Billy Woods stands near the pasture fence and calls out to about a dozen cattle that are grazing at his family's farm in Torbay.
"The farm was my life," he reminisced.
The 51-year-old grew up in the barn — but it's a career he had to give up more than 22 years ago.
Woods was in a farming accident that was so powerful his left arm had to be amputated. CBC News first spoke to Woods just two months after the mishap. Now, we're checking back in with him as part of the series, This Is My Story, to see what life is like now.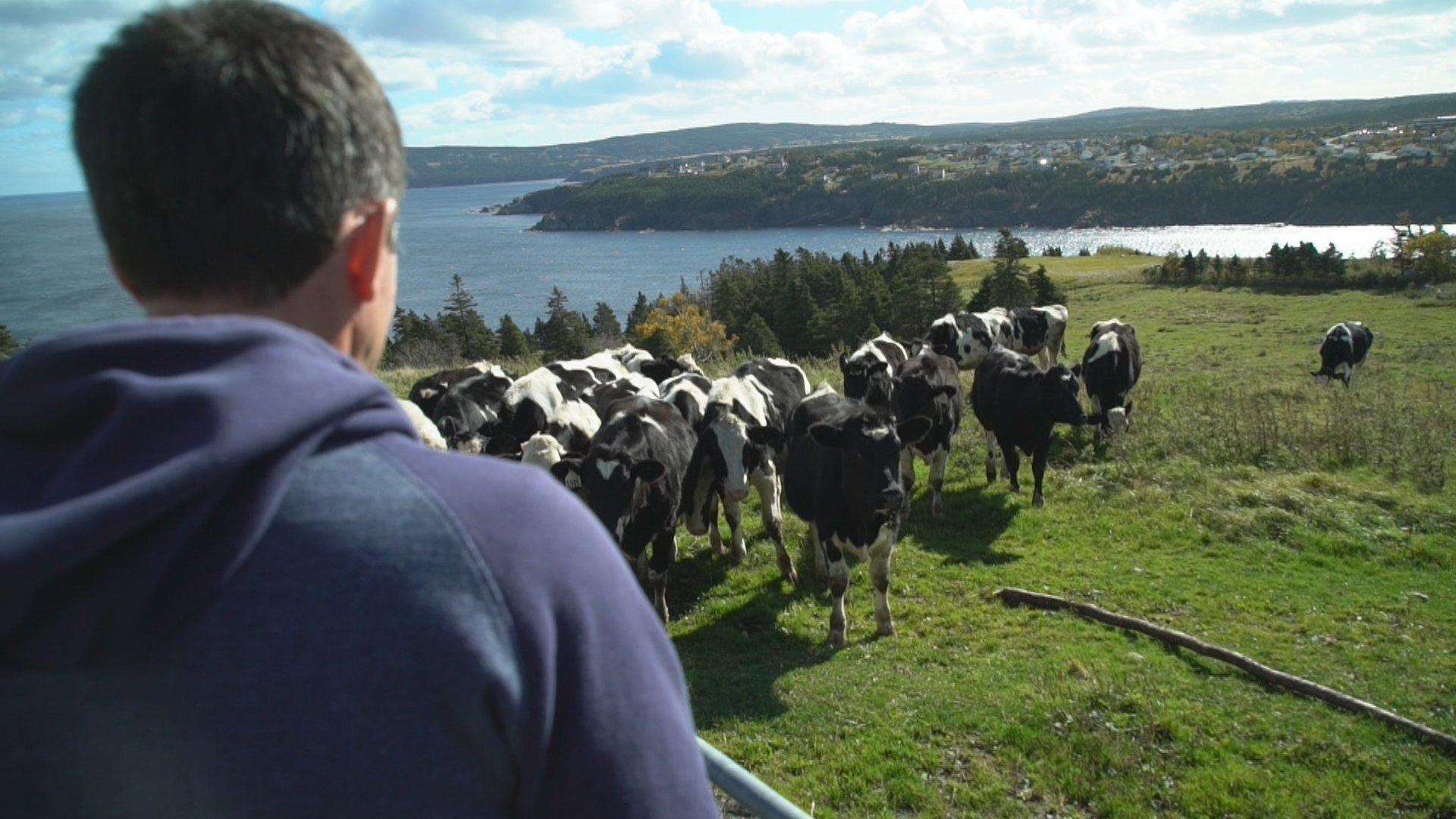 What happened
Everything changed on the evening of April 10, 1996, as Woods was getting ready to go home.
"I heard a noise when I was leaving the barn, so I went down to investigate the manure pump, and the [power take-off] was spinning on the machine," Woods said.
"As I turned the shaft, the wind blew my boot lace up into the PTO shaft, and I fell back," he said.
"I ended up going around in the shaft, spinning 540 times a minute."
Woods was knocked unconscious.
"When I came to... my arm was pretty well dismembered. There wasn't very much left of it," he said.
His adrenaline kicking in, Woods walked up to the barn, yelling to his uncle to call 911.
"I was conscious when the fire chief came. I told him my arm was gone and I needed to get to [the] hospital," he said.
Watch Billy Woods describe his journey:
Woods was still conscious when he went into the operating room.

"I came to the next morning and I could hear my mother and a doctor talking, and they were trying to figure out how they were going to tell me that… they had to amputate the arm," he said.
"I knew my arm was — that there was no saving it that night."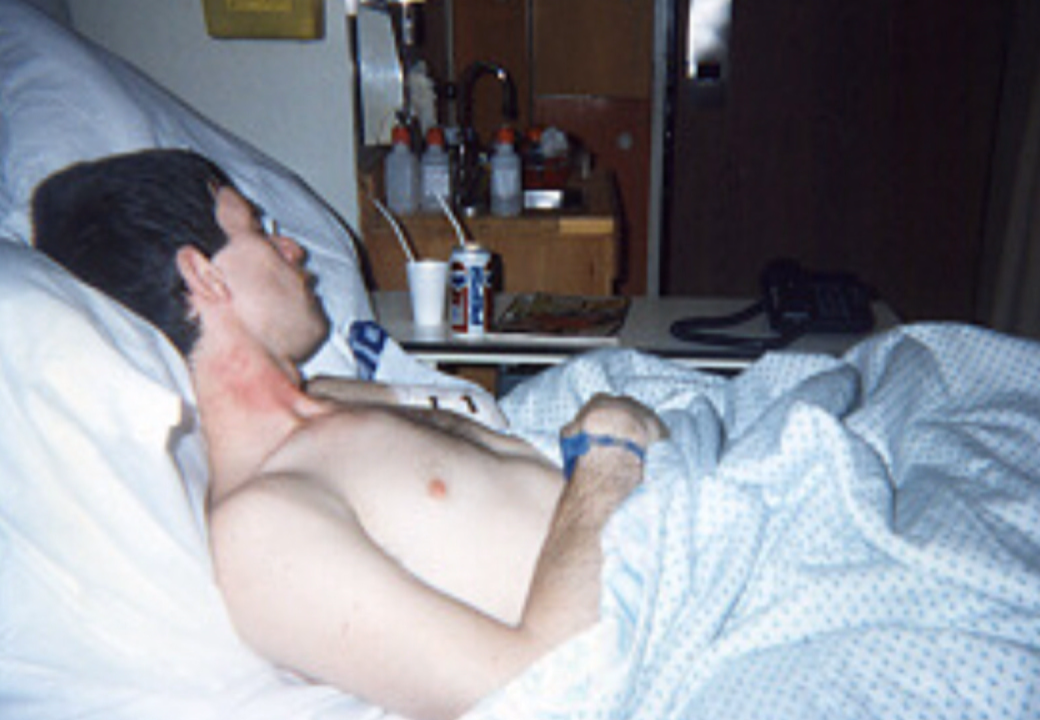 Woods said he also knew that he was fortunate to be alive.
"There's people who went through a lot slighter accidents and turned out a lot worse than I did," he said. "So I knew I was very lucky."
Throwing strikes again
Though Woods lost his arm, it didn't stop him from enjoying a sport he started playing as a preteen.
A few weeks after he got out of the hospital, he called his friend Fred Hawco at St. Pat's bowling alley in St. John's.
"Fred was in the hospital several times to see me. He was encouraging me to come back and try whenever [I felt] up to it," Woods said.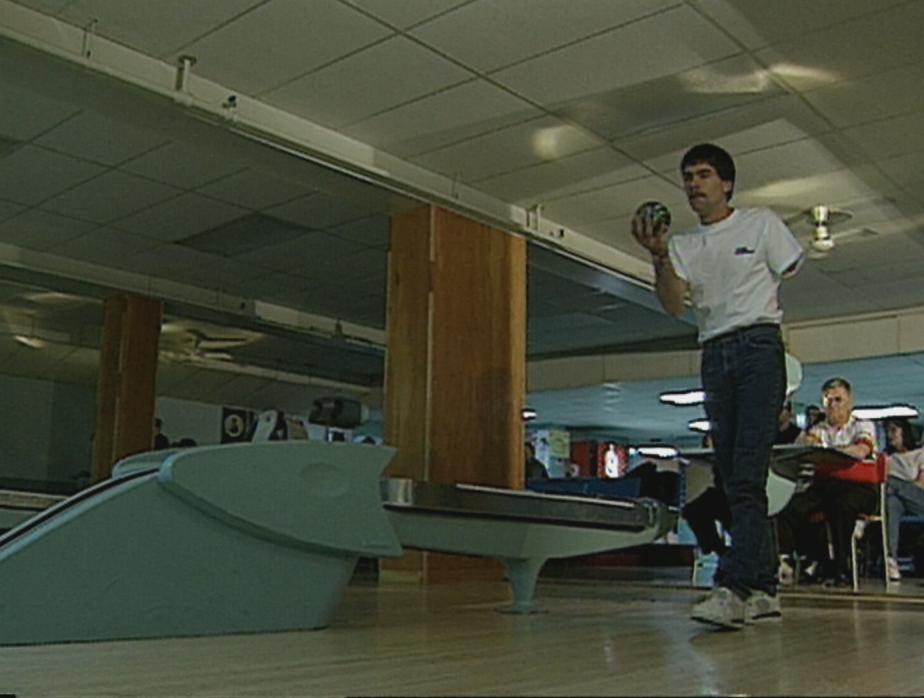 "So I called up one day and I asked him was there any lanes available, and he said, 'Come out any time at all; there's nobody here today.' ... I went back on the alley right then and I surprised myself. I was actually throwing a good ball, throwing strikes.
"The only thing was my energy level wasn't very much there, so I only threw a few balls."
Over time, Woods built up his strength, and figured out how to throw the ball while still maintaining his balance.
"It felt good to be back and to be bowling just as well — or probably even better — than I did before I lost my arm," he said. "It was funny at the time. People said, 'You had to lose your arm to become a better bowler!'"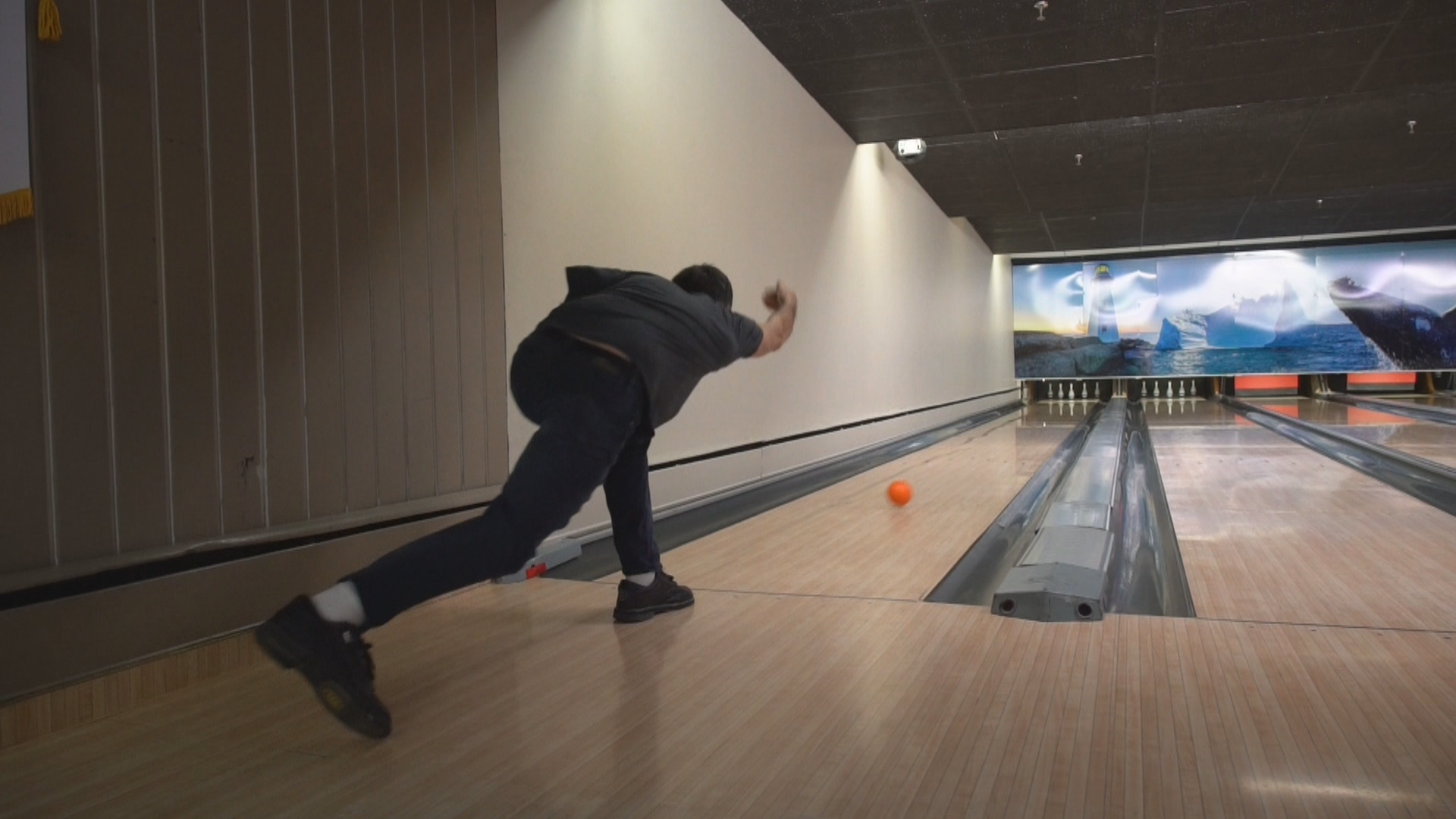 While Woods has won many bowling awards, the highlight of his career came in 2013, when he rolled with the Holiday Lanes men's team at the national open five-pin bowling championship — which happened to be held in St. John's. The team won on their home alley.
"There was no other feeling in the world, that just gives you pins and needles just to know that you're a national champion," Woods said.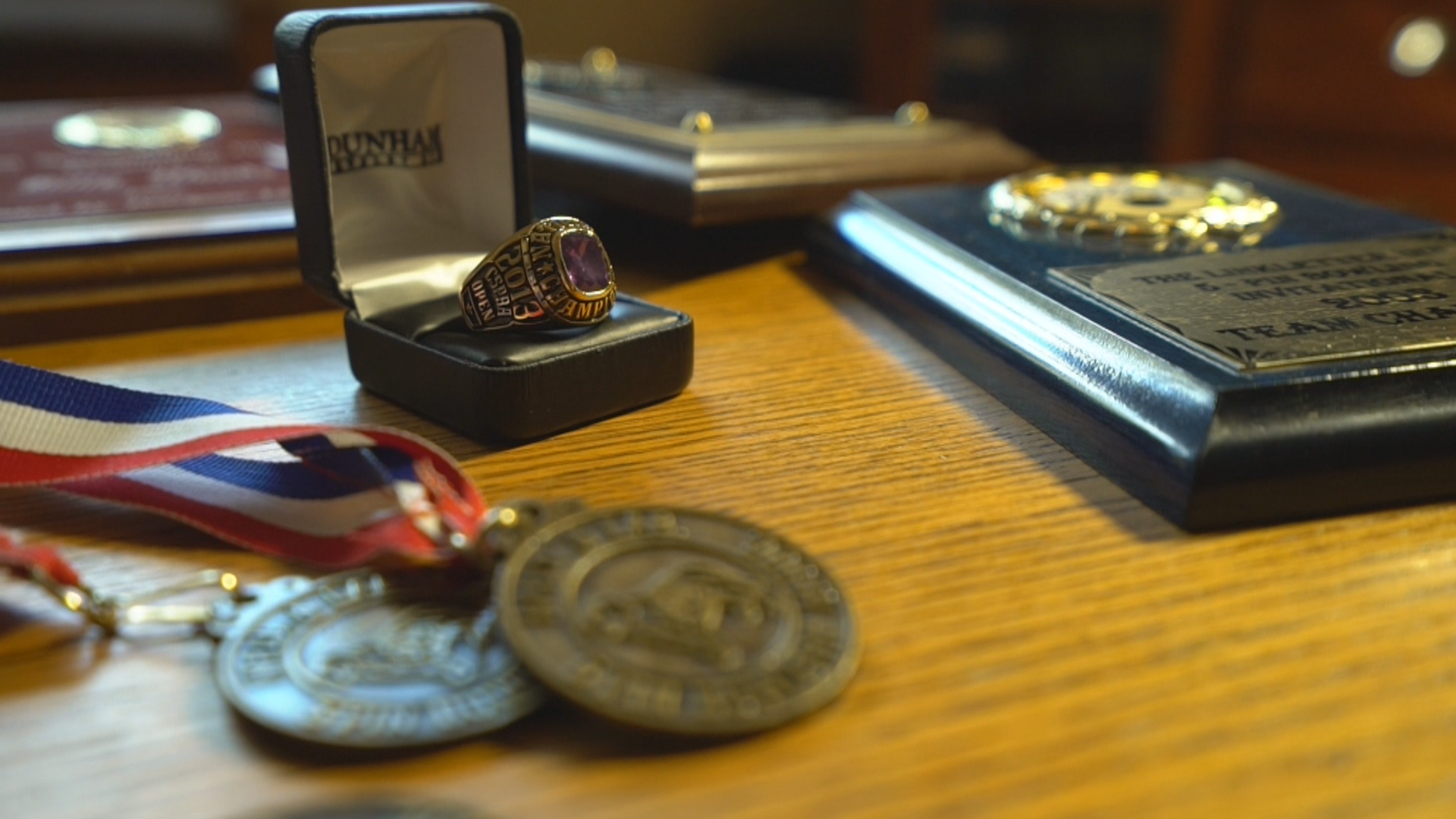 Changes
Woods said a lot has changed over the past 22 years, from family, friends, relationships — even farming life.
"We had a full-scale dairy operation at the time I was 17," he said. "Over 17 years ago, we had a fire that destroyed the barn... We rebuilt half a barn, and a couple years ago, we lost a silo.
"Sometimes, the little things, that most people wouldn't think, I find is just as hard as losing my arm. Because I'm looking out the window every day, because I live next to it."
Now, Woods can no longer work on the farm, because of issues with the overusage of his remaining arm.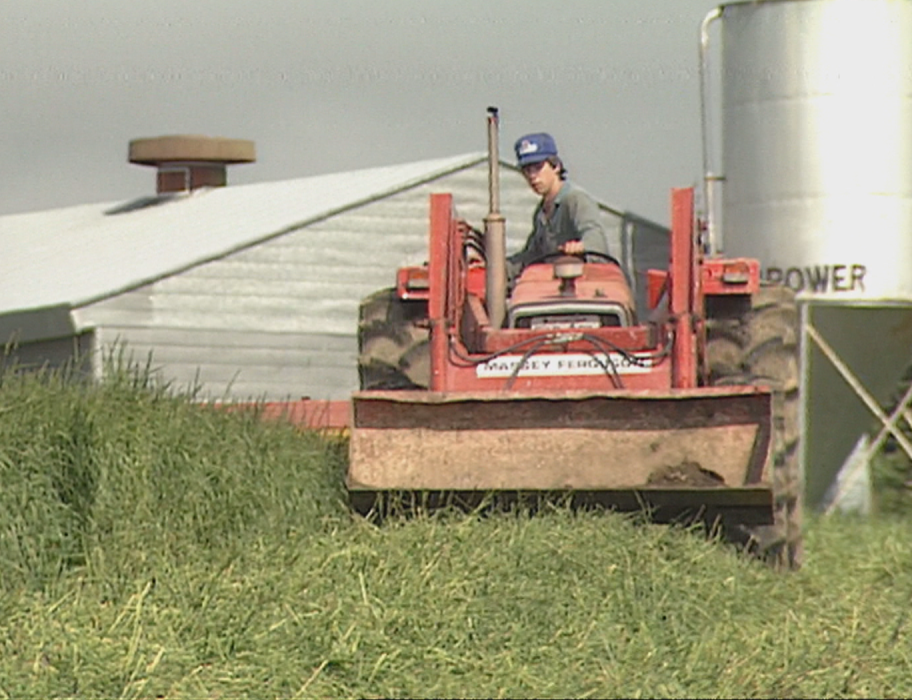 "I still struggle with some basic things... I was left-handed, so some of the finer things are a little bit harder," he said, also noting that he gets tired if he does too much in the course of a day.
"[I was] really stubborn at first — I wouldn't ask for help. But now, if I go somewhere... if there's someone there [to help] instead of struggling with a zipper, now I'll ask. I lost my pride I guess," he said with a laugh.
But Woods said the hardest thing he has to deal with is the phantom pain from his missing limb.
"I have excruciating pain, like fingers are being cut off to the bone; like gravel razor blade feeling up my hand; fingers being pulled off. Unfortunately, it doesn't go away," he said.
"I had a prosthesis when I first lost my arm, but I found it heavy, clumsy, and where I was having so much phantom pain, the more I used the muscles that controlled the arm, the more pain I had."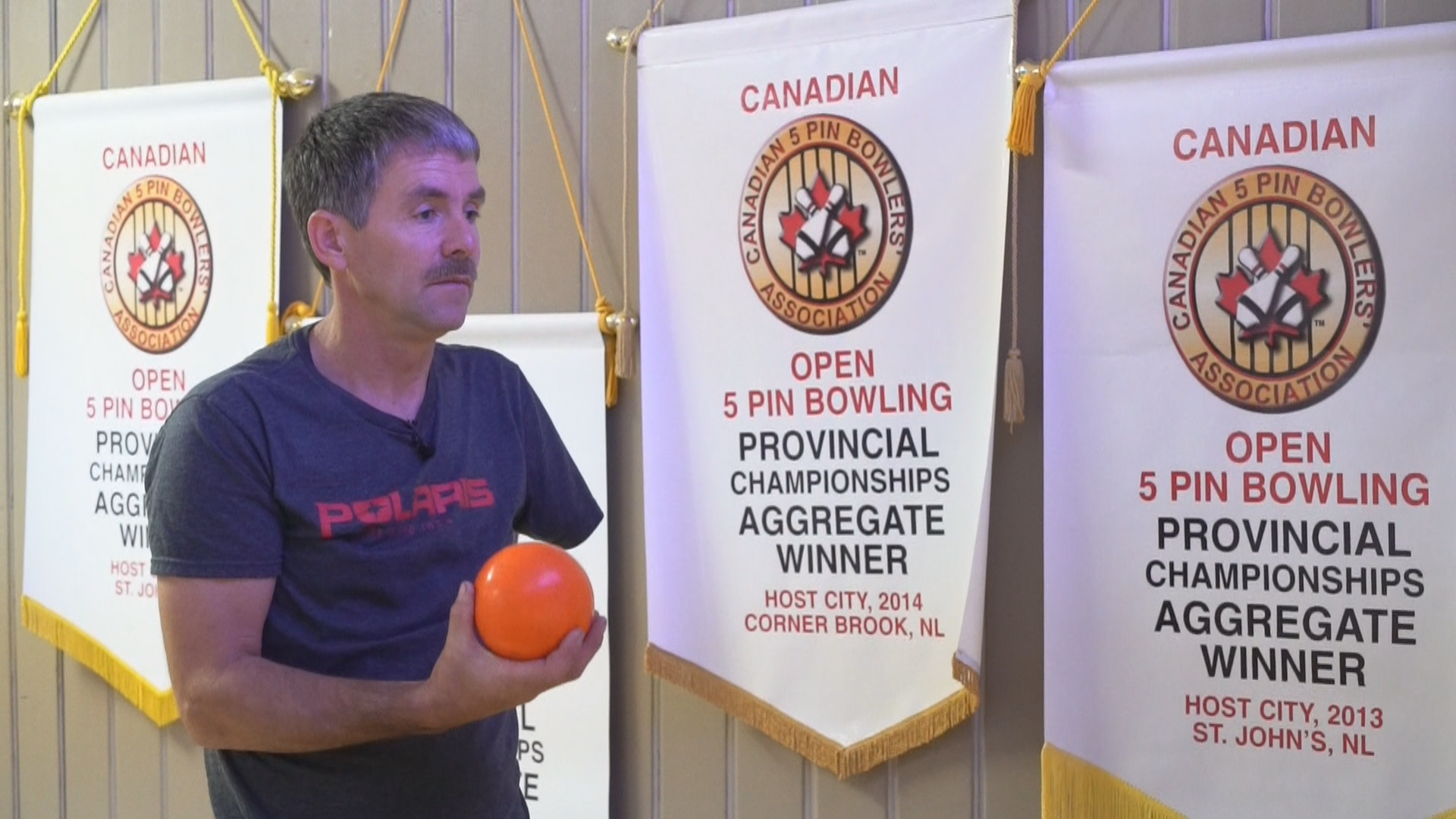 Woods said he eventually found that he could do more without the prosthetic.
"I'm quite content now without it," he said.
Another lasting effect of the accident, Woods said, are issues with memory loss.
"There's parts of my past that I just don't remember. That's a sad reality, but that's something I've gotten used to. I do find that hard," he said, noting that there are also issues with his short-term memory.
"I know the face, but I can't put a name to the face... I do find that a little bit frustrating."
'Keep your hopes and spirits up'
Woods credits his recovery to his son, who's now 22.
"He was a month old when I lost my arm. So I had a lot to be hopeful [for] and willing to do at the time. I'd say you could call him a little bit of my inspiration, and the fact that… I knew I should have been dead at the time," he said.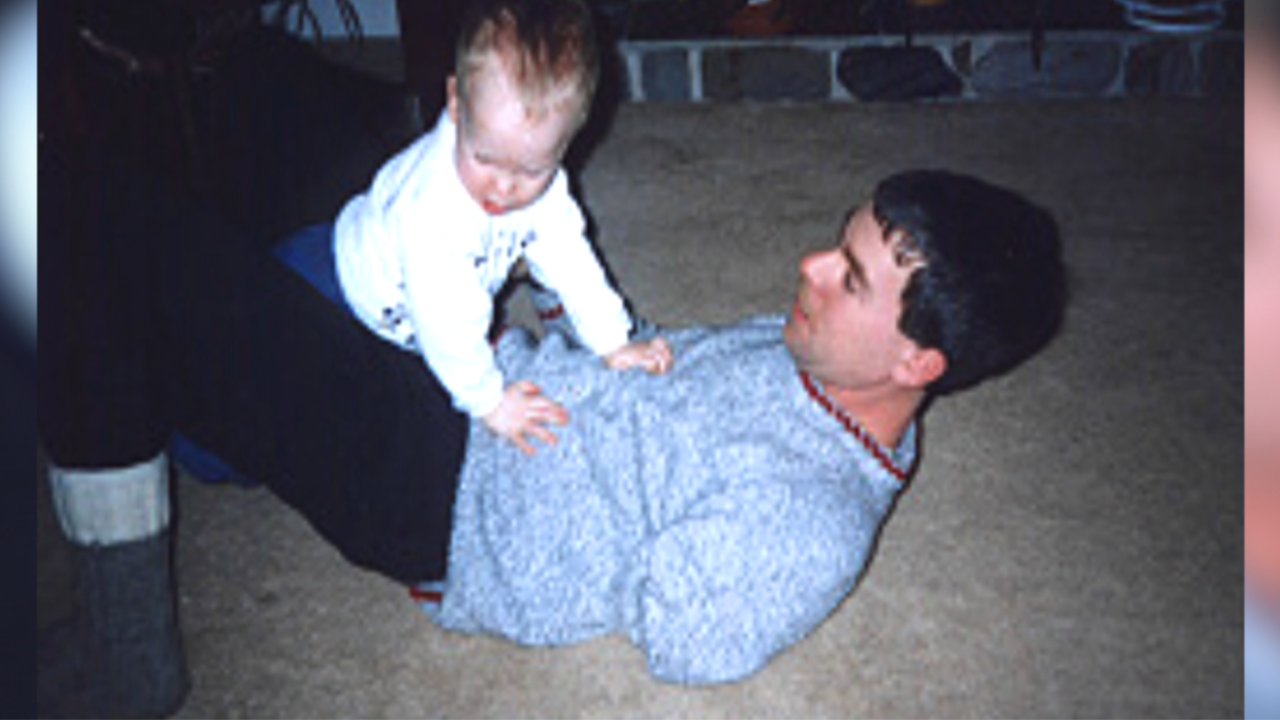 "I'm a happy-go-lucky person, and I try not to let most stuff get me down. There [are times] that you do get a little bit upset and just drop yourself when you struggle with stuff. I guess I handle it better than most people would."
Woods says he now talks to groups about farm safety and what he went through. He has some advice for others who may be struggling in a similar situation.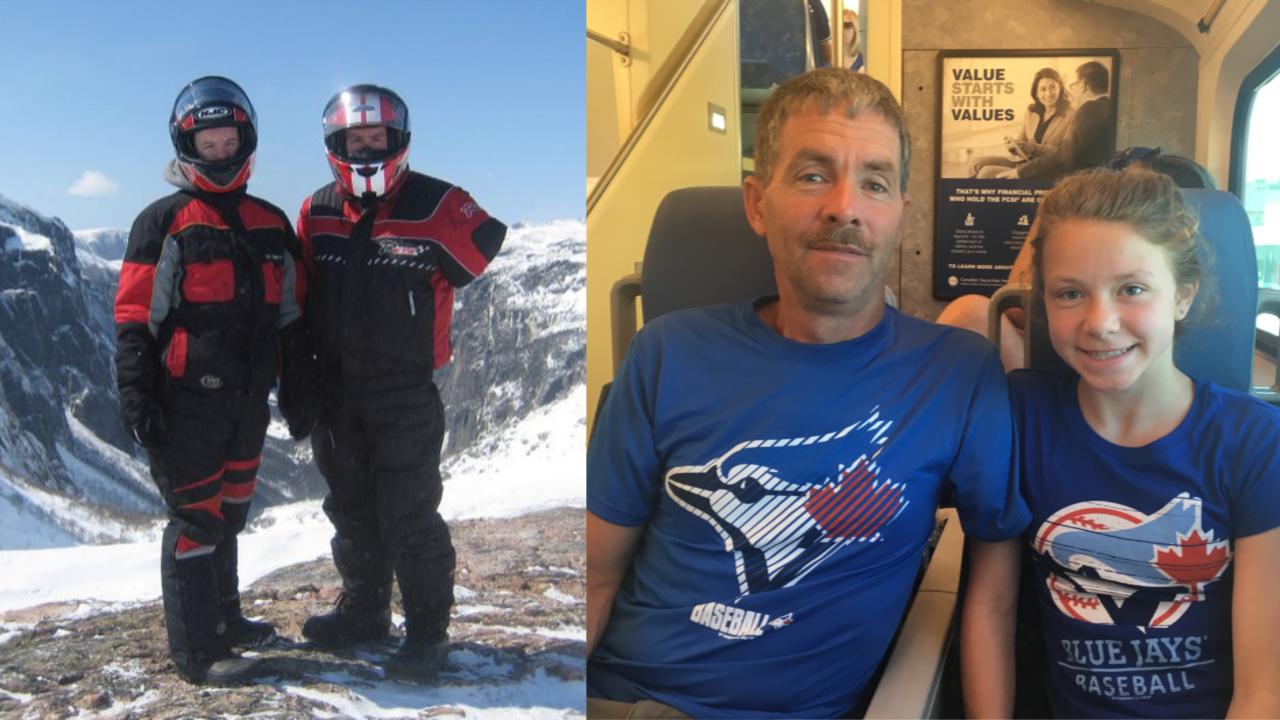 "You can't give up on things. You got to take life by the horns and deal with what you're done with and just move onward," he said.
"You just got to keep your hopes and spirits up."
This Is My Story
This Is My Story is a special series from CBC Newfoundland and Labrador, where we check back with people who have overcome some tremendous struggles in their lives.
Read other stories from this series: