First, the good news: Experts say that after 15 years of serious neglect, the province is finally taking substantial steps toward reducing the risk of wildfires as well as their impact on British Columbians.
The bad news is it won't be enough to make a difference before the 2019 fire season.
"It's clear it's not even close to enough. It's slowly increasing, but from such a low level," said Kevin Kriese, chair of the Forest Practices Board, the independent watchdog for forest management.
Even if B.C. were to dramatically ramp up prevention efforts, he said, "it'll take a decade or two to really get on top of it."
In the meantime, the province risks more record-breaking summers like the wildfire seasons of 2017 and 2018.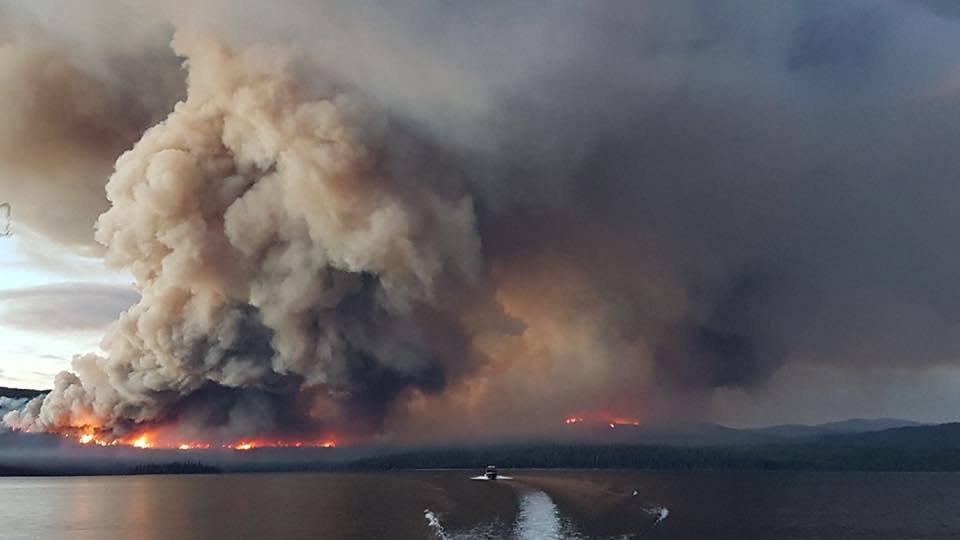 In the last two years, B.C. has spent more than $1 billion fighting wildfires that have burned 25,000 square kilometres — more area than the previous 25 years combined.
But for more than a decade, as firefighting costs keep climbing, the provincial government has dedicated a comparatively tiny amount to prevention.
In the 10 years leading up to 2015, B.C. spent an average of just $6 million annually on reducing wildfire risks, just a fraction of the $200 million average yearly price tag for suppression, according to the Forest Practices Board, which monitors government compliance with the Wildfire Act.
That imbalance is slowly being corrected and more funding is rolling in, but it's simply not feasible to make up for all that wasted time before the next wildfire season, Kriese said.
"It's not possible to treat that much land that quickly. B.C. is too big, and we're talking about almost 100 years of a legacy."
Now that cool fall weather is settling in, B.C. communities are gradually beginning to recover after a second unprecedented wildfire season in a row.

This year saw 13,500 square kilometres of the province go up in flames — the biggest total on record. More than 2,200 properties had to be evacuated, and 5,482 people have received emergency social services, including food, lodging and emotional support.
That directly follows a year when 65,000 people were forced out of their homes as then-record wildfires burned through community after community.
Even those living far from the fires have felt the effects of these unprecedented summers. Smoke drifted into towns and cities as far east as Ontario and lingered for weeks, raising questions about the long-term impacts on our health.
Wildfire scientists say that warming temperatures caused by climate change are a major underlying cause of these back-to-back crises.
But they also point to a longstanding reluctance to do prescribed burning and invest in better forestry management techniques that could prevent some fires from growing out of control.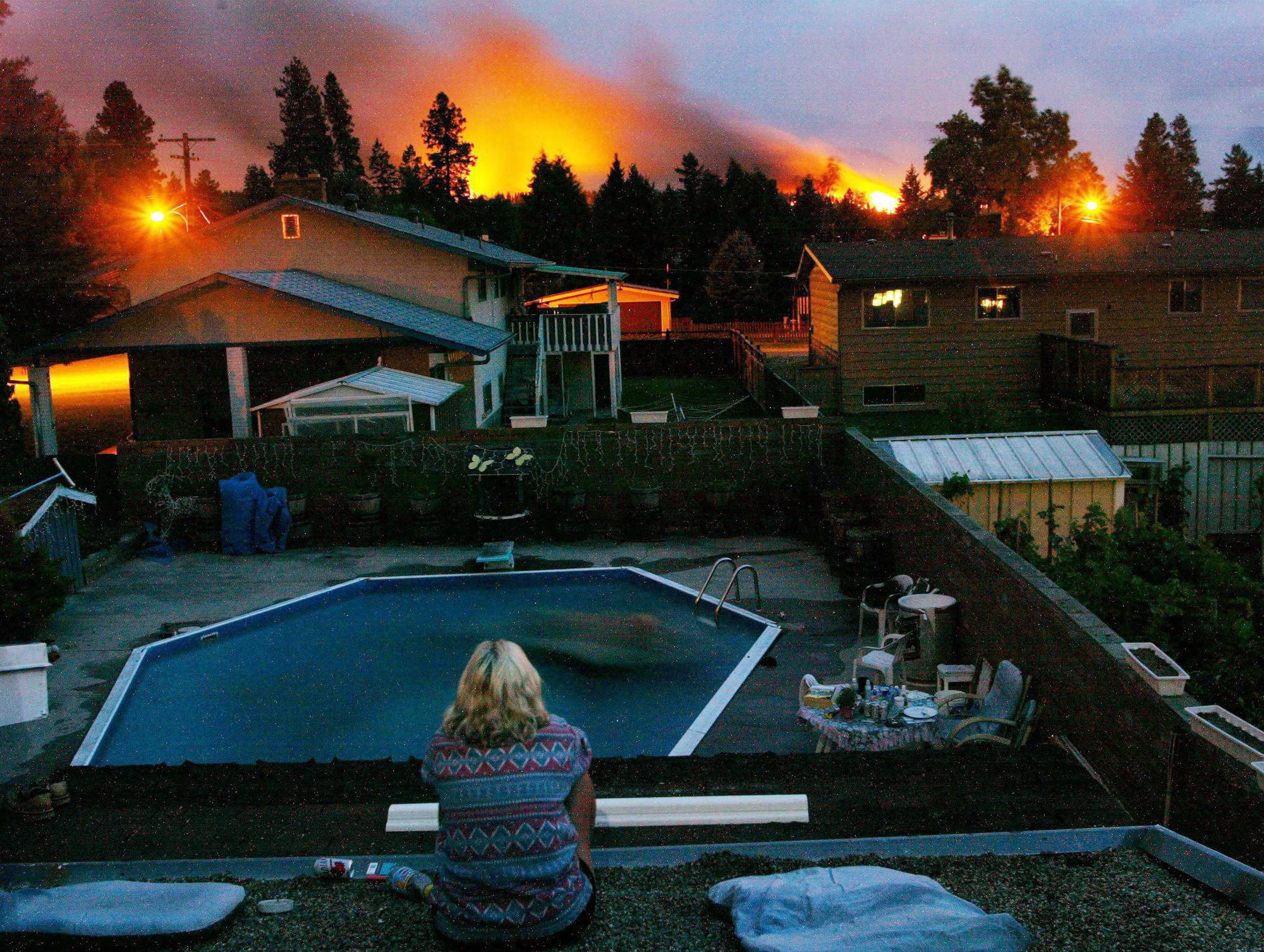 After the summer of 2003, when a raging wildfire tore through suburban Kelowna and destroyed 239 homes, Manitoba premier Gary Filmon was commissioned to write an independent review of B.C.'s response.
He urged the province to take immediate action to better protect communities and prevent fires by removing potential fuels from the landscape.
The kind of work necessary for that includes clearing out dead wood and debris from forest floors, selectively chopping down trees to slow the spread of fires and removing so-called "ladder fuels" like leaning trees or shrubs that might help flames jump from ground to crown.
That can be accomplished with chainsaws and hard work, but it's expensive — estimated at about $10,000 per hectare in 2015.
It can also be done with fire, but B.C. has done very little controlled burning in recent years, in the face of public objections to the smoke and concerns about potential damage to property.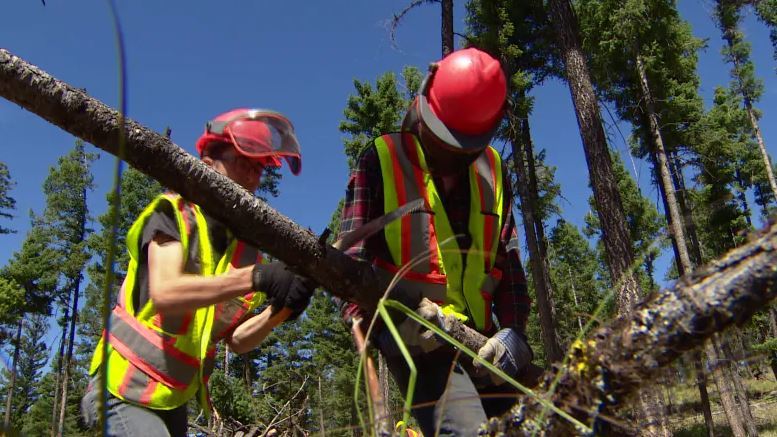 The end result is that 15 years after Filmon's report, the province has made very little progress on his recommendations.
The Forest Practices Board reports that as of 2015, only about 10 per cent of hazardous fuels had been dealt with in the so-called interface areas where wilderness meets communities.
There have been some positive steps in recent years, but those have mainly been in the realm of behind-the-scenes work like drawing up plans, rather than in practical work on the ground, according to Kriese.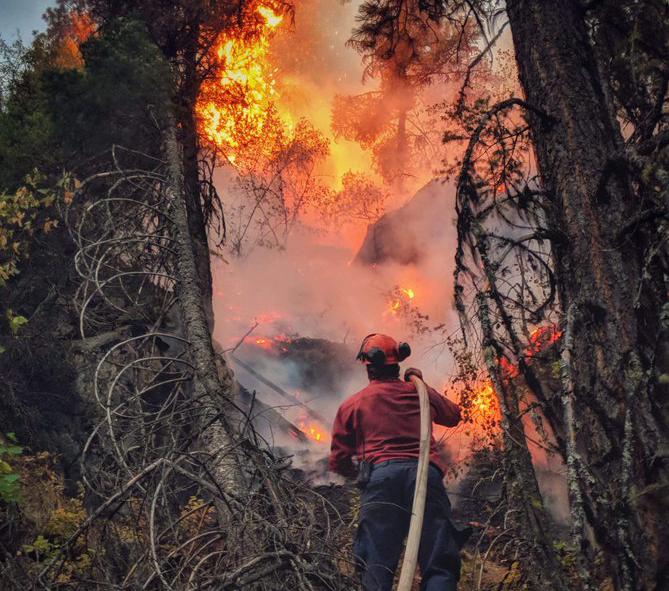 Still, he's encouraged by some of the new measures introduced by the last two provincial governments.
For one, Premier John Horgan promised last week that wildfire prevention would be addressed in the next provincial budget, though he did not include specifics.
There's also the new Community Resiliency Investment Program, which will dole out up to $50 million to local governments and First Nations over the next three years to help reduce wildfire risks.

And then there's the 2016 creation of the Forest Enhancement Society (FESBC), which includes wildfire prevention in its mandate.
According to executive director Steve Kozuki, the FESBC has handed out more than $20 million a year to municipalities, First Nations and other groups for mitigating wildfire risks.
"It typically takes about two years before we can actually start implementing the treatments on the ground," Kozuki said.
"Those communities that started earlier are now actually doing treatments on the ground and enjoying the benefits of the reduced risk."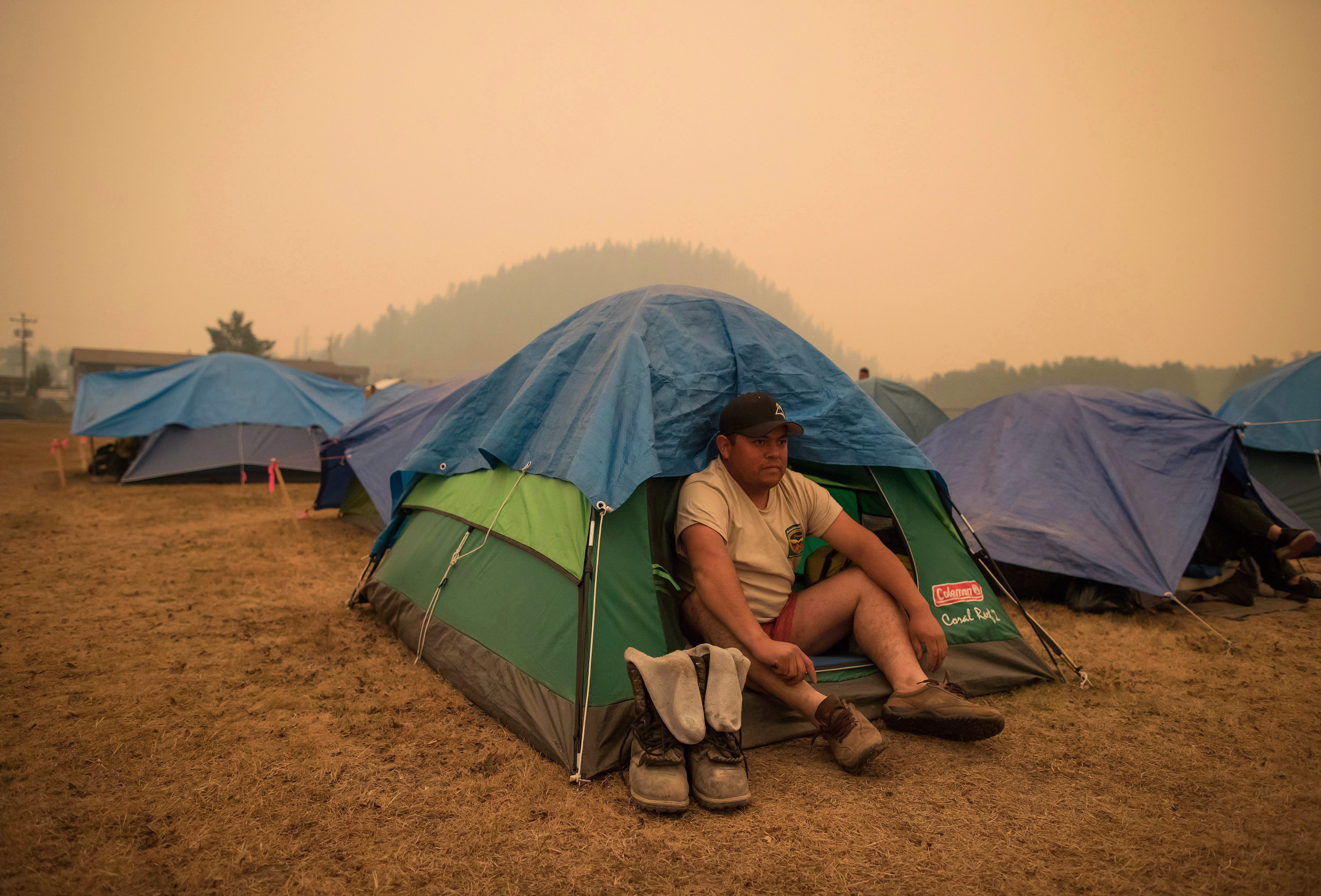 Whether that work continues for long enough to make a difference ultimately depends on political will — determination that will have to last decades, through regular election cycles at multiple levels of government, according to Kriese.
Right now, that will seems to be there.
"I won't ever say that this year was a blessing — it was really difficult for the people involved — but in terms of creating the commitment, if it happens two years in a row, people know that it's not an anomaly," Kriese said.
In the end, climate change means that large, destructive wildfires are inevitable, according to wildfire scientists.
"The idea of big fire years is not an anomaly. There's going to be more big fire years and we cannot avoid that reality," Kriese said.
"What we can do is we can start to bend the curve so that they happen a little bit smaller over time, reduce the probability of damaging things, and reduce, over time, their severity."