On Wednesday, Canadians will be able to legally purchase recreational cannabis, but what they can do with it once it's bought is different from province-to-province.
In Saskatchewan, one thing becomes clear when combing through the federal and provincial laws about cannabis possession and consumption.
"A sizeable percentage of the population will have no legal place to consume recreational cannabis," said Trina Fraser, a Toronto-based cannabis lawyer.
Outside of people's privately-owned detached homes, there are few other places in the province where consuming the drug recreationally come without some strings attached.
Here's our simple guide.

Condos and apartments
Condo residents may own their home, but the rules around using cannabis inside units are being set, building-wide, by condo corporations. Ditto the companies that own apartment buildings
That's an issue for medical marijuana users, said Fraser.
"We're going to probably see some struggles when you peel down to the medical level and try to figure out how those rights to make it a smoke-free building interplay with a medical patient's rights to consume their cannabis in whatever form they choose," she said.
Medical users also shouldn't assume they have carte blanche when it comes to driving, according to the Saskatoon Police Service.
Outside of a car, however, the ban on public use does not apply to medical users with valid prescriptions.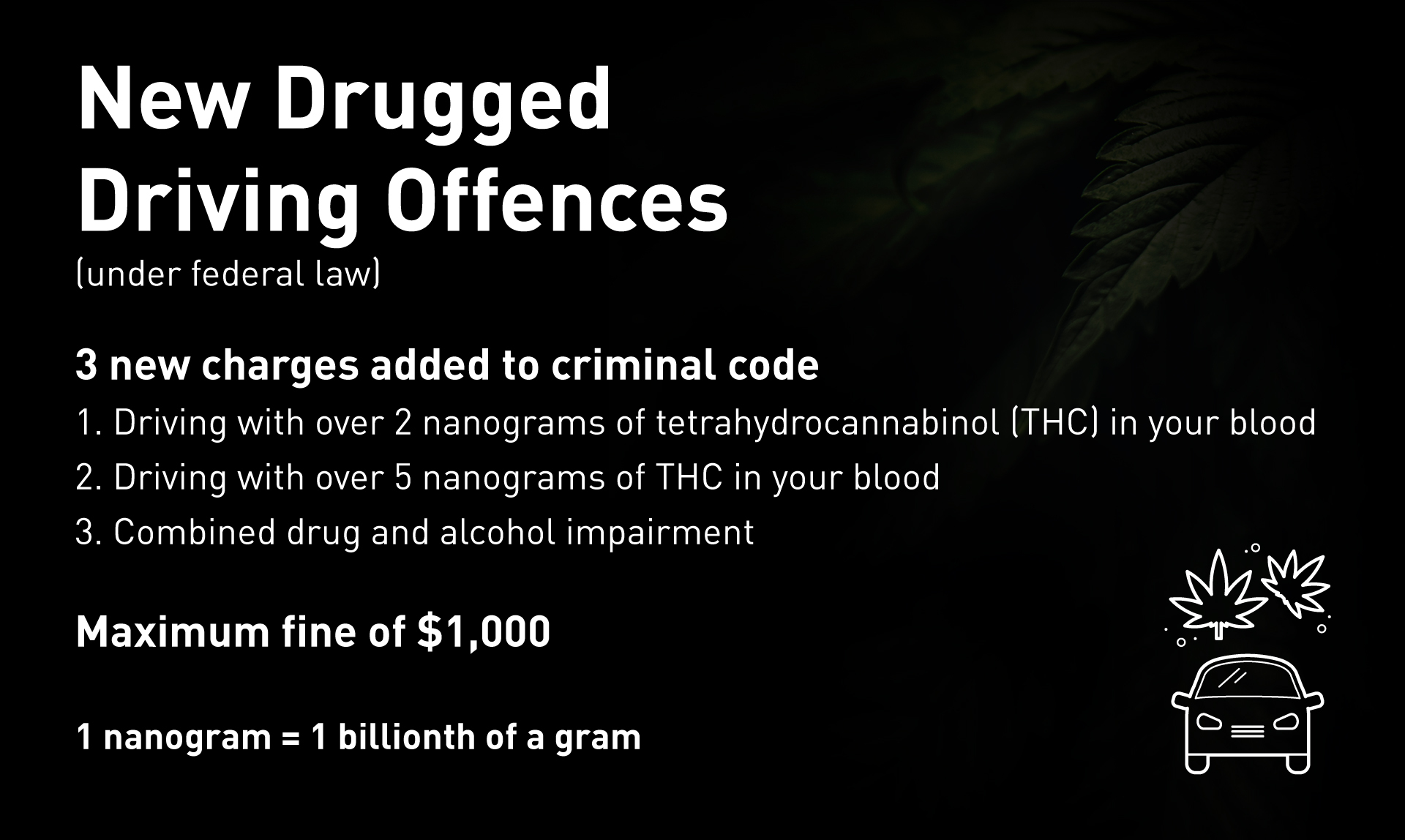 "Having a prescription doesn't negate the fact that you're impaired," Patrick Barbar, the head of the force's traffic division, told people attending a pot-and-cops info session in Saskatoon last week.
Barbar used a recent example of someone coming through a police check stop.
"She had just consumed cannabis and she said, 'But I had this prescription.' But you're still impaired, just like you can be impaired on any other type of prescription drug."
The Saskatchewan government has a "zero tolerance" policy for impaired driving in the province. That applies to all drivers, including medical marijuana users. Those convicted could face a five-year licence suspension.
Keep your paperwork!
Barbar offered a handy tip for anyone who needs to prove to the police that the cannabis they're transporting is legit.
"You're allowed to possess 30 grams of dried cannabis for recreational purposes [either in a vehicle or on foot]," he told one inquiring citizen.
"So if you had anything above that [30 grams of recreational pot] that was considered medical, you'd want to be able to produce your medical licence or prescription."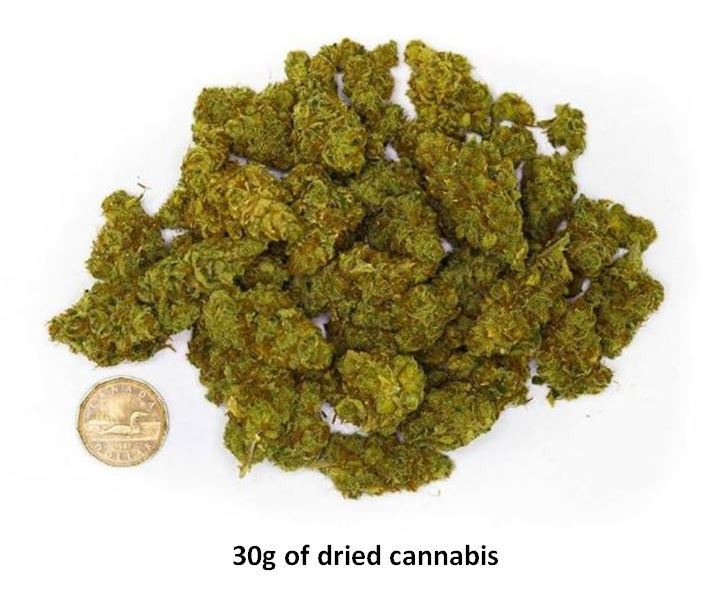 Pace yourself
The combined effect of rules from the Saskatchewan Liquor and Gaming Authority (SLGA), which is regulating the province's 51 recreational cannabis stores, and the provincial government, which has laid out dozens of cannabis-related fines, raises one logistical red flag for consumers.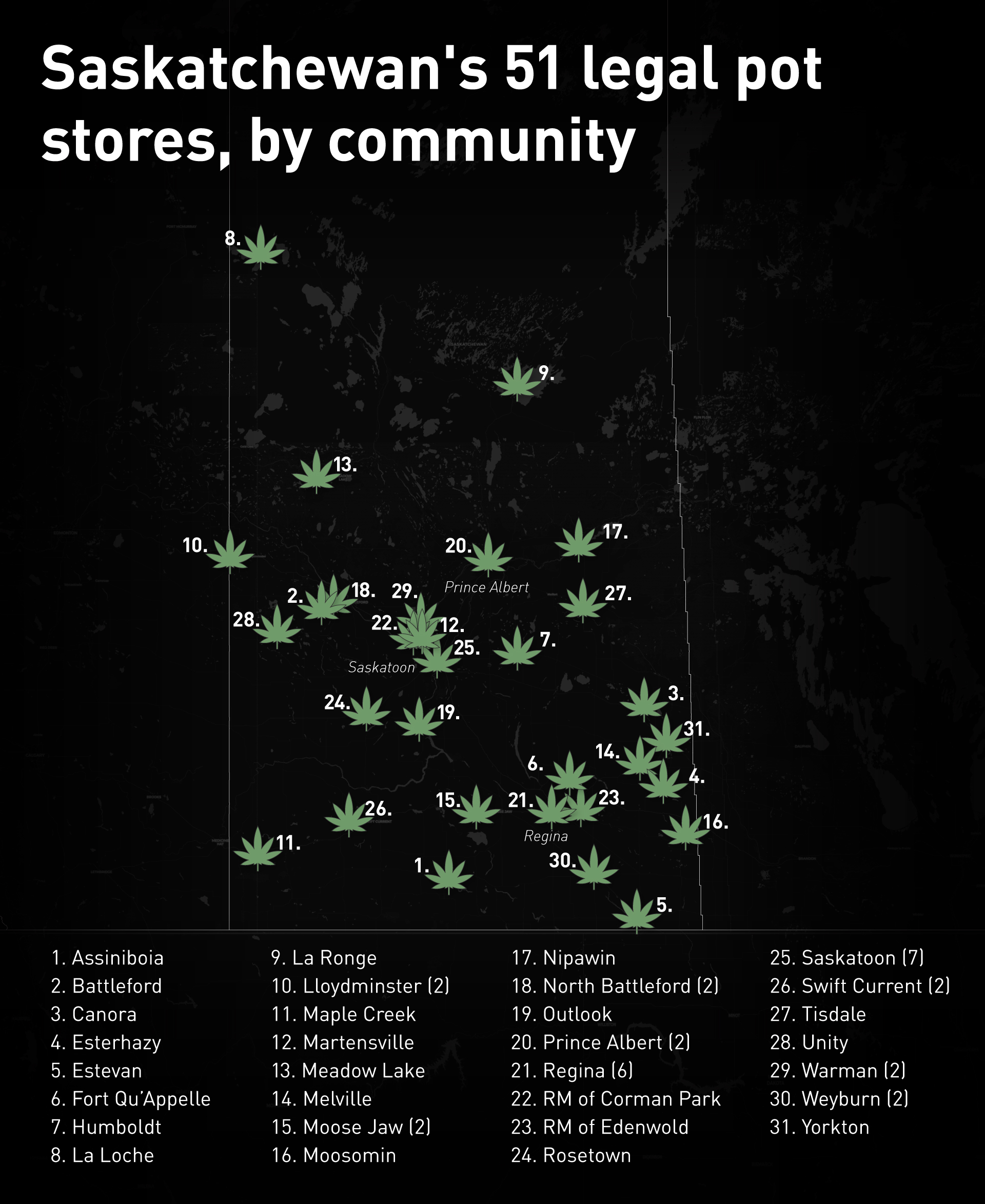 You are allowed to possess as much marijuana as you want in your home, "as long as any landlord or condo permits," according to a provincial government spokesperson.
And you can buy as much pot as you want at a store. But SLGA has set a 30-dried-grams limit per transaction (exchange at the till). That lines up with the 30-gram public possession limit set by the province.
SLGA hasn't set a limit on how many transactions a person can make at a store per day. But the possession limit will hold them to 30 dried grams (or its equivalent in fresh cannabis, seeds or non-solids containing cannabis) per store visit.
Bottom line: If you want to buy more than 30 grams of legal marijuana in one day, you're going to have to make more than one trip.
Provincial parks a safe haven
Saskatchewan's 28 provincial parks stand to be one of the few outdoor places where people can consume marijuana.
Saskatchewan's Cannabis Control Act says a person may not consume cannabis in "any public place, or a place that is not private." "A tent, trailer or camper, and the campsite it is located on, is considered a private place under the act," the provincial government spokesperson told CBC News.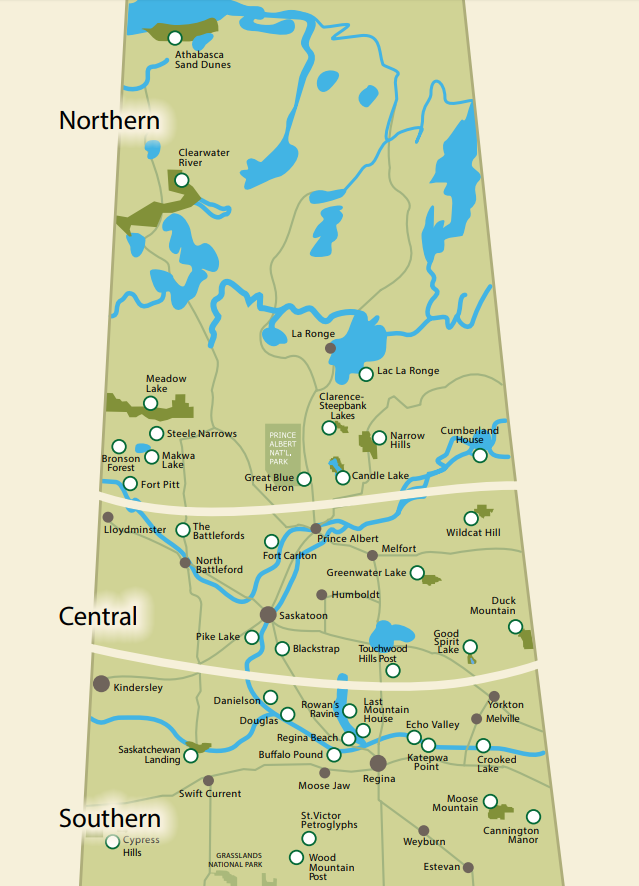 Be warned, however: the Ministry of Parks, Culture and Sport can impose a smoking ban at any time, as it does with alcohol during the May long weekend.
The spokesperson did not specify how cannabis use would be policed in shared space extending beyond individual campsites.
But it's probably best to err on the side of caution if you want to avoid the $200 public consumption fine.
"Saskatchewan Parks will be monitoring the use in parks once it is legalized in addition to monitoring feedback from customers, and will consider adjustments as necessary," the spokesperson said.
How strict will police be?
So if you're walking on a sidewalk in downtown Saskatoon at 4 p.m., smoking a joint and otherwise minding your own business, will you get busted?
"It's a ticket just like if you had alcohol in your vehicle or alcohol in a public place," said Saskatoon Police Chief Troy Cooper at last week's public meeting.
"Right now we're dealing with people on the street who, because of the onset of legalization, they think it's a free-for-all." - Saskatoon Police Service
"People have cannabis in the car and they're driving around," added Staff Sgt. Patrick Barbar, the head of the force's traffic unit. "And they're surprised to find out that when this comes into play, they'll actually be fines for that."
Brian Shalovelo, a superintendent with the force, told CBC News earlier this year that officers will weigh several factors in deciding whether to lay a charge against someone caught on foot.
"What will the court accept as far as, is the violation that the officer finds someone in, is it in the public interest to charge that person? Is there a likelihood of conviction?"