This photo essay is the first in an ongoing series aimed at showcasing P.E.I. stories through the eyes of local photographers. If you are a photographer interested in pitching a photo essay, please email compass@cbc.ca.
One of the most common creatures at Tracadie Beach is the American rock lobster. Above, one warns me I've gotten a bit too close and tries to fight my camera.

The popular beach is affectionately known as Pogey Beach by many Islanders — a reference to those on employment insurance or "the pogey."
Many venture for a dip into the water — but most have no idea what swims below them.
Here is a look below the surface.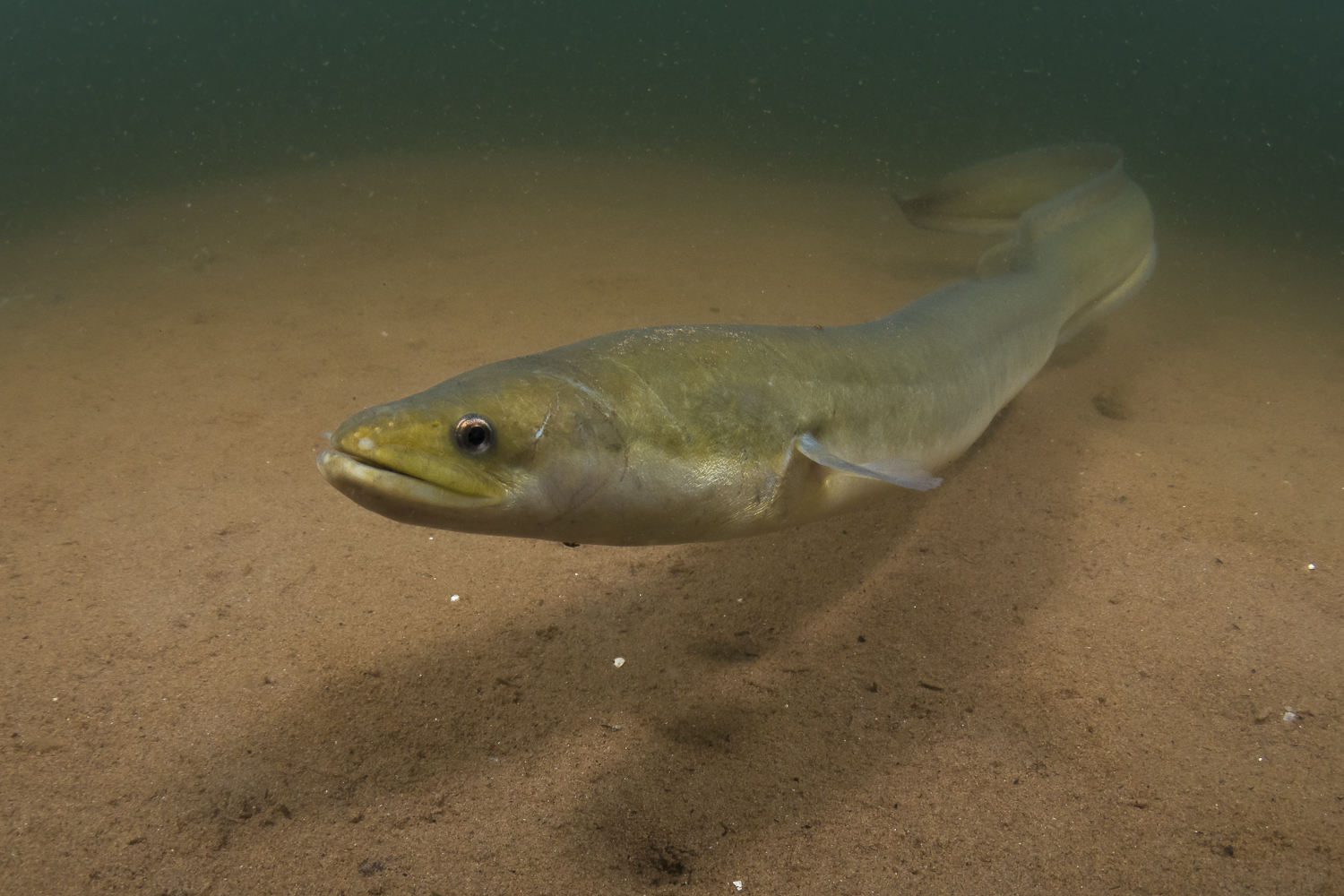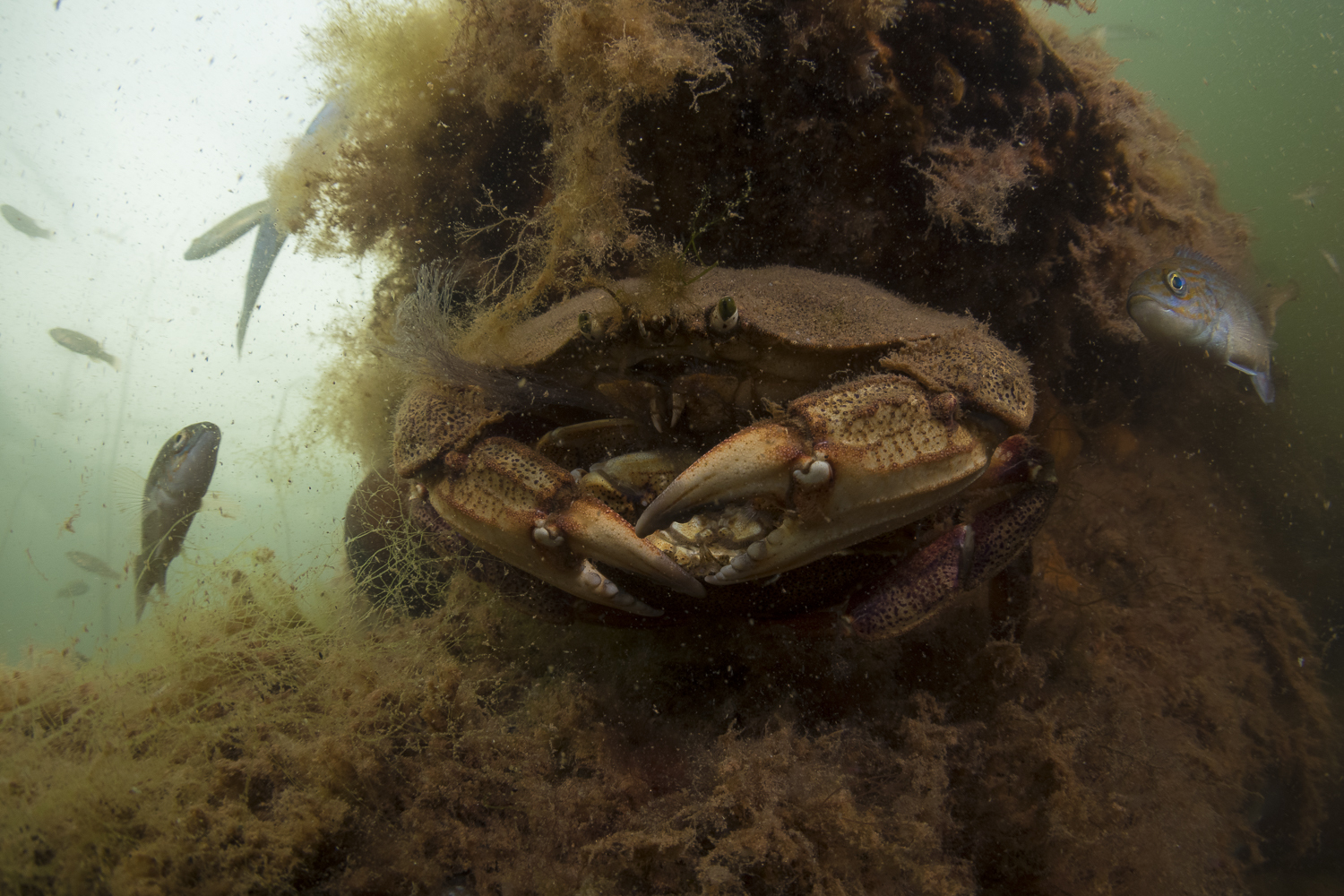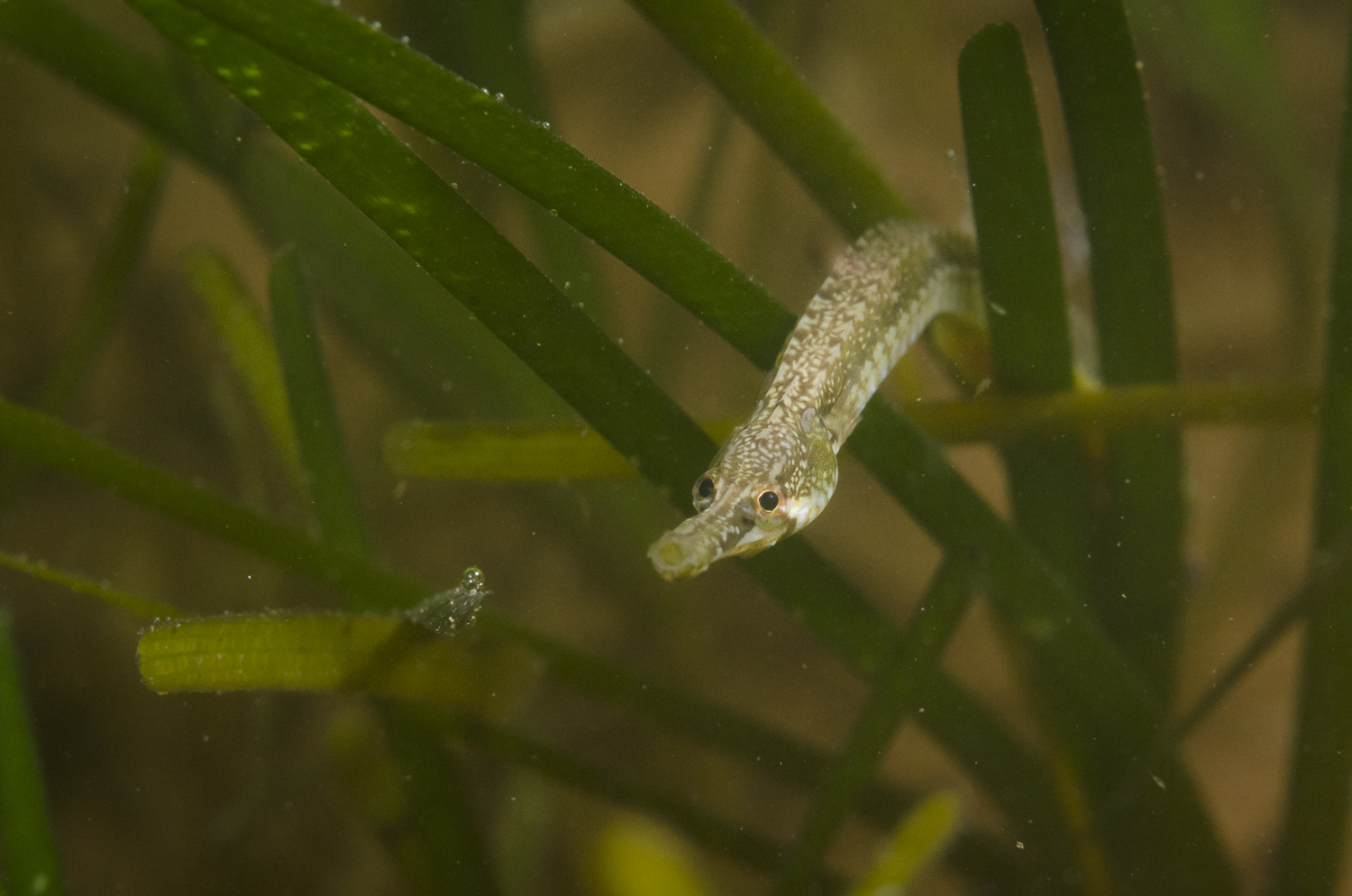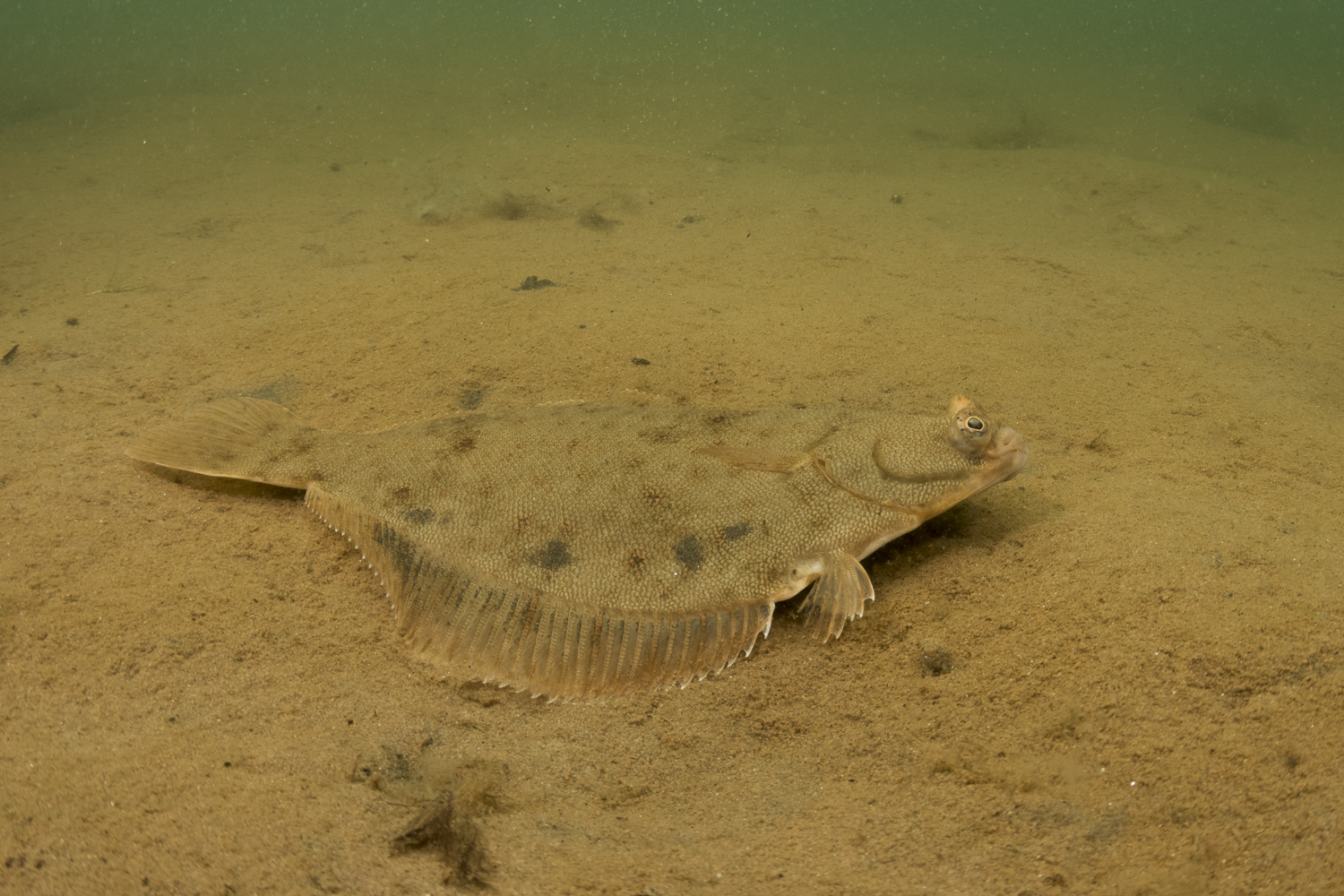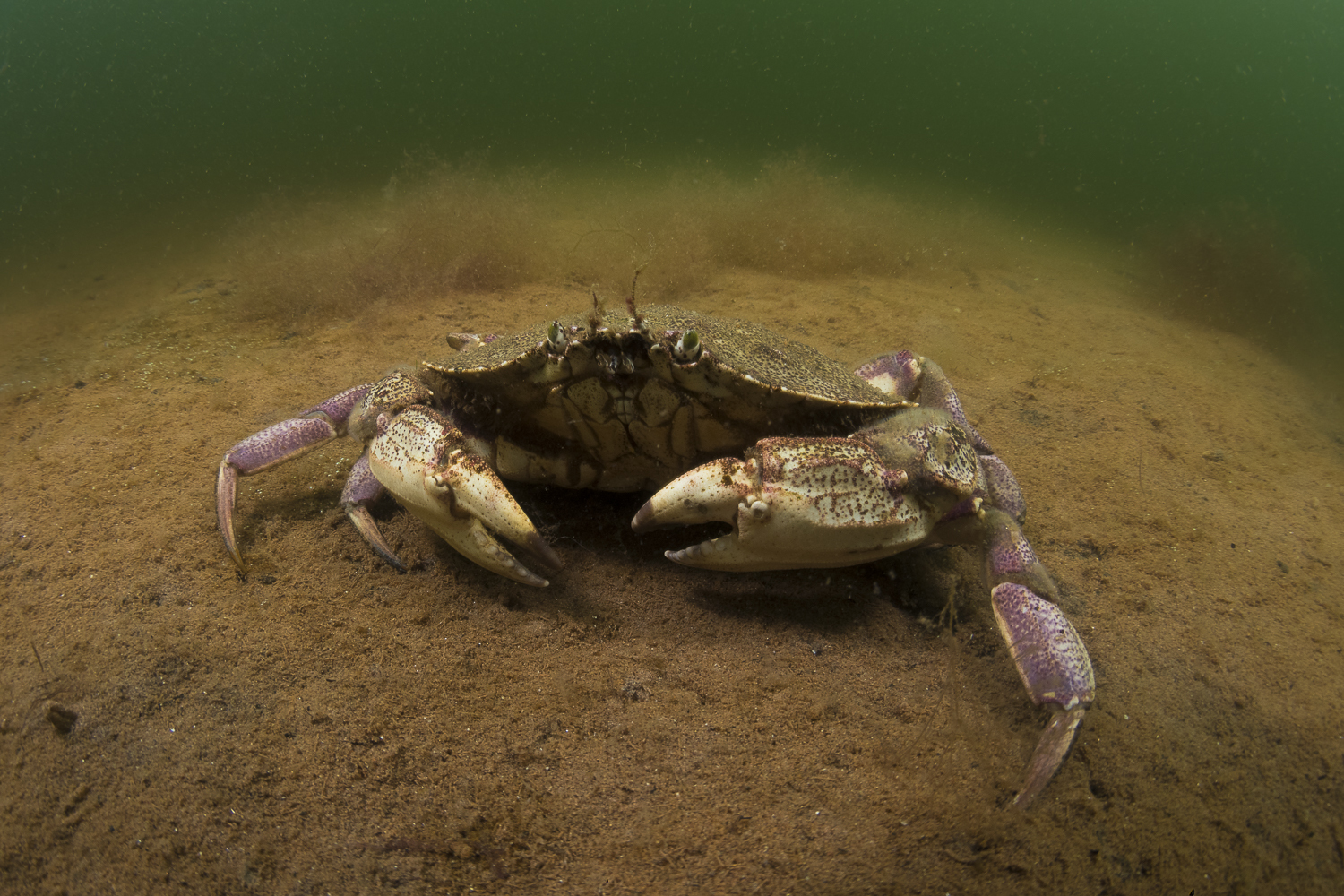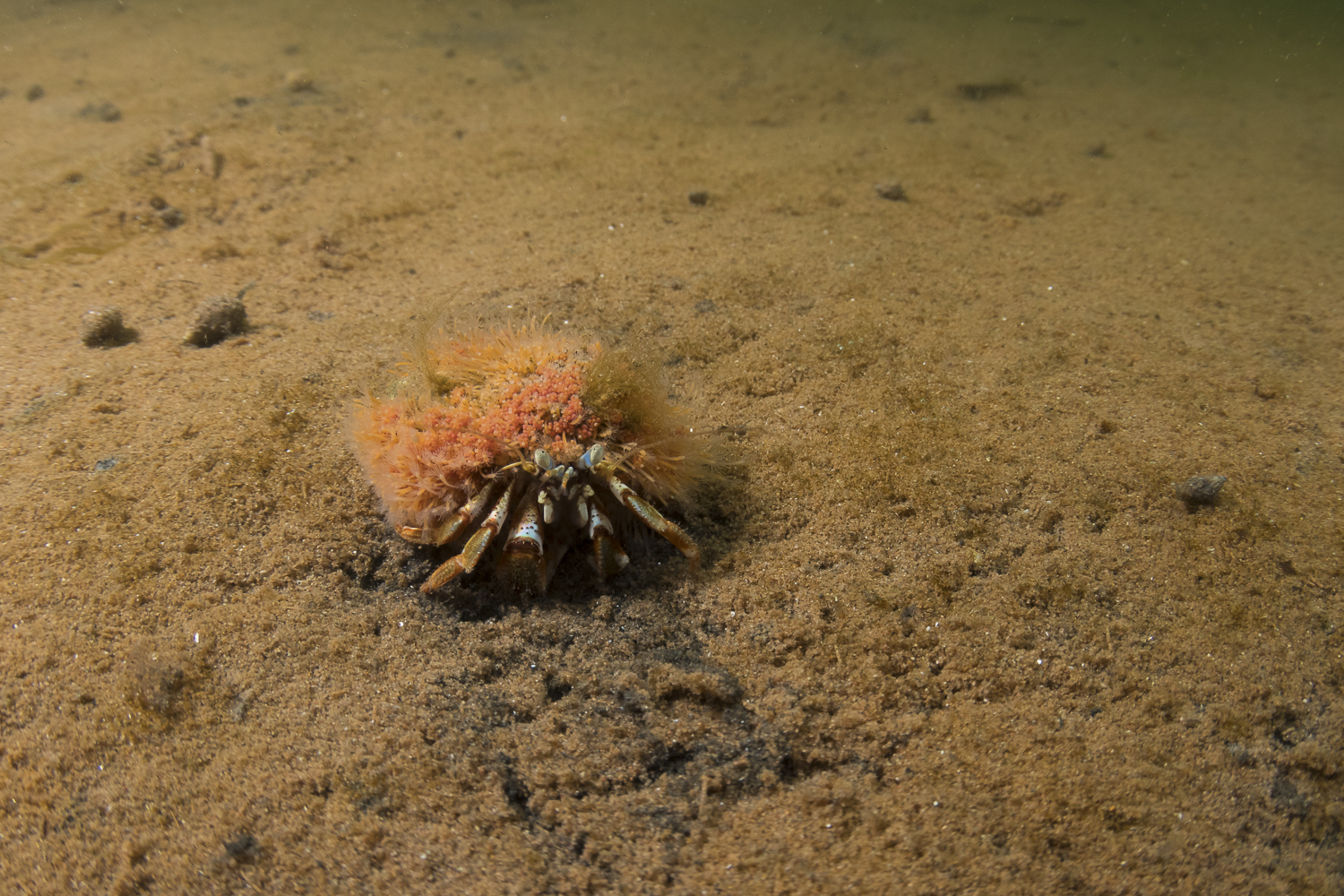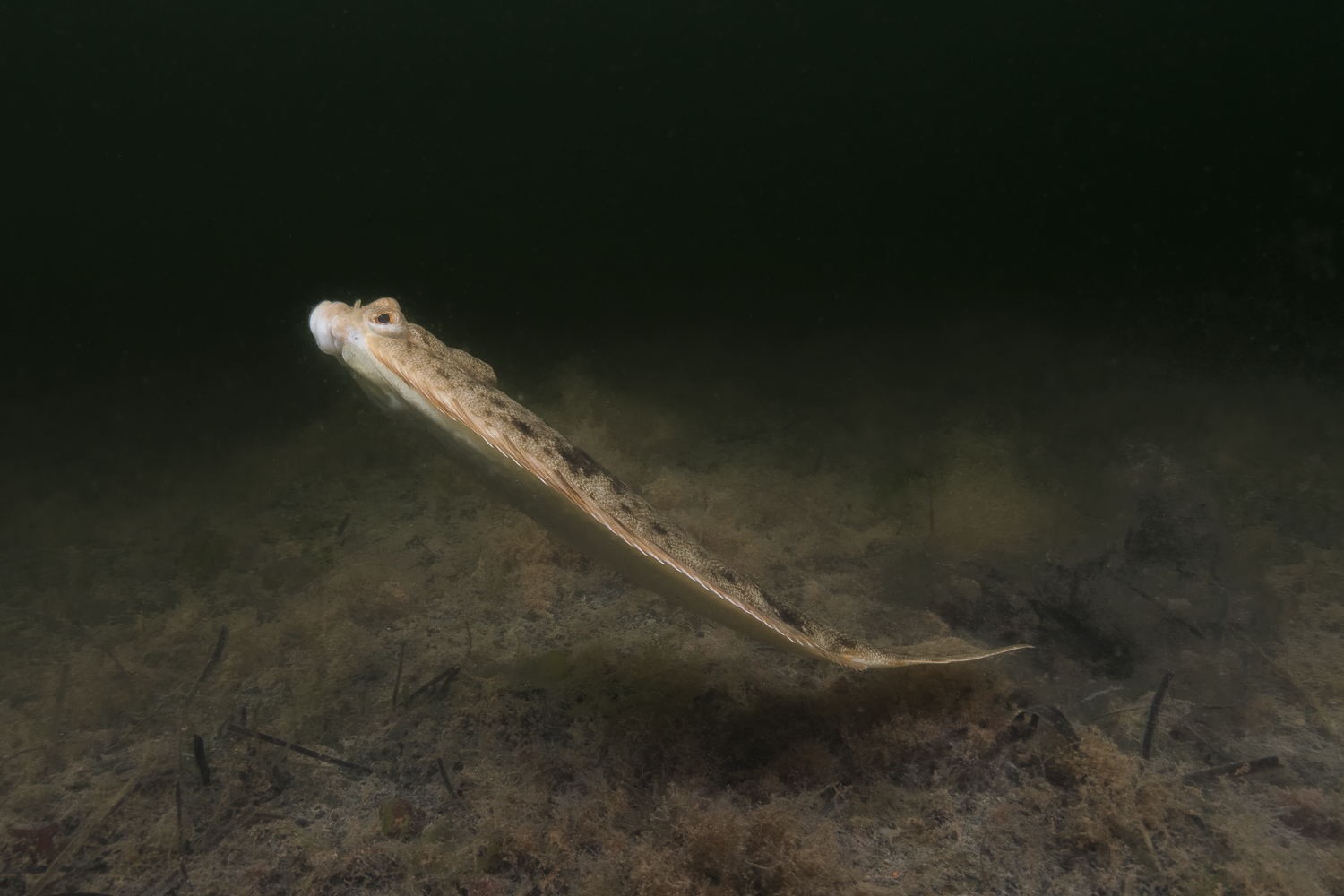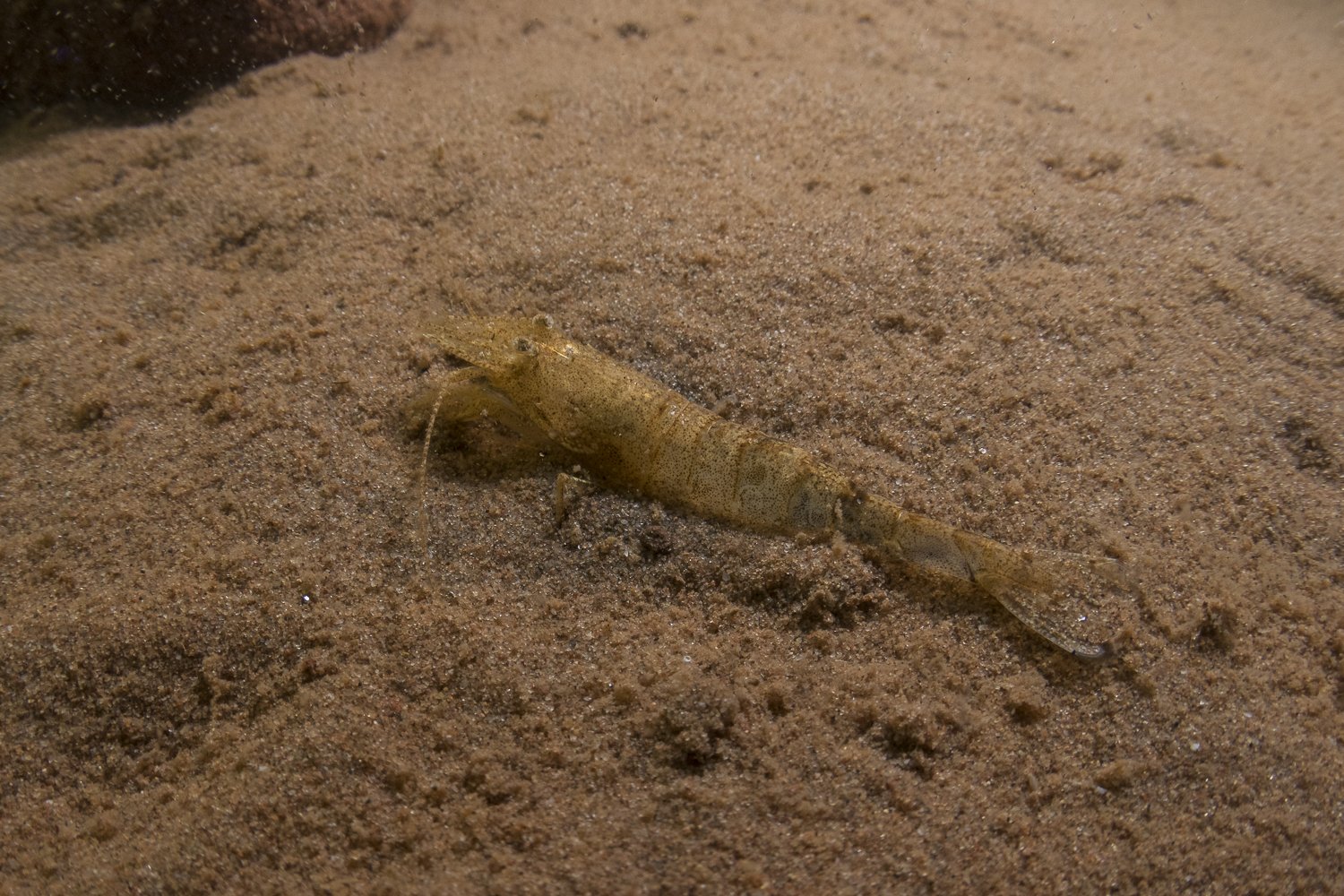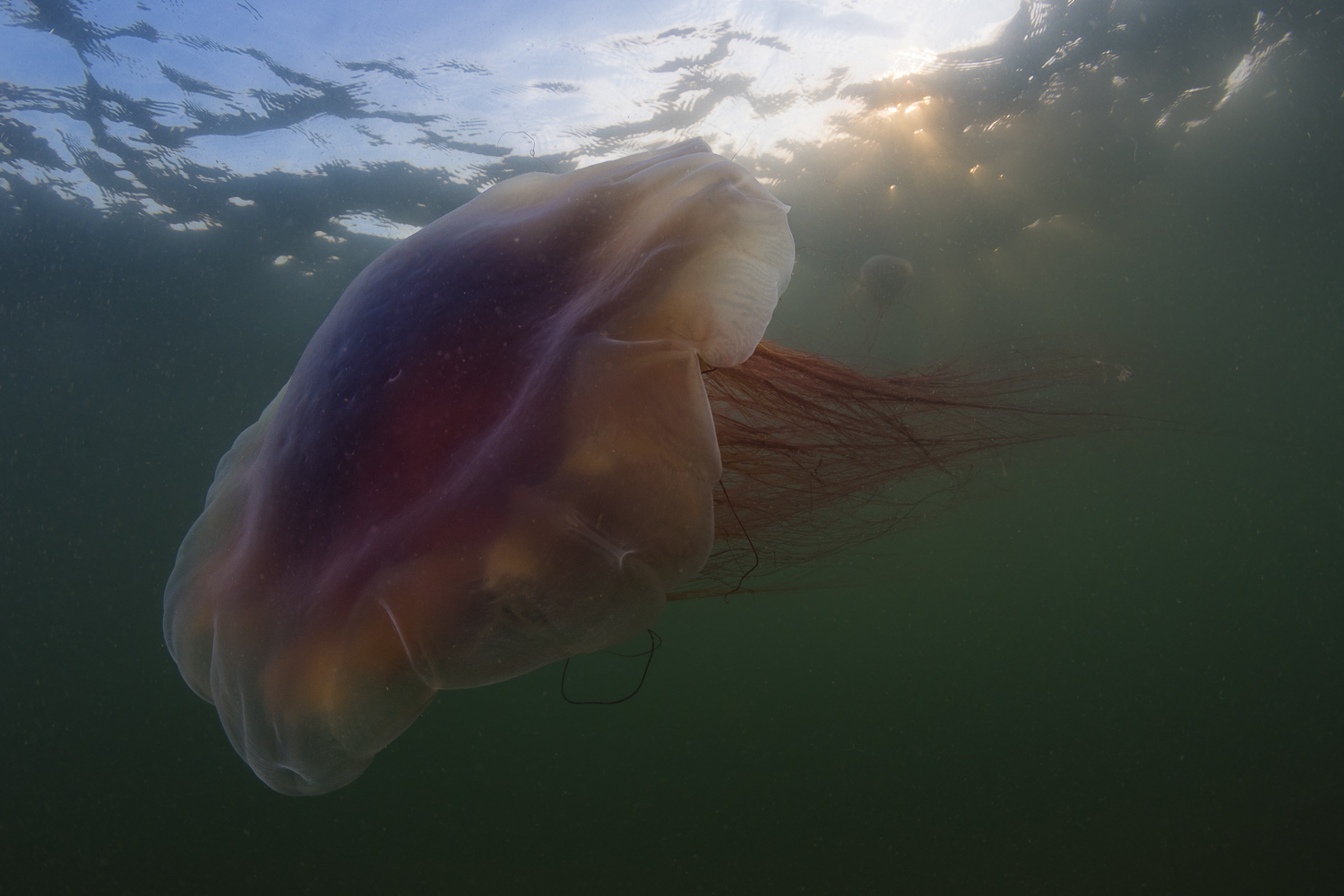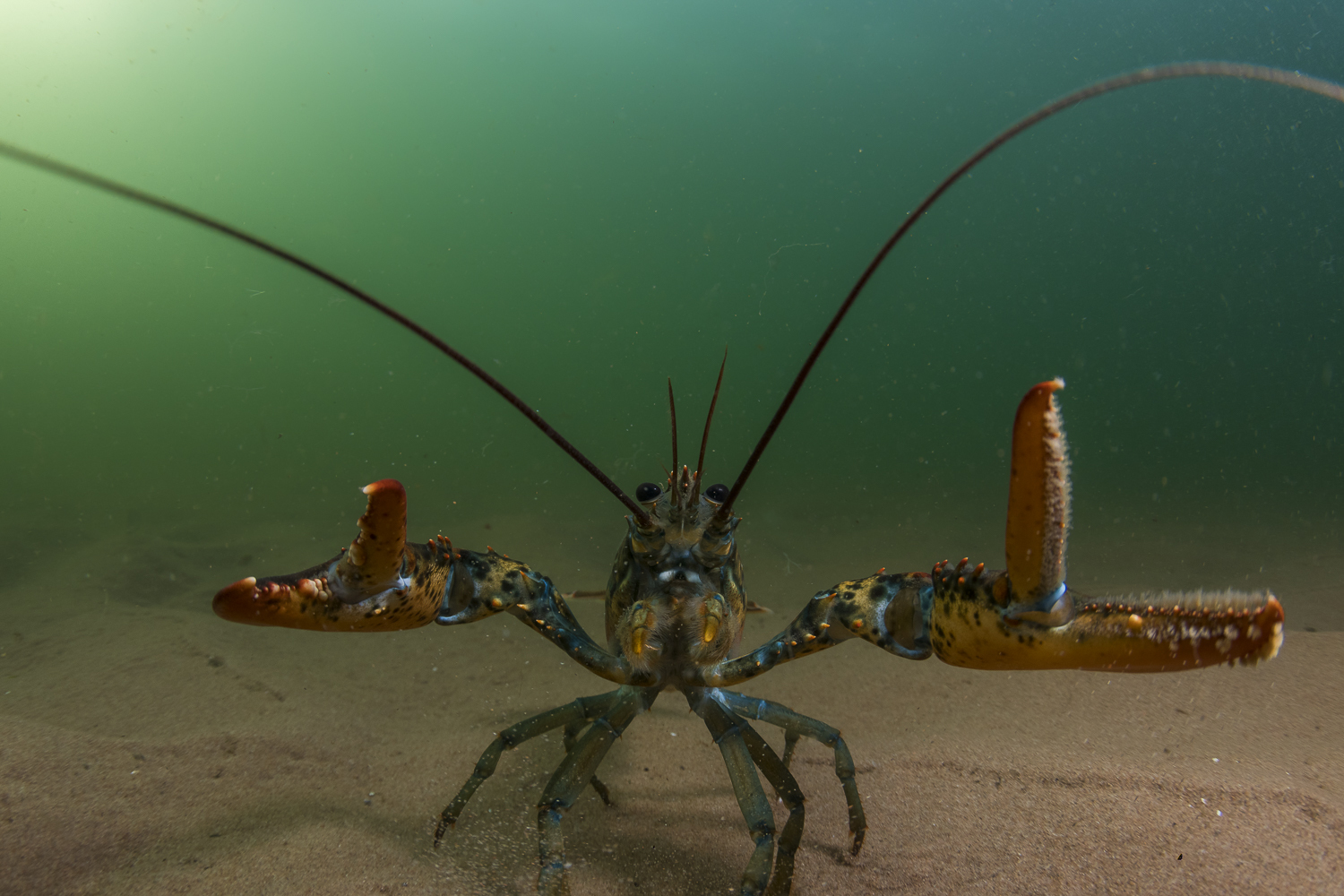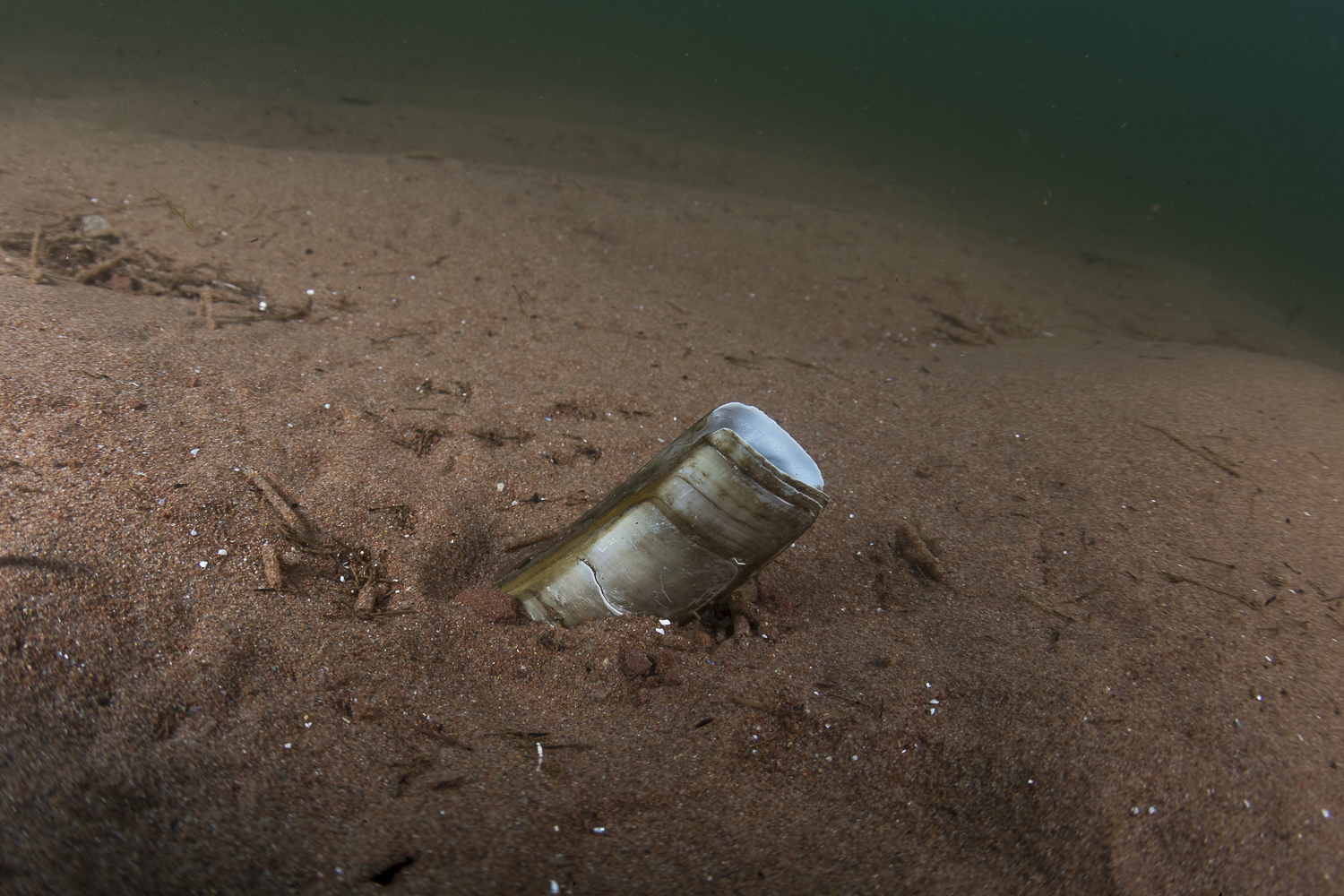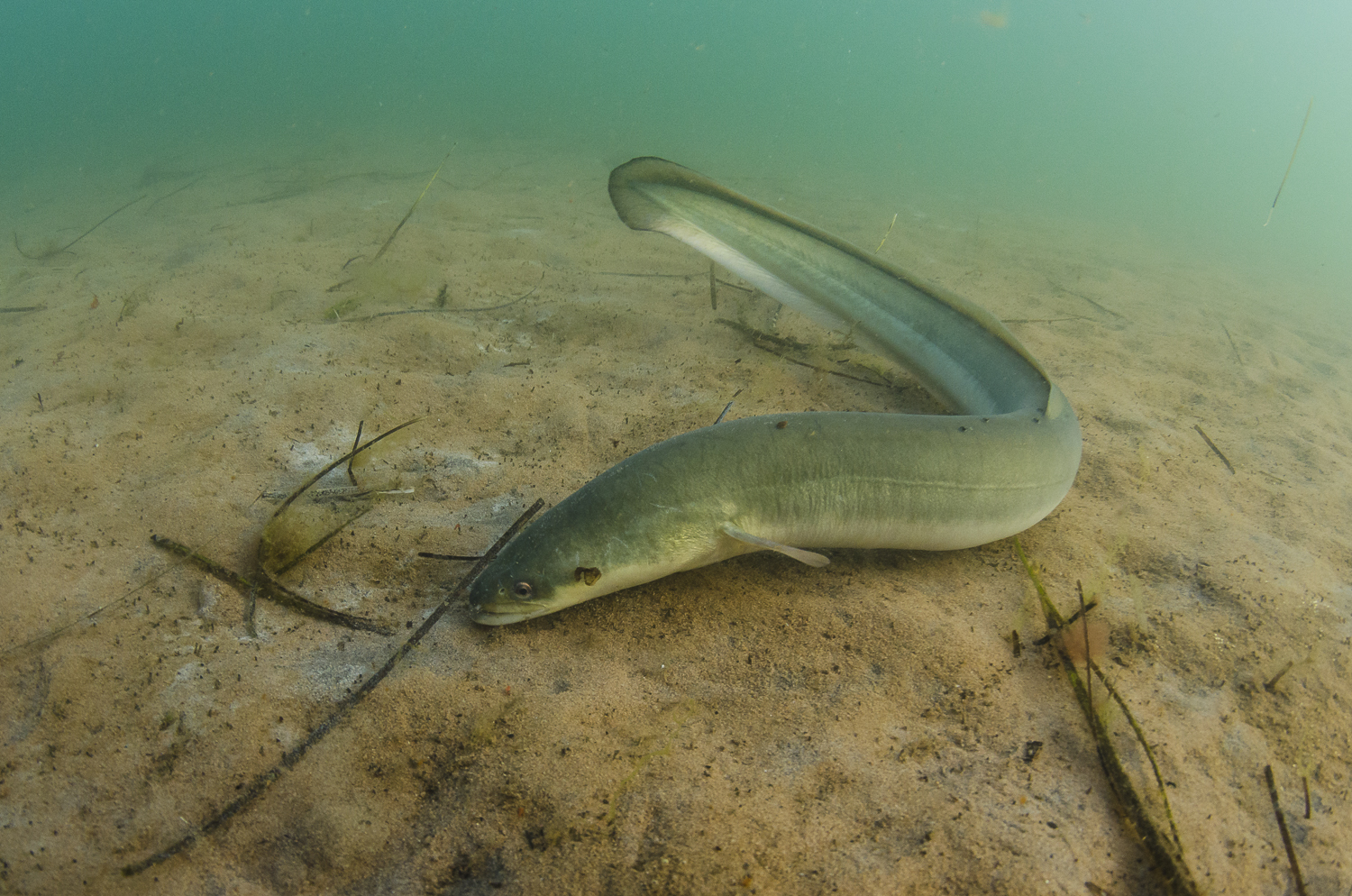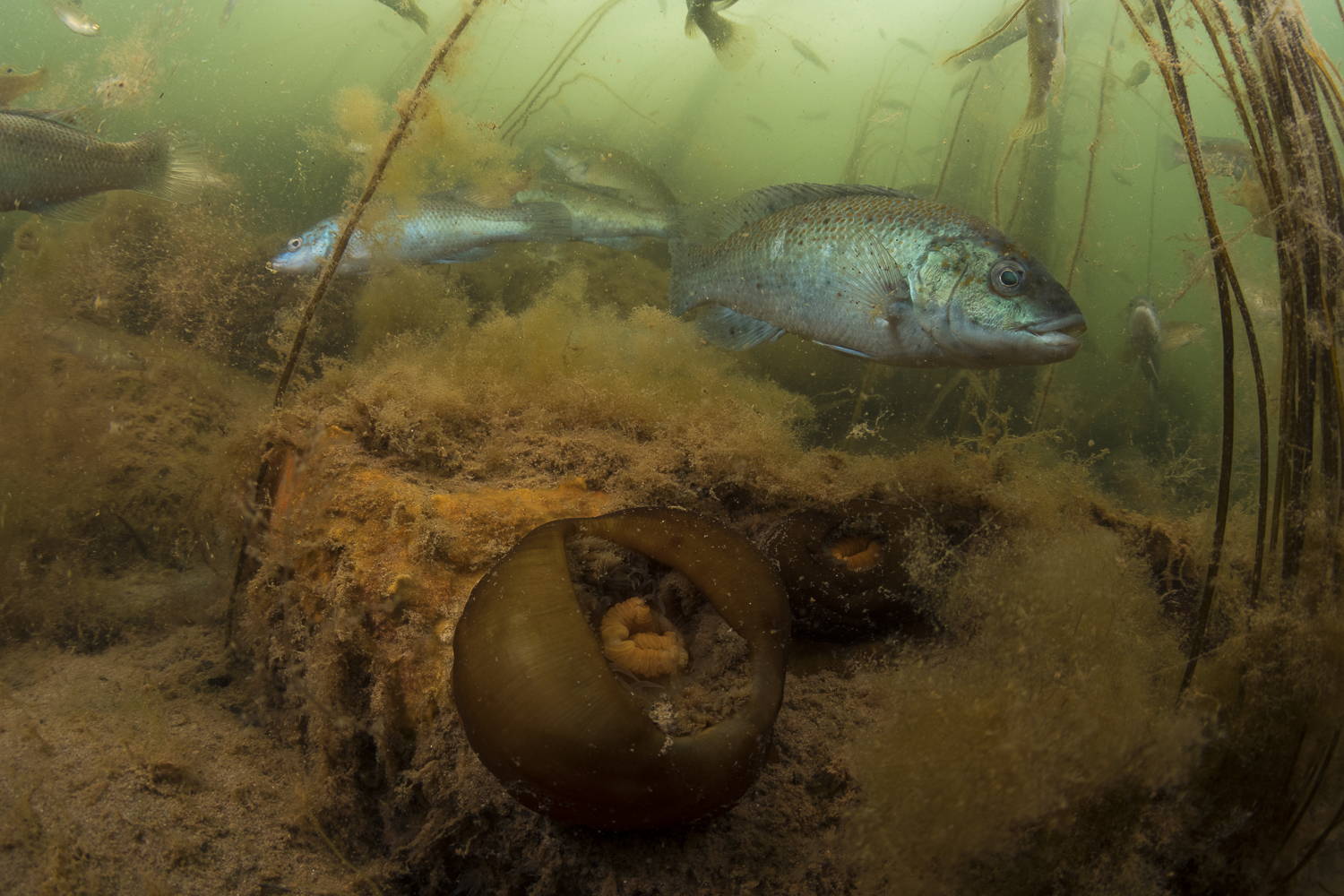 Sean Landsman
Sean Landsman is a photographer and postdoctoral researcher at UPEI studying issues related to fisheries ecology.
He specializes in underwater imagery and regularly publishes in national and international outlets.
Sean is a proud Canadian immigrant and currently lives in Charlottetown with his wife and feline fur children.
You can find more of his photographs at www.seanlandsmanphotography.com