For Linda Vanderlee, it's all about culture, art, connection and people.
She grew up in social housing in Kingston, Ont., and her parents were immigrants "who had their struggles but were also very loving and warm and very much community-minded," she says.
Vanderlee is now a leader at the Carlington Arts Initiative, which was created by the Kitchissippi United Church four to five years ago.
She's been with the organization for more than two years, and works to find out who's interested in doing what, as well as finding the space to make it happen and the partners to help deliver.
"It's the community coming together, the breaking of isolation, being seen, being heard, being visible," she says.
"Connection is a really big deal to me in all fronts, and being able to meet people here and actually connect with them, that it's OK that we're different, and to maybe help them to have a smile today in some way ... that makes me very happy. And just seeing the work that they're producing is amazing."

'I really believe in community, and that it's so many people who have helped make this happen.'  -Linda Vanderlee
The biggest challenge for Vanderlee and the Resident Arts Advisory Group is trying to bring people with different backgrounds together.
"There are people in the community that have very little, and there are people that have a reasonable amount," she says. "We really want to try to integrate those groups."
"People don't have money, don't have transportation, have mobility issues or are working all the time and busy with their families and away on weekends."
They're starting to hold events on a pay-what-you-can basis, and also trying to get the word out to more people any way they can. Their next big showcase will be held in November.
"I really believe in community, and that it's so many people who have helped make this happen. But I agree that I am a catalyst ... so I will allow myself some pats on the back for that," Vanderlee says.
Going forward, she hopes they'll one day be able to operate a mobile arts van and start a small community newspaper to share the work of residents.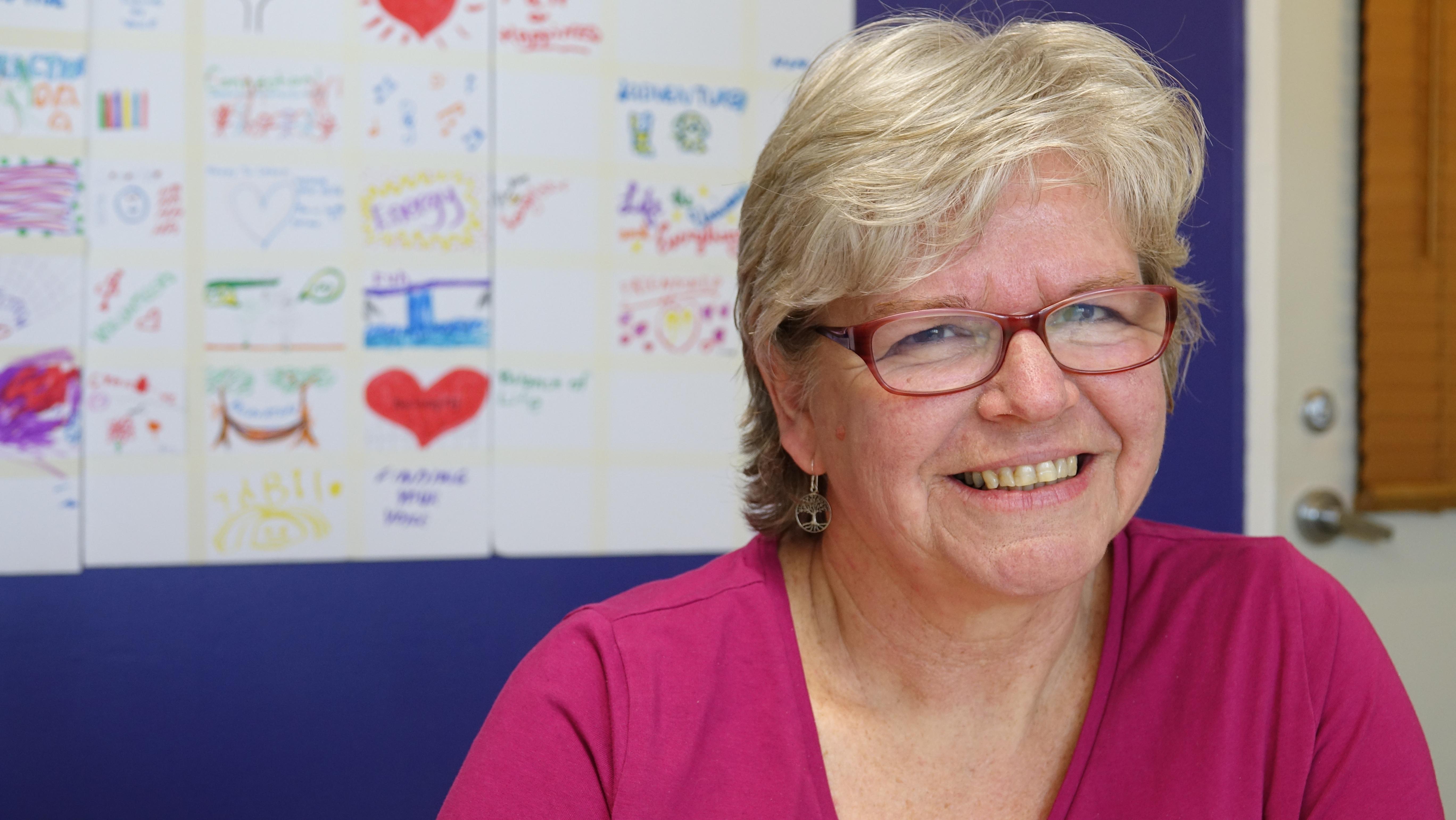 Trailblazers is a community connection project that tells stories about people making an impact in the Ottawa area. We received hundreds of submissions and a panel of judges helped select our top 10.