Imagine this: Ottawa's Greenbelt — 204 square kilometres of protected green space — producing 50 per cent of all the food consumed in a city of nearly one million people.
That's Tom Marcantonio's vision.
"The Greenbelt in Ottawa is a huge asset. And if we can't do it in Ottawa, if we can't grow 50 per cent of our own food by 2050, then I don't think anyone's going to be able to do it," he says.

How do we get there? Why not start with the kids?
Marcantonio, 65, has been visiting schools since 2009 to share his knowledge of sustainable, urban, community farming practices.
So far, 10 Ottawa high schools have had their own gardens installed with Marcantonio's help, and an 11th garden at Sir Guy Carleton Secondary School is underway.
"The goal is really to operate many farms at large schools over the summer, hiring the students, for them to learn how to grow food, process it, sell it, cook it, preserve it, because I think that knowledge is being lost," Marcantonio says.
"I think we've lost several generations of knowledge while we've gone the whole industrial agriculture route."
Many young people think food comes from the grocery store, and Marcantonio calls that "a failure of our society."
"I'm going to spend the rest of my life trying to make urban food production a viable career," he says.
"The boomer generation hasn't done a very good job of leaving our society in a [better] position for the next generations."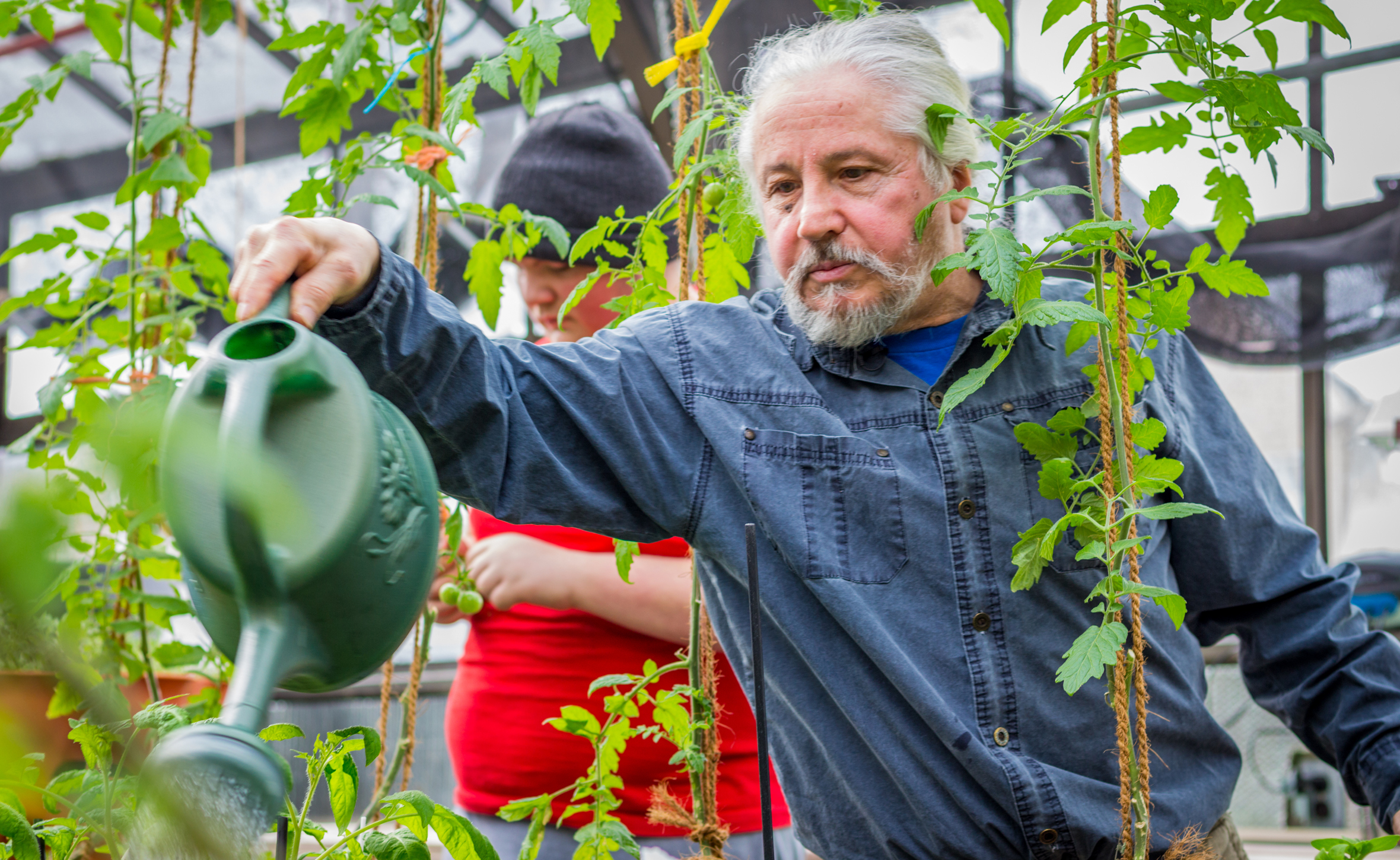 But farming isn't the only part of food production Marcantonio is interested in.
In 2014, as part of the city's Better Neighbourhoods Project, he helped set up a community oven at Bayshore Park to operate in conjunction with the community garden there.
He's helped teach residents to make their own pizzas with produce from the garden, and bake them in the oven.
At the end of the day, Marcantonio hopes he can inspire and teach more people to pay attention to what they're eating, to find out where it comes from, and to make better decisions about food.
"When you start growing a bit of your own food, you'll find it tastes a lot better, and you're going to feel a lot better," he says.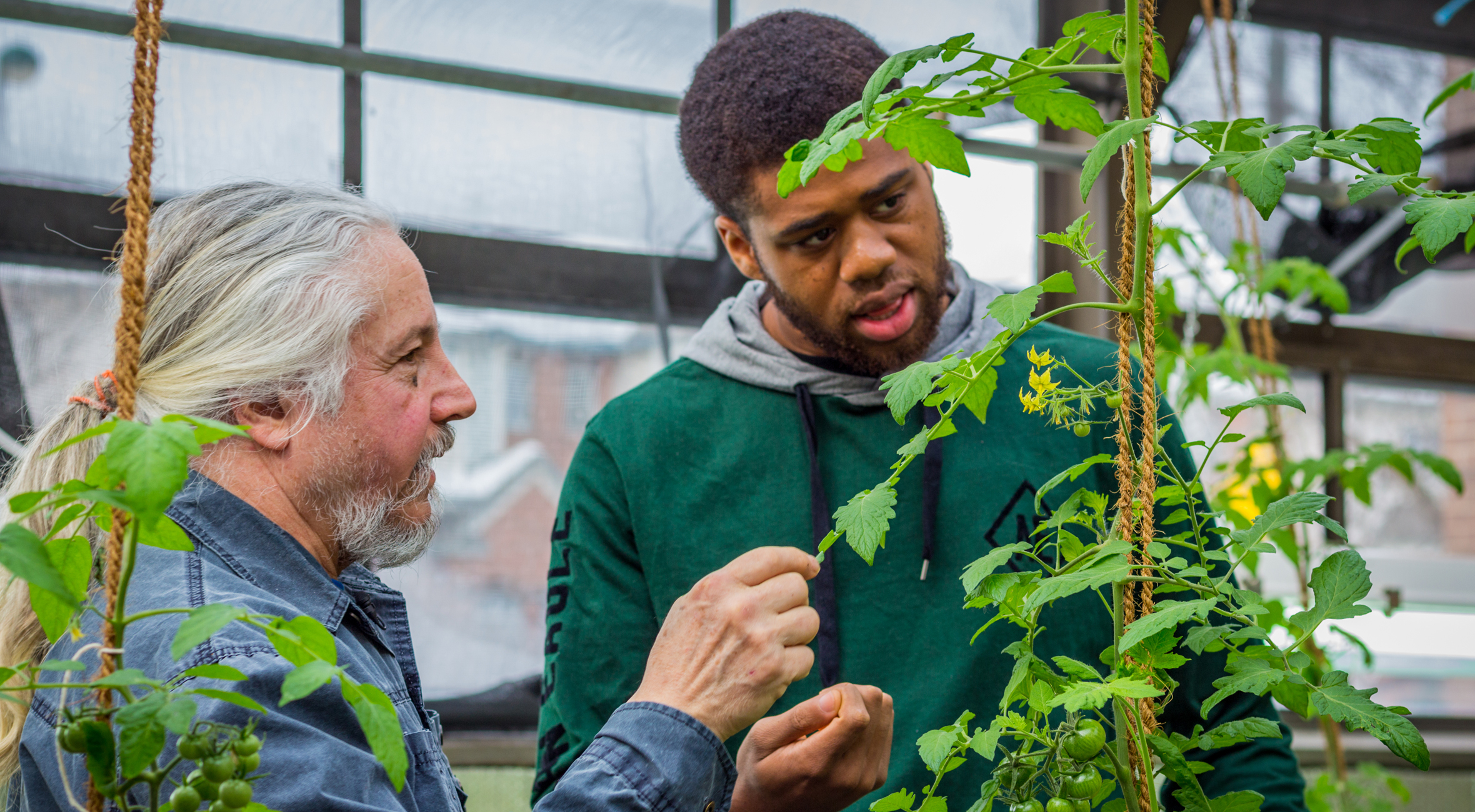 Trailblazers is a community connection project that shares the stories of people making a positive impact in the Ottawa area.