Tina Proulx is one of the lucky ones.
After being told she needed two new lungs to survive, it took just over a year to find a match.
The surgery was a success, and three years later, she's doing her best to live life to the fullest.
But some people never find a match, and they die waiting for one. Proulx has known some of them, and it's pushed her to advocate for organ donation.
"I've lost a few friends who didn't make it to transplant, and so that was one of the driving forces," Proulx says, her voice breaking.
"I wanted to be able to save more lives, and I wanted to be able to kind of take the stigma out of organ donation, because so many people don't necessarily understand what organ donation can do to somebody's life."
Proulx, 35, and her husband Joel are co-presidents of the Ottawa Gift of Life Network.
They and other volunteers set up organ donation awareness tables at events to answer questions and share their stories, and sometimes give speeches as well.
"I wanted to be able to advocate for organ donation so that more people could get that second chance at life that I got, because it's such an amazing feeling," Tina Proulx says.
And they also try to clear up misconceptions.
Some people think that if they register as organ donors, medical professionals might not work as hard to save them in an emergency. Not true, Proulx says.
Others think they wouldn't be able to have an open casket funeral after organ donation. Also not true, Proulx says.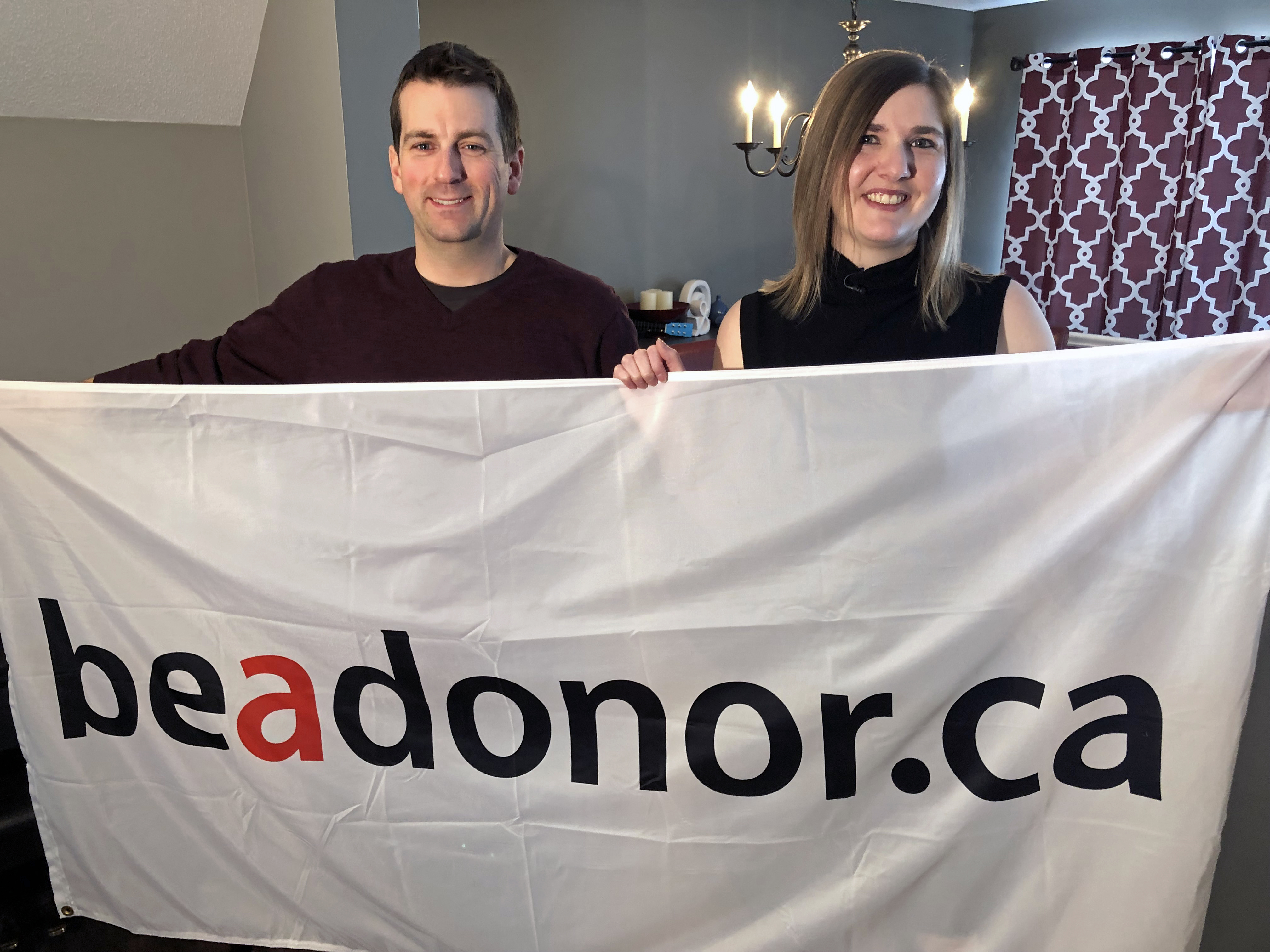 Being told she needed a double-lung transplant was unlike anything she experienced before or since, and so too was finding out that a match had been found.
"You're excited, because you know that this means you may have a chance to continue living, you may have that second chance at life, but you're also a little sad because you know that that means somebody died," she explains.

Proulx has twice written to the donor family and hopes she'll hear back from them one day, but says she's fine with whatever happens.
"I try my best to live life to the fullest in honour of my donor. I do a lot of things in honour of them. Every time I take a breath I think about them, every time I do something spectacular that I was never able to do before, I think about them," she says.
"I understand if they don't feel comfortable writing me. I mean, they lost somebody, right? So it's got to be a very tough situation."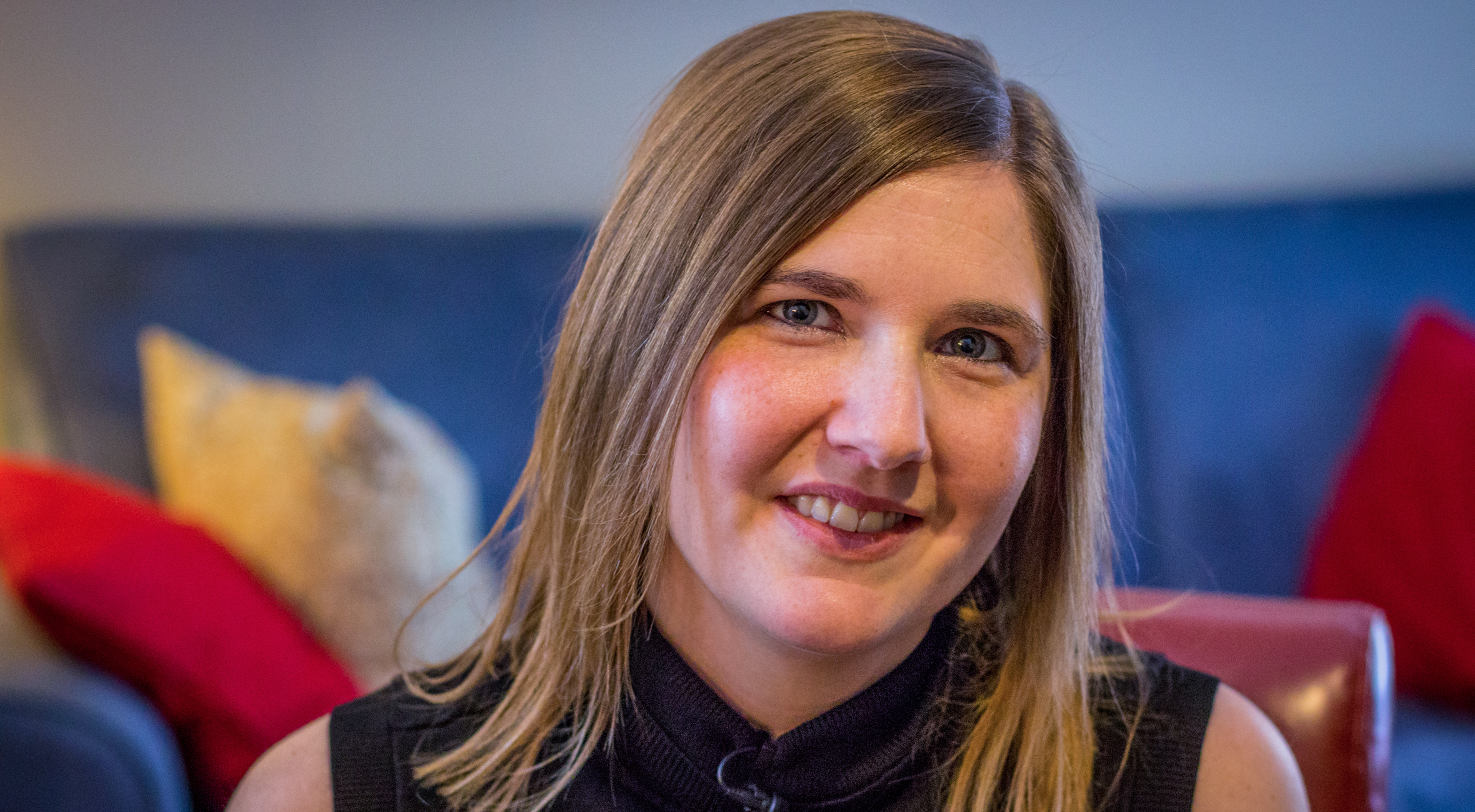 Trailblazers is a community connection project that shares the stories of people making a positive impact in the Ottawa area.