Yarnell Arsenault strolls down a trail overlooking a picturesque lake in his old Dartmouth, N.S., neighbourhood to a small green bench he remembers from a foggy night seven years ago.
"I just came up here and I just sat down, I was tired," he says matter-of-factly. "Yeah, I fell asleep. And then I woke up, and then I just started walking again."
At the time, he spent his days wandering the streets of Dartmouth. He slept anywhere he could find a place that was warm, from an ATM lobby to a local library.
One day he walked across the Macdonald Bridge over Halifax harbour and carried on another 10 kilometres, all the way to Spryfield. When the police stopped him and asked what he was doing, he didn't know what to say. "I was just walking," he says. "They ended up driving me back to Dartmouth."
With him at all times was a backpack with his belongings: Clothes, an iPod and a laptop — the only indication left of his prior life.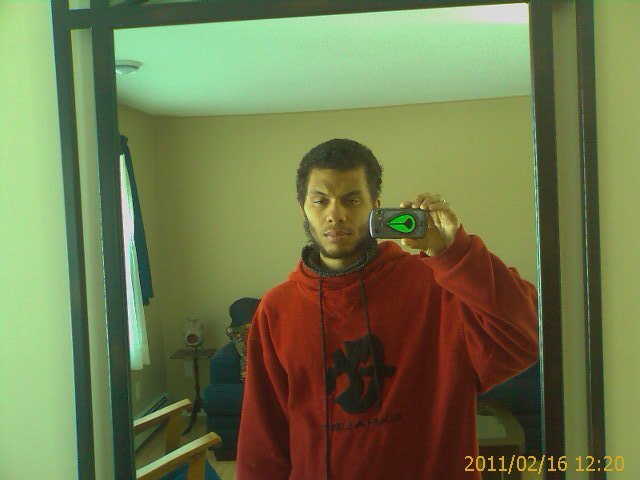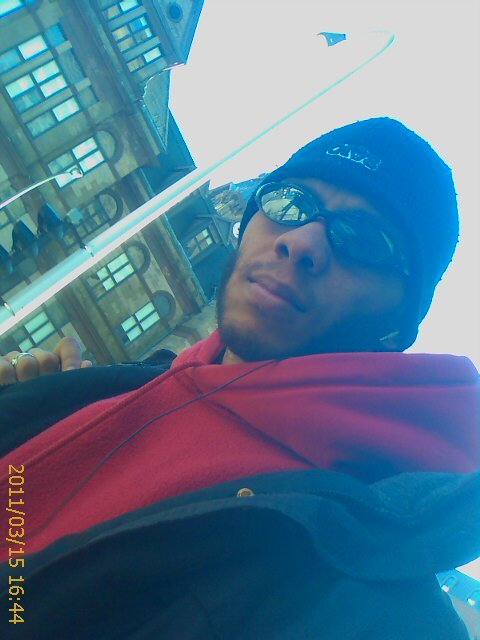 In the space of only a few years, Yarnell Arsenault had gone from being a young entrepreneur with a small but successful web development business to someone under the grip of depression and homelessness.
And today? At 36, he's a man grateful for a new chapter in his life.
Arsenault's downward spiral into depression started around 2007-2008 after a breakup with his girlfriend. He started neglecting his website, which was making him money, and lost his apartment and car.
He was having trouble finding a good-paying job. He started couch surfing. By 2011, he was homeless.
After police picked him up a second time, they took him to Metro Turning Point — a shelter for homeless men in Halifax. He stayed for a few months, eating breakfast nearby at a local church and supper at Hope Cottage, a soup kitchen.
"I don't know what it was but it just felt like I was always hungry. It didn't matter how much I ate, I was always hungry," he says.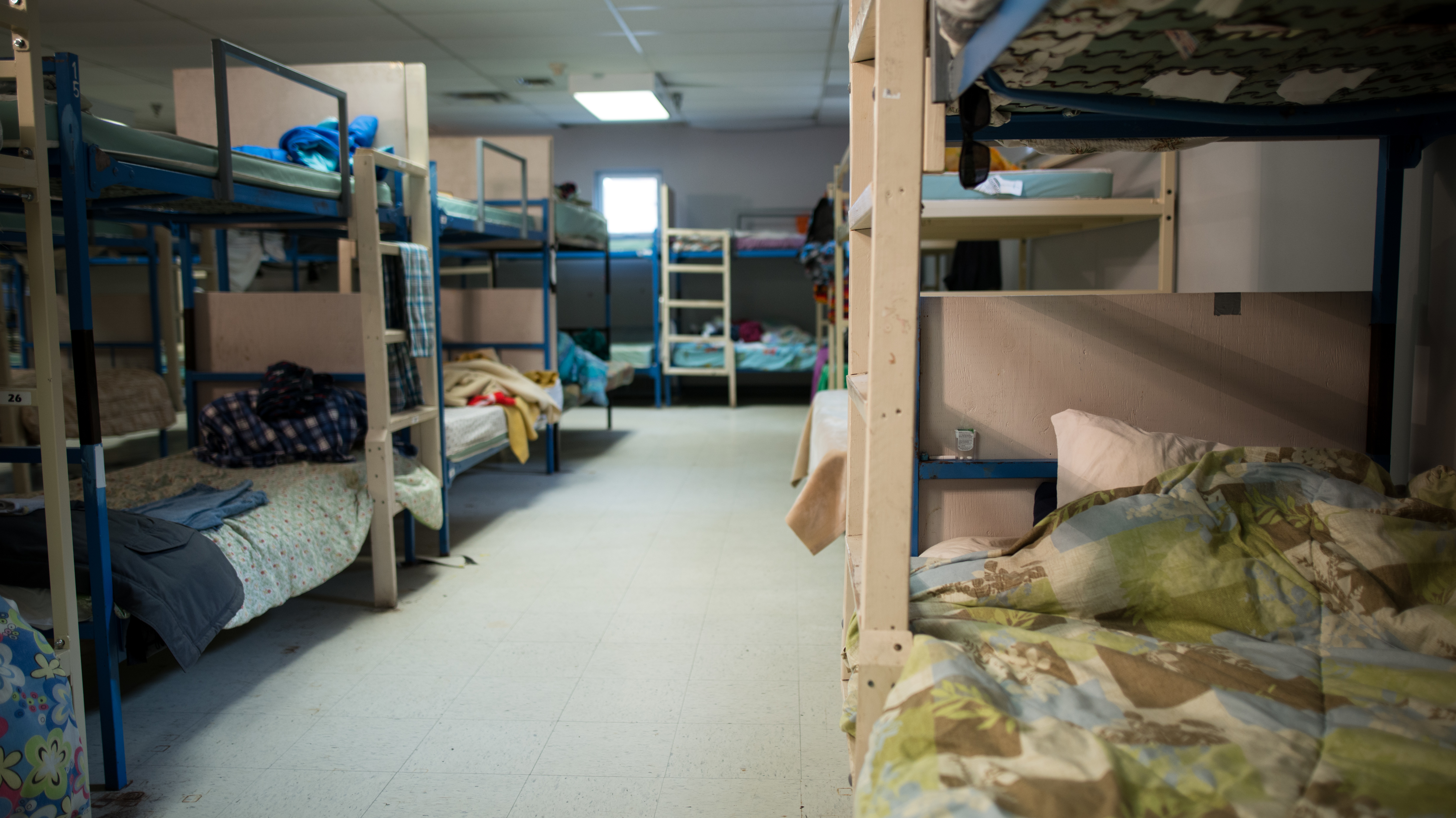 Joe Morgan, who has volunteered at the soup kitchen for over 20 years, remembers Arsenault — then a quiet, polite young man who kept to himself — coming to the shelter for meals.

Many of Hope Cottage's clients are long term. But the volunteers there knew Arsenault was different.
He simply used Hope Cottage as a crutch "to get where he was supposed to go," says Morgan, now the executive director of Hope Cottage.
While staying at Metro Turning Point, Arsenault managed to get on income assistance. One day, his close friend Otis Daye showed up out of the blue.
"Man, you can't stay here," he told Arsenault.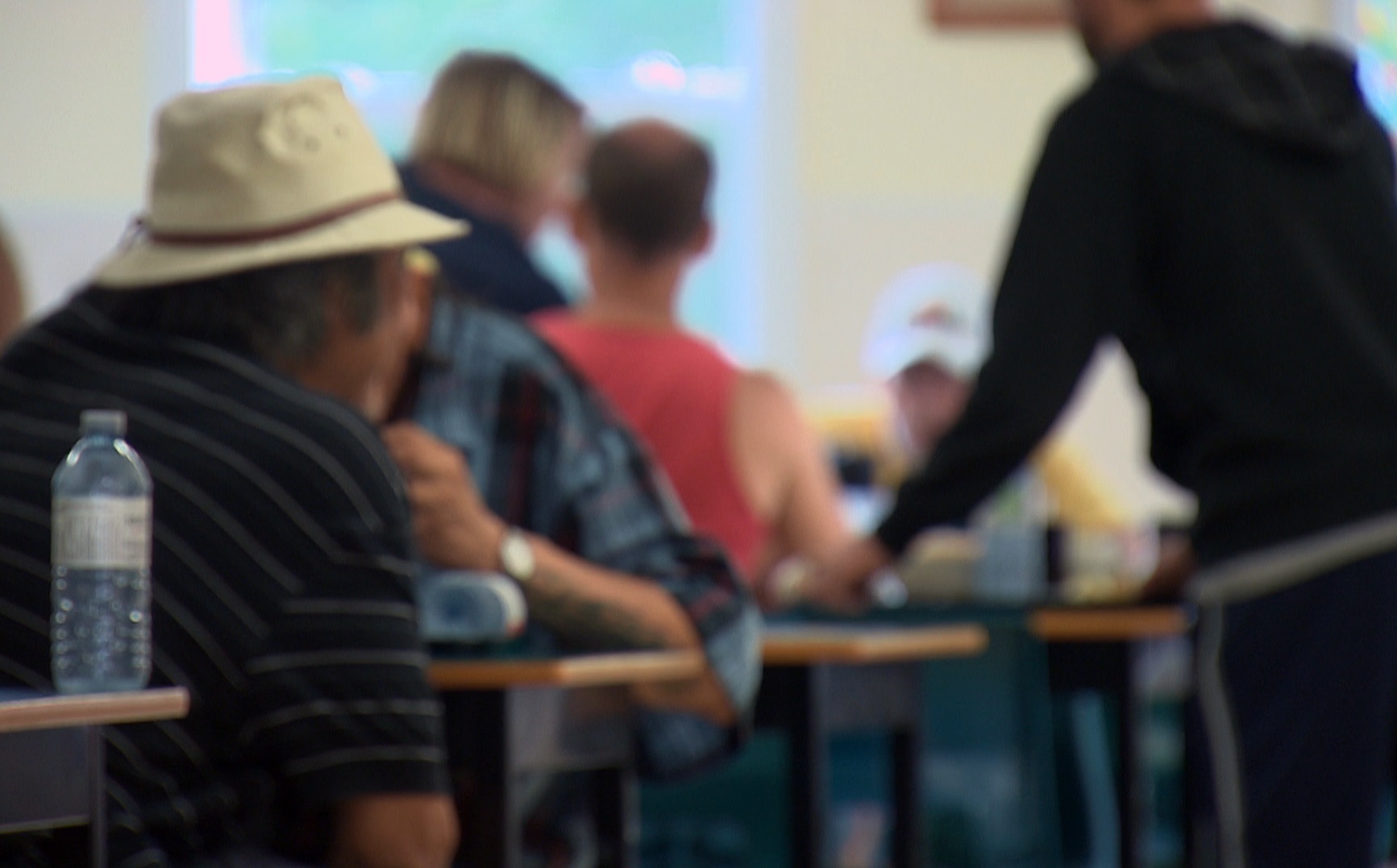 Daye drove Arsenault to the home of his grandmother, Natherine Willis, in North Preston. That drive back across Halifax harbour was the first of many steps that allowed Arsenault to put homelessness behind him.
Seeing the state of her grandson, Willis reached out to a psychiatric worker at the Capital District Health Authority who got Arsenault connected with the mental-health services he needed.
"She offered … to help me get my own place and that was basically all the motivation I needed to get my life back together," he says.
With assurances that he would get a one-bedroom apartment with a non-profit housing association that helps people with mental-health difficulties, Arsenault decided to go back to school.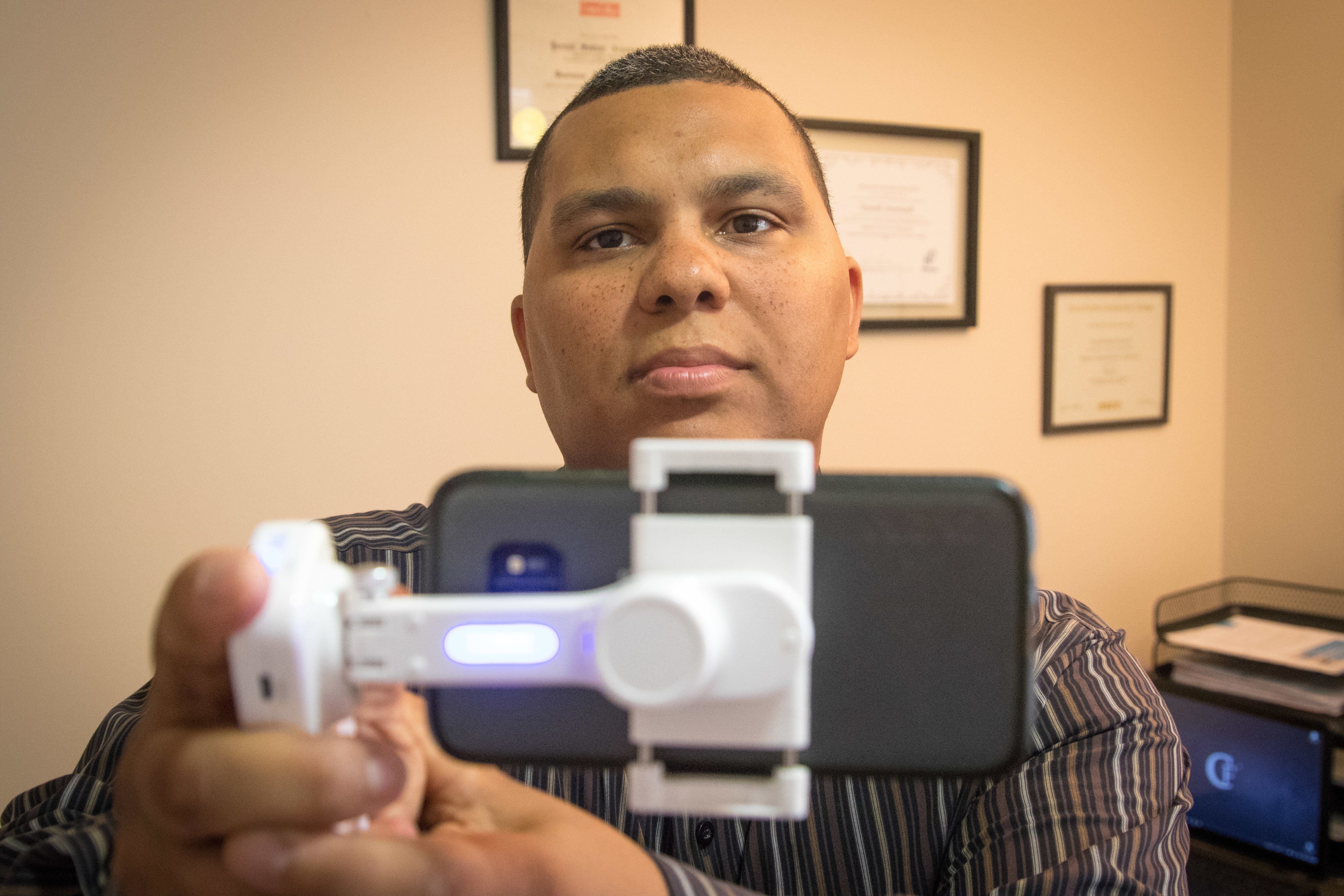 He enrolled in the Nova Scotia Community College's two-year business administration program. He graduated in 2013 and started his own marketing firm one year later.
The firm, Creative Freedom Marketing & Promotions, provides web development, internet marketing and graphic design services for smaller businesses. During the day, Arsenault also works for a temp agency delivering drywall for a local building supply store.
"I know my mom's proud, I know my dad's proud, I know my grandmother's ecstatic," he said of his success.
There was a time when Arsenault never envisioned himself without a roof over his head. But he's grateful for that chapter in his life. His experience of homelessness has helped him take a step back, he says, to understand that life is not just about money and "all that stuff."
"I'm kind of glad that it happened because I think I was, my mind was in a place where it needed to happen in order for me to realize, appreciate the small things in life."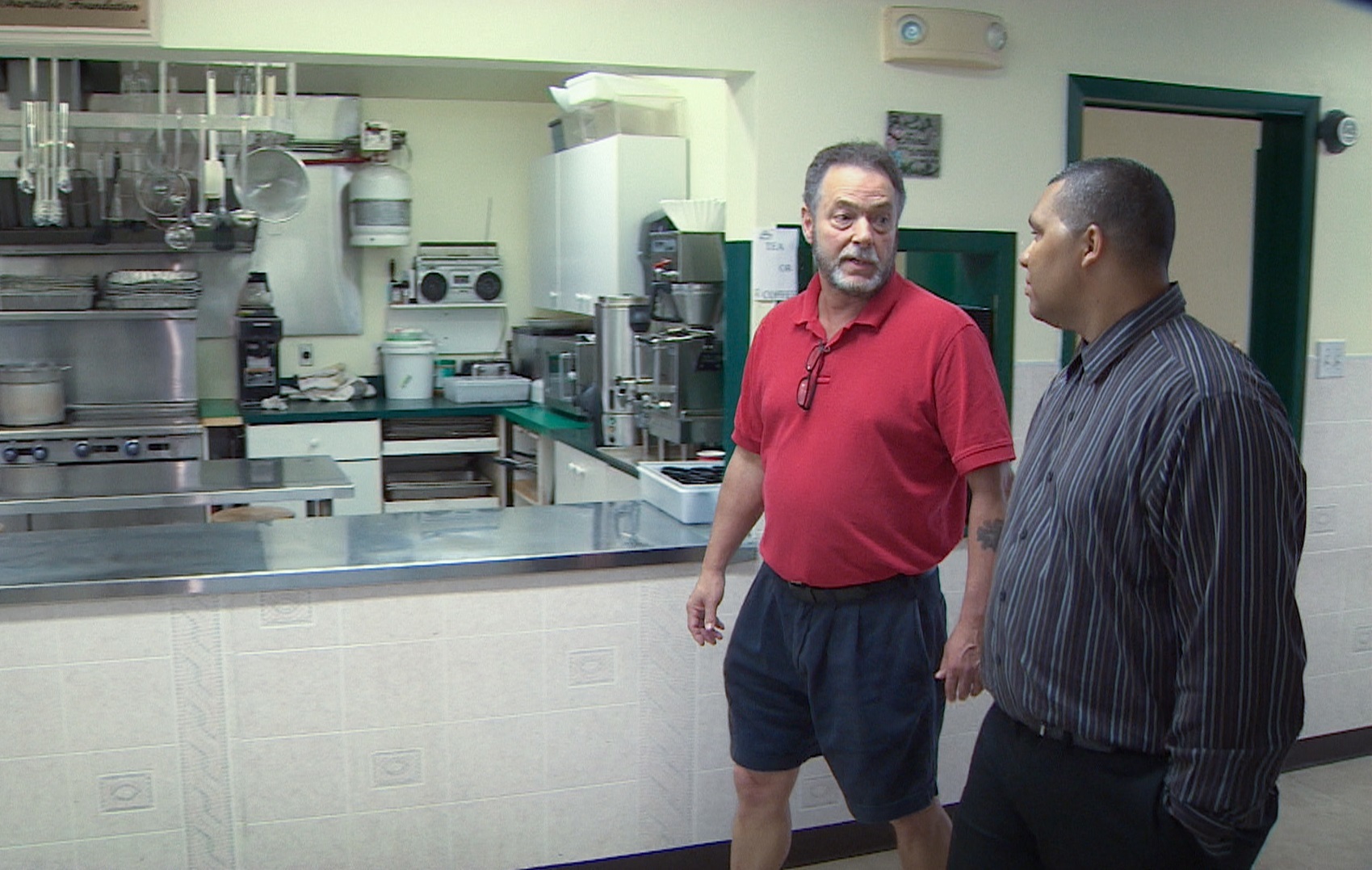 Arsenault has never gone back to Metro Turning Point. But he returns to Hope Cottage on Brunswick Street in Halifax at least once year. He gives them a donation to thank them for their help when he was down and out.
"It all depends on how much money I make with my business. Sometimes it's 50 bucks, sometimes it's 100 bucks, it all depends," he says.
"I just try and go back there because without their help, I don't know where I would be because food was an issue back then.
"And I can just remember walking in there and having that little hot meal and it made a difference for me. They always appreciate it. They always let me have a meal before I leave."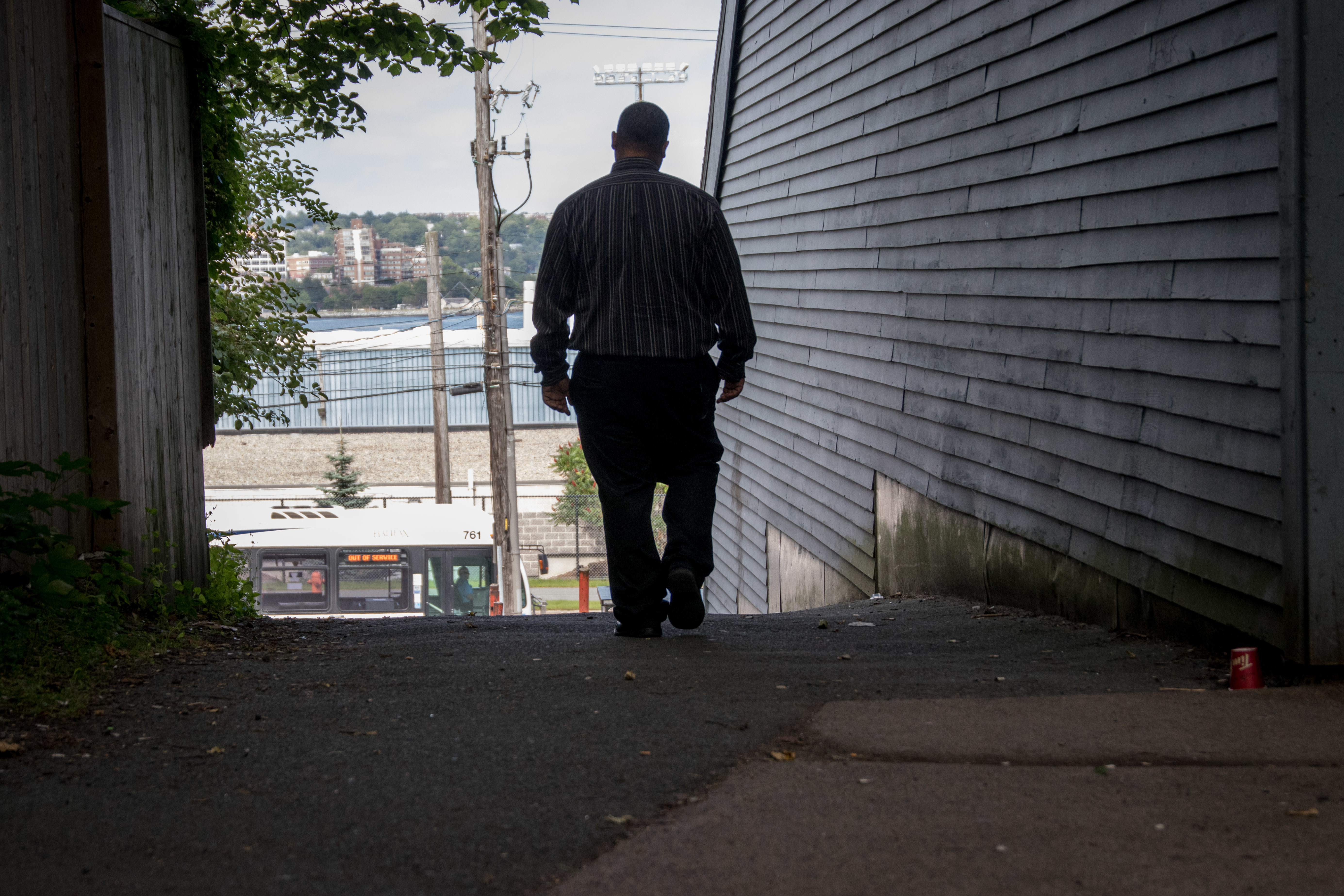 For Hope Cottage's staff and 34 volunteers that serve over 200 meals a day, Arsenault's success "hits us in the heart," Morgan says.
"Our hope is all of our clients could only use us temporarily. That's not the case obviously. Some of the older clients, their lot is set and they're not going to be doing anything differently than they're doing now.
"He's determined and he's a worker and we can't wish him anything but well."
Without help from the men's shelter and soup kitchen, and the police taking him to Metro Turning Point, Arsenault does not know if he would have survived.
"I think everything happens for a reason," he says. "I don't know. I've always believed that."