This photo essay is part of an ongoing series aimed at showcasing P.E.I. stories through the eyes of local photographers. If you are a photographer interested in pitching a photo essay, please email compass@cbc.ca.
If you're a birder, prowling the Island's wetlands, shorelines and forests will yield some of the most gorgeous sights P.E.I. has to offer.
Either flying high above or dancing along the Island's rolling hills, many birds call Prince Edward Island home year-round — and there's many others that call the province home if only for a little while.
These birds, both big and small, beautify the province's landscape, particularly in the spring and summer when choirs of songbirds add a peaceful soundtrack to the Island.
And there's more than just songbirds that call the Island home. Flocks of colourful birds of all shapes and sizes dot the Island's skyline and landscape.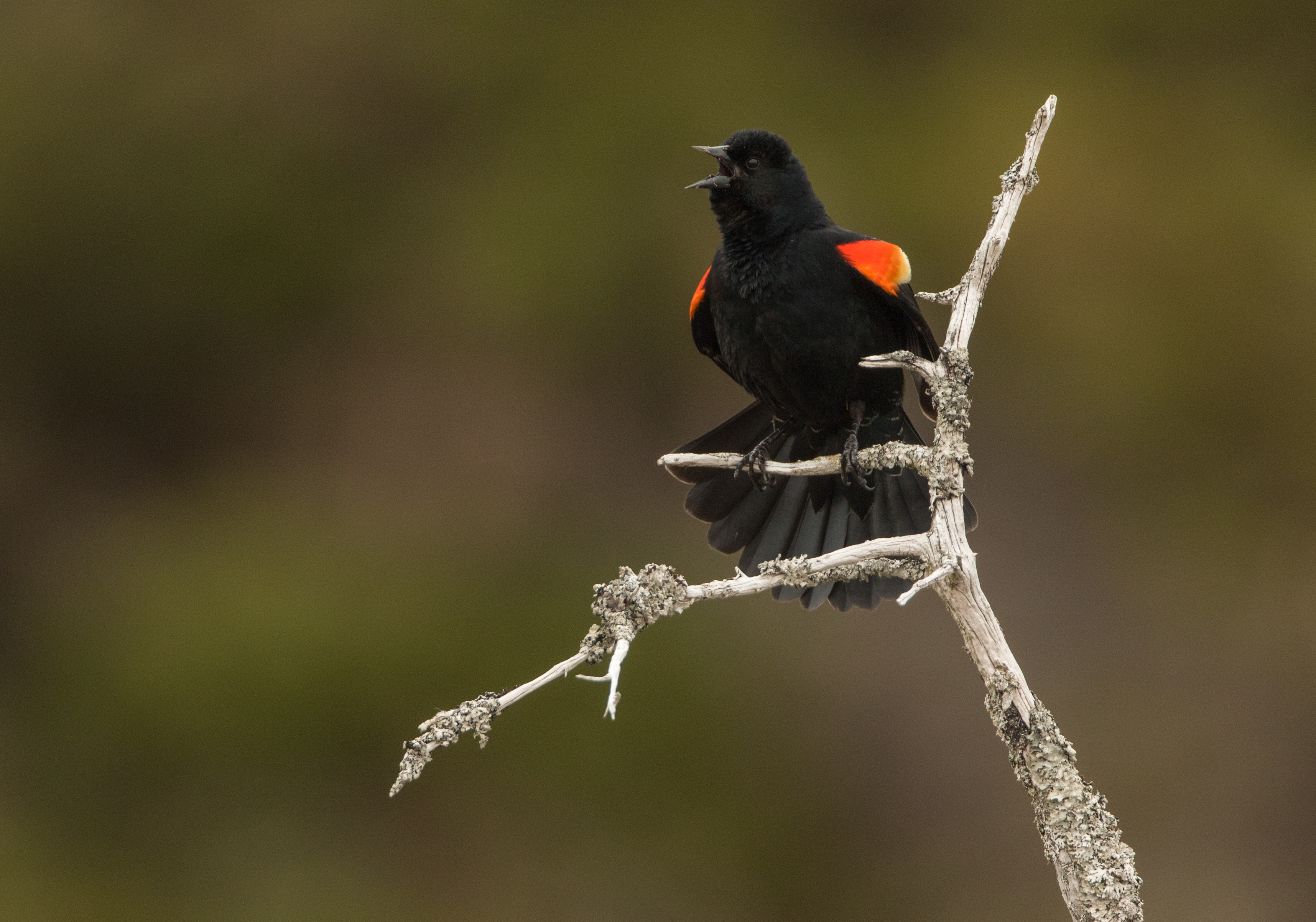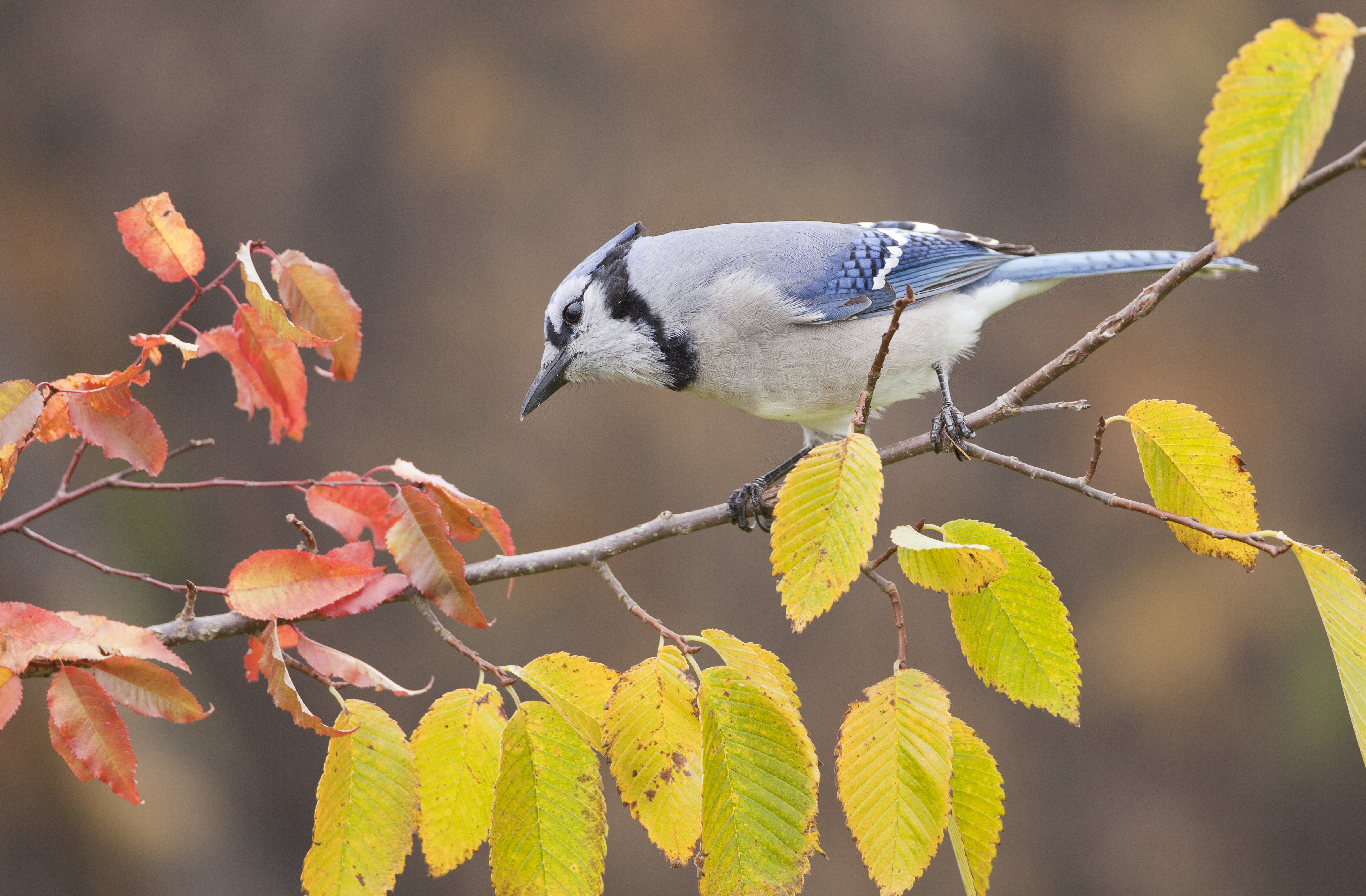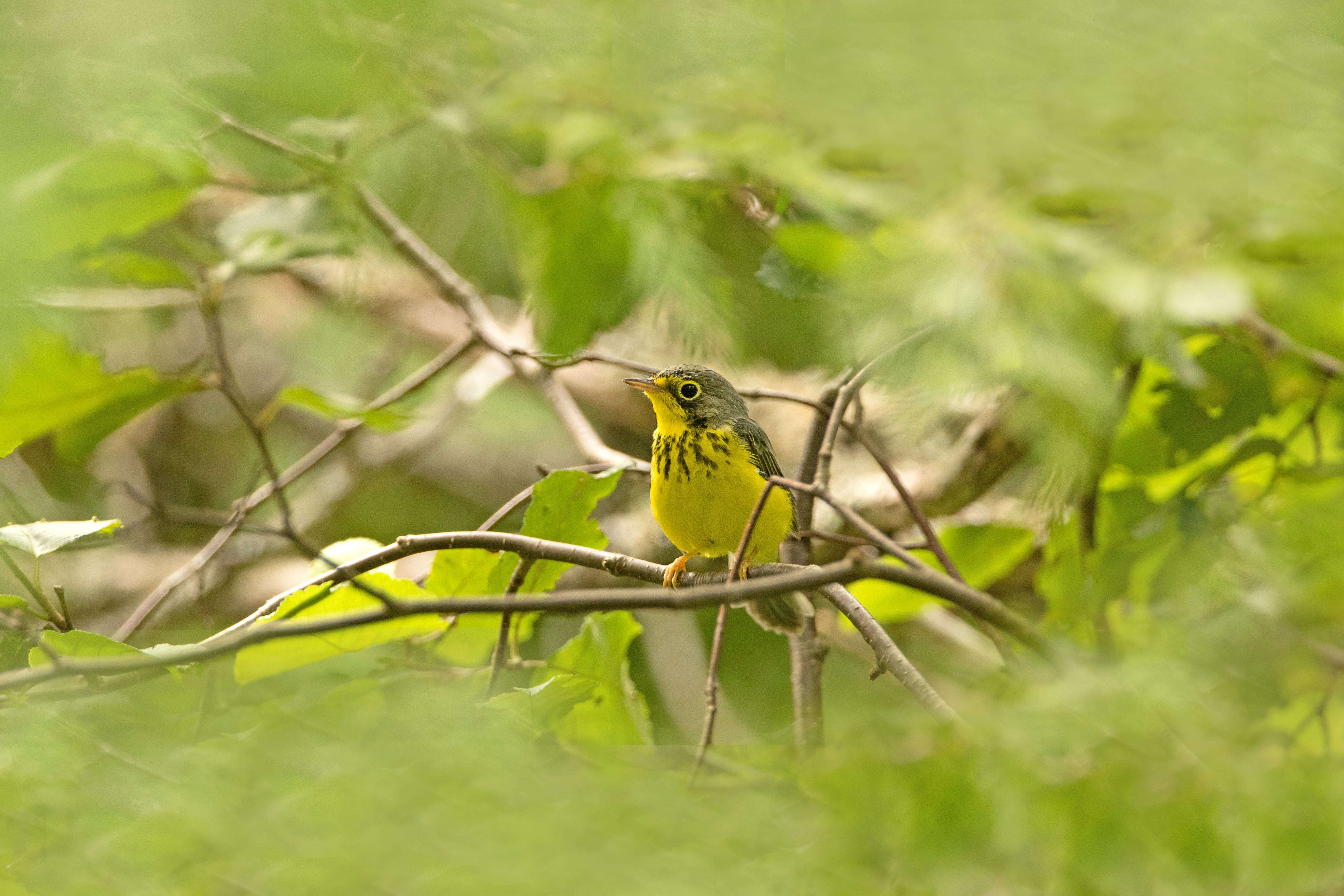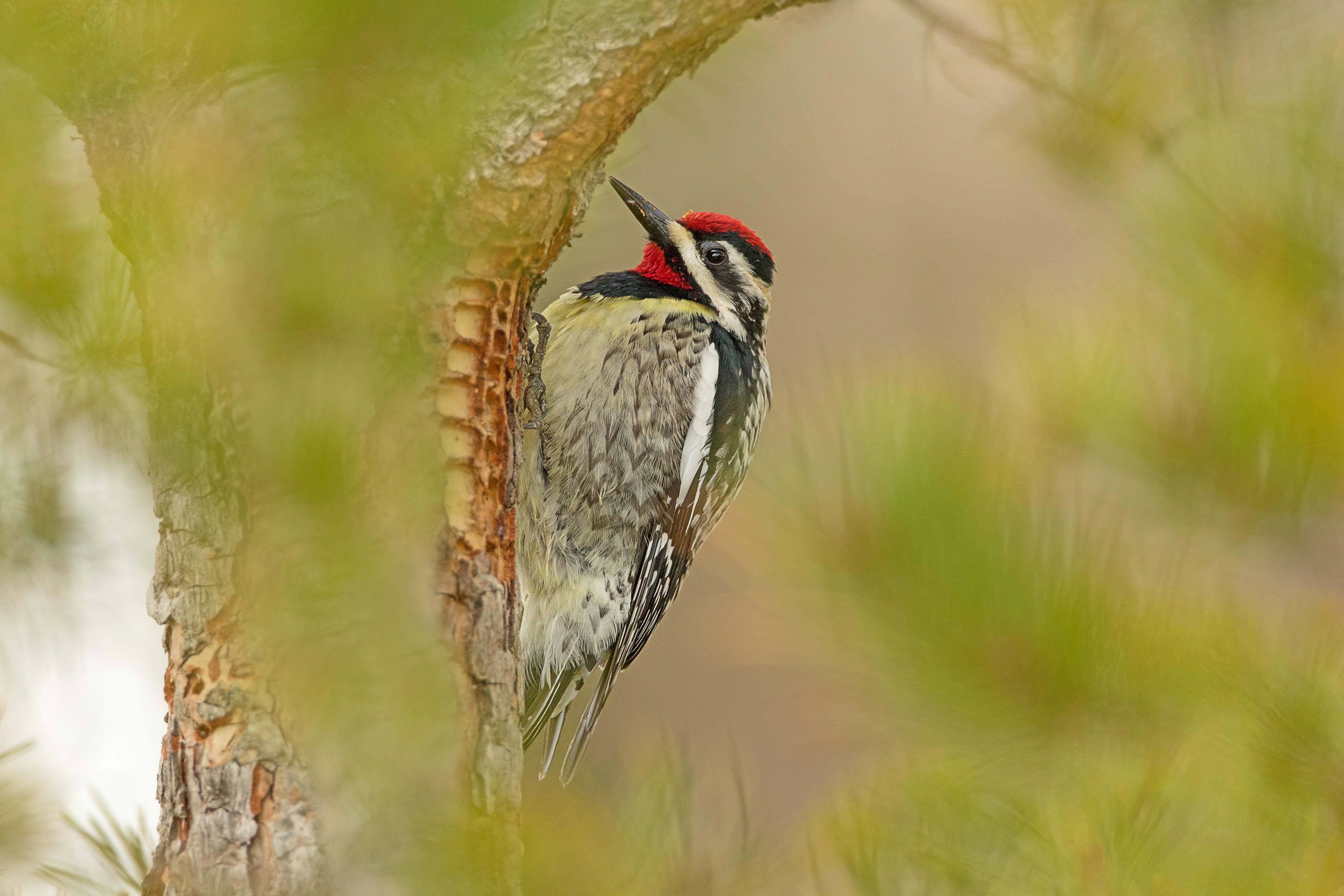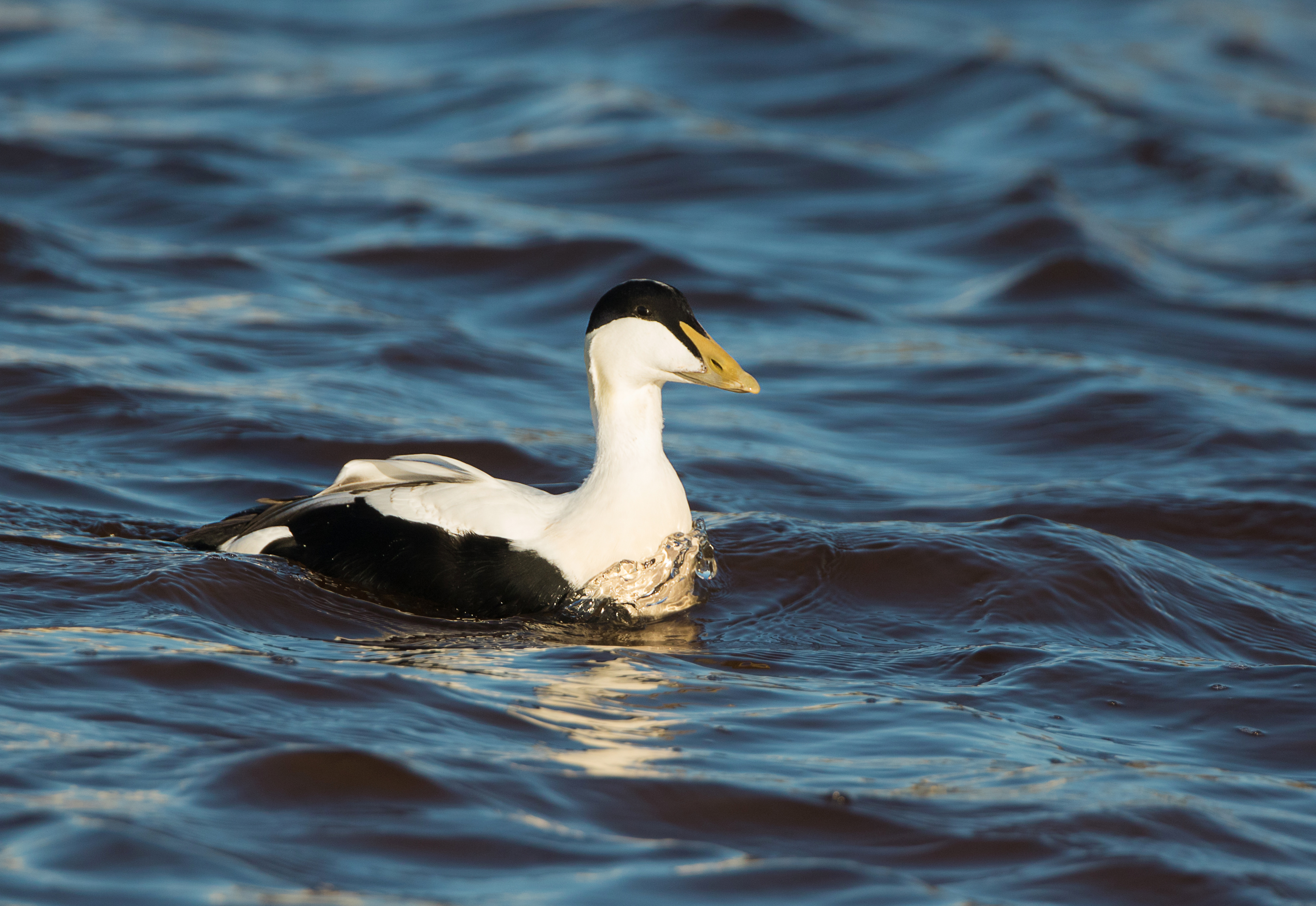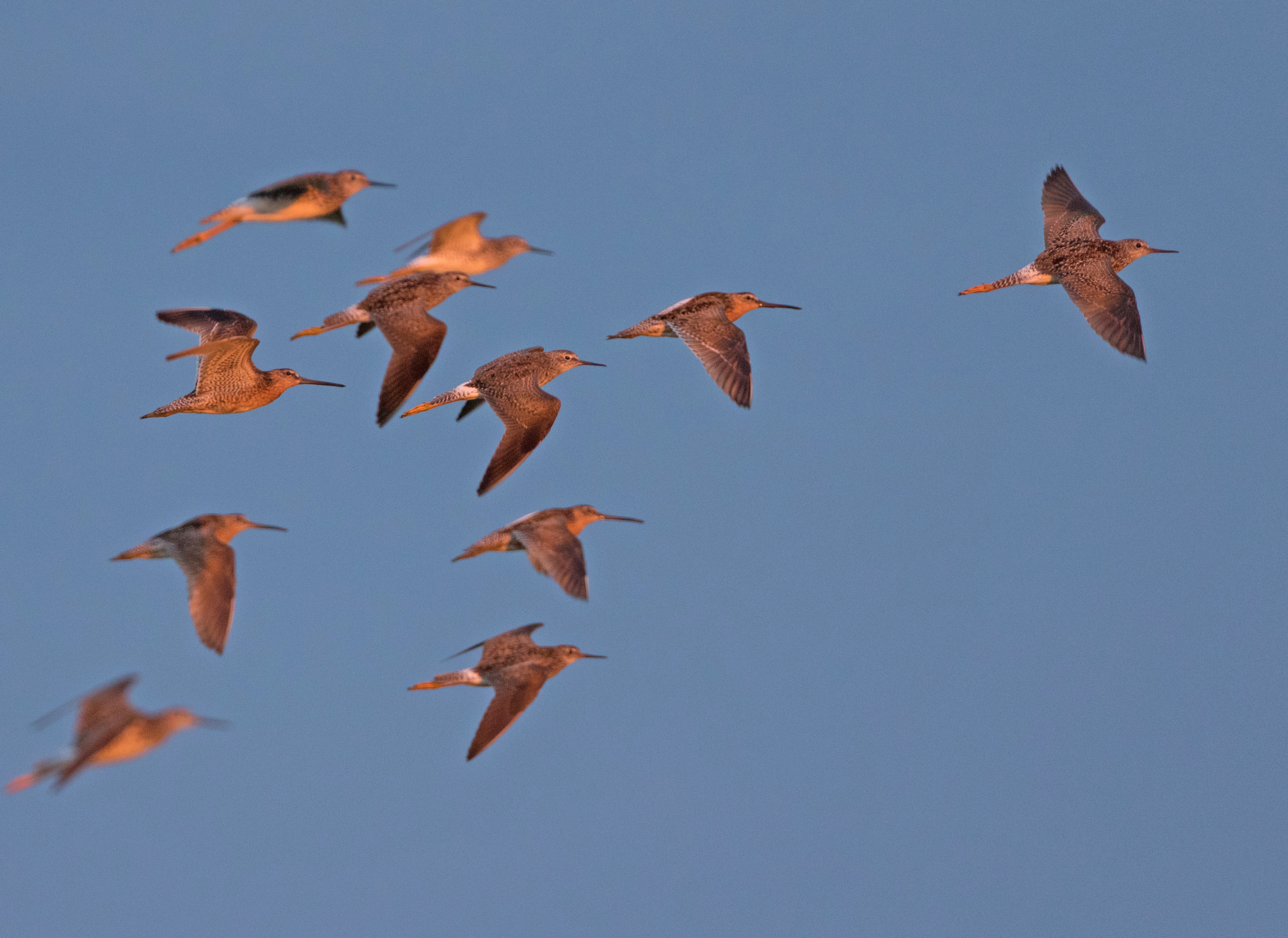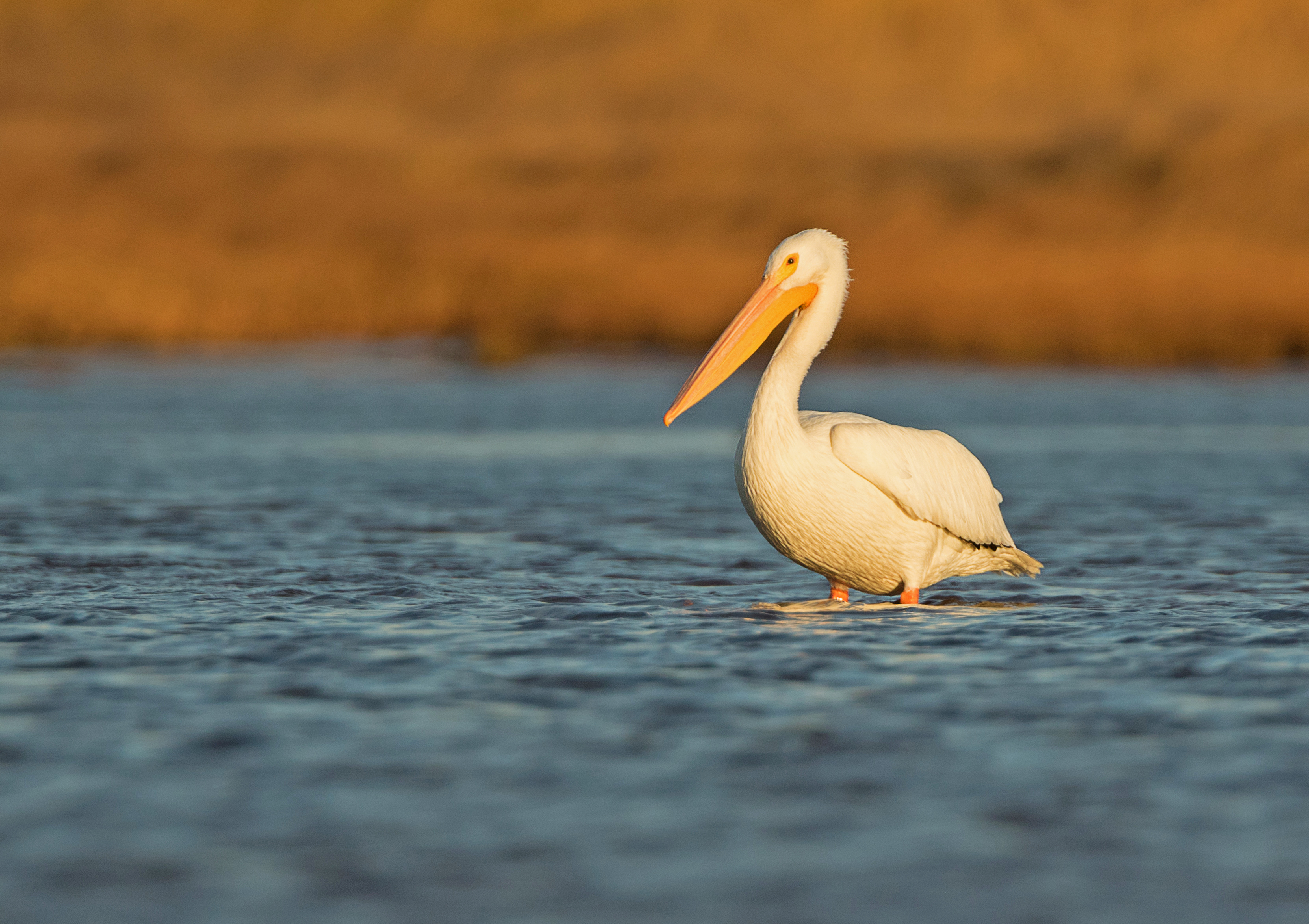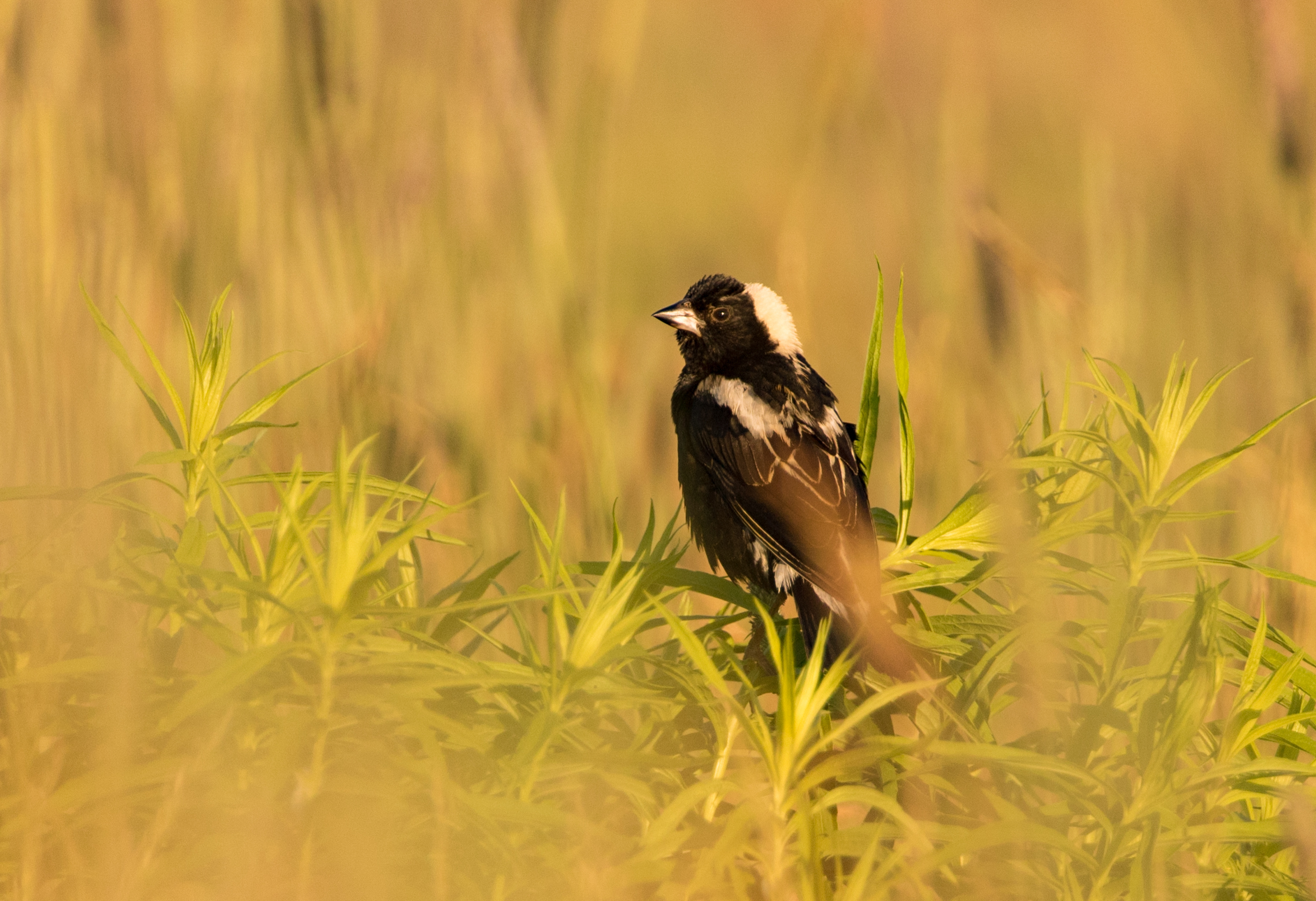 Brendan Kelly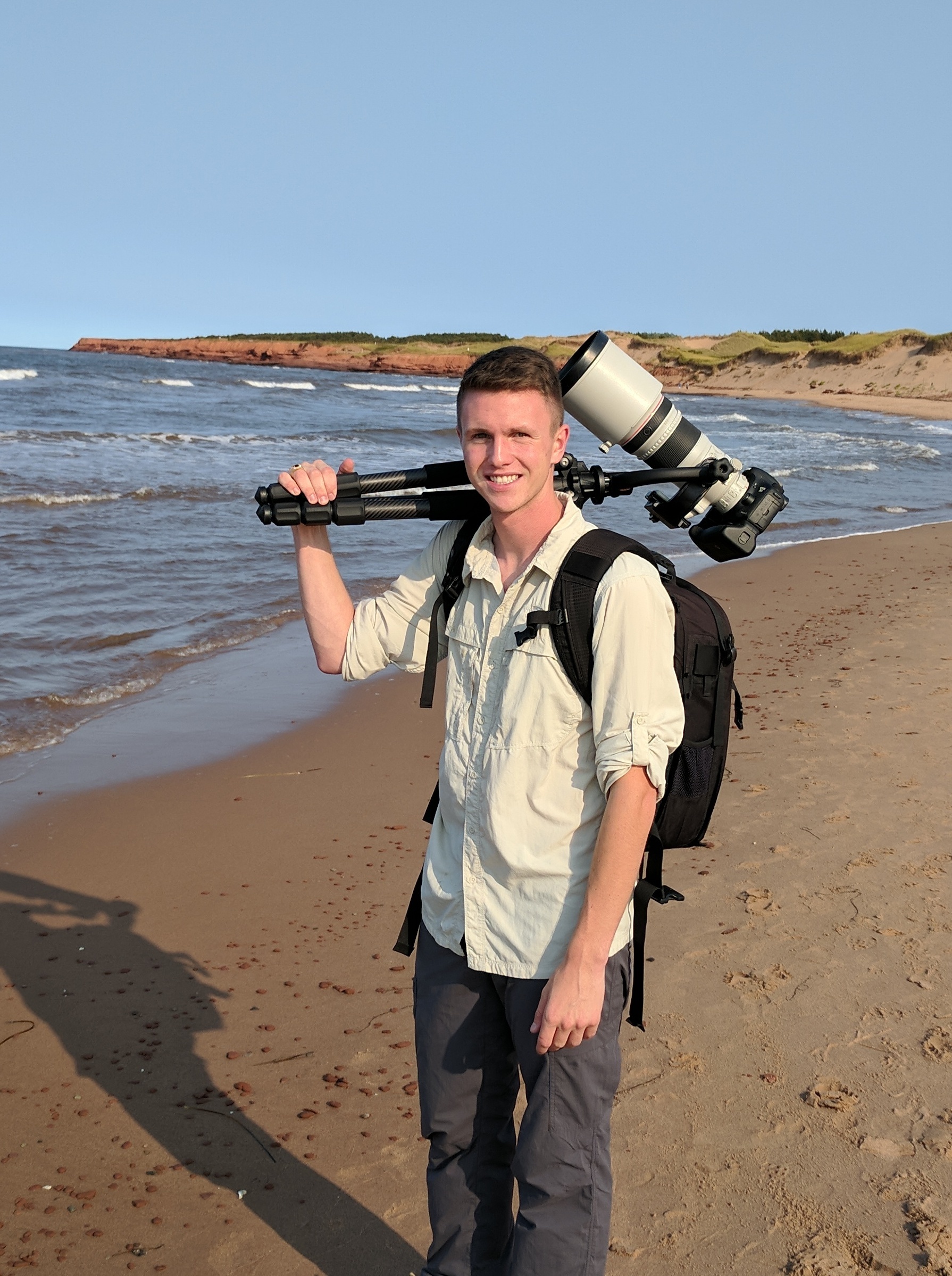 Brendan Kelly is a student at UPEI, completing his bachelor's degree of wildlife conservation.
While Brendan has always had an interest in nature and being outdoors, his passion has always been birds.
Since elementary school, Brendan has been photographing birds in various places across Canada and sharing his images through social media in order to educate others about birds.
Brendan's images have been published by Canadian Geographic, Parks Canada, the Government of Newfoundland and Labrador and Ducks Unlimited Canada to name a few.
You can find more of Brendan's work on Facebook at Brendan Kelly Photography or on Instagram at @__brendankelly__.