Alyssa Edwards peeks out from behind the orange curtain, her sequined dress shimmering in the spotlight. The audience explodes.
On a Wednesday evening in Halifax, her southern drawl rings through the Spatz Theatre, part of the city's largest high school. The place is packed with about 700 fans gagging to get a glimpse.
Edwards, whose offstage name is Justin Johnson, is synonymous with drag queen royalty, in large part due to her appearance on the reality TV show RuPaul's Drag Race.
The show has helped bring drag from 1970s nightlife subculture into mainstream popular culture. And Halifax is no exception.
The city has become a mecca for some of the biggest names in drag. The popularity has also boosted local performers and put them in new venues — from an all-ages show at Citadel High School to one of the city's biggest nightclubs, the Dome.
Halifax's flourishing drag scene itself continues to change, as entertainers blur lines between gender and a more diverse group takes the stage to sing, lip sync, dance and be funny.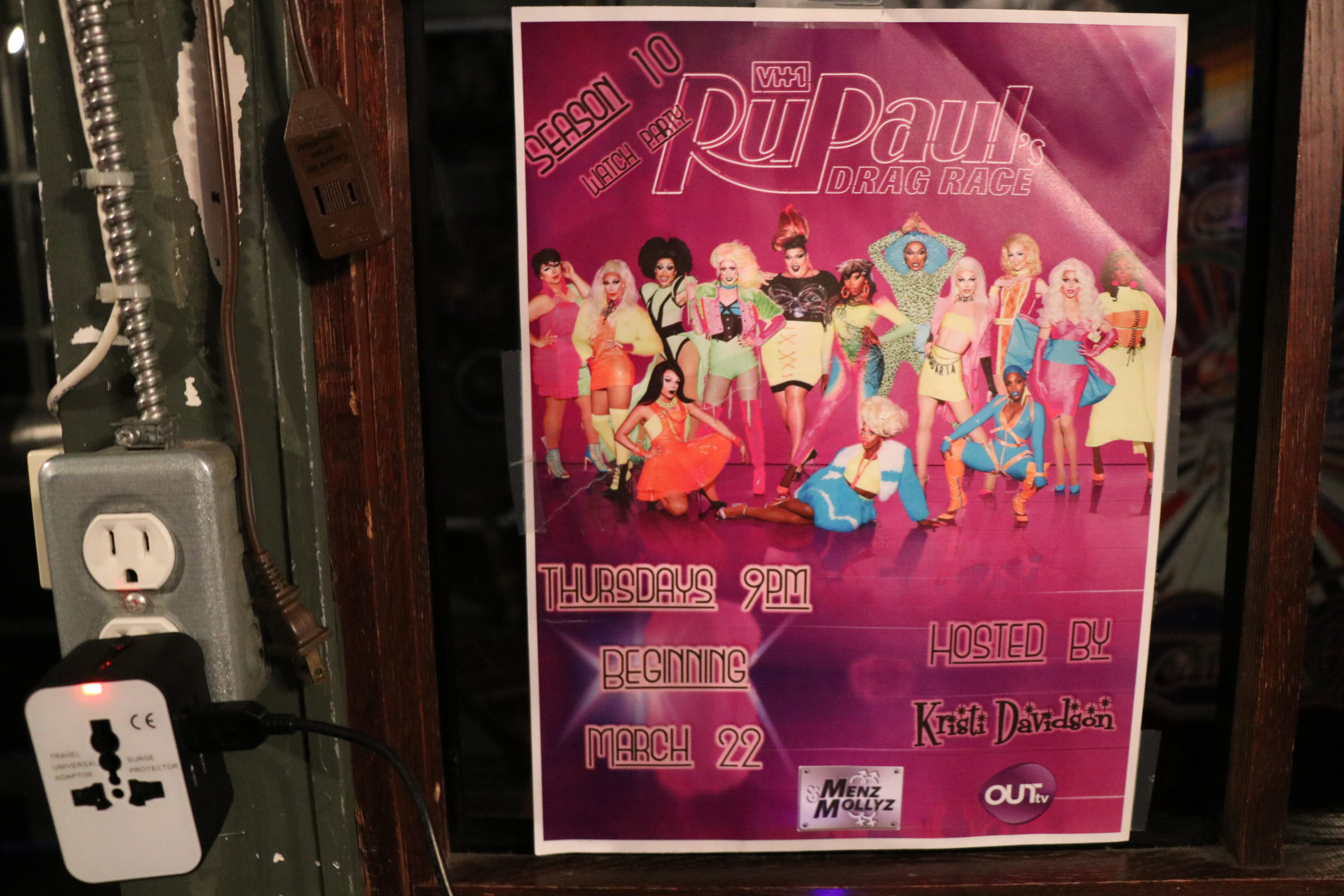 But while drag inches its heels into the mainstream, finding new — and safe — spaces is still hard in Halifax.
Drag performers in the city have two regular LGBT spots to sashay onstage: Reflections Cabaret on Salter Street and Menz & Mollyz Bar on Gottingen Street.
In June, people crammed into Menz to watch the finale of RuPaul's Drag Race Season 10.
"When we started it was Monday nights, and it was like four or five people on a couch watching with me," said drag queen Kristi Davidson. "And now as you can see behind me, it's a bar full of people."
Spots like Menz are important. But drag queens like Scott Bosse, who goes by the stage name Contessa, itch for more.
"I love going to an LGBT-themed event at an unusual venue. It makes you feel like we can go anywhere," said Bosse.
"We don't have to settle for these smaller gay bar venues, that in my opinion I love, but there could be some work done there to be safer, more aesthetically pleasing to the eye. It's great for those spaces to exist. In 2018, I feel like we can do better."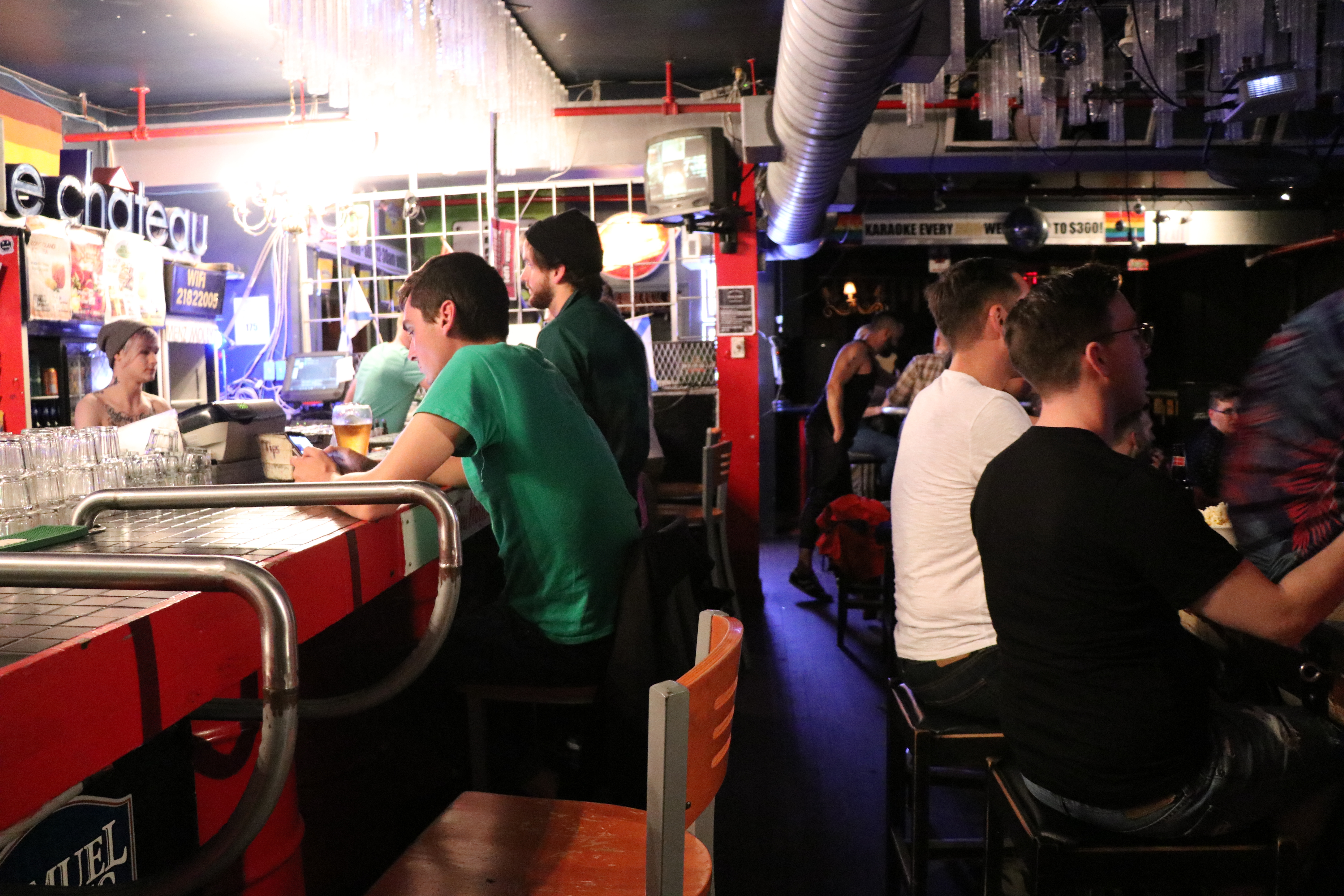 Bosse has been running Cosmic Drag Queen Bingo since 2012, which started at Neptune Theatre and now happens twice a year at the Cunard Centre.
He wants to broaden the range of venues where drag performers serve up their talents.
But in the back of the minds of many in the LGBT community is safety. In 2012, for instance, gay-rights activist Raymond Taavel was beaten to death outside Menz.
"We can't just assume anymore when we go into a venue to have a great time that we're going to come out safe," Bosse said.
Jason Spurrell, better known as Rouge Fatale, said in his 15 years of drag he's witnessed homophobic incidents where venue staff stood by and did nothing.
"The whole aspect of safety is: Are the people working there on our side just as much as they're on everybody else's side? If there's something that happens that has a homophobic aspect, are they going to take the time and sort it out the same way they would sort out a regular old fist-fight?" Spurrell said.
"We have a tonne of amazing performance venues ... It would be so great to actually see them being open and willing to be a more safe space."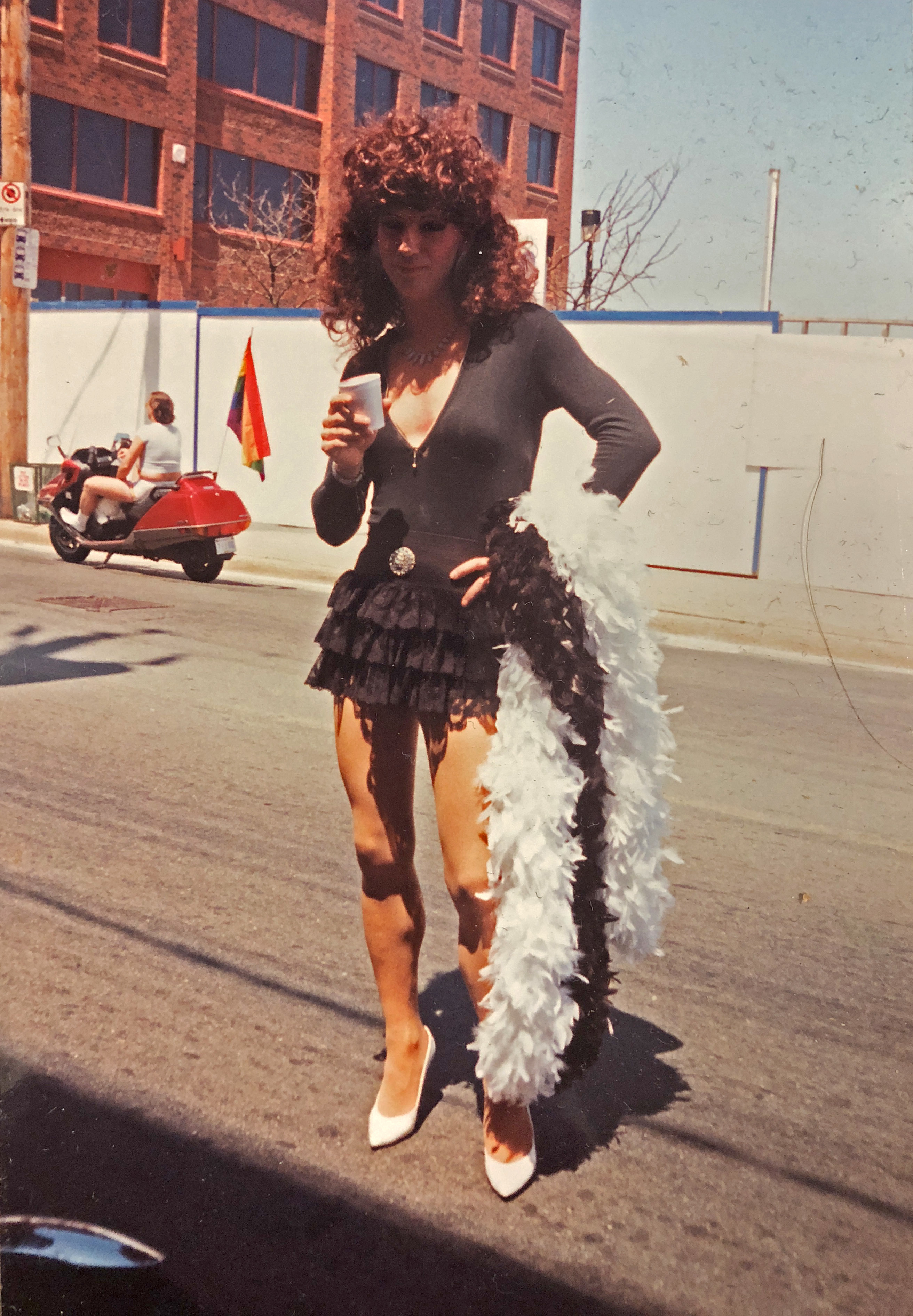 The term drag came from the 1800s and was used to describe men, usually actors, dressing up in women's clothing.

In Canada, the country's same-sex sexual activity law, which wasn't repealed until 1969, meant drag queens often found themselves in trouble with the authorities. Drag queen John Herbert was twice arrested in the 1940s in Ontario while in drag and charged with gross indecency.
The drag scene continued in underground gay bars right up until the 1980s and '90s, when drag queens began appearing in popular culture.
But drag queens no longer reign supreme. A new wave of acts are blurring the gender lines.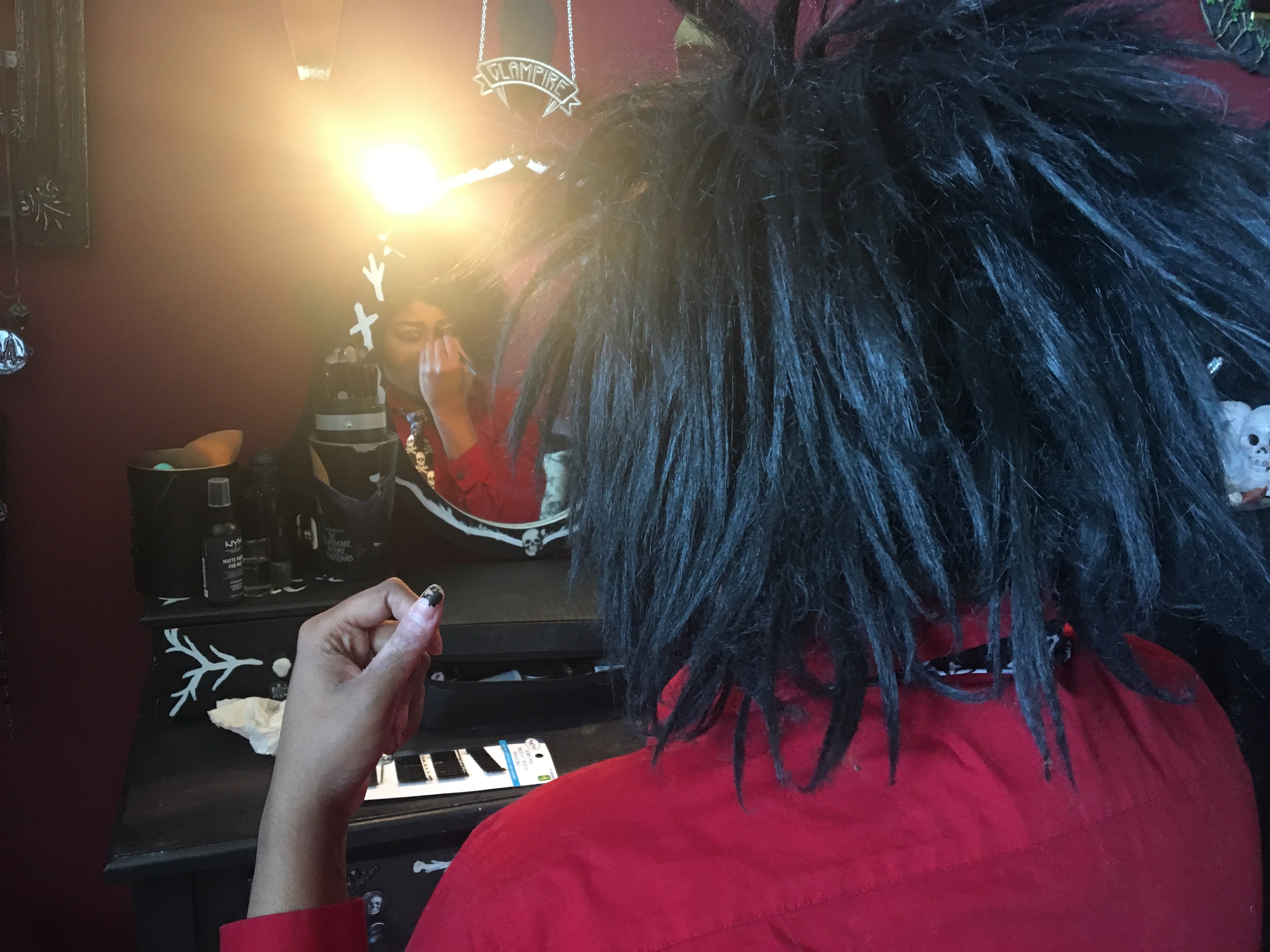 Ethan V. Addams and his partner, Cory MacKenzie, are both transgender men. They're also drag kings, breaking with the traditional view that defines the term as women dressing up as men.
MacKenzie, 26, from Pictou, N.S., said he didn't know he could bend the rules of drag and gender until he saw it himself.
"The representation, it matters more than anyone can ever know," he said. "It's life-changing. Drag can help anyone become more open with themselves."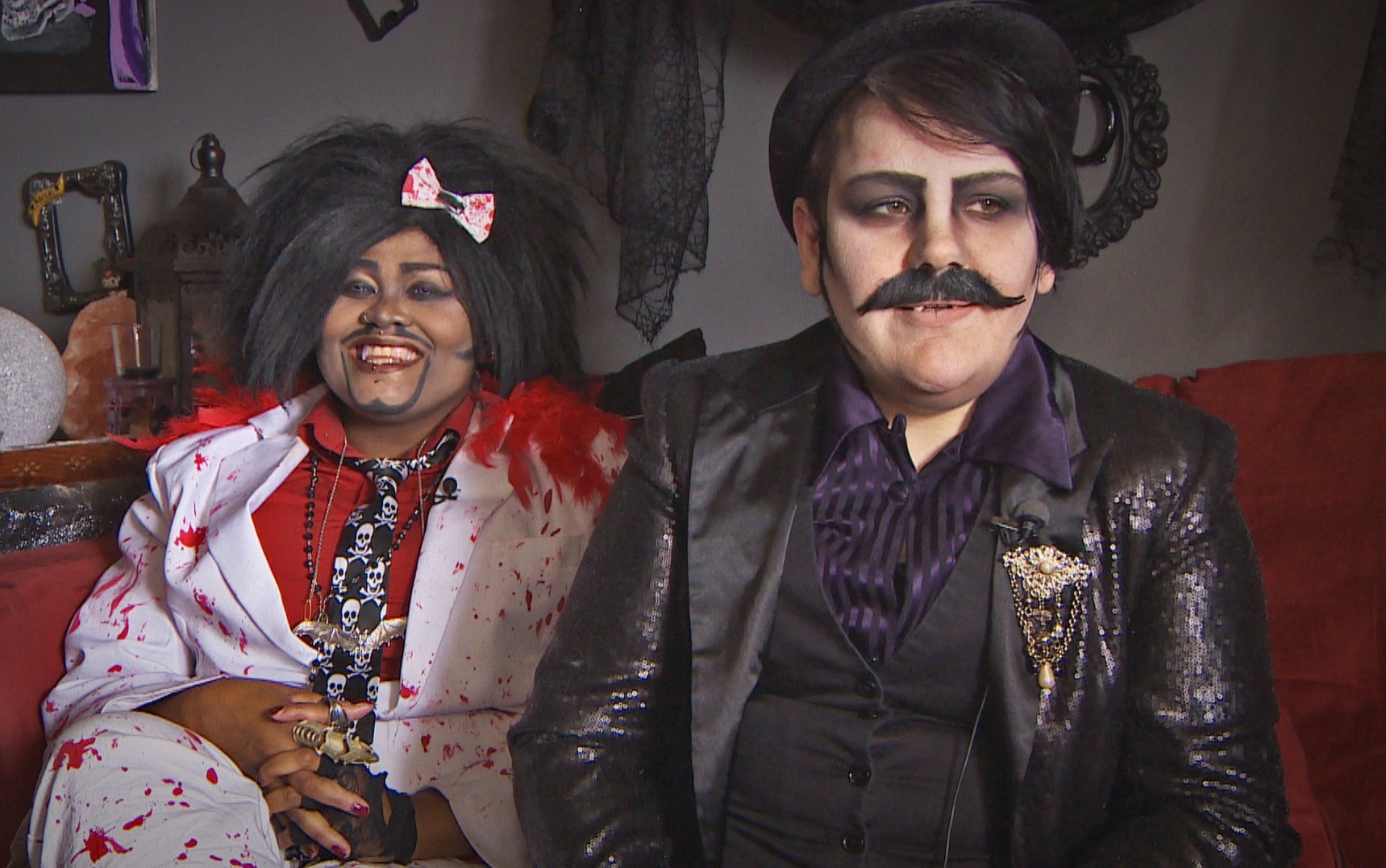 For the couple, its a performance outlet.
MacKenzie's drag name is Arless Beastly. "I'm kind of like your neighbourhood monster," he said with a grin.
Addams goes by Craven Blood, who he describes as a "beauty vampire who is androgynous who also really likes to party."
Addams said it's even harder for kings, and especially people of colour, to find places to perform.
"I've had people tell me that I shouldn't do drag kinging because I'm a trans man," he said. "Those rules are not real. And they are meant to be broken, bent and stomped under a six-inch heel."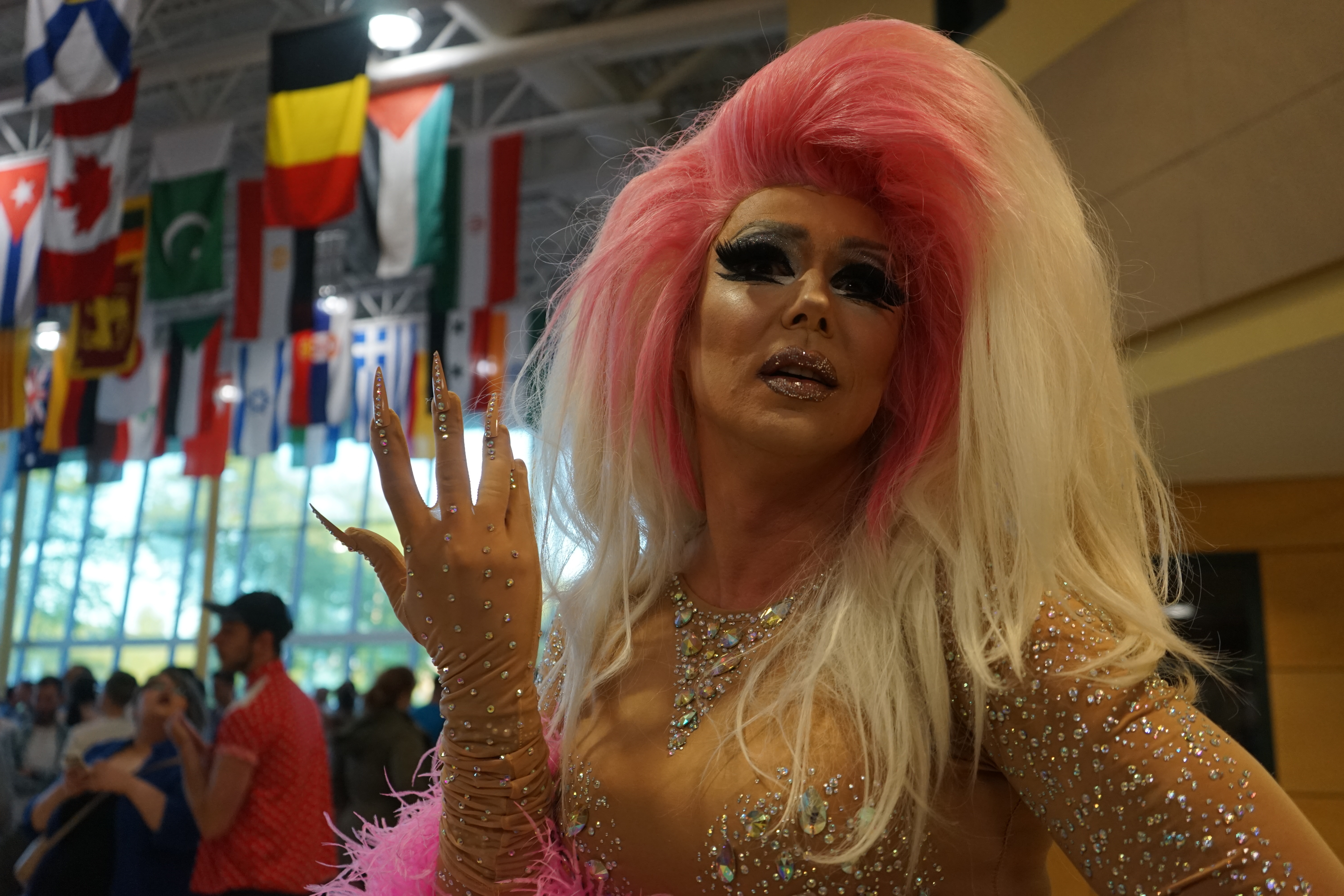 Spurrell said it's taken some time for people, even in the drag community, to come around to these new ideas.
"There are always going to be your more traditional queens who don't quite grasp it, but not everybody is supposed to be able to grasp it. That's the whole point of art," he said.
At this year's Halifax Pride, the Gottingen Street block party is expanding with a community stage for gender-bending drag performers.
This month, Spurrell performed at the first ever drag show on the mainstage at the Dome.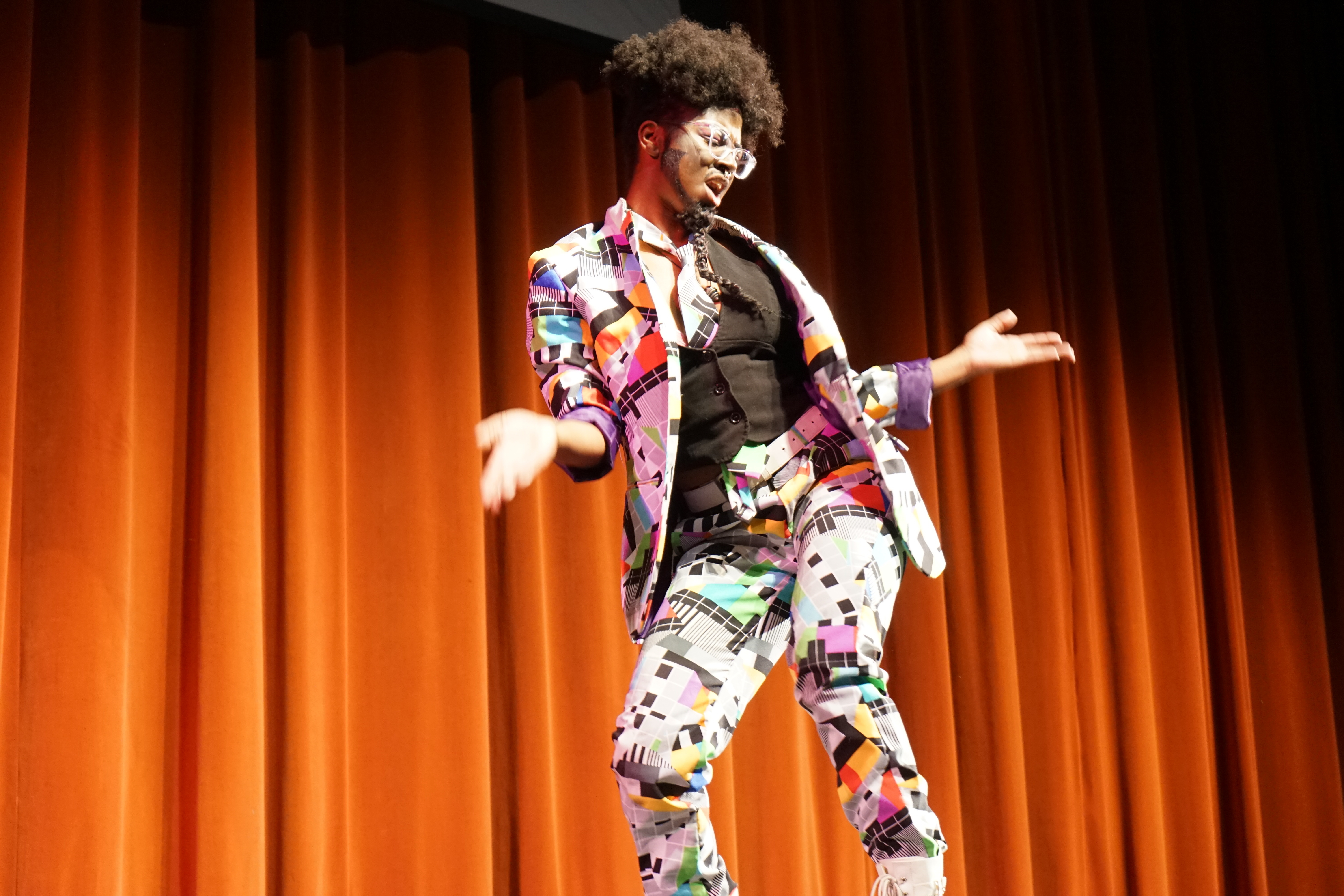 Part of the reason drag shows are moving into mainstream locales is the celebrity queens from RuPaul's Drag Race, who are flocking to Halifax and drawing crowds in the thousands.
Halifax has seen the likes of Kim Chi, Detox and Shangela, to name a few. They all starred on the reality show started by drag queen RuPaul Charles.
In 2014, Halifax Pride brought the first Ru alum to town. Bosse brought his first Ru girl to Cosmic Drag Queen Bingo last summer — and over 1,000 people showed up.
Vlad Snytkin, aka drag queen Anya Knees, started event group Club Couture last year to do more of these shows. He said getting Ru queens here isn't cheap, with fees and travel expenses costing roughly $7,000 to $8,000. But he figures it's worth the risk.
"I'm risking all my savings sometimes. Sometimes you earn some money, sometimes you go in minus," he said.
"Life sometimes is so depressing. Like with some president of the United States or other things which happen in the world, we just need more exciting things."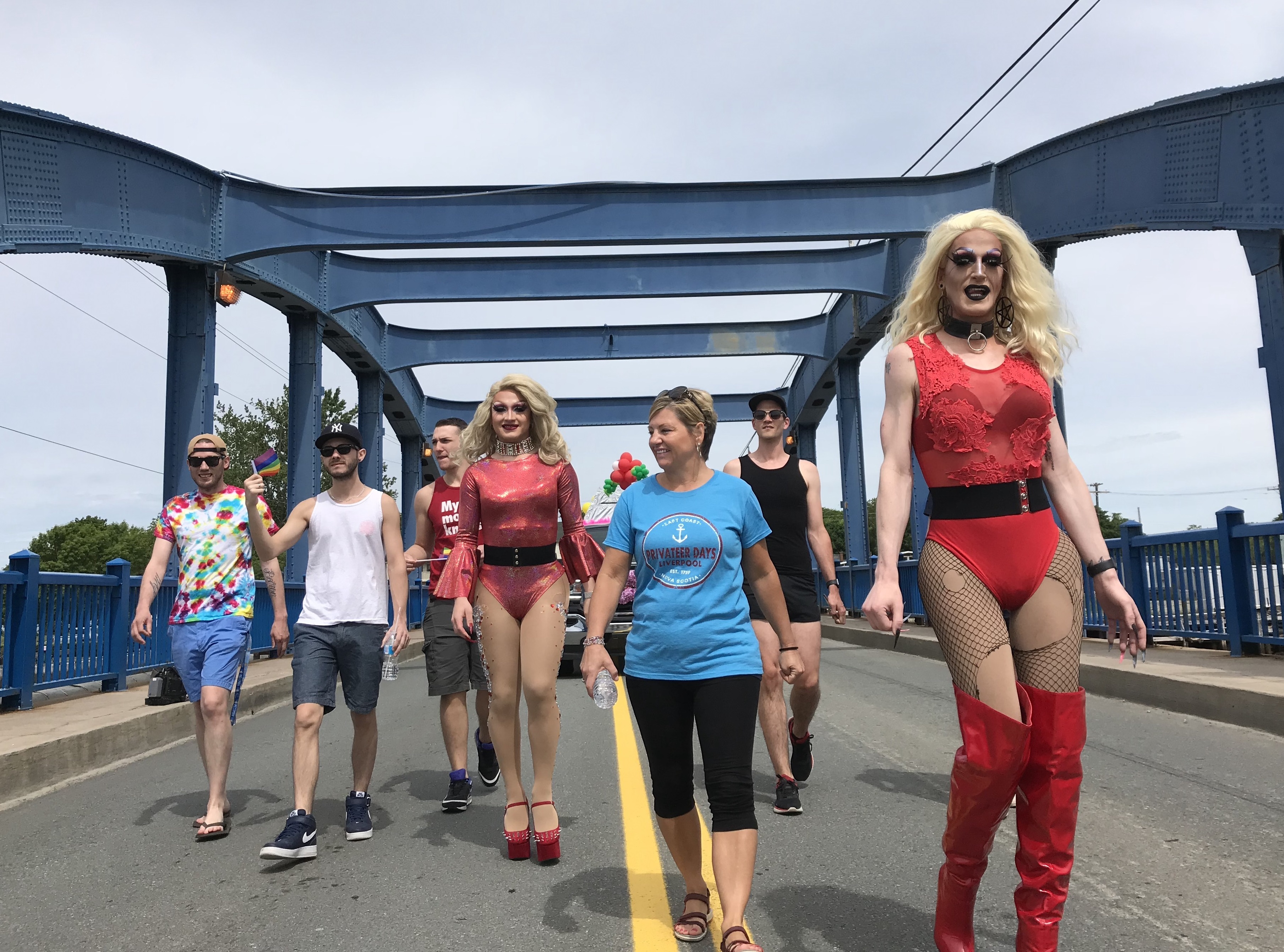 While Halifax has certainly led the way for the rest of Nova Scotia, rural communities are following suit — even if it's at a slower pace.
Spurrell, who hails from Glace Bay, said hundreds of people come to their shows in Antigonish and Cape Breton.
He used to bring other drag performers with him to Glace Bay, but now he doesn't need to. They have enough local drag stars of their own eager to take the stage.
Still, just last month drag queens pulled out of the Privateer Days Parade in Liverpool, N.S., because of backlash. After a flurry of support online, the queens did walk in the parade.
Alyssa Edwards herself knows a thing or two about growing up in a rural town.
"I grew up in a very small community and whenever I would get to meet someone who had a different experience from myself, it always inspired me," said Edwards, who hails from Mesquite, Tex.
Watch a CBC story about drag queens from 1973. Warning — it contains offensive language

At Edwards's all-ages show in Halifax, she pulled a mother from the crowd to thank her for bringing her young son along.

Also in the audience was 15-year-old Xander Morris. He said it's so positive to see such big names in drag, like Edwards, coming to the city.
"They're such idols to us young children because we can aspire to be them," he said.
For Bosse, doing drag comes with a responsibility to look out for LGBT youth.
"Being out there in the community, being visible, being out at the front ... I think that work is important," he said. "So that people know that we're here and we're not going anywhere."