Brian Paquette calls them the Tweedians.
They're the millennials who work at the largest private sector employer in Smiths Falls, the cannabis company called Tweed.  
Paquette, a local businessman and café owner, greets these young professionals every day when they come in to spend money on craft beer and artisan sandwiches.
"There is a look to the Tweed employees. I can pick them out when they walk in the door," Paquette said. "Hipster's not the correct term. There's a hip style, with a little bit of edge."
Tweed set up its corporate headquarters in the old Hershey chocolate factory in Smiths Falls in 2013.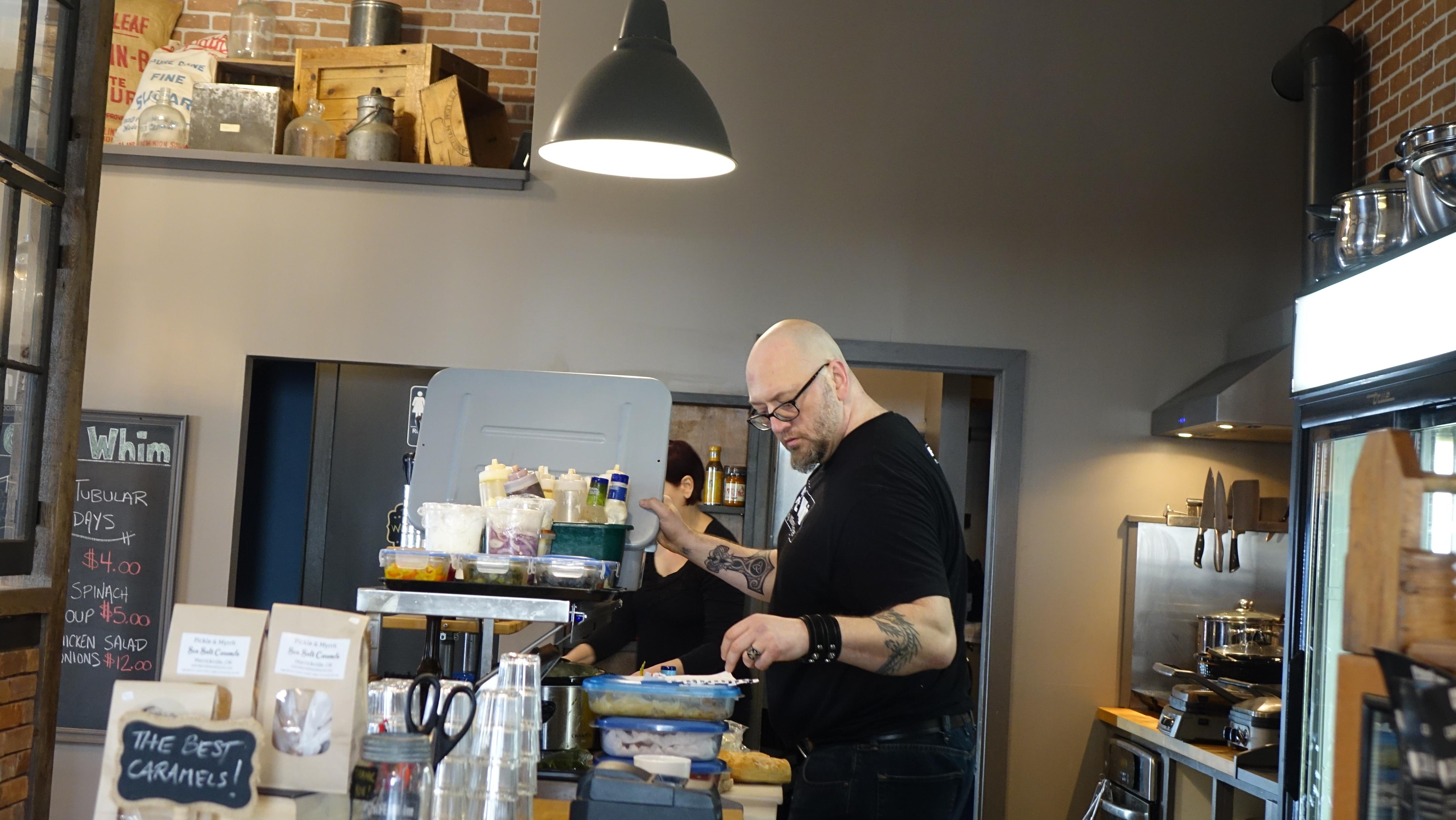 'Tweed coming to town was definitely a really good saving grace for a lot of people.'

-Brian Paquette, Café Whim
Through a series of deals and acquisitions, Tweed's corporate parent, Canopy Growth Corporation, now operates in eight provinces as well as Brazil, Denmark, Germany, Jamaica, Australia, Chile and soon Spain.
But Smiths Falls is still home, and here, the Tweedians rule.
"Younger people are getting employed in very high-end positions at Tweed. People in their really early 20s are in management roles and they come in here and they're very well spoken, well behaved, and well mannered," Paquette said.
When Tweed first sprouted up here, the company promised to create 100 jobs.
But thanks to rapid expansion and the looming legalization of marijuana in Canada, the company now employs close to 400 people in Smiths Falls, a town that just a decade ago had a soaring unemployment rate thanks to the departure of several companies, including Hershey.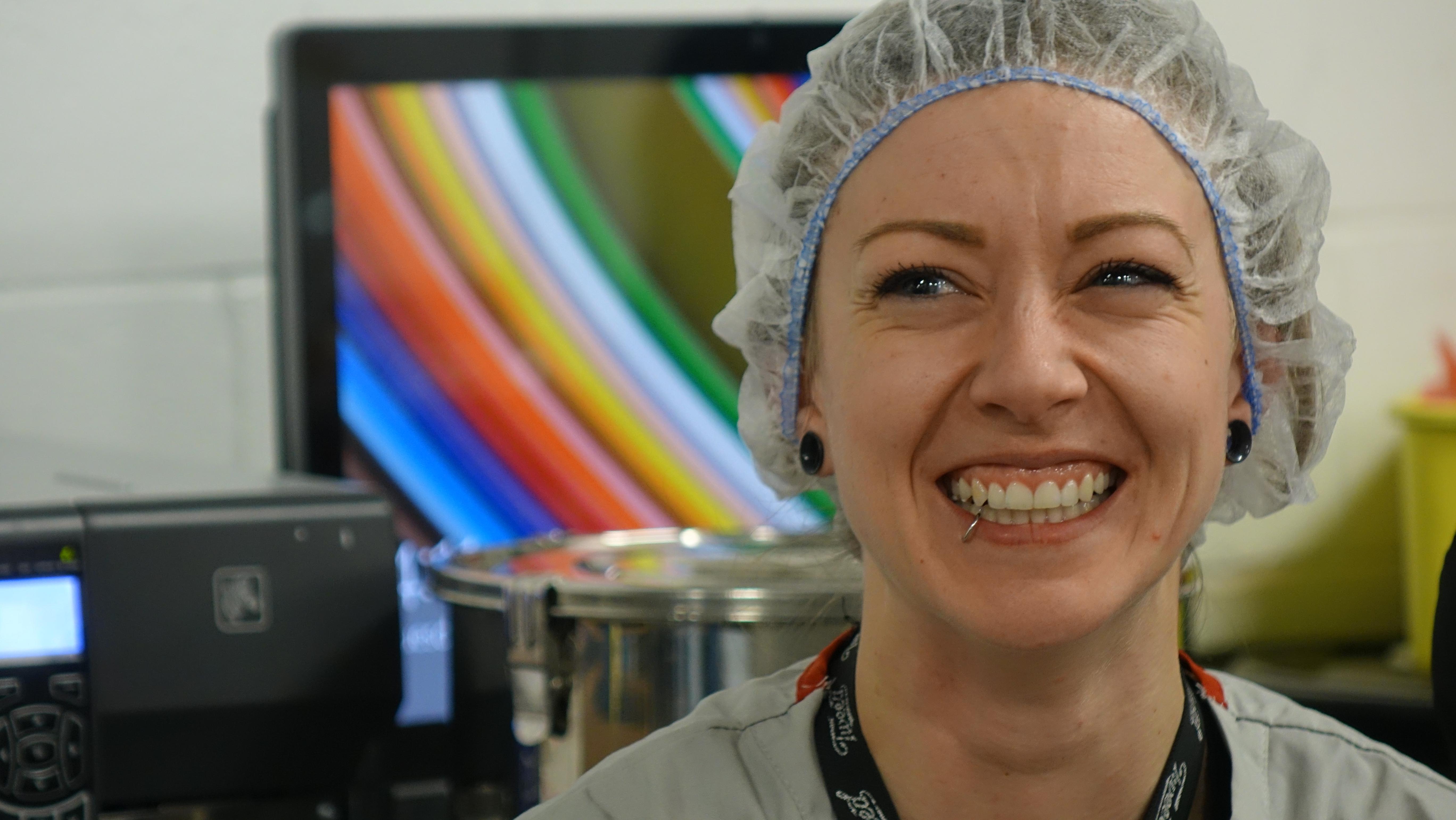 'Team morale is a big thing in here... You don't even realize how fast time is going in here. It's kind of nice.'

-Kaleigh Kirkland, processing assistant 
For Paquette, who opened Café Whim on Russell Street W. last spring, the ripple effect was nearly overwhelming.
"We were kind of drinking from the fire hose when we opened here in May," Paquette said. "It started with a bang and with lineups at lunchtime. A huge part of our clientele were from Tweed."
Business was so brisk Paquette quickly decided to expand, literally to Tweed's doorstep.
When he discovered the marijuana producer had no cafeteria at its Hershey Drive headquarters, Paquette bought an old BeaverTails shack and parked it there, with the company's blessing.
The hungry Tweed employees ate it up. Paquette's "Mega Wake n' Bacon" is a particular favourite among the early-rising workers.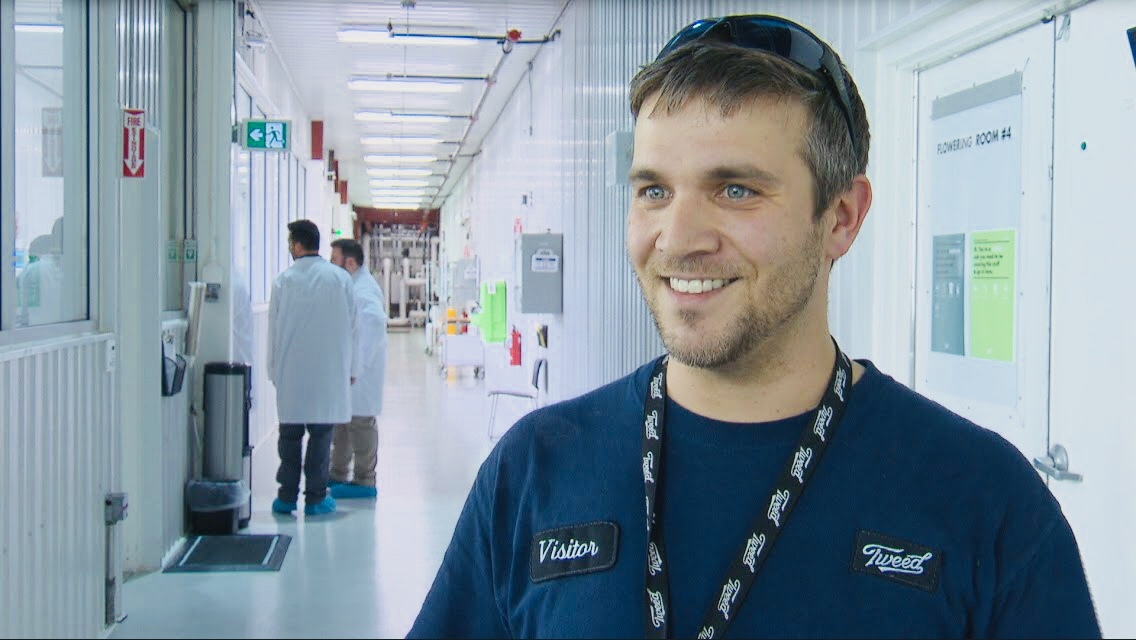 'It's going to surpass Hershey's in the end. It's definitely a huge boost for the economy.'

-Ian Johnston, Tweed employee since July 2014
As Tweed blooms beyond the walls of the 500,000-square-foot former chocolate factory and expands onto neighbouring properties, the company is providing work for as many as 100 construction workers.
But because it's essentially a pharmaceutical firm, Tweed also employs highly skilled workers. The company's job board is currently full of opportunities for scientists, tech specialists, engineers and lab technicians based in Smiths Falls.
Those professionals will come to Smiths Falls for more than the competitive salary and stock options, according to Tweed's co-founder and CEO, Bruce Linton; they'll also buy homes, attend local theatrical productions and get involved in summer festivals.
"All of a sudden we've become a builder of the community, and we do it because it makes it easier to recruit people to the community," Linton said.
"I think what you're finding is that a lot of people are fixing up their homes, a lot of people who wanted to sell have buyers, and all of a sudden there's a lively vibe here."
There's a lot of talk in town about that new vibe, and many residents, from real estate agents and developers to high school students, seem to exude a new optimism.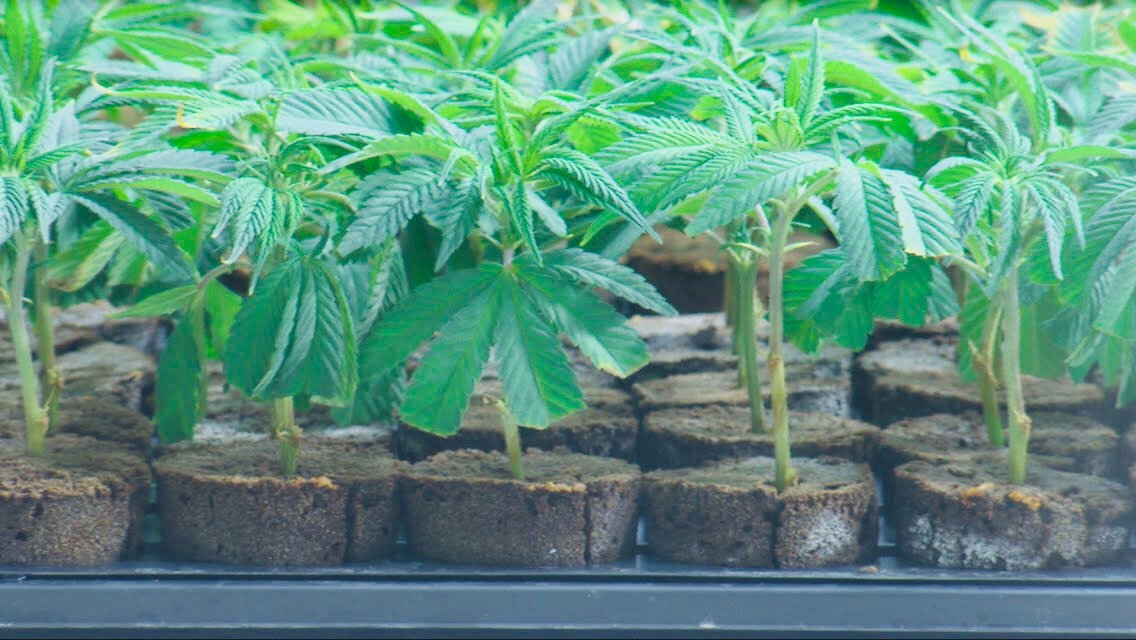 Left out
Not everyone is sharing in Tweed's success, however.
Joe Foster, a local artist and volunteer at The Mission on the town's main drag, sees between 30 and 40 people coming in for lunch each day.  
They include elderly pensioners, people on disability benefits, people dealing with addictions, and others who are just lonely.
"When the money comes into the community, that doesn't always mean that everyone gets a piece of it. The bottom is still the bottom," Foster said.
Just last year, when Mayor Shawn Pankow campaigned to bring a basic income pilot project to Smiths Falls, he was open about the devastating effects of the Hershey closure. The average income had sunk well below the provincial average, and a third of the town's children were living below the poverty line.
The trickle-down benefits of Tweed's enormous growth clearly hadn't yet trickled down to everyone.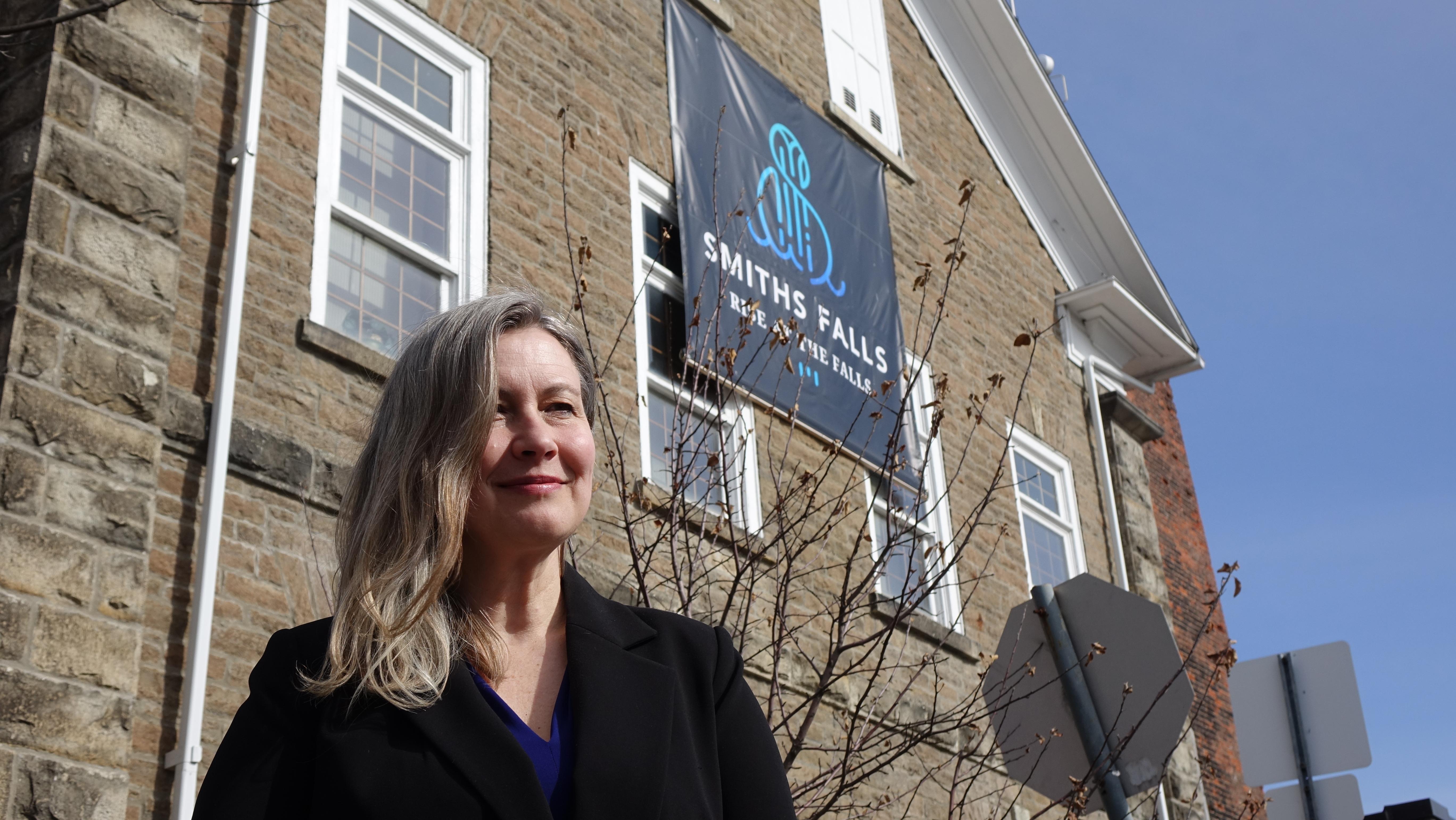 'It's a brand-new industry, being built from the ground up here in Canada, here in Smiths Falls. I think that'll draw a lot of attention.'

-Ingrid Bron, Smiths Falls tourism co-ordinator 
Smiths Falls used to be Canada's chocolate capital. Now the town has a different name.
"We are the cannabis capital," said Cyril Cooper, the town's economic development manager. "We're going to get a ton of people here who want to see what's happening, especially with the pending legalization."
The Hershey factory used to draw as many as 400,000 visitors each year to its confectionery.
Now, with the town's blessing, Tweed is building a new and improved visitor centre to once again welcome tourists. But these visitors won't be going home with boxes of chocolate; they could be leaving with bags of weed.
Linton hopes to start offering tours as early as this summer, when recreational marijuana is expected to be legal.
Cannabis tourism is an emerging, untapped market in Canada, and Smiths Falls plans to corner it.
"I think we're at the forefront of a unique kind of tourism. I don't know what that's going to look like yet in Smiths Falls, but we're open for business and we're ready to welcome those tourists," said Ingrid Bron, the town's tourism co-ordinator.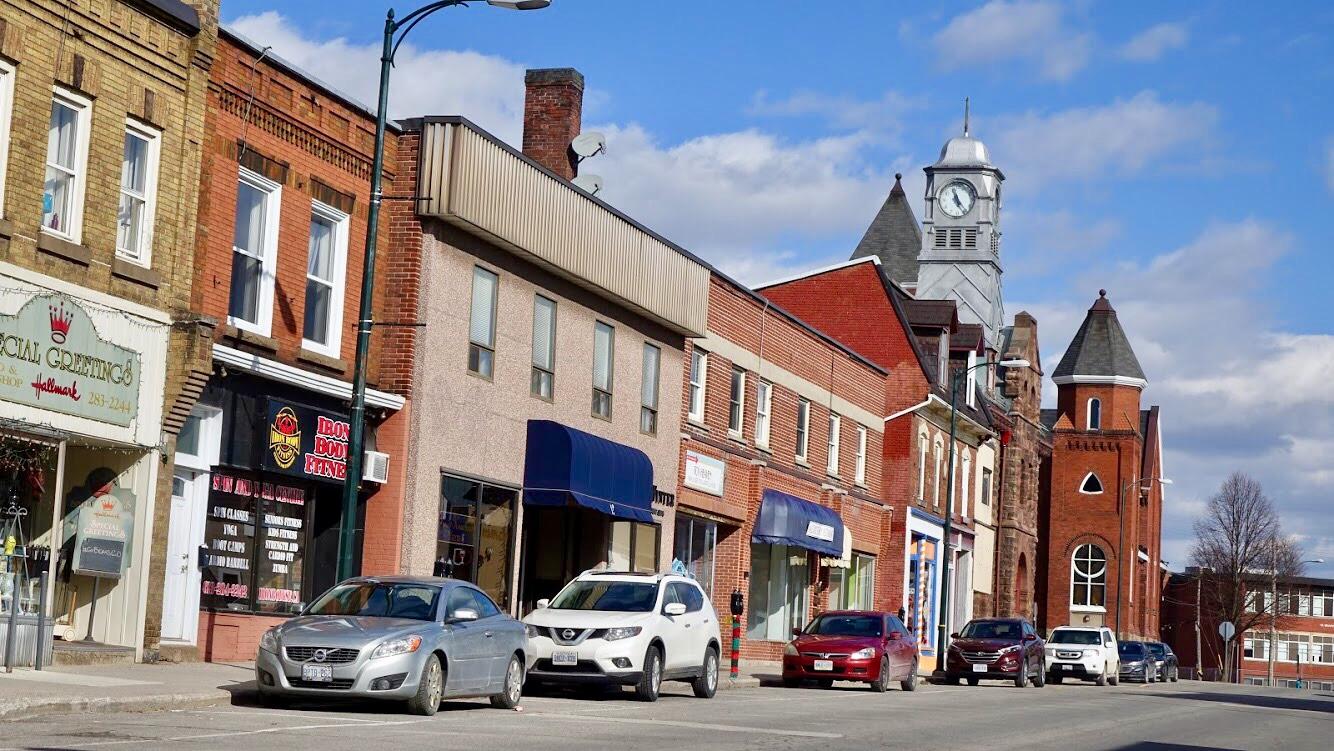 Double edge
The town's new identity doesn't mean forgetting its gritty, industrial roots. The canal, the railway, manufacturing — it's all an enduring part of the narrative.
"I think we have to own that," Bron said. "The influx of immigrants, whether they were Irish or Scottish, has given Smith Falls a very working class vibe, a very roll-up-your-sleeves, get-it-done kind of vibe, and we have to own that. It is a bit edgier."  
That edginess comes up a lot.
"What is the edge to Smiths Falls? Well, definitely it's pot," Brian Paquette said.
"The edge that it gives us is a double-edged blade. Some people might think it's negative. Some people might use that edge to really fine-tune what we have to offer."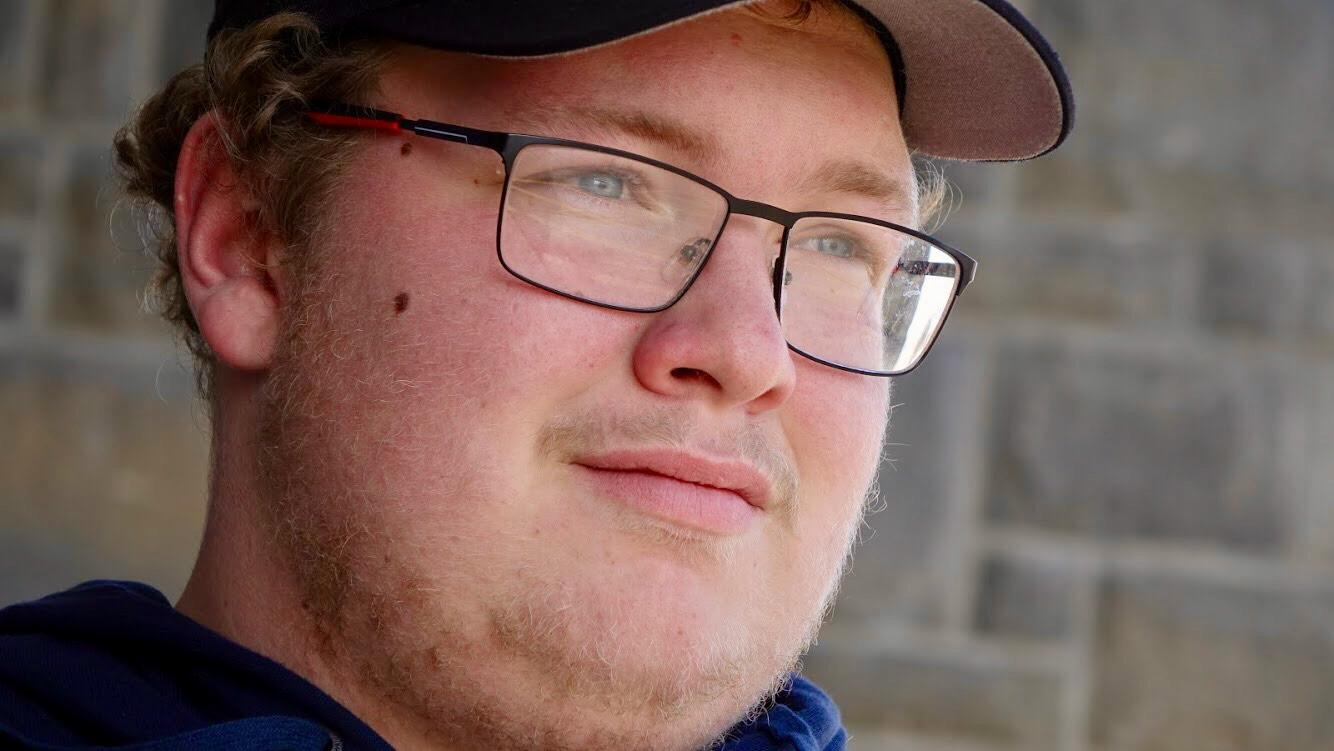 'I don't think we need a weed factory in Smiths Falls. There's enough drugs on the streets and enough violence that needs to be cleaned up.'

-Austin Hutton, 18
For some residents, the new identity is an uncomfortable one. 
Austin Hutton, 18, moved into foster care in Smiths Falls four years ago after running into trouble.
"I used to be a major drug addict when I was younger," Hutton said. "I smoked weed every day, I drank, I smoked."
Hutton said moving to Smiths Falls changed his life. He and his two foster brothers attend the local high school as well as youth programs run by Big Brothers Big Sisters.
Now in Grade 12, he plans to go to off to college next year, then start a catering business. But he's not happy about the town's edgy new reputation.
"In my opinion, it's bad. I don't think we need a weed factory in Smiths Falls. There's enough drugs on the streets and enough violence that needs to be cleaned up." 

Hutton worries that such easy access to marijuana could lead to problems, even after pot is made legal.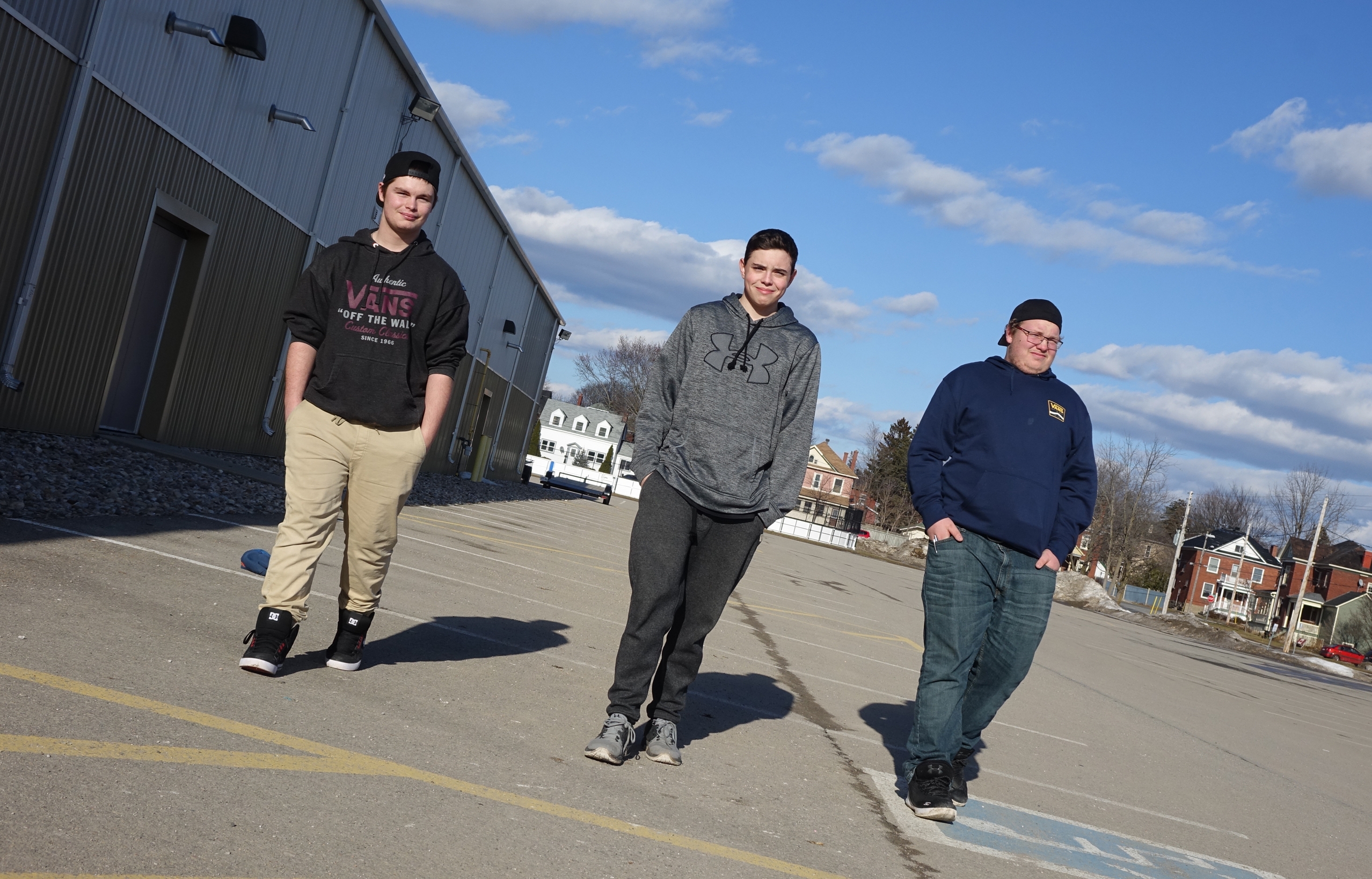 Health warnings
According to Dr. Paula Stewart, medical officer of health at the Leeds, Grenville and Lanark District Health Unit, the rate of cannabis use in Smiths Falls is already among the province's highest.
Statistics show half of the town's young people between the ages of 15 and 25 have used cannabis in the last year, as has one in every five residents over 65.
"So it's a commonly used drug in our community," said Stewart, who believes use will increase with greater accessibility to the drug.
Stewart's main concern is the town's young people, whose brains are still developing. In Ontario, the legal age to use cannabis will be 19.  
The health unit will focus on education, especially about the dangers of smoking pot and driving.  
"My main message is, it's a drug. It's not a leaf, it's a drug. It has chemical properties. It will affect how your brain works and how your brain works affects how your whole body works. Be aware of that and think it out," Stewart cautioned.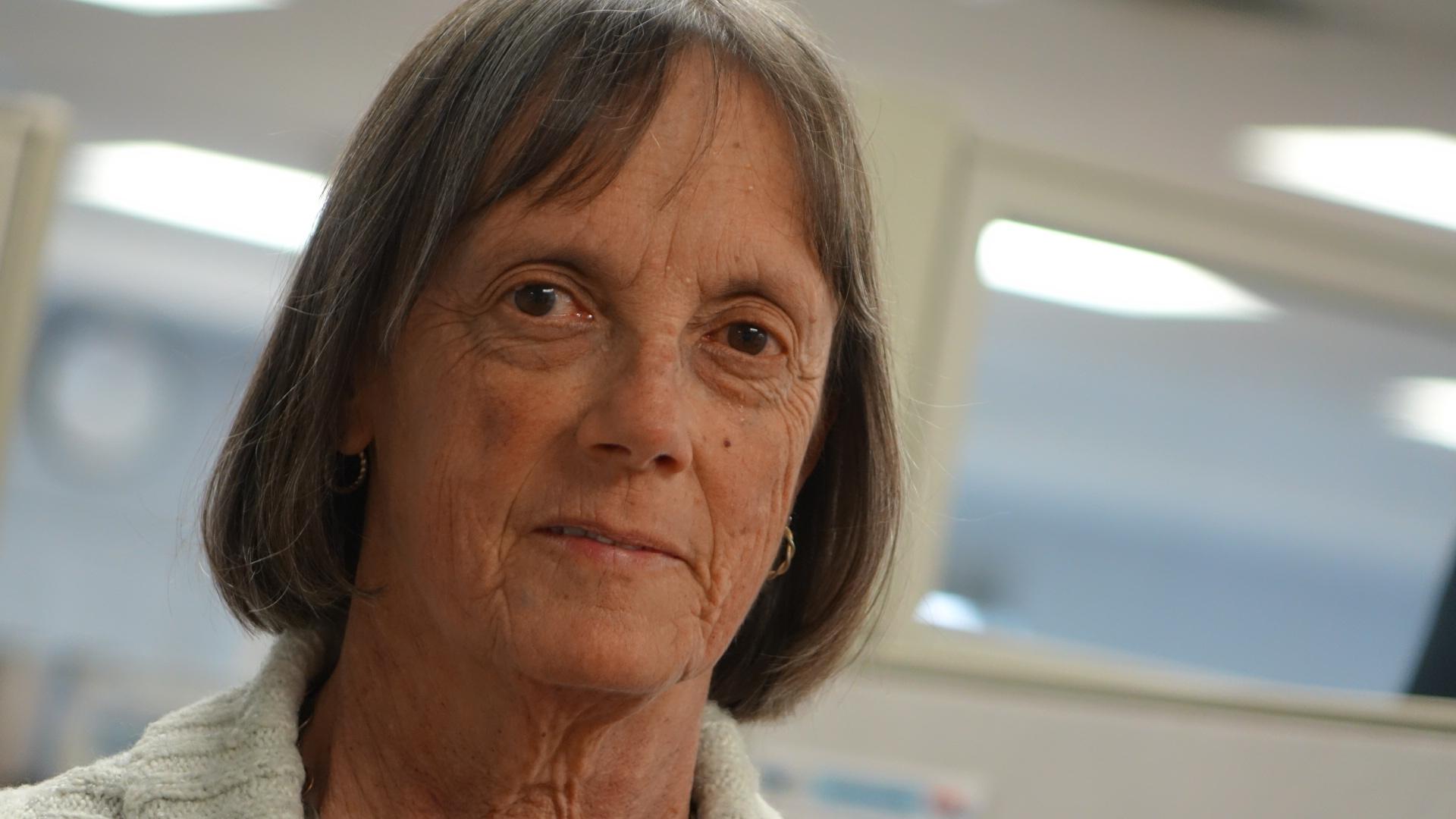 Tweed's Bruce Linton agrees with educating people about the potential perils of pot use, but he's not expecting much pushback from Smiths Falls residents or their civic leaders.
"The pushback might come from the black market, but I don't think it's going to come from any informed person," Linton said.
"I think they have the ace of spades in their hand and they didn't have a lot of other cards... What they're saying now is, 'We are the marijuana capital of Canada, the legal production capital in the world.'"
Brian Paquette, who now manages several businesses in Smiths Falls besides Whim Café, is finally confident in the community's future.
He's even musing about running for town council.
"It's a little magnetic town right now."