Casey Candaele's first baseball mentor was not your average little league coach.

The 58-year-old former Montreal Expo learned what it takes to get to the major leagues from his Vancouver-born mom, Helen Callaghan St. Aubin.
"She would hit me ground balls, play catch, and throw me batting practice," said Candaele. "I thought that everybody's mom was doing that."
What he didn't realize at the time was that Callaghan was a bonafide baseball legend — one of the Canadian women who inspired the Hollywood movie A League of Their Own, the story of the All-American Girls Professional Baseball League, starring Geena Davis, Tom Hanks and Madonna.
Candaele now has the opportunity to cement the baseball family's Vancouver origins thanks to his recent appointment as the new manager for the minor league Vancouver Canadians.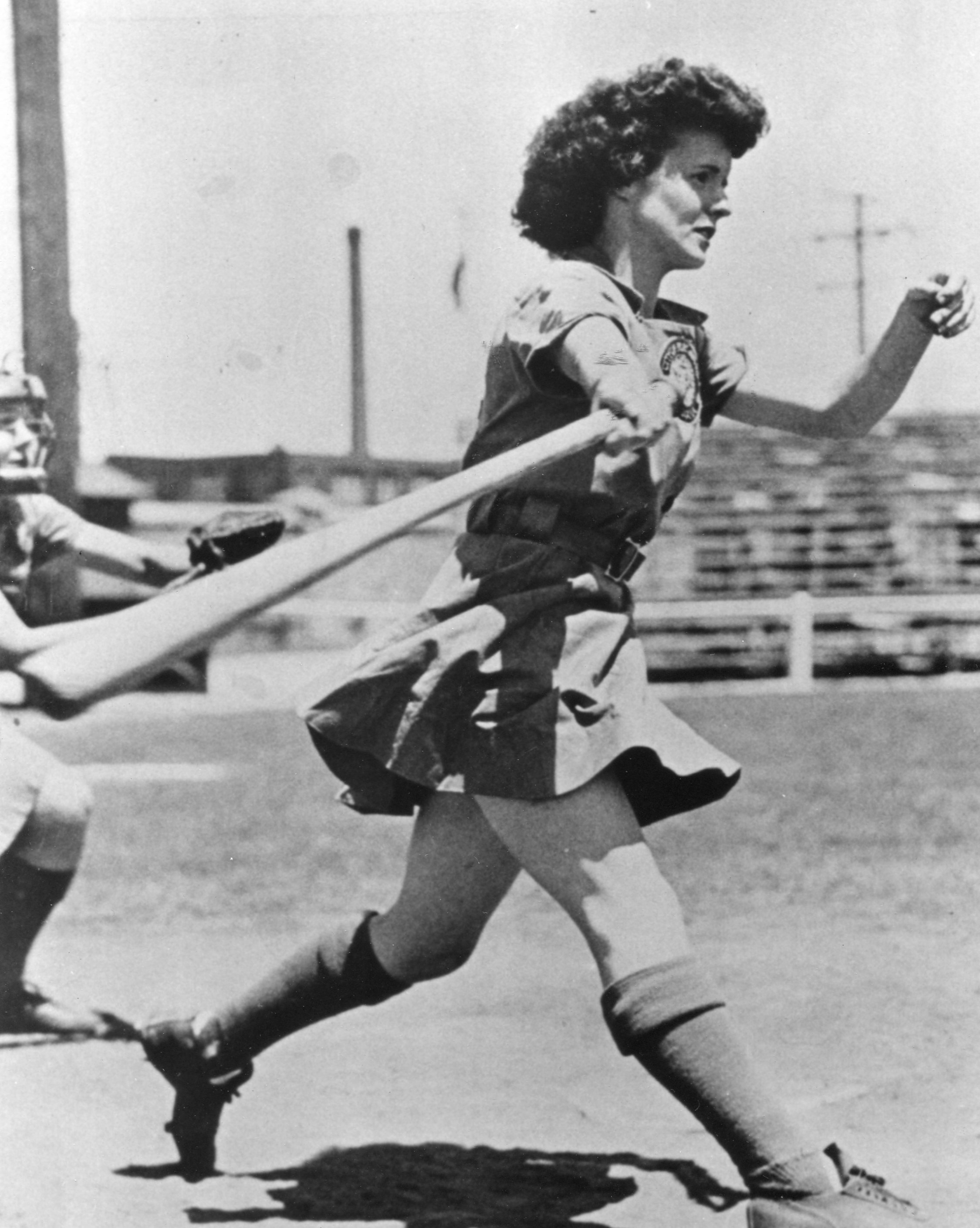 "It's cool to kind of get back to where her roots were and live there and experience that for a period of time," said the former major leaguer who now lives in California but spent many summers in the Lower Mainland as a kid.

"I'm really looking forward to that."
The family has deep roots in Canada. Candaele's grandfather, Gus Candaele, owned and operated a taxi company in the Vancouver area.
All of Candaele's siblings and his parents were born in Vancouver, but the family moved to California after his mother was done playing, and that's where he was born and raised.
Helen and her sister Margaret Callaghan grew up playing baseball in the 1930s for local teams like Vancouver's Western Mutuals.

"There's decades of a strong history of women's softball in this area," said Jason Beck, curator of the B.C. Sports Hall of Fame.
In 1943, the talented athletes were scouted for the All-American Girls Professional Baseball league while representing Canada at the World Softball Championships in Detroit.
The Vancouver sisters were among the best in the league. Helen Callaghan, as she was known during her playing days, held the all-time record for stolen bases and was referred to in newspapers as the female Ted Williams, the Boston Red Sox hall of famer many consider to be the greatest hitter of all time.
"She was a pretty good player. Better than me," said Candaele. "She was very fast and played centre field, hit left handed."
Years later, Casey's older brother, Kelly Candaele, made a documentary about his mother and aunt, which was eventually seen by Hollywood director Penny Marshall and made into the 1992 hit movie.
"It's almost unbelievable that something that became like a worldwide phenomenon started right here with Helen and Margaret Callahan," said Beck.
The Callaghan sisters were inducted into the B.C. Sports Hall of Fame in 2008.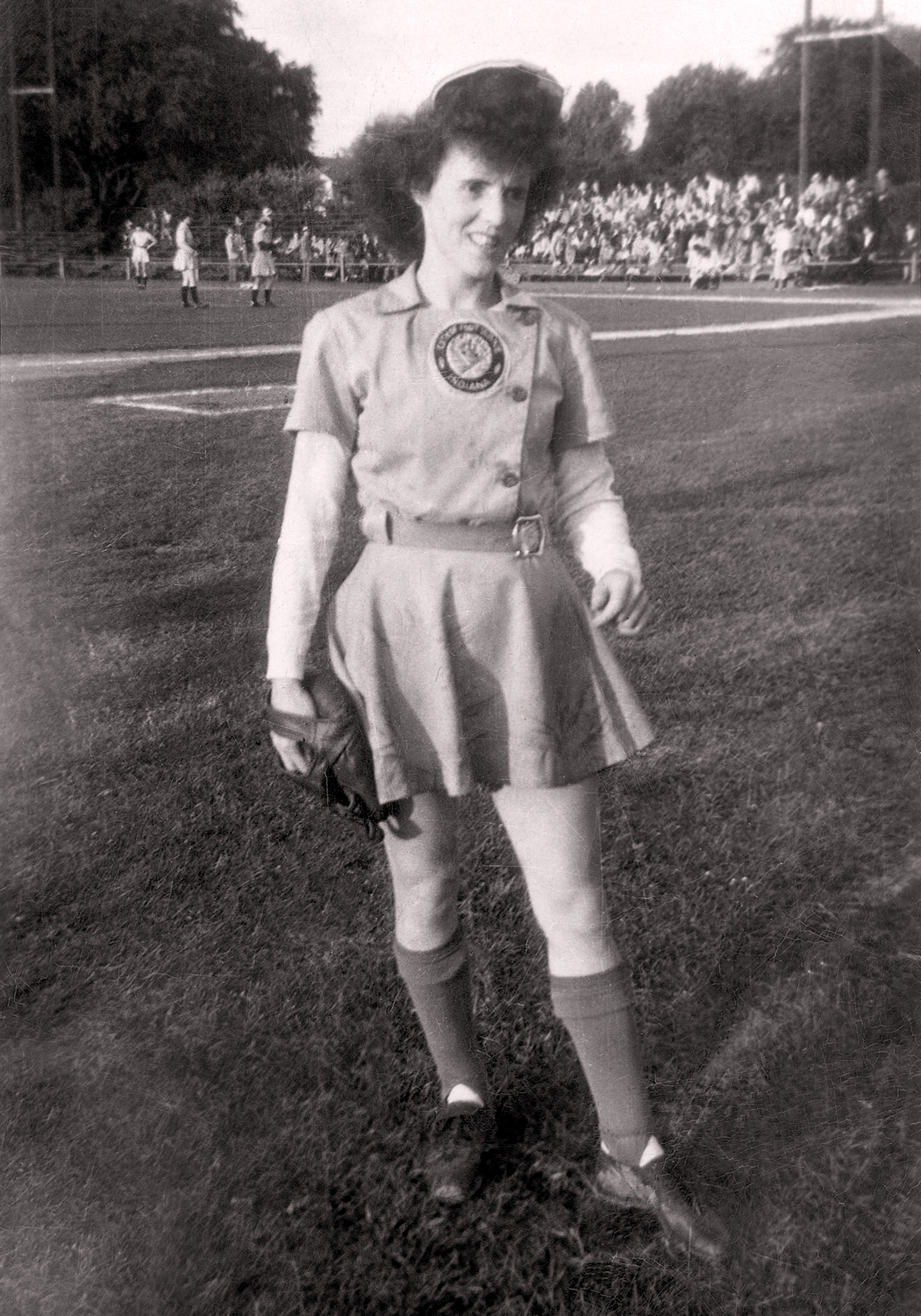 Casey Candaele says his mom's advice on how to "play the game the right way" carried over into his nine years of Major League Baseball with the Expos, the Houston Astros and the Cleveland Indians.

"My mom told me that you can never have a bad day hustling. So you know, run balls out, play the game hard."
He retired as a player in 2000 after 18 years in major and minor professional baseball. Candaele later took an interest in coaching, first with the Texas Rangers and then as the Seattle Mariners' first base coach.
Before being announced as the head coach for the Canadians in January, he most recently coached the Dunedin Blue Jays to a 69-win record for the 2018 season.
Candaele and Callaghan St. Aubin are currently the only mother-and-son duo to have played professional baseball.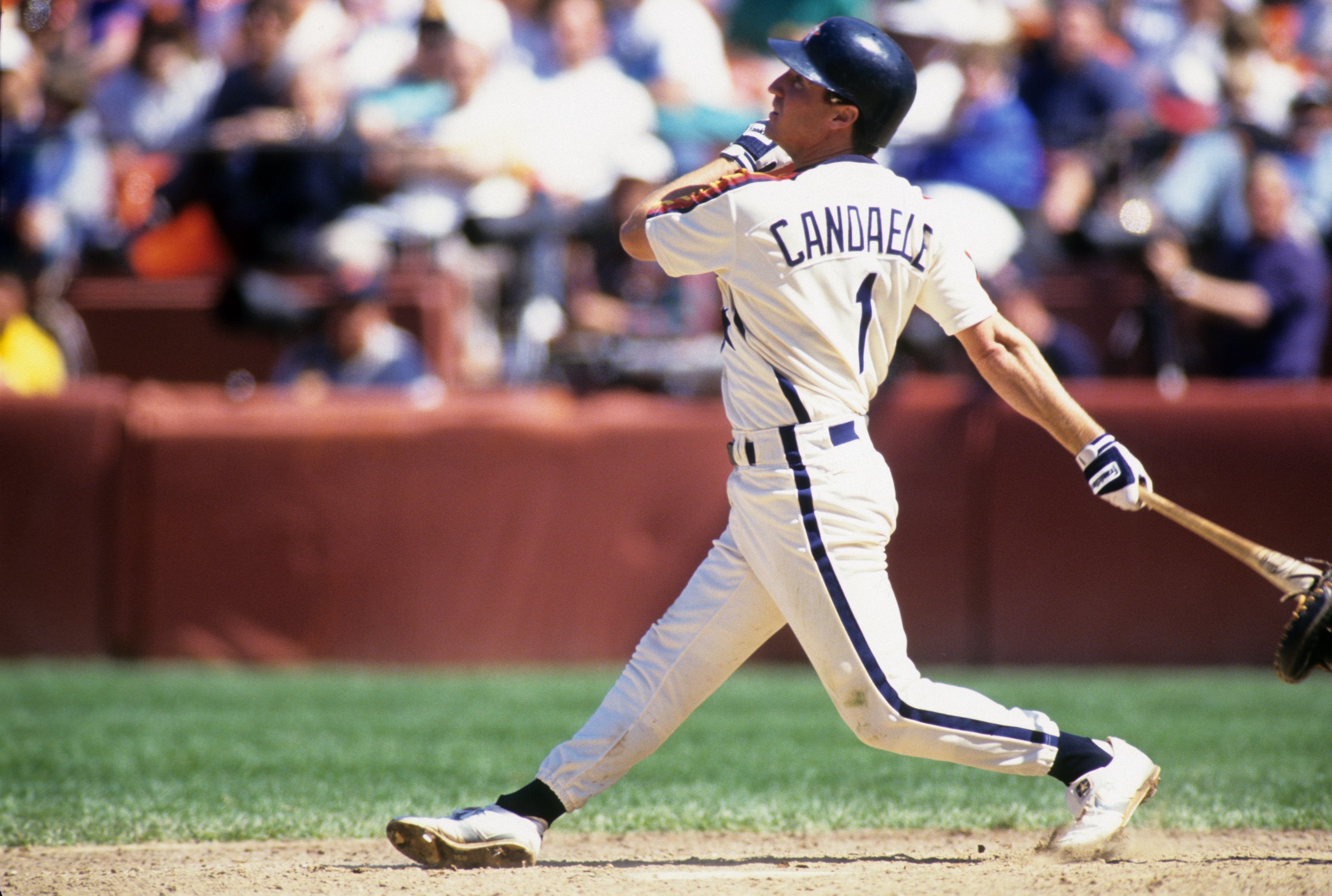 Callaghan St. Aubin died of breast cancer in 1992 at the age of 69.

Candaele plans to give the same advice his mother gave him to the Canadians' players when he takes up the mantle of head coach this June. Many of the players are as young as 19, and playing professional baseball for the first time.
"You go through a lot of adversity and a lot of down moments in baseball, but being able to overcome that and still maintain your aggressiveness and discipline and passion for the game is big for me."
The news of Candaele's hiring has delighted Vancouverites familiar with the city's storied baseball history.

"You've got these two Vancouver women that went out and really made a name for themselves in the All-American Girls Professional Baseball League," said Beck. "And then one of their sons is back in their hometown coaching the Vancouver Canadians."
"It's a little bit like coming full circle," said Beck.
Beck hopes Candaele's return will be an opportunity for more people to hear the Callaghan sisters' story for the first time.
He's also betting Candaele will learn a few things about what his mother and aunt accomplished in Vancouver.
"I'm sure there's people around that knew his mother, knew his aunt, maybe even played with them."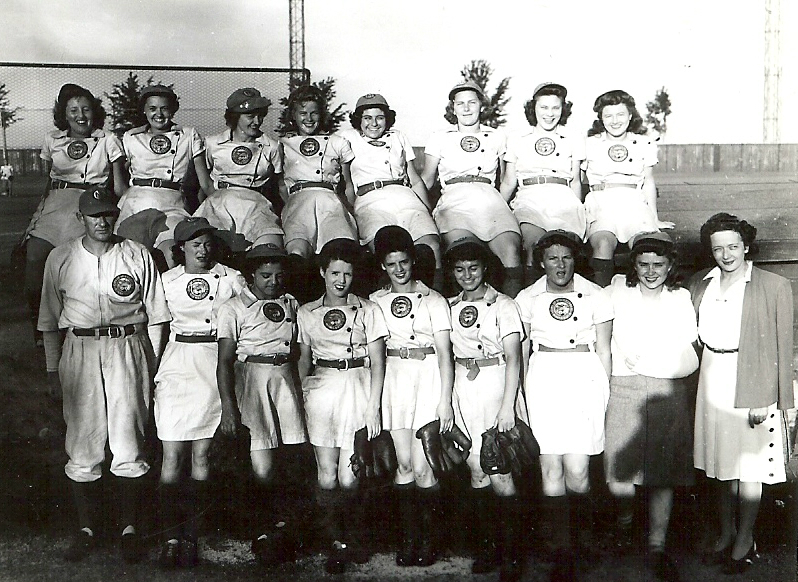 The significance of his upcoming move to Vancouver isn't lost on Candaele.
"I have fond memories of it and I love the city."
He says he's looking forward to being back in Vancouver in June for the start of the Canadians' season and hearing the fans cheer the team on at Nat Bailey stadium.