After three days of postponements due to the weather, the spring lobster season finally got underway with the traditional setting day Tuesday.
Ports from North Cape to East Point had to hold back until 9 a.m. instead of the usual 6 a.m. but ports on the South Shore went at the usual 6 a.m.
Fishermen could not ask for a better day for the start of the season and the beach around Malpeque was lined with people waving at the boats as they passed. Boats from Malpeque and Darnley along with mussel harvesters use the channel so it can get congested.
But all lobster lovers take heart, the first of the tasty crustaceans should be in the stores Wednesday. Prices will not be known until the buyers get to the wharfs.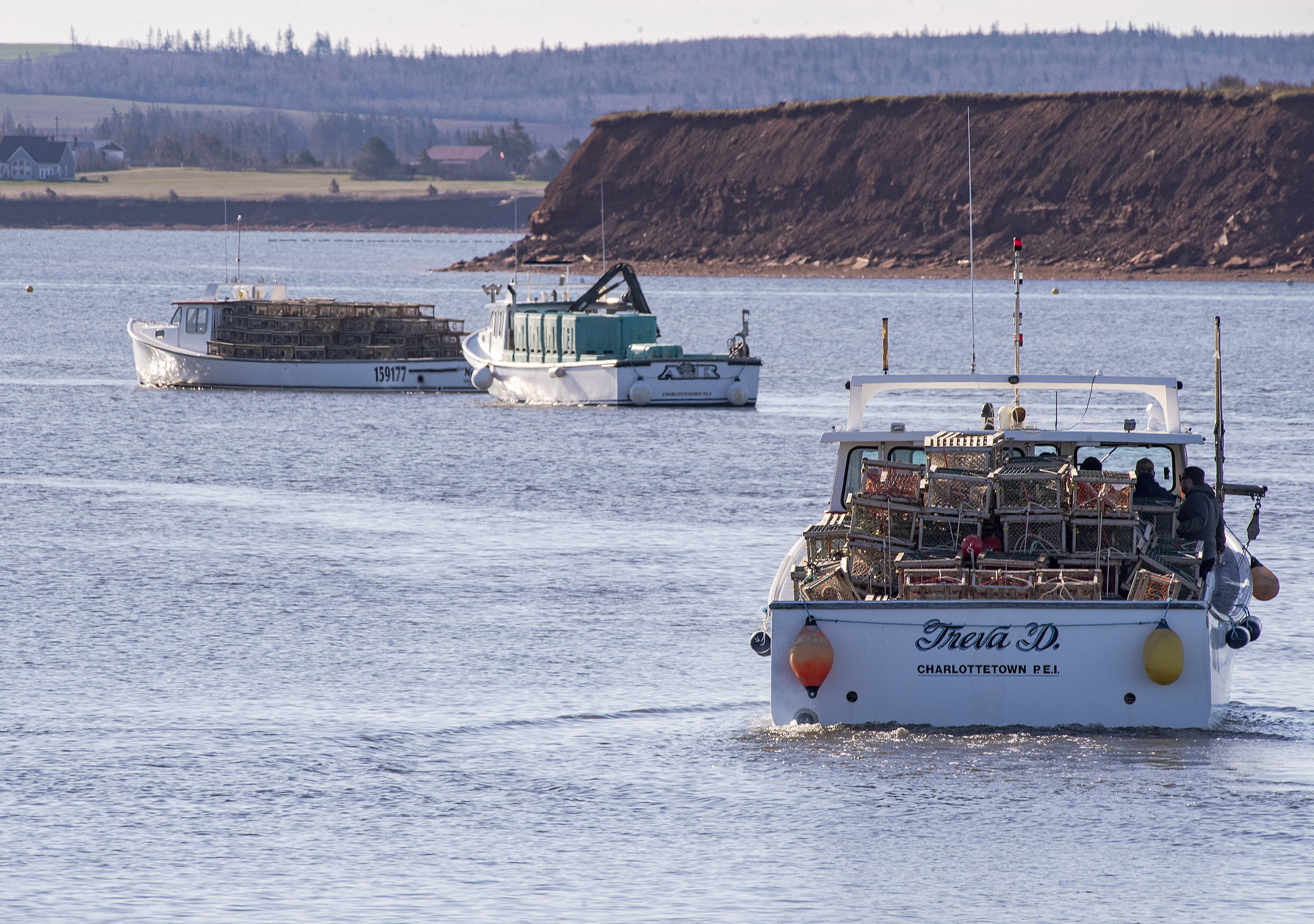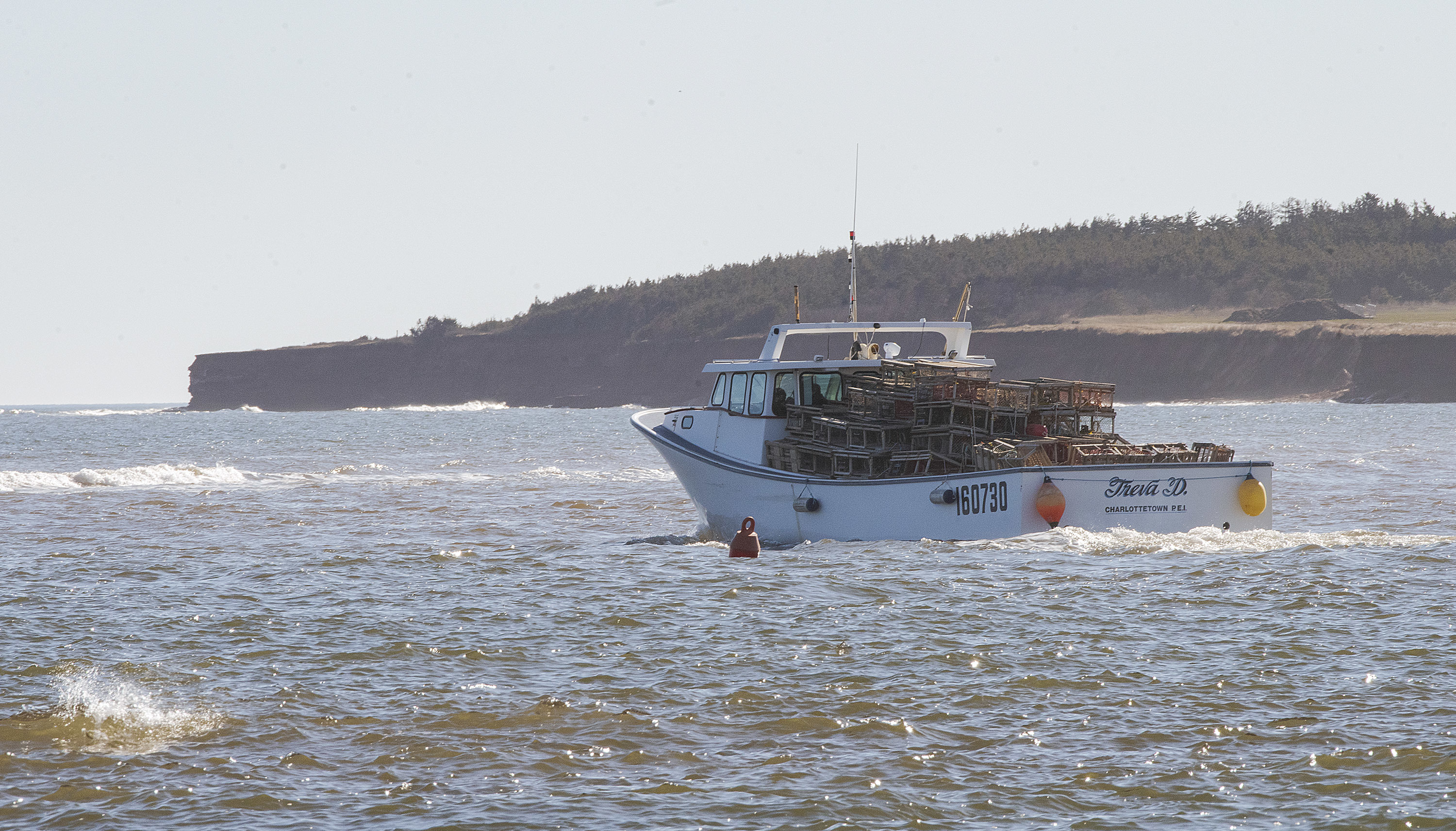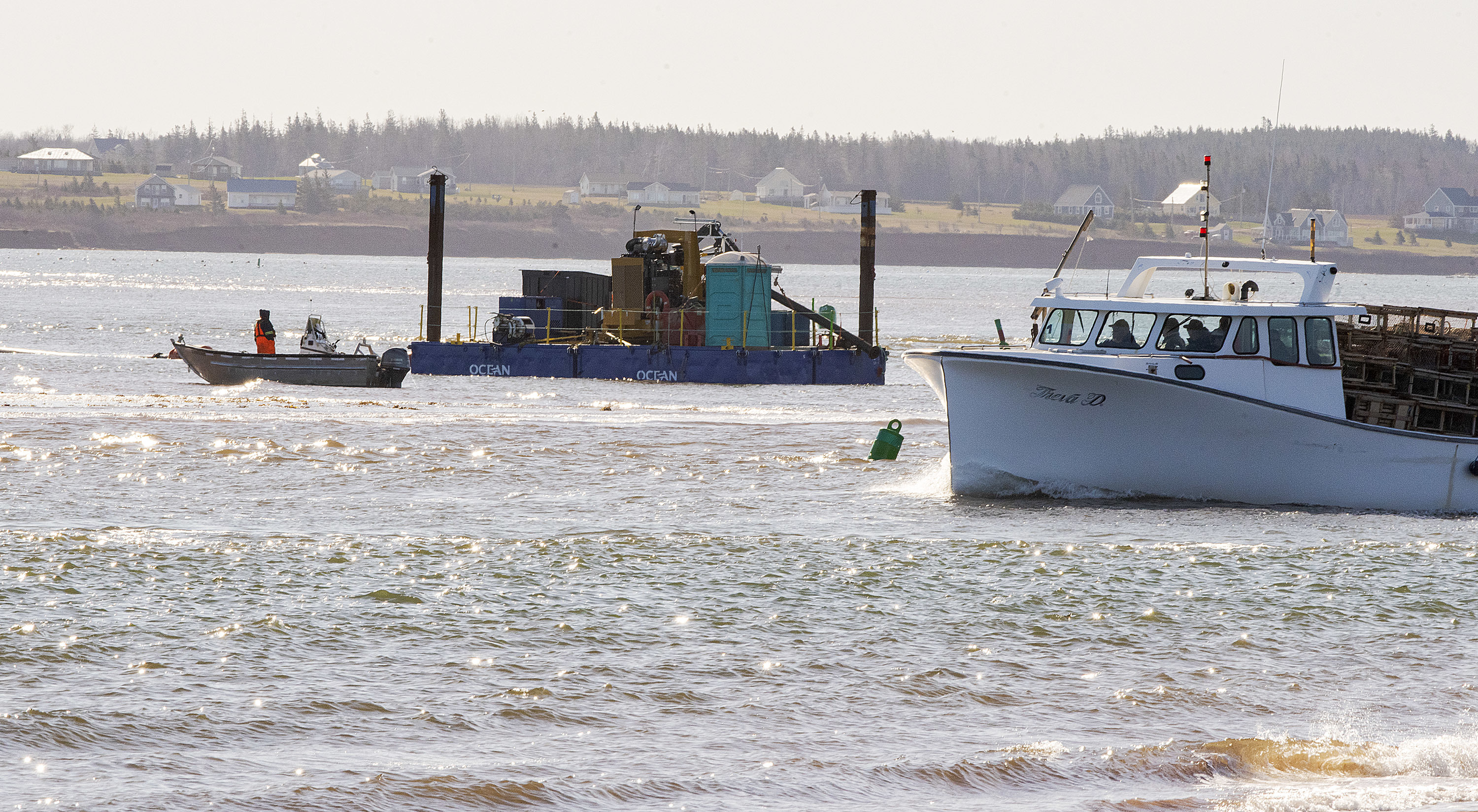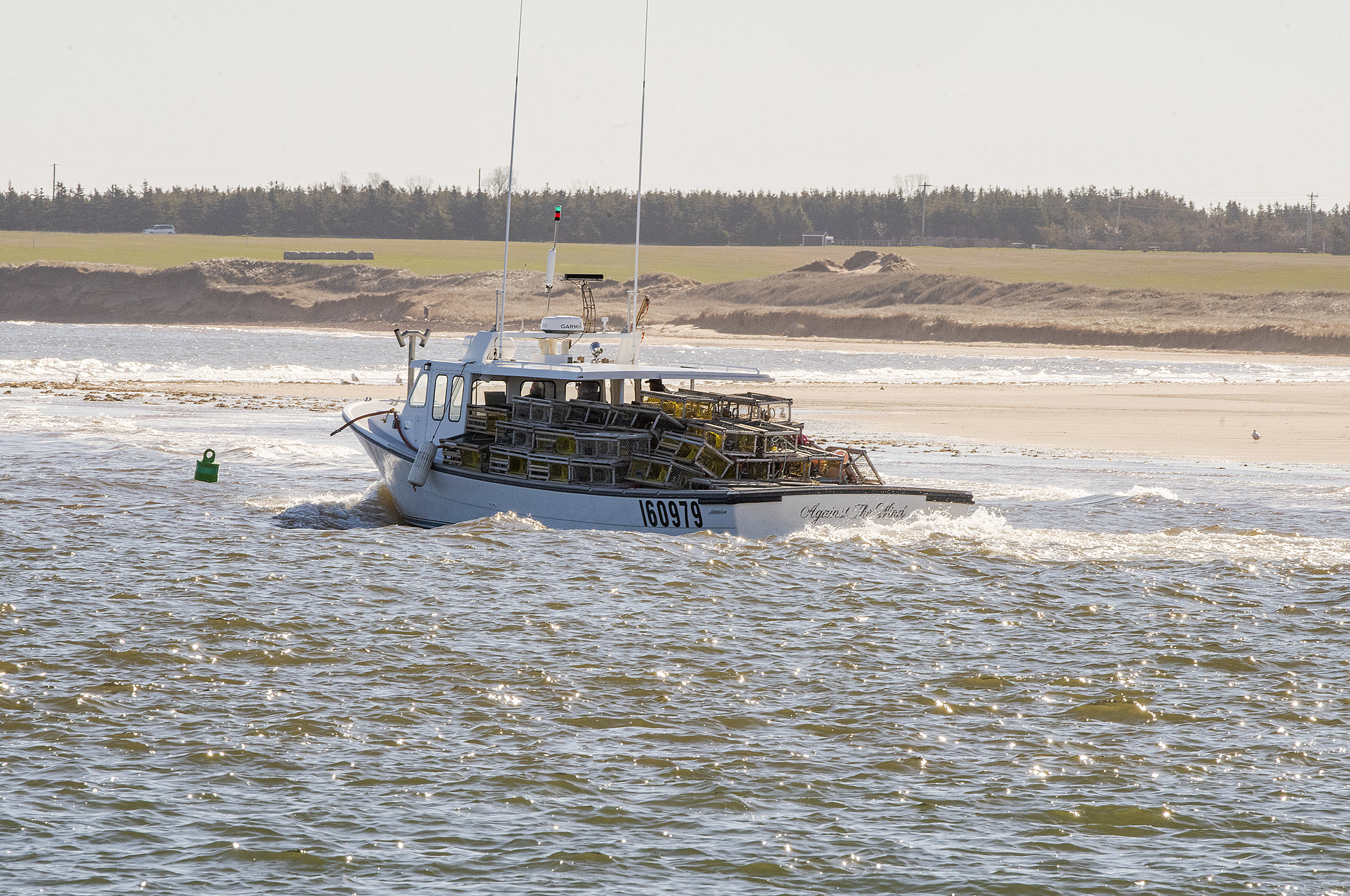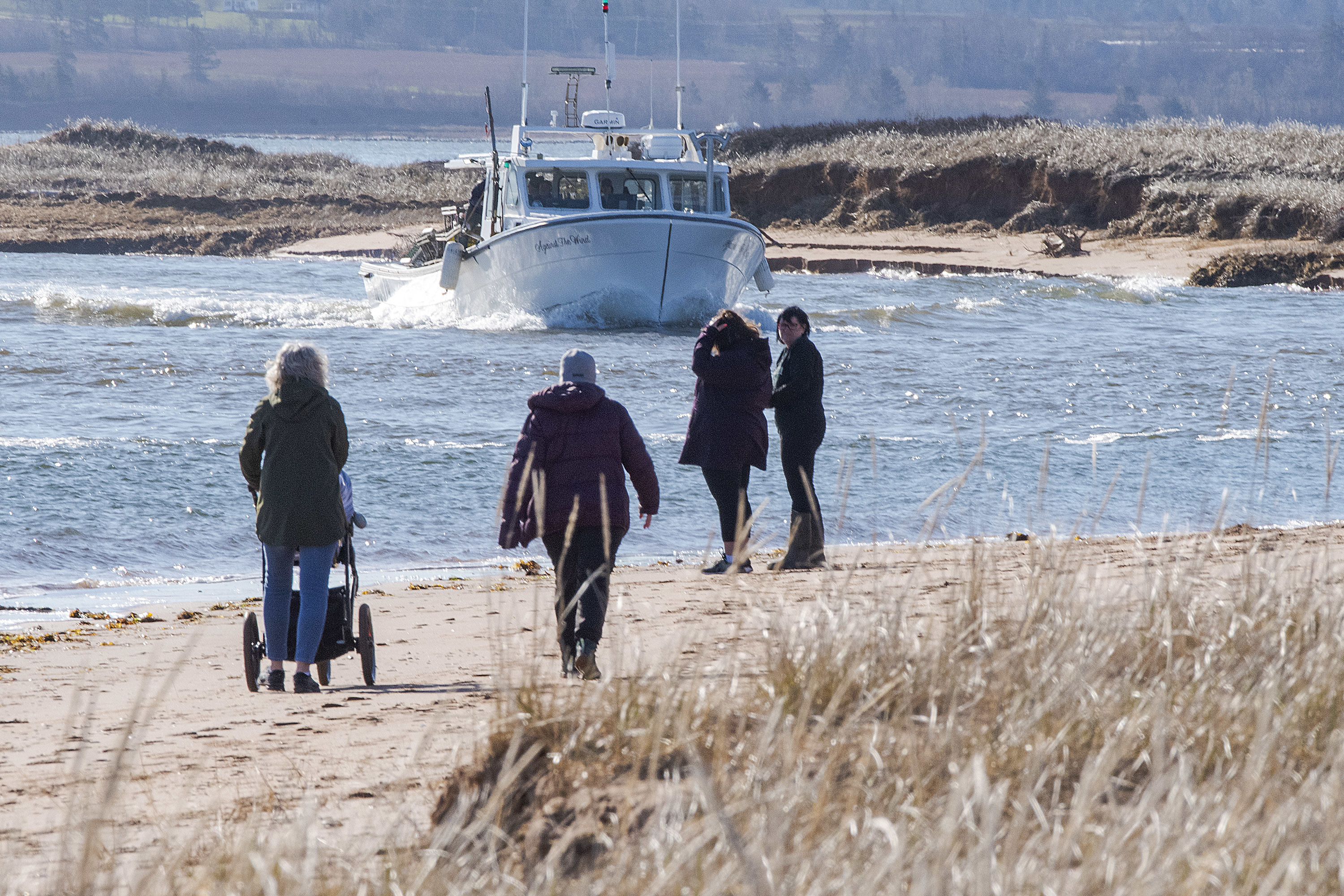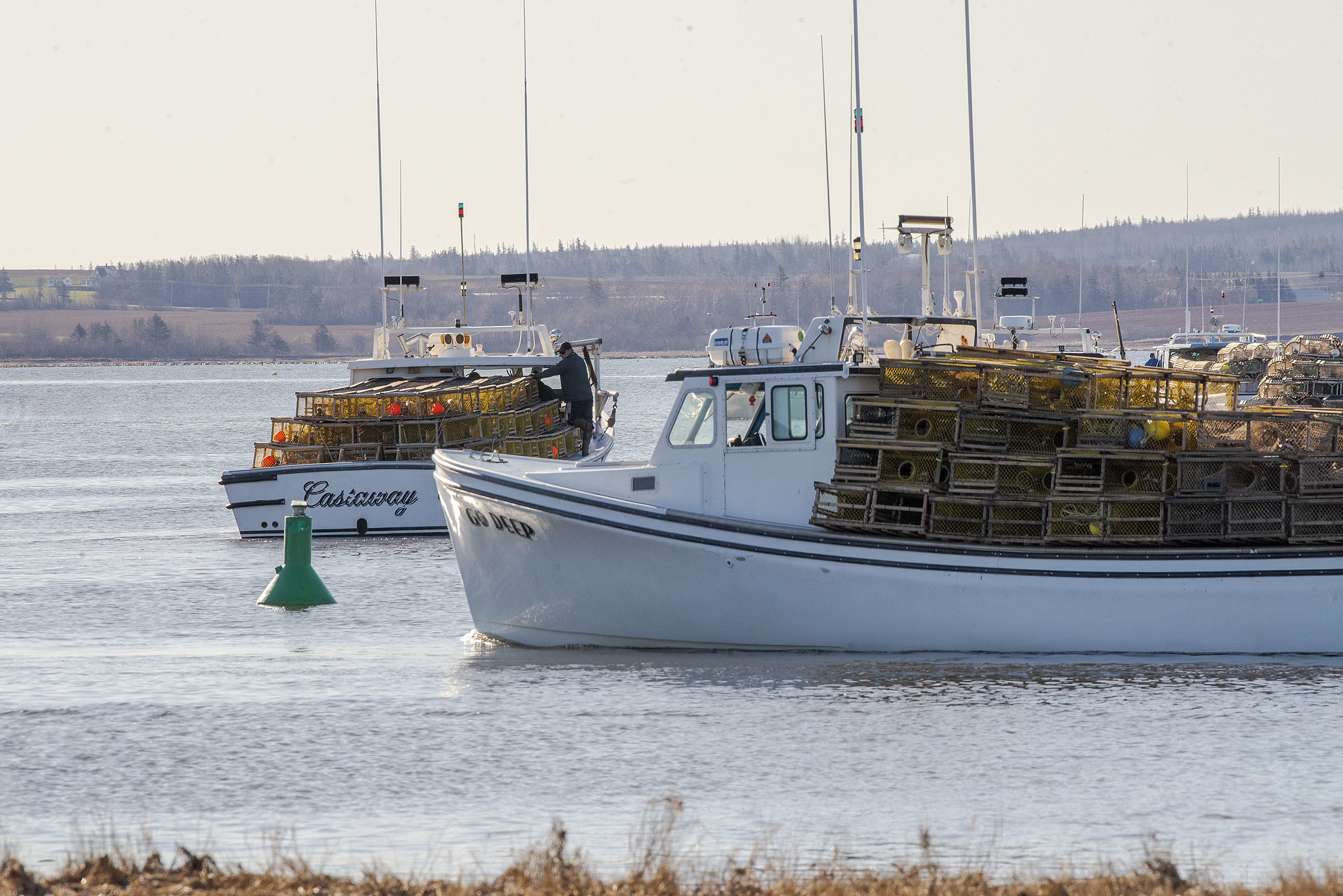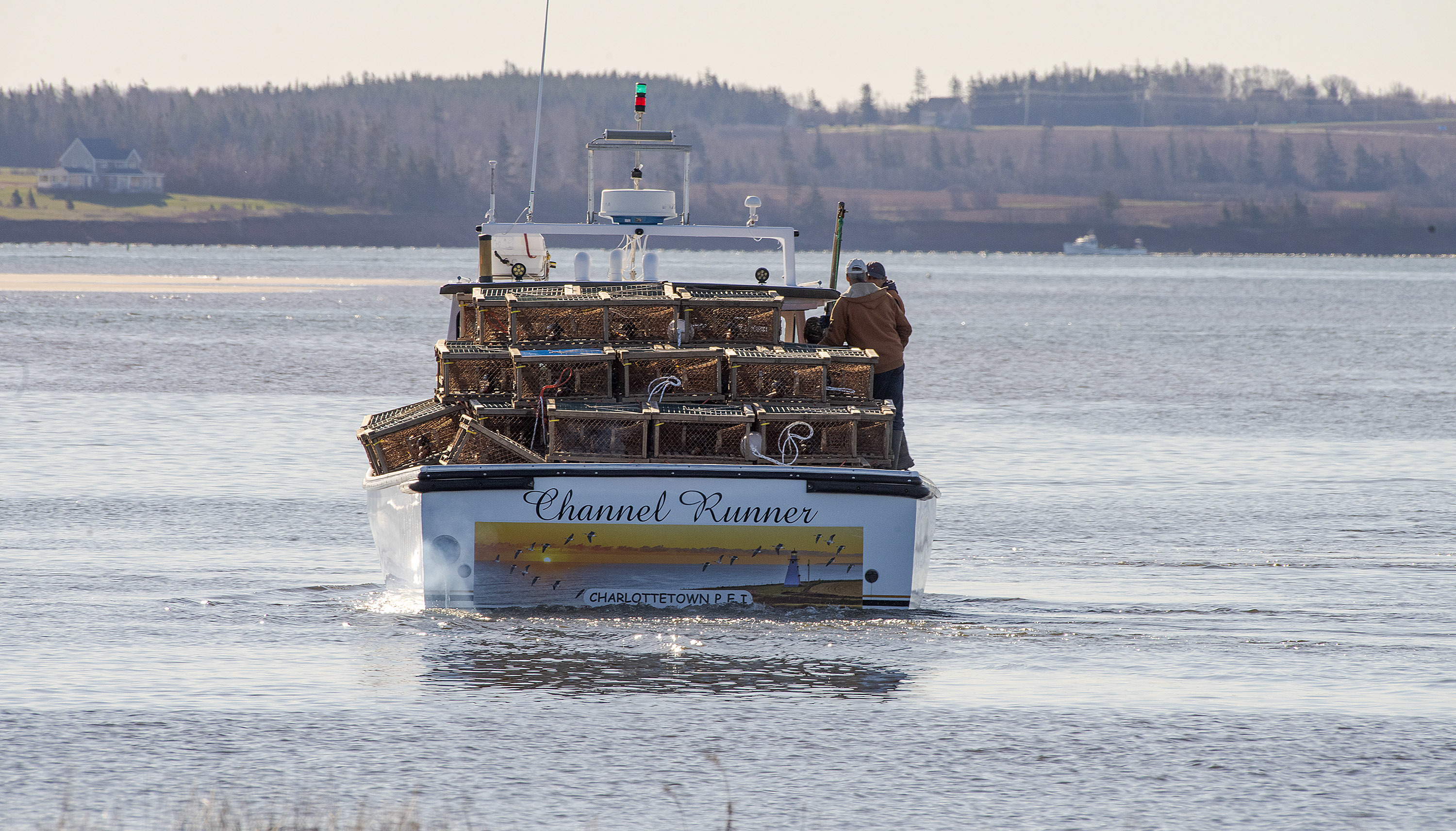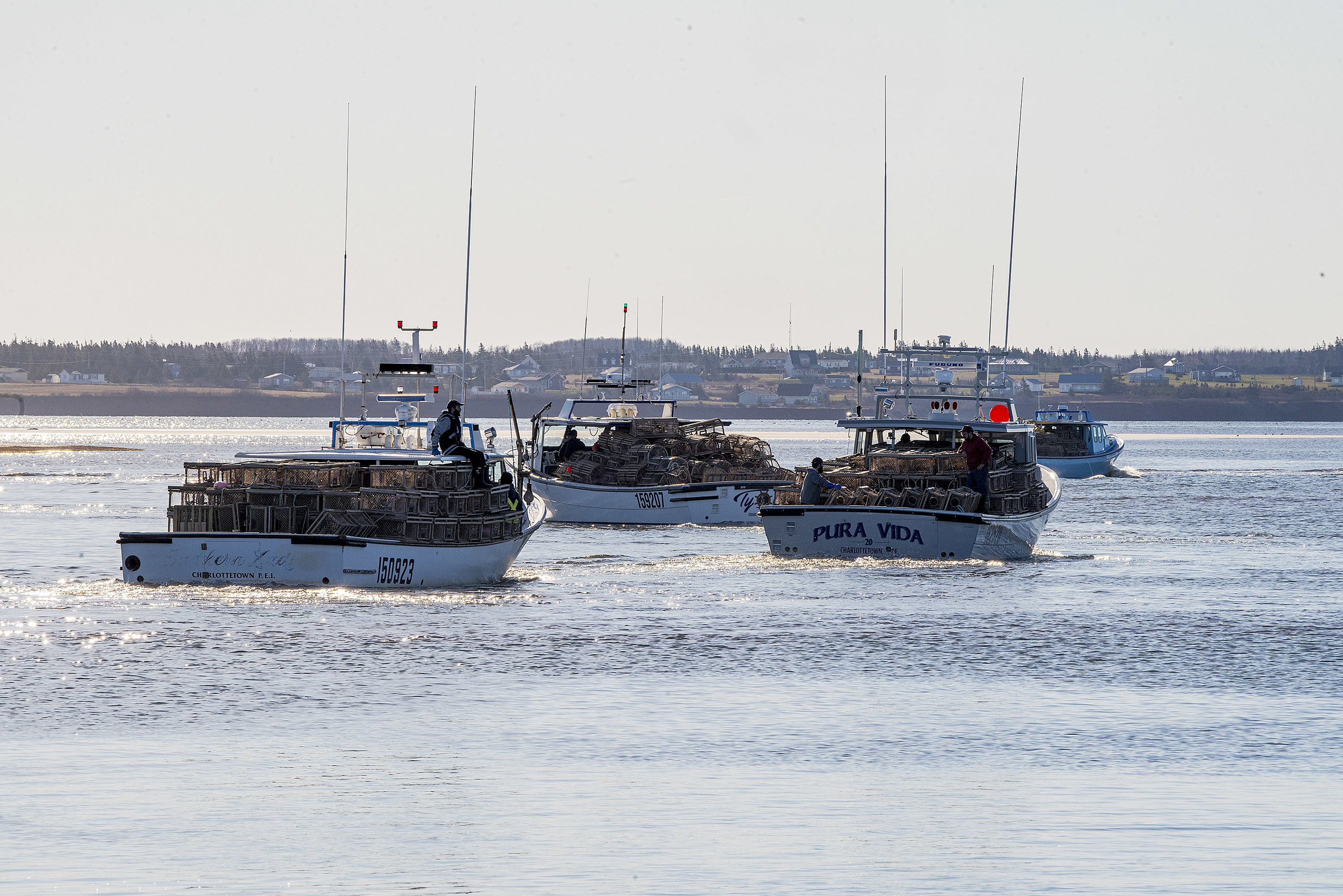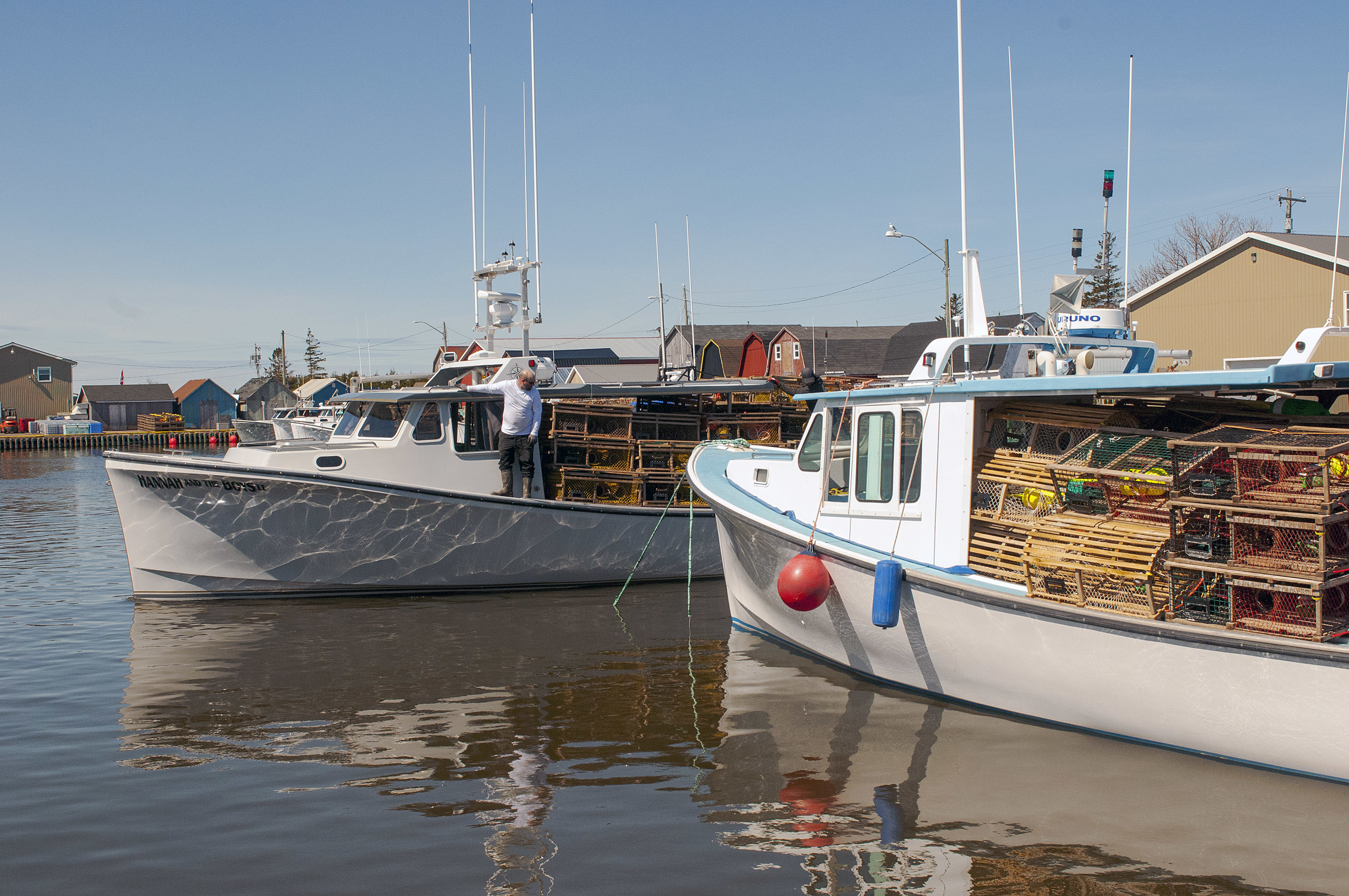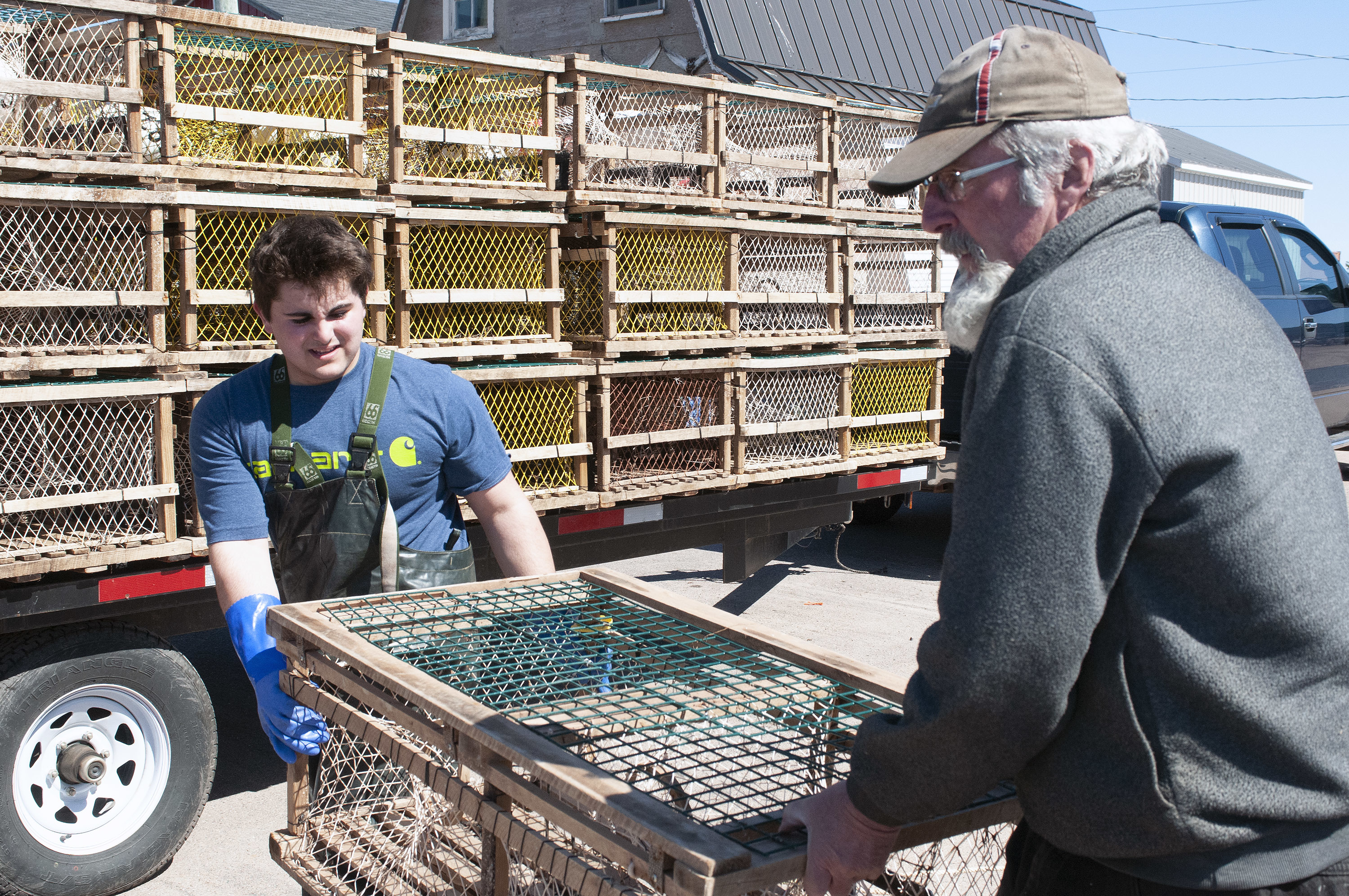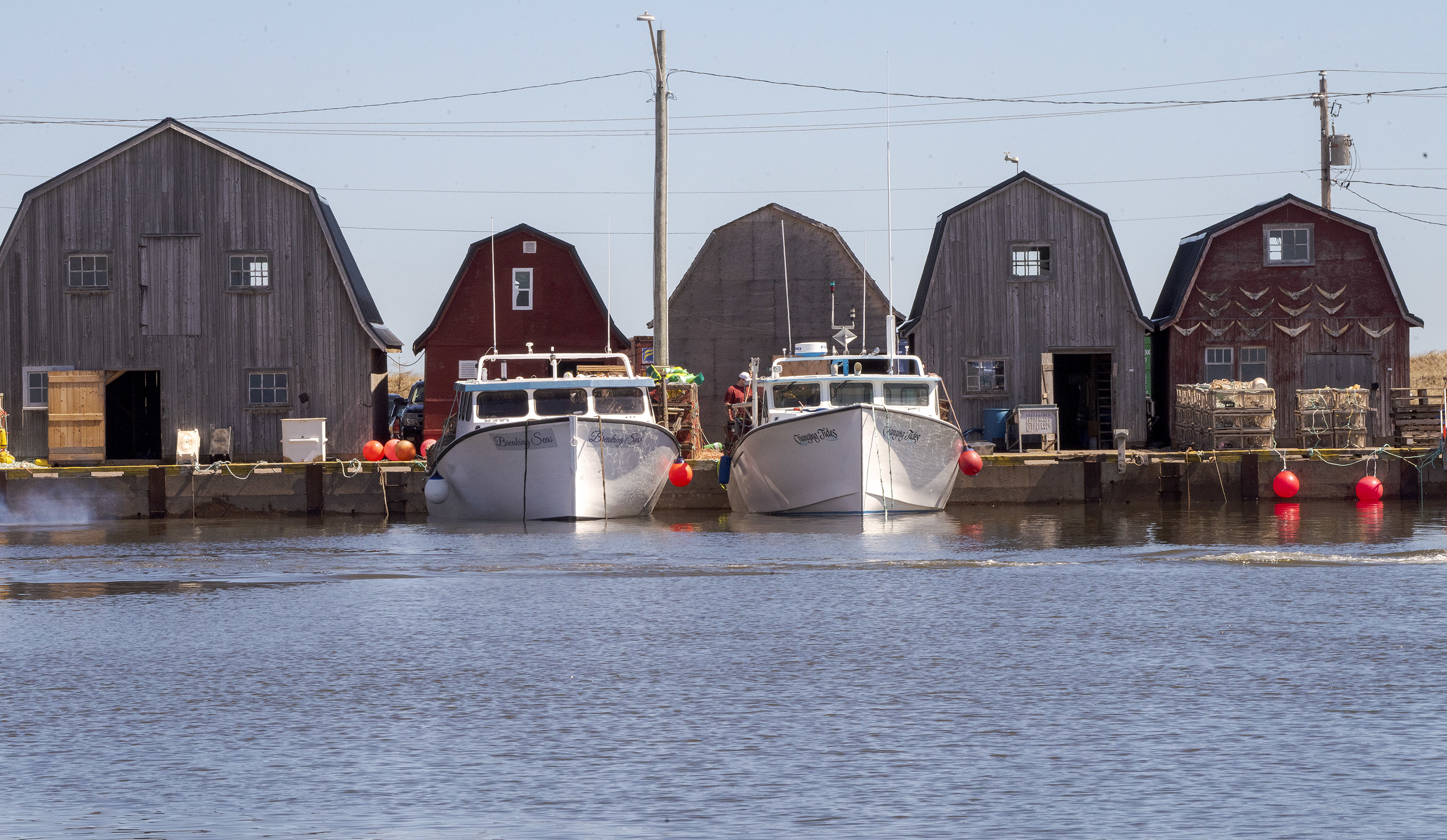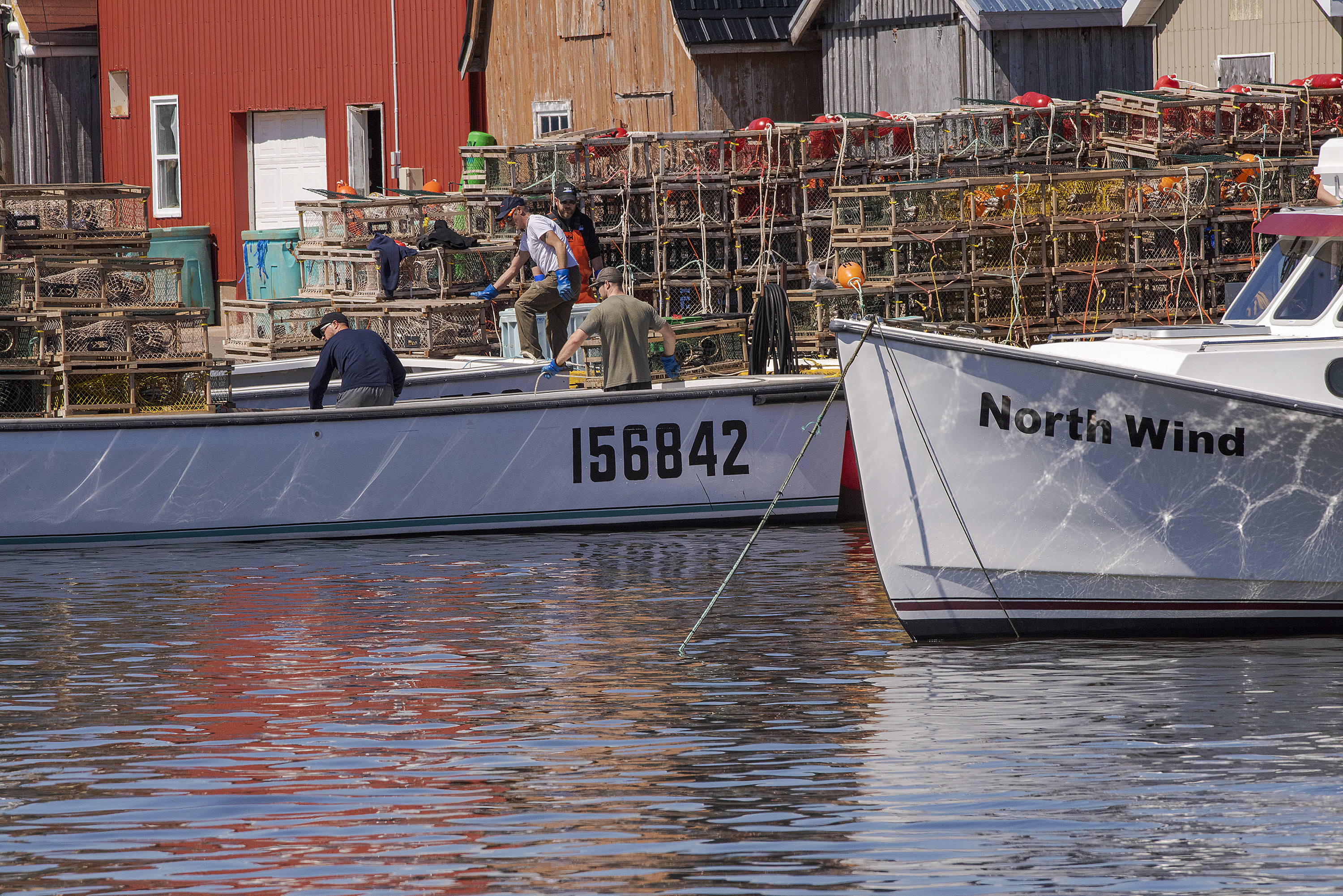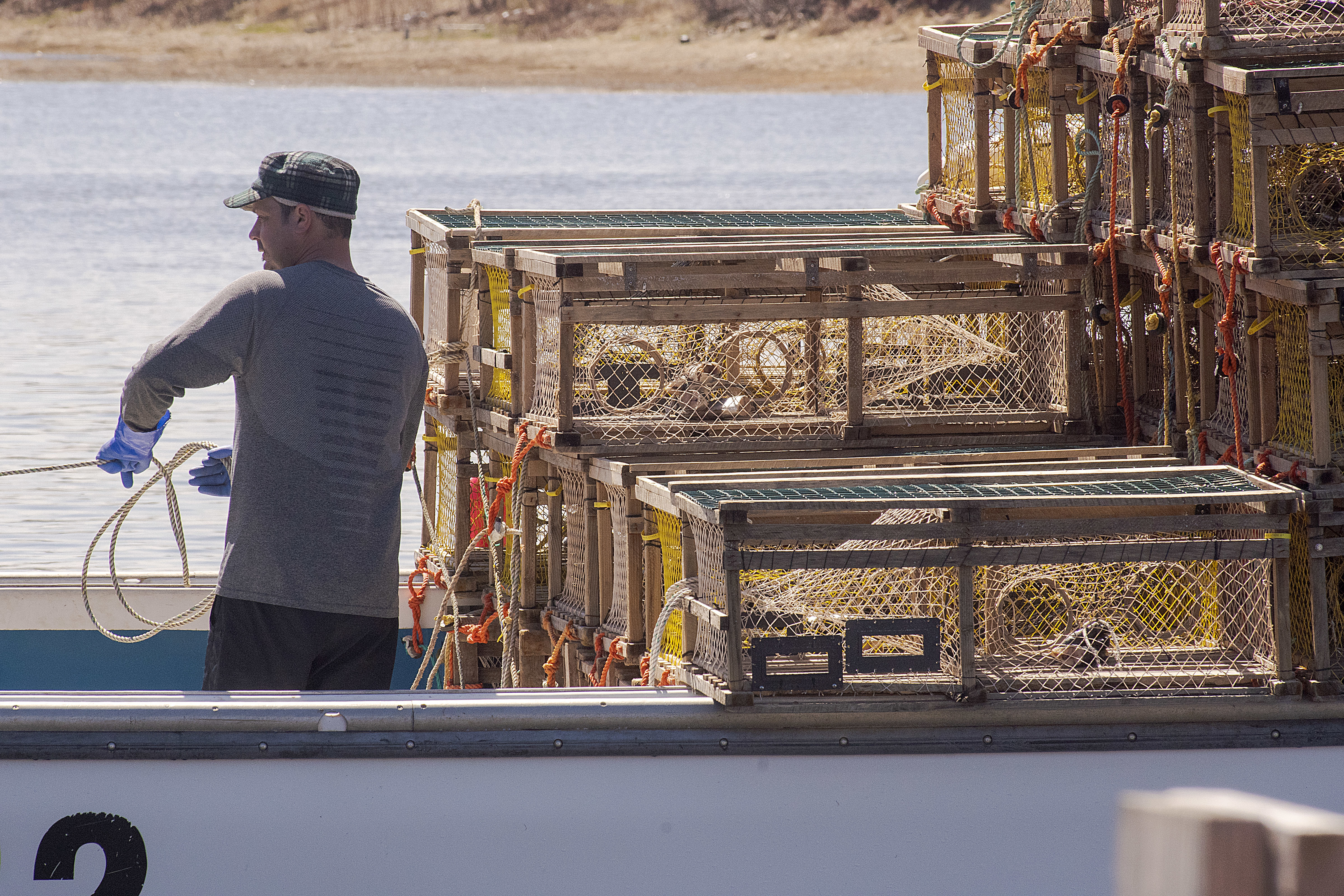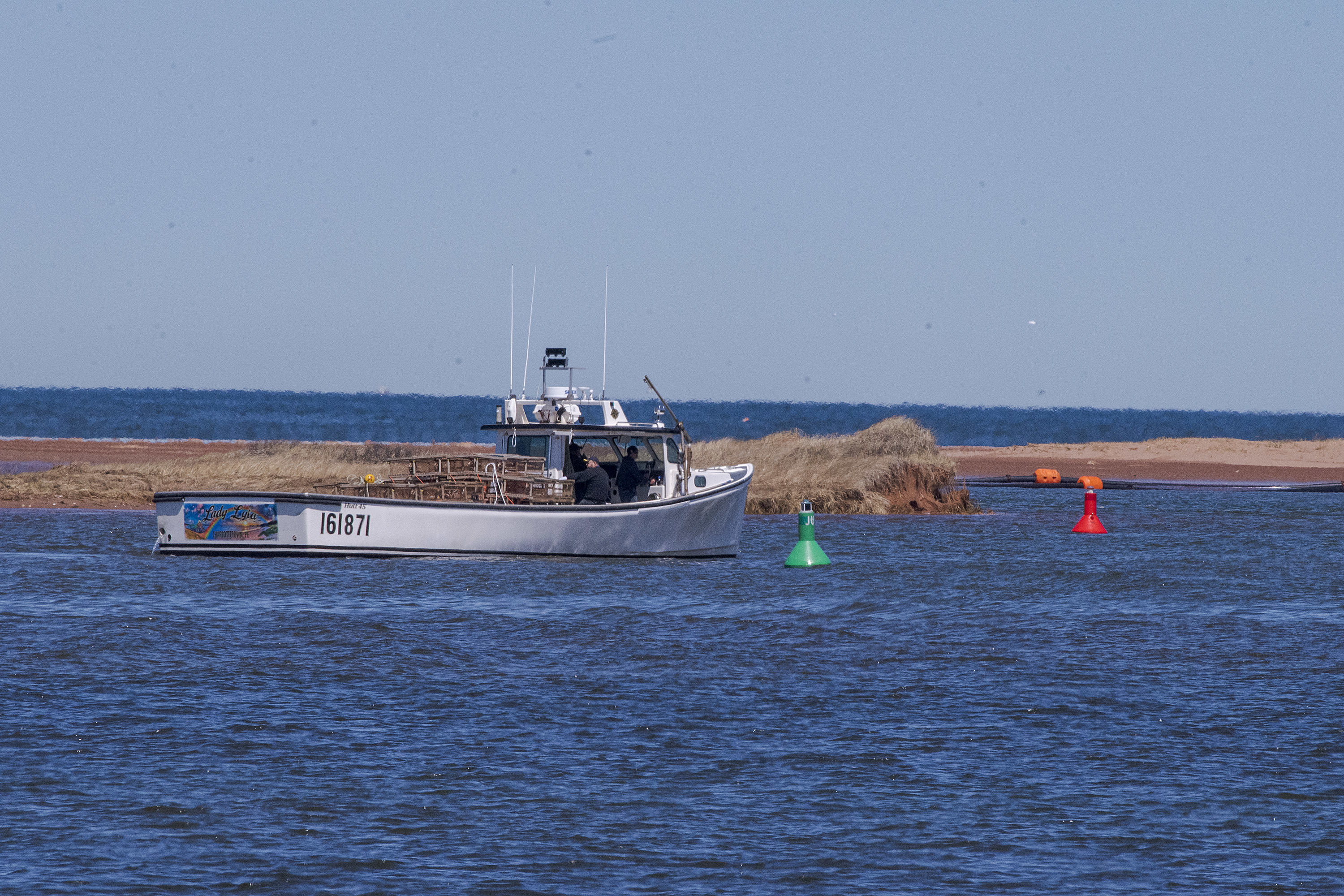 Brian McInnis
Brian McInnis is a Charlottetown-based freelance photographer.
Besides CBC, he has done photo work for The Canadian Press, Globe and Mail, Toronto Star, Tourism P.E.I., City of Charlottetown, Downtown Charlottetown Inc. and many other national newspapers and magazines.
You can find more of Brian's photos at brianmcinnis.ca.
He can be reached at brianmcinnis@eastlink.ca or on Facebook.