Growing up blind in Iraq, Mustafa Al Humairi was told he would never amount to much. That changed after he received a tool that helped him unlock his capabilities — a phone.
CBC Ottawa asked Al Humairi to describe how he navigated a route from Baghdad to Ottawa without his sight.
The following interview has been edited for style and clarity.
Born a curse
I'm from Baghdad, Iraq, and I have congenital glaucoma.
In Iraq, having a child with a disability was considered a curse from God. My blindness brought shame to my family.
Growing up, I remember a family member complaining, "The mosquitoes have eyes, why don't you?"
I didn't know what it meant to be blind. People said I had scary eyes, so I knew I was different.
In my hometown, there's an assumption that blind people cannot contribute to society. My parents didn't think I was capable of much. For most of my childhood, they kept me locked inside the house.
After that, I begged my parents to go to school.
I started going to class a few times a week. There were no materials for people with disabilities, so I would just sit and listen to the teacher. I didn't make friends with other kids because of a superstition that blindness is contagious.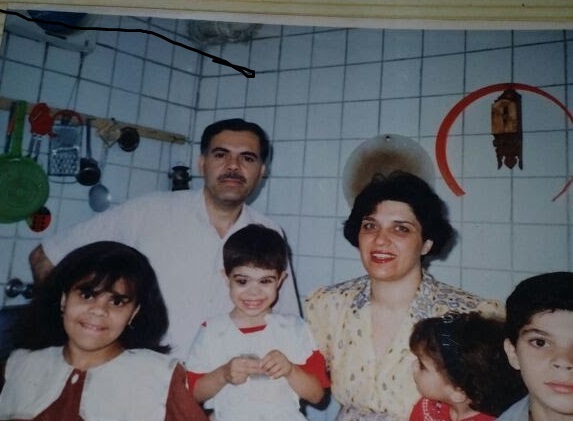 FM friend
The radio was my only friend. It was the tool that connected me to the outside world.
I'd listen to broadcasts from across Europe and Asia, and sometimes I'd even phone in to local radio programs and chat on-air about different topics.
I was 20 years old when I first heard about accessible technology. Phones were improving life for people with disabilities.
I thought, if this is true, then I could be free.
After two years, I had saved enough money and bought a phone.
When I switched on the accessibility feature, the phone started talking to me!
I could read, write, use GPS to navigate and use the internet to make friends.
Technology became the sense I lost.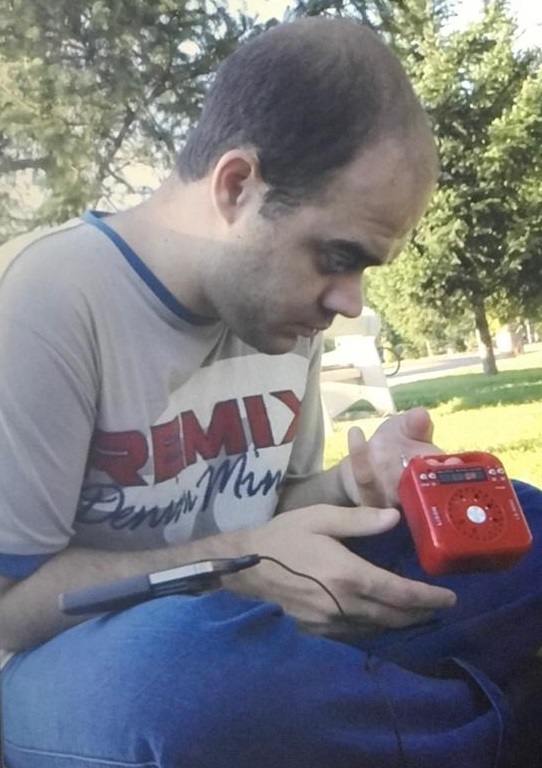 One chance
In 2014, the Islamic State took over parts of Iraq. Through the phone, I learned that the United Nations in Turkey was accepting refugees from Iraq. I thought, this could be my chance to start a new life.
So many people were fleeing our town, but my parents didn't want to leave. I knew travelling alone wouldn't be easy, but the alternative was to stay in Baghdad and never really live.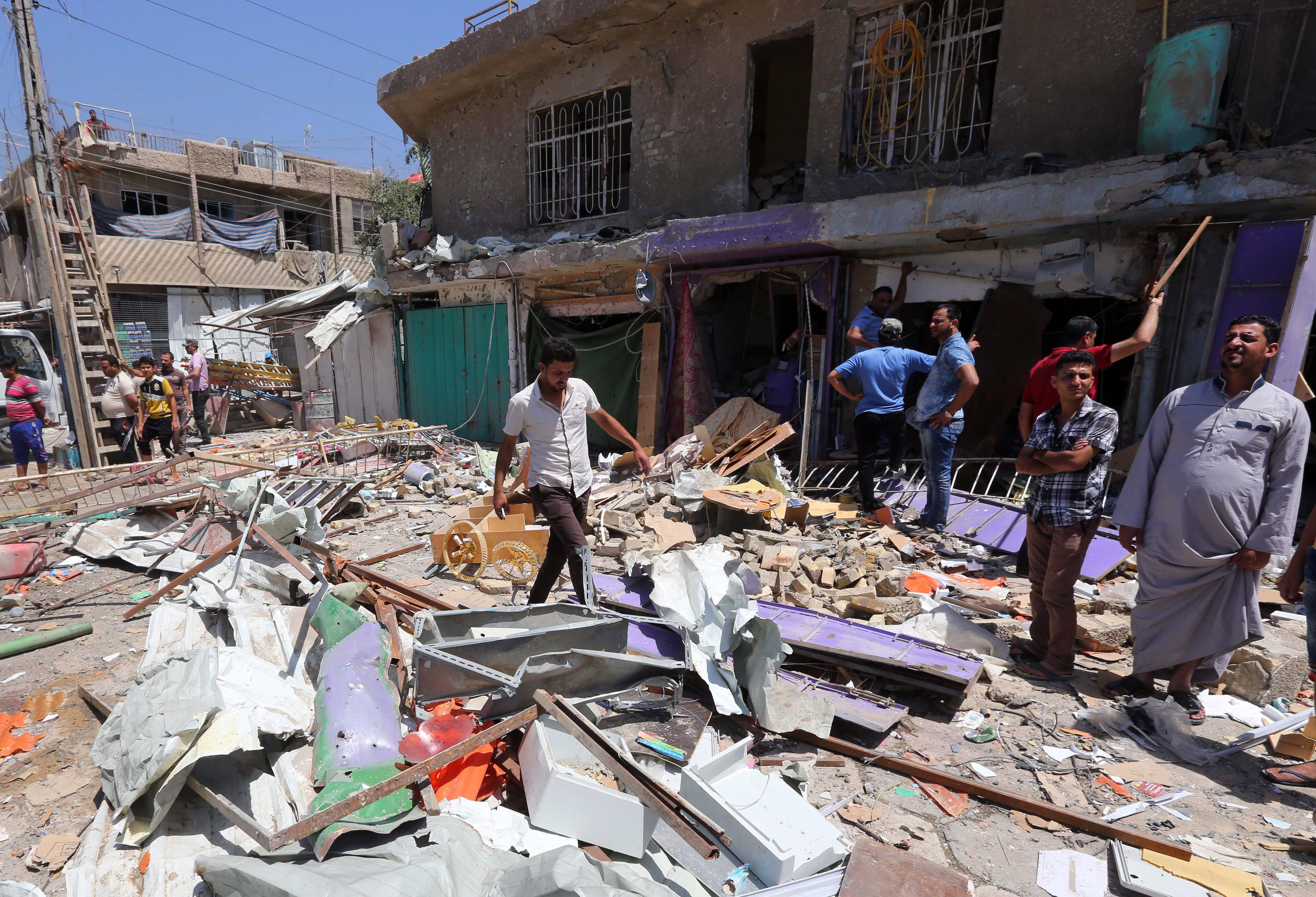 Alone in a new country
So, I flew there by myself. I stumbled out of the airport and followed the sound of cars. I didn't know the language, so I shouted, "taxi." A stranger put me in a car and drove me to a hotel.

When I finally made it to the United Nations, a UN protections officer asked, "How'd you get here by yourself?"
I told him, "Honestly, I don't know."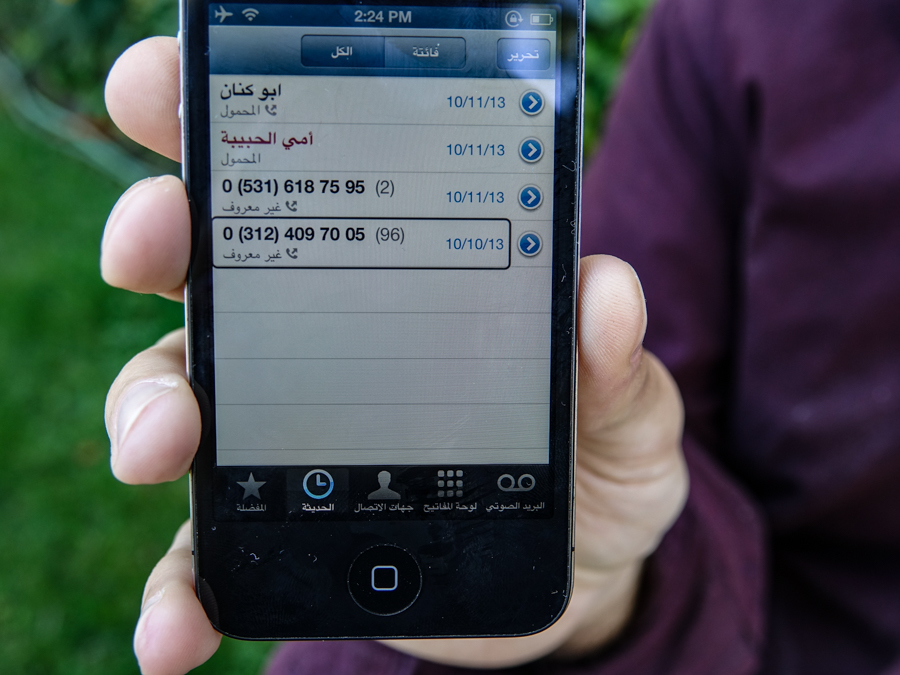 Survival mode
I was sent to a refugee camp in a city called Niğde. It was far from the city, and I survived on cookies, old bread and water. I was so malnourished that I lost consciousness over and over.
I almost gave up. But the phone was with me the whole time, and one day it rang. It was the United Nations — Canada had accepted me to their country.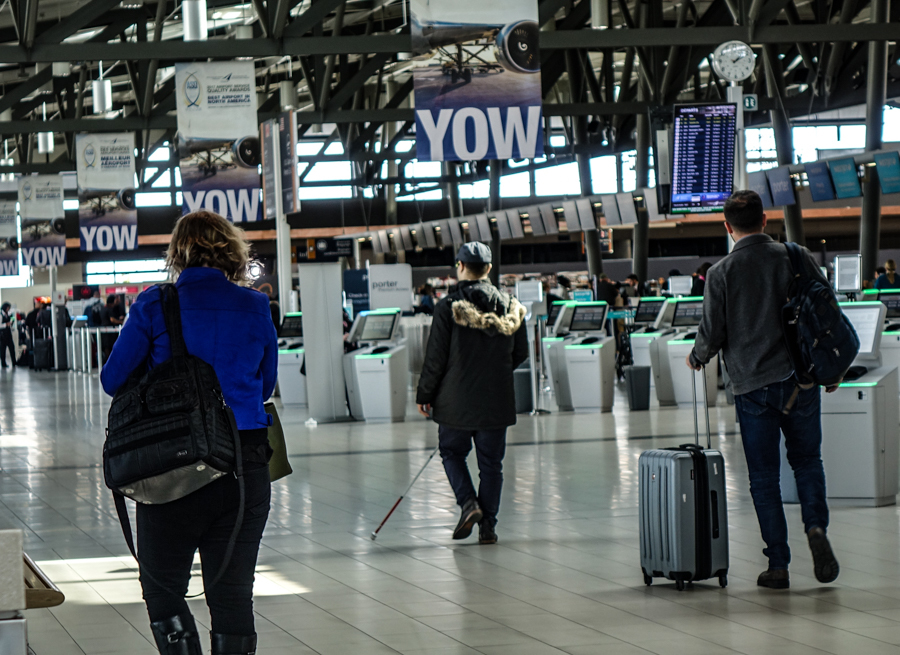 Setting new goals
When I landed in Canada, it felt like I had been released from prison. I was free.

Settlement workers said they had never seen a refugee who is blind travel to Canada alone. I might be the first. And that made me wonder, what else can I do to question people's perception of blind people?
I set a new goal and taught myself English through language apps. Then, I studied to work at Apple. In time, I began working at the Apple Store in Ottawa.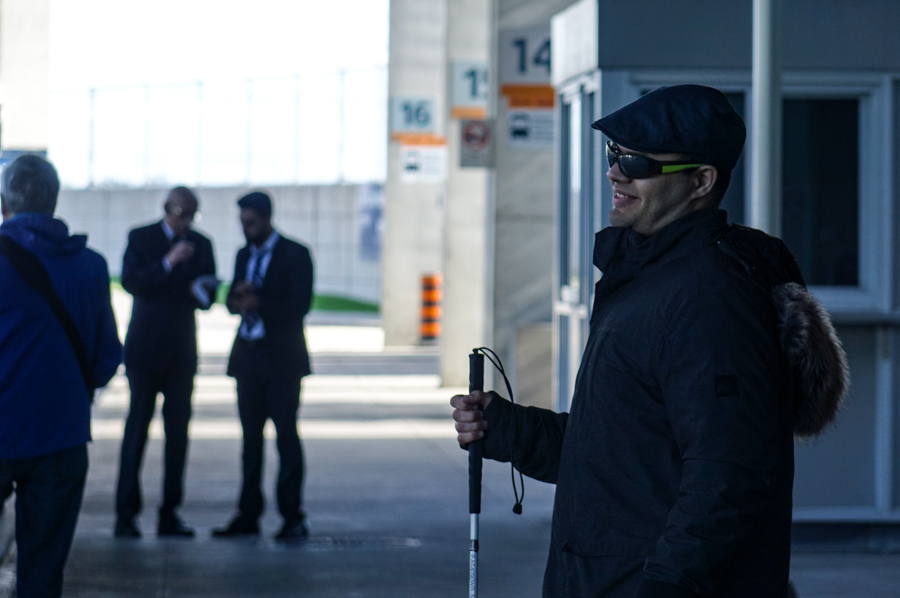 Don't call me a genius
Now, I help sighted people with their phones.
When people see me at work, they act like I am doing a magic trick. Most people don't understand how accessible technology works. I'm no superhero. I'm not a tech genius. It's just me, and tools help me be normal like everybody else.
Over the years, I've changed from using the radio to phones, and now more advanced technology. But it's the same me — I've just been upgraded.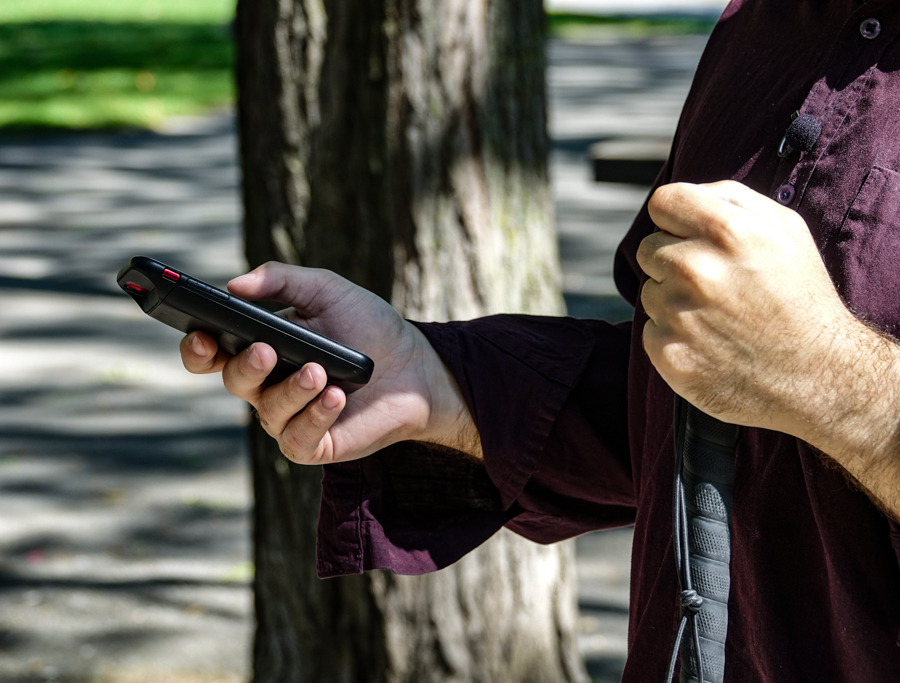 Back to Iraq
After six years, I went back to the Middle East to see my parents. Our relationship is very different. Now, they see me as a human. They even believe I see in a different language with my phone.
I don't judge them for the past. I hope more people will understand — like my parents do now — how life-changing accessible technology can be.
I am one of the lucky ones, because I made it out. Now, my attention is on people with disabilities who haven't been given a chance to unlock their capabilities.
One device gave me back my humanity. How would the world change if more things were made accessible?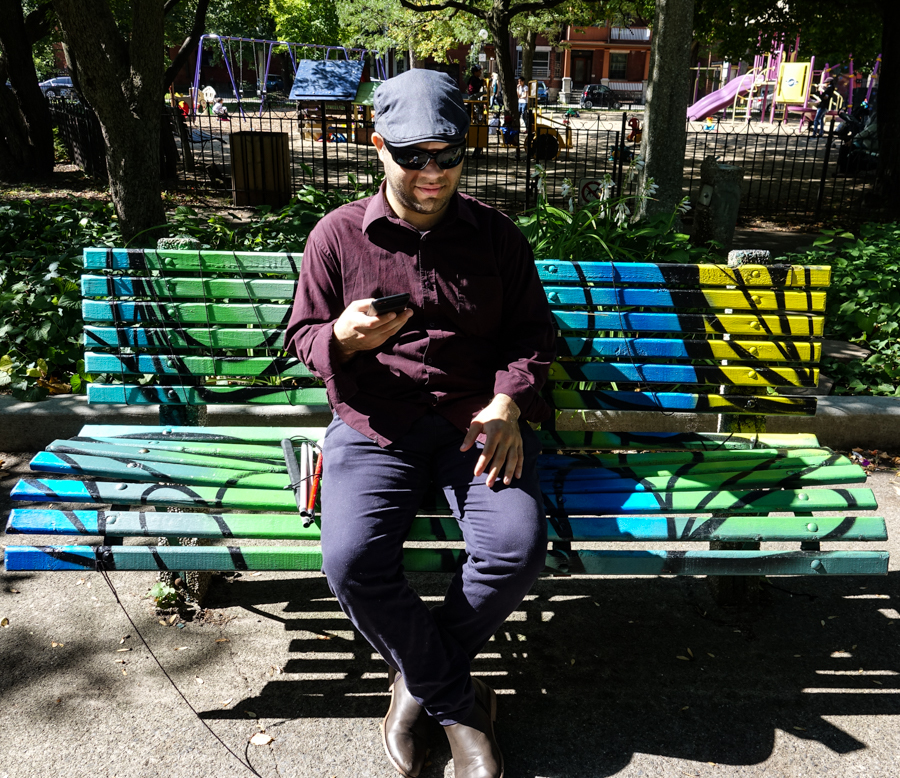 Ash Abraham is an associate producer and reporter at CBC Ottawa. You can reach her by email at ash.abraham@cbc.ca.