Walk down the streets of Whitecourt, Alta., and you'll likely see black, heart-shaped R&R decals on the windows of cars, trucks and local businesses.

Some of those stickers have now been posted as far away as Amsterdam and Thailand.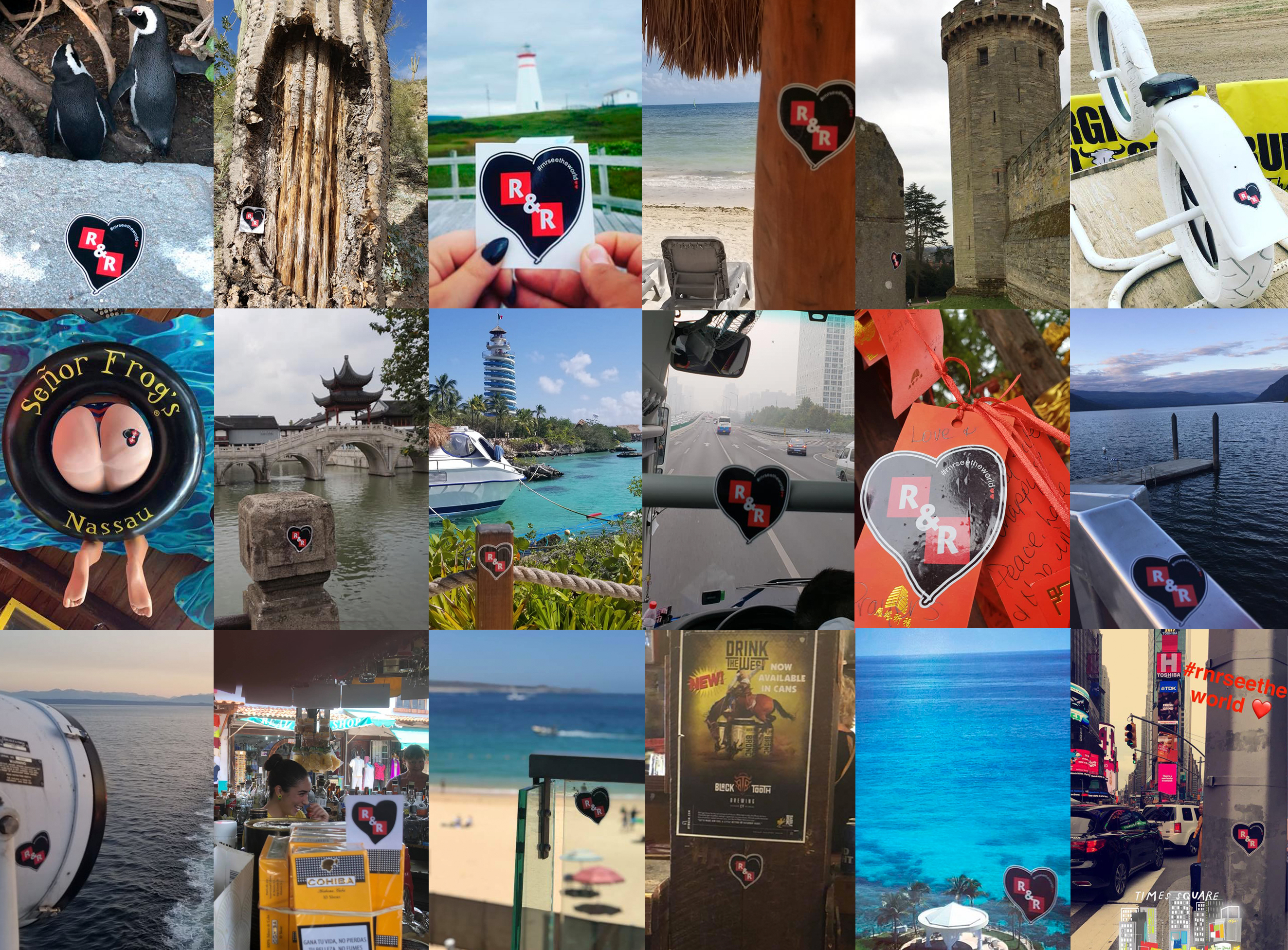 They memorialize two Alberta brothers, Ryder and Radek MacDougall, who were shot to death by their father two years ago in what police called an "atrocious" double-murder-suicide.
The boys were 13 and 11 years old, and had been living temporarily with their father, Corry MacDougall, in Spruce Grove so they could play hockey there.
Tracy Stark, the boys' mother, was the one who discovered their bodies. She and her husband, Brent Stark, were supposed to pick up Ryder and Radek at their dad's home for the holidays. Instead, they found "a nightmare," she said.
Since that day, Stark has been determined to build a legacy for Ryder and Radek that would make them proud.
"I'm their voice now and it gives me a mission to spread awareness, so this doesn't keep happening."
'Give them wings'
The people who post R&R stickers give the boys a chance to live on in places they'll never get to visit, Stark said.
"They just take these two boys ... and give them a life, give them wings, take them somewhere. It makes you feel like they're there with you at that moment."
An Arizona band called Promise to Myself is taking the stickers on tour with them to give to fans.
Photos of the stickers from around the world are posted in a Facebook group, Ryder and Radek's Picture Place, and on Instagram with the hashtag #rnrseetheworld.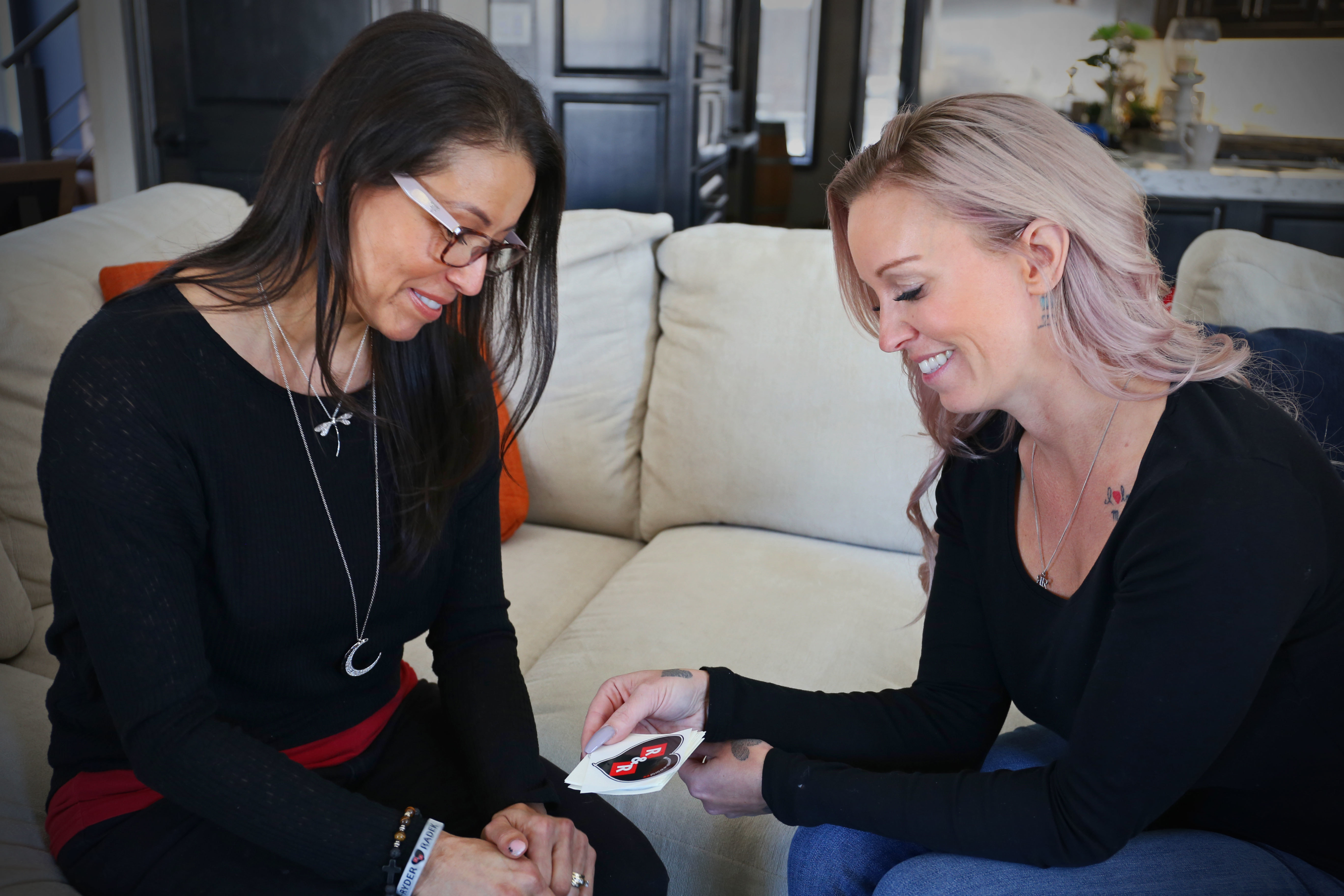 Sharon Wheeler, a family friend, helped create the R&R stickers for the boys' funeral.

She said it fills her heart when she sees photos on Instagram that show the places where people have posted stickers.
"It's sharing your life with these boys, because somehow they're going to live through us," Wheeler said. "They're not here in the physical, but just keeping them close lets them know they're loved and never forgotten.
"You know we can't get them back but they're going to be with us forever."
"I want to continue their passion."
-Tracy Stark
The deaths hit the community hard, and over the past two years people have leaned on each other to heal.
"Ultimately, it rocked us all to the very core," said Wheeler. "But when push comes to shove, it's amazing to see how people come together.
"I think it's brought us a lot closer together."
Stark is also honouring her sons through a new initiative, the R&R Memorial Foundation, which is raising money to sponsor kids in Whitecourt who want to play hockey. They hope the first scholarship recipient will be playing by this fall.

Stark said she decided to offer these opportunities because of the impact hockey had on her sons.
"They were taken out of Whitecourt to be [in Spruce Grove] for their passion. So I want to continue their passion. I'm going to carry that forward to other kids," she said.
Ryder told his mom his team lifted him up, made him laugh, and allowed him to be himself.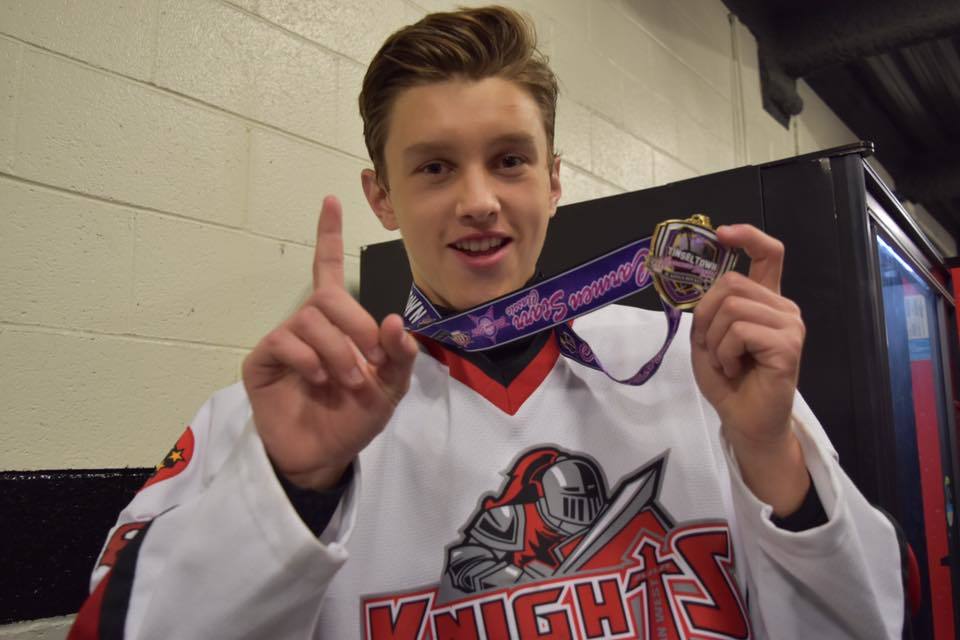 "It's heartwarming to know that he had a group of friends on his team that no matter what he was going through at home with his dad, he could escape it by playing hockey," she said.
The foundation puts on an annual hockey game around the date of the anniversary of the deaths. The game is played in the home rink of the Whitecourt Wolverines Junior-A hockey team.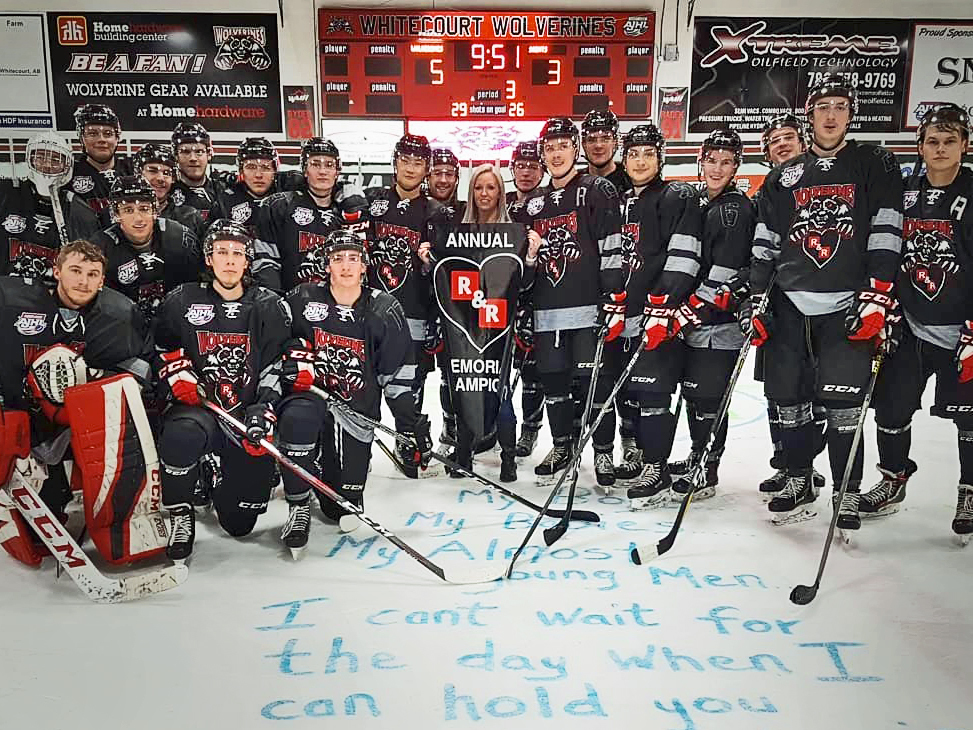 Community members come out to write messages to Ryder and Radek on the ice before the game. The family also organizes a vigil.
"It's so emotional for people. I think the memorial game is one of the hardest days," Stark said.
Though she acknowledges it's a sad event, this year she wanted the game to be an opportunity for people to laugh and remember the good times.
Earlier this month, the Starks celebrated what would have been Ryder's 16th birthday. The family had a house full of people, including many of the boys' friends.

They lit a fire, cracked a few beers and played hockey on the outdoor rink. It was just like old times, and it helped them continue to heal.
"I want people to remember them in the good times," Stark said. "I know that my kids would just be so honoured."