This photo essay is part of an ongoing series aimed at showcasing P.E.I. stories through the eyes of local photographers. If you are a photographer interested in pitching a photo essay, please email compass@cbc.ca.
Kwe'! Hello!
Have you ever been to a powwow on P.E.I.?
Many people I know have either never been, or have attended but do not understand what is going on.
I thought there might be questions people had but were too afraid to ask.
I am going to share my experiences and the teachings I have received with you.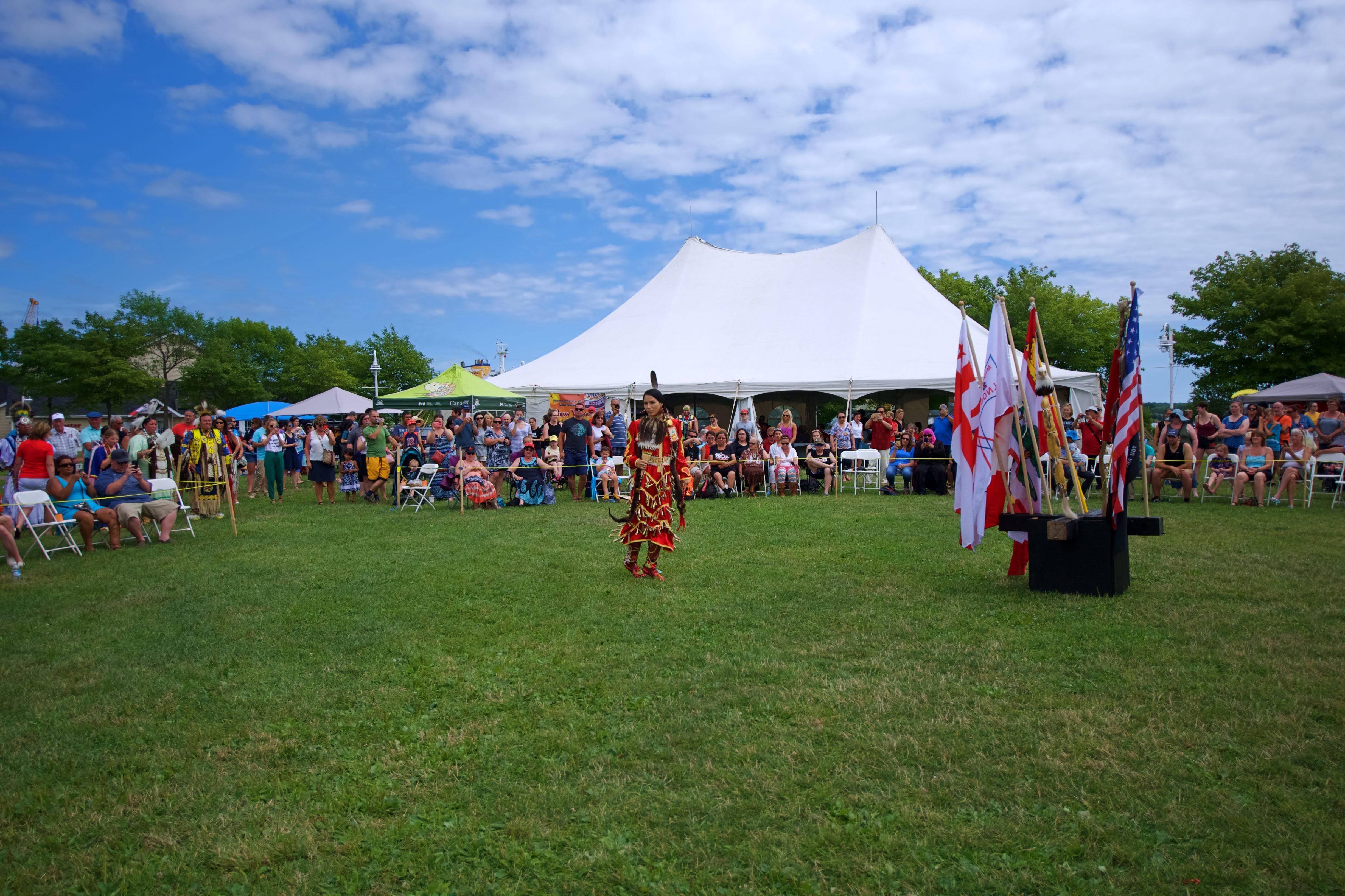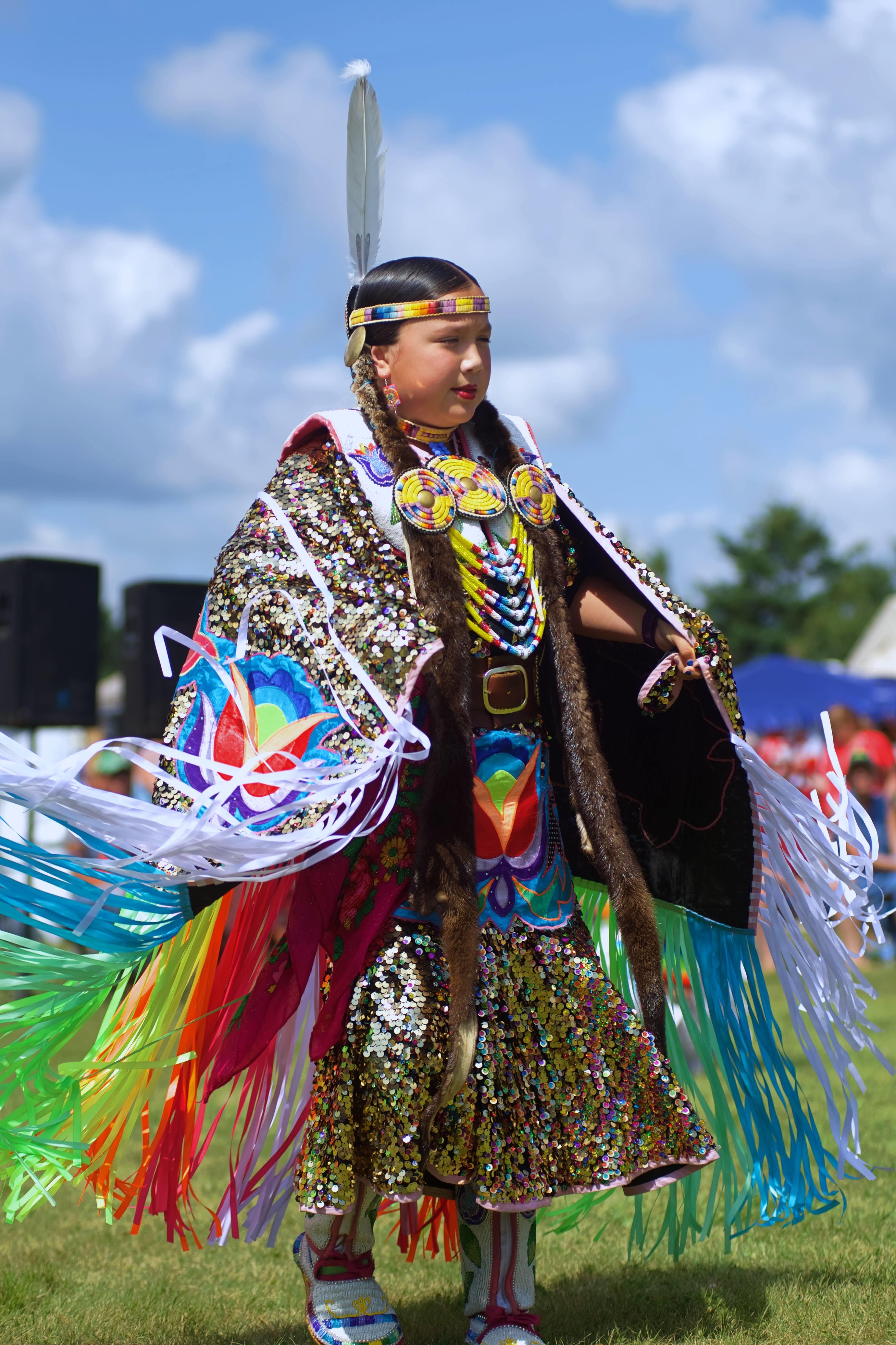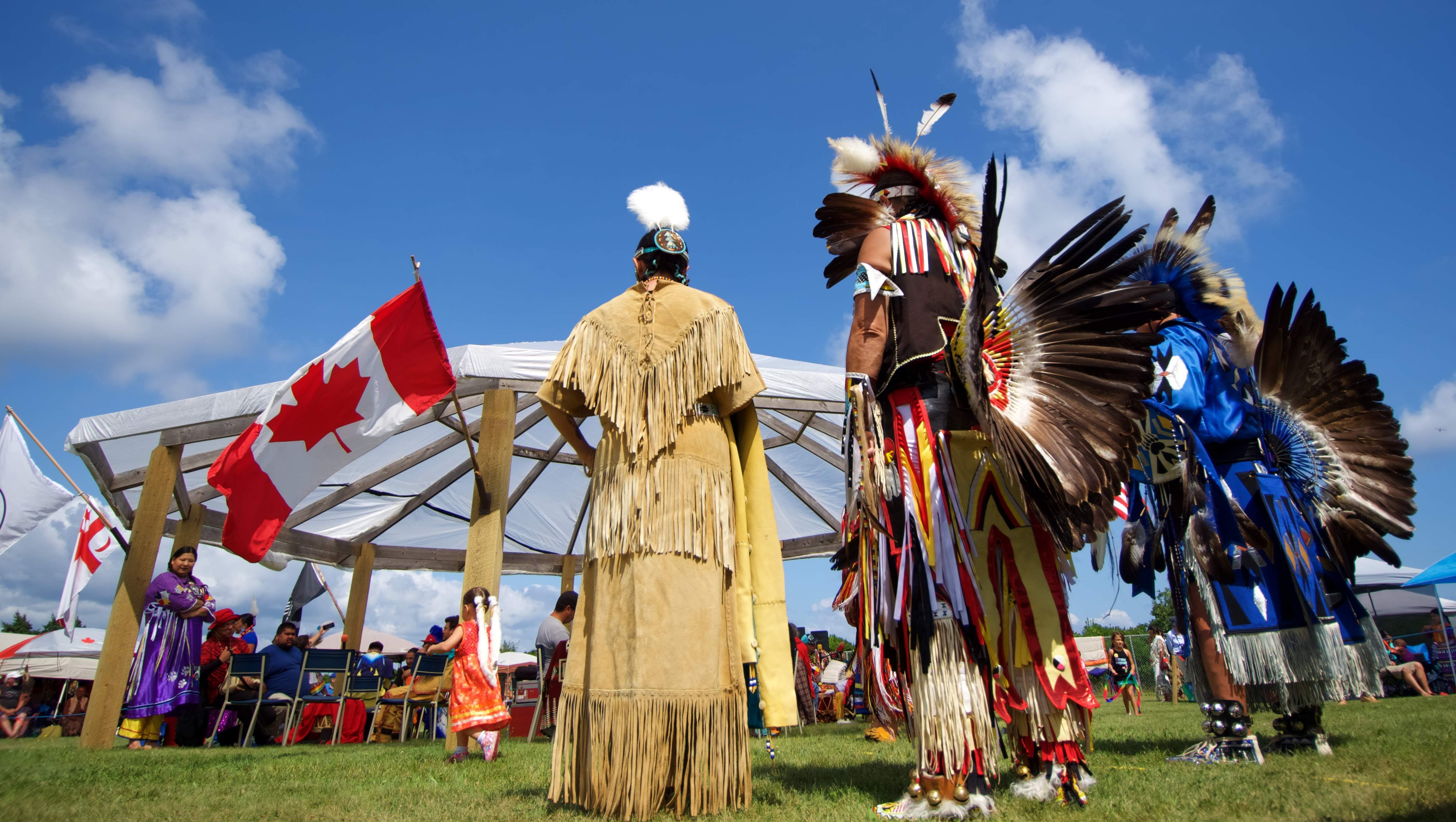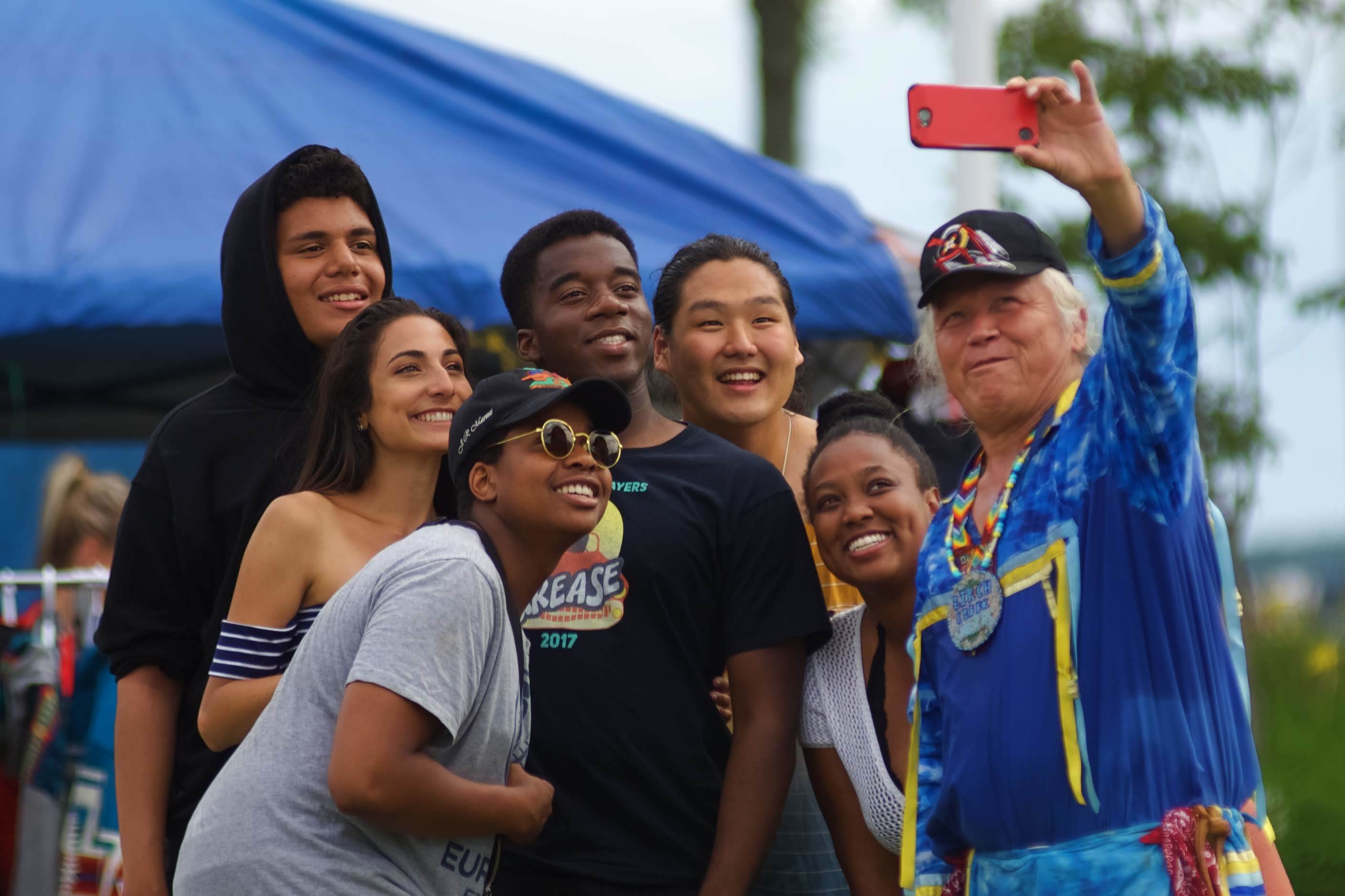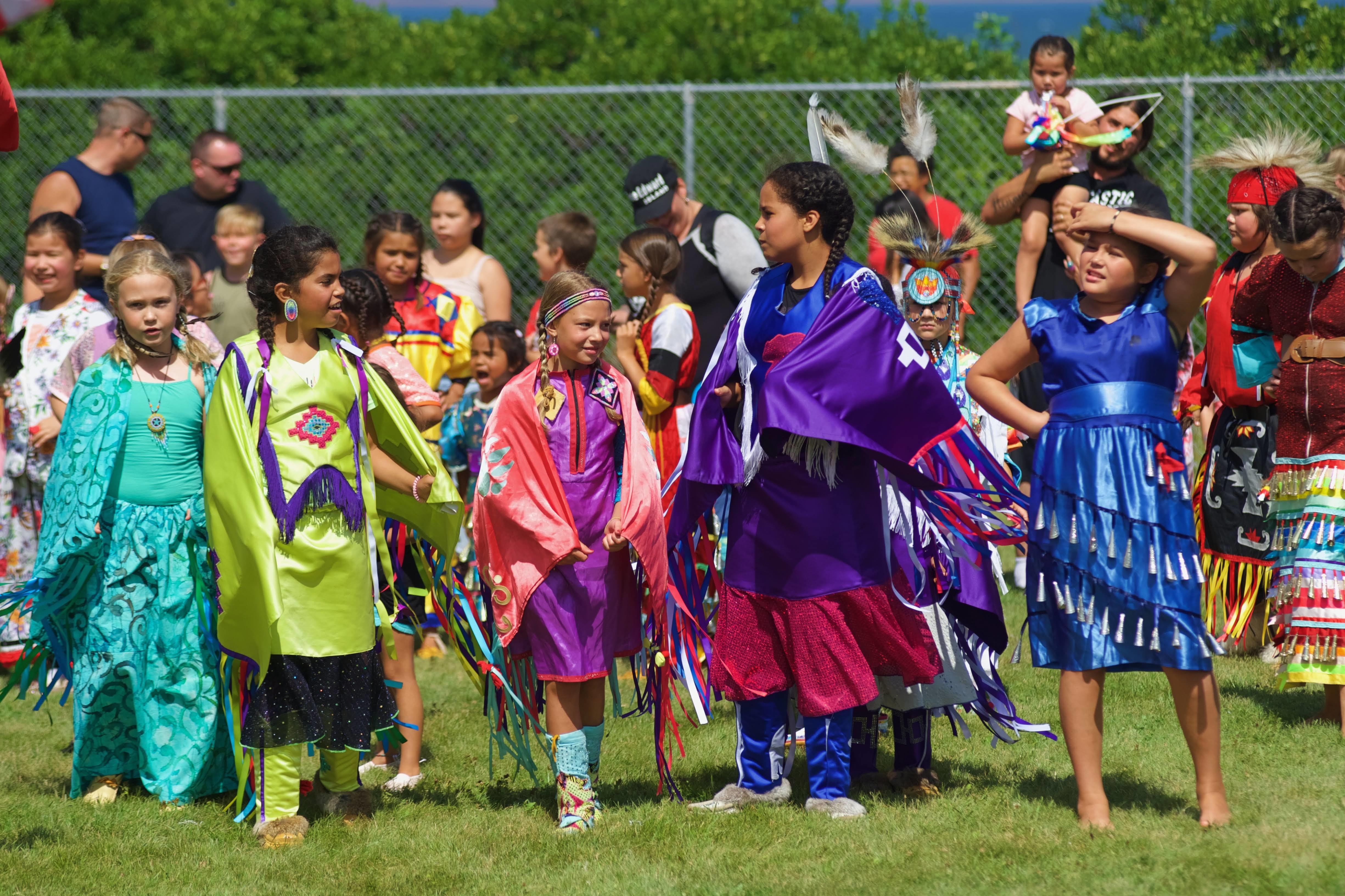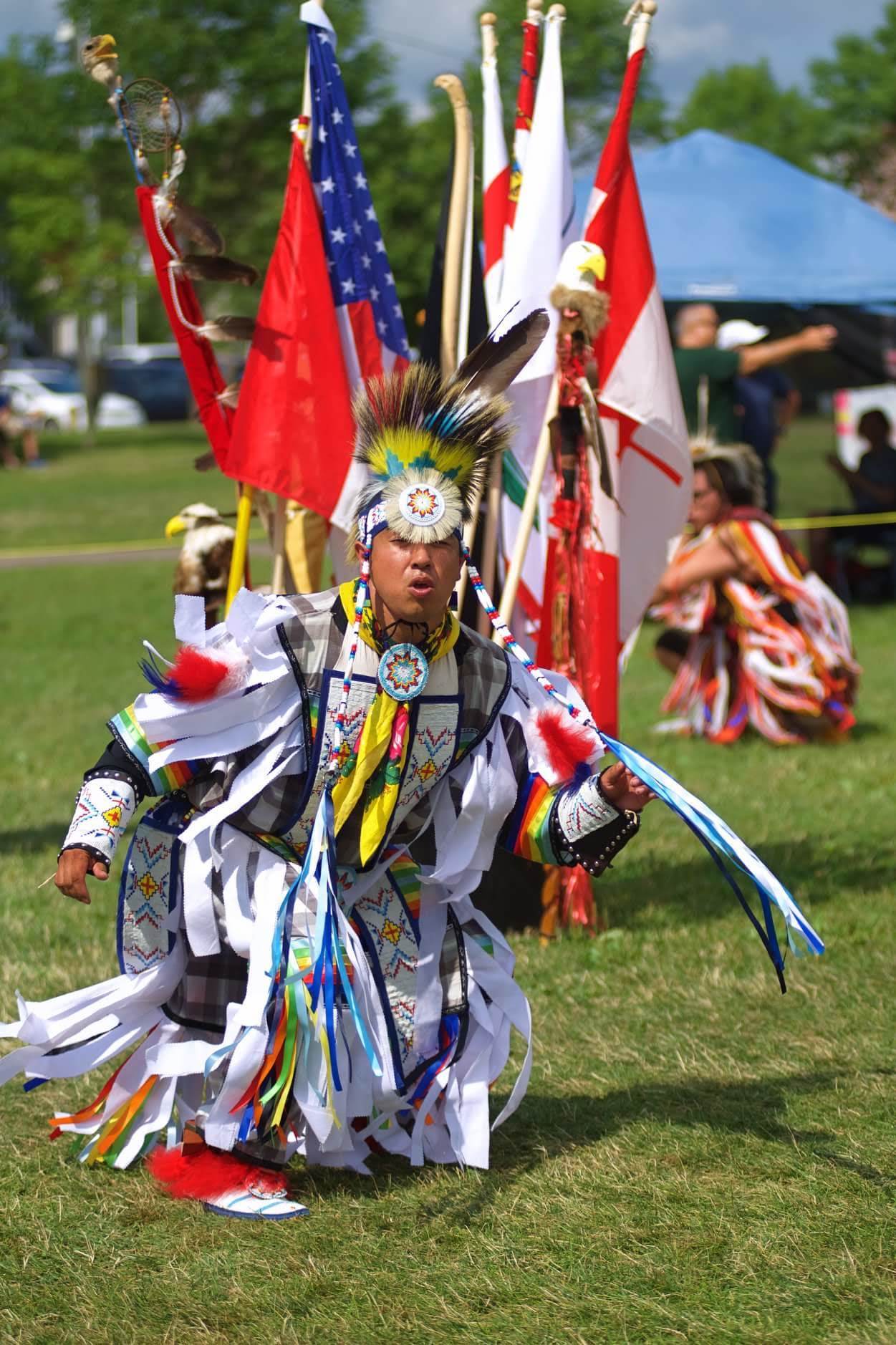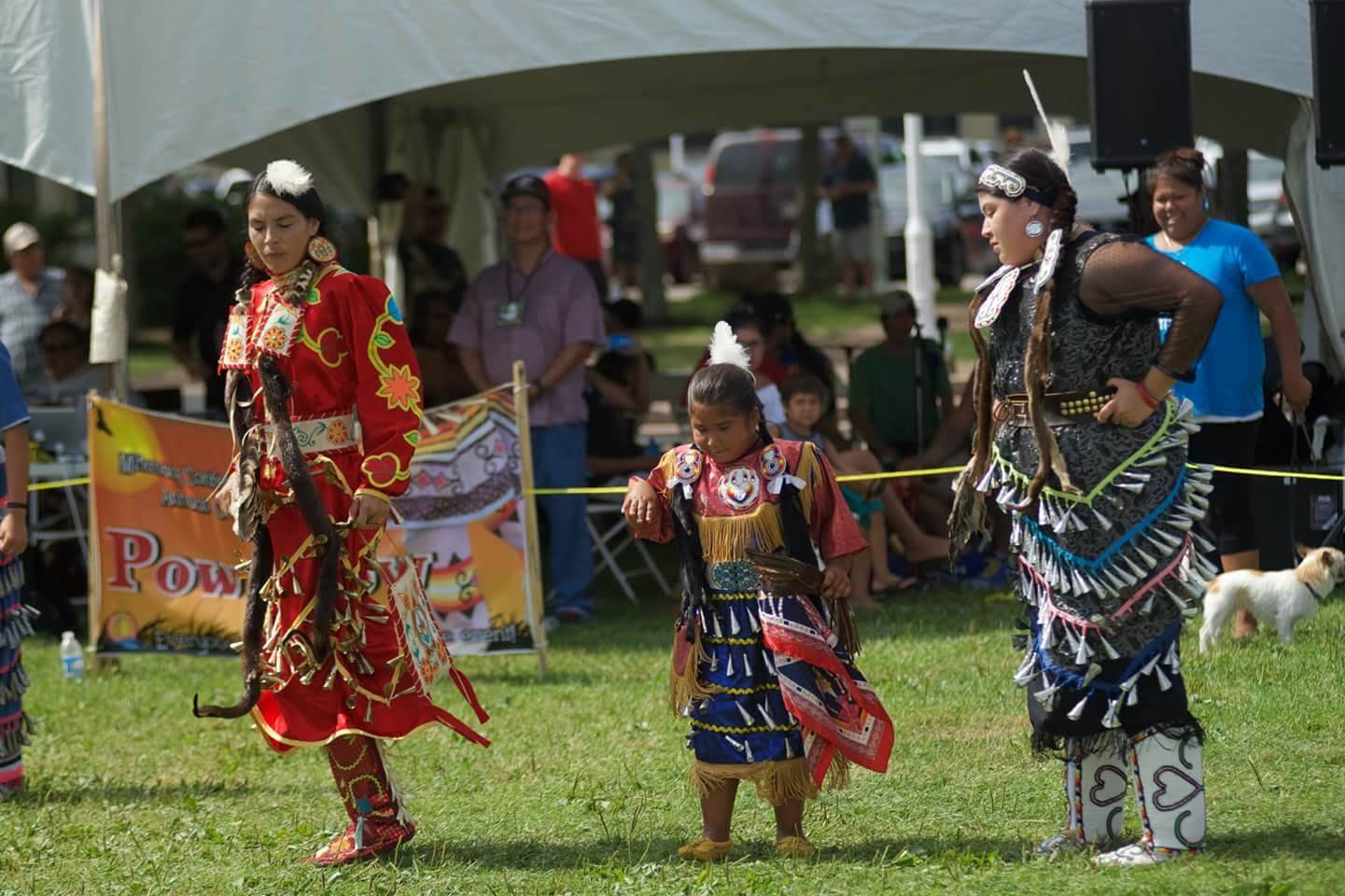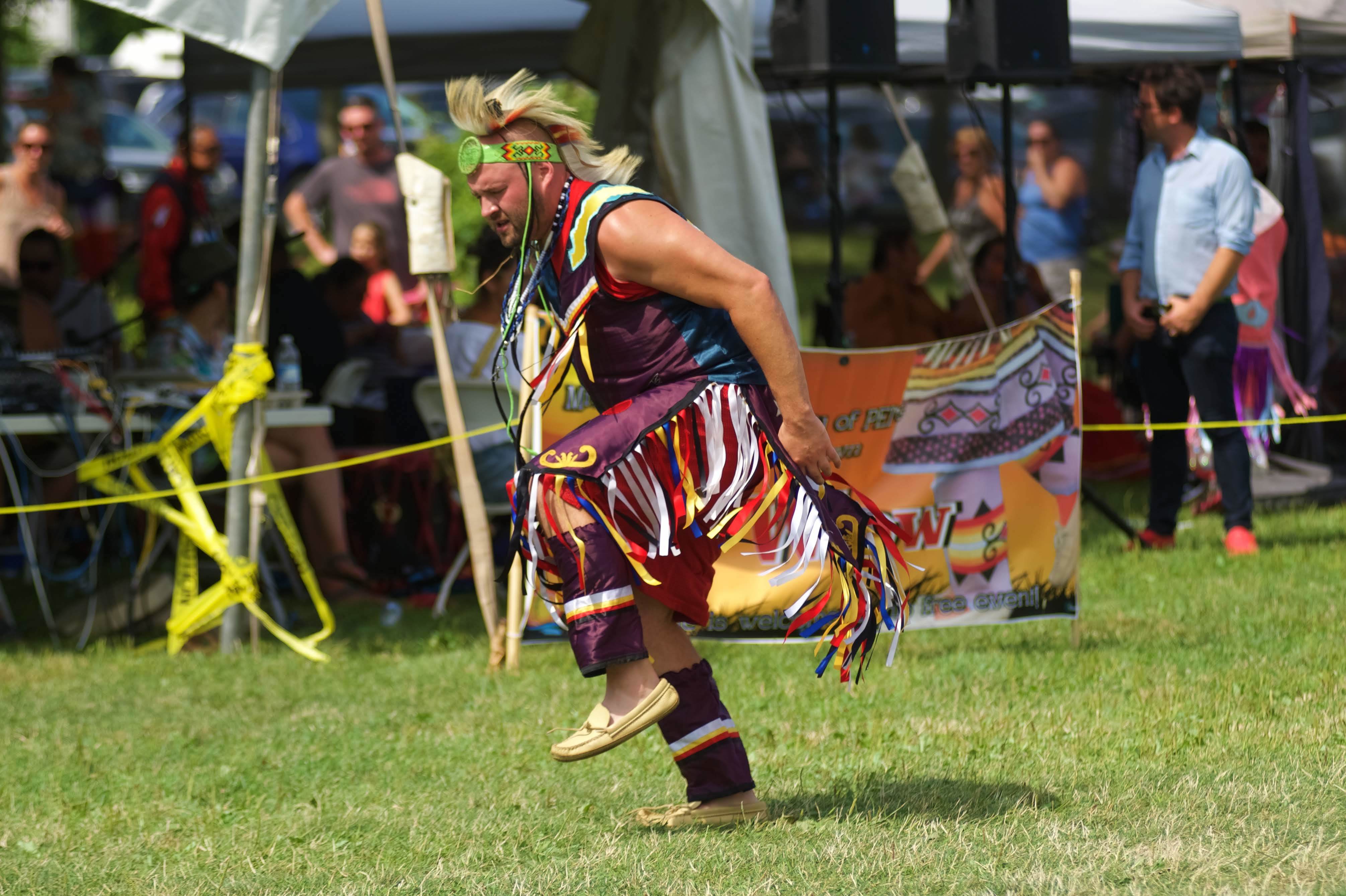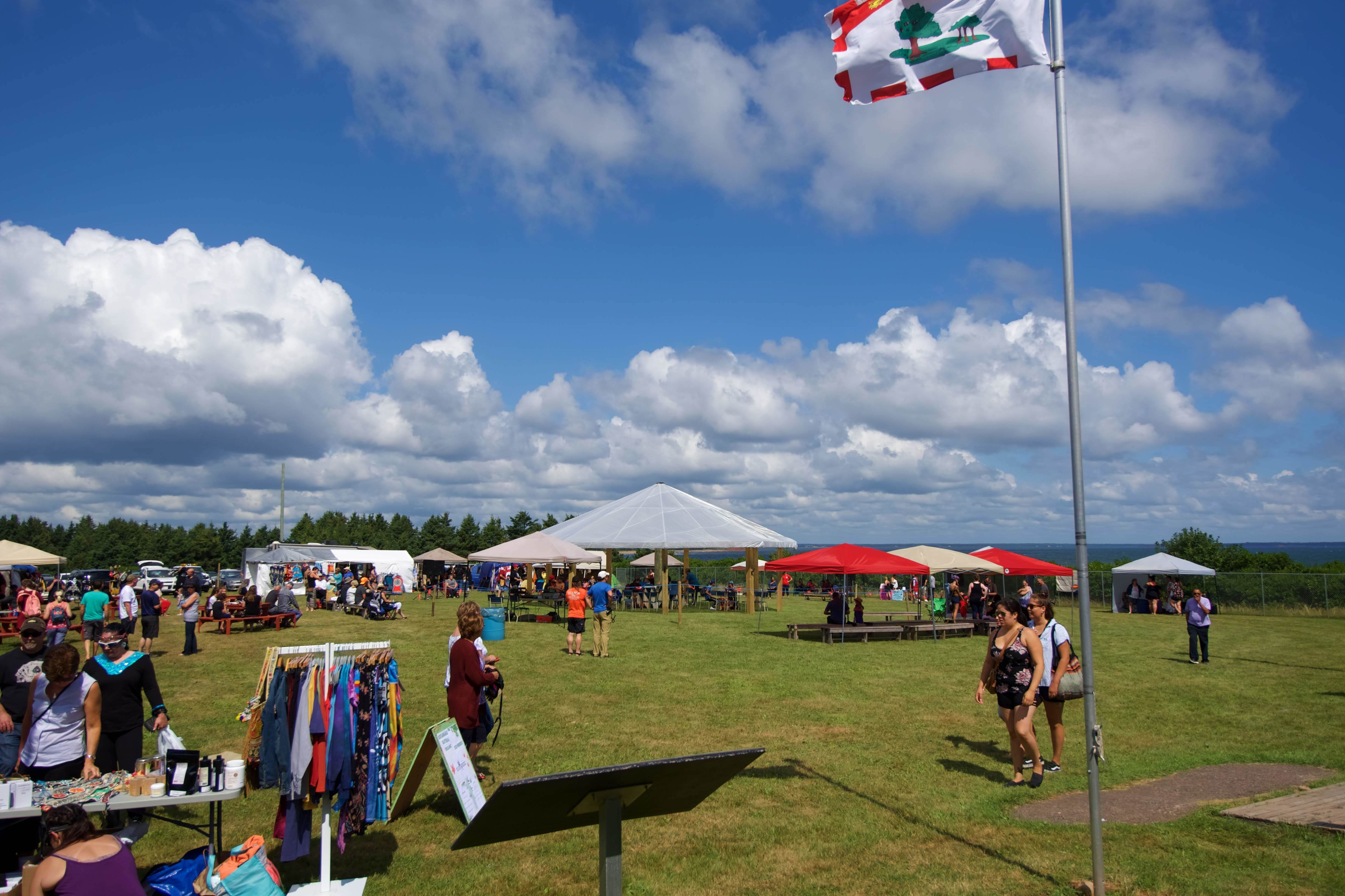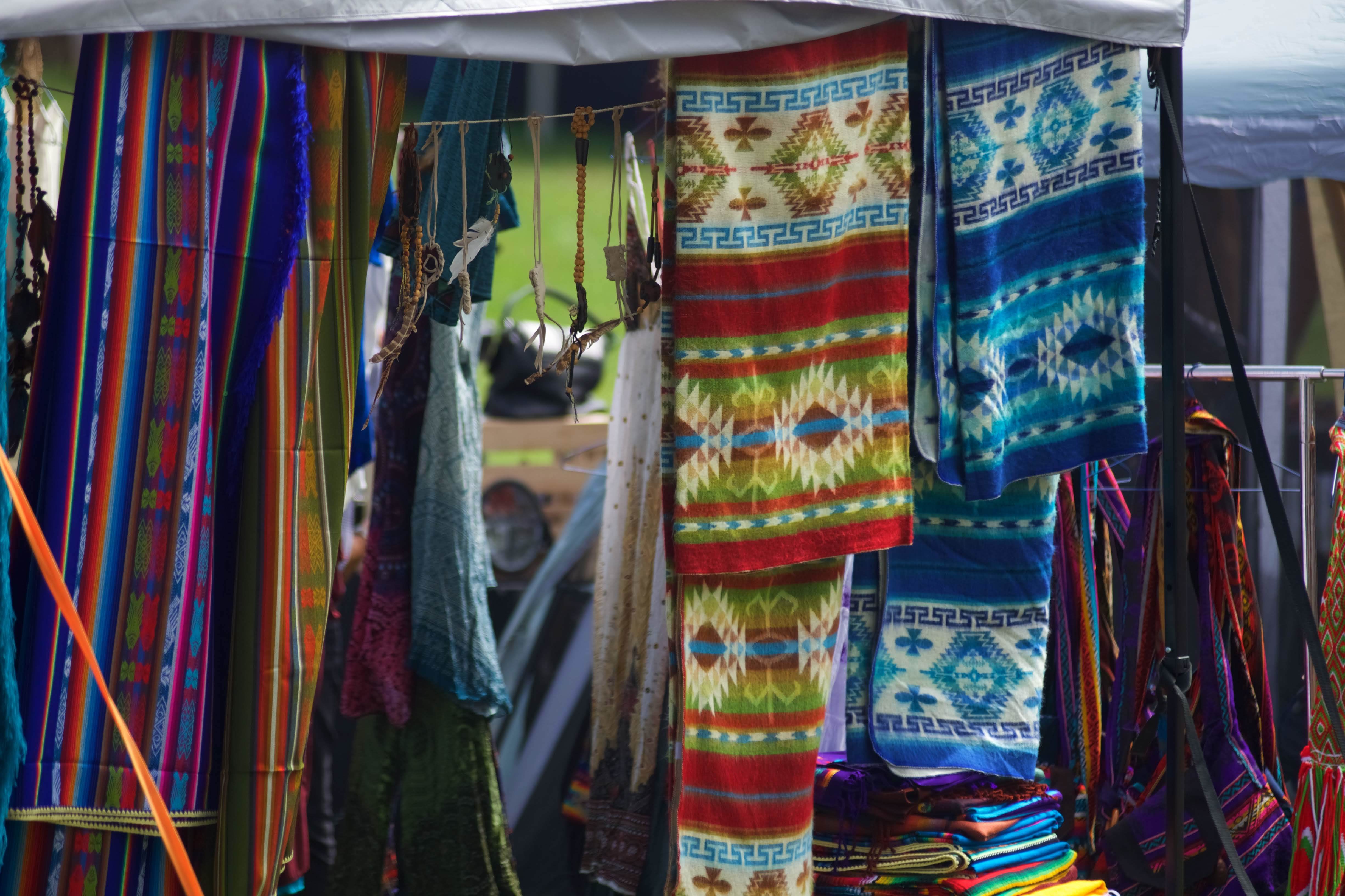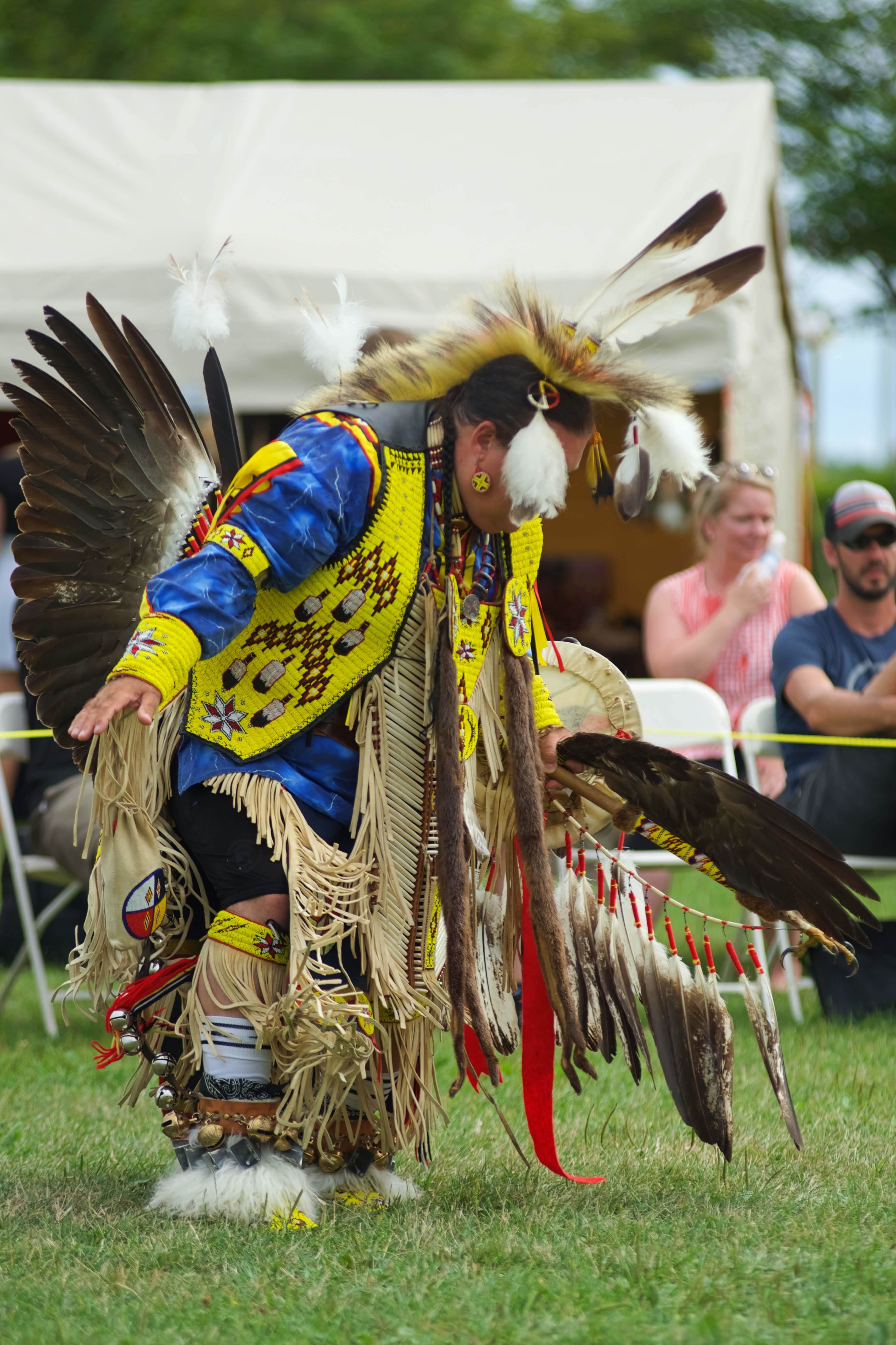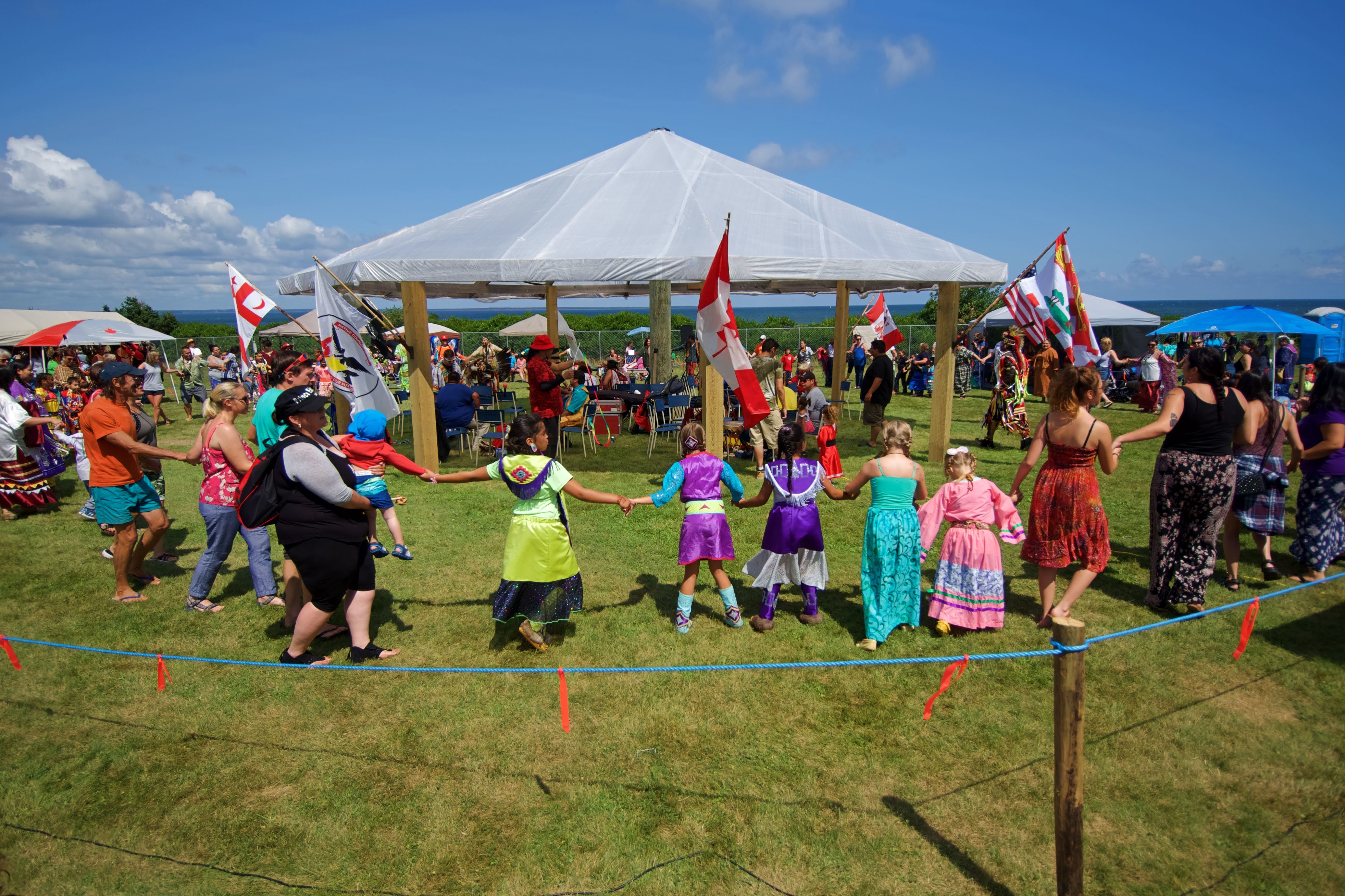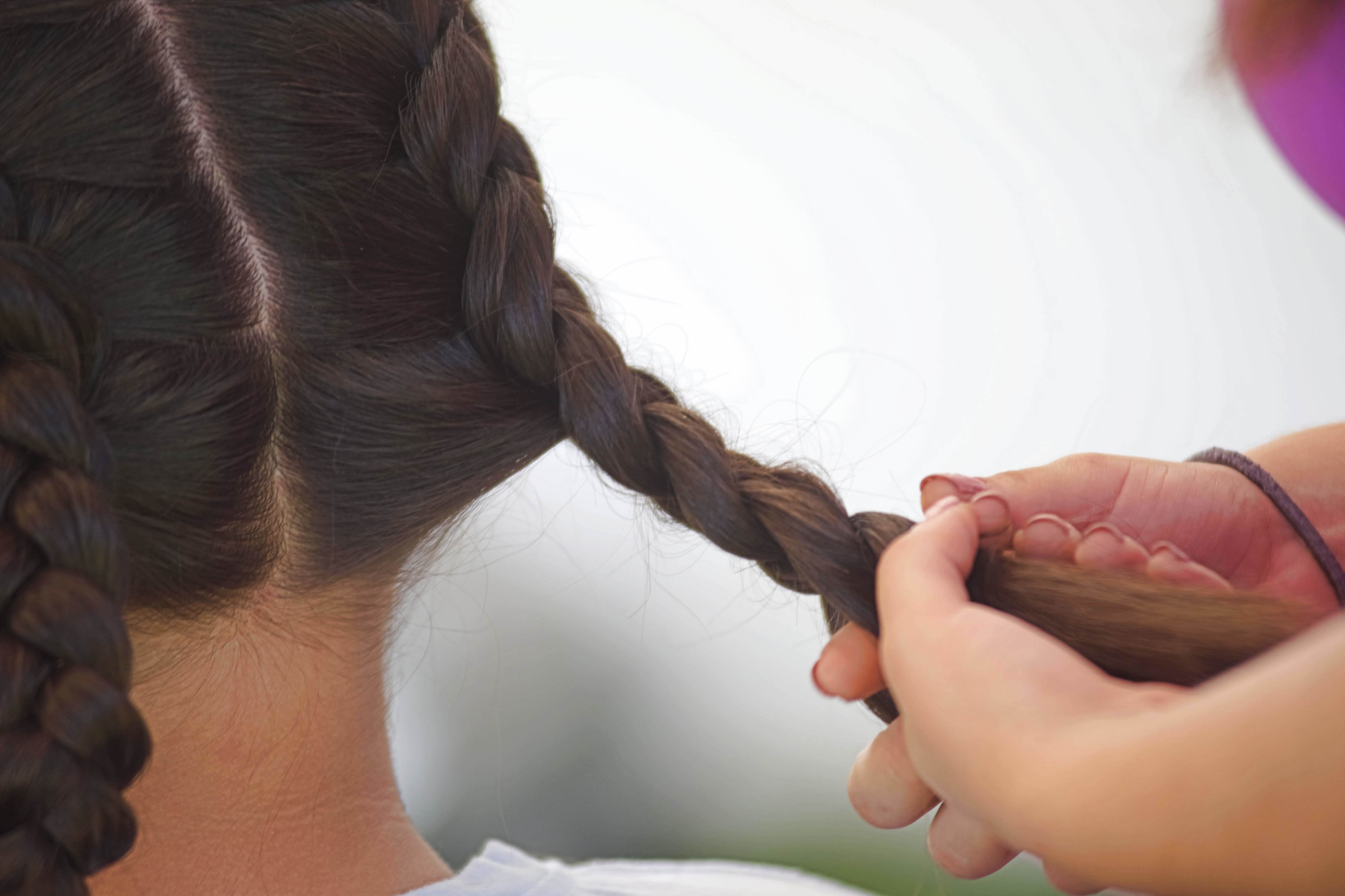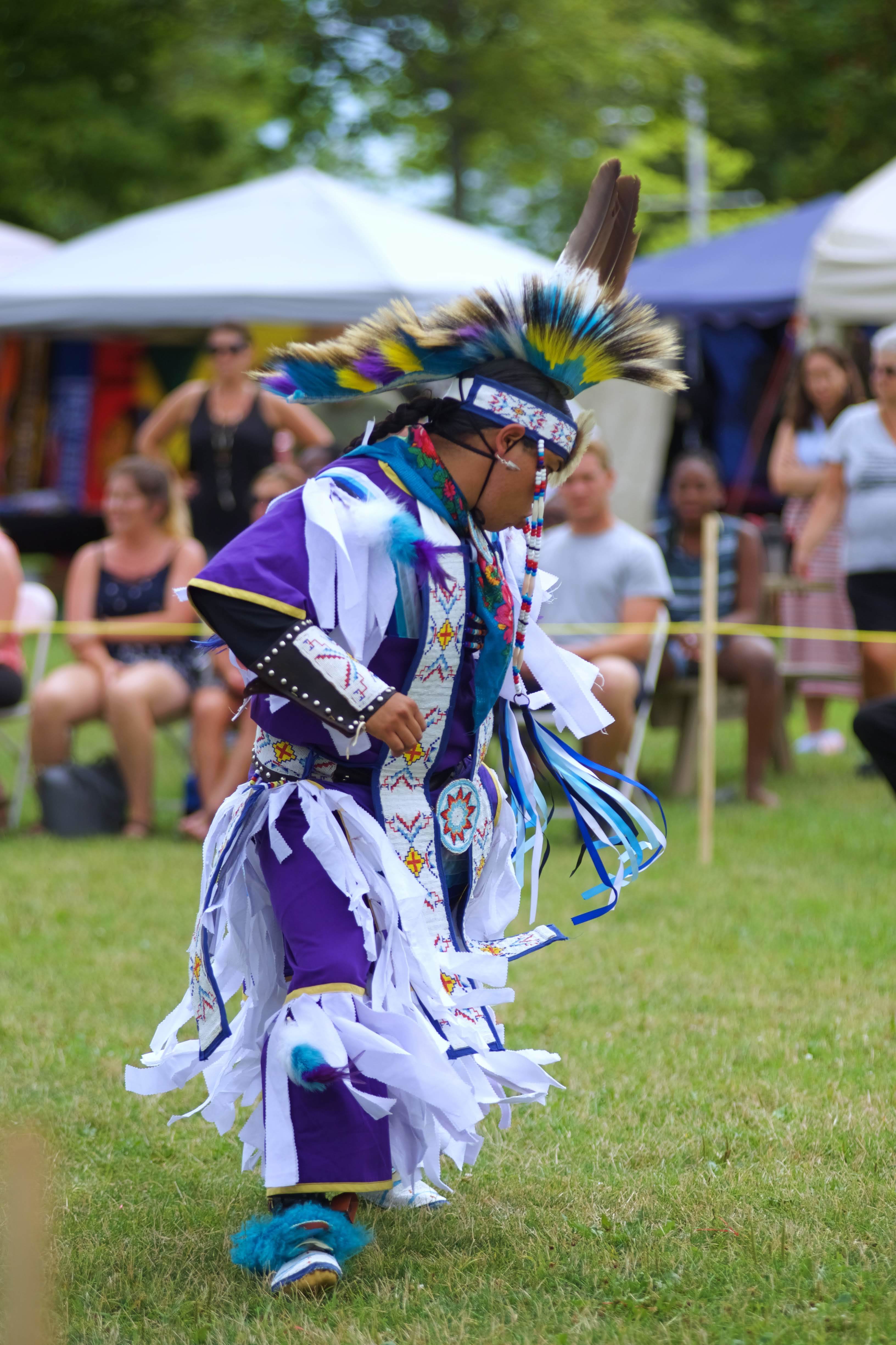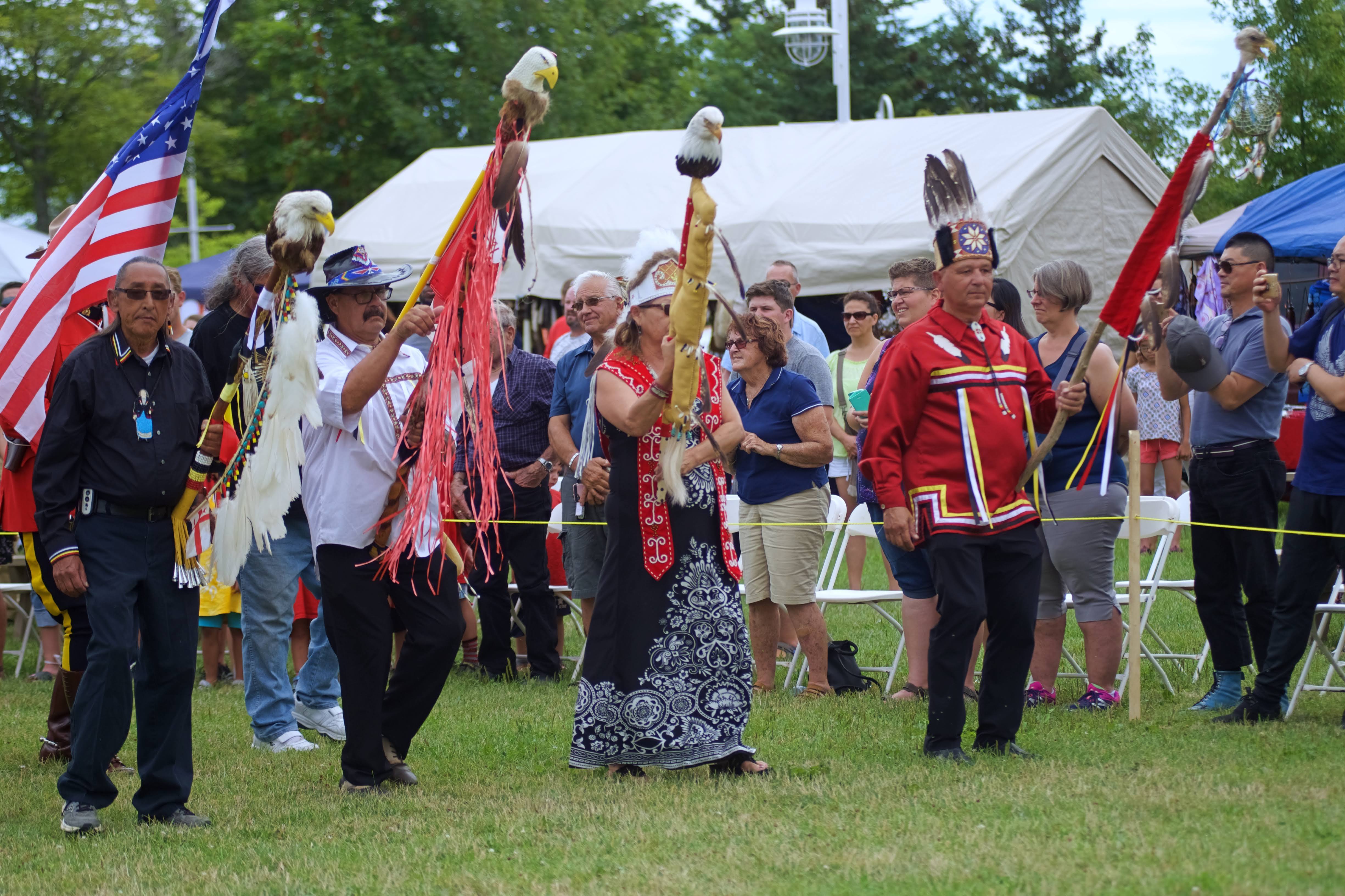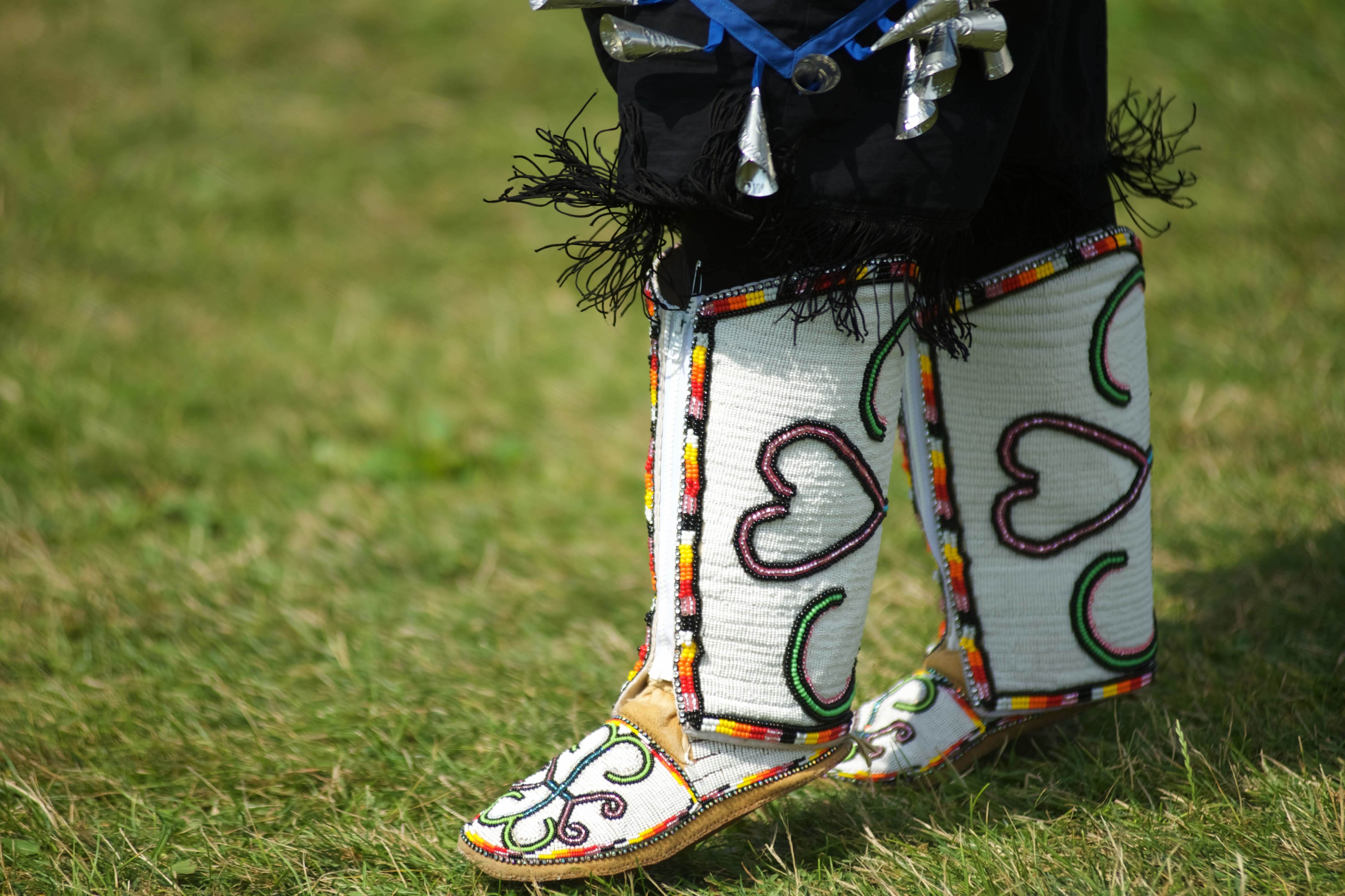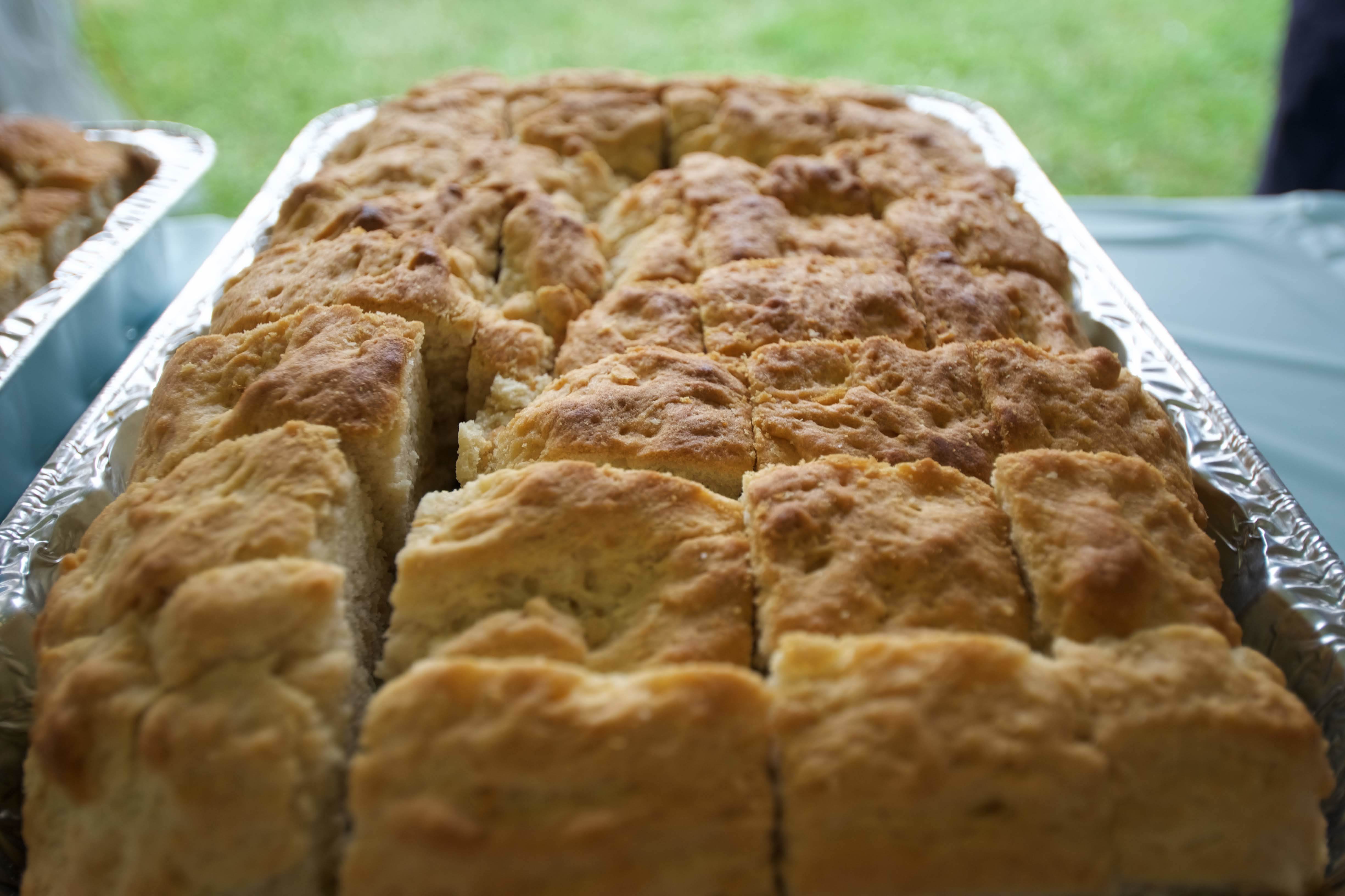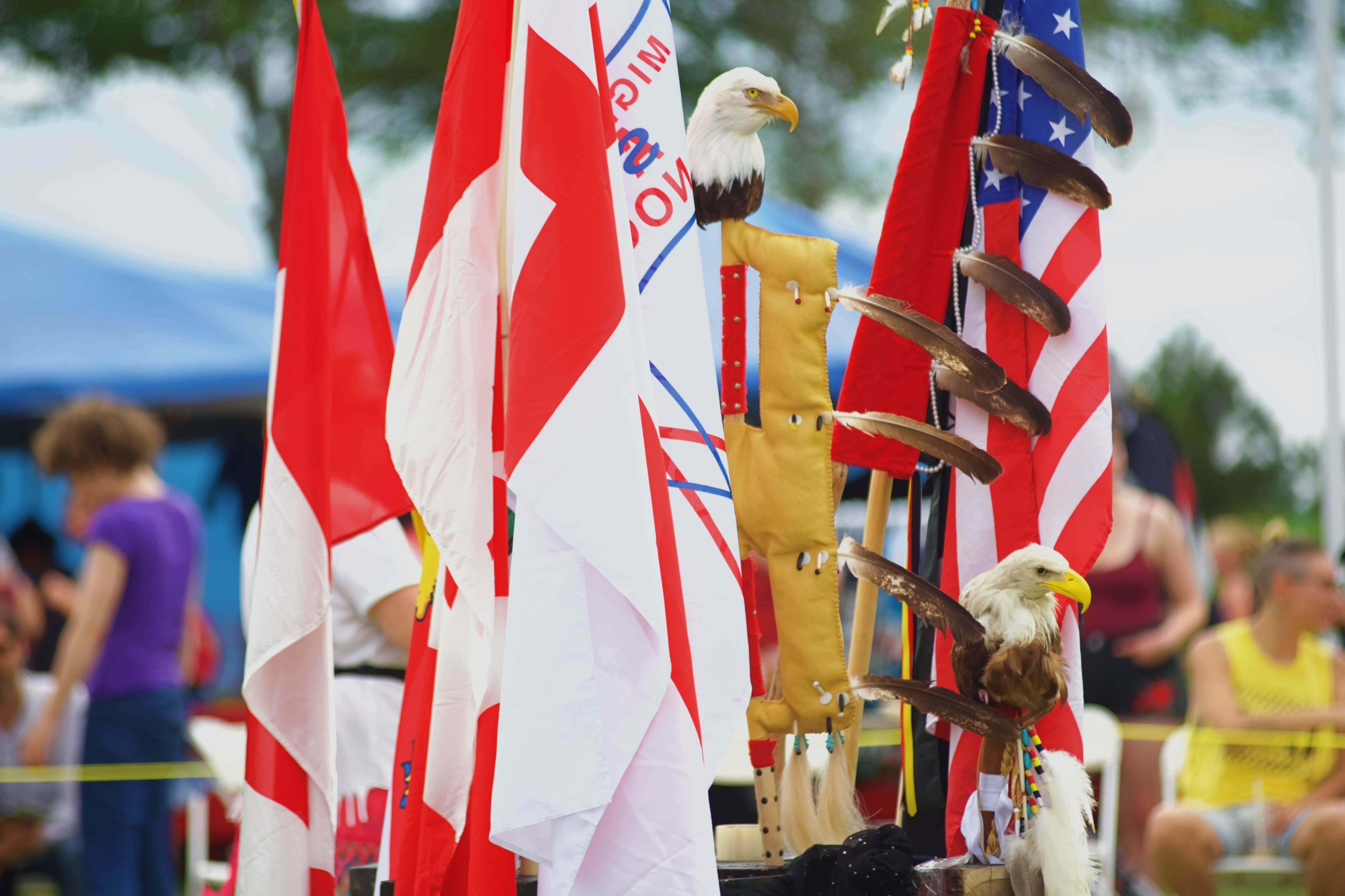 Even in a small territory like Epekwitk, there are little differences you will notice between the powwows. Each gathering has a unique feel to it, and the differences should be celebrated. Feel free to ask questions, be open to the teachings and stories we share.
These are teachings I've learned, now I invite you to go out and find a powwow near you, start your own journey of learning and discovery.
Patricia Bourque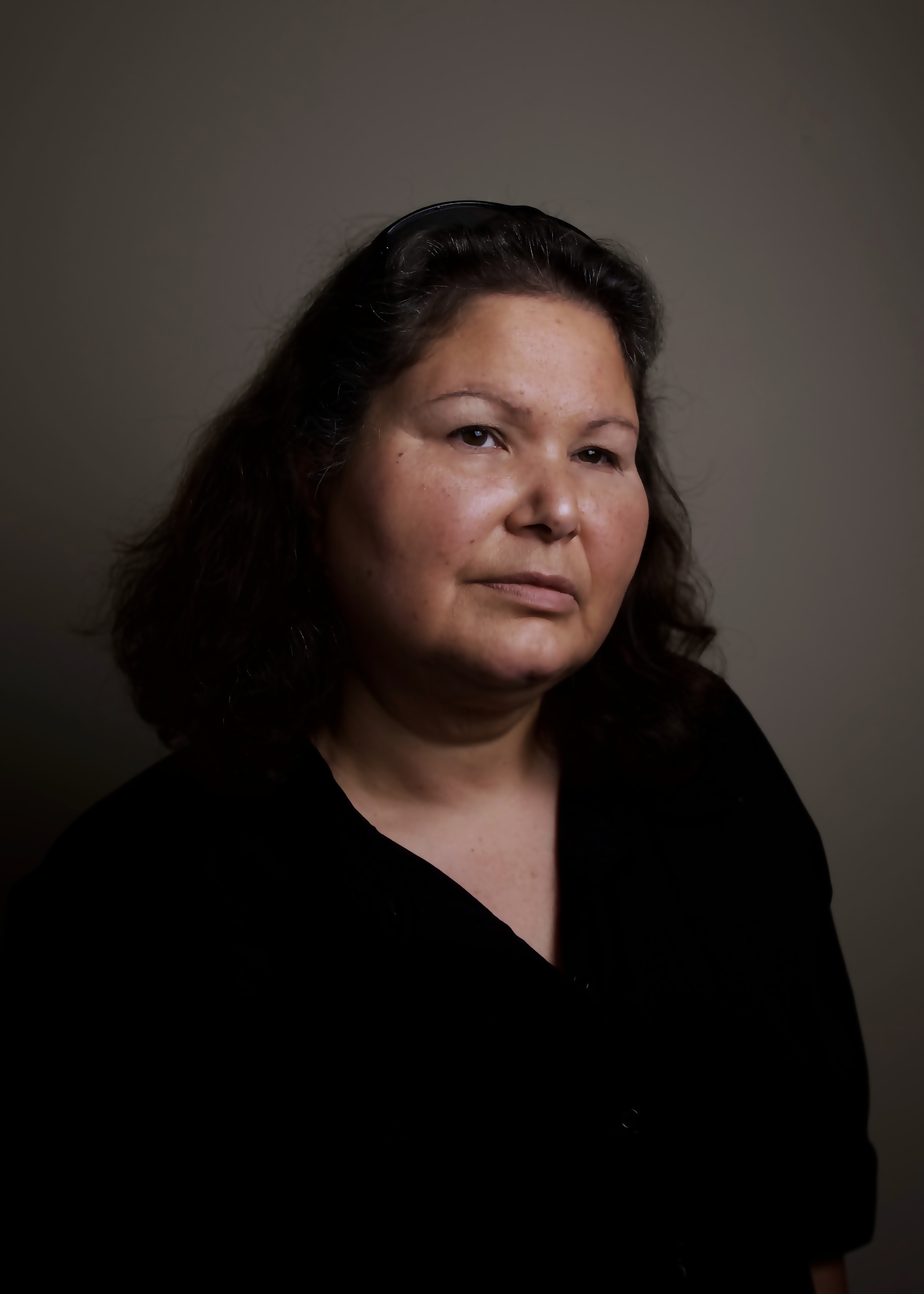 My name is Patricia Bourque. I am Mi'kmaw First Nation member of Lennox Island First Nation, from Epekwitk also known as Prince Edward Island. Located in the traditional territory of Mi'kma'ki. I am a visual artist, working with still images and cinematics.
My passion for photography has spread into photographing events of all sizes: sports, wildlife, live music and of course my Mi'kmaq Culture. I don't think of myself as a technical photographer, I am self-taught in photography, trial and error — learn as I go — and from experience and observing other photographers I admire.
I prefer this natural learning over a classroom. I can stay true to who I am as an artist.
My work has been published in several national magazines such as BEC-Business Elite Canada, Toque and Canoe, and Canadian Geographic. www.trishab223.wordpress.com