Aug. 19, 2018
It was still early on Sunday morning at the Allan homestead on Pigeon Lake, near Peterborough, Ont., but there were always chores to be done.
Wendy Allan drove down the dirt road, past the rail fence that kept her animals in, and pulled into the driveway.
The paddock out back was Allan's happy place. She called it Freedom Five Ranch.

She got out of the truck. Her husband was waiting. John Allan had a gun, and Wendy was his target. He pulled the trigger again and again.
Wendy's teenage daughter rushed to her side and started CPR. Someone called 911. Eventually, paramedics were there, taking over what would turn out to be a hopeless task.
Wendy's mother, Angela Askew, rushed over from her own house just around the corner.
"I did see Wendy laying there," Askew said later. "I was hoping she was just hurt."
In the backyard, Wendy's killer was dead, too. John Allan had turned the gun on himself.


Aug. 22, 2018

Sandra Finn tried to grab the gun that was pointed at her through the open car window.
She had just buckled up her seat belt and started the engine. But now she was trapped.
"Stop! Stop!" she yelled at the man she'd been married to for 50 years.
Terry Finn stood outside the car, aiming the .38-calibre Colt revolver at his wife. Then he pulled the trigger.
Several contractors in the Home Depot parking lot in Peterborough heard the gun go off, then two more shots.
The car's engine revved as Sandra slumped over the wheel.
Terry calmly laid the gun, still cocked, on the hood of the car. He lit a cigarette and walked up to a man who had just left the store.
"I told a guy, 'Can you call 911 for me? I've shot and killed my wife,'" Terry later said to police.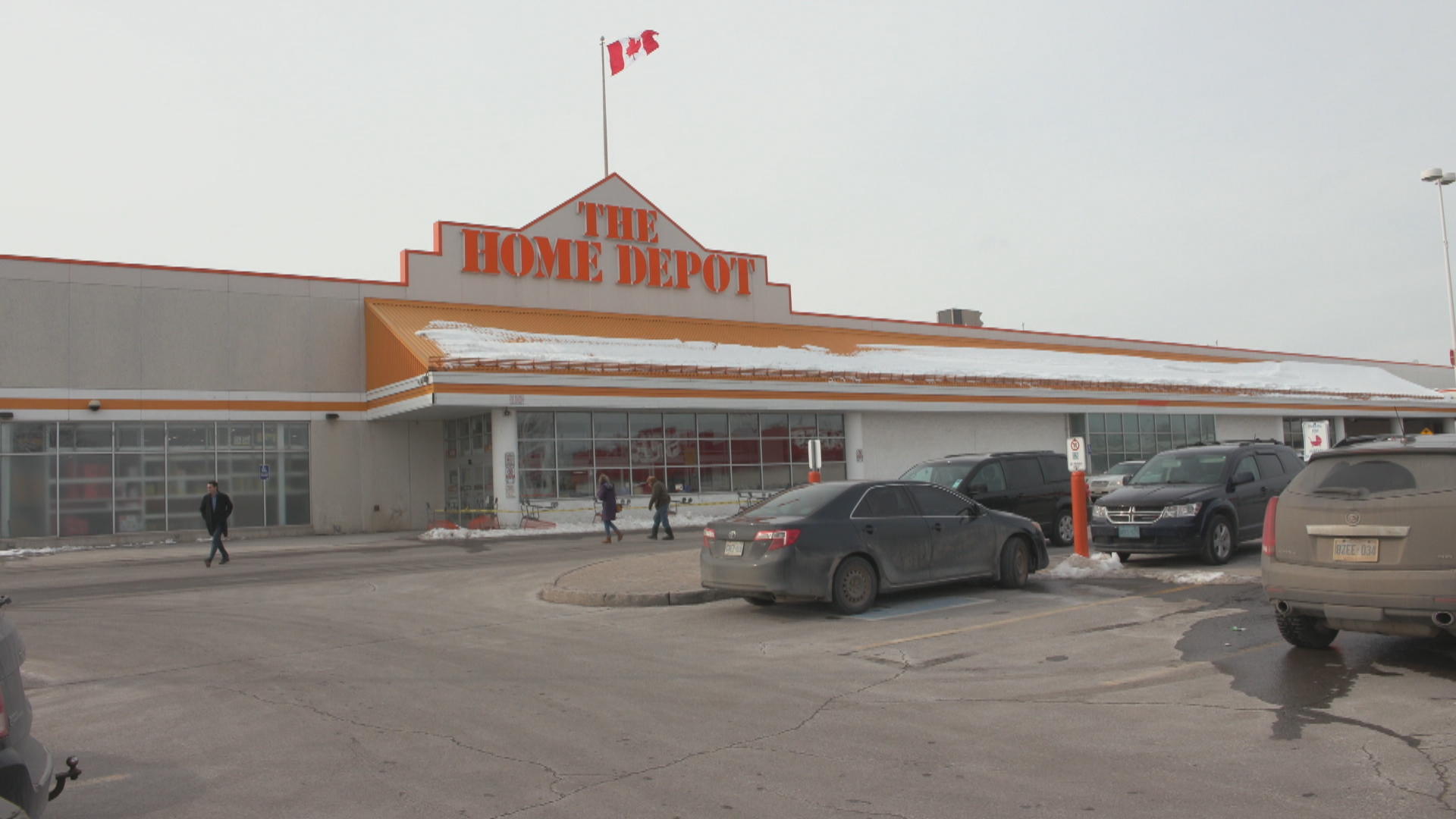 Although they lived just three kilometres across the lake from one another, there's no evidence Sandra Finn and Wendy Allan ever met. Yet they shared some tragic commonalities: both lived in relative isolation, both were in abusive long-term relationships and both had sought help.
Finn and Allan were among the dozens of women who lost their lives to domestic violence in Canada in 2018.
According to the most recent, complete data from Statistics Canada, in 2018, intimate partner homicides happened disproportionately in rural areas. Also that year, homicides were most prevalent among older, married people — a disturbing trend as the population ages.
Sandra Finn and Wendy Allan were both looking for a way out when they died, just 72 hours apart.
The to-do list
Sandra Finn and her husband Terry had set out for the hardware store before 8 a.m. that Wednesday to return a doorknob and a nail gun. They'd been helping renovate their son's house outside Peterborough, where they'd recently moved after selling their long-time home at Pigeon Lake on the Trent-Severn Waterway, about 140 kilometres northeast of Toronto. She was 70, he was 73.

Home Depot was supposed to be their first stop that morning, according to the to-do list they'd made together before leaving home — and which was later found in Sandra's purse.
Crown attorney Frank Schwalm later described what happened next as a public execution.
Terry was arrested without struggle while stunned witnesses looked on. Sandra, who'd always been so private about the domestic abuse she'd endured for years, was dying in the driver seat.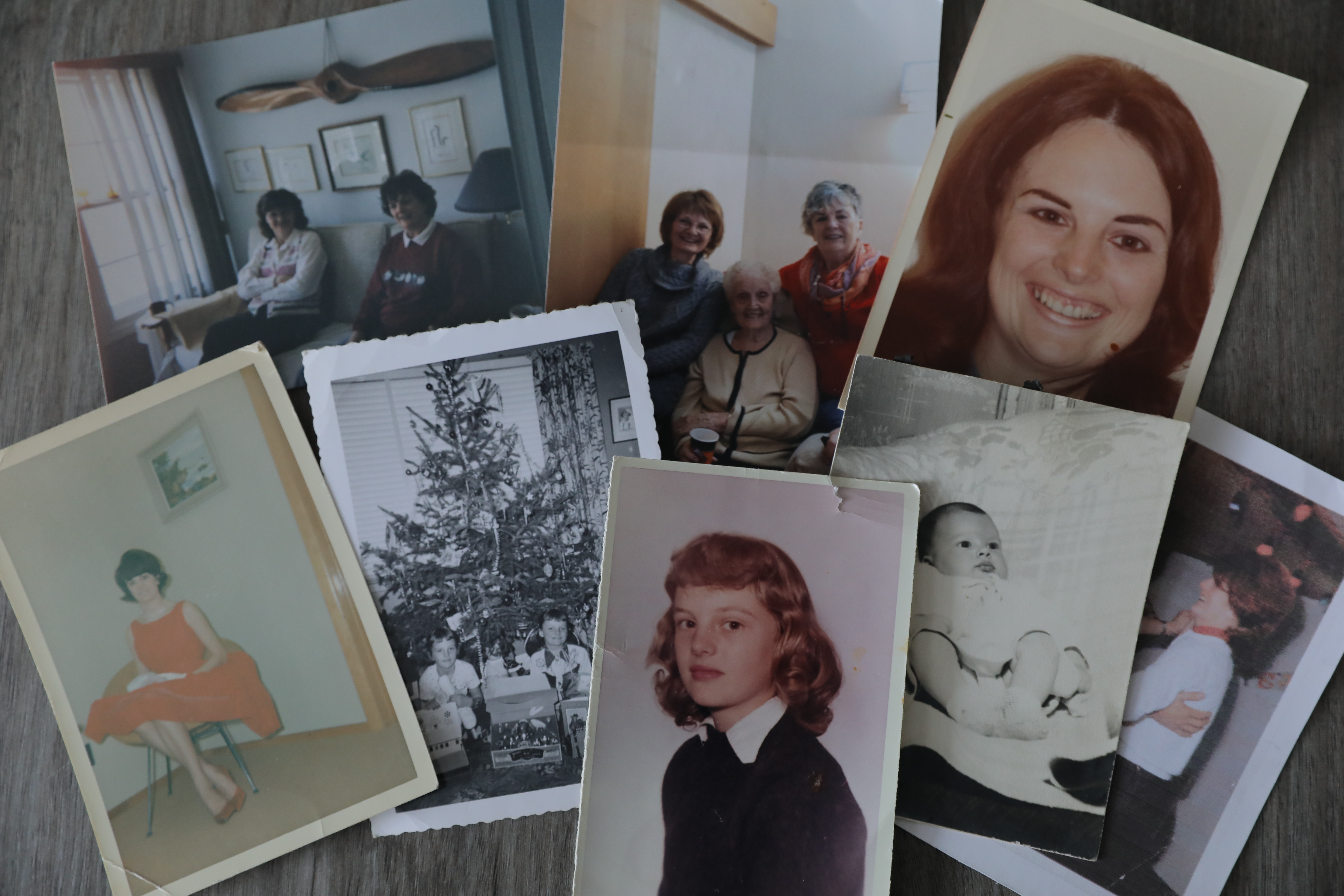 Ups and downs
"Initially, Sandra and Terry had a house just down from Mom and Dad's cottage," recalled Heather Fields, Sandra's younger sister. "But when the kids got bigger, they moved to the other side of the lake."
Fields describes her sister as one of those people who saw the best in others, was never critical and always looked for a solution rather than a fight.
As a teen, Sandra was beautiful, quiet and shy, and always well-liked by teachers. After their wedding in 1968, Sandra and Terry had two sons who would later give them a total of five grandchildren.
In the 1970s, Terry worked as a land surveyor, then became a long-haul trucker, transporting McCain French fries from New Brunswick to Ontario.
Sandra worked in administration at a local factory, and took care of the kids and the house and garden at the lake while Terry was on the road. Friends say that in retirement, Sandra was crafty and spent hours volunteering.
"He was mean. He was abusive. He was arrogant."
But Fields recalled that the couple had an "up-and-down relationship," and often, people felt like they were walking on eggshells around Terry.
"I mean, it wasn't something that all of a sudden happened the year that she was killed," Fields said. "He was mean. He was abusive. He was arrogant."
Fields said the ridicule, sarcasm and threats eventually gave way to physical abuse, and she began to worry for her sister's safety.
"As the years went on, it escalated," Fields said. "One morning she woke up and his hands were around her throat. I mean, he's supposed to be your friend, your husband, the person that you should be able to trust most in your life."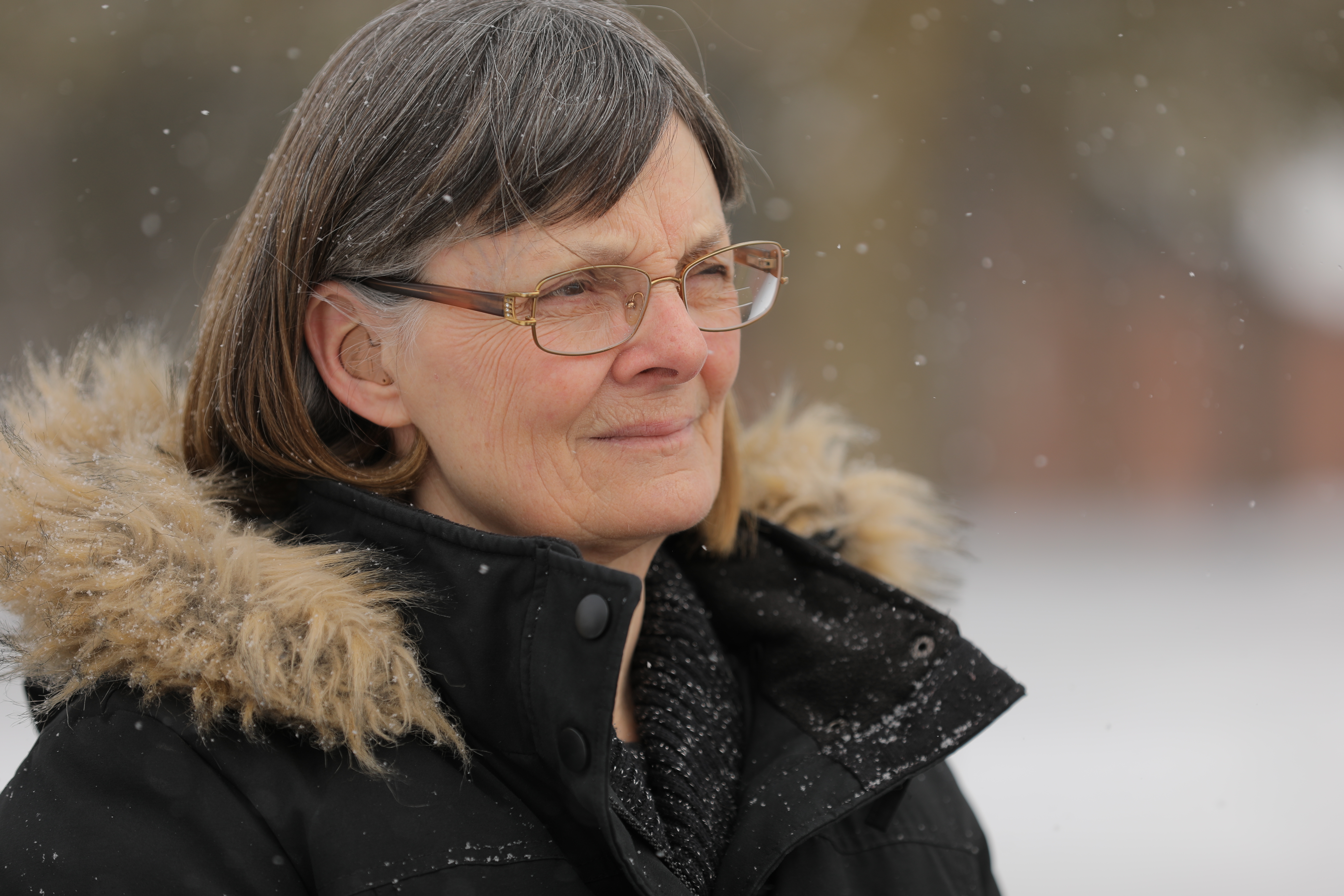 'She just couldn't do it'
Sandra Finn and Carolle Boyce became friends in the 1970s when their husbands worked together as surveyors, then truckers. Over the years, Boyce also witnessed Terry's aggression and worried about her friend.
More recently, Boyce, coping with her own domestic issues, convinced Sandra to come along for counselling at Women's Resources in Lindsay, Ont., the nearest women's shelter.
"Then one day she said, 'Oh, I don't know if I'll go [to counselling] this week. I'm not sure if I can think of anything to talk about.' I thought, oh, no, God no. Please just keep going," Boyce recalled.
Just weeks before the shooting, Sandra and Terry sold the house at Pigeon Lake and moved into their son's home.
"Many times we talked of them selling the house and going their separate ways," Boyce said. "But she just couldn't do it. She couldn't leave everything behind."
In fact, Sandra tried to leave her husband three times. "He had this power over her that she just kept going back. You know, similar behaviour of an alcoholic — crying, 'I'm sorry, I'll be better, I'll change.' But he might be good for an hour, a day, a week, maybe a month, but always, always a return to the same," Fields said.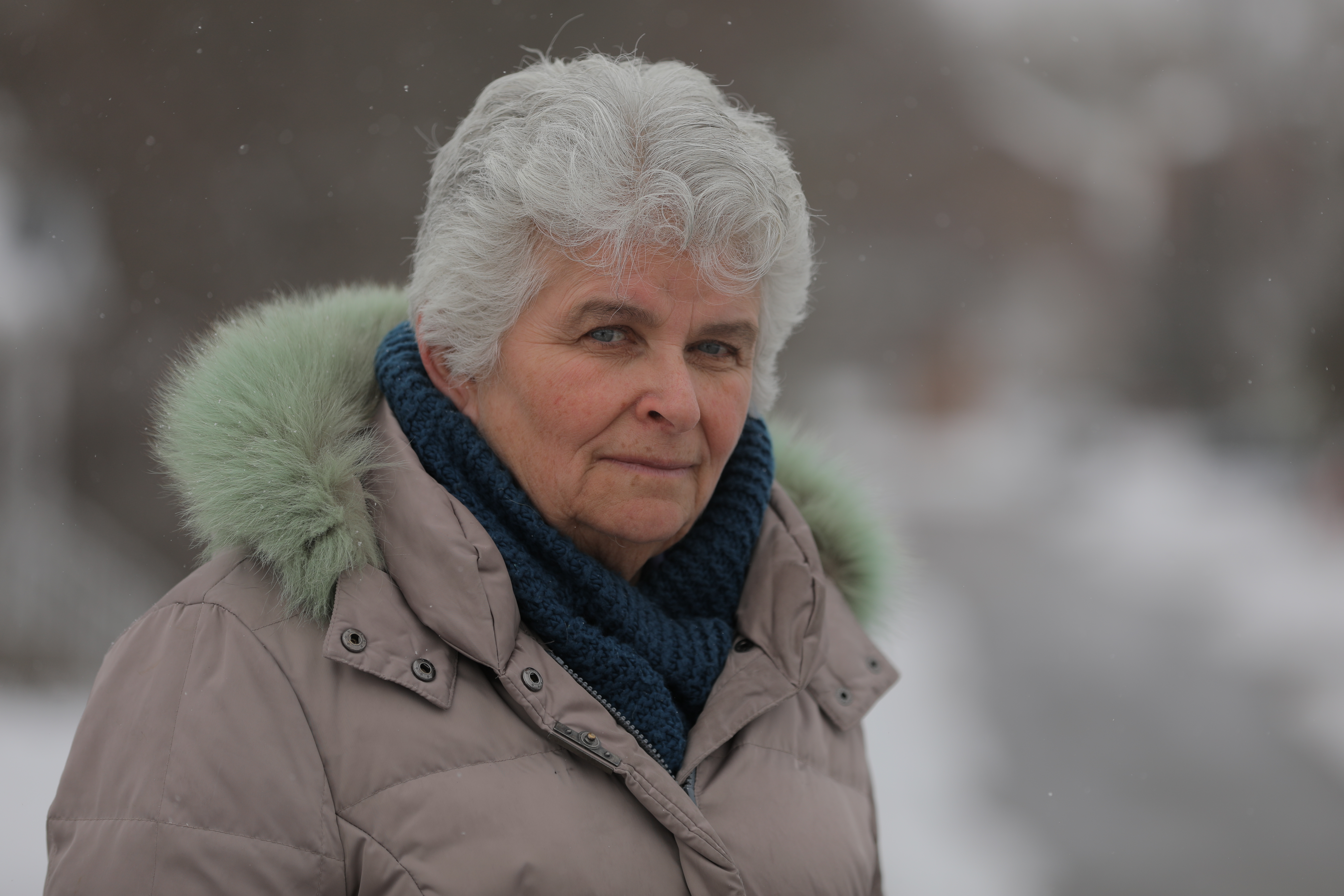 Terry's favourite gun
Terry Finn was known for his care and safety when it came to the guns he kept locked up at home, the court later heard.
But on the weekend before his wife was killed, Terry grabbed his favourite, a Colt revolver of the style seen in old westerns, and went for a drive. He later called home, telling his wife and sons he was "too stressed out" to carry on.
"I was going to shoot myself," Terry would later tell police. "I had them all upset and worried."
When Terry returned home unhurt later that day, his son scolded him and Terry apologized. Court documents note the family talked about taking his guns away "for his own safety and the safety of others." But the guns remained in his possession.
Brenda McGrath, a neighbour and close friend of Sandra's for 37 years, saw the guns as a serious threat.

"When I heard there were guns in the house, I begged [Sandra] to get out before something happened to her," McGrath later wrote in her victim impact statement.
The confession
Three and a half hours after shooting his wife at Home Depot, Terry Finn was sitting in a police interview room in Peterborough, wearing a blue jumpsuit and disposable booties over his bare feet, calmly confessing his crime to Det. Mark Reesor.
Finn explained he intended to shoot his wife, then kill himself. He said he was stressed, depressed and anxious over the recent move to their son's home and the ensuing renovations.
"I'm a heinous asshole. I'm a bit of a bastard. I should never have done it. I walked up to that window, I said, 'It's got to happen,'" Finn said. "I was going to shoot myself, do her and do myself at the same time."
He said police arrived before he could turn the gun on himself. But Sandra's sister doesn't believe that was ever his plan.
"He stood right beside her as she was lying bleeding to death and had lit up a cigarette, calm, cool, collected … and if you saw that 48-minute [police interview] video, same thing — there was no remorse, there wasn't a tear, nothing," Heather Fields said.
During the police interview, Finn asked about his wife's condition just once, but mentioned their dogs, which were in the back seat at the time of the shooting, eight times.
"They have to stay together, they're beautiful little pups," Finn told the detective.
In court, Carolle Boyce watched Finn, looking for any sign of remorse.
"Once, he leaned forward to get a Kleenex and I thought, holy, you mean he's actually going to show some emotion?" Boyce recalled. "All he did was clean his glasses."
On Jan. 23, Terry Finn was found guilty of first-degree murder and sentenced to life in prison with no eligibility of parole for 25 years. Unless he lives to be 100, he'll die in prison.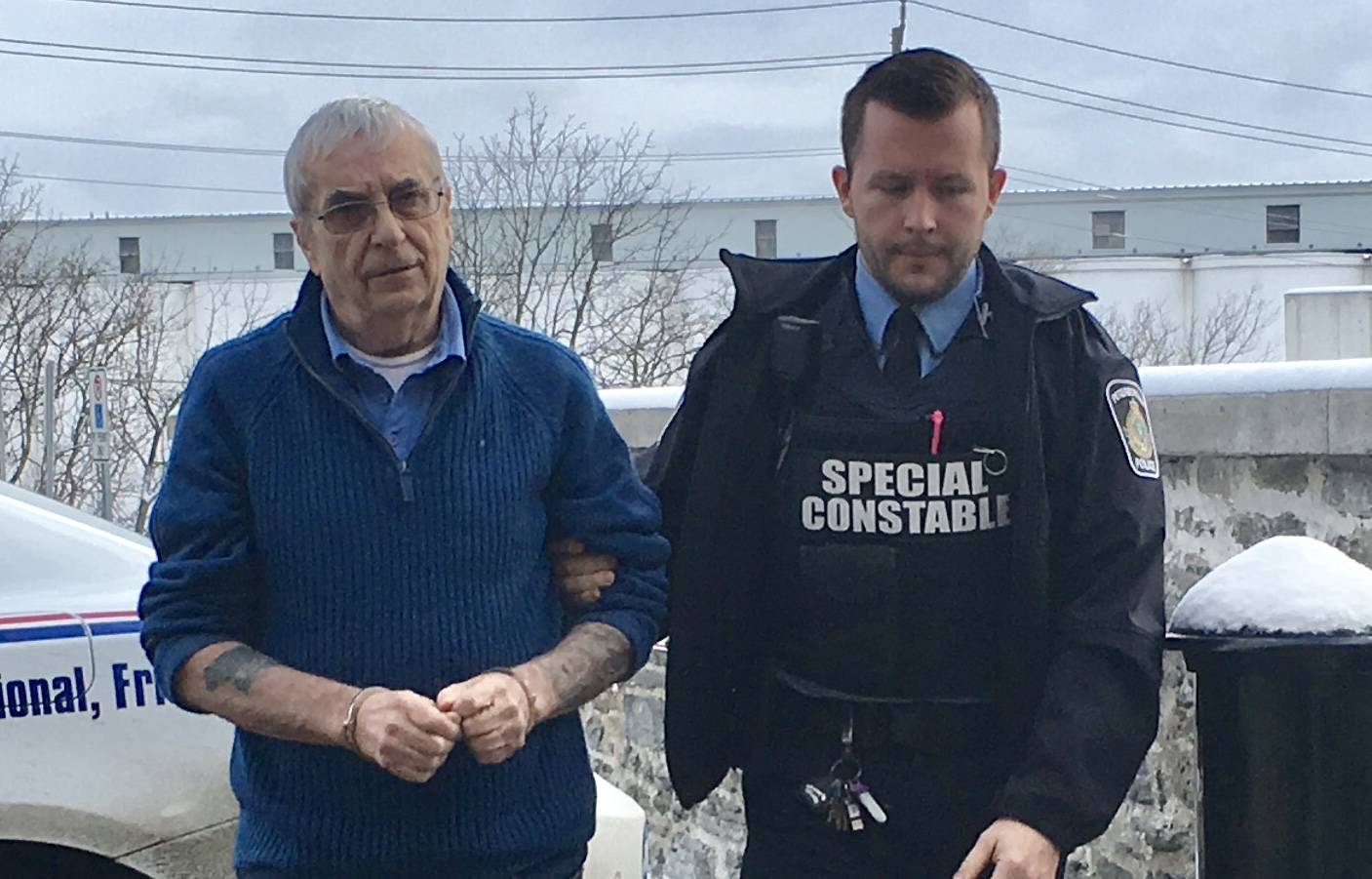 'Every day I cry'
On Aug. 19, 2018, John Allan, 63, killed his wife, Wendy Allan, 51, at the couple's farm at Pigeon Lake. Two of their children were home at the time.
"I'm so thankful he didn't hurt the kids. He went around the back of the house and killed himself," said Angela Askew, Wendy's mother, dabbing her face with a tissue. "The sergeant... said, 'It was intentional. He knew what he was doing.'"
Now 80, Askew can't erase what she saw that morning, but she's had little time to grieve since she and her husband, Grant, 87, took over the care of their daughter's teenage children.
"Every day I cry. I'm just so unhappy and I try never to show it in front of the kids. So I couldn't really mourn," Askew said.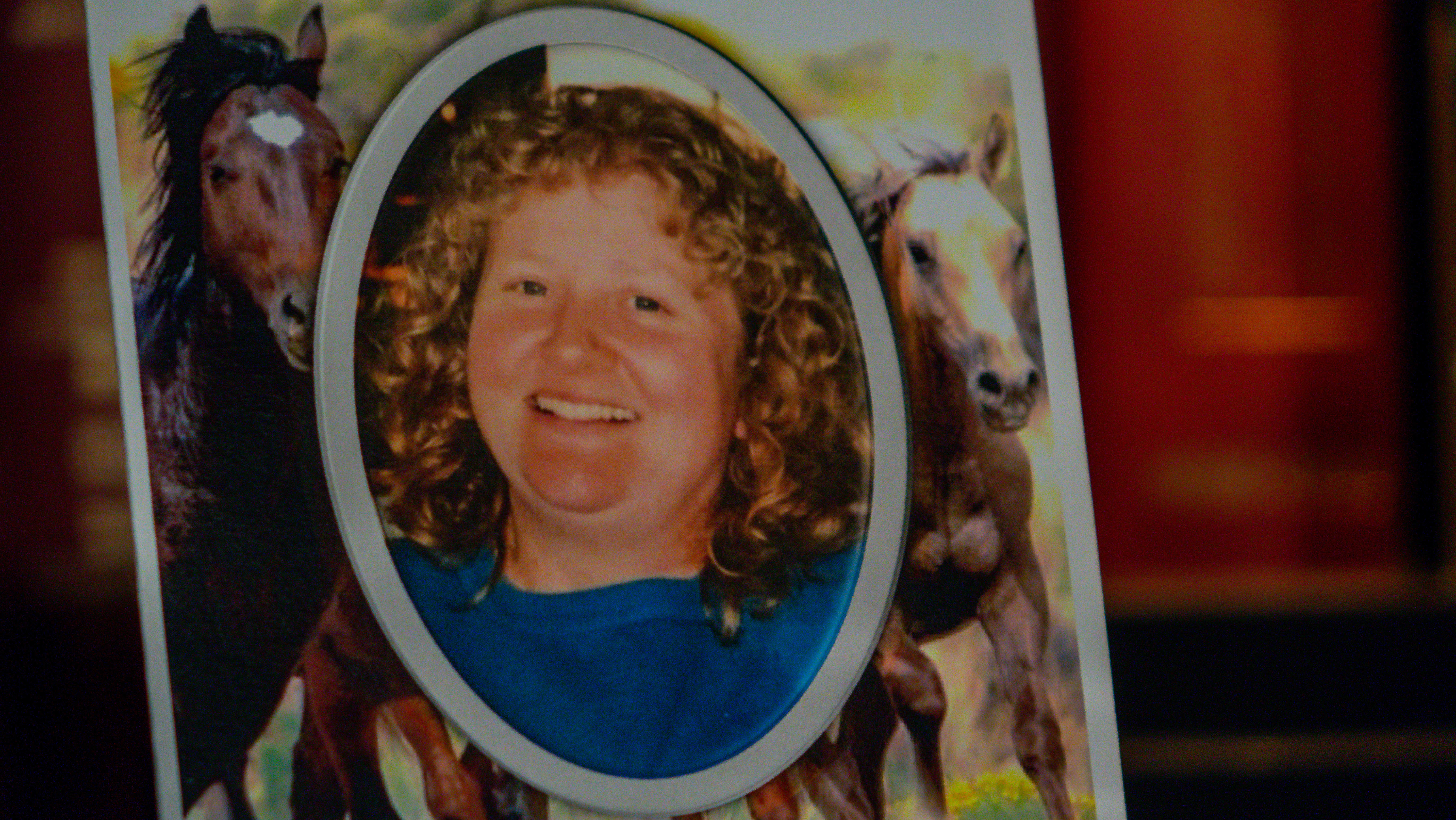 A window on the past
Wendy Askew moved from southern Ontario to Pigeon Lake with her parents in 1994. They settled into the log home with expansive views of the Trent-Severn Waterway, where the Askews still live.
"You can get right up to Georgian Bay from here, and down south it just goes to Omemee, a little village," said Angela, pointing out her picture window.
It was here at the lake that Wendy, then in her mid-20s, met John Allan.
"She was single. She met the guy who lived next door," Angela remembered. "He was from Oshawa, but they had a cottage here. He was a bachelor."
Angela is sitting in a big, comfortable rocker in the small, single-storey home, a perfect retirement spot for her and Grant, a Korean War veteran and former Ontario Provincial Police officer, who had a stroke four years ago and now uses a wheelchair.
After Wendy's murder, her parents quickly refurbished their house to accommodate their grandkids, who were all still in high school.
"She always taught her children to look after the underdog, always," Angela said. "She would take any animal in, and that was her downfall. She had too many."
While John worked at a tool company in Lindsay, Wendy's job was taking care of her 17 horses, 10 donkeys, 15 dogs, six cats, four rabbits as well as pot-bellied pigs, guinea pigs and birds.
"She was very unhappy in her marriage and he wouldn't let her go. She had so many animals, she just couldn't get up and go."
'I think you should leave now'
John Allan became a controlling figure in her daughter's life and was constantly belittling her, Angela Askew recalled. Wendy had few friends, but on the rare occasion she did go out, he'd often call, demanding she come home.
"He was always hurting her. Always, always," Angela said. "Towards the end, she just hated him. She wanted him to get out. He said, 'Give me $20,000 and I'll get out.' That same weekend she had a man come to see if he would give her $20,000 on her mortgage. So I never knew whether she would have got it or not."
Recalling a conversation with her daughter about two weeks before her death, Angela wonders if Wendy somehow knew what was to come.
"She says, 'Just remember I want to be cremated.' It makes me wonder whether he had threatened her. I don't know. He had an awful lot of guns, and I said at the time, 'Wendy, I think you should leave now.'"
Wendy had also told her mother about her upcoming appointment at Women's Resources, the same Lindsay shelter Sandra Finn had attended.
"Now, whether [John] found out, I don't know," Angela said, holding her head in her hands. Wendy was killed just 24 hours before that appointment.
The ripple effects on Wendy's family have been profound. Her three kids not only lost their parents, but their beloved animals, too. Strangers now live in their former home around the corner.
"I just feel I'm too old to be a teenager's mother, and yet, what can I do?" Angela said. "I just hope I will live long enough to see them get on their feet."
Her daughter's violent death has shattered the entire family.
"I don't want anybody to ever go through that again. I don't think we'll ever get over it."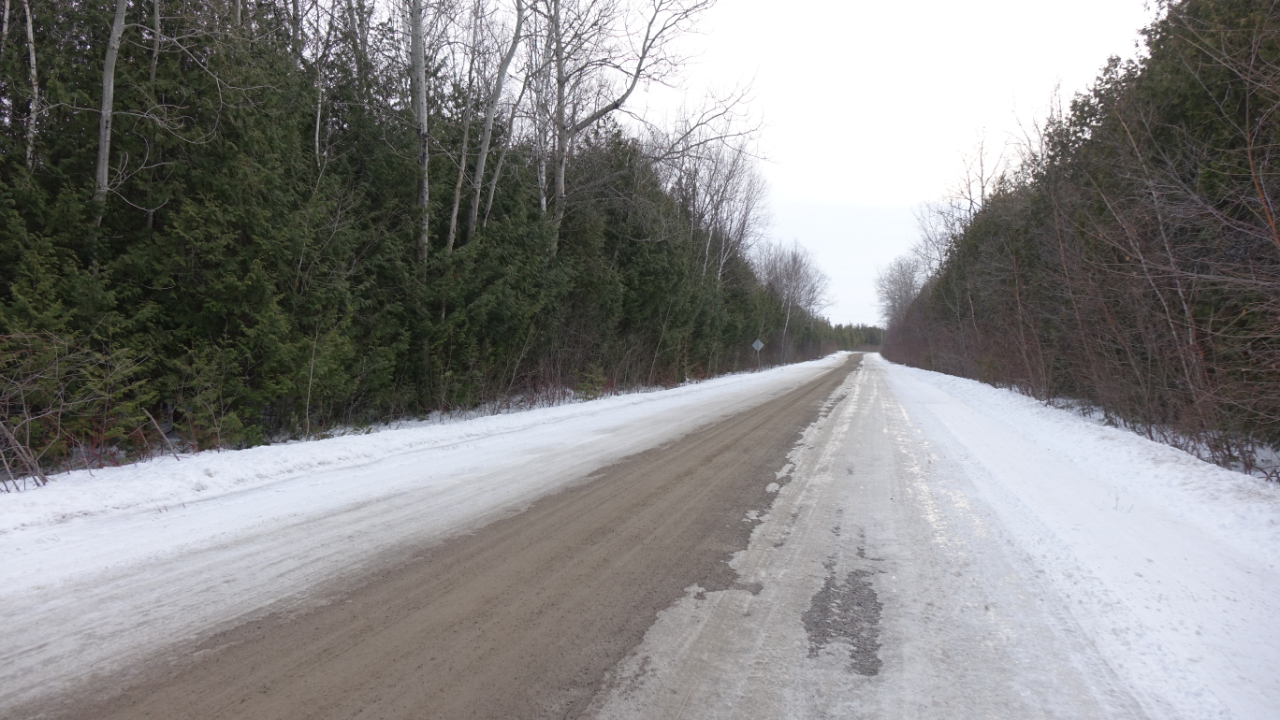 Parallel lives, parallel deaths
The killings had an impact on the wider community, too.

Just 18 months later, emotions are still raw for the families and friends of Sandra Finn and Wendy Allan. There's lingering guilt and nagging what-ifs, even though the men who pulled the triggers are dead or in prison.
Both women had planned to leave their husbands, which is known to be the period of highest risk for victims of domestic violence. They were both shot with guns from their husbands' collections, a risk factor that worried their friends and families.
The murders of Sandra Finn and Wendy Allan were the subject of sensational headlines that did little to shed light on who they actually were as mothers, sisters, daughters and colleagues.

They knew their neighbours. They loved their families, friends and pets. They led full lives at Pigeon Lake. And in death, their families refuse to let them just be statistics.

This story is part of Stopping Domestic Violence, a CBC News series looking at the crisis of intimate partner violence in Canada and what can be done to end it.

If you need help and are in immediate danger, call 911. To find assistance in your area, visit sheltersafe.ca or http://endingviolencecanada.org/getting-help.