I.
The fire was crackling in the hearth of Mélissa Deschênes's living room, which overlooks the icy St. Lawrence River.

It was a sunny February afternoon in La Malbaie, a quaint little seaside town of 8,000 people, chiselled into the hills above the coastline of Quebec's north shore.
Inside, a dozen of Mélissa's closest friends and family, along with Slash, her yellow lab, and her cat Maurice, were gathered for one last celebration.
It had all of the elements of a typical Charlevoix gathering, her friend Amélie Savard recalled — musicians played piano and guitar as the group belted out classic Québécois folk tunes in unison.
Bottles of locally produced wine and a bottle of scotch made their way around the room, which erupted in laughter every time Deschênes cracked a joke.
A physician was also invited to Mélissa's home that day, to administer three injections, which would end her life.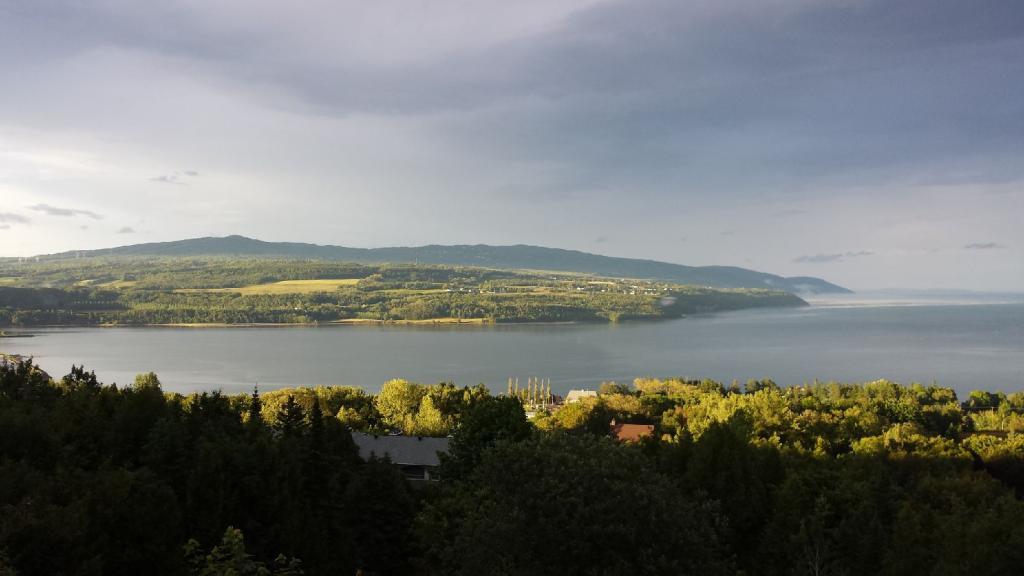 Mélissa, renowned for adding life and colour to her community through her bright, punchy paintings, sculptures and collaborative public works of art, was diagnosed with colon cancer in 2015.
After three years of treatment followed by a terminal prognosis, the 39-year-old decided to put an end to her suffering.
Her older sister, Josée, said Mélissa loved life, but she also championed the right to die with medical assistance.
Mélissa waited to see her far away friends and relatives, and for her loved ones to accept her choice, before she went ahead.
Savard remembers the doctor telling Mélissa she was going to feel like she was dozing off.
Mélissa did, after her first injection and, when the process was complete, just a few minutes later, the group popped a bottle of champagne.
It was a traumatic experience that stayed with her friends long afterward but, Savard said, "it was an important day for her and she wanted it to be a celebration."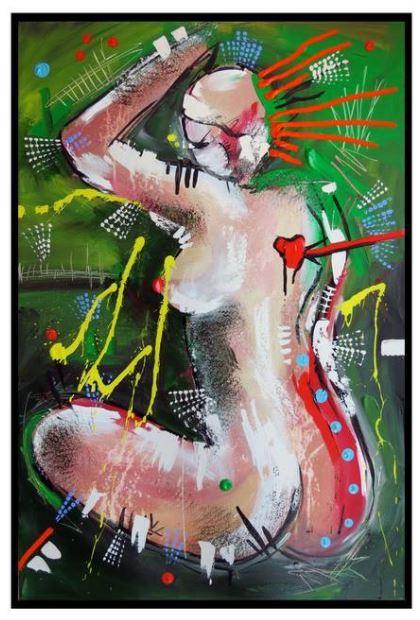 II.
The crest of the slope leading into the town of Baie-Saint-Paul, the gateway to the Charlevoix from the west, and where Mélissa had her studio for a time, offers one of the most beautiful views in Quebec.

A long, winding beach lines the river, and farmers' fields, churches and manicured country homes dot the rolling hills.
And when the tide rolls in twice a day, the distinctive smell of salt water fills the air.
The Charlevoix is one of Quebec's top tourist destinations, nestled in the Laurentian mountain range and celebrated as much for its downhill skiing as for its locally made cheeses and picture-postcard views.
That's perhaps one of the reasons the region is home to a disproportionate number of artists and art galleries, stretching across the Charlevoix to La Malbaie, in the east, where Mélissa was born.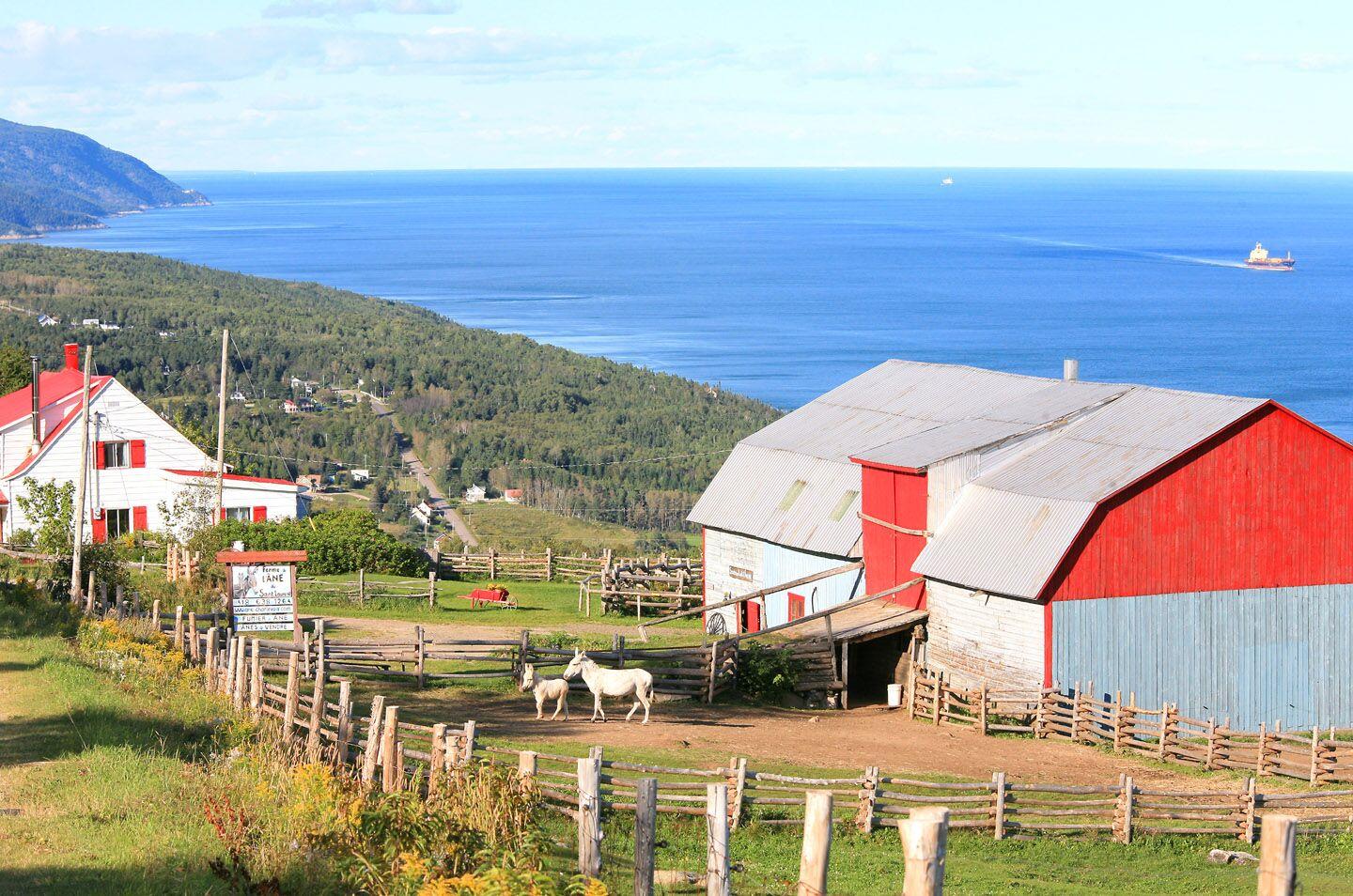 Her artistic talent stood out.
A few years ago, Mélissa was showcased in a video by a production company.
Running her hands through a mess of brown curls shaved on one side, she sat surrounded by paint canisters and vibrant canvases in her workshop and talked about what inspired her.
"I like the colour to punch, it has to clash a lot. I want to bring life," she said.
"A painting has to make you happy when you look at it. I want to bring joy into people's homes.''
Mélissa's feisty character shines through in her work.
Her use of bright colours was her trademark, which she achieved by only using high quality paints on her canvases.
Mélissa started out as a sculptor before studying graphic design in university.
But it wasn't until she started a career in that field and brought home a computer that she felt the urge to push back against the constraints of her day job. She started to paint.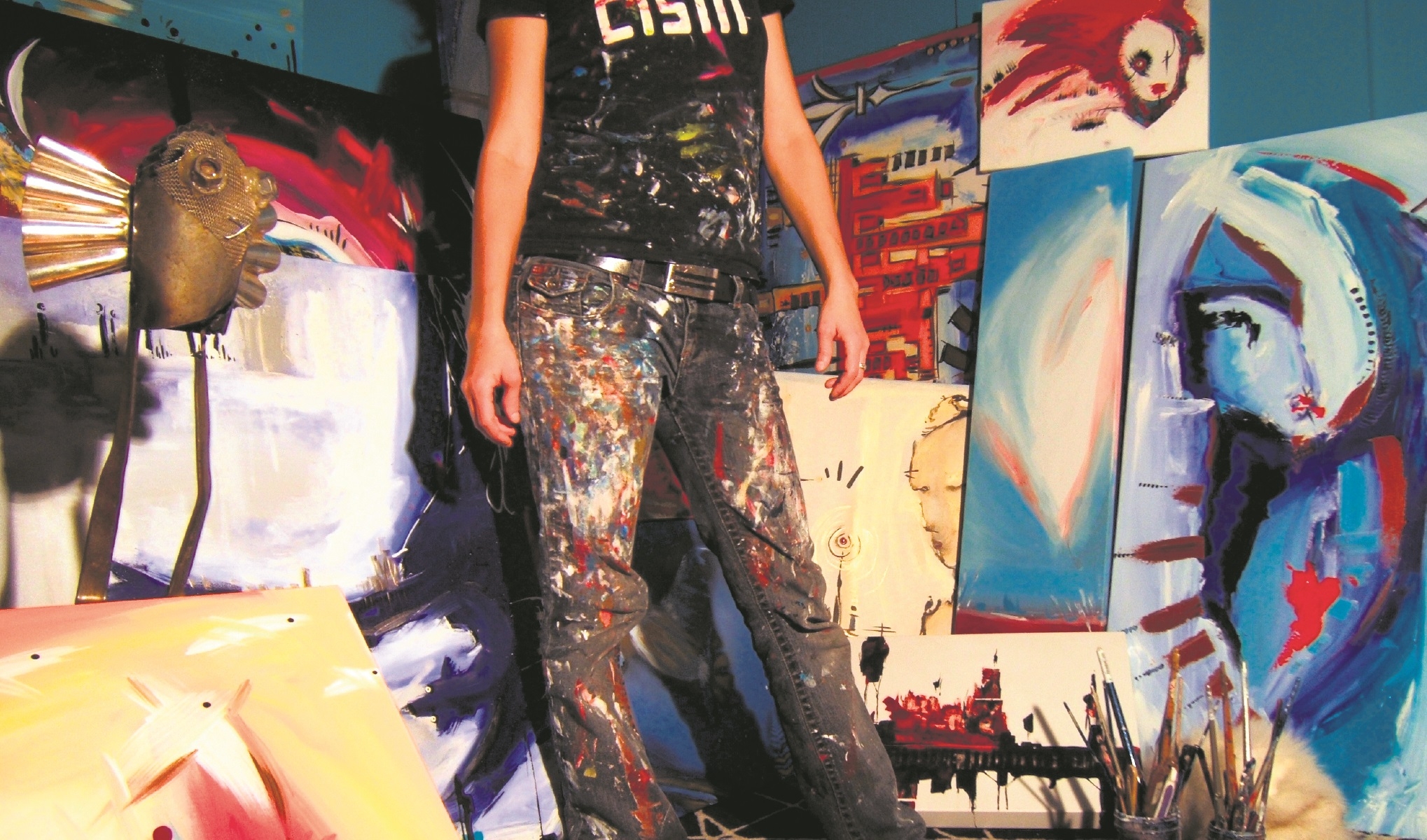 Her process was spontaneous. Anything else, she felt, was too boring.
"I have carte-blanche syndrome," she said in the interview. "I don't have enough time in a day to create everything I want to create. Everything inspires me."
And Mélissa splashed that inspiration in bright hues across the region wherever she could.
She painted residents' garbage bins in a project called Les poubelles rebelles, which translates as rebel garbage, because the plastic roadside containers were the property of the town and not authorized to be altered.
A few years ago, she was commissioned to paint a fixture in a children's playground, transforming a wooden boat structure into a vibrant fresco.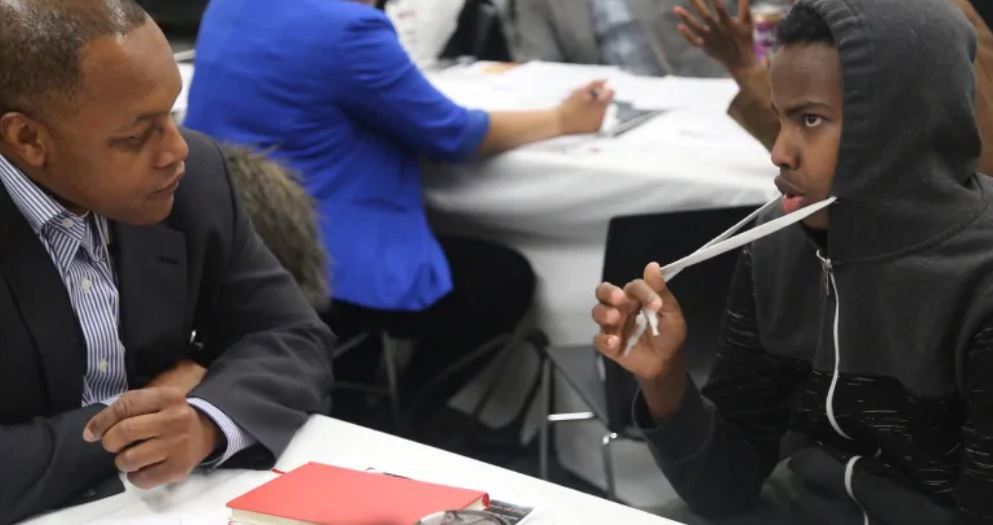 She loved the idea of public art accessible to everyone.

She even opened up her studio, encouraging locals and tourists to pay her a visit.
And she had a dream to start painting the town's fire hydrants.
Mélissa was also an avid skier.
When she wasn't painting the town, she could easily be spotted on the slopes of Mont Grand-Fonds, the local ski hill, by the flash of her helmet, which she'd also transformed into a work of art.
She also collaborated with artists from the region.
Nancy Giguère sought out Mélissa to bring to life different textiles, which she then incorporated into handbags and cushions.
"I loved her style, it had a certain madness to it," said Giguère.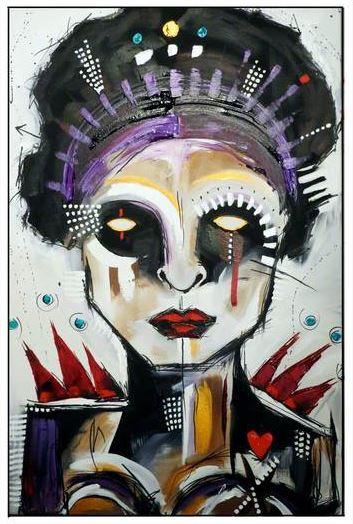 III.
People who knew Mélissa say she bit into life in every way possible.

She enjoyed feasting on locally produced delicacies, like Crottin de Fanny goat cheese, accompanied by anything from La Malbaie's bakery, Boulangerie Pains d'Exclamation.
The region's popular oyster mushrooms, which come marinated in apple cider produced on Isle-aux-Coudres and lavender from Azulée farm in Baie-Saint-Paul were also a favourite.
Mélissa even left her mark on some of the products.
The label on the jar of oyster mushrooms, for sale on shelves in most of the cafés and restaurants in La Malbaie, boasts her design.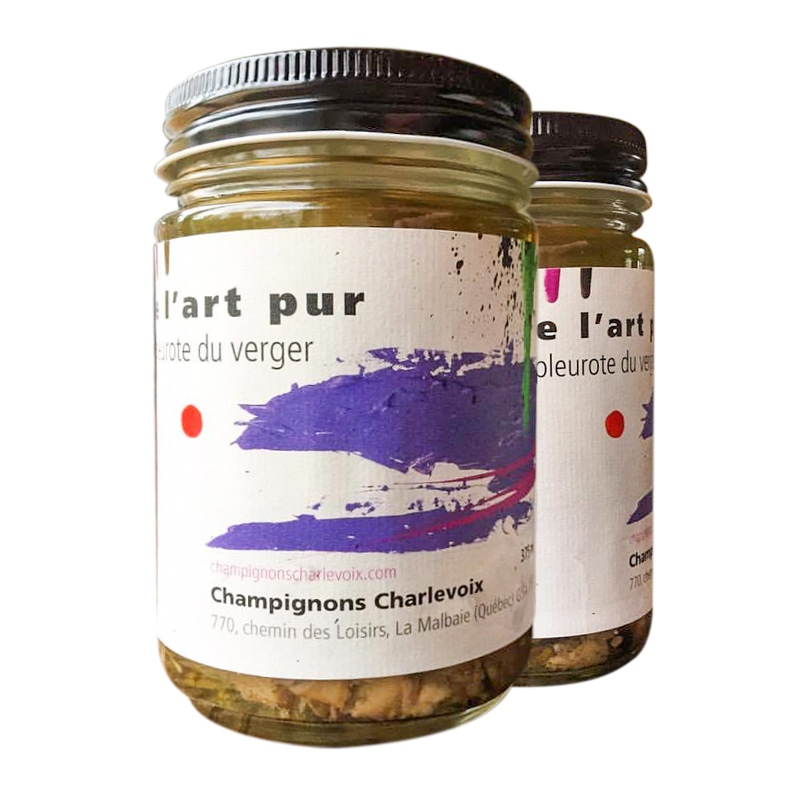 Mélissa made her final artistic mark just last month, with another label, for a limited edition lager brewed by the Microbrasserie de Charlevoix for the G7 Summit.
The image on the bottle is another representation of La Malbaie, with the green of the rolling hills and blue of the Saint-Lawrence river, with accents of red, yellow and pink.
The Fairmont Manoir Richelieu and the local casino, two landmarks that tower over the town, are also featured, along with a subtle imprint of Mélissa's hand.
The beer sold out before the two-day summit ended, with some corner stores selling it by the crate.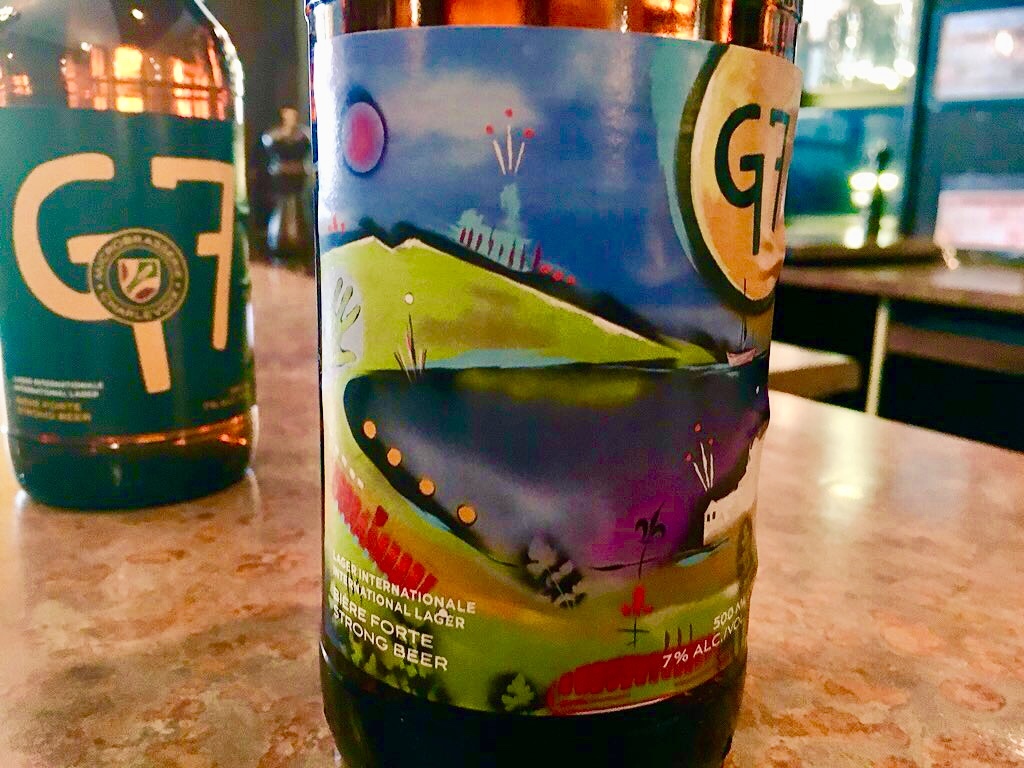 IV.
Mélissa made thousands of pieces of art, many of them hanging on the walls of her friends' homes, others for sale in galleries or in restaurants.
Her friends and family spent months trying to locate her best works for an exhibit this summer.
Savard, who is a director at the Iris art gallery in Baie-Saint-Paul, acknowledges assembling a collection has been difficult.
But something unexpected happened on social media, which made things easier.
"There was a movement that happened on Facebook when Mélissa died. People started changing their profile pictures to paintings she had given them,'' said Savard.
That helped her locate pieces, some of which she'd never seen.
Flash Back, a retrospective exhibit of Mélissa's best work and collaborations at the Cité d'Art Charlevoix in La Malbaie, runs until Aug. 25.
There are paintings, sculptures, ceramics and even lids she hand-painted for the jars of mushrooms.
But Josée Deschênes isn't going to let the spotlight on her sister's artwork dim with the summer's end.
She's reprinting Mélissa's work on to small pieces of cloth to pass along to Giguère, who is hand-making another collection of decorative cushions to sell in her boutique.
"The project may grow from there," said Josée Deschênes.
"I think Mélissa would be happy to know her work will be living on in people's lives."