When the federal government announced in 2015 that Canada would take in thousands of Syrian refugees, Midia Shikh Hassan knew it would be an uphill battle for them to adapt to their new lives.
"And that's when I decided to try my best and find any way I can help them," says the 27-year-old Syrian-born University of Ottawa graduate, who does outreach work and builds prosthetics for amputees in refugee camps.
Hassan's first act was to organize a festival for new arrivals to Canada, and the relationships she built eventually led her to start running refugee outreach programs.
She now brings laptops, 3D printers and other technologies to people's homes, giving children a taste of entrepreneurship in the science and tech world.
"If you have the capabilities to design any solution you need, you're unstoppable. You can do anything you want. Technology really and truly unites all of us, and I have seen it," Hassan says.
As Hassan got to know more and more refugees and learn about their experiences, she discovered another way to help: prosthetics.

In refugee camps, it can sometimes take a long time to get medical care. Wounds can become infected, eventually requiring amputation, while other people lose limbs escaping war zones.
She decided to leverage her knowledge of design and access to maker spaces to develop prosthetics for people living in refugee camps, and the company she co-founded to do it is called Dextra.
By using 3D printers, they're able to make prosthetics for about $20, thousands of dollars less than conventional prosthetics.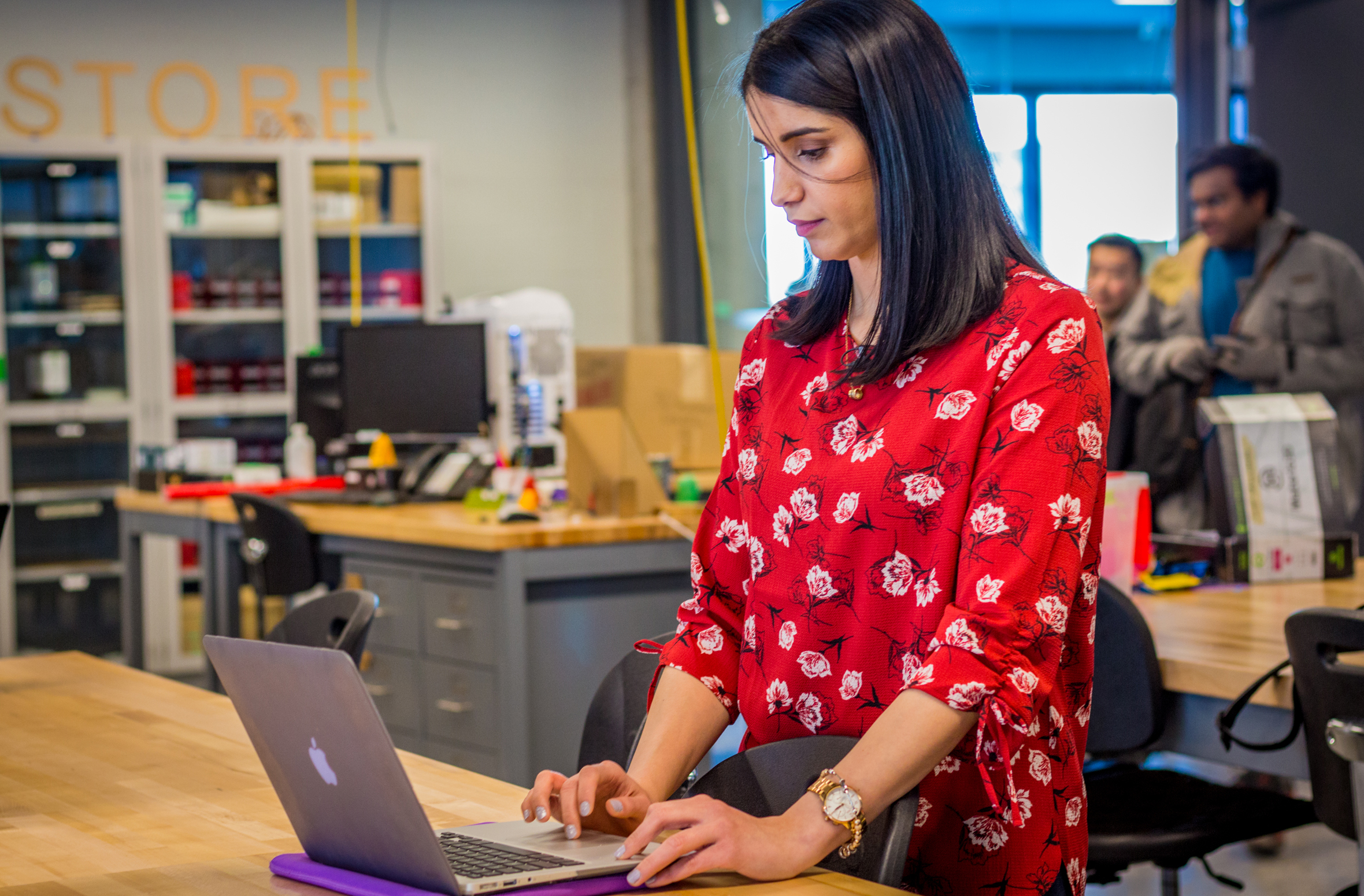 But it hasn't always been easy.
In 2017, an organization in Morocco approached Hassan about a 10-year-old double amputee whose family couldn't afford conventional prosthetics. Hassan and her team designed two hands to send to the boy, and were devastated to discover they didn't fit.
"That definitely made us feel extremely upset. We let down a child ... but that also gave us a lot more motivation and ability to work a lot harder," she says.
The second time around they created a 3D-printed model of the boy's arms to make sure what they designed would work.
And the two hands did.
"It just made us feel absolutely amazing, the fact that we were able to support that child somehow and to give him a new chance at life."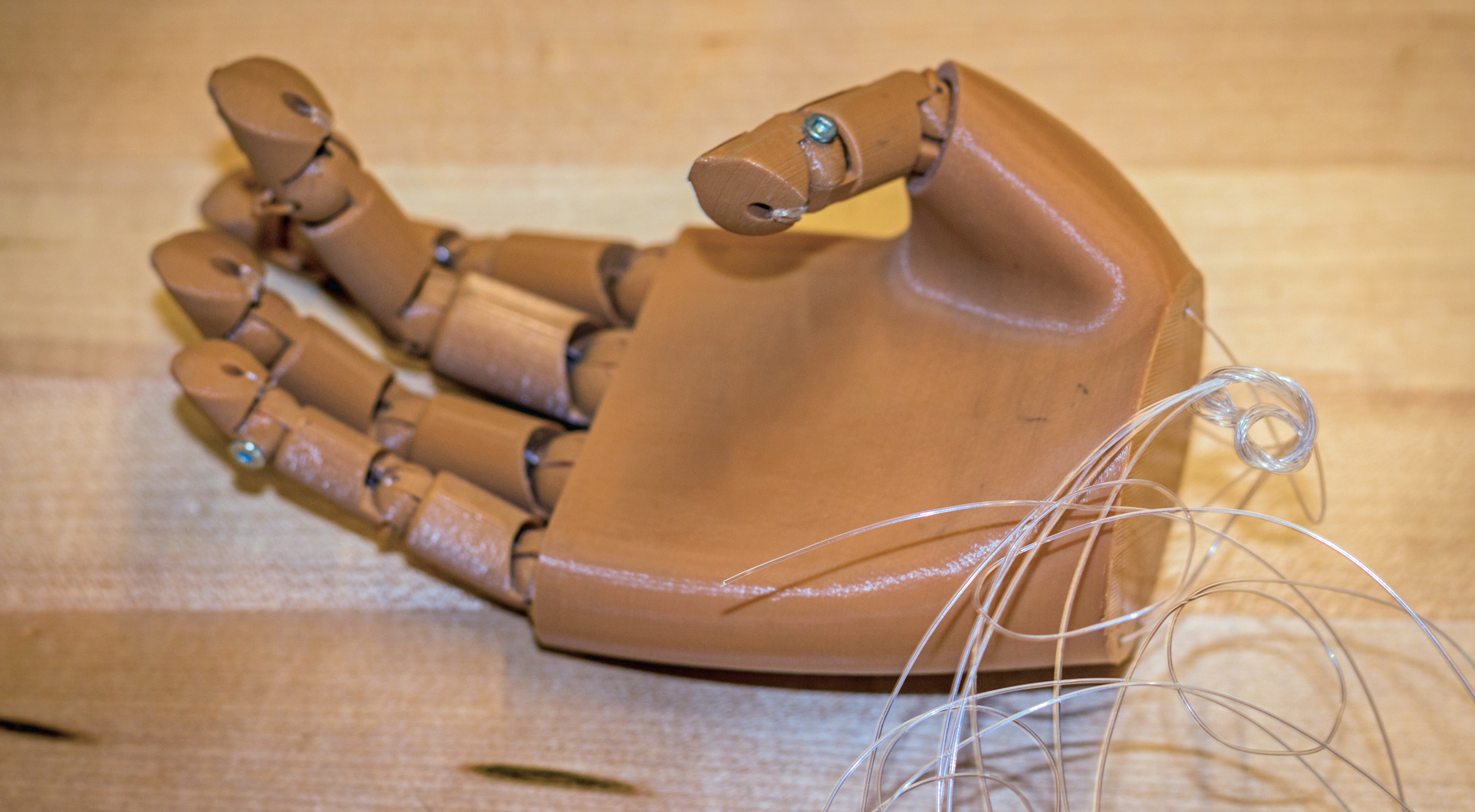 Trailblazers is a community connection project that shares the stories of people making a positive impact in the Ottawa area.