In one week, a boarded-up storefront on Howe Street transformed from a bleak reminder of the economic and societal repercussions of the pandemic into a colourful work of art with a message.
Bloom Inward is a mural about looking inward to find strength during solitude. The artist, Priscilla Yu, says she was inspired by her own isolation experience at the beginning of the pandemic and designed the mural for anyone who feels alone.
Yu's work is one of 40 murals that have recently transformed boarded-up storefronts throughout Vancouver.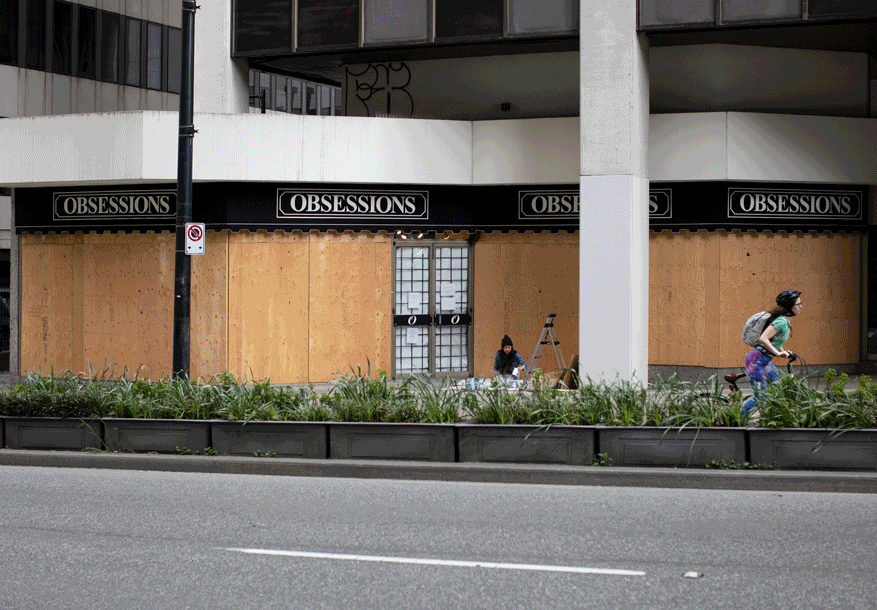 The initiative, inspired by grassroots art projects in Vancouver's Downtown Eastside and Gastown, is called #MakeArtWhileApart and is associated with the Vancouver Mural Festival.
The artists are paid honorariums and all of their supplies are covered, thanks to support from local business improvement associations, Vancity Credit Union, and the City of Vancouver.
See the transformation of storefronts in 12 of the murals below.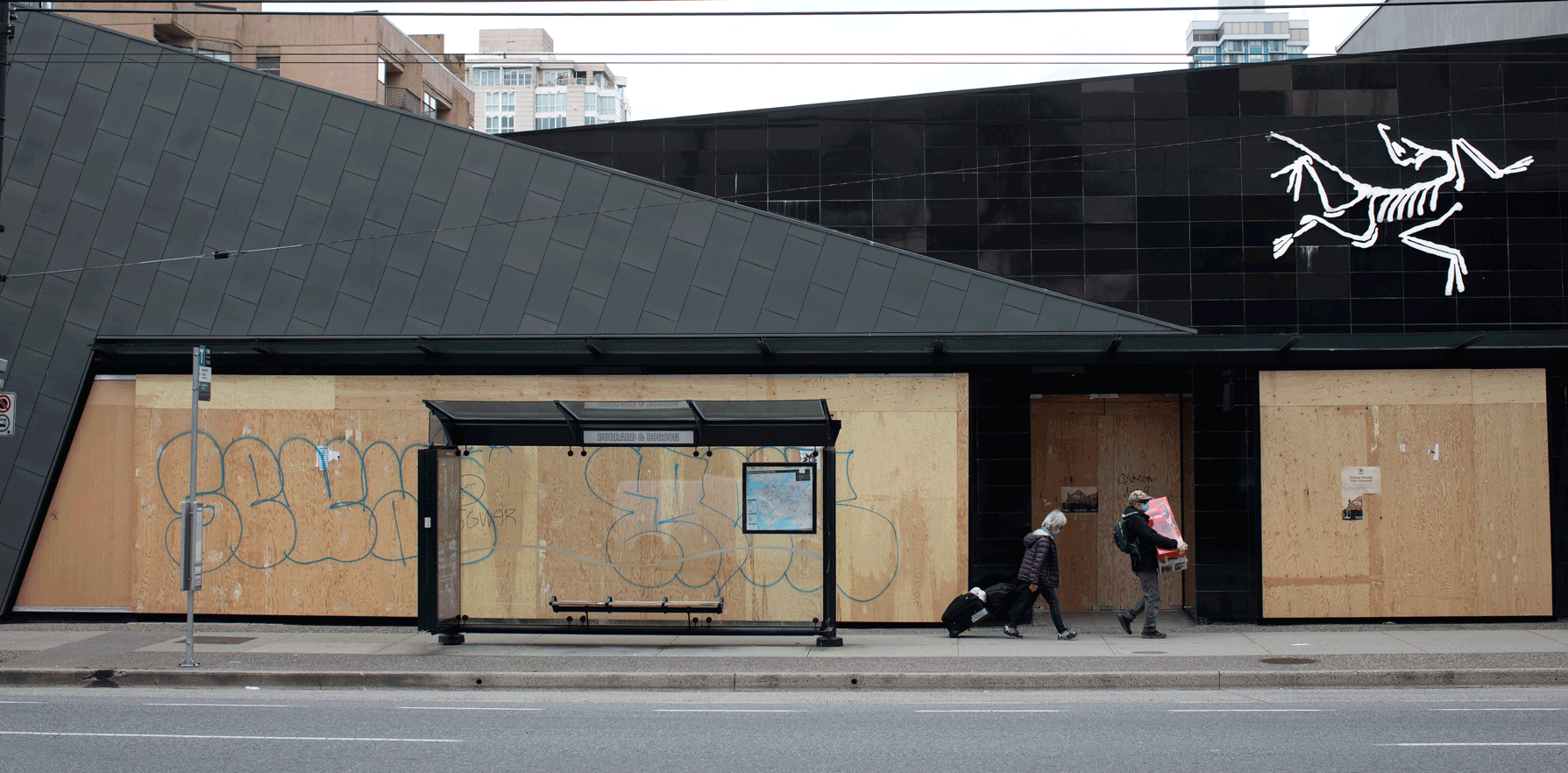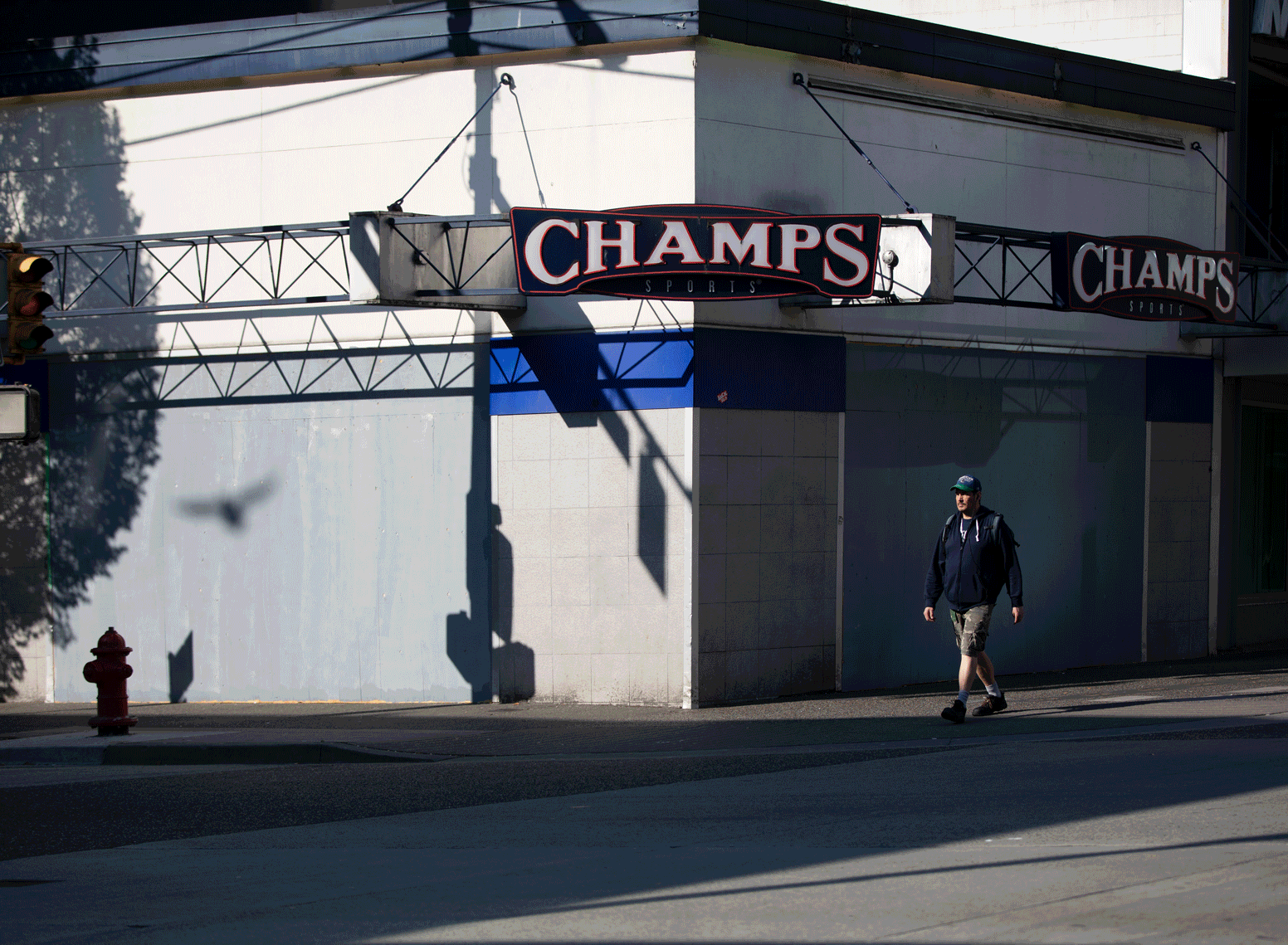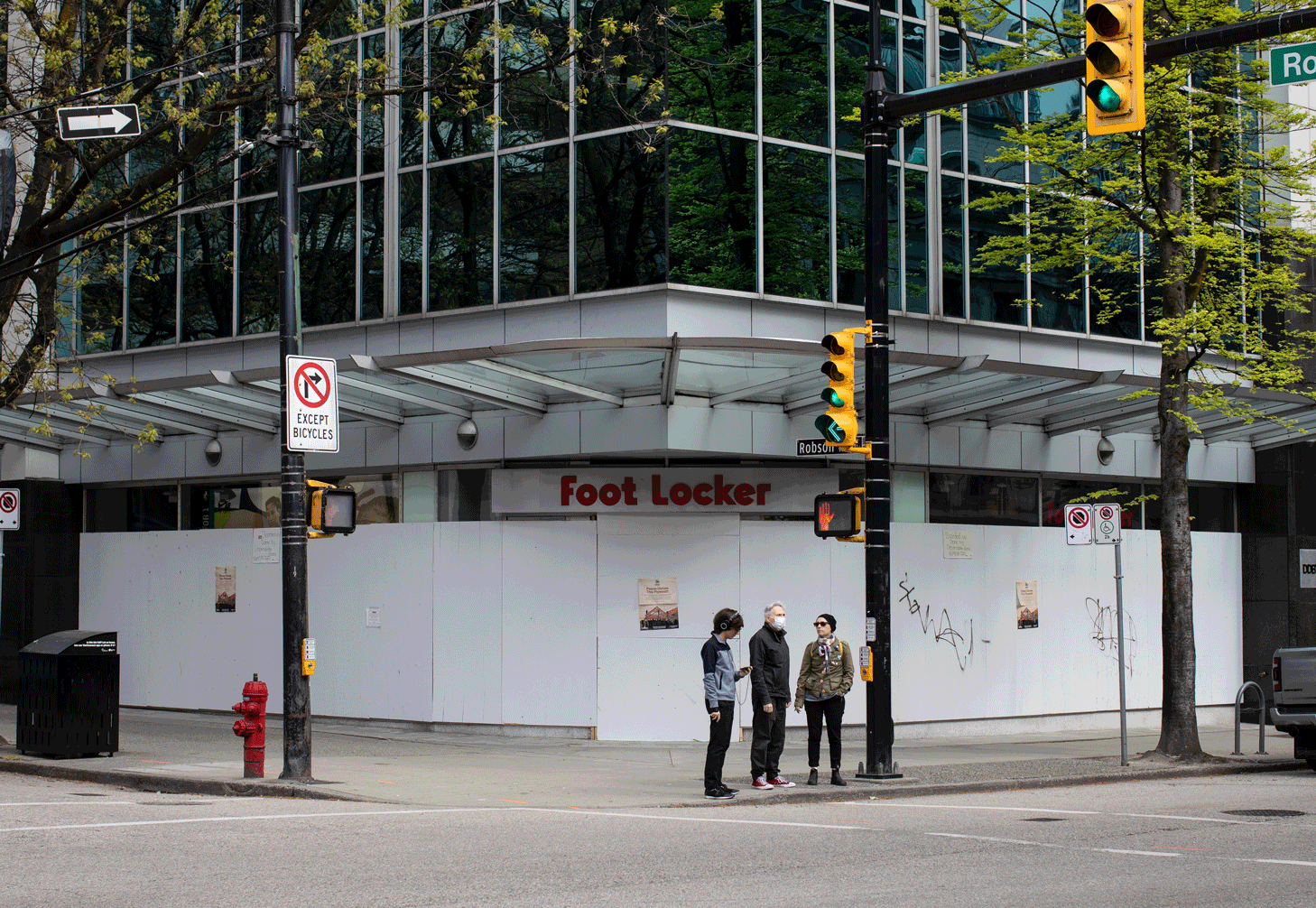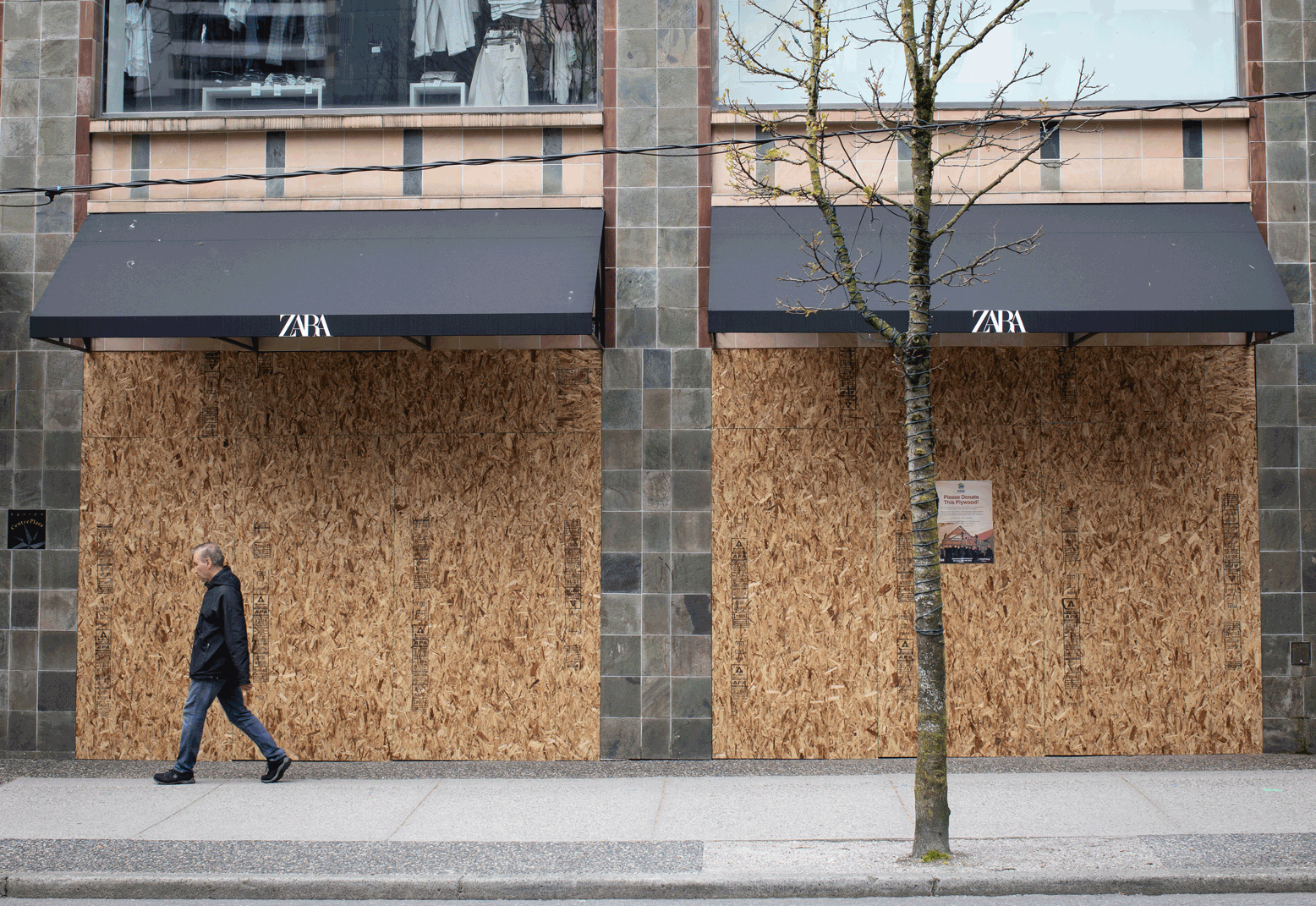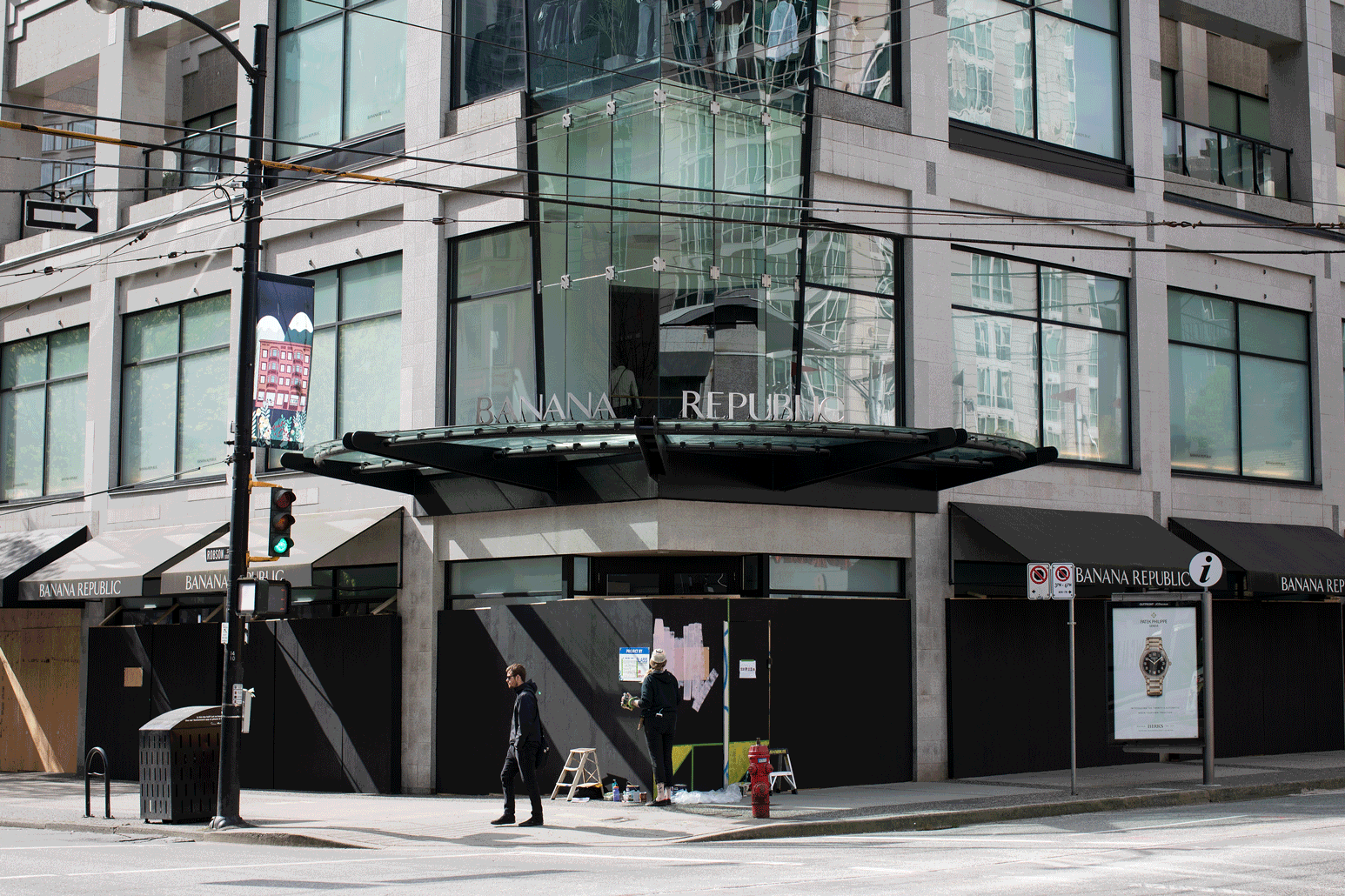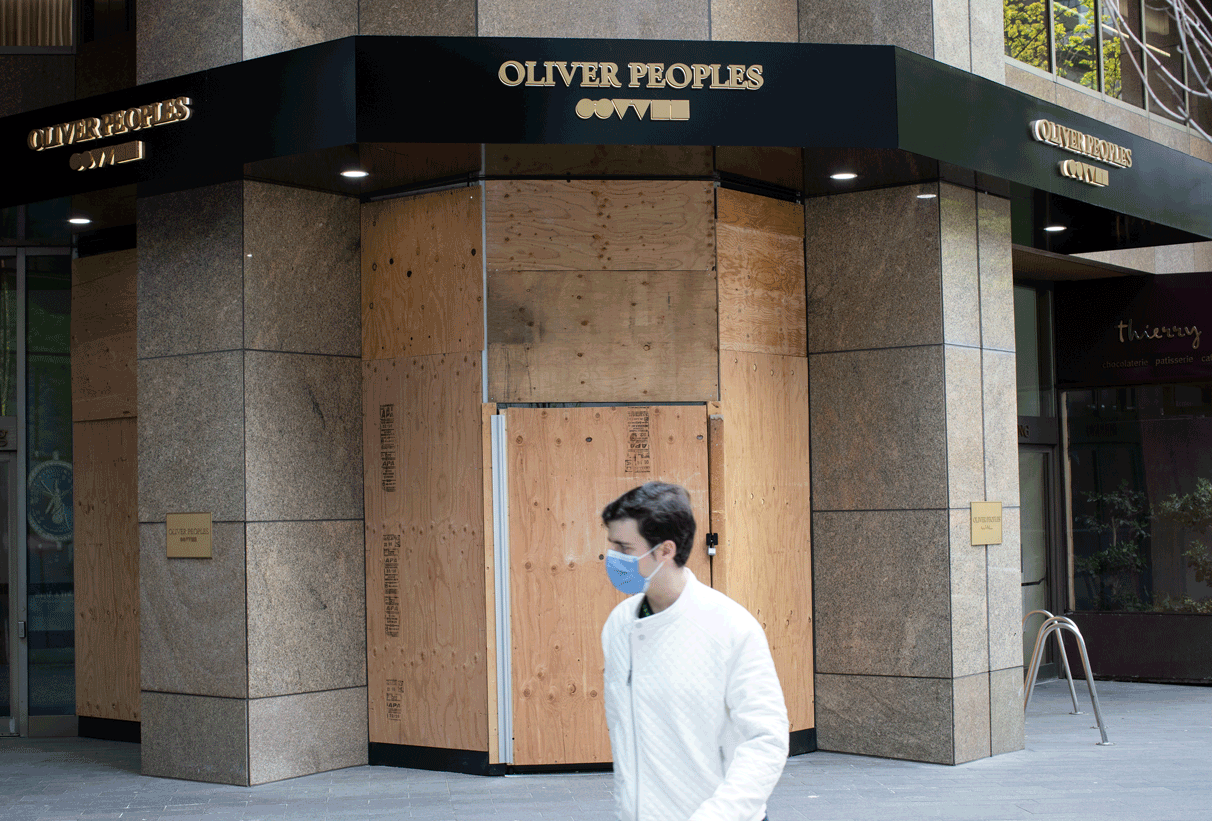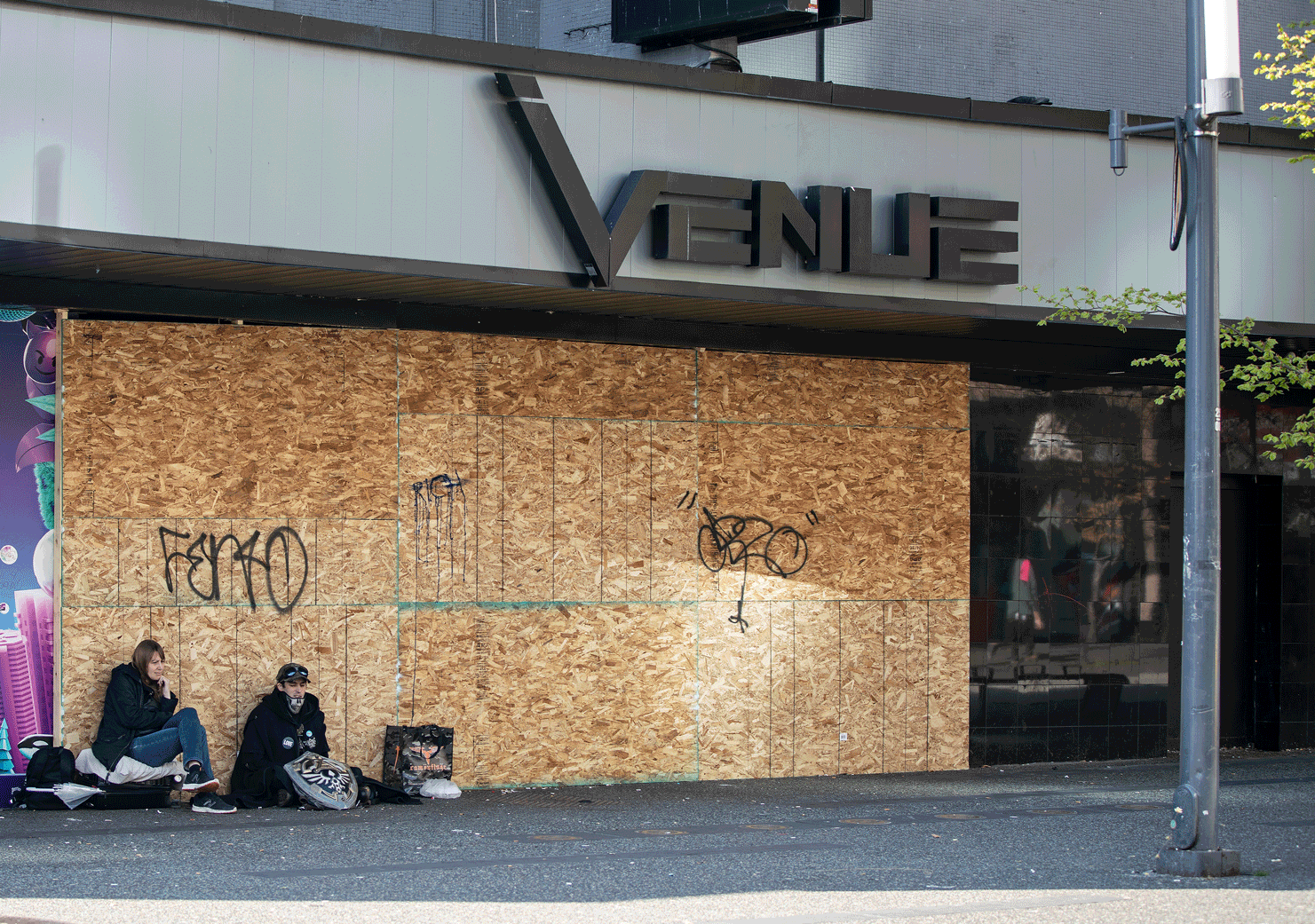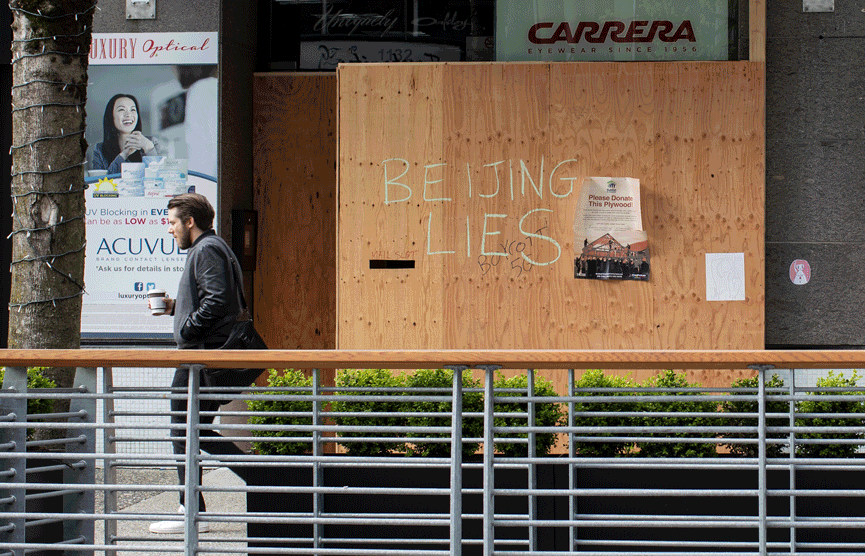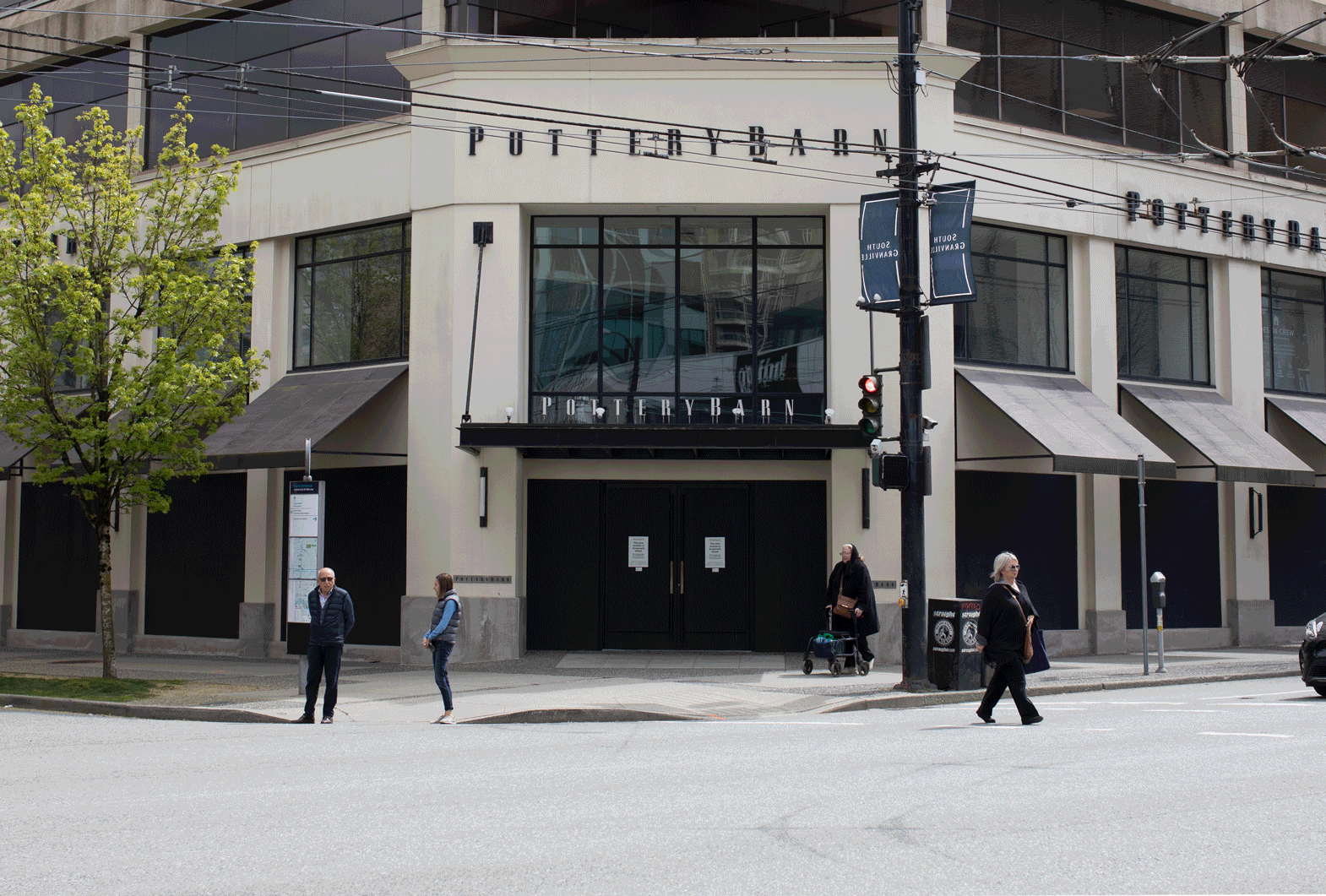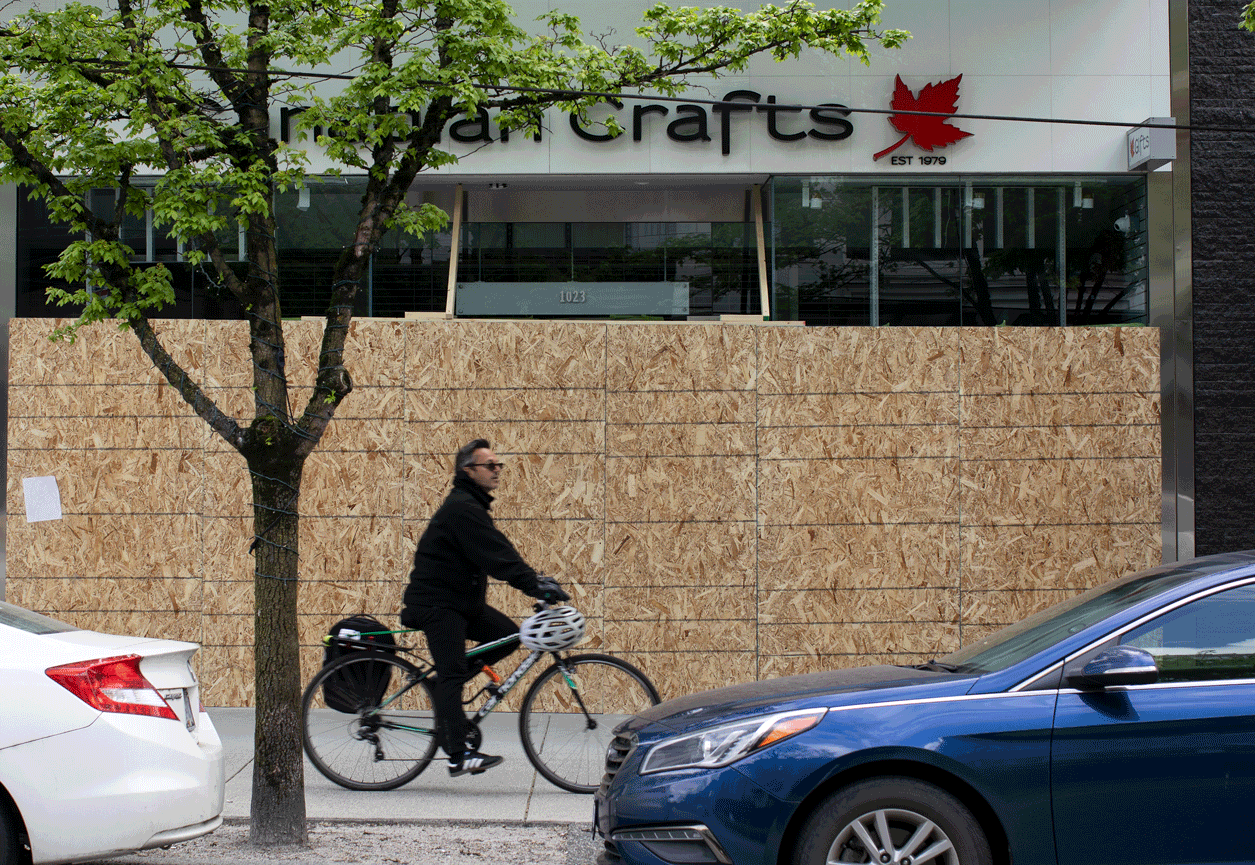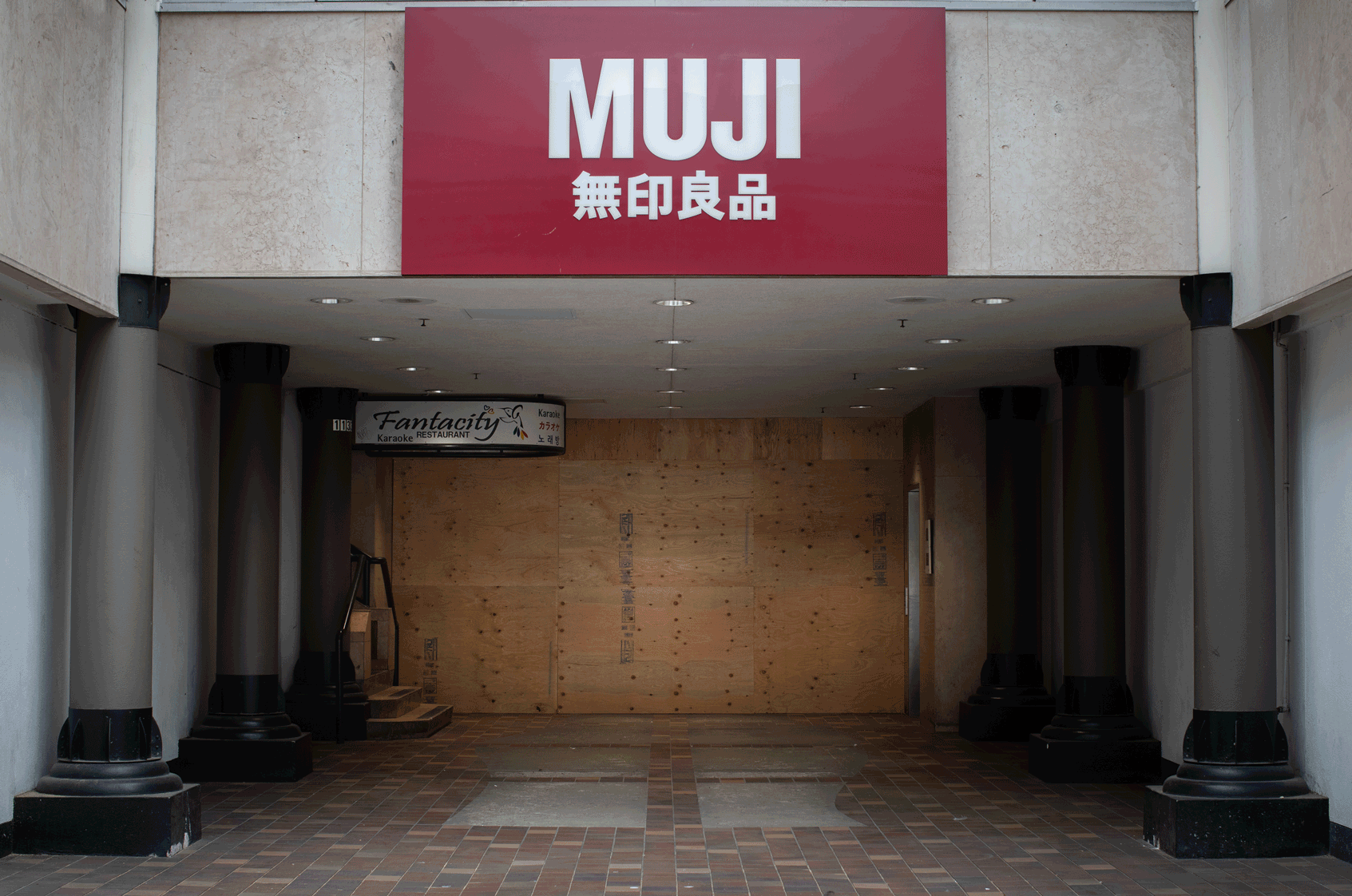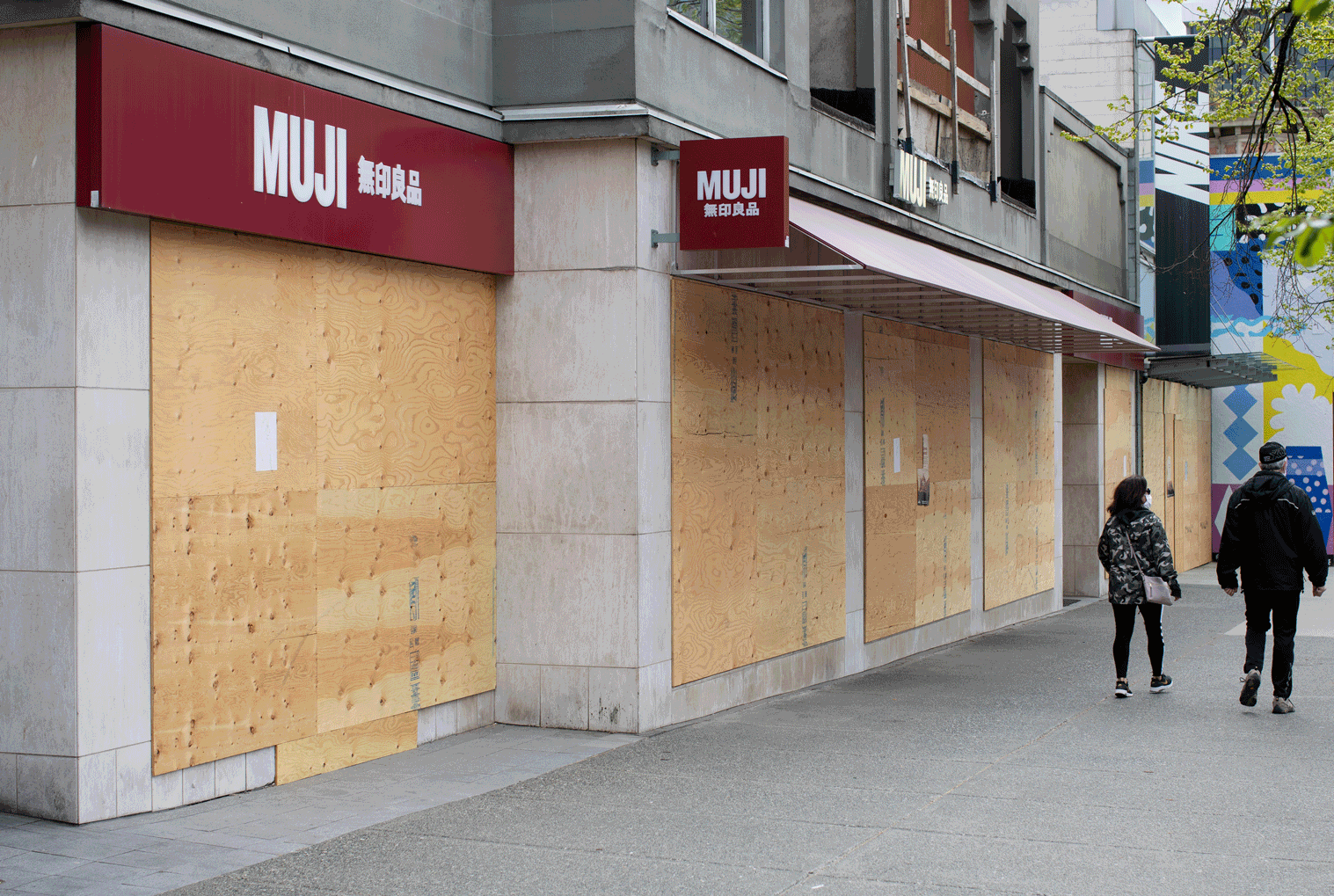 The Vancouver Mural Festival is not sharing a public map of the murals. Instead, they are encouraging folks to enjoy the murals from home via articles such as this.