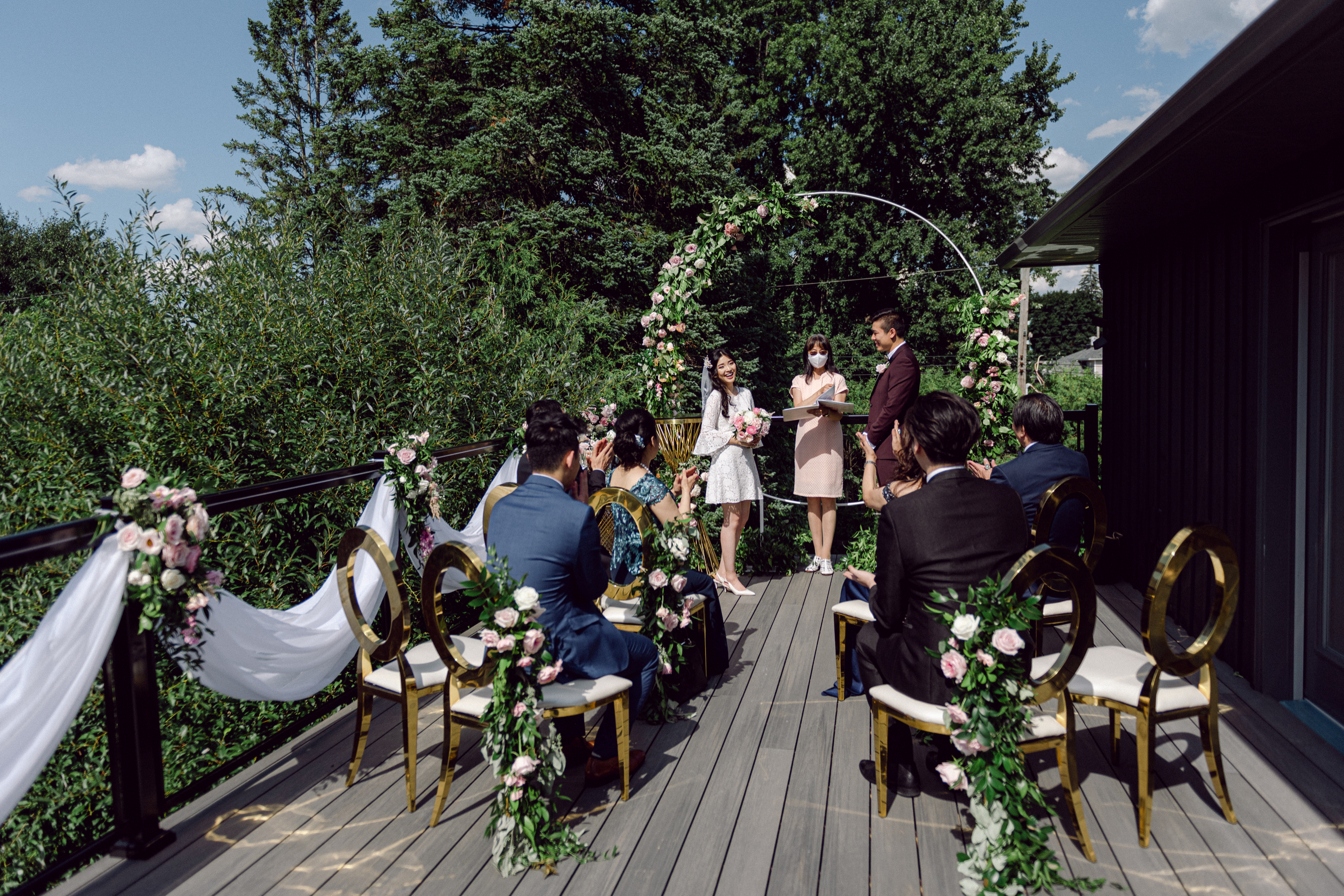 "2020 is going to be our year."
That was the catchphrase Annie Cao and Jimmy Wang repeated to each other after they got engaged in the spring of 2019.
"Yeah, that didn't age well," Cao jokes now.
She describes the past four months as a roller-coaster. One day the ceremony was on, the next day it was off.
After officially postponing her 220-guest dream wedding, Cao finally said "I do" this past weekend on her own balcony in front of just six guests.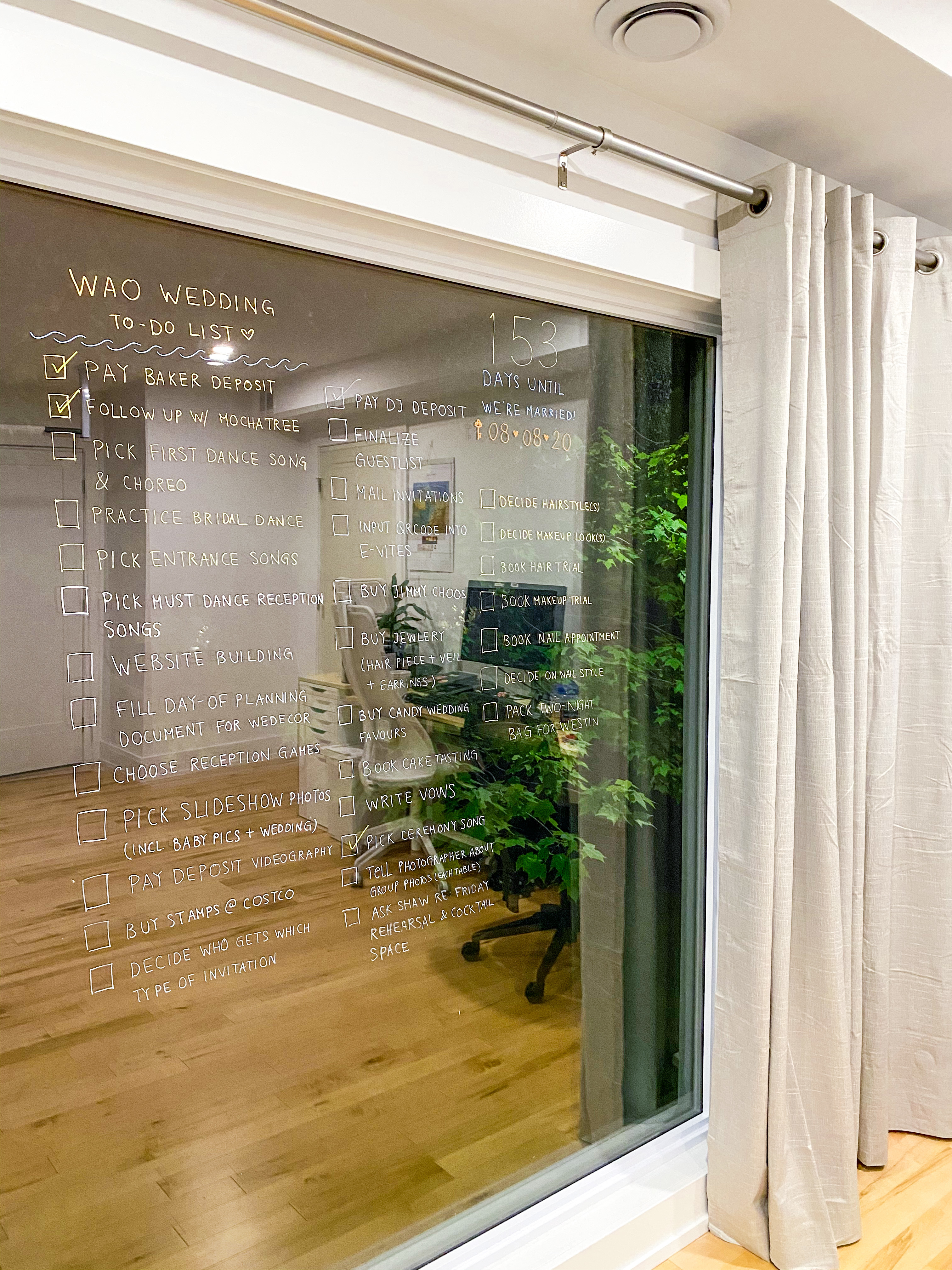 'Please join us for a small intimate wedding ceremony'
Since the start of the pandemic, couples like Cao and Wang have agonized over the fluctuating COVID-19 health guidelines, trying their best to interpret what each new phase would mean for their wedding plans.
Though Ottawa is now in the third stage of reopening, allowing for events of up to 50 people indoors and 100 outdoors, many brides and grooms have opted for scaled-down ceremonies that seem like safer bets during this time of uncertainty.
As a result, wedding venues across Ottawa say they're seeing an uptick in interest for these so-called microweddings.
That includes longtime wedding vendor Bean Town Ranch in Plantagenet, Ont., just east of Ottawa, which had over 80 weddings scheduled for this summer.
Owner Genevieve Desjardins says many of those couples are proceeding with microweddings instead. She's even offering a "mini-mony" service with just an officiant and photographer.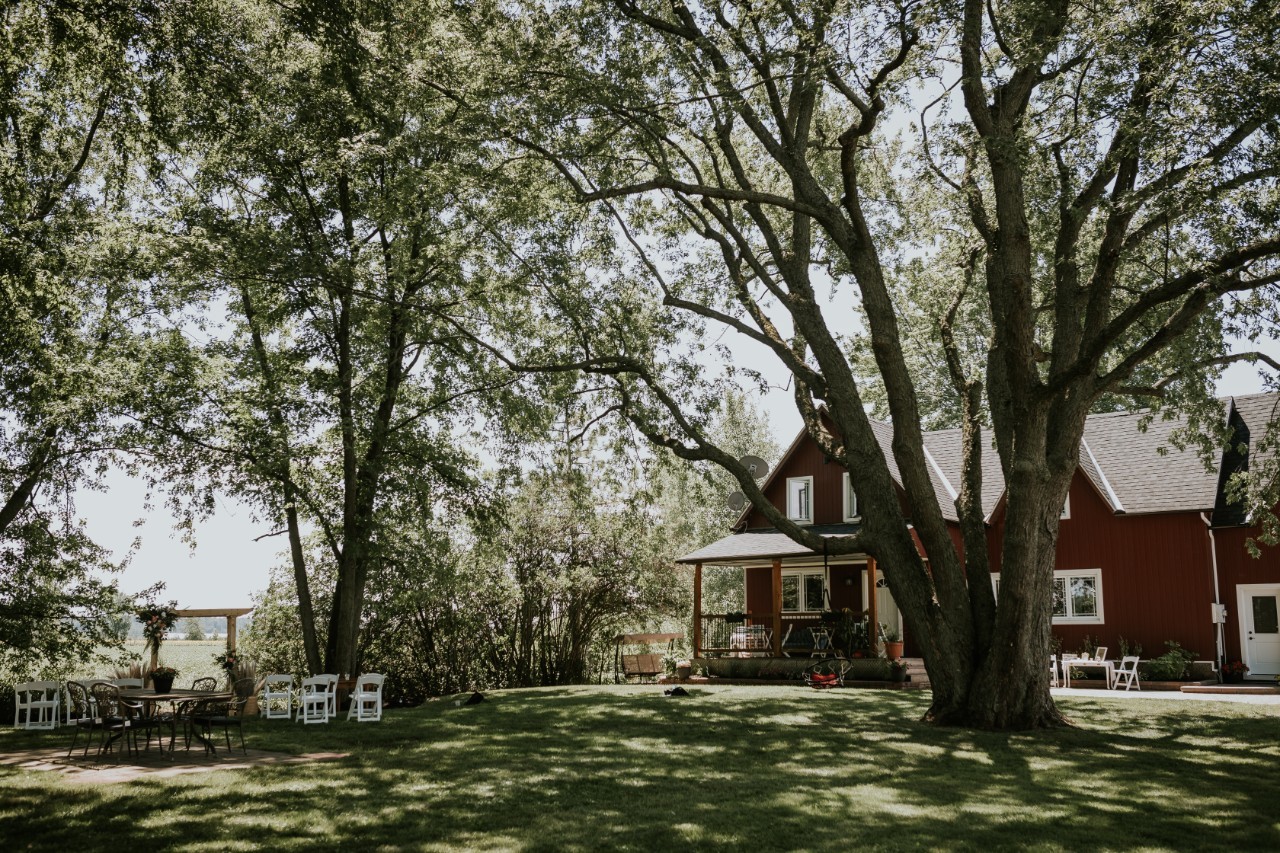 Home turned tiny venue
The growing appetite for scaled-down weddings has also created new business opportunities.
The trend prompted Mat Flosse to turn his 150-year-old family farm house in Cumberland into a venue for small weddings.
"We heard so many stories of broken-hearted couples that couldn't have their dream wedding because of COVID," said Flosse, who also owns a barbecue catering company in Orléans.
Flosse's family property has now become Flo's Garden, a one-stop-shop for wedding ceremonies, dinners, receptions and dances.
Together with wedding coordinator Jessica Laundry, Flosse kicked off the grand opening with a microwedding giveaway at the beginning of July. Since Ottawa entered Stage 3, he's started accepting bookings for up to 100 guests.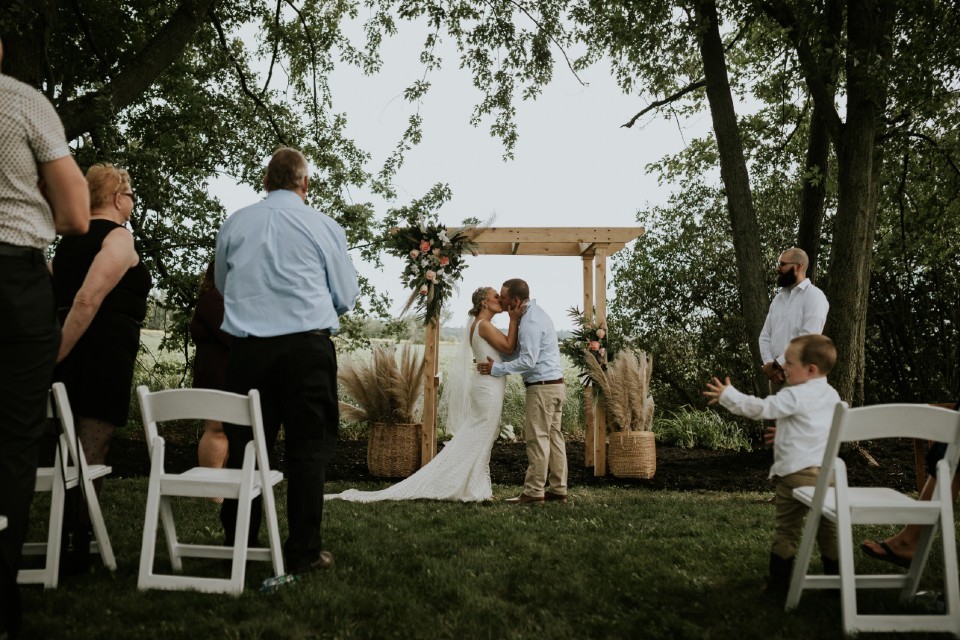 Winning a tiny wedding
Samantha Loan and Scott LaFontaine were the lucky couple who won the wedding package — a bright spot for them during an especially difficult period.
Loan and LaFontaine were high school sweethearts who always hoped to get married.
At 10 months old, their son Wyatt was diagnosed with leukemia. Taking care of their son became their priority and the idea of saving up for a wedding faded away.
By 2019, Wyatt's treatments had ended and he was declared cancer-free.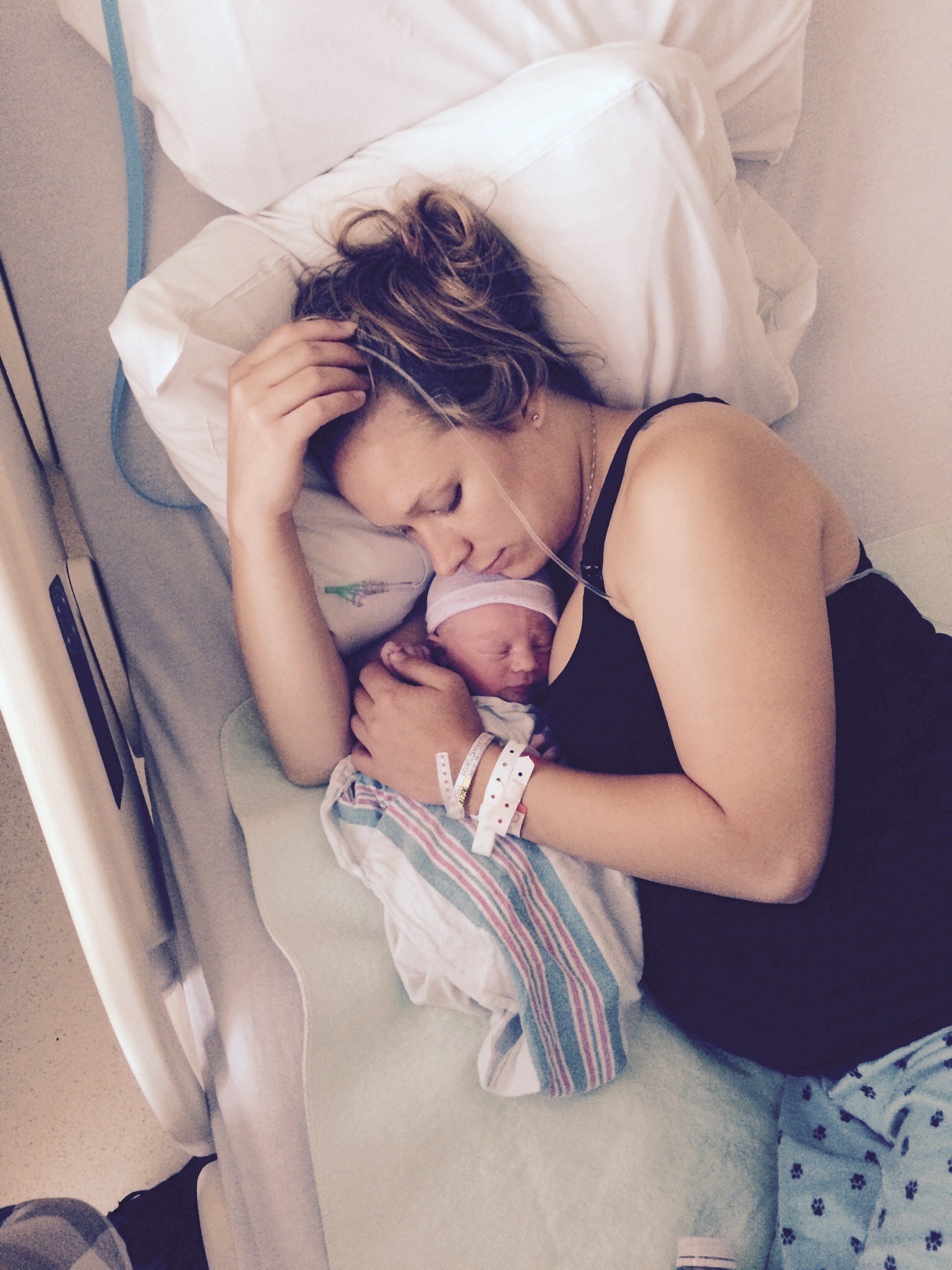 Back in the spring, LaFontaine asked Loan to marry him, and they planned on finally tying the knot this summer. Then came the pandemic.
"I felt this impending doom. I wanted to get married, but what about our son?" said Loan.
As a cancer survivor, Wyatt is immunocompromised and at high risk of COVID-19. Loan worried about exposing him to a large gathering of people, so she struggled to find a small and affordable wedding venue.
The couple had all but accepted that their wedding would be put off again when Mat Flosse showed up at their door and announced they had won a ceremony at his family farm.
"My brain couldn't catch what was happening," recalled Loan. "It's been the most humbling experience."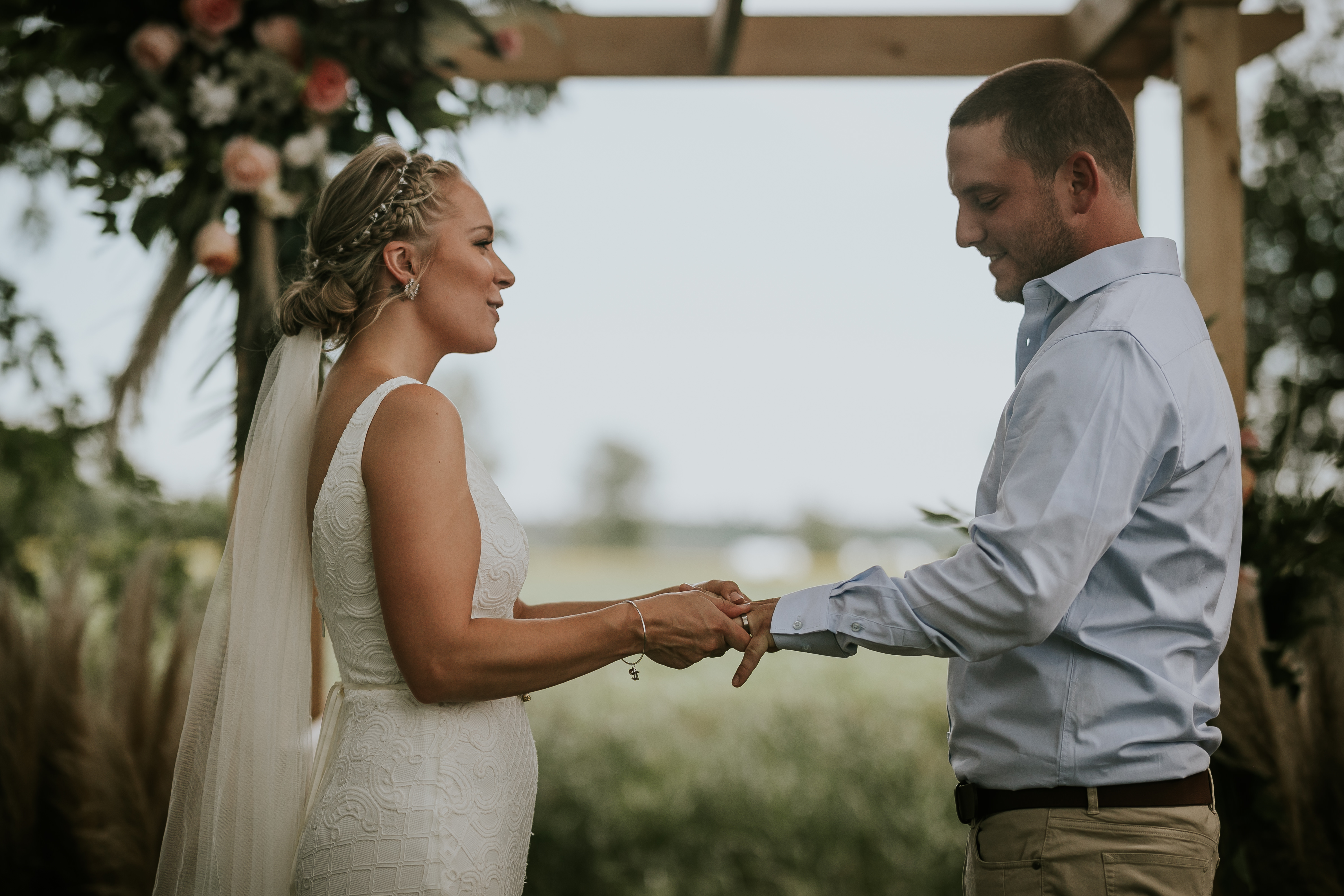 On the day of their wedding, Loan and LaFontaine celebrated with 10 people from their 'bubble,' including Wyatt.

Making Plan B Plan A — pop-up weddings
Pop-Up Wedding Ottawa founder Denisa Horak says small-scale weddings aren't just a 2020 trend — they're here to stay.
"Not everyone can invest $40,000 into a wedding. Couples are looking for alternatives that are intimate, unique and also budget-friendly," said Horak.
She said a 90-minute pop-up wedding can cost as little as $2,000 dollars, including a ceremony and a few toasts. They can also be planned in under a month, allowing for greater spontaneity.
"I completely fell in love with the concept and realized it was missing in Ottawa," said Horak, who started her company on Valentine's Day 2020.
Although the idea came in the pre-pandemic era, Horak says the concept is especially timely for couples forced by COVID-19 to come up with contingency plans.
Horak can empathize with her clients — her own April wedding had to be postponed due to the pandemic. Her new, smaller wedding is slated for later this year.

'Promise to stand by your side …. (from two metres apart)'
Cao had booked her dream wedding at the Shaw Centre with a view of the Parliament Hill, and had scheduled an international bachelorette trip with her friends.
"In Chinese culture the number eight is very lucky and auspicious, so we planned for Aug. 8, 2020," she said.
When the pandemic hit, Cao felt her luck had run out.
Her wedding dress was stuck in Italy. Her grandparents have remained in China, unable to find an affordable flight out since visiting over Chinese New Year. Her maid of honour, who had moved to the U.S., has been unable to enter Canada because of restrictions at the border.
"I had to accept this wedding wasn't going to happen," said Cao.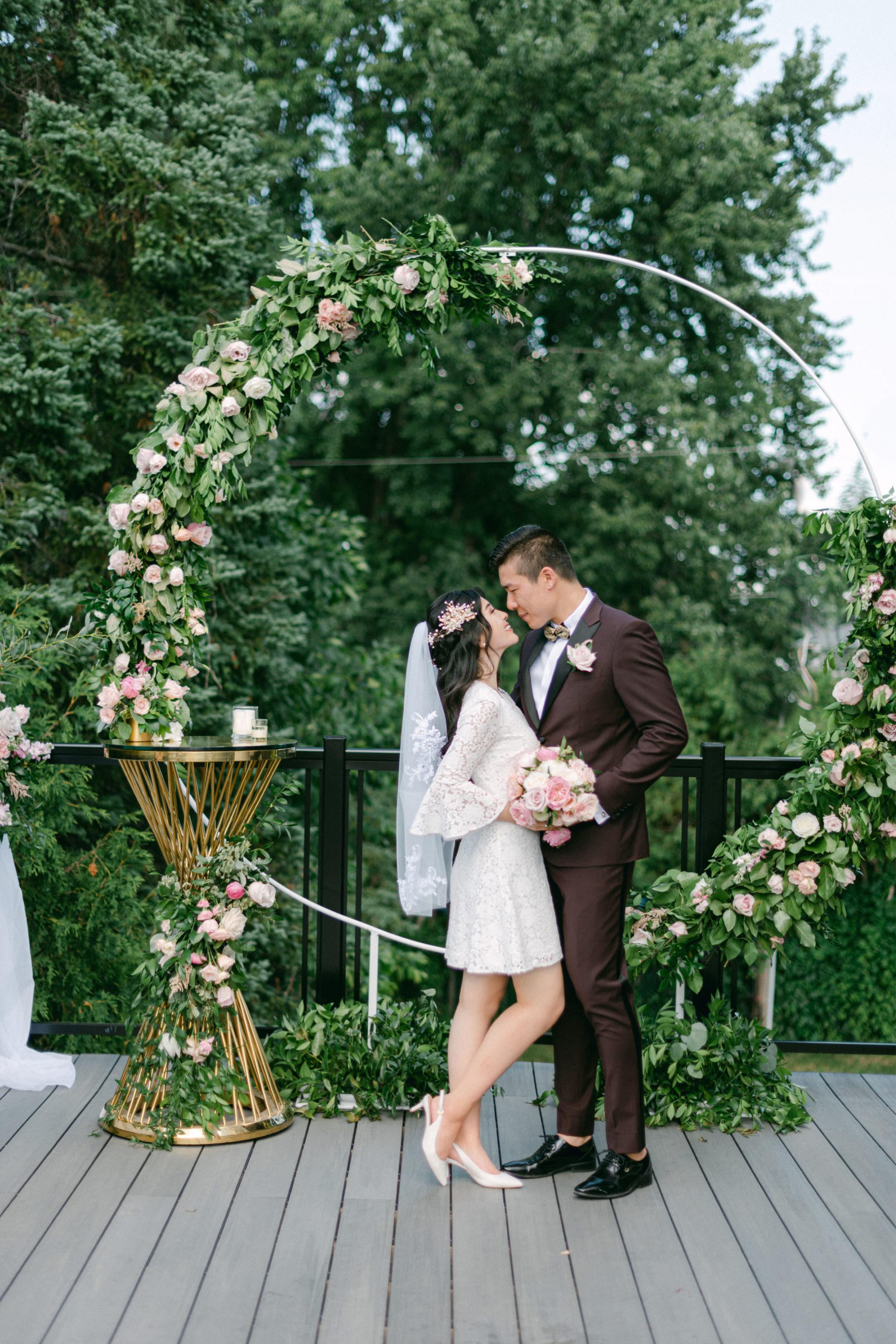 When the big day arrived, Cao wore a white cocktail dress instead of a wedding gown. Her wedding cake was smaller, and also less expensive. She plans to deliver the extra slices to friends in Ottawa who couldn't attend.

Cao now feels like her luck has turned for the better.
"I am very fortunate to get to have this small, intimate gathering with people I love," she said.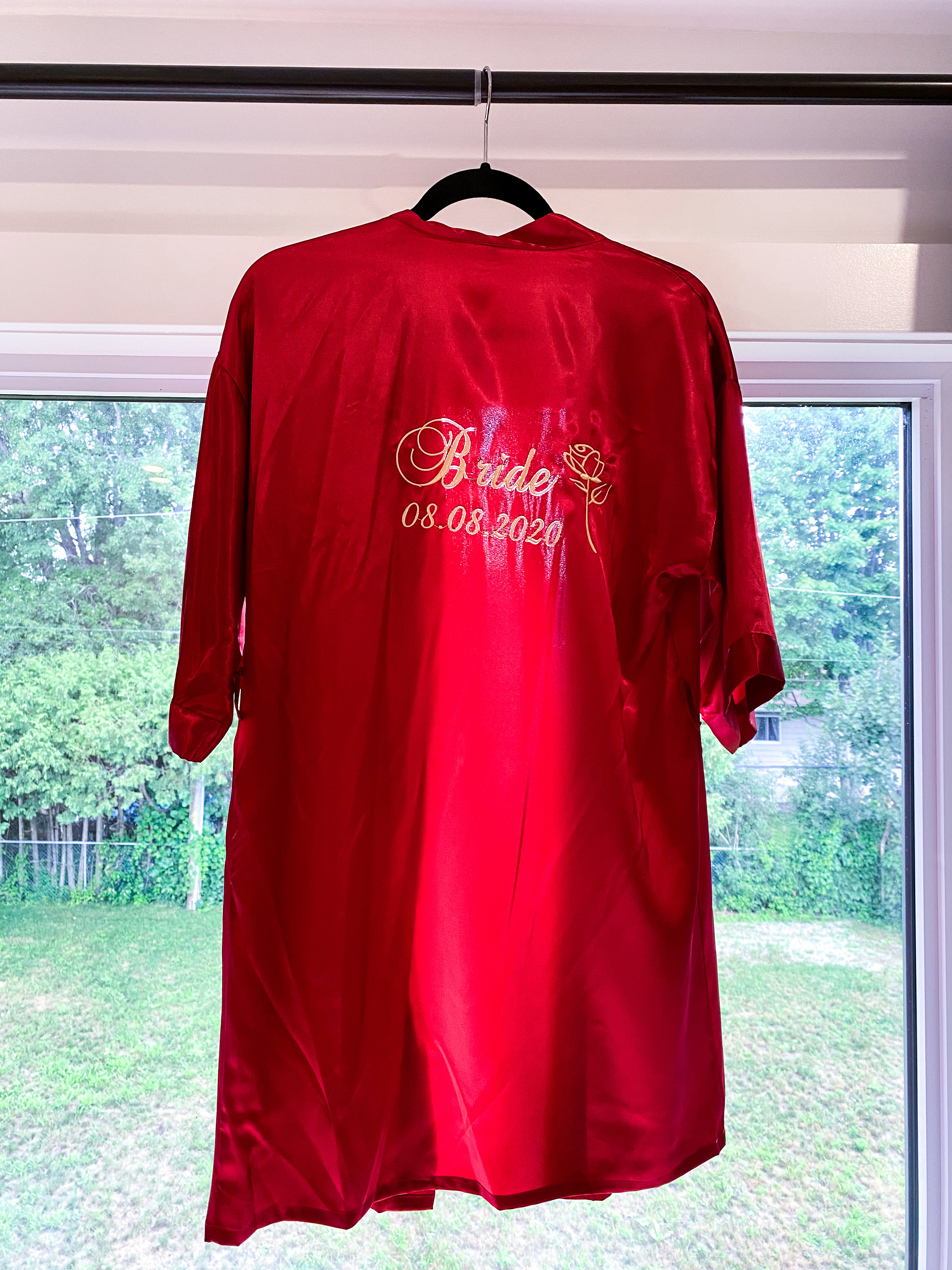 Ash Abraham is an associate producer and reporter at CBC Ottawa. You can reach her by email at ash.abraham@cbc.ca.