For Liz Clarke, the hardest thing about growing up in social housing with a single mother wasn't living in poverty, it was the lack of a guide.
"My whole life, I was looking for a mentor, looking for someone who would just invest in me, who would just really want to pour their knowledge, their wisdom," Clarke says.
"It was something I was always asking for but nothing was coming. There was never anybody around who really wanted to see me just blossom."
That yearning eventually drove her into child and youth care.

If she couldn't have it, she'd make sure other kids could.
"I knew that I wanted to be that person that I didn't have for myself. That's a model I like to live on, really contributing to the community and to the young people because of what I didn't have or what I needed more of," the 22-year-old says.

Clarke uses her background in spoken word poetry and her love of hip hop to give marginalized youth in the community an empowering voice.
"Arts is a huge tool for youth who feel like they're not heard, who feel like there's no one who really cares about them. They can channel that into their arts, into their expression," she says.

She started off with a blog called Passion Futures, to showcase the work of young people expressing themselves.
These days, Clarke is a volunteer poetry workshop facilitator at the Ottawa Public Library, a co-ordinator for the Soul City Music Festival, and recently took part in a storytelling series called Black Legacy: True Youth Stories.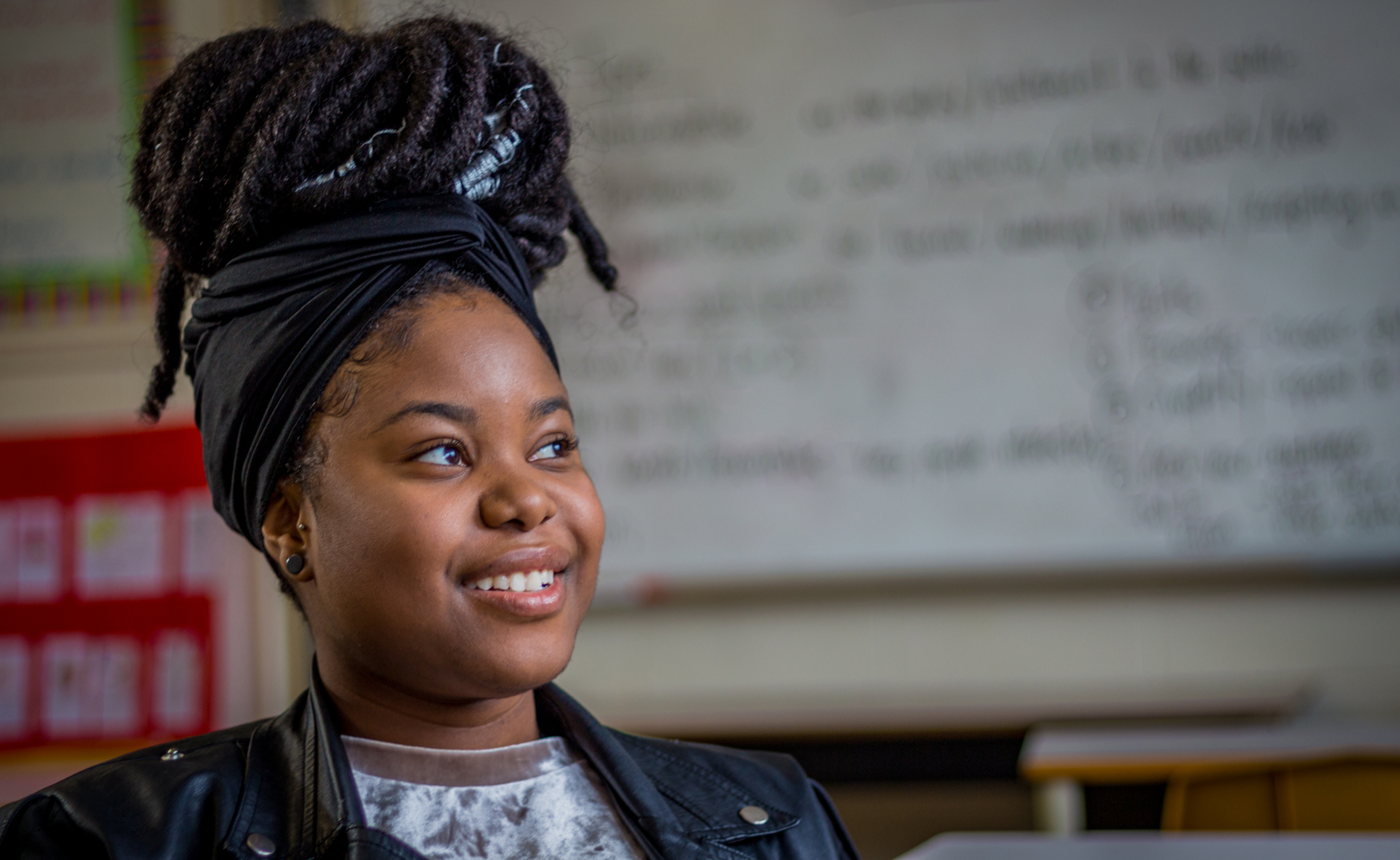 She's about the finish her degree in child and youth care at Algonquin College, where she's a student ambassador and class representative.
And she's also developing some youth programming of her own.
"I'm working on a program right now to help, especially, black youth who are struggling, who are looking for opportunity and who are looking for that healing," Clarke says.
"[It's] really creating a space for young black people to come together and find their cultural roots. It's really hard to seek out opportunities when you don't have a strong identity ... and that confidence or that investment that people believe in you or that you can even believe in yourself."
Creating a safe place for marginalized folks to be heard is something Clarke knows she'll be doing for a long time to come.
"I know I have something to give. I'm not doing this for me; I'm doing it for the young people, I'm doing it so that they can get to their next best."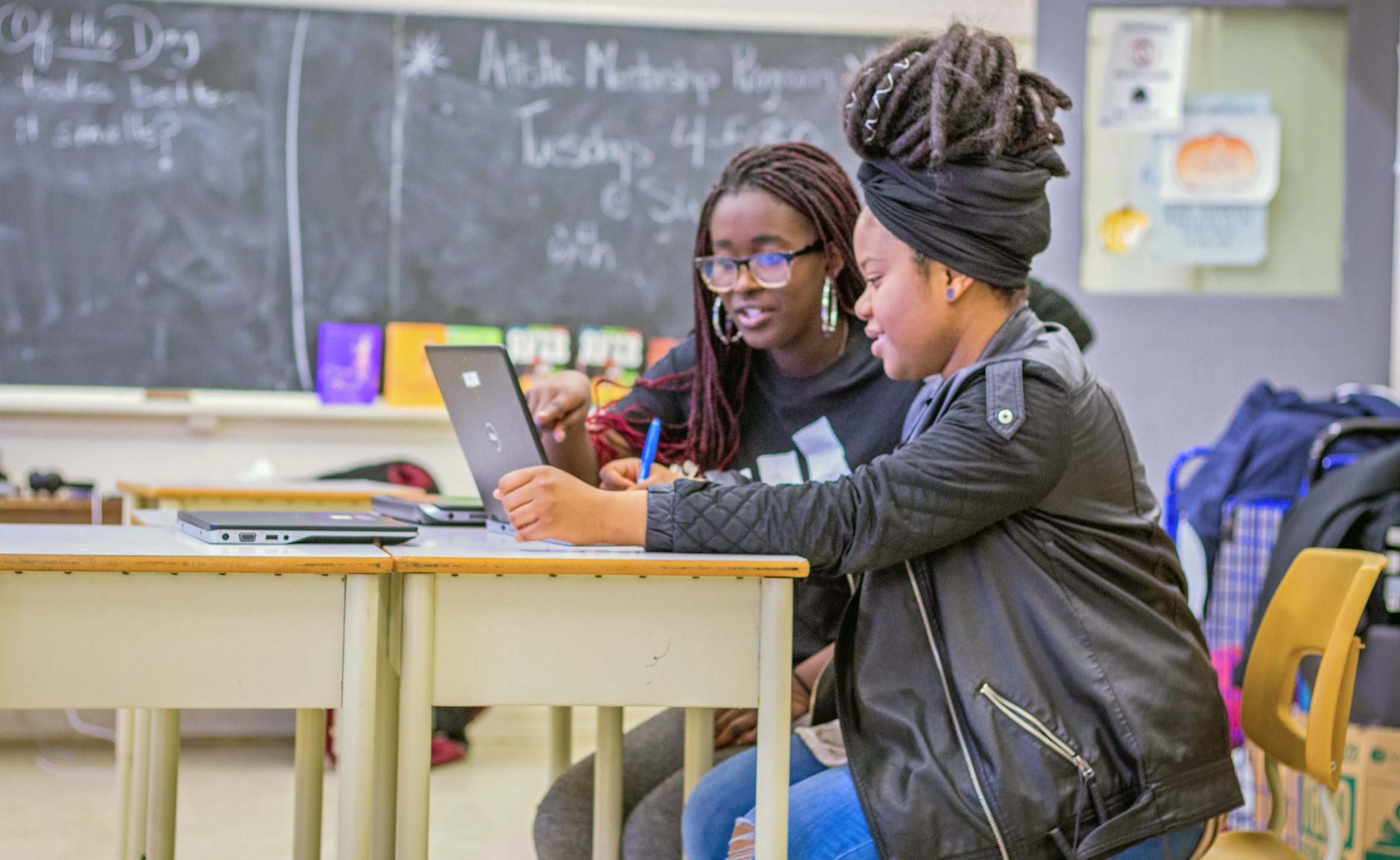 Trailblazers is a community connection project that shares the stories of people making a positive impact in the Ottawa area.