If Jessica Heppner made it off the island of Newfoundland, there are few pieces of evidence to prove it — a credit card used more than 4,000 kilometres away, and a prepaid cellphone used in Ontario months after she vanished.
On the other hand, there's no evidence to suggest she was killed either, leaving police at a virtual dead end in its investigation into what happened to the Ontario native in May 2015. 
Her movements on the day she was in St. John's are tracked in a series of surveillance videos captured around the capital city — at a pharmacy and a hotel.
Ep. 2: The disappearance of Danny Pickett
But Jessica Heppner cannot be found, and is one of dozens of people classified by the Royal Newfoundland Constabulary as missing. 
Some unusual factors make her case stand out from the rest. 
Can't find travel partner
On May 29, 2015, four days after Heppner came to St. John's, a call came into the Royal Newfoundland Constabulary's communications centre.
A man named Norbert Kasza claimed he was travelling with the 21-year-old.
He returned to Ontario, as planned. 
Heppner did not.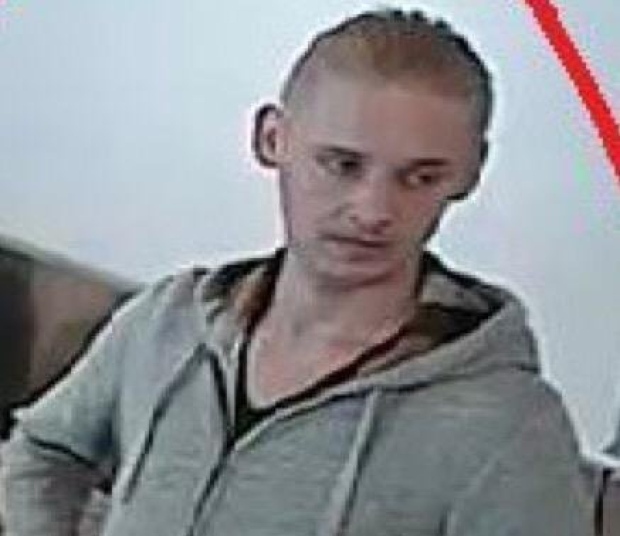 "The man at the time advised us — this was a phone call, not a face to face — he was in Ontario and on his way to British Columbia to catch a flight to Dubai," said RNC Insp. Tom Warren, who investigated the case. 
"This particular person we've yet to truly identify and we have yet to obtain an official interview from."
But Kasza did provide the RNC with details on when and where Heppner went — giving police enough information to piece together what she did during what was meant to be a short stay. 
Police have be unable to locate Kasza to ask him followup questions. 
Tracking Jessica Heppner's movements on May 25, 2015
On May 25, 2015, the blonde, green-eyed woman rolled two suitcases out the sliding doors of St. John's International Airport, and into the cool spring air. 
She made her way to the Sheraton Hotel in downtown St. John's, where she had reserved one night's stay.
Why Heppner was in St. John's for such a short period of time is still under "active investigation," according to the Royal Newfoundland Constabulary.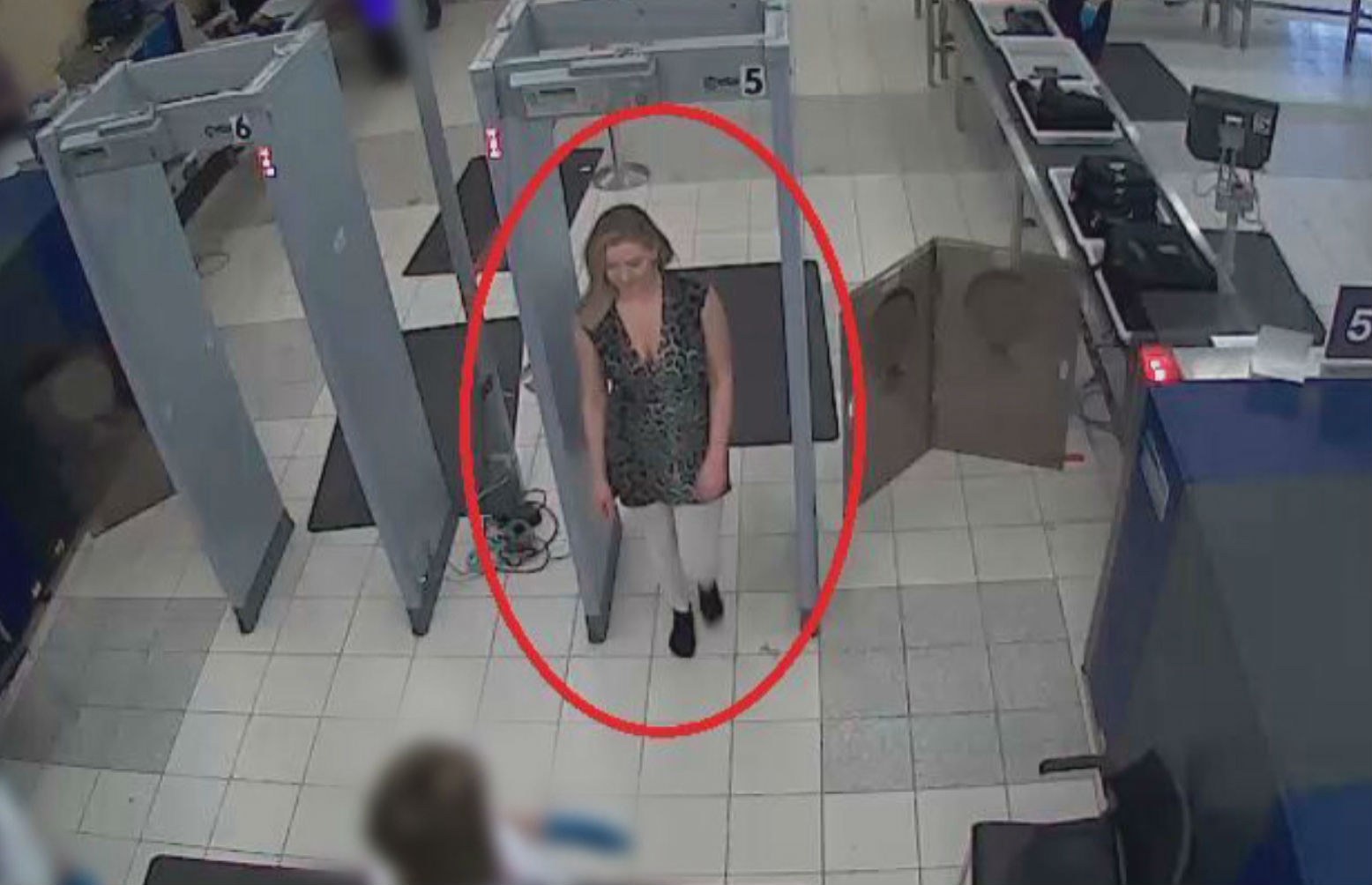 Police point out she was known to travel frequently across Canada and internationally. 
"We know that prior to [being in Halifax] she was in Winnipeg, we know that she was in British Columbia shortly before that, and before that [in] Ontario," Warren said.
"We could have [learned more] if the travelling companion would have met with us and provided us with additional information but the fact we have been unsuccessful in locating him is really hard to substantiate why she was here."
CBC News has learned Heppner may have been involved in the sex industry. Whether or not that played a role in her travels to St. John's is unknown.
While Heppner was in St. John's, she decided to extend her stay at the hotel one more night. 
Only, she would never return to the hotel.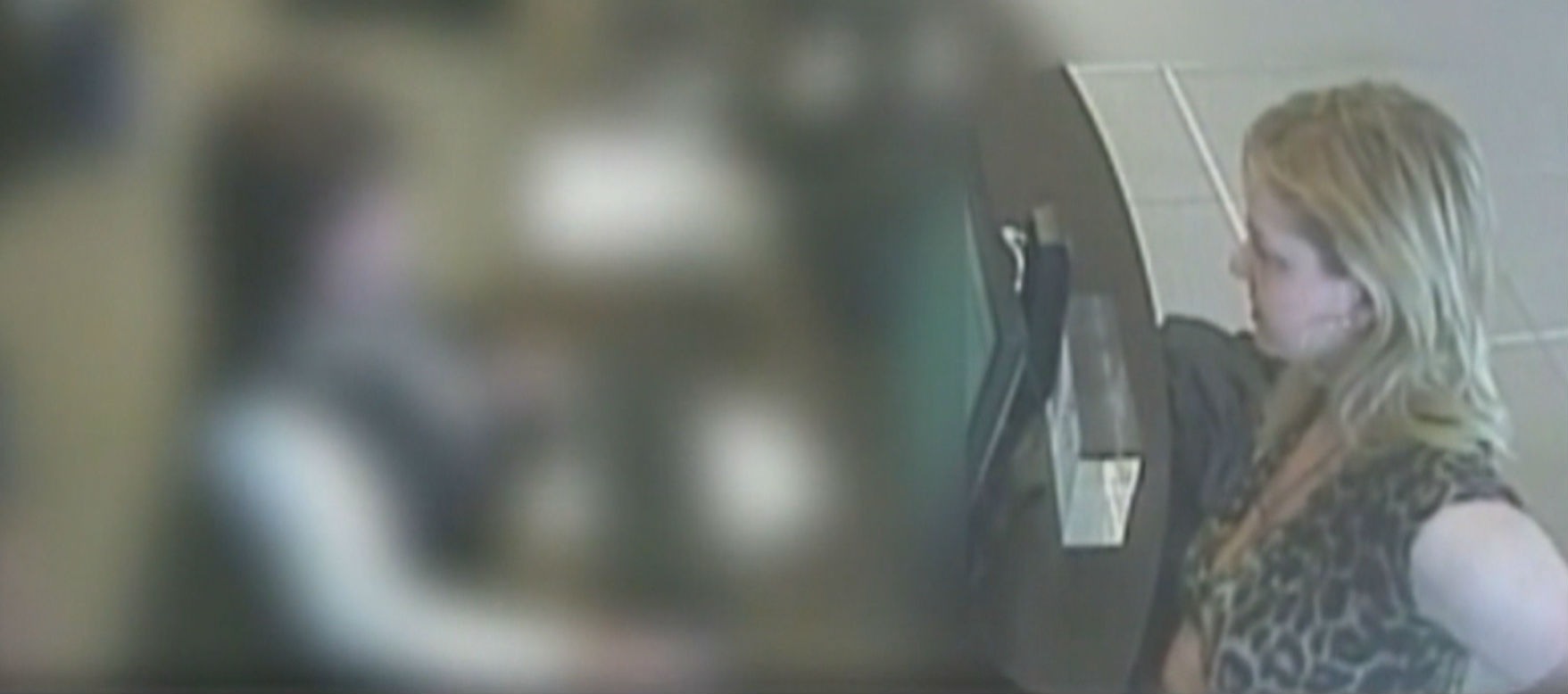 Heppner left the hotel on May 26, 2015 and got into a taxi.
According to the RNC, Heppner was meeting a friend in the Topsail Road area of Paradise.
"It was his understanding that she was only here for a very short period," Warren said. 
Warren said other witnesses outside of her friend placed Heppner in Paradise as well.
To the best of their knowledge, she was planning on getting a taxi back to her hotel room. 
Luggage, laptop left behind
After Heppner was reported missing, the RNC's missing persons team got inside her hotel room at the Sheraton and discovered the young woman left without her belongings. 
It's possible she was never given the opportunity to retrieve them.
In the forensic laboratory at RNC headquarters, Warren rolls out two suitcases. Wearing gloves, he unzips them to expose the contents. The suitcases remain filled with clothes and toiletries.
"They were more or less the way it's portrayed right now," Warren said, as he pointed to Heppner's possessions.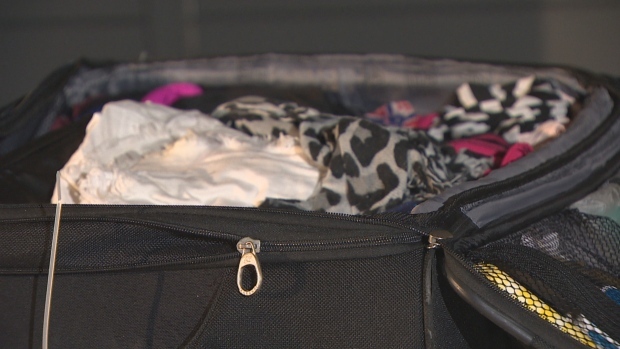 "One was nicely packed. The other was like it was thrown back into the suitcase."
Heppner's laptop and identification cards were also left in the room.
"There were some emails and some information on the laptop but nothing relevant to our missing person investigation and nothing as a result could assist us in locating Jessica Heppner."
Evidence outside of N.L.
Warren says he doesn't have a concrete theory as to what happened to Heppner, but he says it's a "strong possibility" that she left St. John's.
Even though there are no flight records indicating a Jessica Heppner left the island by plane, Warren says there are shreds of evidence that indicate she did.
"One of the countries that we believe she visited prior to being in Newfoundland was Germany," Warren said.
While Heppner was in St. John's, she was using at least two prepaid credit cards.
"In July 2015 [two months after her disappearance], one of those credit cards was used in a transaction in Germany."
Warren says Heppner had outstanding warrants for property-related offences in two provinces, but has no criminal record in Newfoundland and Labrador.
Warren also pointed out that police believe Heppner was using two prepaid cellphones — one of which was used a week after she was reported missing.
"She was not the subscriber. We believe the subscriber was fictitious. The address associated with these prepaid cell phones we believe were also fictitious," Warren said. 
"We have information to believe that one of these cell phones was utilized in Ontario."
Where is Jessica Heppner?
Despite clues that Heppner did make it off the island, her family is concerned.
Heppner is one of four sisters.
No matter where Heppner was, she was in contact through Skype or online, according to family members who spoke with police.
Her family declined to do an interview.
According to police, Heppner has not made contact with them since her disappearance.
CBC's special series Last Seen takes a deeper look at missing persons cases in Newfoundland and Labrador. 
Ep. 2: The disappearance of Danny Pickett
The next instalment will be released on March 27.