Watching Leonard Chesoo run around the track is a thing of beauty.

His effortless stride accelerates with each blazing step.
He's run that way for as long as he can remember.
In primary school, his teachers would tell him, "If you can run good, you can go far," said Chesoo, 24.
The young Kenyan also played soccer and rugby but running always won out as it does for most kids growing up in the town of Iten.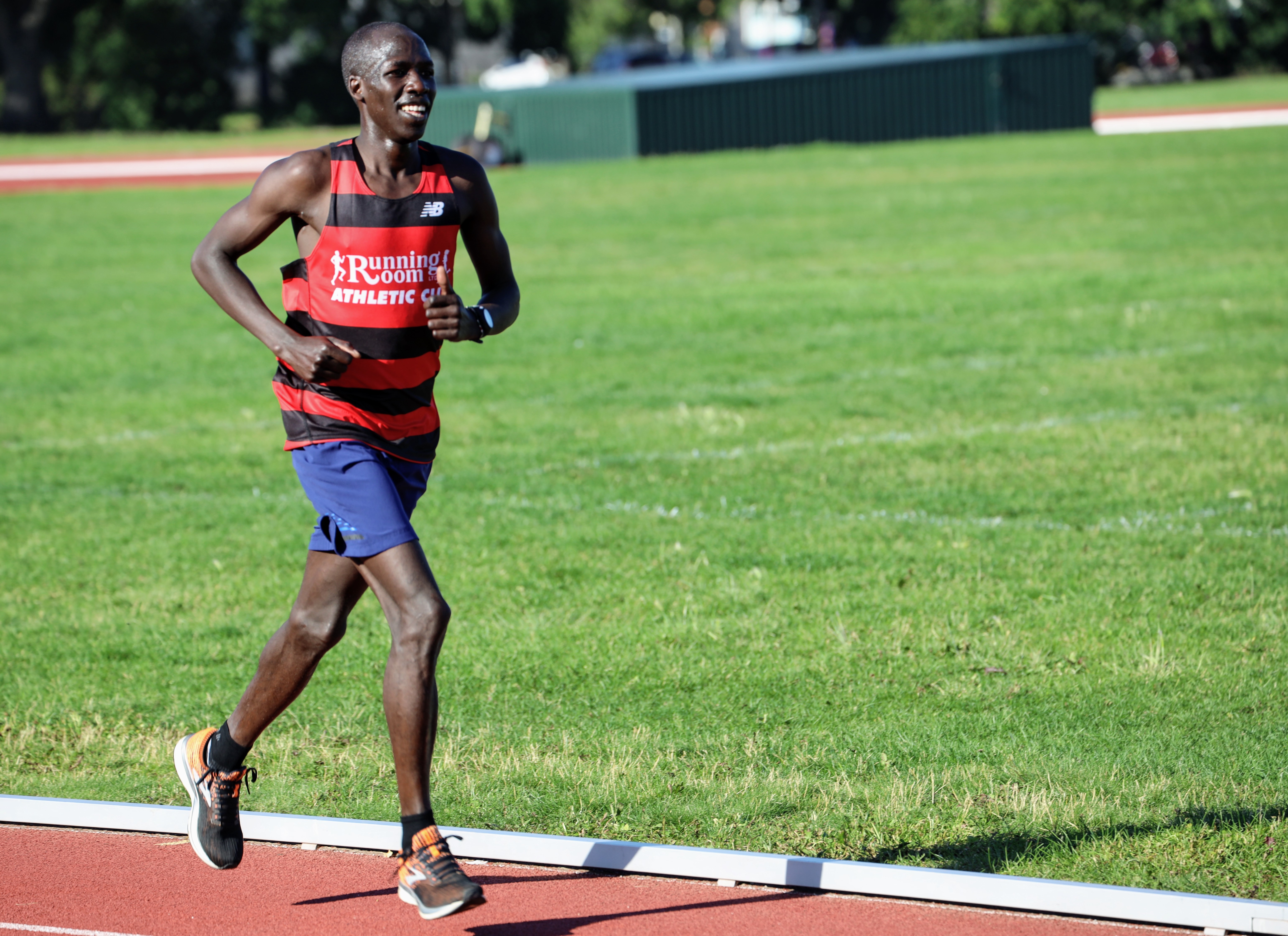 Home of Champions
With a population of just over 42,000, Iten, in southwest Kenya, produces some of the world's top long-distance athletes.
The town calls itself "Home of Champions."
Those champions include Ibrahim Hussein, who has won the Boston Marathon three times and the New York City Marathon once, Peter Rono, 1988 Olympic gold medalist in the 1,500 meters, Boit Kipketer, Matthew Birir, and David Rudisha.
With so many champions, the competition for funding among runners in Kenya is fierce, so Chesoo decided to follow a cousin's footsteps, applying for scholarships to schools in the United States.
When nobody returned his emails, he turned to Canada where Matt Norminton, a coach at Concordia University of Edmonton, offered him a spot.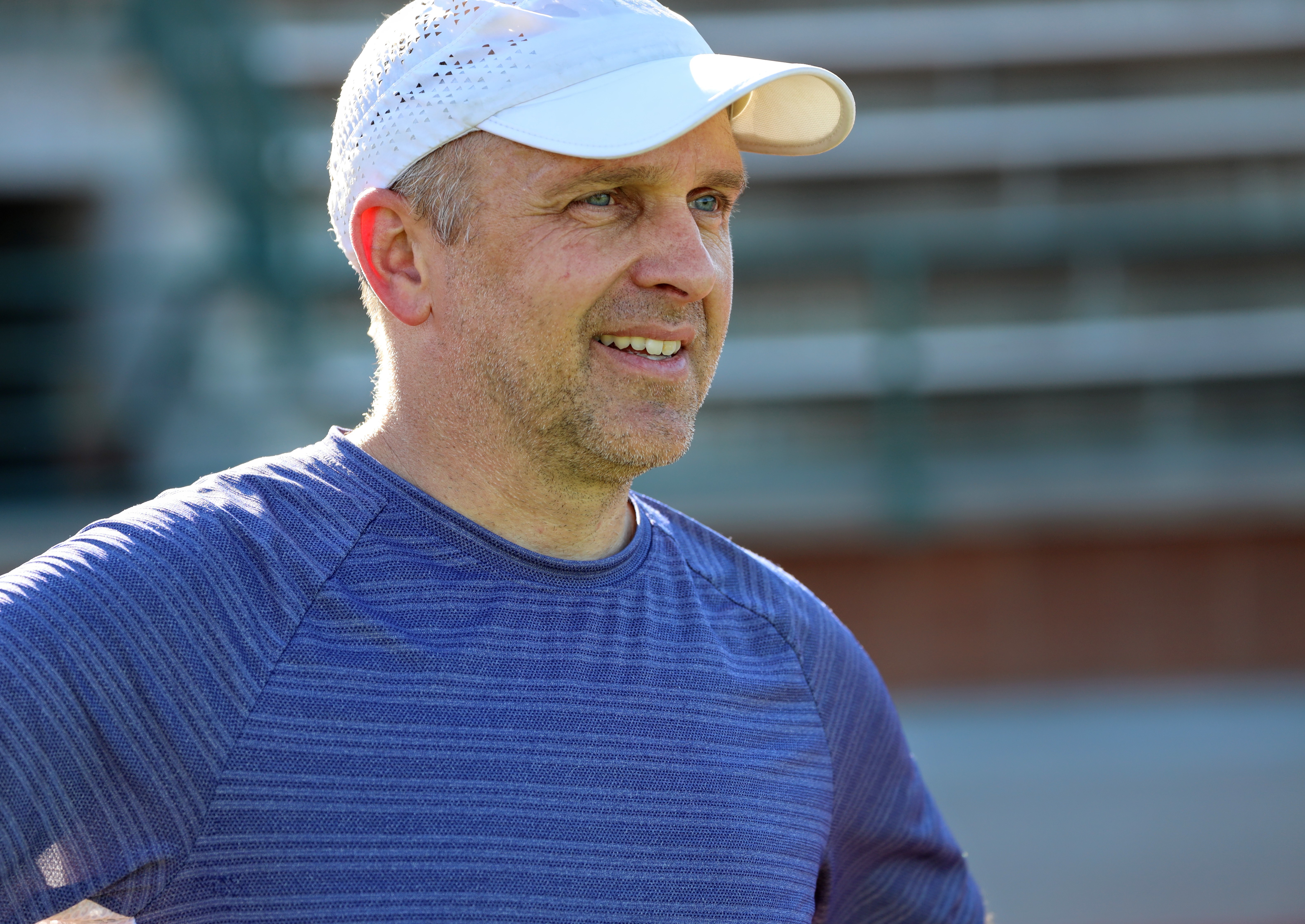 'It was cold'
Arriving in Edmonton last September, Chesoo worried he made the wrong decision.
"When I got out, it was cold," Chesoo said. "It's not like Kenya."
Chesoo quickly established himself as one of the premier runners in the Alberta Colleges Athletic Conference, finishing consistently in the top three.
He was named the ACAC male rookie athlete of the year.
"He's really good and a happy kid," Norminton said. "It's just been a lot of fun watching him improve."
On July 7, Chesoo established himself on the national running scene when he finished first in the annual Lululemon Edmonton 10K race.
He finished with a time of 29:27, beating out one of the country's top marathon racers, Vancouver's Evan Esselink, by 30 seconds.
Former Canadian Olympians Cam Levins finished third at 30:14 and Reid Coolsaet fourth with a time of 30:15.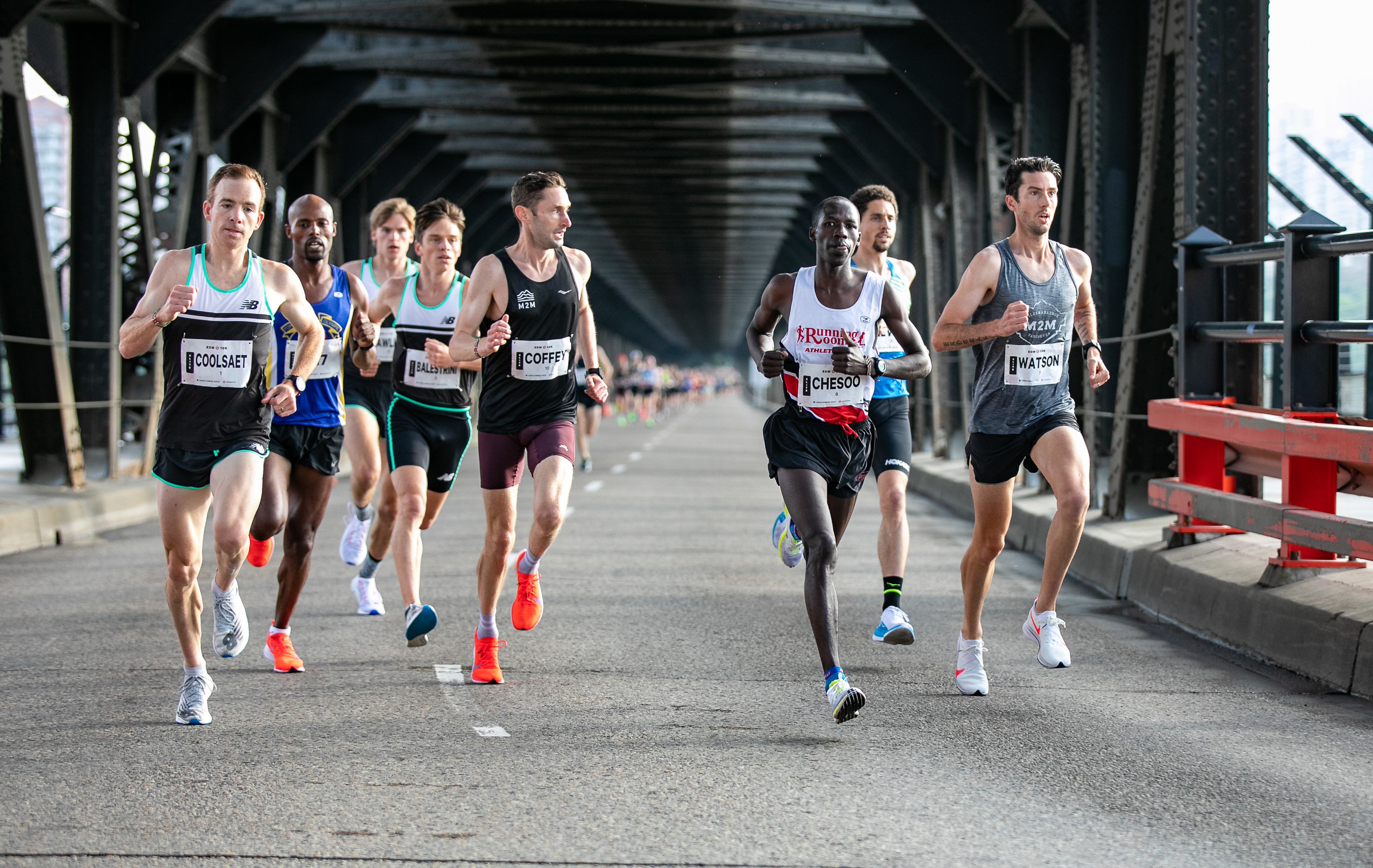 'Really, really big run for him'
Norminton watched in disbelief from the sidelines.
"I mean he won the race by over 30 seconds," he said. "He beat Reid Coolsaet and Cam Levins by 45 seconds. It was a really, really big run for him.
"He'd never broken 31 minutes before. Then to go out and win a big race and run under 29:30, I don't know if he realizes how big a deal that is."
Chesoo said he followed Norminton's advice, initially hanging with the pack, but quickly decided the pace was too slow.
"In my previous 10K I ran my first kilometre base - it was like 2:59, 2:58 - then I was like, 'We are slow.' I realized I have to speed up," he said.
The win qualifies Chesoo for 10K races in Vancouver, Victoria, and the national 10K in Ottawa next summer.
"He's not going in as a sleeper in any races in Canada," Norminton joked. "He'll be a guy to watch moving forward. Absolutely!"
Something Chesoo says he's comfortable with.
"I enjoy running. I like running because that's what brought me to Canada.
"I appreciate my talent. If I didn't run I couldn't be here."