Karyn Boswell's dream of founding an animal sanctuary in the country started years ago, when she was taking in stray cats and dogs as a youth in the city.
She made it a reality six years ago after relocating to rural east Ottawa to start a horse rescue, and kept it going when she and her husband moved to their current home near Saint-Pascal-Baylon, Ont., about 40 minutes east of Ottawa.
In addition to horses, the Penny Lane Farm Sanctuary now houses cows, cats, pigs, turkeys, geese, ducks, chickens, roosters, goats, sheep and llamas.
"The majority of the animals here, their previous lives were full of abuse, neglect. They were at risk of being sent to slaughter," Boswell, 38, says.
Boswell's favourite recovery story is that of Cowboy the paint horse (see first picture), whose previous owners were fined tens of thousands of dollars for neglecting animals.
Cowboy came to the sanctuary five years ago, and received nearly eight months of veterinary care after being starved and abused, Boswell says.
"But as soon as he came off the trailer, he came right up to us. It's like he knew that we were a safe haven; he could trust us. And that relationship has really grown over the years," she says.
"It's amazing to see that he can trust humans after what was done to him."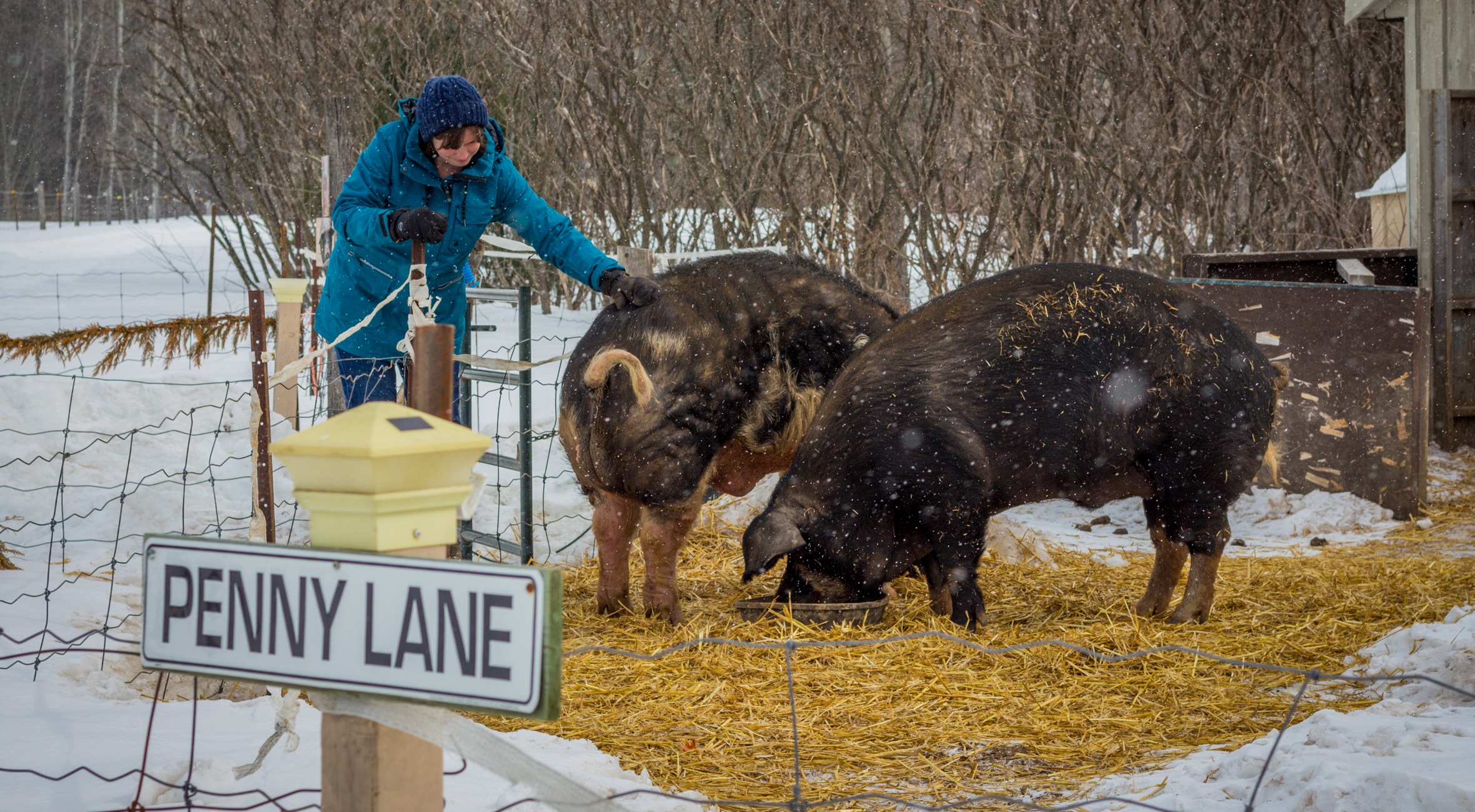 The hardest part about running the farm is funding it, Boswell says. It's a non-profit but not yet a charity, and feeding all the animals in winter is costly.
They accept donations, and open up the farm to the public on certain days.
"I have a special relationship with every single animal here. I don't see them as animals. They're each an individual," Boswell says.
"I want to show the world that we can do better with animals, we can show more compassion, we can be more kind. And I want to ... invite people to get to know the animals, and maybe, hopefully, that would make them make more compassionate choices in their daily lives."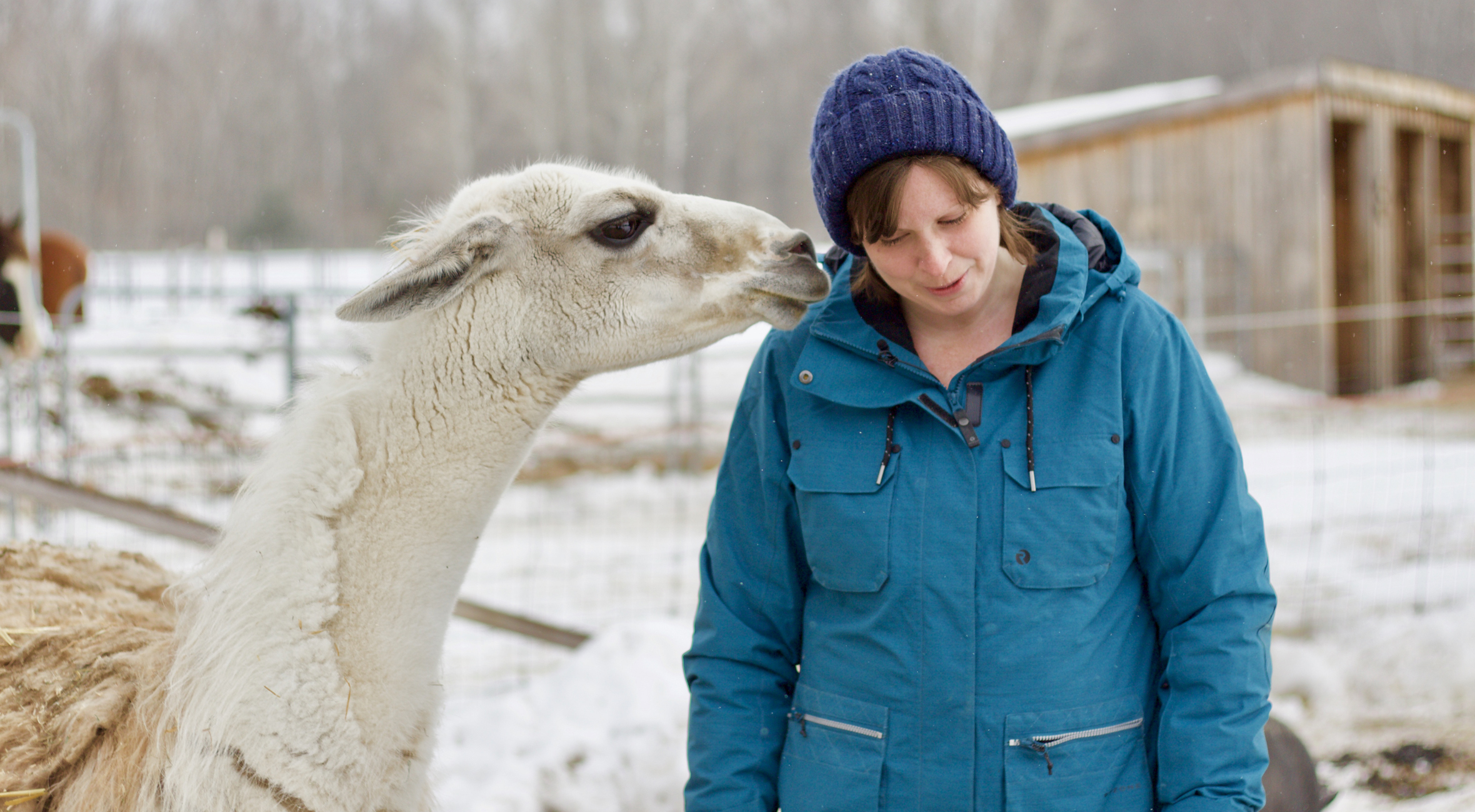 Trailblazers is a community connection project that shares the stories of people making a positive impact in the Ottawa area.