Larisa Staub's passion for soccer has taken her around the world.

She recently returned from her first year of professional soccer in the northern Portuguese city of Braga.
"Portugal was absolutely amazing," said Staub, sitting on the front steps of her parent's Mill Woods home where she's staying for the summer.
The 23-year-old was the only Canadian on the 25-member Sporting Clube de Braga soccer team, which included players from Portugal, the United States, Brazil, Cameroon, and Nigeria.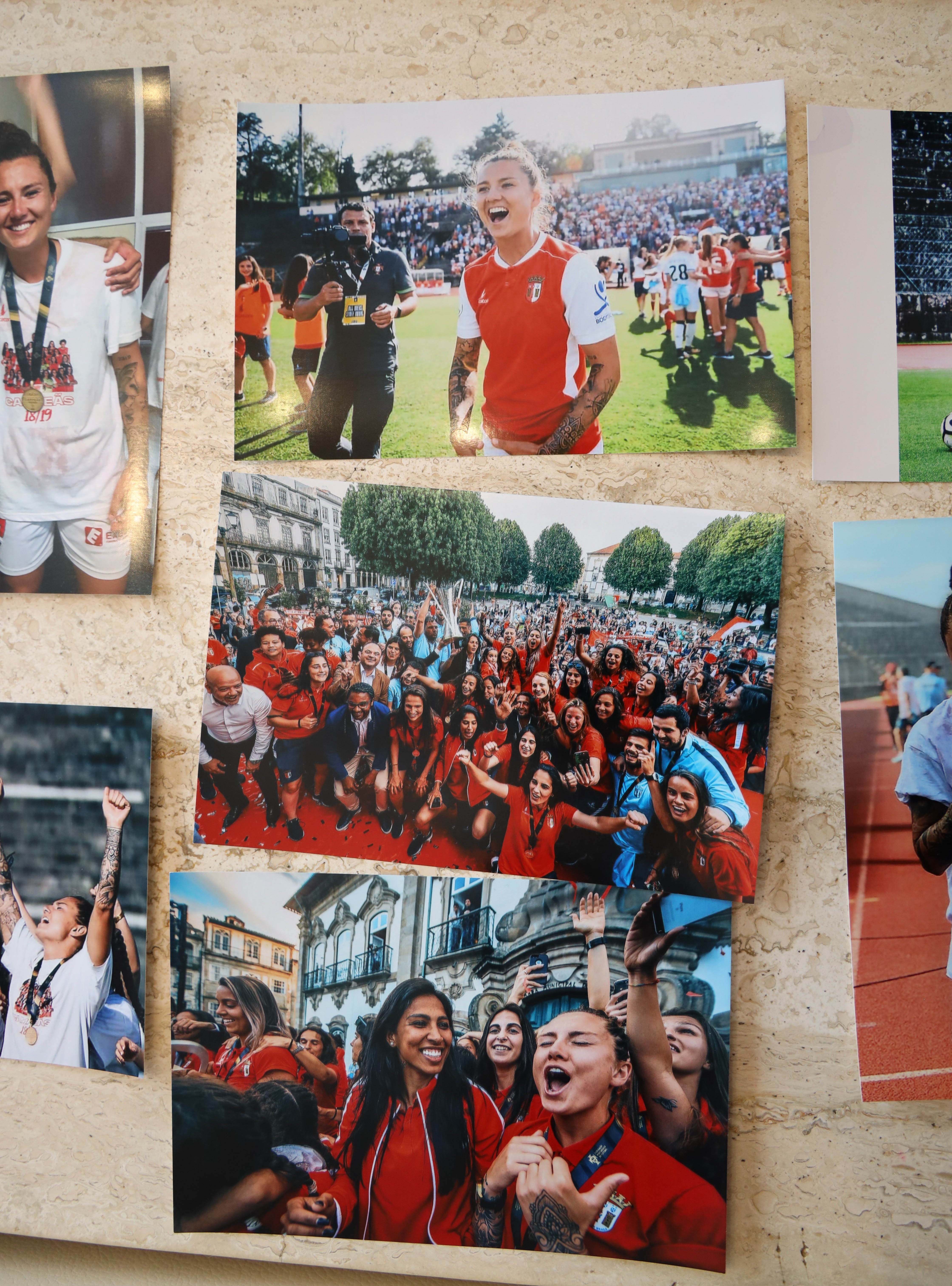 "Like being that .001 per cent, like that's something any little girl dreams of, the fact that I got to achieve that. I'm just so proud of myself and so lucky to have people who have supported me along this way to get me there."
Staub's journey started when she was four years old, playing community league soccer in Mill Woods.
"I wanted to live, breathe, eat, play soccer all the time, whether it was [against] older people, girls, boys, I just wanted everything to do with soccer," she said.
At age 11, she joined Southwest United and excelled at club soccer under technical director Tomasz Janas.
"She had an enormous amount of talent," said Janas, who watched his star player move up the ranks.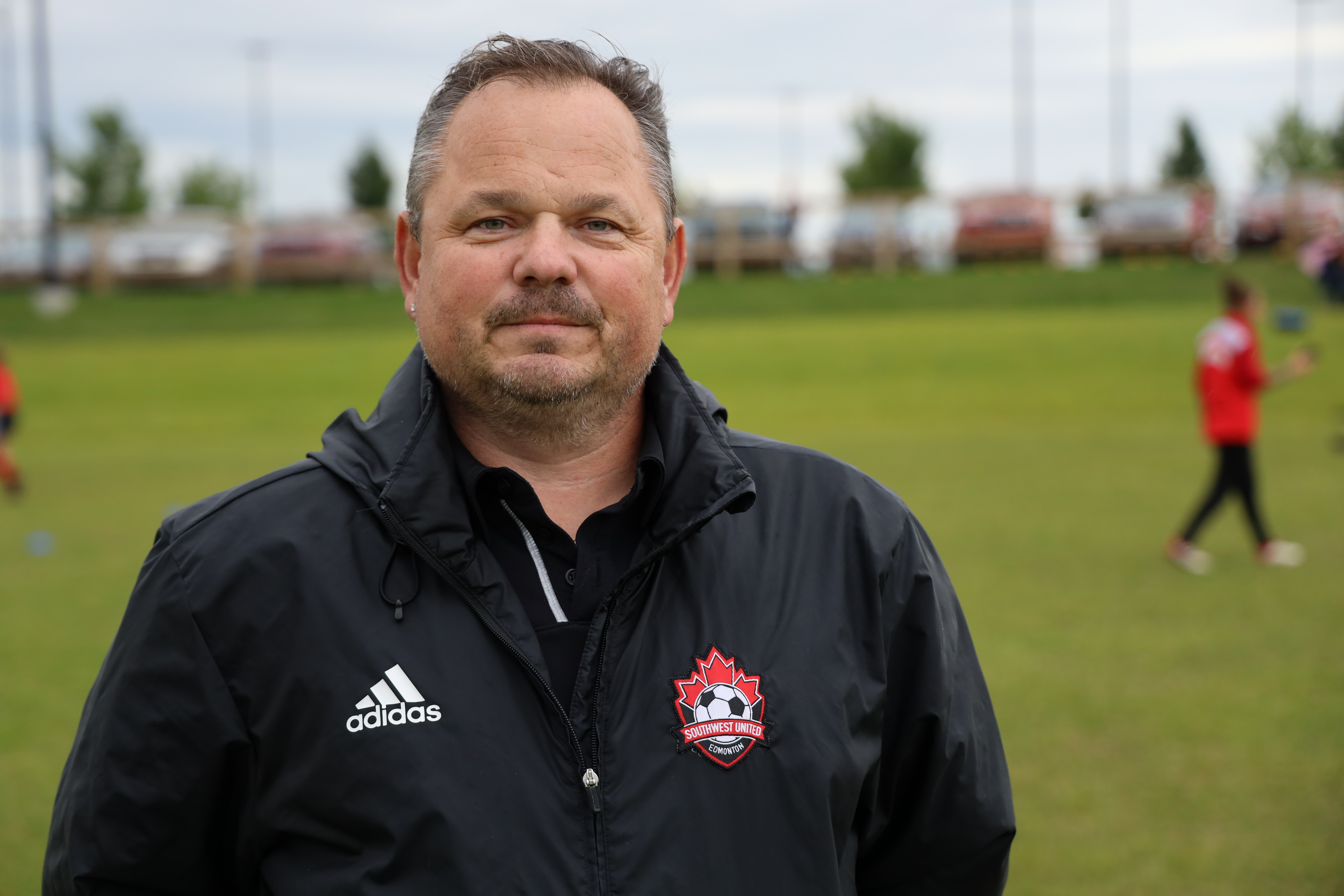 "She had something that you don't see in a lot of players, she has an enormous amount of passion and intelligence for the game at such a young age."
Janas believed so much in Staub, he lobbied the league at the time to let her play against older players.
At 14, she was allowed to play against girls in their late teens and early 20s. She was a vital part of the silver-medal winning Canadian team at the U-17 CONCACAF championship in 2012.
Janas credits Staub's success to her work ethic, which he describes as "off the charts."
"It's not something that was taught by me," he said with a laugh. "It came obviously from the environment where she grew up. Larisa was not the most talented athlete, Larisa worked for everything extremely hard. Things did not come easy for her, she did not have an easy road."
Her success with the Canadian National team landed Staub a full scholarship to Arizona State University, where she played four years with the Sun Devils.

Along the way, her parents, Jeff and Shauna Staub, have made countless sacrifices to allow their daughter to play everywhere from Azerbaijan to Guatemala.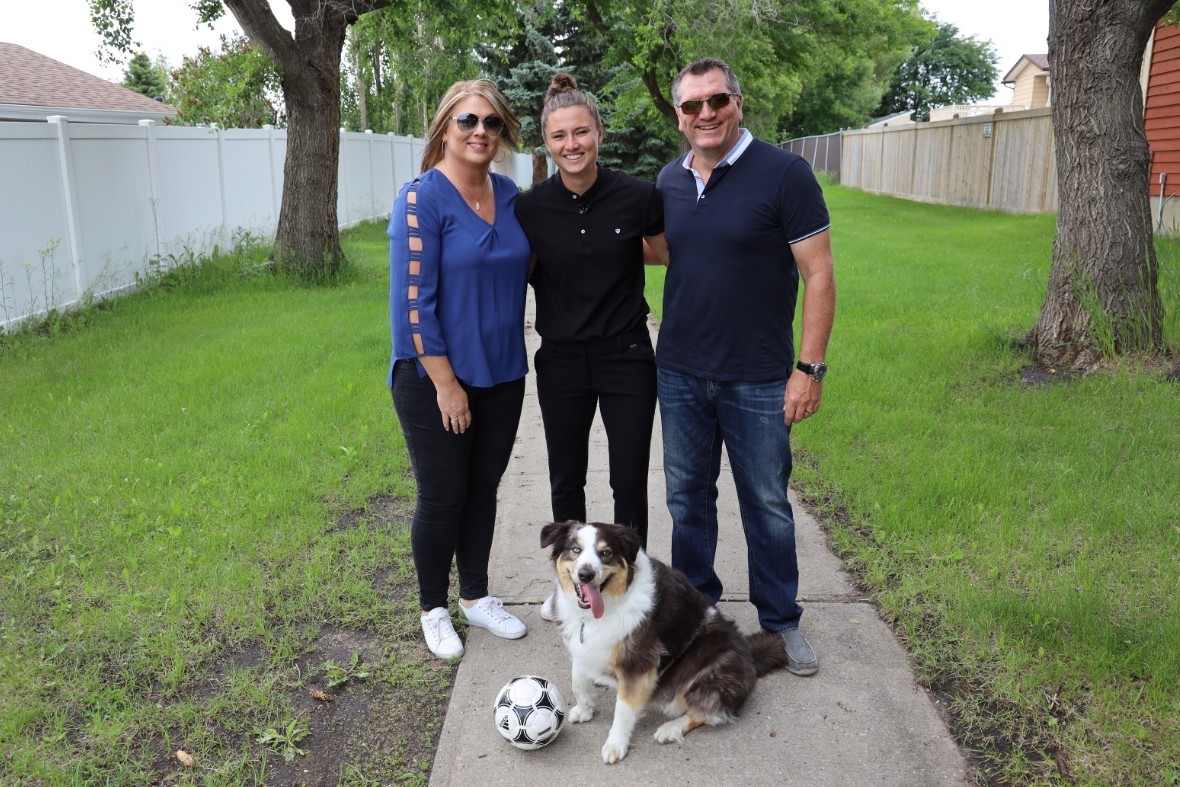 Soccer became so demanding when Staub was a teenager, her mother had to cut back on work so she could get her daughter to and from club games and national level training.
"We were lucky as parents that we were able to do it, because not all parents can," she said. "So that was kind of the journey, right? She always made me laugh in the car and that's what got us through."
A moment the family will never forget came this past spring, when the Staubs watched from the stands, surrounded by screaming fans, as their daughter's team won a league championship in Portugal.
"It was incredible watching 5,000 to 7,000 people actually watching the game, and how the women's sport is evolving," said Jeff Staub.
"It was just one of those sweet moments that I had with them," gushed Staub as she talked about her parents. "They've travelled all around the world to like see me play and that's like unconditional love and support at its finest, right?"
"It's like I was five years old again, at my kick around soccer game but here I am playing in front of thousands of people, and you just see them cheering. It just warms your heart seeing that and again to have supportive parents like that, it just makes everything so much better."
Watch Staub and her parents talk about the championship!
While she's at home visiting this month, Staub is staying in shape and helping the next generation realize their dreams as co-coach with Southwest United's under-15 girls team.
"You can definitely tell how serious she is about it and how much she cares for the sport," said Fiona Davidson, captain of the team.
"It really feeds into our love for the sport and stuff like that, so it's really amazing to have her here."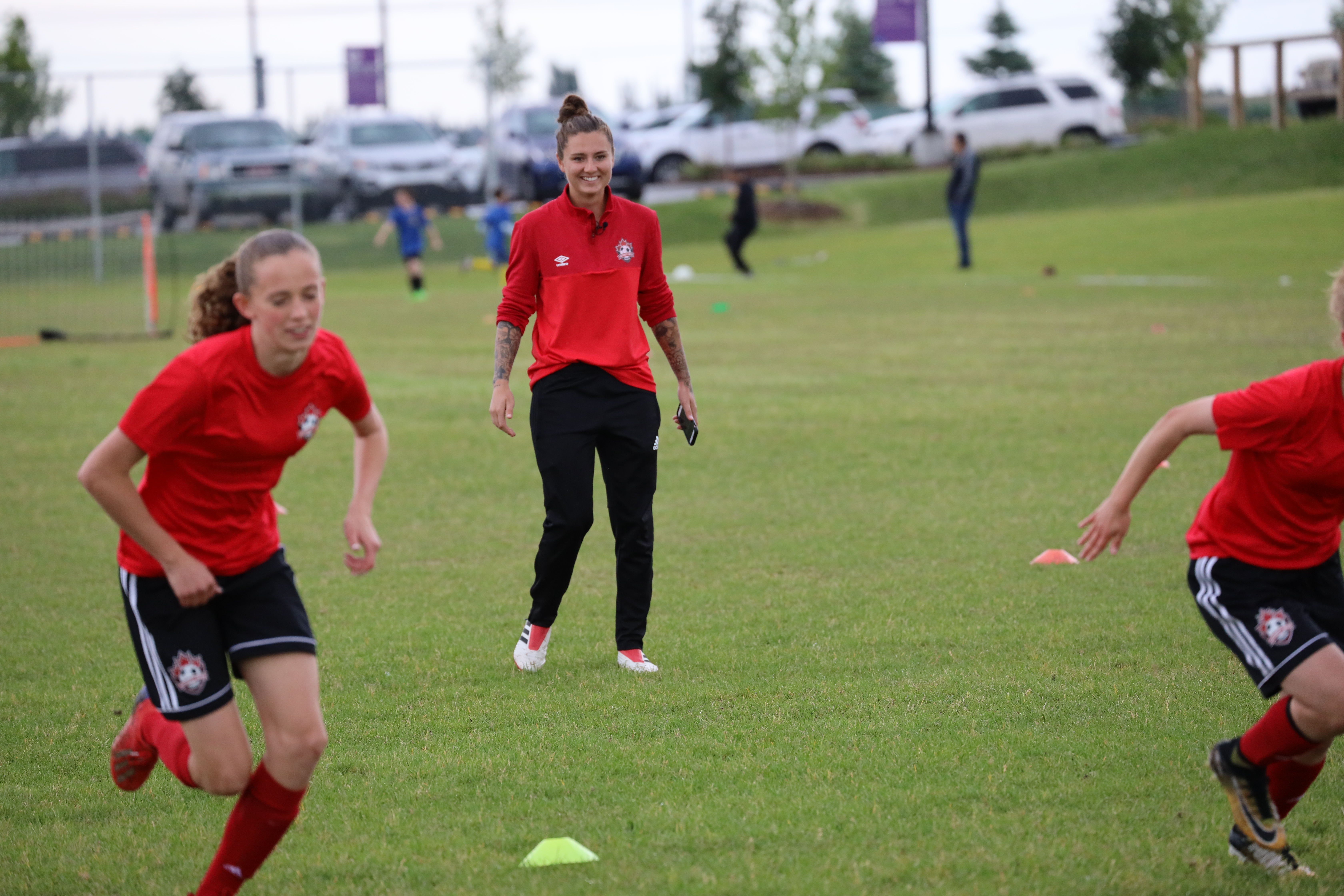 But don't expect Staub to stick around long. Her agent is currently working on locking down a deal with a team in the European Champions League. Some of her options are with teams in Germany, Spain, France or Kazakhstan.
There's even talk about taking a shot at the Canadian Olympic team, and the Canadian World Cup team for 2023.
"If I get a good year under my belt again I'd look forward to possibly playing in the Olympics," Staub said. "That's a huge dream of mine, why not accomplish it right?"
Janas believes his star pupil can reach that next level.
"I believe if Canada doesn't take a look at her it's going to be a Canadian loss, it's not going to be her loss," he said. "I believe it doesn't matter where she's going to go. Playing in Champions League, in Juventus, or Lyon, she goes to Spain, or Barcelona, whatever team is next, she will bring an enormous amount of value to the team."