No one ever expects a season to end this way.

The team bus carries more than players, personnel and equipment.
Young players' hopes, dreams and ambitions take a seat alongside strategies, game plans and a larger community's aspirations for success.
A driving energy and a collective focus ride along on every trip, especially during the playoffs.
READ MORE:  All victims of Humboldt Broncos bus crash identified
It's a place where rituals and superstitions unfold, camaraderie builds and optimism reigns.
Death has no place as a passenger.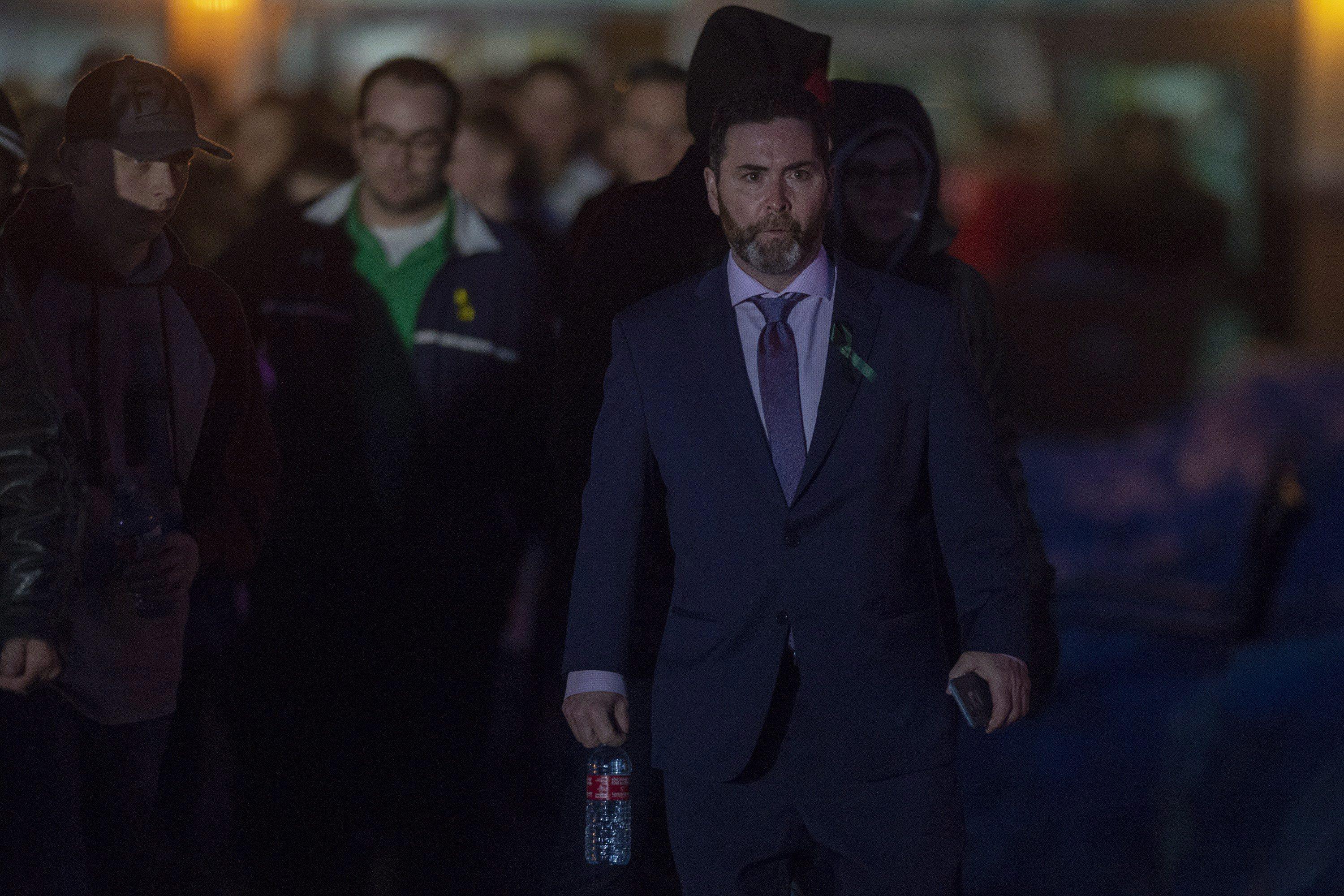 There are no words to describe my thoughts and feelings when I received the call. In the days that followed, I have found some comfort in believing the people on that bus were fully engaged in the moment, doing what they loved.
They were in playoff mode. Their minds were set on the future, the game, and the prospect of a win.
Those who died were not alone.
WATCH MORE: Emotional moments from the Humboldt Broncos vigil
This tragedy has turned a well-deserved light on the SJHL, which for many years has been hockey's best kept secret. Perhaps renewed interest and support for the Saskatchewan Junior A program will be part of the tribute to the 2017-18 Humboldt Broncos.

Many graduating players, partly molded by this experience, have continued playing hockey beyond the junior level while also finding their career path.
The emphasis is on development. It's as much about the character of the player as their skills on the ice. This has never been more apparent than now, as we look at those involved in the accident.
They were more than hockey enthusiasts. They were volunteers, community liaisons, leaders, assistants, teachers and mentors. They were sons, brothers, fathers, husbands, daughters, sisters and friends.
Those who passed on left an impact with what they did both on and off the ice. They were ambassadors for this team and they forever will be. They will not be forgotten. They'll be honoured forever.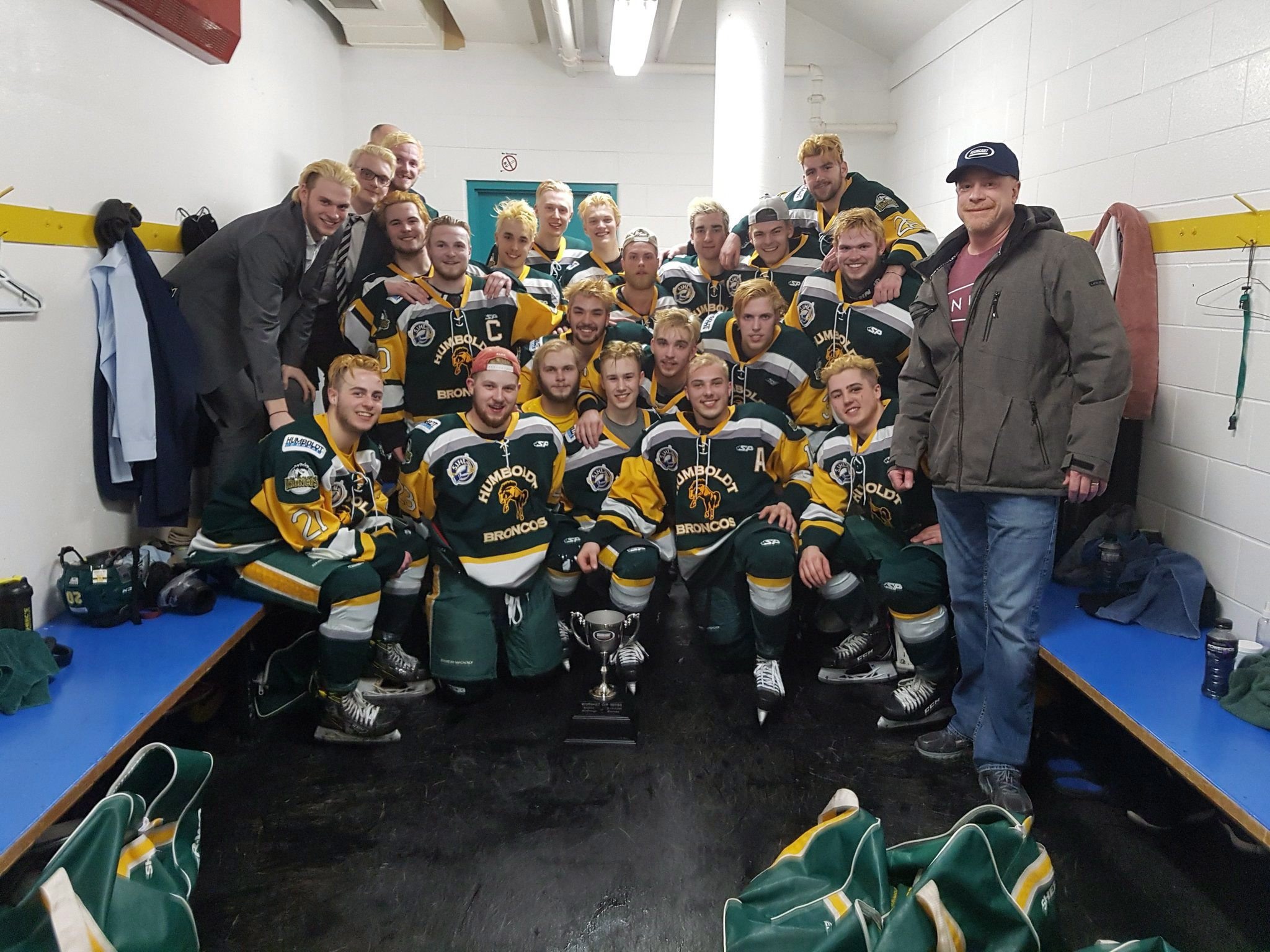 Those who survived have long days ahead. Obviously this is a hard time for them and their families, but they have to know there is a province, a country and a whole world that's behind them, hoping they can heal inside and out.
The overwhelming response to this accident affirms the character of Saskatchewan people. While hockey may not run as deep in some veins as others, many have found connections to Humboldt or to the people involved. Others have simply opened their hearts. Saskatchewan is quick to share the burden when adversity strikes.
READ MORE: 'We aren't built to not get attached': Billet mom says love for 3 young players continues after 2 deaths

How long it will take to heal? Can Humboldt and its hockey team ever be the same? No one knows for sure. Clearly, it will require many hands and a strong commitment.
There is a spirit of unity and cohesiveness that must prevail if a team is to be successful. Sometimes it requires tweaking players, lines or personnel until you find the right formula.
The community of Humboldt will rise with this same model. It is a strong and caring place with capable leaders who will find their footing in faith and in each other.
Like a hockey player who must find inner strength and higher inspiration to prepare for
championship games, Humboldt and its hockey organization will find inner resolve and turn to a higher power to heal and to rebuild.
I believe in the resiliency of this community. I believe its love for hockey will triumph.
Dean Brockman was head coach of the Humboldt Broncos from 2010 to 2014. He won a championship with the team in the 2011-12 season. He has since gone on to coach in the WHL.
We'd like to hear from you about this tragedy. Send any thoughts to humboldttragedy@cbc.ca. CBC may use some of the messages received in future coverage.