When photographer Paul Daly went downtown for work one recent Friday night in St. John's, he could not believe his eyes. Several times over, in fact.
"There was space. So much space. It was the emptiness of it all," said Daly, who shot this series of photographs for CBC Newfoundland and Labrador.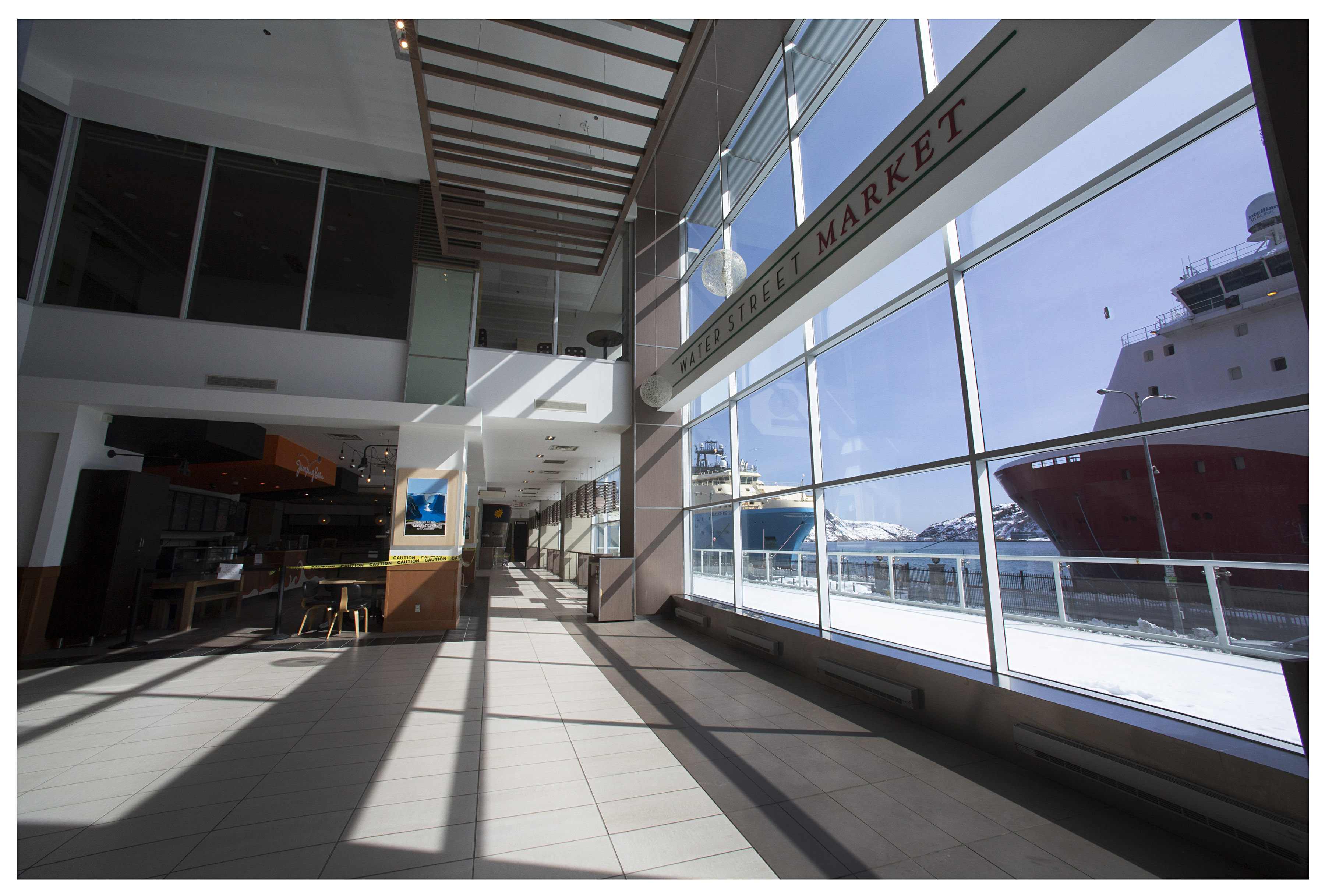 Newfoundland and Labrador announced its first case of COVID-19 on March 14. Within days, a public health emergency had been declared, with escalating orders that closed schools, shuttered numerous public services and shut down bars and countless other businesses.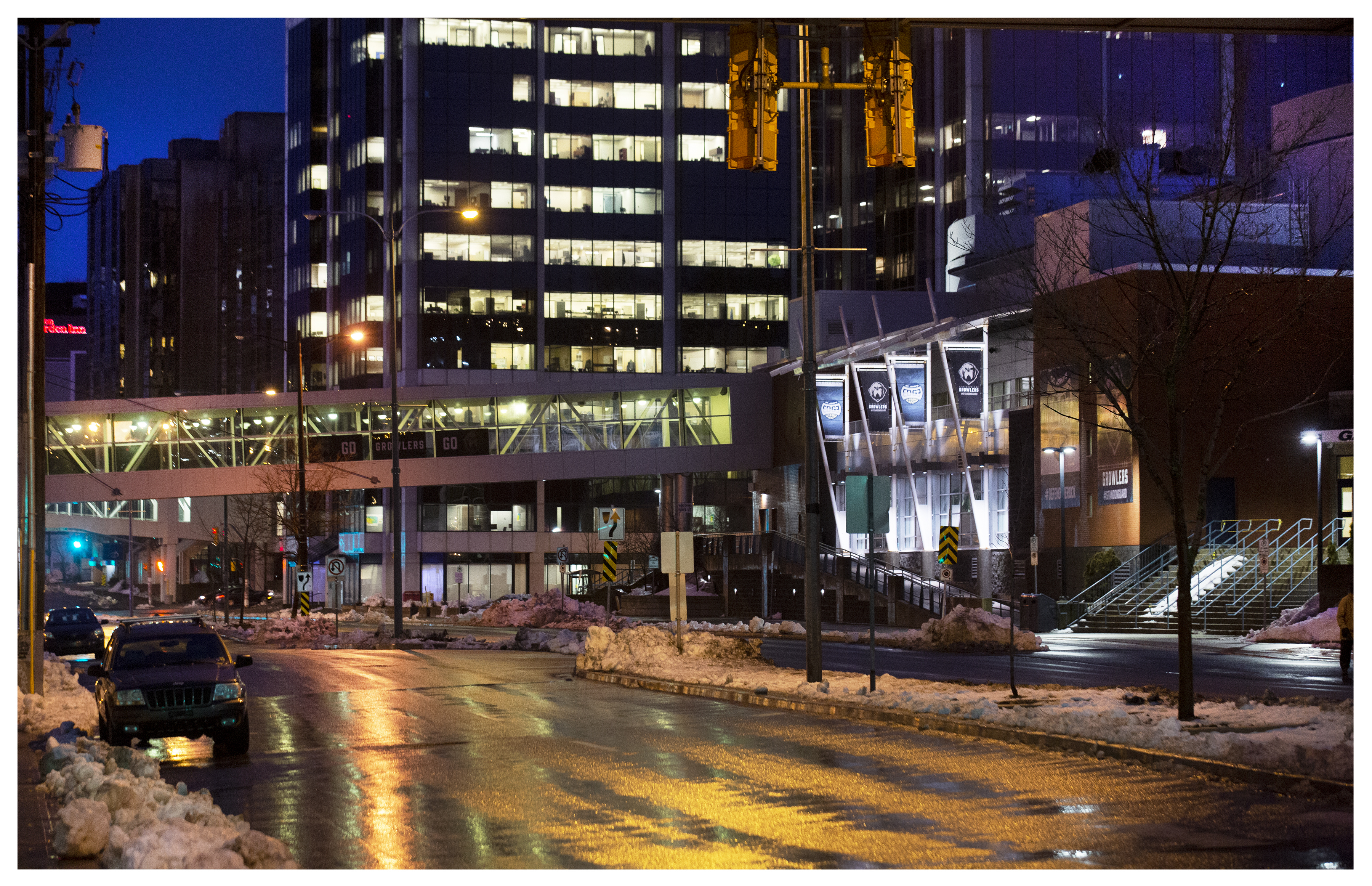 Daly, a veteran freelance photographer whose work frequently brought him downtown, was struck first by the ease of finding a place to pull over — and to follow physical distancing rules.
"With events at Mile On [and elsewhere], I'm down there all the time," he said. "But I've never seen this. It was just ... the emptiness of it all."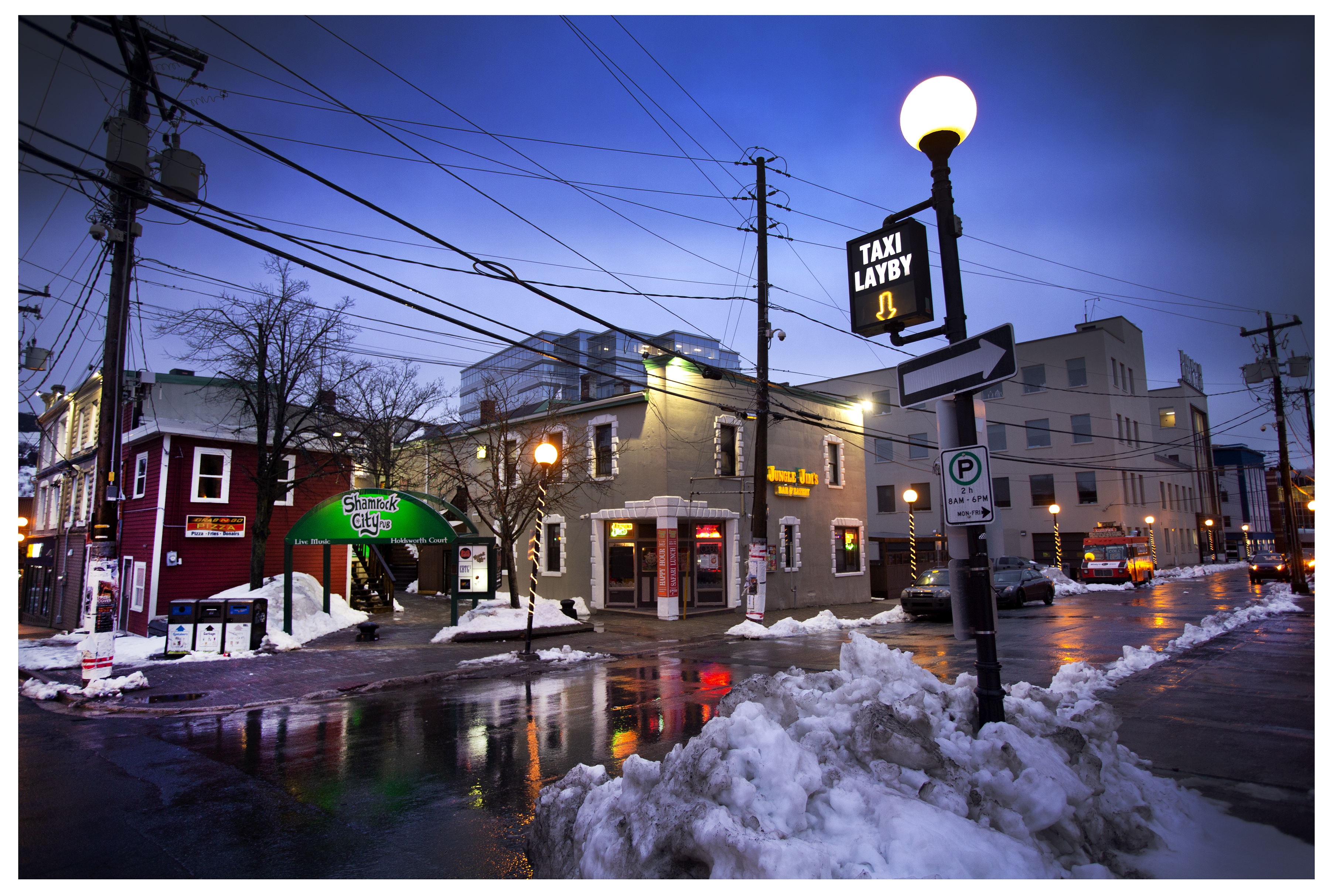 Standing atop the rooftop parkade in the old Bowring building on a Friday night, Daly compared the absence of Water Street traffic with what he would normally see on a typical weekend.
"There was lots of space, when you are not used to seeing space," he said.
On George Street, there were no revellers walking across the street, no lineups, no one smoking a cigarette.
"There was a sign that [told people to] line up here for taxis. But there was no lineup. And there were no taxis," he said.
"It was eerie."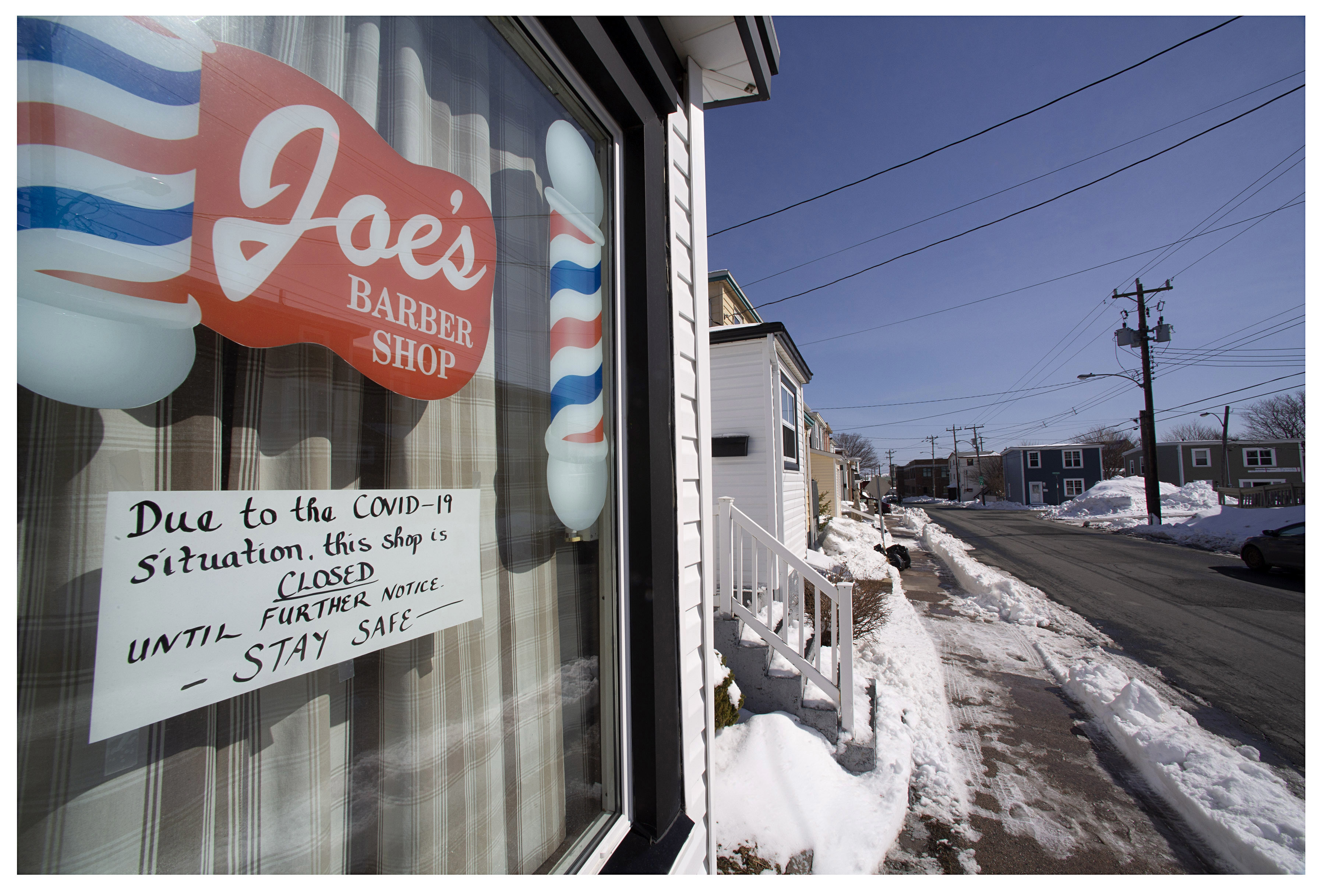 Daly — conscious of staying clear of individuals — visited other locations. One included the Health Sciences Centre parking lot, which is almost always filled to capacity.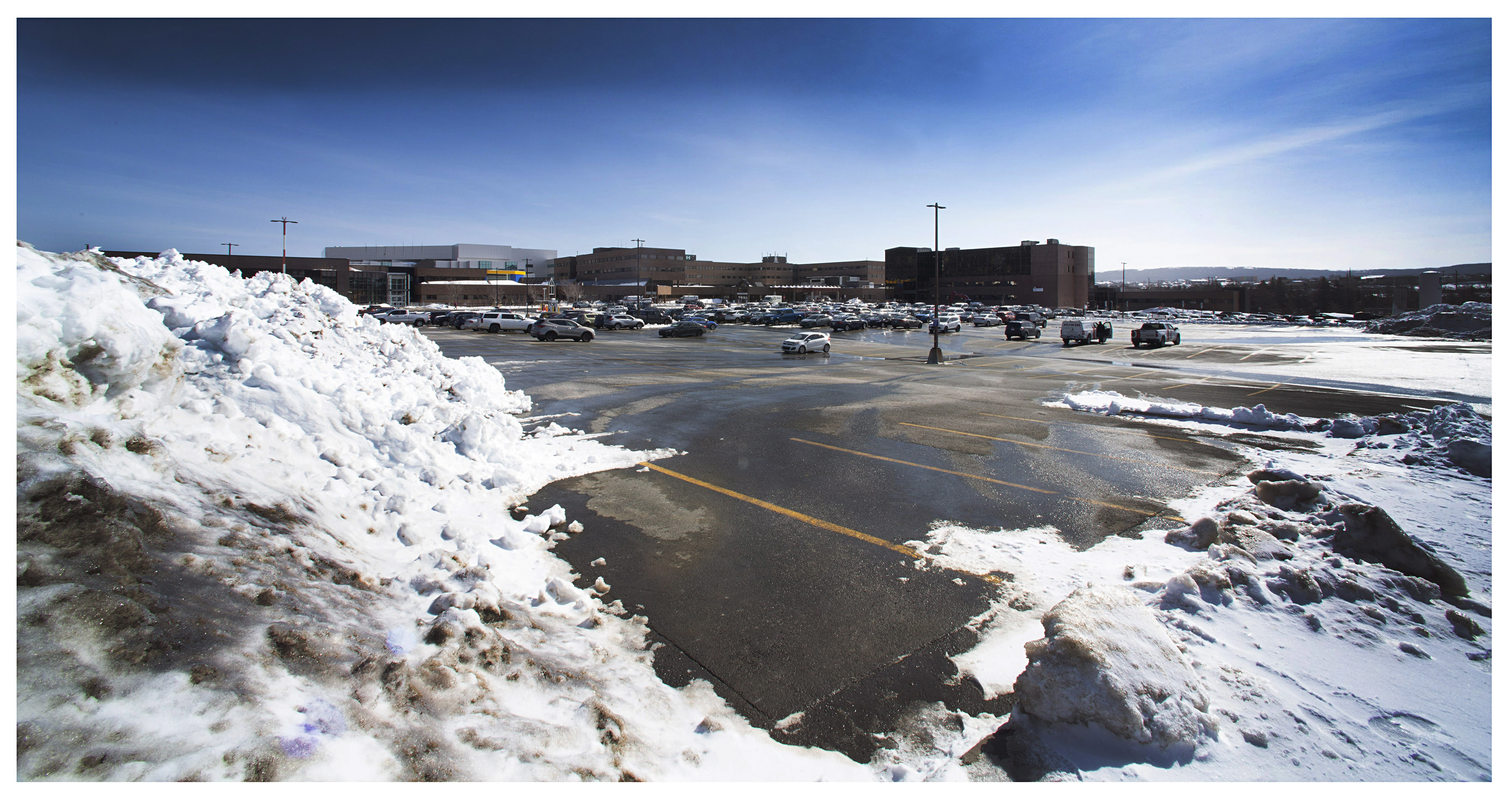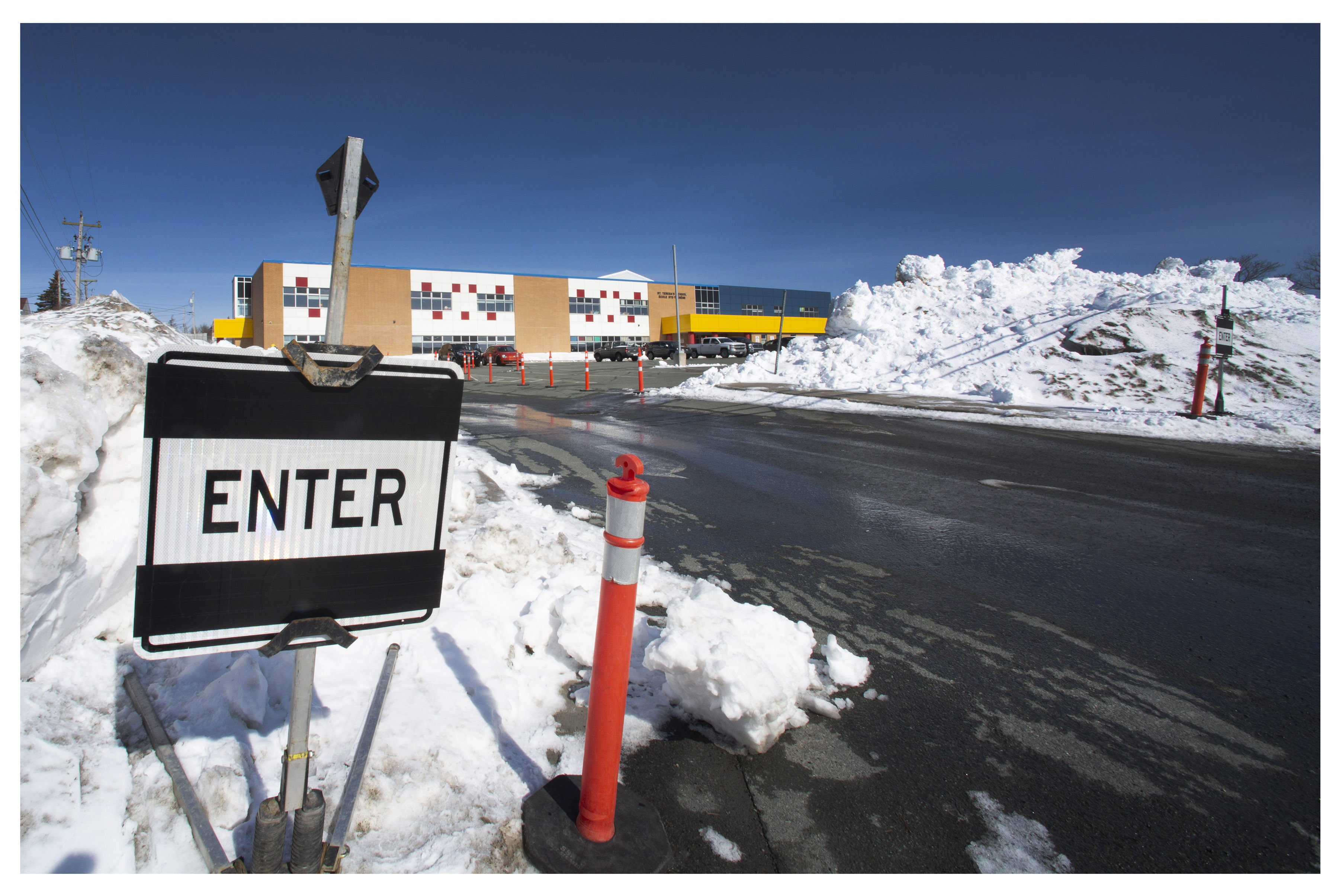 "There's usually no place to park, with these huge crowds. So there was just this huge contrast."
One location in the city transfixed Daly.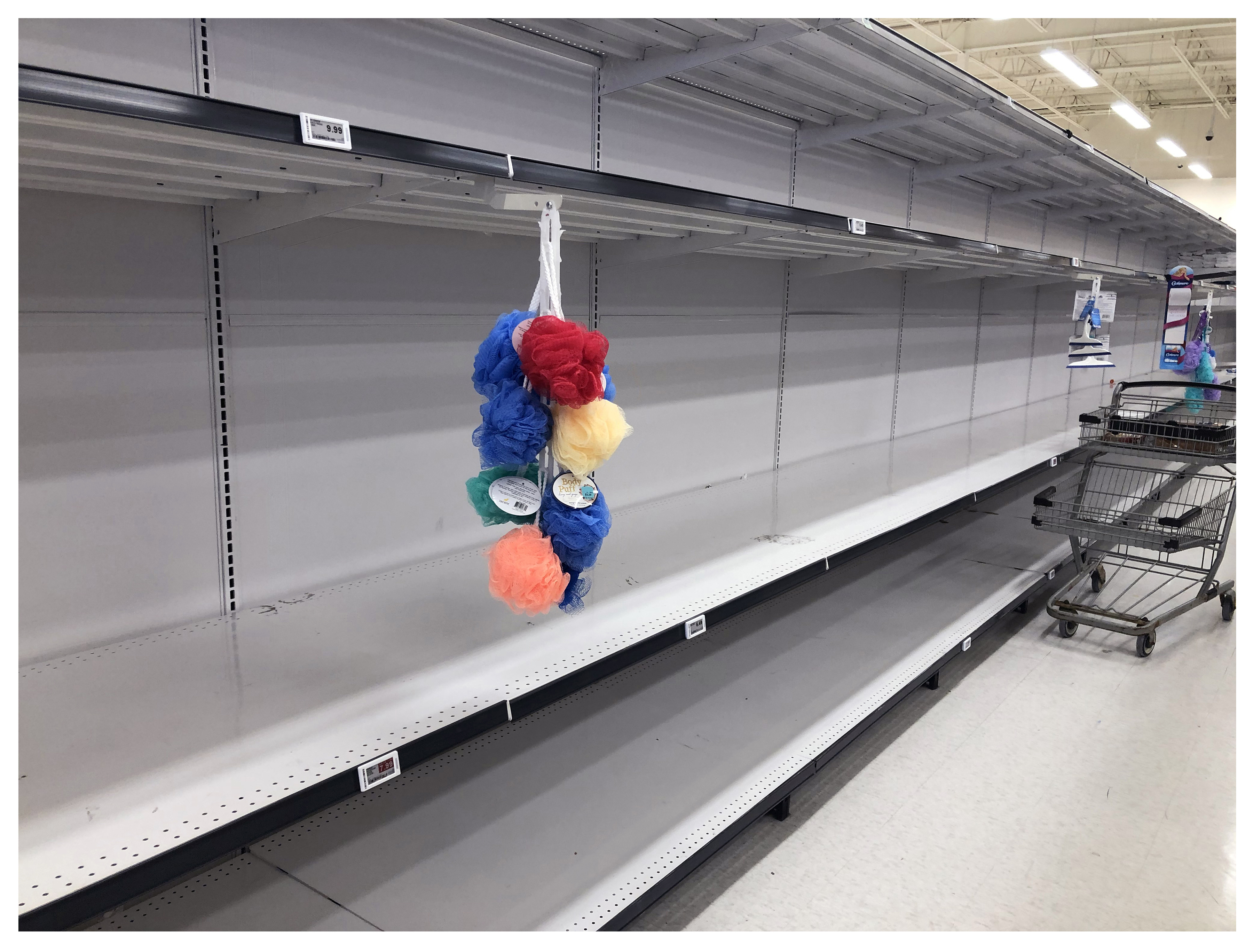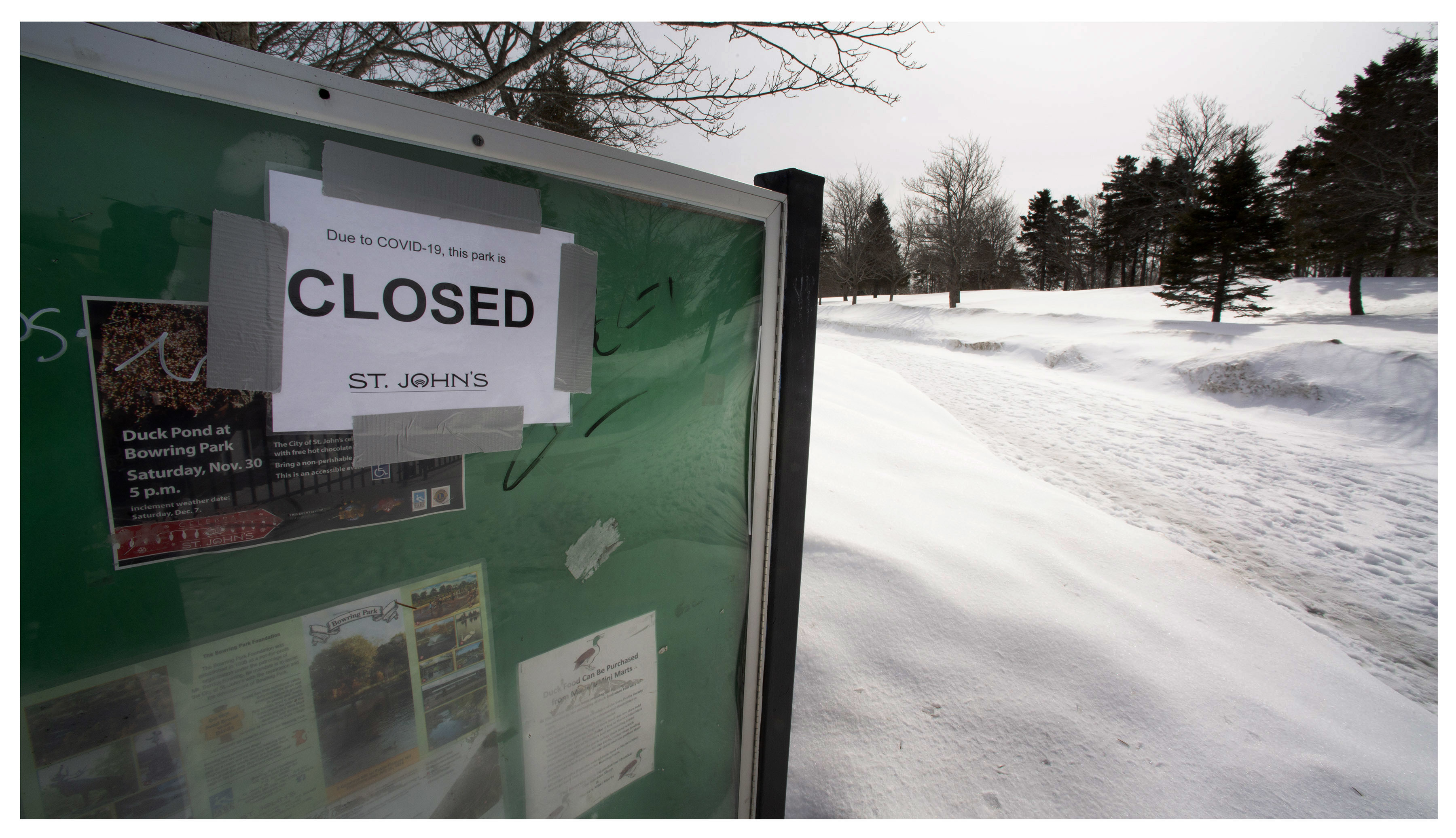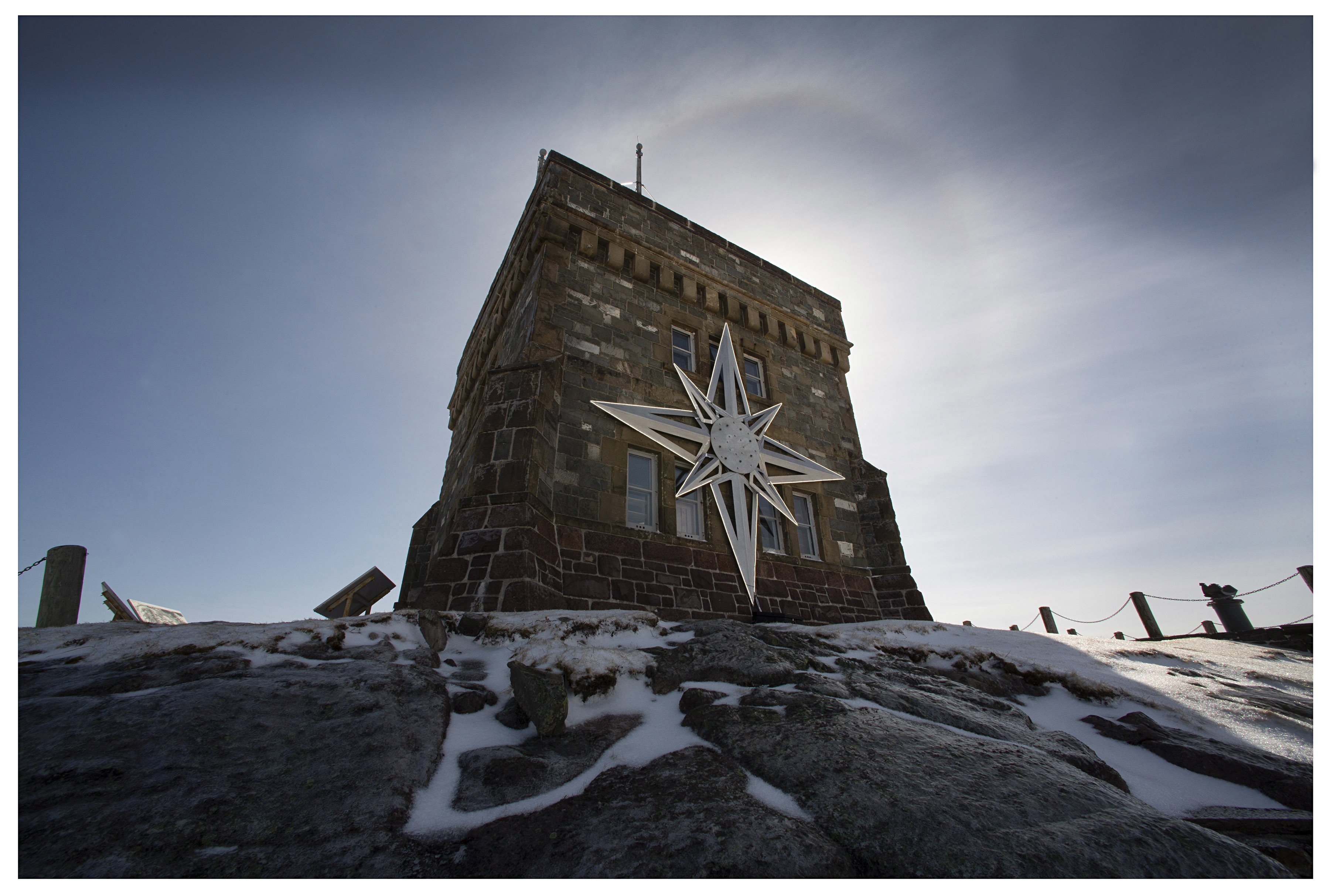 Several days after the first positive cases of coronavirus were disclosed — and as businesses around them were shutting down — the non-profit organization Stella's Circle, which works with many of the city's most vulnerable residents, turned on its illuminated "HOPE" sign. Ordinarily, it brightens the Rawlins Cross area in the days before Christmas.
Daly had never paid attention to the sign before.
"When I saw it, it struck me dead," he said.
"It just hit me right to the core. Hope. Just hope."