David Markwei is a Black photographer in Vancouver who focuses on Black voices in a media industry that perpetually marginalizes them. For more information about CBC's Opinion section, please see the FAQ.
"It dawned upon me with a certain suddenness that I was different from others; or like, mayhap, in heart and life and longing, but shut out from their world by a vast veil."

These are words written by American sociologist, historian and civil rights activist W.E.B. Du Bois in an article published in the August 1897 issue of The Atlantic monthly. Yet 123 years later, I find them to be a chillingly perfect descriptor of my experience as a Black man living in British Columbia.
I often tell friends of mine that I did not realize I was Black until I migrated to Canada from Ghana back in 2007. Admittedly this sounds like a confusing statement to make, and I would not blame anyone for thinking as much. However what I actually mean is that before I ever arrived in British Columbia as a pre-teen boy, my identity as a Black person here had already been constructed generations ago by the forces of racism and white supremacy in Canada. It ensured that I would be treated differently from those who did not look like me.
As I now navigate young adulthood, my understanding of my Blackness has evolved through a personal journey of self-education, endless discussion with members of my community and my artistic pursuits as a photographer. In this photo project I set out to speak with three Black millennials to learn how they have grown to understand their identities and develop their social consciousness while navigating life here in B.C.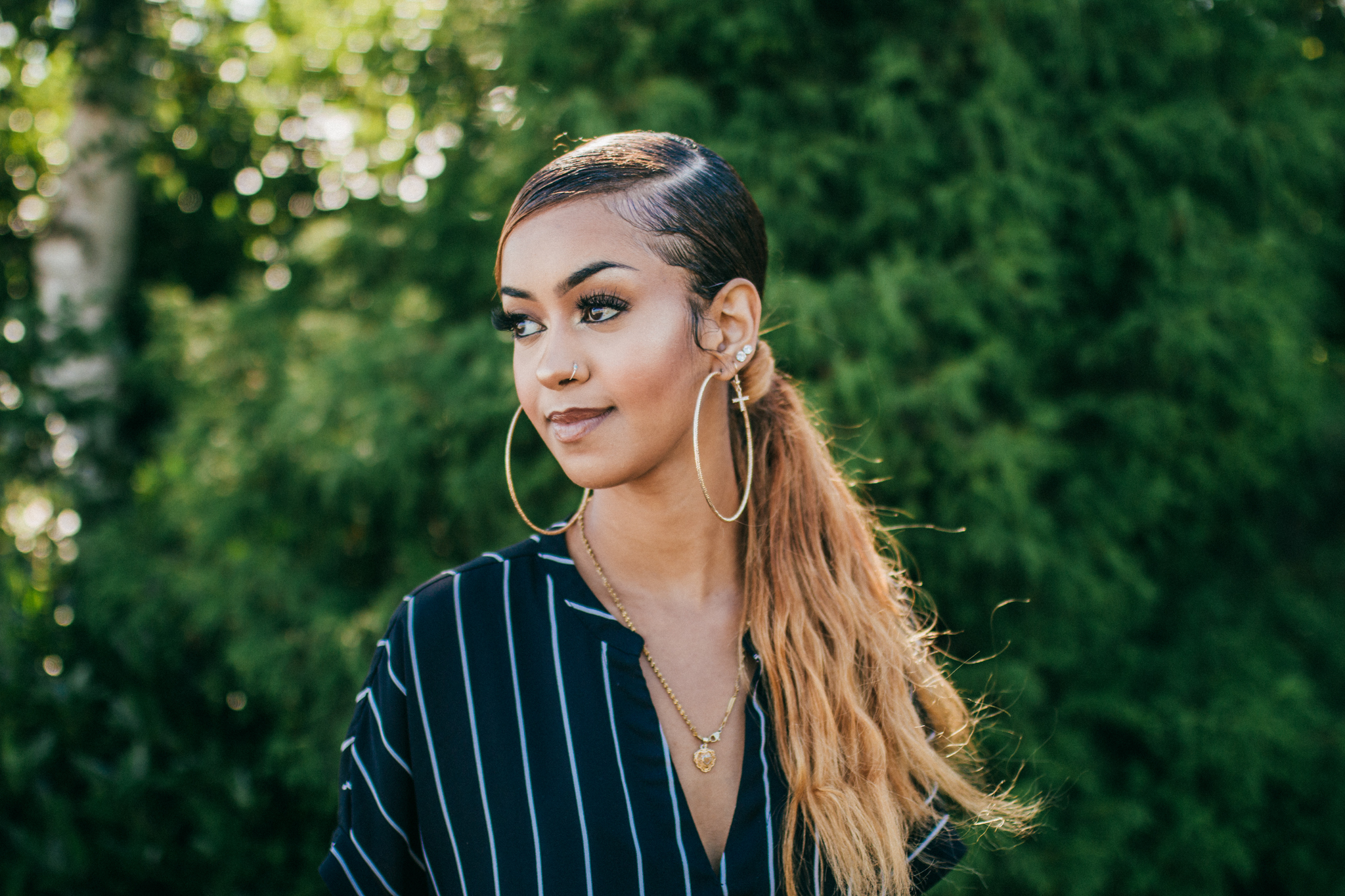 Ariam Yetbarek
What does it mean it mean to be Black in Vancouver and why?

My Black experiences vary from city to city in British Columbia. It has mostly been questions about where I'm from because I'm a light skinned Black woman. And just the lack of community here is very isolating. It is hard to navigate if you have not lived here all your life, but I do acknowledge that with me being a light-skinned Black woman my experiences are vastly different from my fellow Black people that have darker skin. I feel like colourism plays a huge part here in Vancouver.
Has your understanding of race been influenced by your parents or personal experience?
I moved here when I was 16 and so a lot of it was just through experiences and asking questions. I'm a very curious person and so if I experience something I always ask why. But my parents also created that space for me to explore those questions. They have always been supportive even though they are Black, immigrant parents from Eritrea. They were very inviting of those conversations and were willing to unlearn their own biases to help me get to a point of self-love as a Black person.
What is one book that has been foundational to your understanding of matters surrounding race?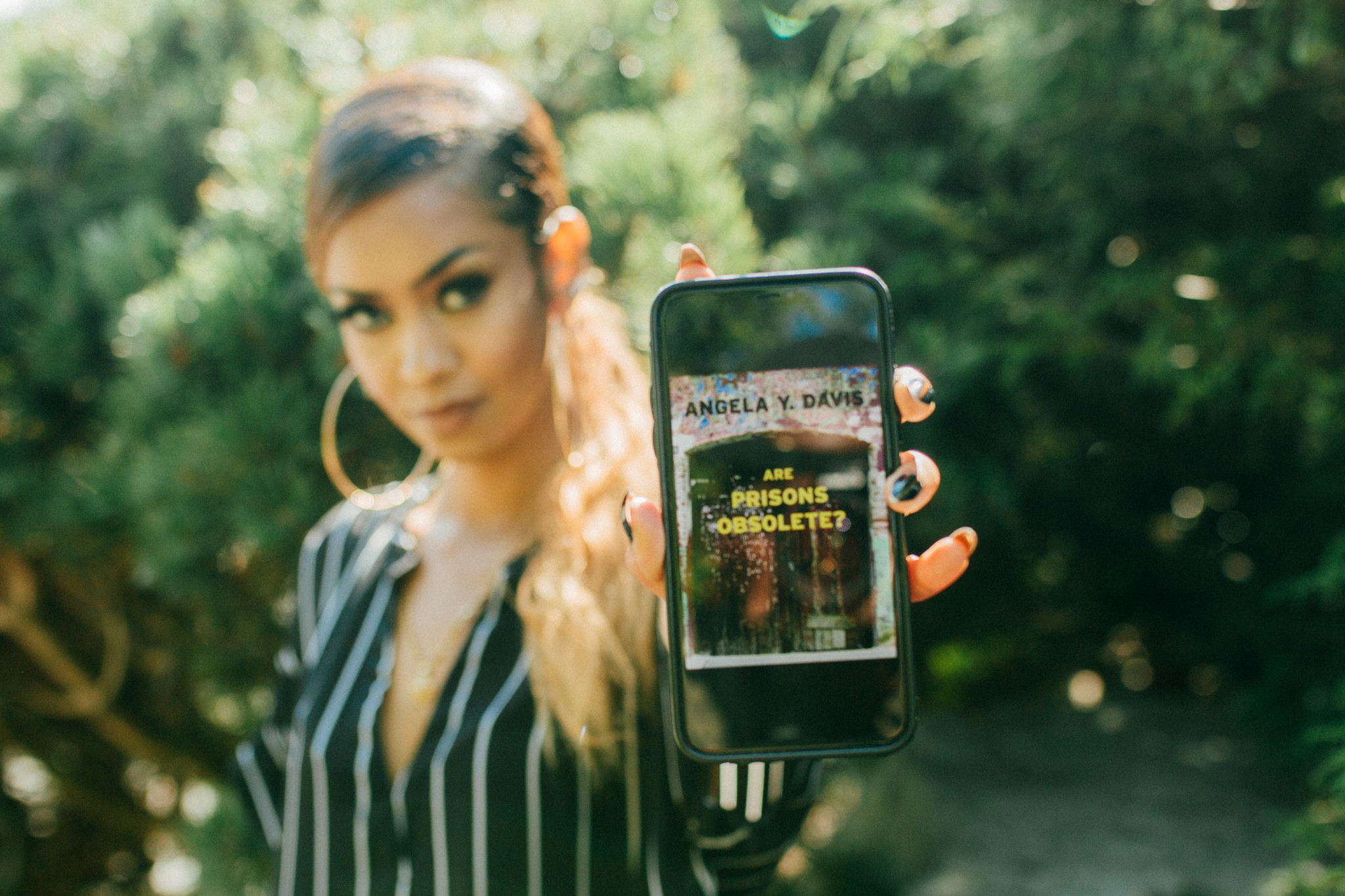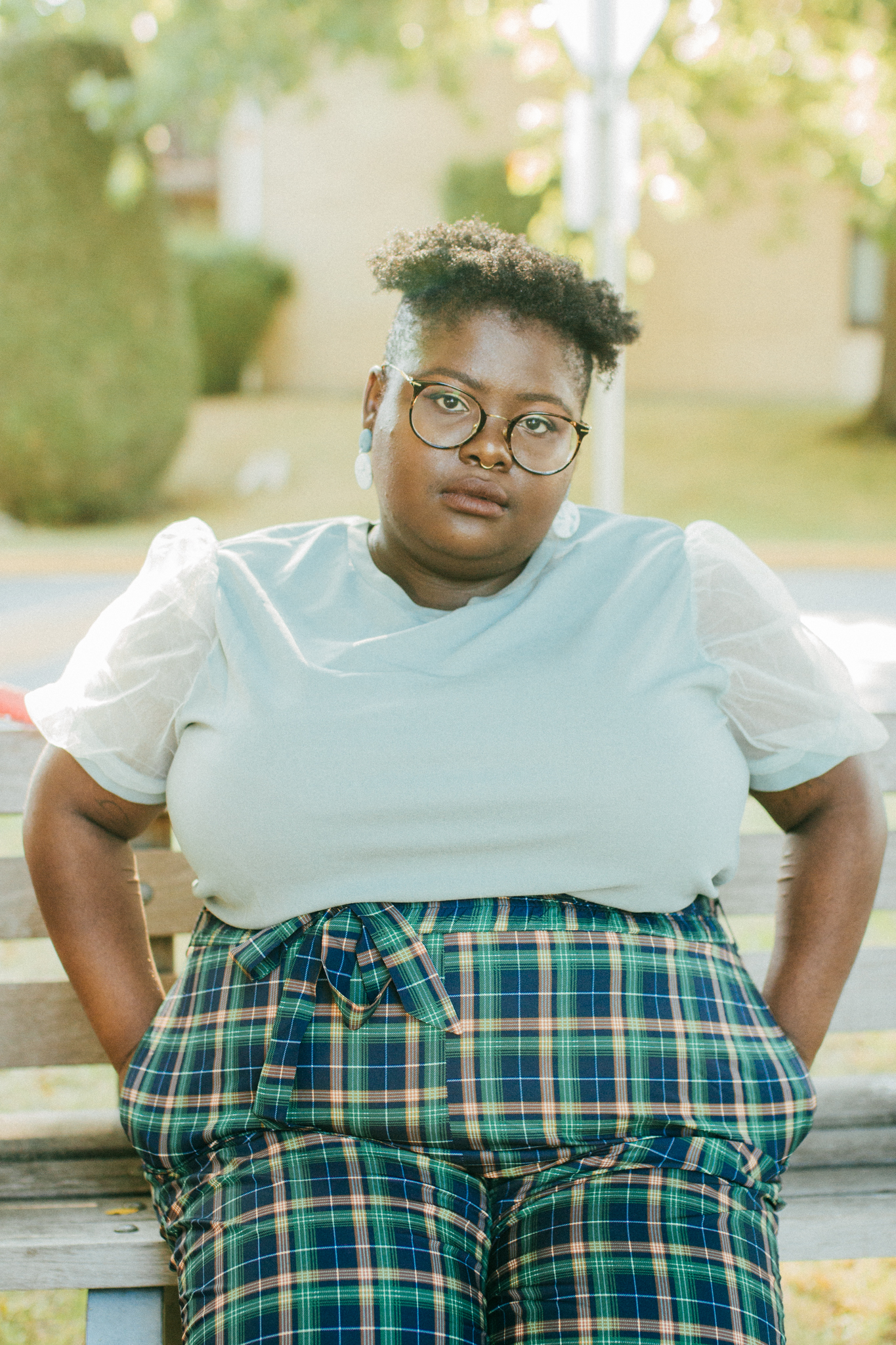 Joy Gyamfi
What does it mean to be Black in Vancouver and why?

Definitely the words hyper and invisible come to mind because we make up one per cent of the population particularly in the city of Vancouver and so we're often overlooked. There's this outside perception that Vancouver has no Black people. And because there's also fewer of us we stand out as well. This is definitely related to when Hogan's Alley was destroyed to create the Georgia Viaduct. Black people and families were displaced out of the city.
Has your understanding of racism been influenced in any way by your parents or has it solely been a process of personal experience/self-education?
I was born in Ghana but primarily grew up and was raised here in Surrey and Vancouver. So much of my understanding of race is from a Western perspective which is different from that of my mother who was born and raised in Ghana. I personally identify as an intersectional feminist [a theoretical framework for understanding how aspects of a person's social and political identities combine to create unique modes of discrimination and privilege]. I think it's important to see and recognize the multiple systems of oppression that exist in our society. I find it really frustrating when I try to have conversations with my mom around other forms of oppression (homophobia and transphobia for example) because the language and arguments she'll use are literally the exact same ones used against Black people. Much of my understanding of race has been a mixture of mostly personal experience as well as self-education and formal education through university as well.
What is one book that has been foundational to your understanding of matters surrounding race?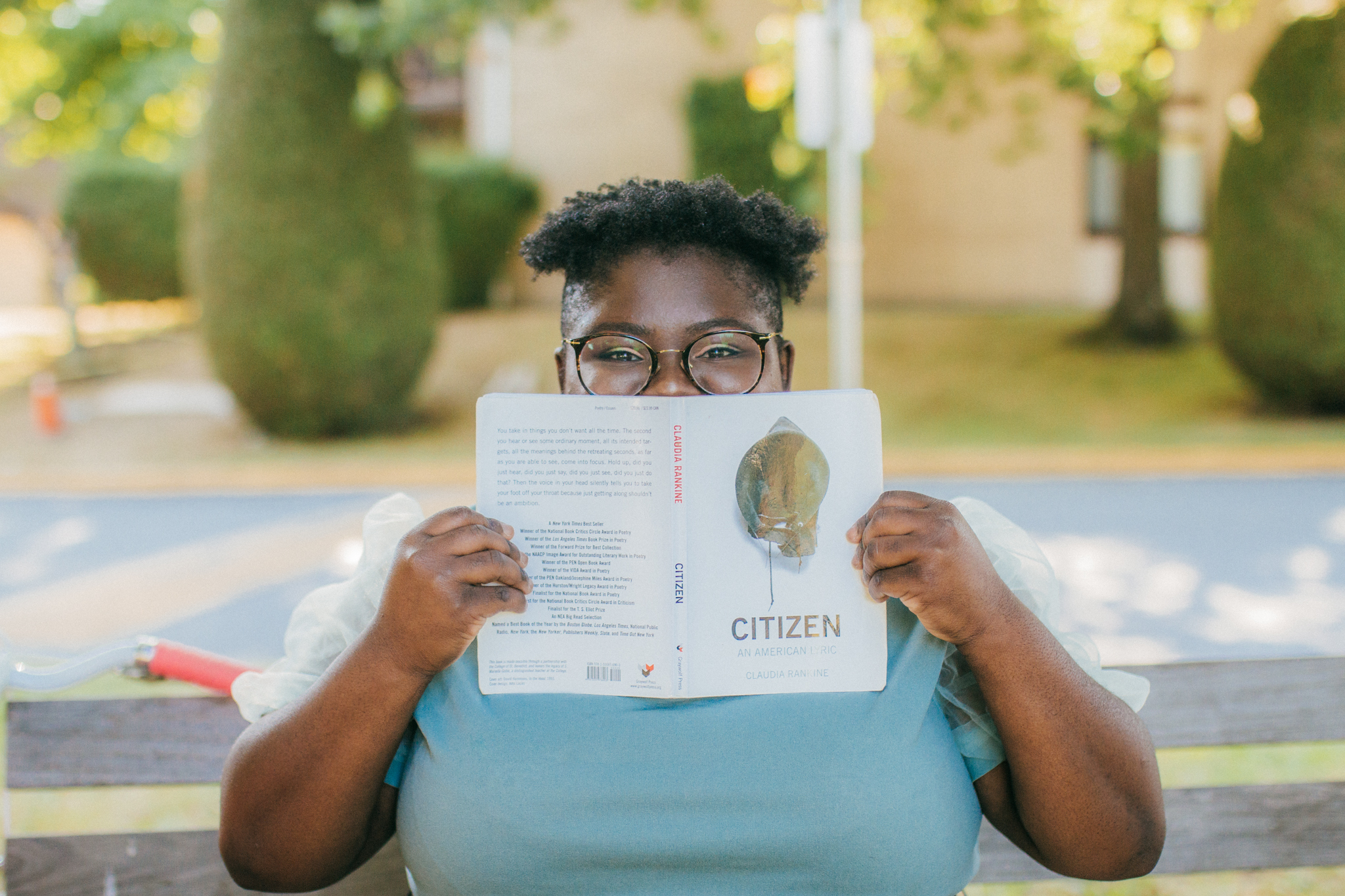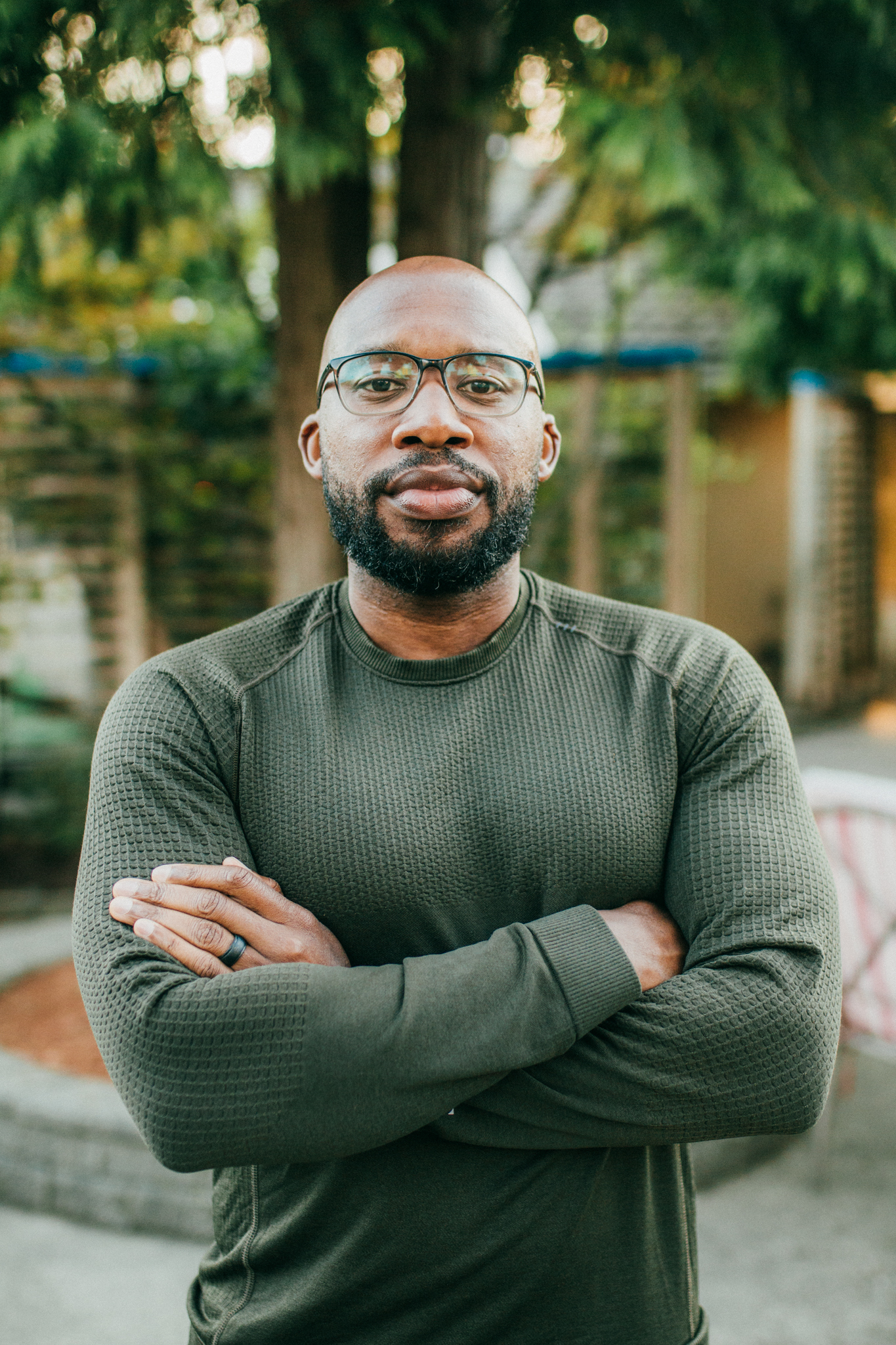 Bernard Piprah
What does it mean to be Black in Vancouver and why?

Resilience is a big word that comes to mind. Coming up in adolescence, there are things that you're too young to process. As you get older, you get weathered by the world and understand what's going on. There's a need to be resilient because there's so many of us spread out in different areas who don't have access to communities. The next thing I think about is diversity because we're really not a monolith. The last thing is unknown. I think it's incredible how much we're not educated about what Black people have done in British Columbia. I think it's such a tragedy that we're not educated more on who Mifflin Gibbs is and what he has done for the establishment of this province (Mifflin Gibbs was the first Black person elected to public office in British Columbia and was a key part of guiding B.C. into Confederation).
Has your understanding of race been influenced by your parents or personal experience?
It's definitely been my parents. My late mother would really ingrain in me from a very young age that it's not easy to be a Black male. And as much as I might have even tried to deny it during my adolescence so I can fit in, it catches up to all of us real quick. My mom was marching out in Ontario when my brother was growing up. Young Black men have been getting killed for hundreds of years and she was out there marching when young brothers were getting slaughtered by the police unjustifiably.
What is one book that has been foundational to your understanding of matters surrounding race?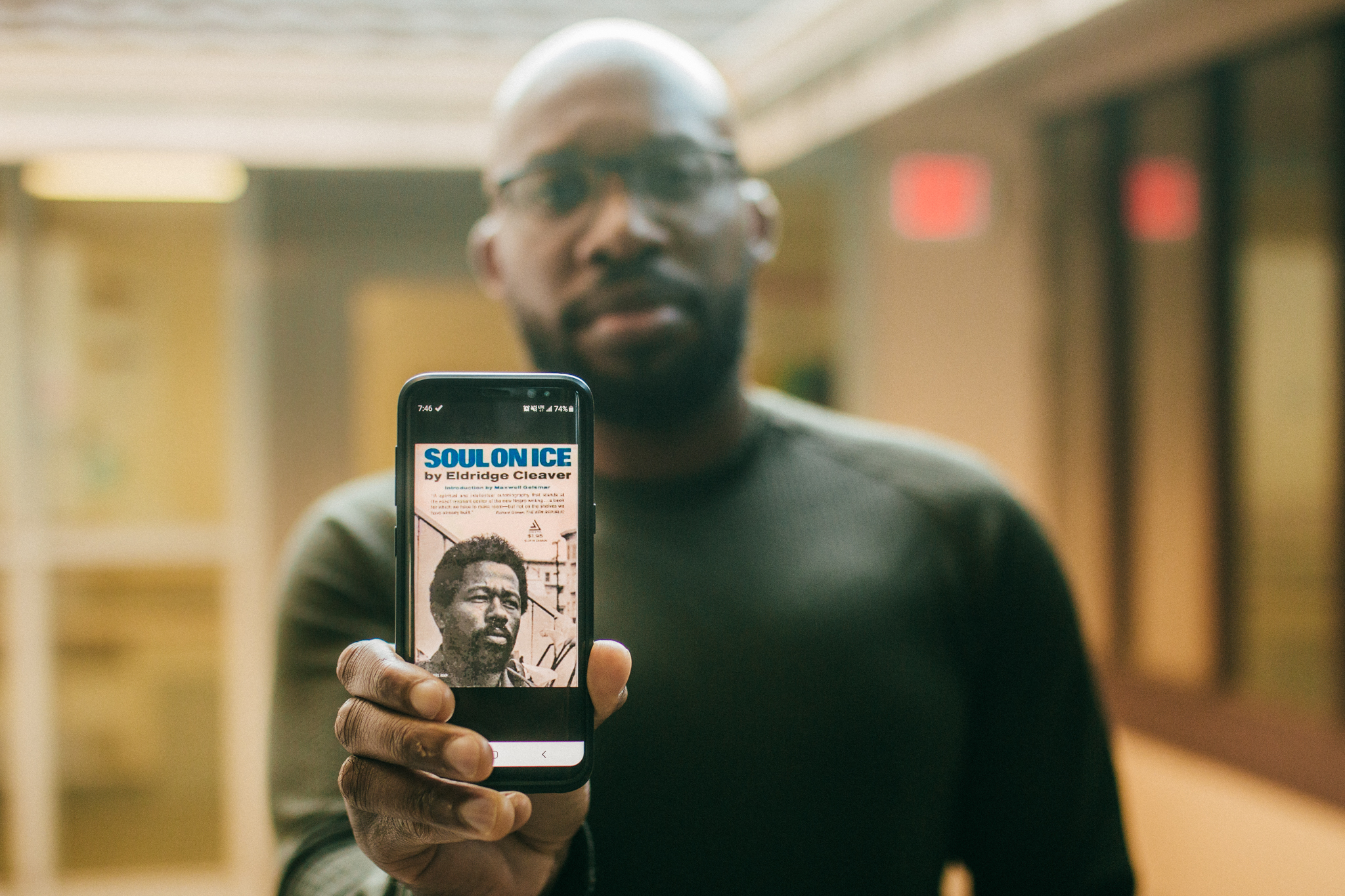 David Markwei is a Vancouver-based, award-winning photographer, cinematographer and digital media producer.

Do you have a strong opinion that could change how people think about an issue? A personal story that can educate or help others? We want to hear from you.
CBC Vancouver is looking for British Columbians who want to write 500-600-word opinion and point of view pieces. Send us a pitch at bcvoices@cbc.ca and we'll be in touch.

For more stories about the experiences of Black Canadians — from anti-Black racism to success stories within the Black community — check out Being Black in Canada, a CBC project Black Canadians can be proud of. You can read more stories here.