Few people remember the first time they met their parents or saw their first home, but Robert Kakakaway does.
Kakakaway had been placed in three foster homes between 1983 and 1985, ending with police finding him in a hotel room with a foster mother who was fleeing a situation of abuse.
When he met his next foster parents in Regina, he remembers feeling scared.
"But my mom — the person that I call mom now — she wasn't mean. She had lots and lots of toys when I first went to live with them and she showed me those and I kind of forgot about everything," he said. "It just went from there."
More than 3,000 children were listed as being in care in Saskatchewan, as of September 2018, with nearly 500 in foster homes throughout the province.
Kakakaway was born with cerebral palsy, which requires him to use a wheelchair, but he said it never stopped him from living a full life.
His foster parents were there to support him, while their children became his brothers and sister.
"Without them, I don't know where I'd be," he said of his parents. "I had everything that I wanted and needed as a child.
"I was just telling (my mom) this the other day and I get emotional talking about it: I am very grateful for everything they've done for well over 30 years."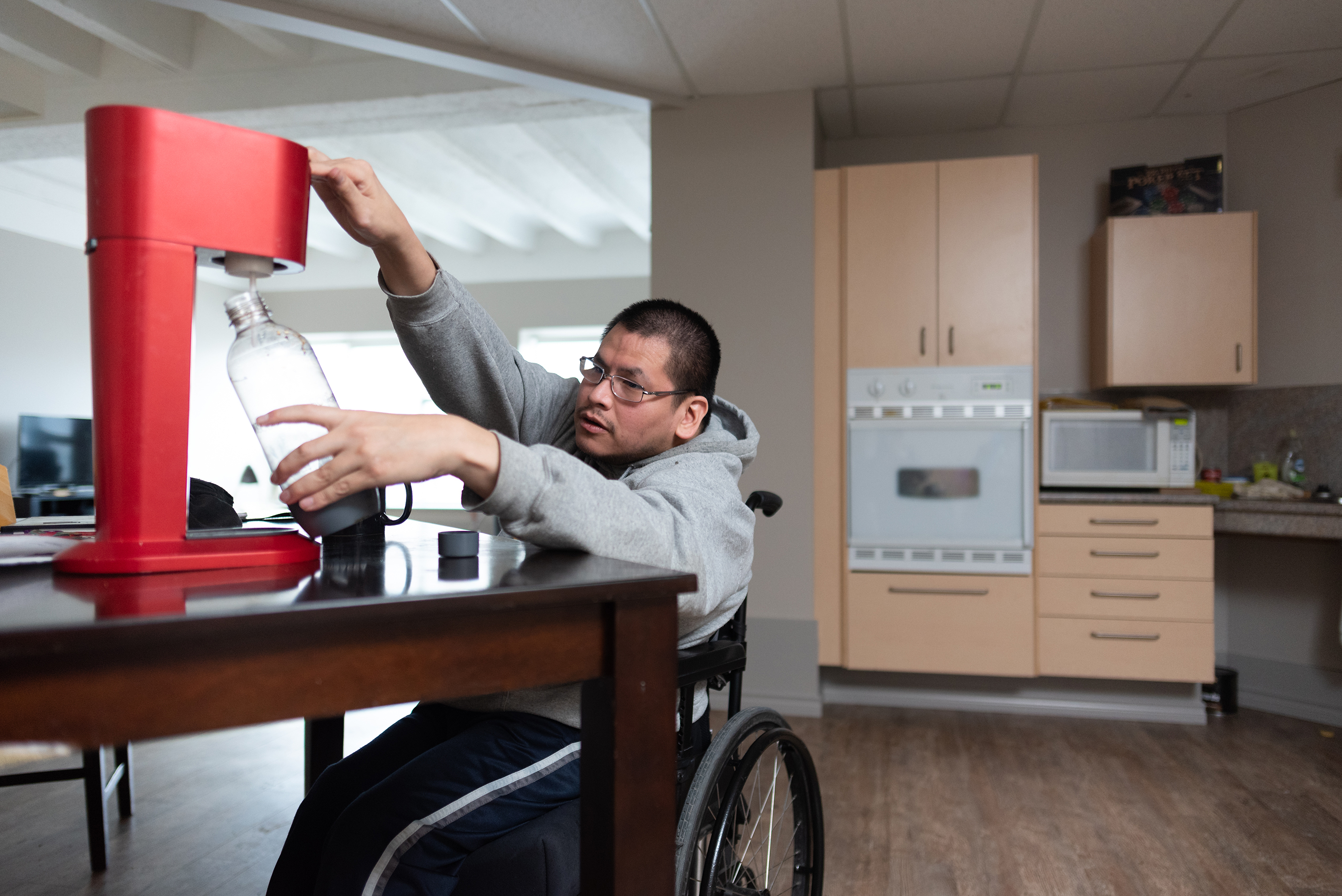 As he got older, Kakakaway felt the urge to give back to his community. In 2004, he reached out to the high school he attended to see what he could do to help out. They encouraged him to become a basketball coach.

"I had never played basketball, never had anything to do with wheelchair basketball or anything like that," he said.
But, he said, "there were a few opportunities, maybe, that I missed when I was that age and I don't want that for other kids."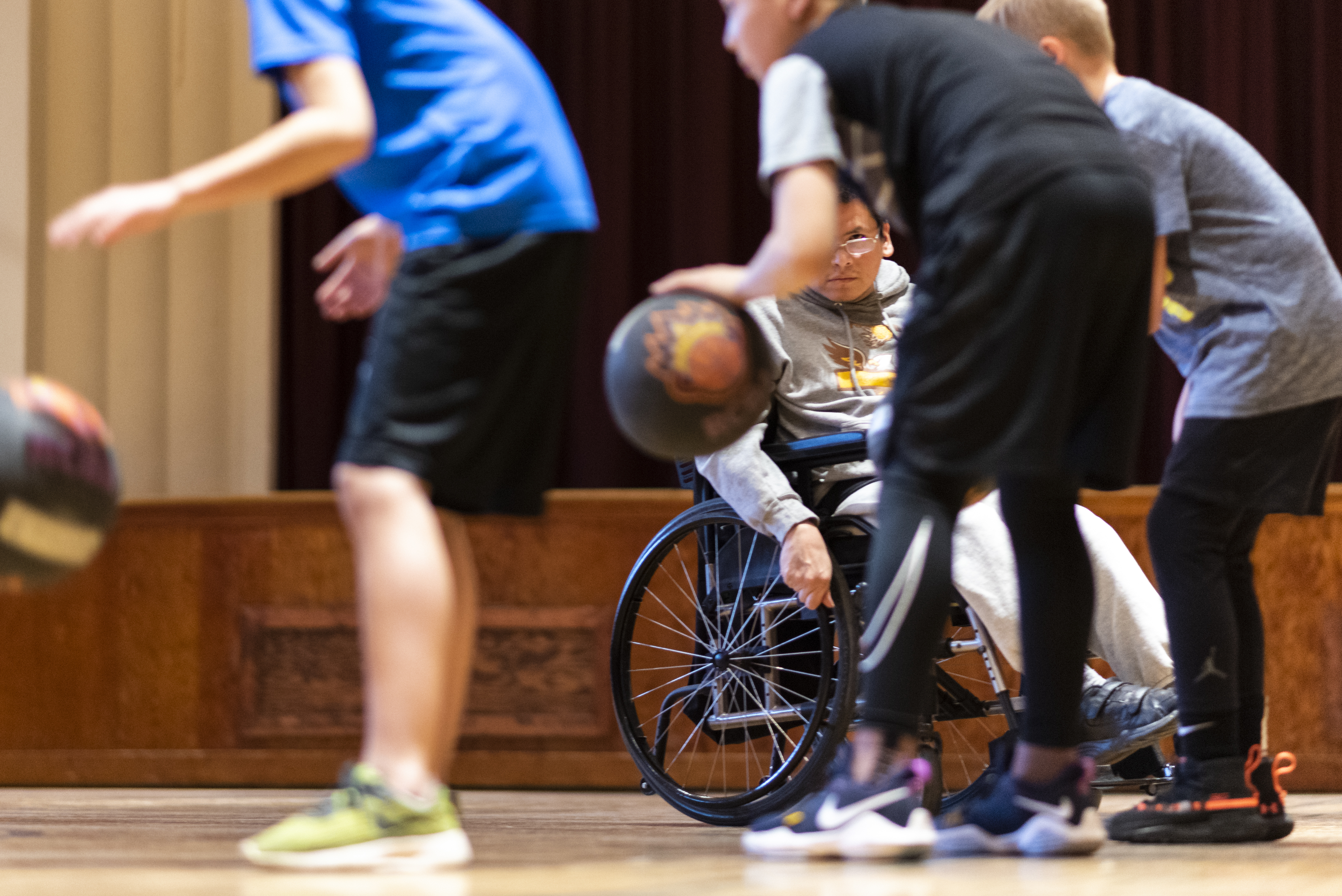 Over the past 15 years, he's stuck with the sport. Coaching has been a way to connect with others and feel a sense of belonging, he said.
About five years ago, a woman came to a practice with her daughter. She told Kakaway, "My daughter wanted to come to your basketball practice instead of going to a Halloween party."
"I honestly I didn't know what to say," he said. "I was honoured, actually, to know that I had was having an impact on a child like that.
"They even tell me still to this day that I had a big influence on her even wanting to stay in the sport of basketball."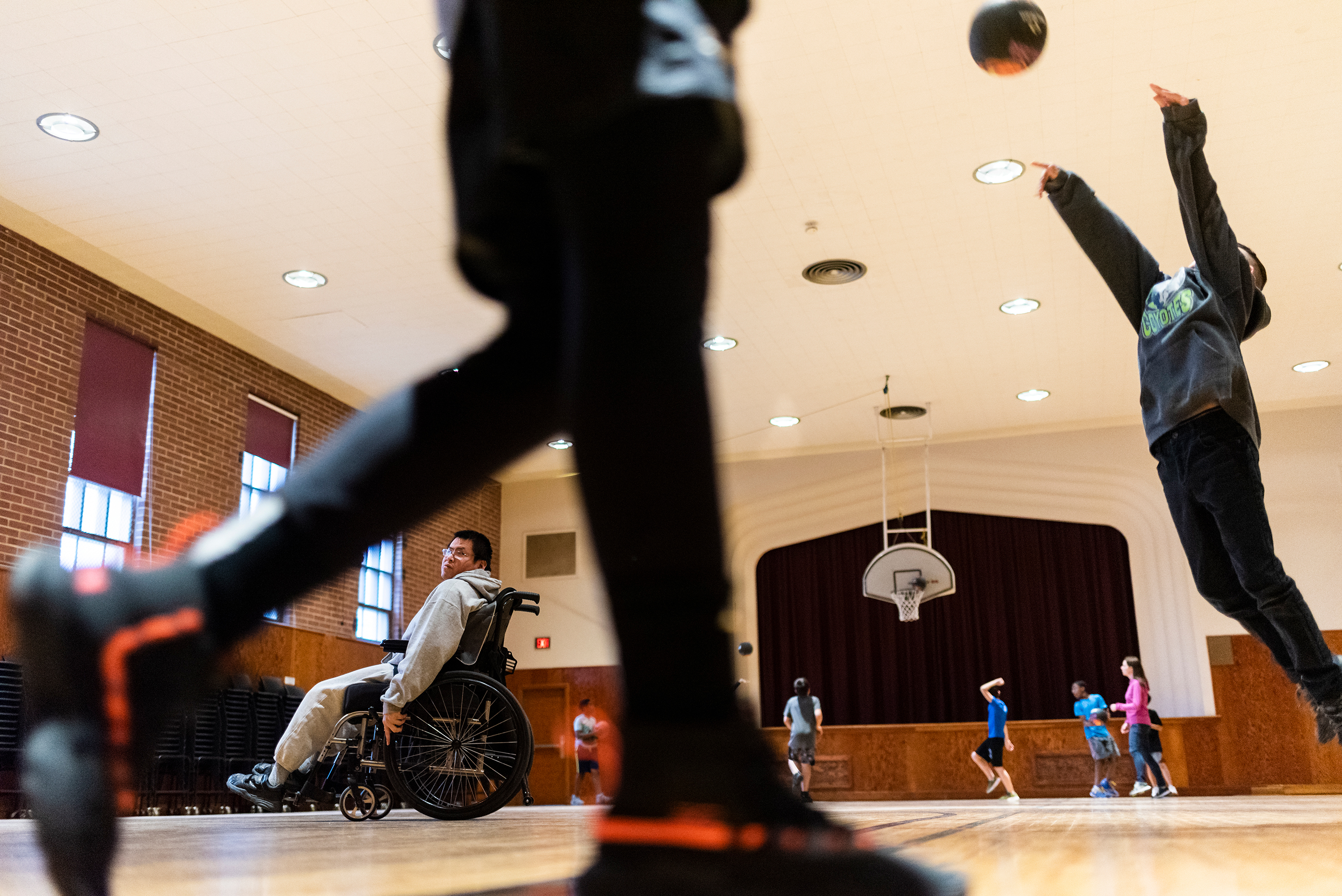 Kakakaway also works 20 hours a week as a greeter at Walmart, an opportunity for which he is grateful.

"You know, being my set of circumstances, they were willing to take a chance on that as well," he said.
"We've come a long way when it comes to having disabilities in the workplace and employers have a little bit more training when it comes to that, but there's still an odd few who are what I like to call narrow-minded."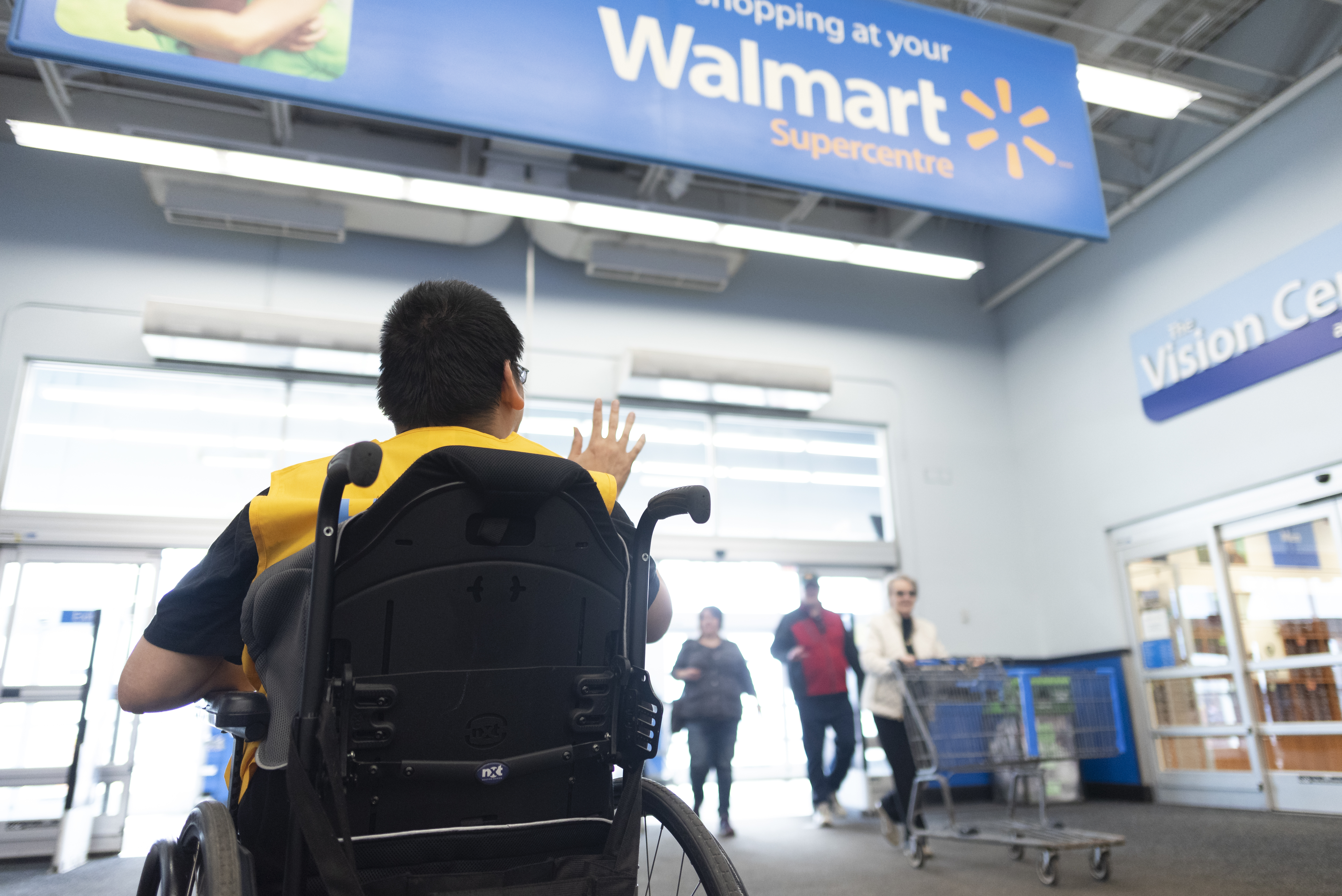 It can take an hour or more for Kakakaway to get to work or basketball games and practices, figuring out routes through Regina's accessible Paratransit. But it's all worth the effort, he said.

"Anything that you do could be work," he said. "You've got to want it, basically."
He doesn't take for granted being able to get around and to have an apartment, provided through Saskatchewan Housing, which allows him to live independently.
"I'm just enjoying living life to the fullest. I take every opportunity that I can get and that is given to me, whether it be with work or basketball or anything else."
The Finding Home series profiles eight people who have found a sense of belonging and community in Regina. Together, they are part of the ever-changing face of this province. Read the other profiles here.

You can also enter a contest telling us what makes Regina home to you.