Jasmine Gandhi was sure she would never leave her home in India.

"I remember, I was trying to see boys to get married, and then I was always saying, 'No, I don't want to see boys from the U.S. or from Canada," she said, laughing. "And then, here I am in Canada."
She ended up marrying someone who had no desire to immigrate either. But her husband, an engineer, took an opportunity to work in Chicago in 2007. From there, the door was open to contemplate another move. A relative told them to consider Canada.
"It's beautiful and is a mix of both a good work culture, ethics and family life," she recalled the cousin told them.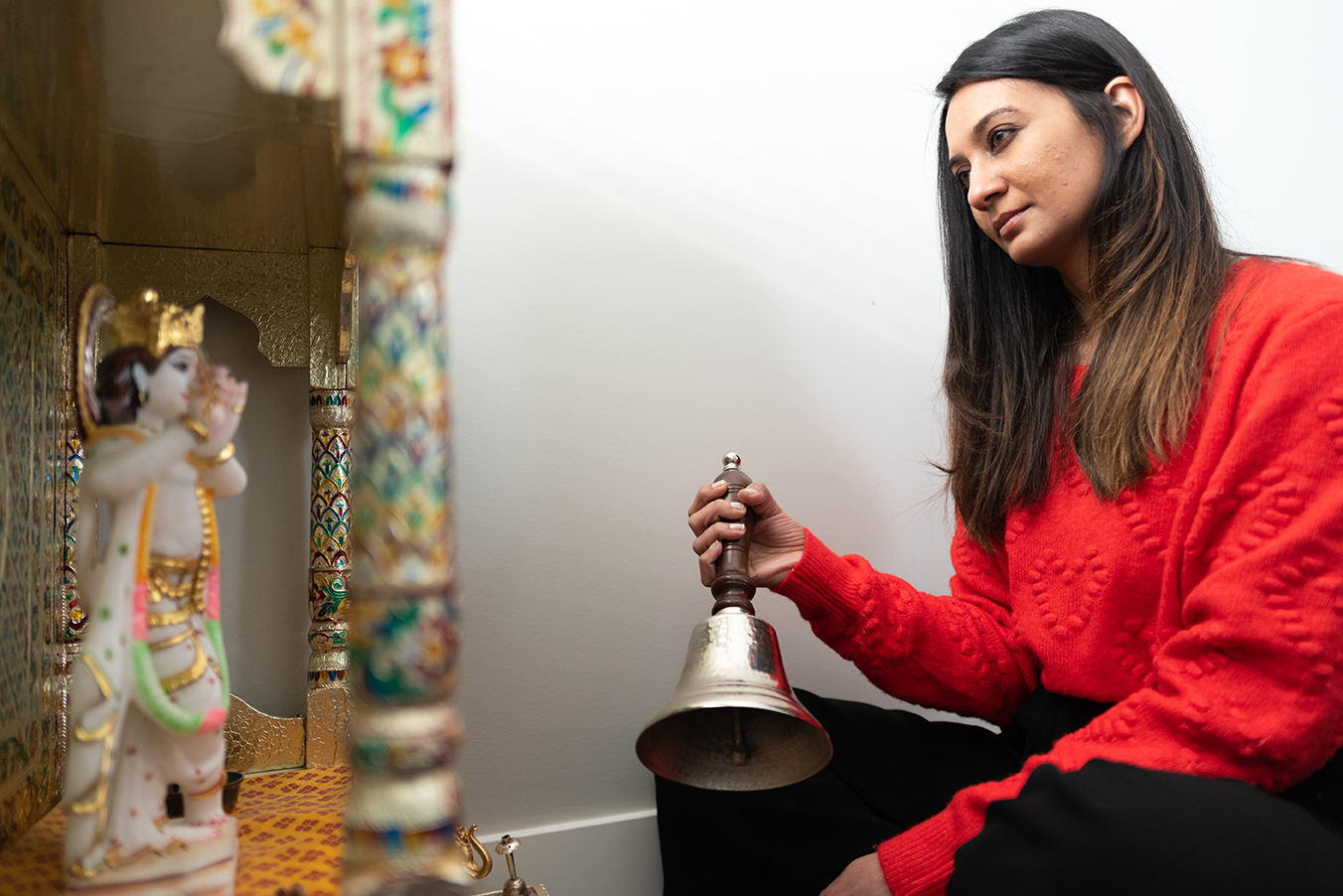 They ended up moving to Saskatchewan in 2013.
They are among the 10.5 per cent of the province's population that identified as immigrants in the 2016 census.
Gandhi is from Mumbai, a city with a population of more than 20 million people. The move to Regina involved an adjustment to a smaller city, with a slower pace of life.
"Over time, as we stayed in Regina, I think we have started valuing the culture and the community closeness that we've come to see out here," she said, explaining people have been welcoming.
"I would say India is a place where you always have people all around you showing love. So that's what we get out here, I think."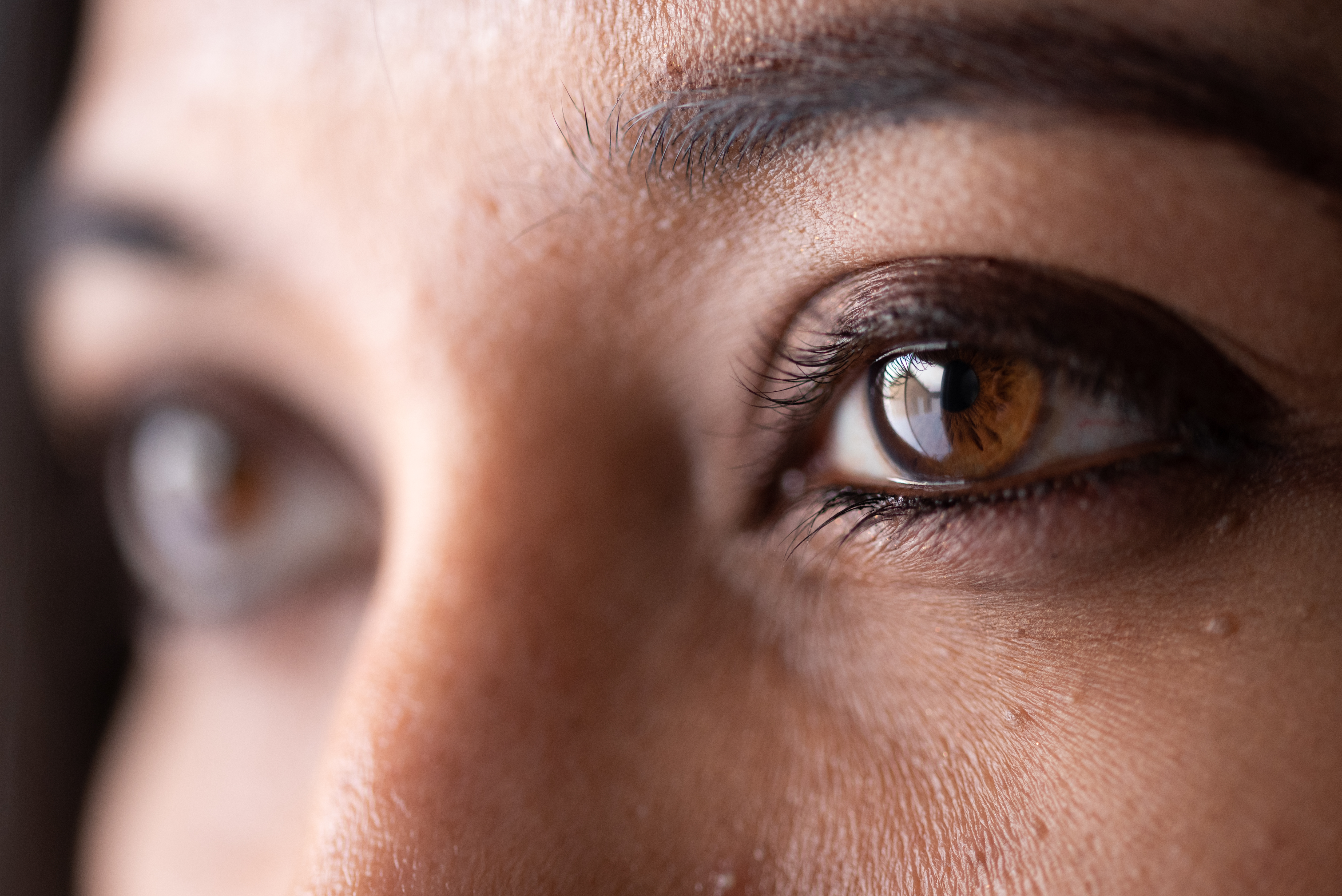 Gandhi has felt the love of her community in other ways. She has retinitis pigmentosa, a rare disorder that has led to a loss of peripheral vision. While she wanted her friends to know why she couldn't drive or why she occasionally comes across as clumsy, it was a difficult conversation to broach.

"Initially, I was a little embarrassed to tell people, what people would think of me to be or maybe they wouldn't talk to me, but people are very accepting of the way that you are."

Her friends are quick to help her when she needs a ride.
"I think we've reached the point of meeting so many friends who are like family that I wouldn't have to ask anymore now," she said. "I would really thank them and be happy for their support."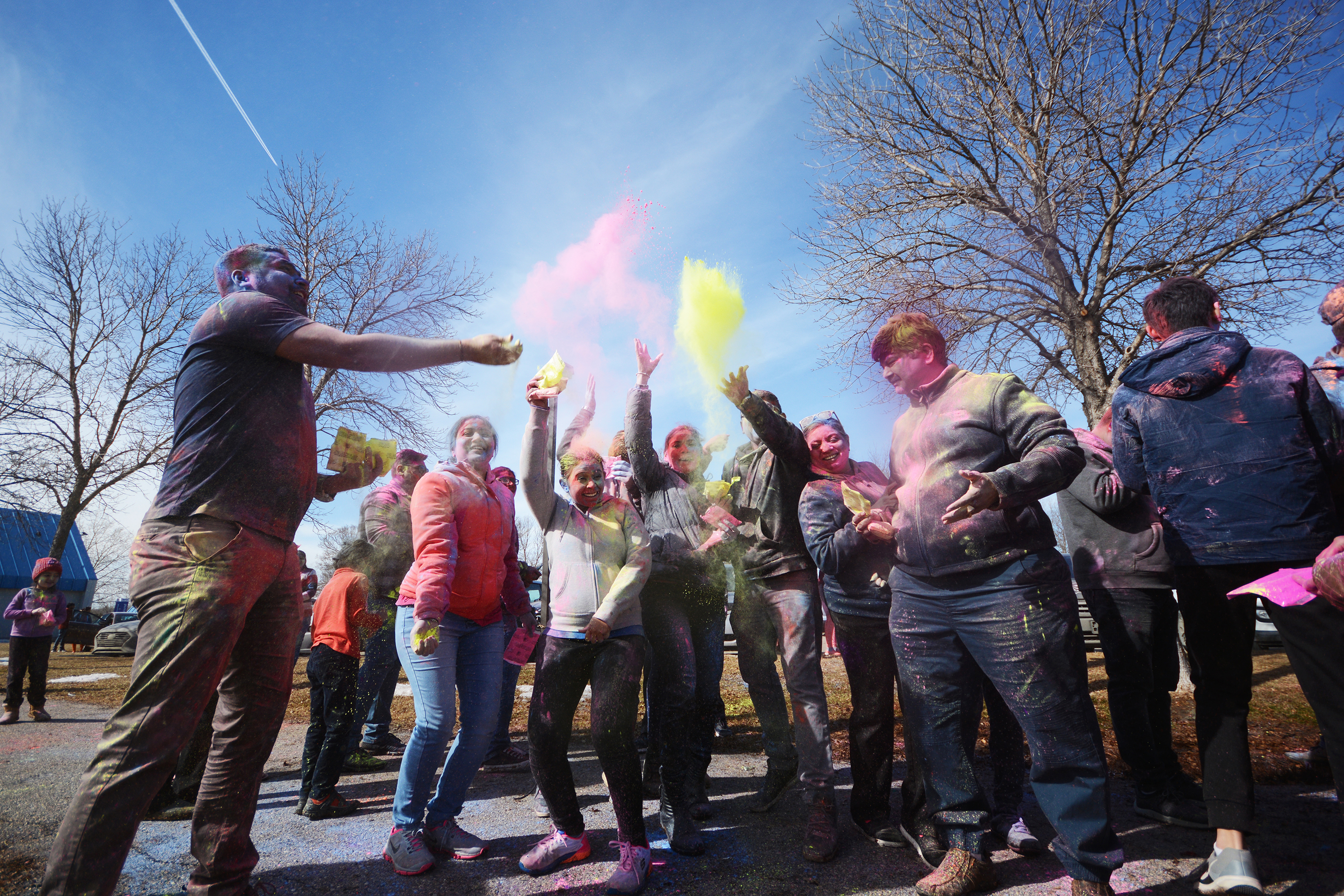 The family's Indian community has also shown a determination to celebrate cultural or religious events, no matter the weather. The cultural celebration of Holi, for instance, sees the Indian community braving the unpredictable March weather to throw coloured powder into the sky and at each other.
"I think India sees four seasons, but not in the extreme way like how we have the winters out here," she said. "So when we come here, and we see our Indian community celebrating Holi outdoors with colours, it brings back a lot of good memories from back home."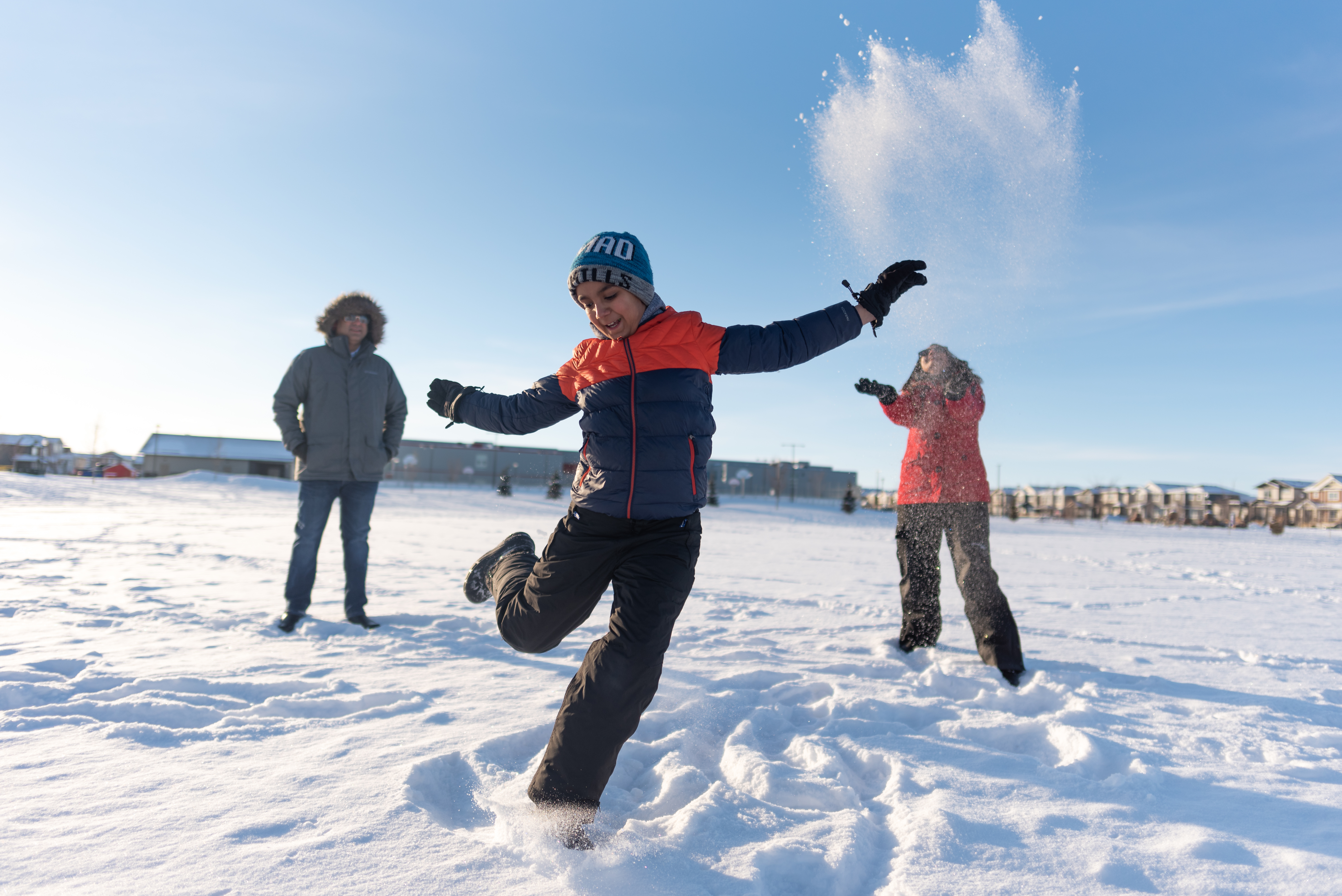 The family has embraced Canadian customs and traditions too, like skiing or having their son learn French at a francophone school. The concept of potlucks is also one she embraces, as it's not typically done in India.
"We would meet at somebody's house, it would always be a hostess that would make all the food, do all the cooking, do all the hosting," she said.
"But out here, I think we have got into the Canadian culture of doing potlucks, and I think it's much more fun. The best part is you get to taste every person's speciality."
As she raises her son, she hopes he embraces what Canada has to offer, while appreciating his Indian culture and Hindu religion.
"I would like him to get the best of both worlds, the openness to accept everyone and everything, and to move forward with the times."
The Finding Home series profiles eight people who have found a sense of belonging and community in Regina. Together, they are part of the ever-changing face of this province. Read the other profiles here.

You can also enter a contest telling us what makes Regina home to you.