Eric Julien wants people with mentally ill loved ones to know that they're not alone, and for him, art is an excellent vehicle to deliver that message.
Julien's late mother had schizophrenia, and her struggles with the mental illness formed a big part of his childhood.
"It's just something I don't see people talk about very much. Tackling it in fiction can show that this is a thing, this is a disease like cancer, this is something that people are struggling with," the 45-year-old says.
"I think art has a fantastic ability to say things about difficult subjects, tricky subject matter. Art that really can resonate with people is art that talks about the human condition, human experiences, things that people are going through."
In the mid-2000s, Julien took a look around and realized there weren't many comics or graphic novels dealing with mental illness, so he decided to create his own.
Published in 2009, the graphic novel the road to god knows tells the story of Marie, a teenager just beginning to understand that something isn't quite right with her mother.
It drew on his own experiences, lending it an aura of authenticity.
He felt shy and embarrassed about his mother's condition when he was young, and struggled to understand what it meant for him and his family.
Julien wants other youths to have a different experience, and to feel more open and less ashamed.
"I just wanted to sort of tell kids that you're not alone. There are other people, like me, who have gone through this or are going through it now," Julien says.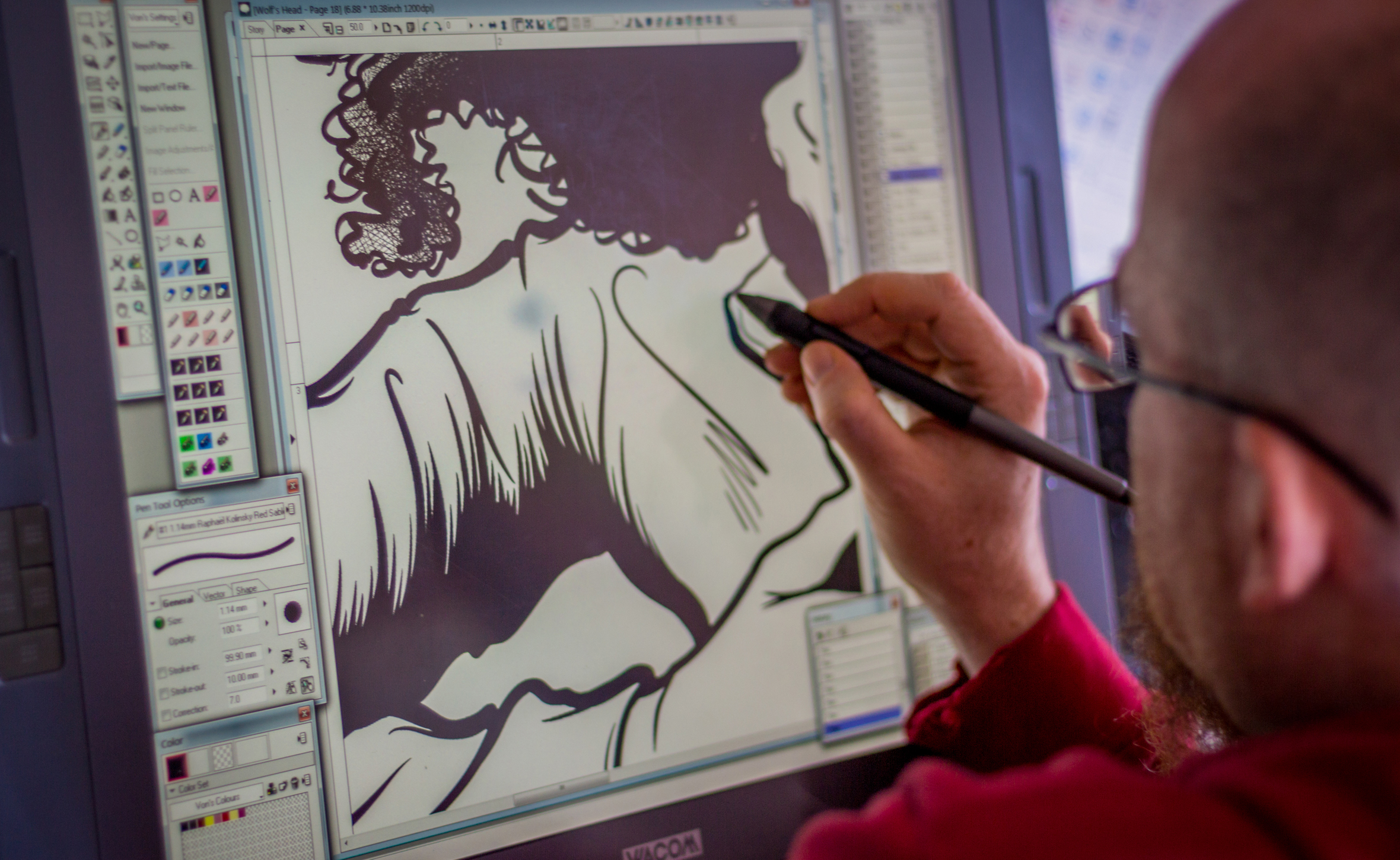 Julien's former school, Glashan Public School, held a symposium on mental illness in 2018 and brought in City of Ottawa health workers, medical professionals and more to talk about everything from bullying to how to deal with mental illness as a youth.

They also asked Julien to host two sessions about his experiences.
What he really wanted to relay to the kids is that everyone around them, from their classmates to their relatives, could be dealing with tough things, and that while there are resources out there and help available, there's no one-size-fits-all solution to dealing with mental illness in the family.
These days, Julien wishes he'd been able to share his growth as an artist with his mother before she died.

"There is a part of me that kind of aches about that, because it would have been nice — particularly as I got stronger and my craftsmanship grew — to be able to share that with her," he says.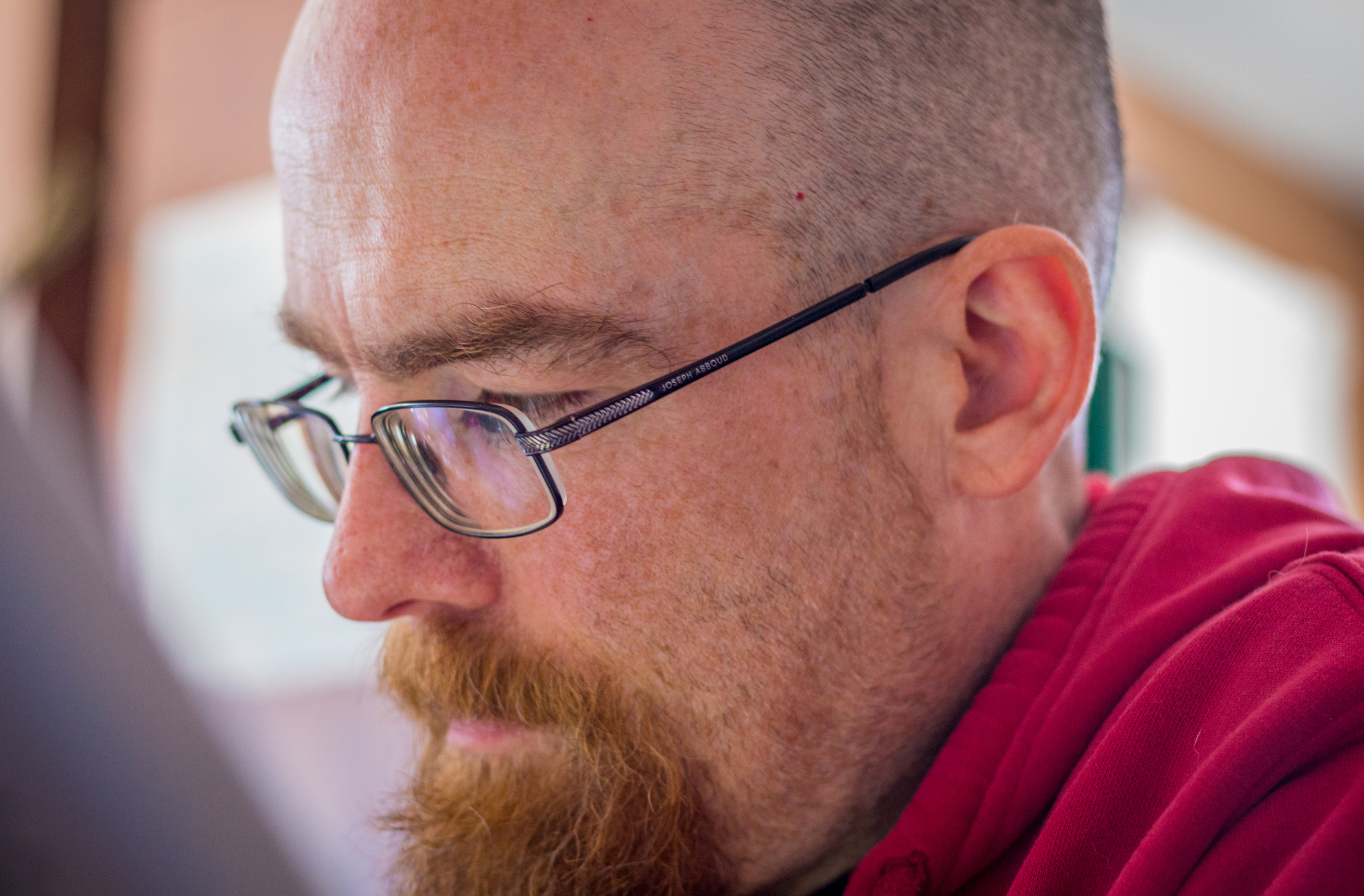 Trailblazers is a community connection project that shares the stories of people making a positive impact in the Ottawa area.