Warning: The following story and podcast episode contain graphic descriptions that some people may find disturbing.
Subscribe to the entire podcast on Apple Podcasts or Google Play here.
Listen to this podcast episode below.
The investigation into sexual abuse by three teachers who worked at Bell High School has uncovered 44 victims, both men and women.
The abuse that occurred over the course of five decades has left survivors grappling with shame, guilt and pain.
Now, after a year-long investigation, those men and women now have answers to many of the questions they've harboured for years. They now have proof that their warnings were ignored, and that authorities didn't act to protect them.
"It is a journey that's been a whole process of discovering all this," said Nicola Hamer, the sister of victim Peter Hamer. "I feel a lot of guilt and I feel a lot of anger. My parents had to find this out. It reverberates ... it's just so much bigger than you would ever imagine."
New victims have come forward to police and fresh charges have been laid against former music teacher Bob Clarke.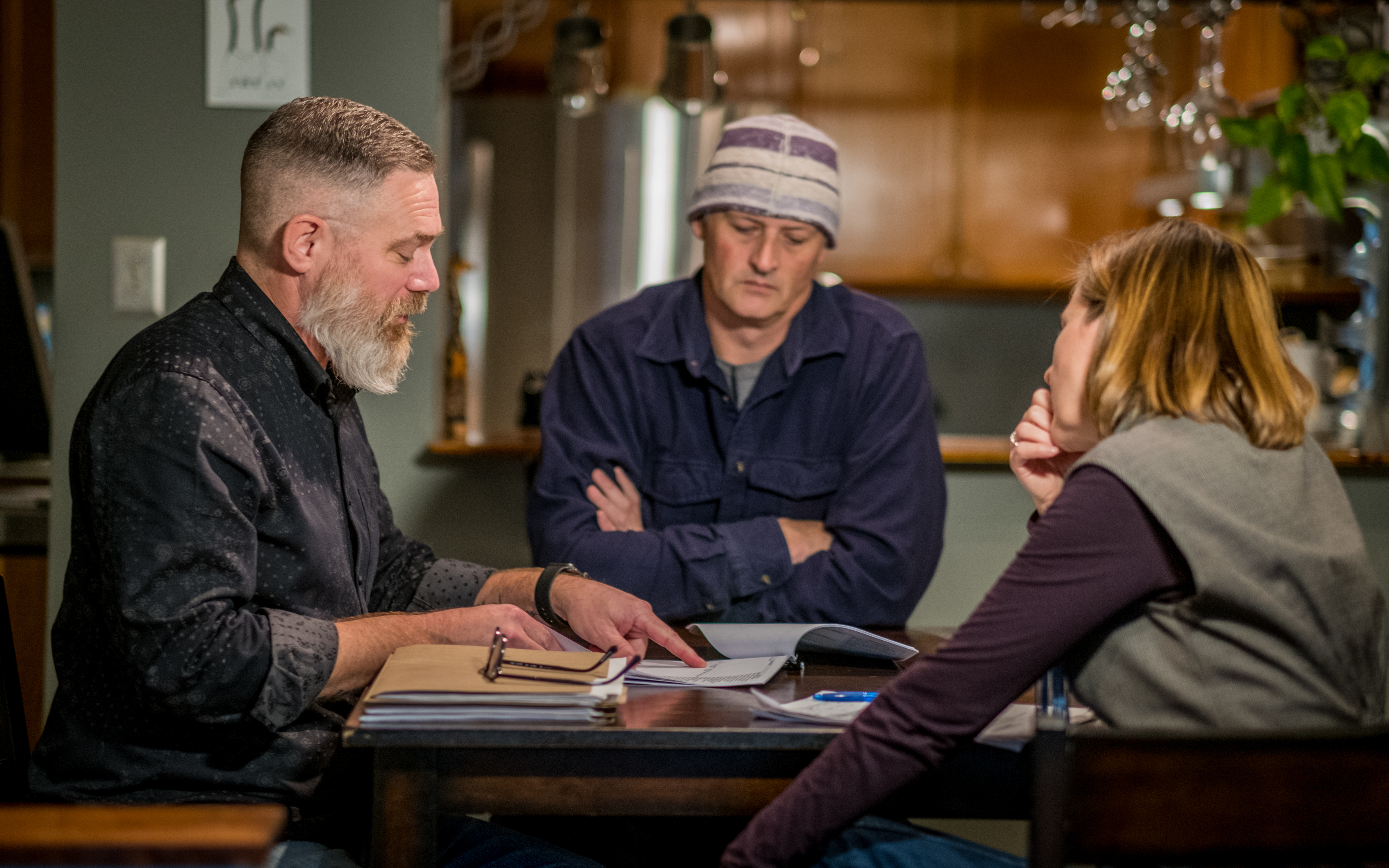 Some survivors continue to demand answers: Marc Leach confronted school board trustees at a public meeting, and Laurie Howat is among several victims to launch civil law suits.
But it's Peter Hamer who looks back and surveys his own growth, acknowledging he's a different person now than when this journey began.
"The biggest difference is, I think I have something to say now," Hamer said.
"People are listening to it, and I want them to continue to listen to it because we have to make changes."
About the series The Band Played On
Over five decades, dozens of teenage boys and girls had encounters with three predatory teachers. All three men worked at the same high school. These experiences changed the victims' lives.

Take a journey with the survivors as shocking secrets are revealed and troubling coverups exposed.
Subscribe to The Band Played On for free wherever you get your podcasts.