Warning: The following story and podcast episode contain graphic descriptions that some people may find disturbing.
Subscribe to the entire podcast on Apple Podcasts or Google Play here.
Listen to this podcast episode below.
Former high school music teacher Bob Clarke was sent to prison a convicted sex offender in March 2018, but a key piece of evidence against him remained hidden from the public, including his victims.
Finally, after months of legal wrangling, a judge agreed to release a redacted copy of Clarke's sexual behaviours assessment, conducted by a psychiatrist at the Royal Ottawa Mental Health Centre in 2017.
When victim John Myers read the report, he was struck by the fact that he and Clarke had both been treated at the Royal — Myers for what Clarke had done to him, and Clarke for what he himself recognized was inappropriate sexual urges.
The report reveals that as far back as the late 1960s, when Clarke began teaching, he knew he had a problem and sought psychiatric help.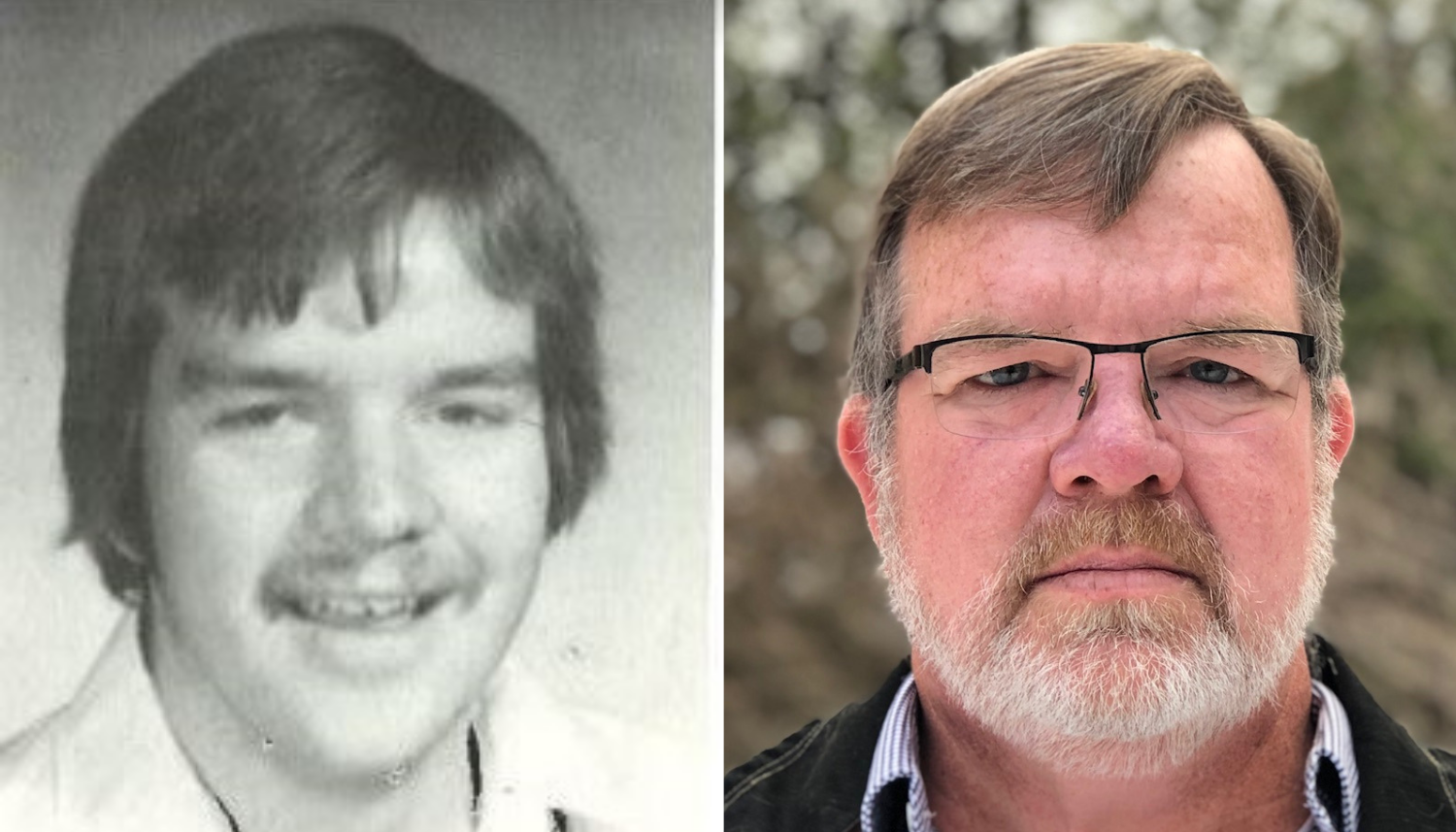 In 1969, Clarke would make awkward jokes about masturbation to his young male students.

"And he asks the psychiatrist, 'Just castrate me,' because of what's going on in his head," another victim, Peter Hamer, quoted from the report.
"It's like he didn't change. You know, he started that in 1969 when I was two. He continued that into the '90s," Hamer said. "It's mind-boggling that he continues to get free reign as a teacher."

According to the report, Clarke was never properly assessed until the "damage was done."
About the series The Band Played On
Over five decades, dozens of teenage boys and girls had encounters with three predatory teachers. All three men worked at the same high school. These experiences changed the victims' lives.

Take a journey with the survivors as shocking secrets are revealed and troubling coverups exposed.
Subscribe to The Band Played On for free wherever you get your podcasts.