Warning: The following story and podcast episode contain graphic descriptions that some people may find disturbing.
Subscribe to the entire podcast on Apple Podcasts or Google Play here.
Listen to this podcast episode below.
A cheerful old man arrives at the Ottawa courthouse wearing a blue suit and carrying two Walmart bags.
He looks like someone's grandfather, but he's an accused sex offender.
In March 2018, the former high school music teacher faced his accusers in court for sex crimes committed against eight former students in the 1970s, '80s and '90s. Many of his victims attended Bell High School.
"It's been a horrible couple of years since I first came forward and the first charge was dropped on him," said victim Peter Hamer. "I wouldn't exchange those bad years for the rest of my life being silent."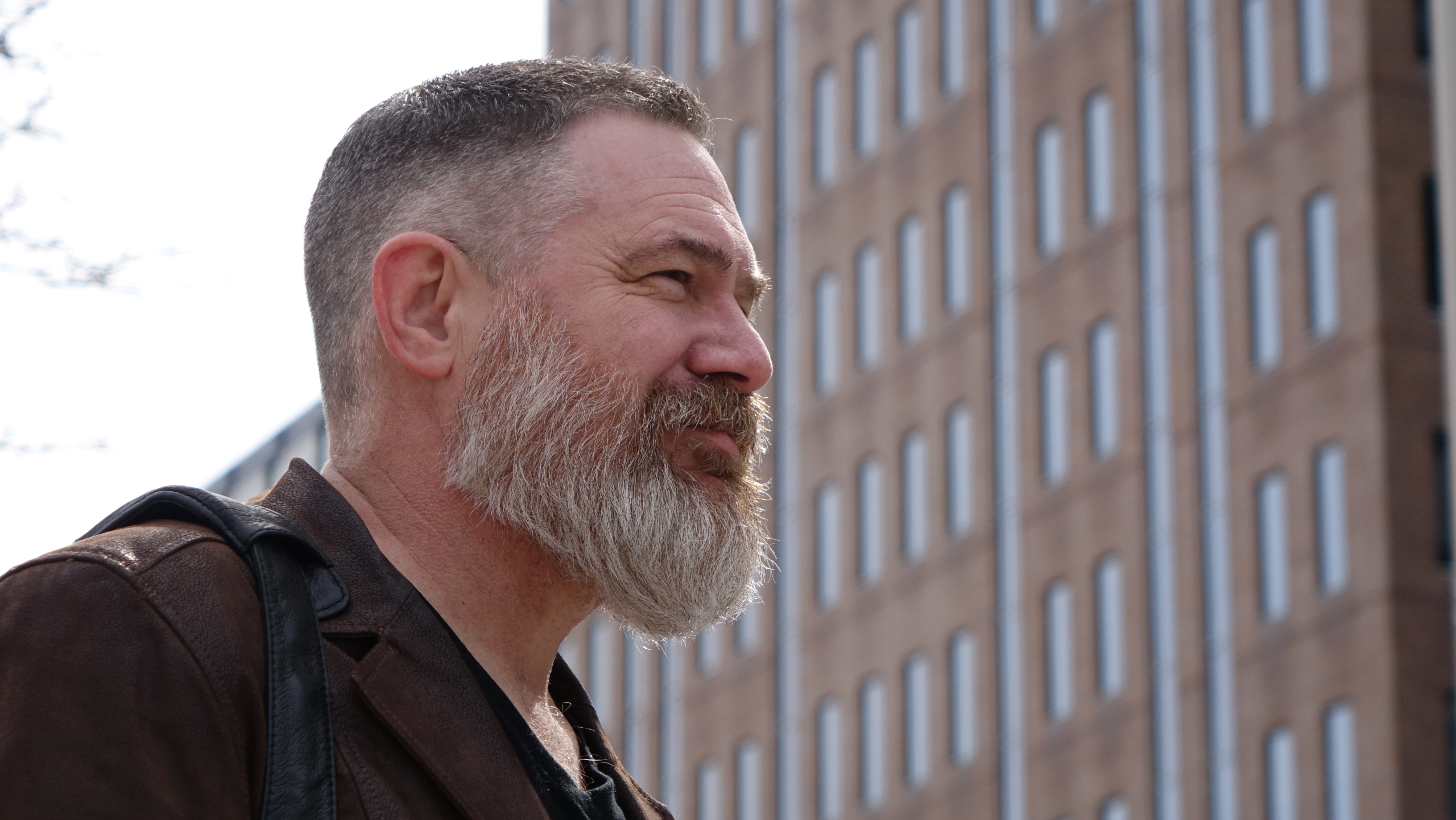 Recent cases in the U.S., U.K. and Australia, along with the #MeToo movement, are on everyone's mind.

"There's a wide scale of what sexual abuse and sexual assault is, and I'm on that scale," Hamer said.
"I may not have been the worst, but it was still horrible for me."
John Cattell, another of Clarke's victims, also attended the hearing. He hadn't seen his former music teacher since the late 1970s.
In court, Cattell finds out his brother's best friend was also a victim.
"I wasn't strong enough to come forward," Cattell said. "I just wasn't strong enough, because I couldn't take the heat myself, by myself. Even though I knew I wasn't the only one."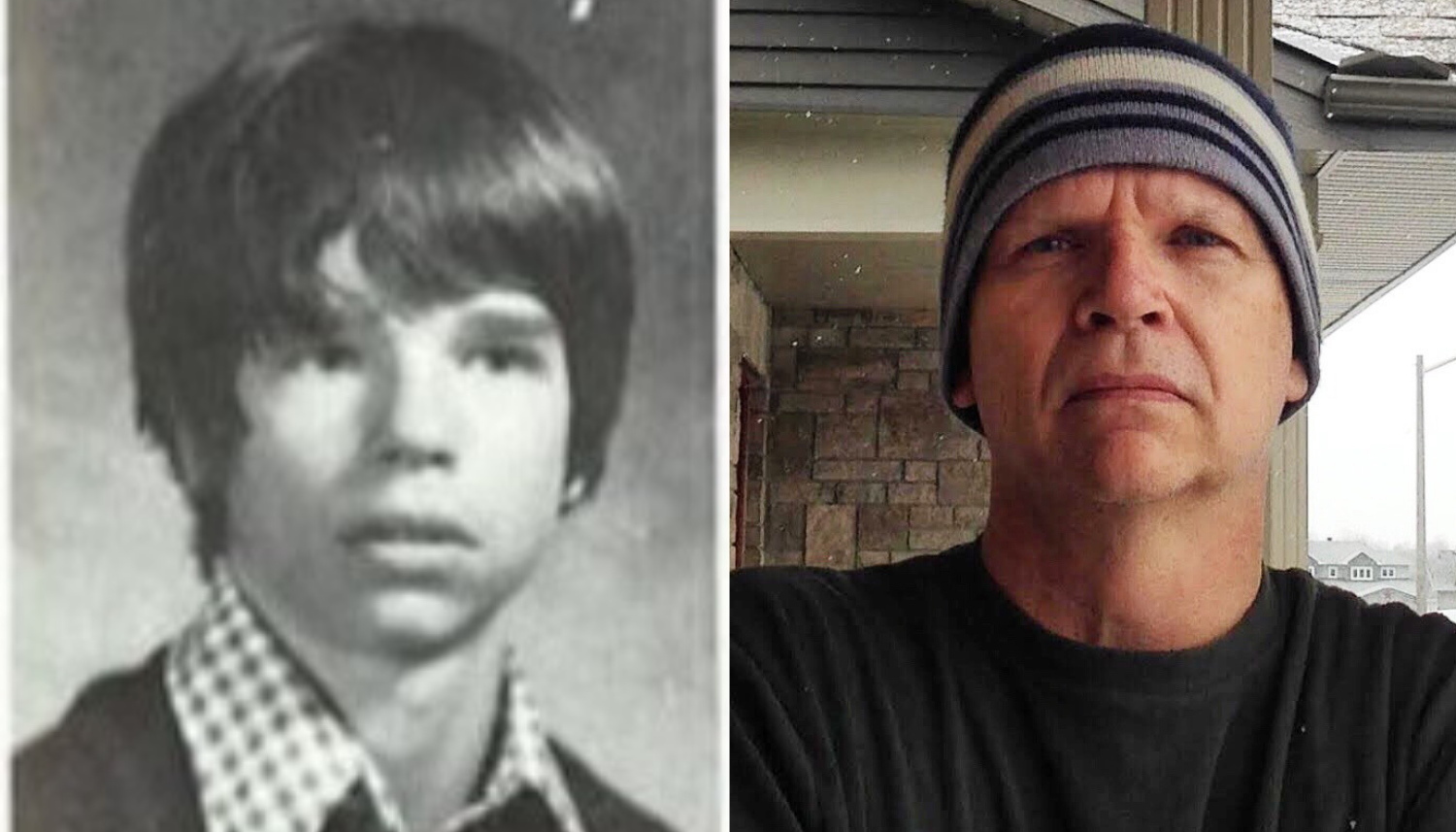 About the series The Band Played On
Over five decades, dozens of teenage boys and girls had encounters with three predatory teachers. All three men worked at the same high school. These experiences changed the victims' lives.

Take a journey with the survivors as shocking secrets are revealed and troubling coverups exposed.
Subscribe to The Band Played On for free wherever you get your podcasts.