Warning: The following story and podcast episode contain graphic descriptions that some people may find disturbing.
Subscribe to the entire podcast on Apple Podcasts or Google Play here.
Listen to this podcast episode below.
In 2003, Grade 11 student Laurie Howat was 16 and lovesick over one of the most popular guys at Bell High School.
"I'd fantasize and imagine, maybe he likes me too, maybe he wants what I want," Howat recalled. "I had developed a crush on him."
It turned out to be reciprocal. The couple spent as much time together as possible, before school, at lunch and after school. The were connected at the hip, Howat said.
When Howat's mother died of cancer, the relationship became even more important to her. She needed the stability.
"There's this new man in my life, who has reached out and seems to want to help me, care for me," she said. "It was like a dream come true."
Until it became a nightmare.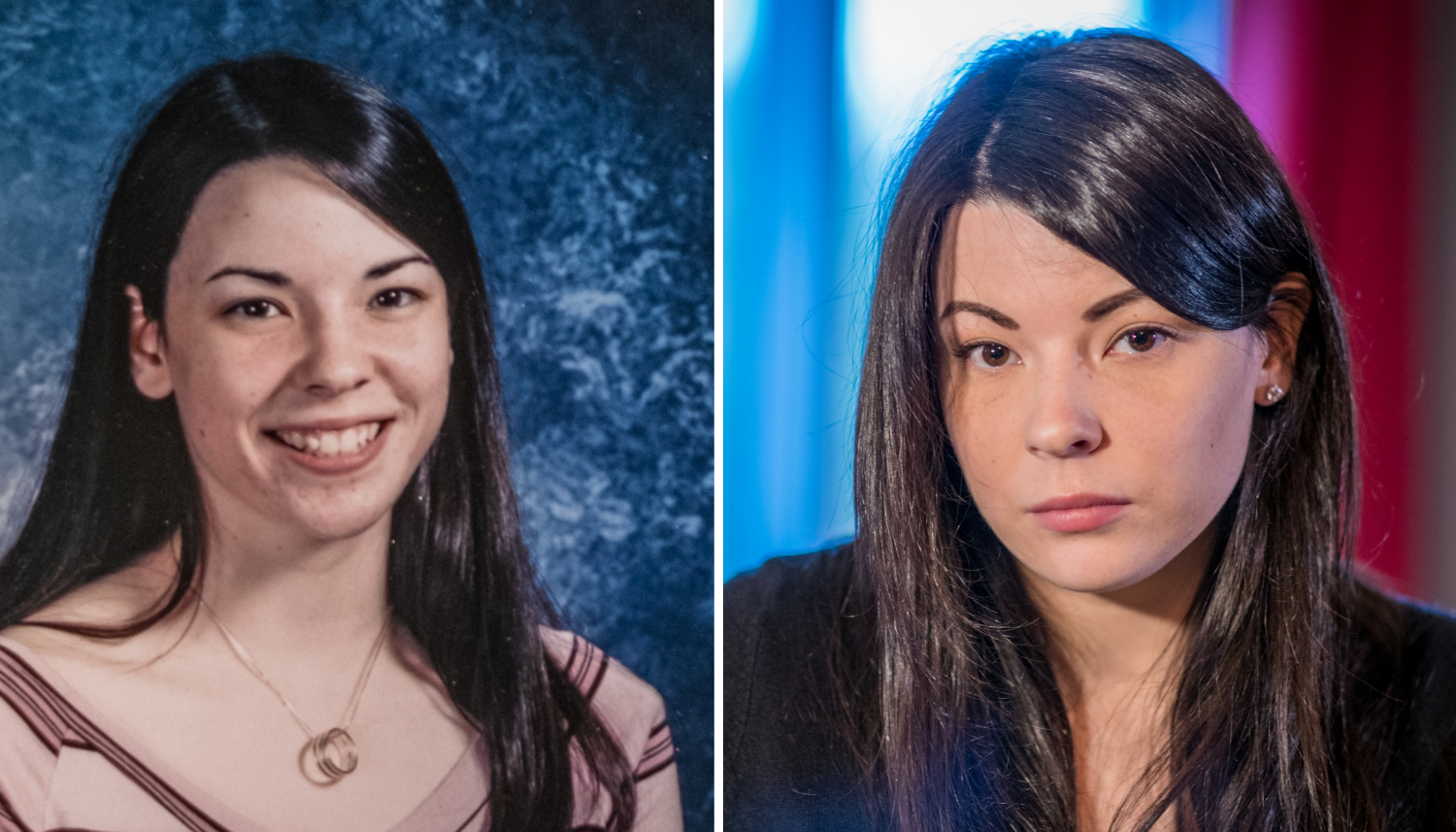 Her 'boyfriend' was actually her music teacher, Tim Stanutz, 28 years her senior. Their love affair wasn't just unseemly; it was illegal.

Years earlier, Stanutz had replaced another music teacher, Bob Clarke.
Stanutz commanded respect from students and administrators alike. But he also had a reputation for getting close to the teens, girls in particular.

Howat wasn't the only teen girl Stanutz would eventually be accused of sexually assaulting over his years at Bell High, but in 2016 she became the first to go to police.
The charges and publicity that resulted motivated other victims to come forward, some with stories of different teachers, and a troubling web of long-held secrets began to unravel.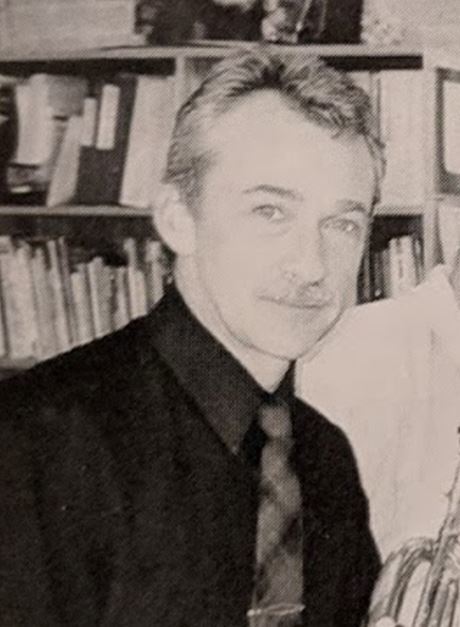 About the series The Band Played On
Over five decades, dozens of teenage boys and girls had encounters with three predatory teachers. All three men worked at the same high school. These experiences changed the victims' lives.

Take a journey with the survivors as shocking secrets are revealed and troubling coverups exposed.
Subscribe to The Band Played On for free wherever you get your podcasts.