Warning: The following story and podcast episode contain graphic descriptions that some people may find disturbing.
Subscribe to the entire podcast on Apple Podcasts or Google Play here.
Listen to this podcast episode below.
Marc Leach was one of the tallest boys in his music class at Sir Robert Borden High School, so he had no problem handling the tuba.
Tolerating the inappropriate behaviour of his music teacher, Bob Clarke, was another story.
Clarke had arrived at the school in 1986 after abruptly leaving nearby Bell High, where another male student had told the principal Clarke had asked to take naked pictures of the student.
The practice of shuffling problematic teachers from one school to another had a name.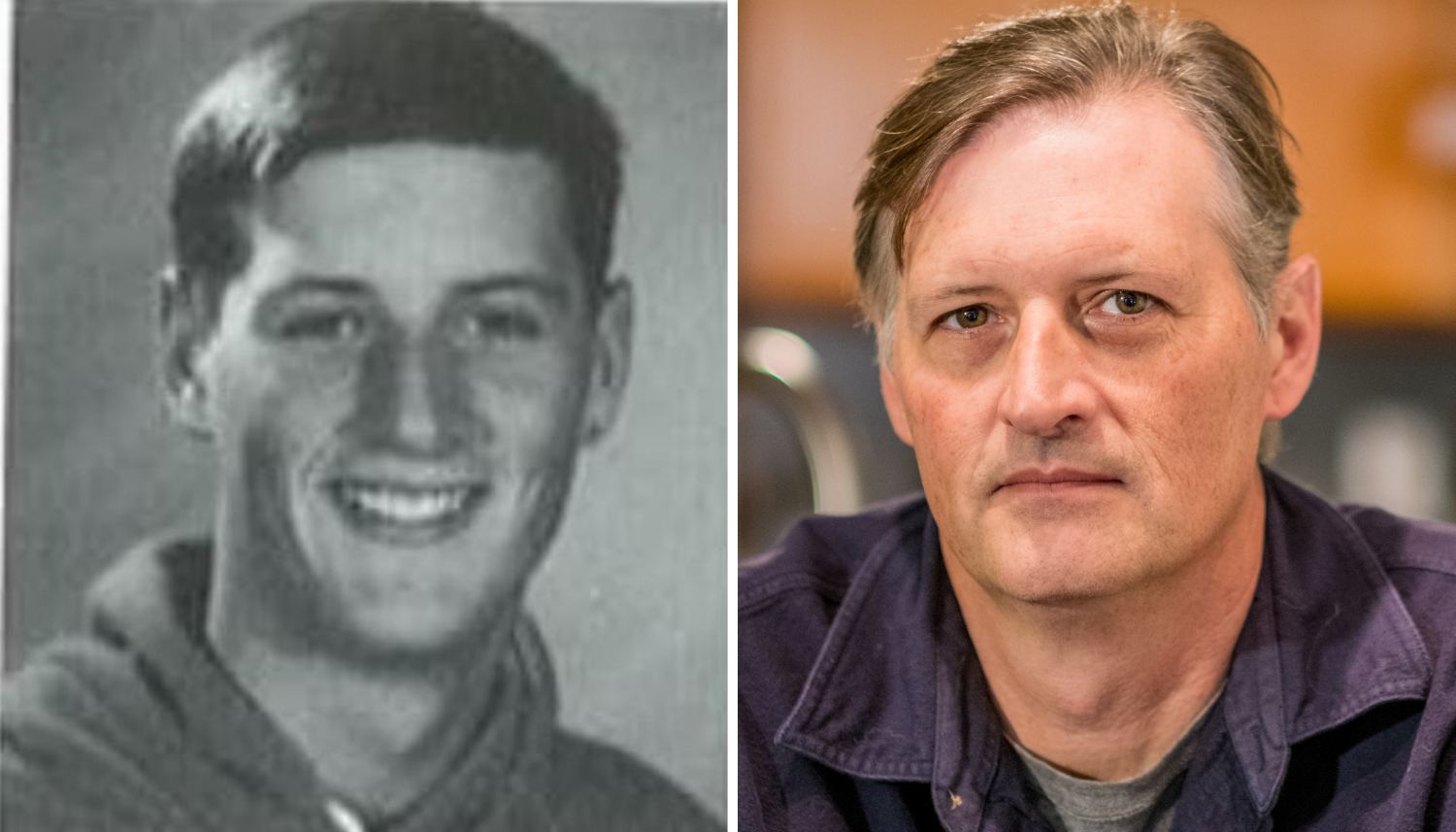 "They referred to it as the The Dance of the Lemons," said Ann Jones, who worked for the Ottawa Board of Education. "We would sort out a list of teachers that needed to be moved."

Photos of Clarke were still hanging in the hallway of Leach's old high school 25 years later, even though Clarke was charged with sexually abusing his male students.
"It's like revisiting a grave. It's the same feeling, looking at a tombstone," Leach said.
He didn't tell anyone about Clarke when he was at Sir Robert Borden, but he's convinced someone knew. Why else was the music teacher forced to resign in 1992?
About the series The Band Played On
Over five decades, dozens of teenage boys and girls had encounters with three predatory teachers. All three men worked at the same high school. These experiences changed the victims' lives.

Take a journey with the survivors as shocking secrets are revealed and troubling coverups exposed.
Subscribe to The Band Played On for free wherever you get your podcasts.