Warning: The following story and podcast episode contain graphic descriptions that some people may find disturbing.
Subscribe to the entire podcast on Apple Podcasts or Google Play here.
Listen to this podcast episode below.
Forty years after graduating from high school, Franz Glaus finally went to police about his former teacher and coach, Don Greenham.
In the late 1970s, Greenham was an imposing man whose success on the basketball court became legend at Bell High. But Glaus had other stories.
Greenham was charged in 2016, accused of 55 sex crimes involving 22 teens in the 1970s and '80s.
"Donald Greenham actually grabbed my testicles," Glaus recalled. "For me it was a real shocker. You're sort of half basking in the attention you're getting from this demigod, Don Greenham."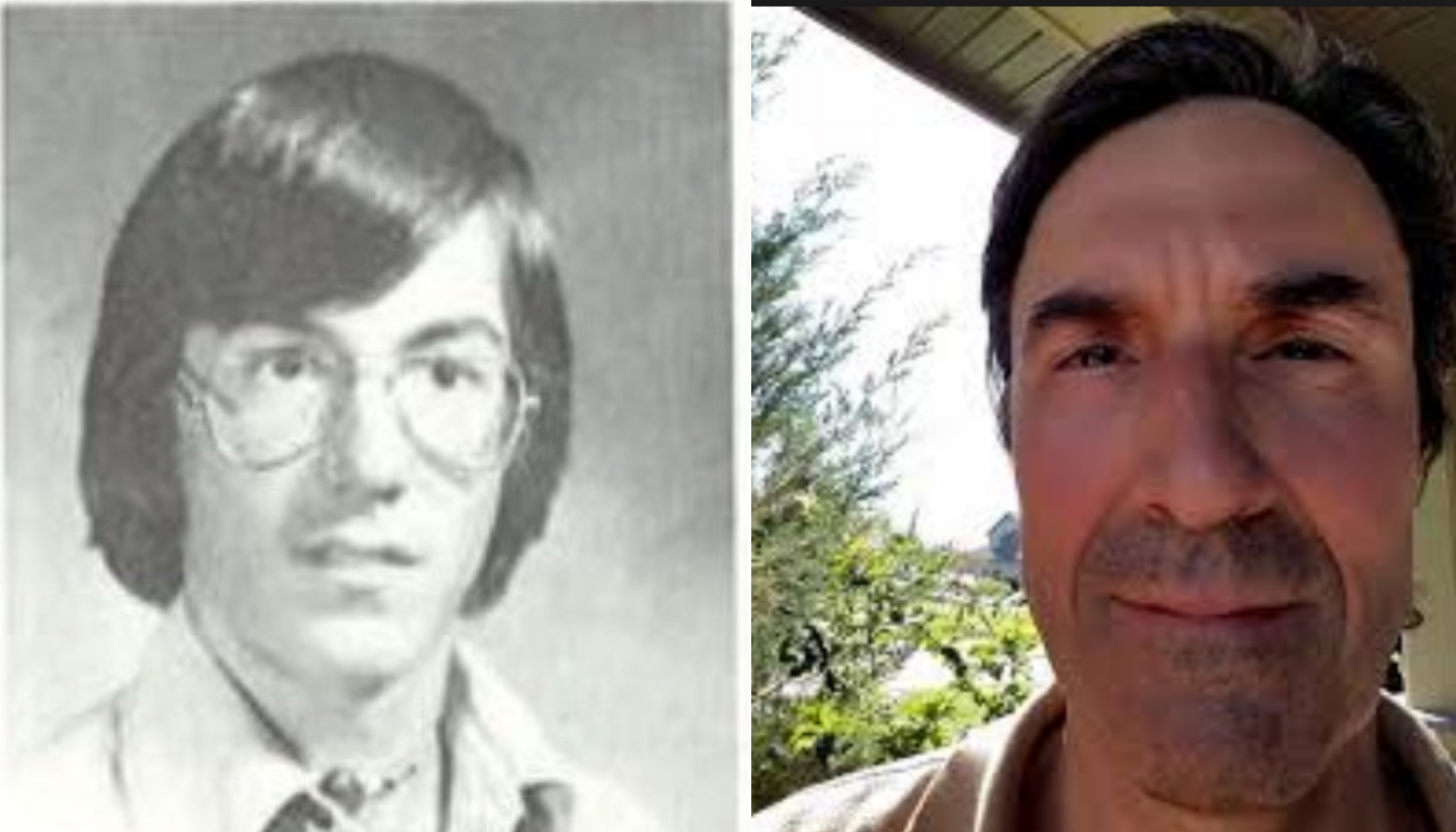 Glaus, who also played trumpet in the school band, would draw the unwanted attention of another man: Bob Clarke, his music teacher.

The Bell High School bands also won plenty of awards.
"So these guys made their mark. They were good at what they did," Glaus said.
But when the teenager's mother, Madeleine Glaus, caught wind of the abuse, she went to authorities to demand action.
About the series The Band Played On
Over five decades, dozens of teenage boys and girls had encounters with three predatory teachers. All three men worked at the same high school. These experiences changed the victims' lives.

Take a journey with the survivors as shocking secrets are revealed and troubling coverups exposed.
Subscribe to The Band Played On for free wherever you get your podcasts.