Warning: The following story and podcast episode contain graphic descriptions that some people may find disturbing.
Subscribe to the entire podcast on Apple Podcasts or Google Play here.
Listen to this podcast episode below.
It's a warm August night in 1985, and 17-year-old Peter Hamer is partying with some friends from his summer job. He's a cute kid with a wavy mullet and a dimple on his chin.
The teens have been drinking beer and coolers. One of them decides they should call their high school music teacher, Bob Clarke, and invite him to the party.
"We phoned his house and if I remember correctly ... my neighbour, had said, you know, 'It's a party, there's boys. It's a good opportunity.' And he showed up," Hamer, now 51, recalled years later.
Hamer isn't a member of the popular clique at school. He's neither a jock nor a brain; he's a band geek who spends his lunch hours hanging out in the music room.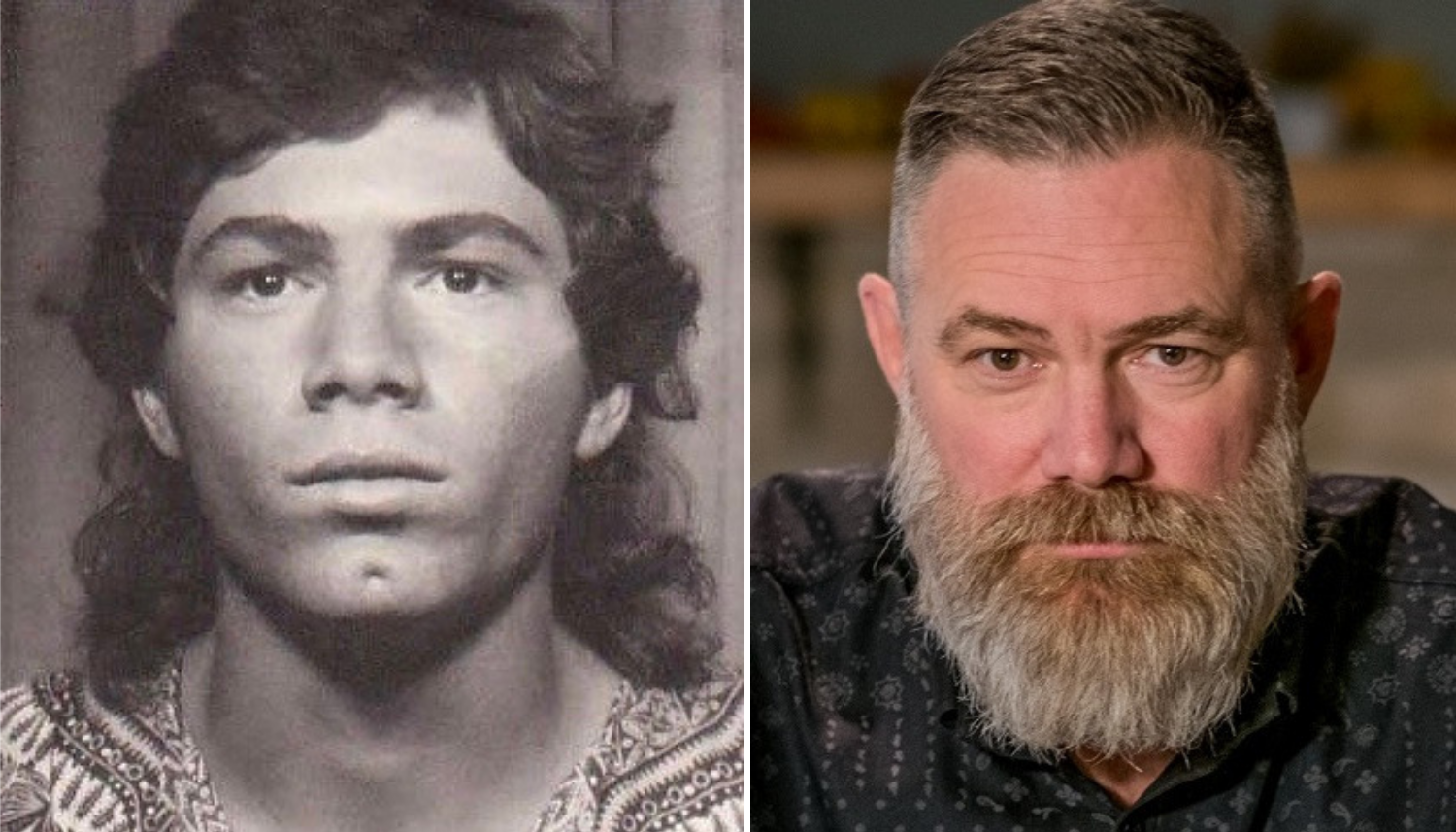 His relationship with his music teacher is complicated, and when Clarke arrives at the party, something inside the teenager snaps.

"So I went downstairs and I got my dad's 12-gauge shotgun."
He carries the gun upstairs to the living room, where his teacher is sitting on the couch.
"And I pointed the gun at his head."
About the series The Band Played On
Over five decades, dozens of teenage boys and girls had encounters with three predatory teachers. All three men worked at the same high school. These experiences changed the victims' lives.
Take a journey with the survivors as shocking secrets are revealed and troubling coverups exposed.
Subscribe to The Band Played On for free wherever you get your podcasts.