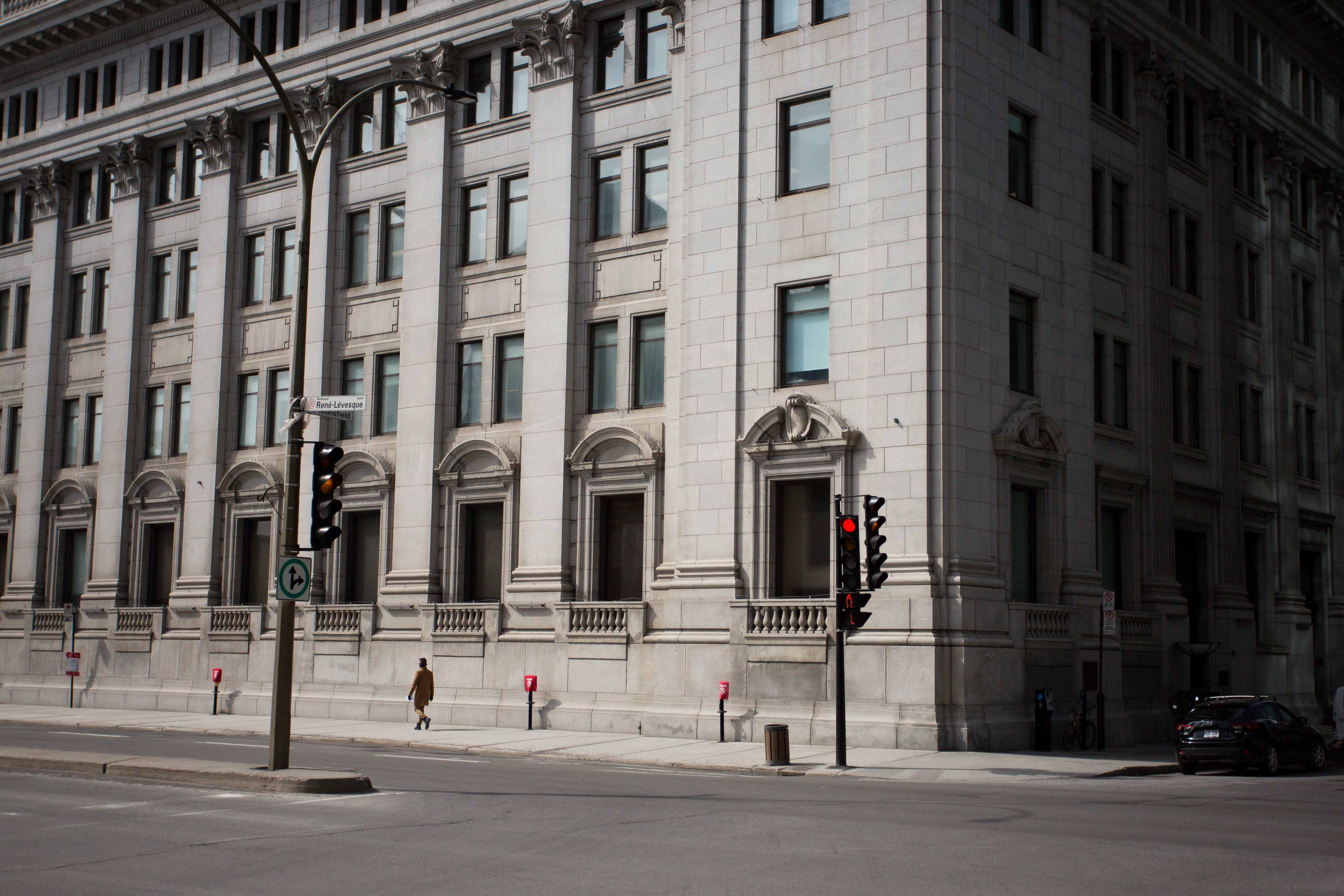 Thursday, March 19 — Lunchtime, next to the Sun Life Building on René-Lévesque Boulevard West. The sidewalks are normally teeming with workers, but the intersections were practically lifeless.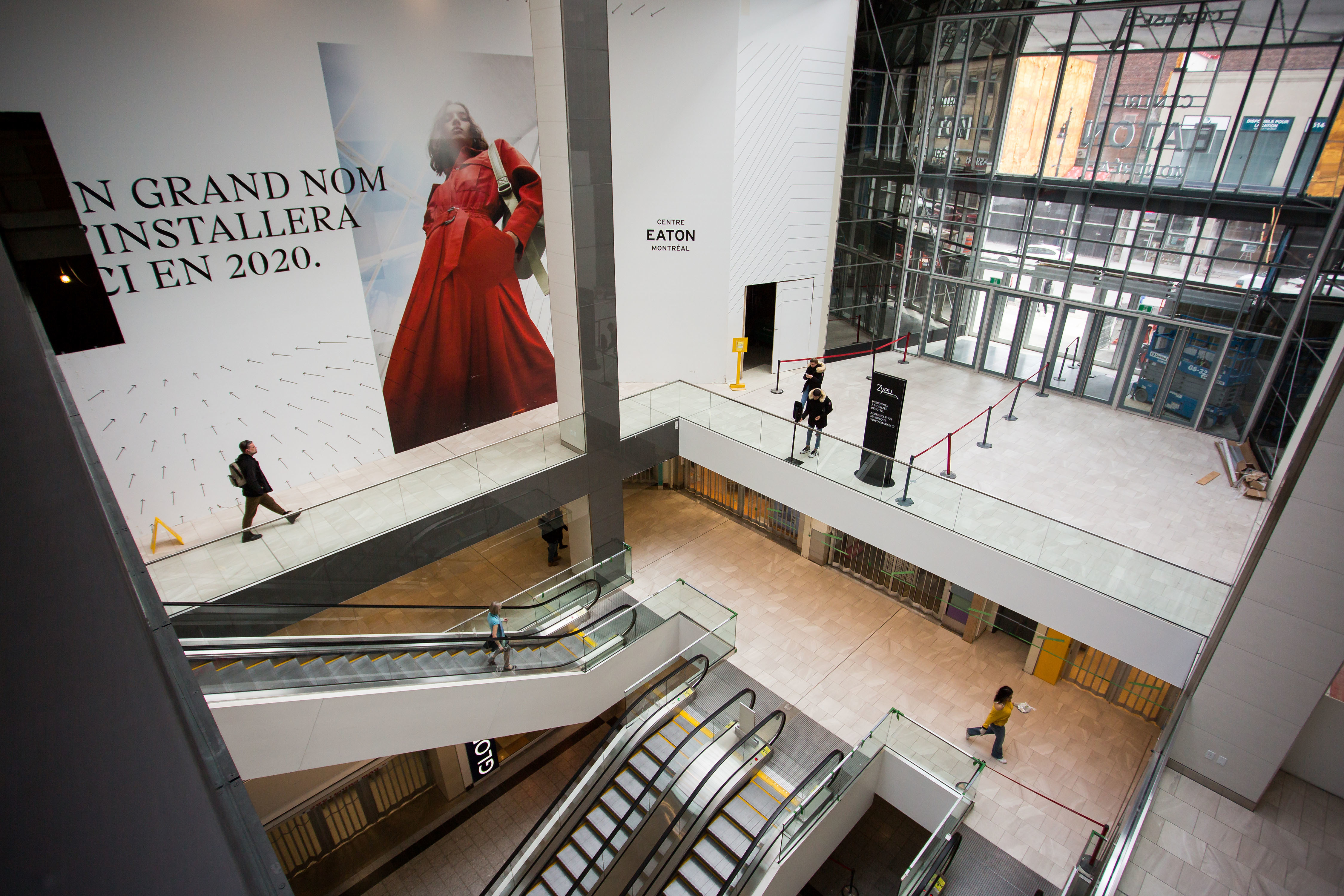 The escalators at the Eaton Centre are running, but there aren't many shoppers at the mall. Outside, on Ste-Catherine Street West, many stores are closed. A few people mill about, many of them lining up in front of the Société québécoise du cannabis (SQDC).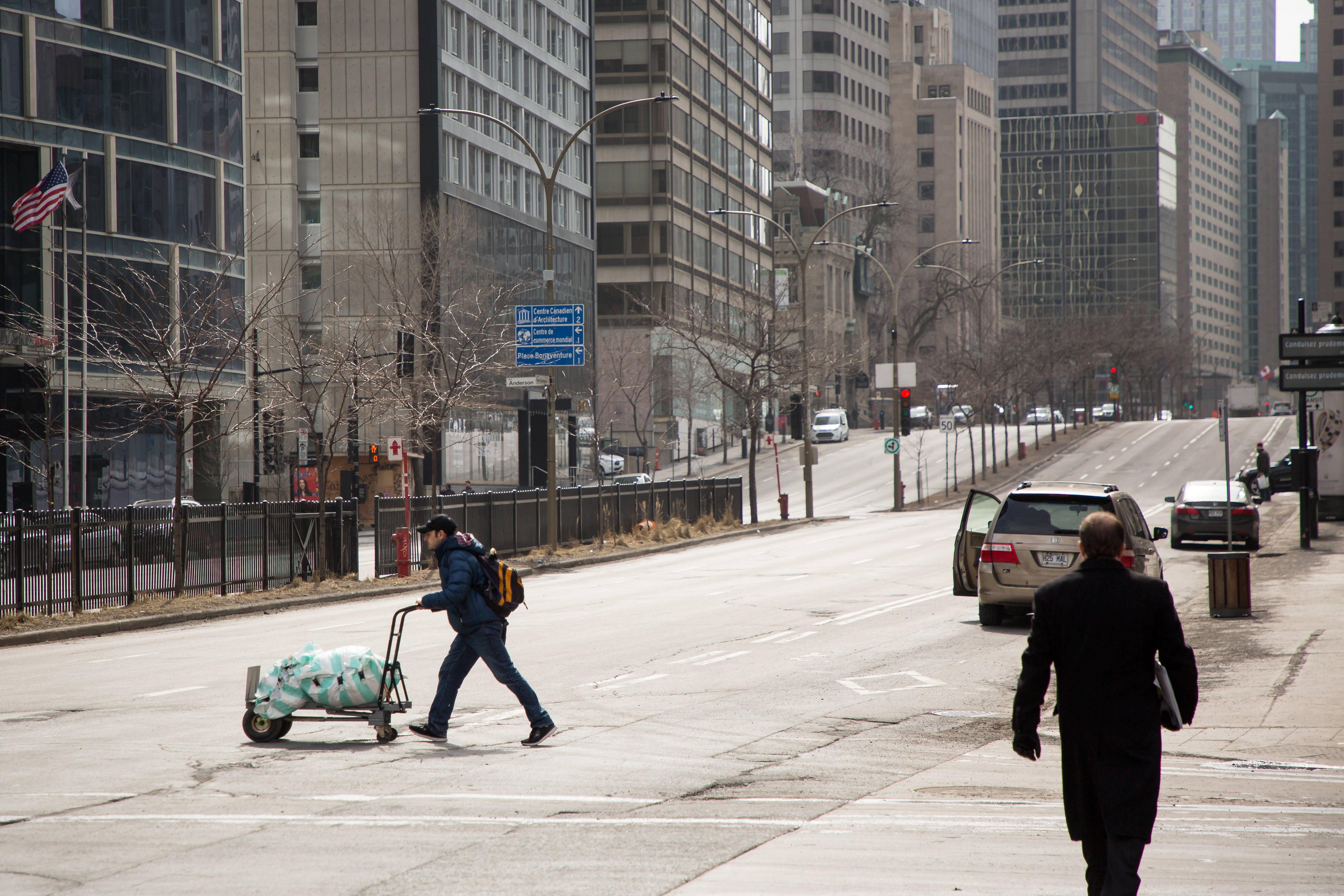 People who do venture outside are often those whose jobs don't enable them to work from home. Many of these people work in grocery stores, pharmacies, or deliver essential goods.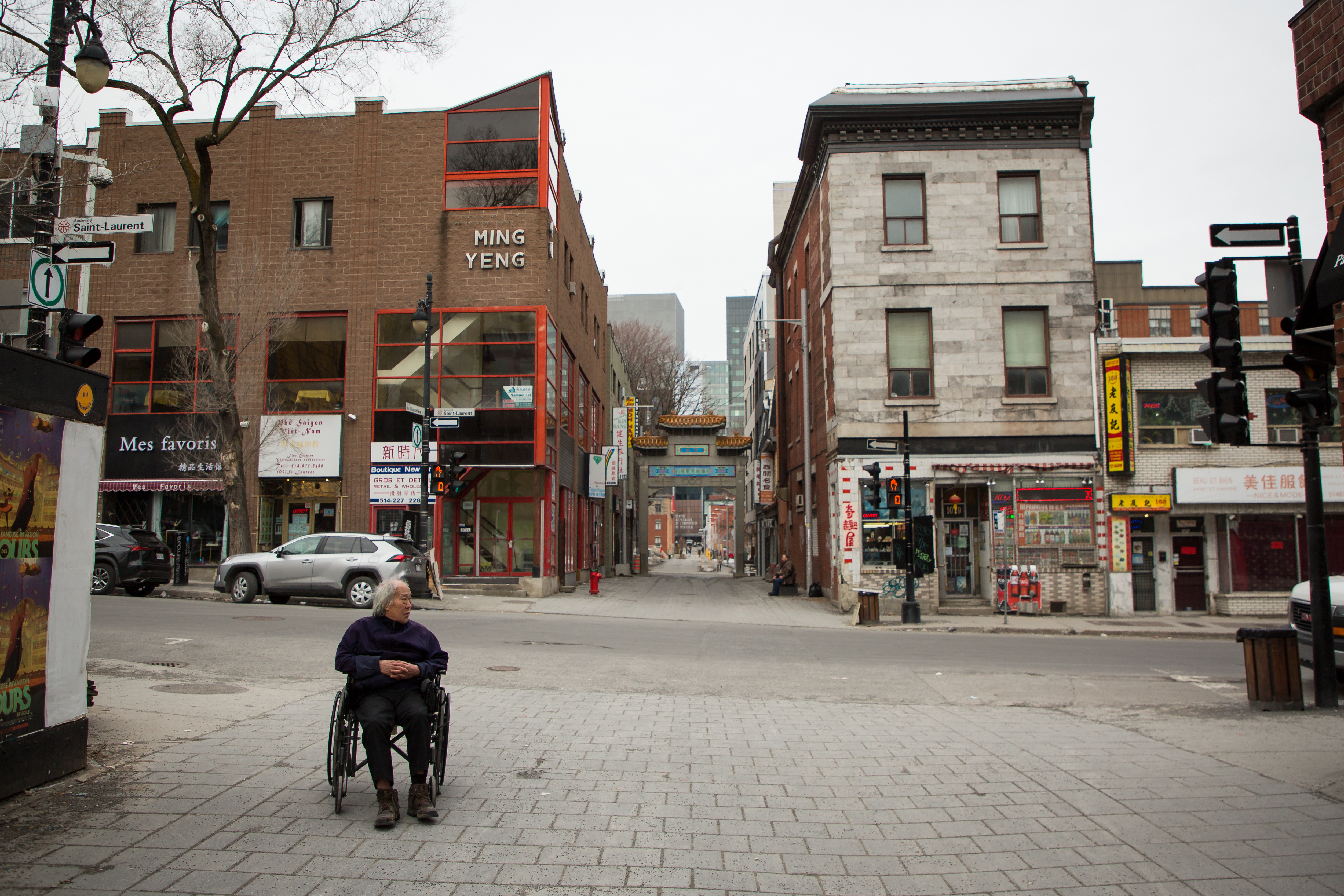 Montreal's Chinatown is almost deserted. Members of the Asian community have been dealing with stigma for weeks.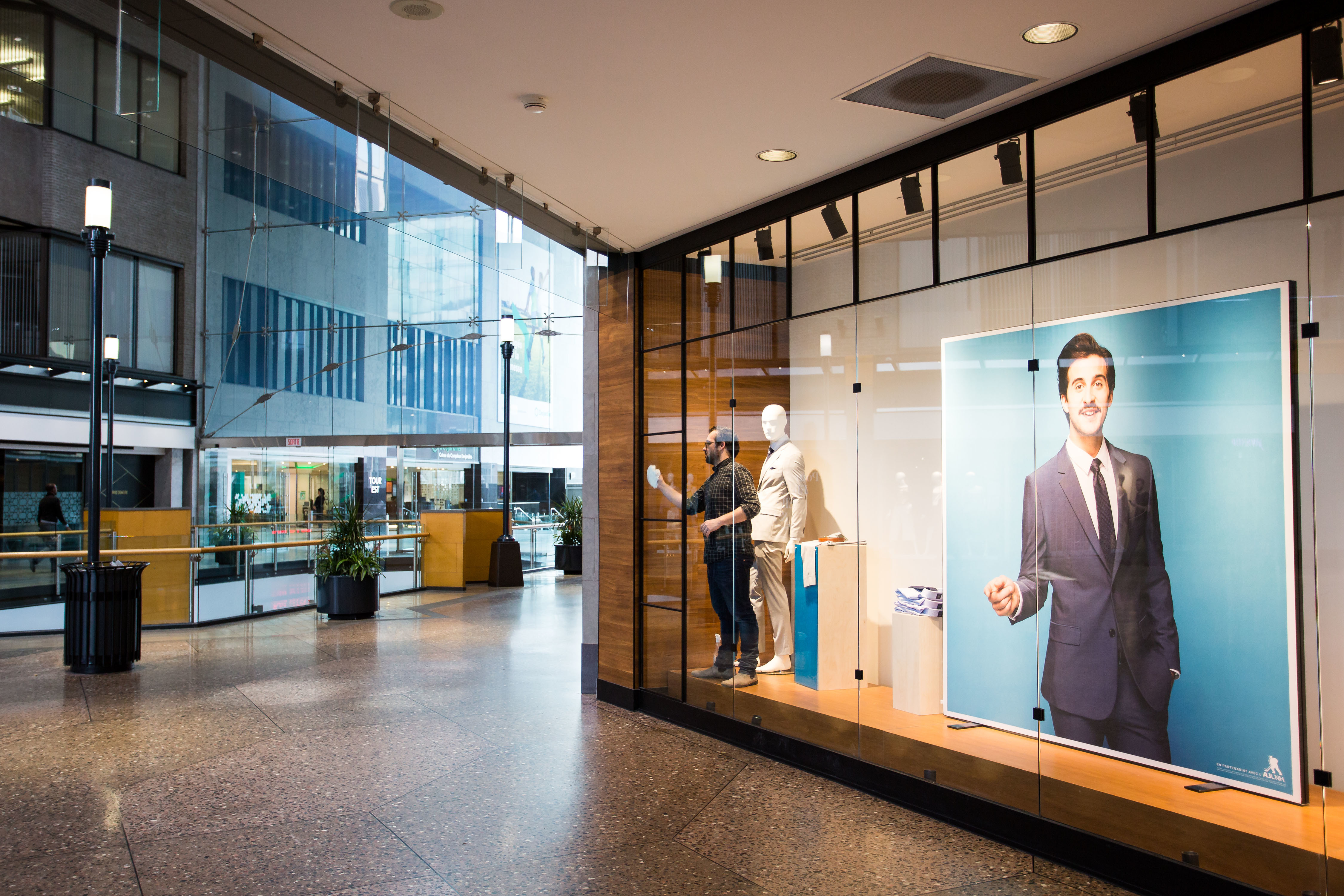 An employee cleans the window of a store at Complexe Desjardins. Despite some public places being closed, malls haven't been ordered to close.
St-Paul Street in Old Montreal is normally one of the busiest tourist destinations in the city. Aside from a few pedestrians and joggers, it's quiet.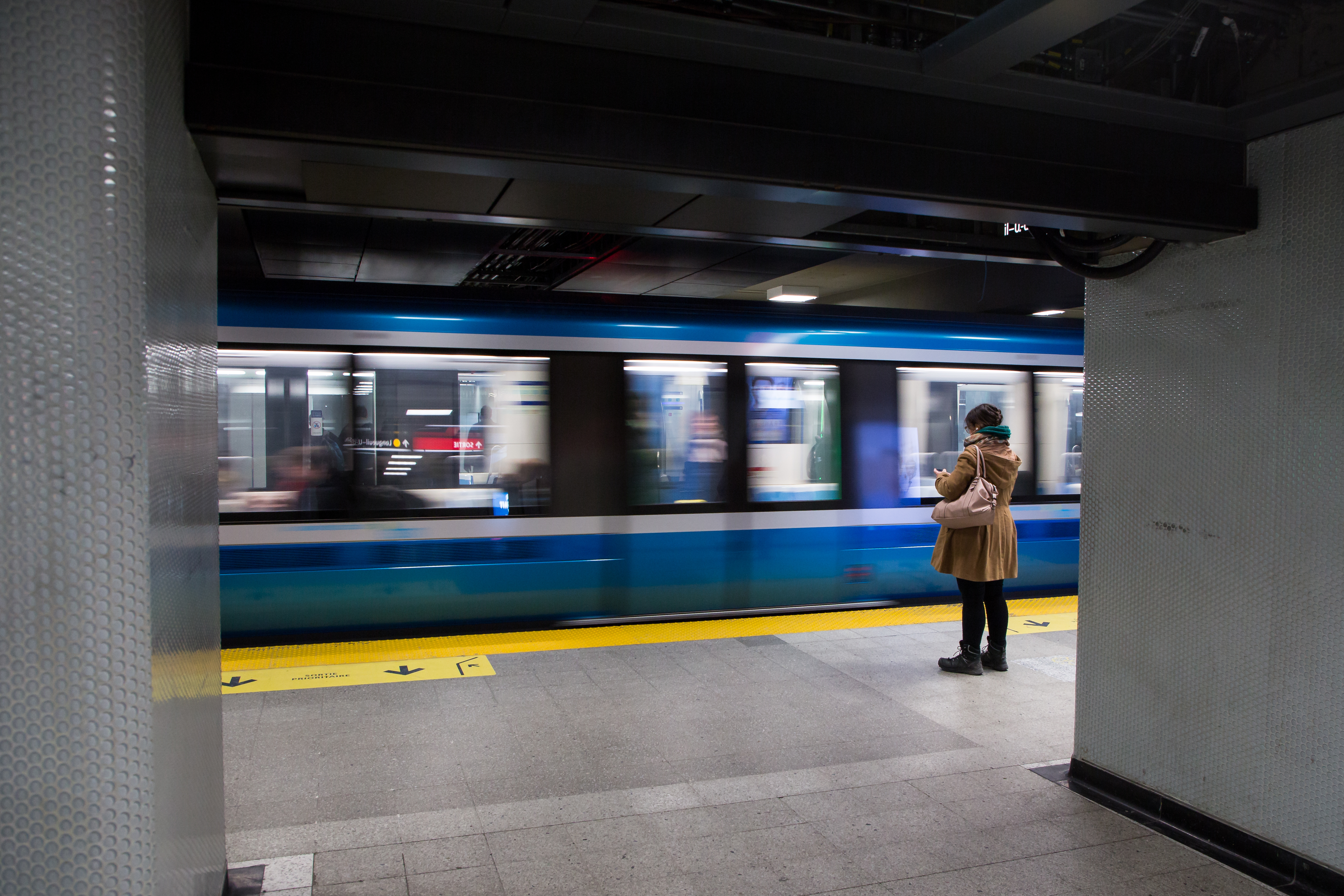 In the middle of rush hour, this woman is alone on the Metro platform, waiting for a Montmorency-bound train at Berri-UQAM station. This week, Metro traffic has dropped by 70 per cent, according to the city's transit agency.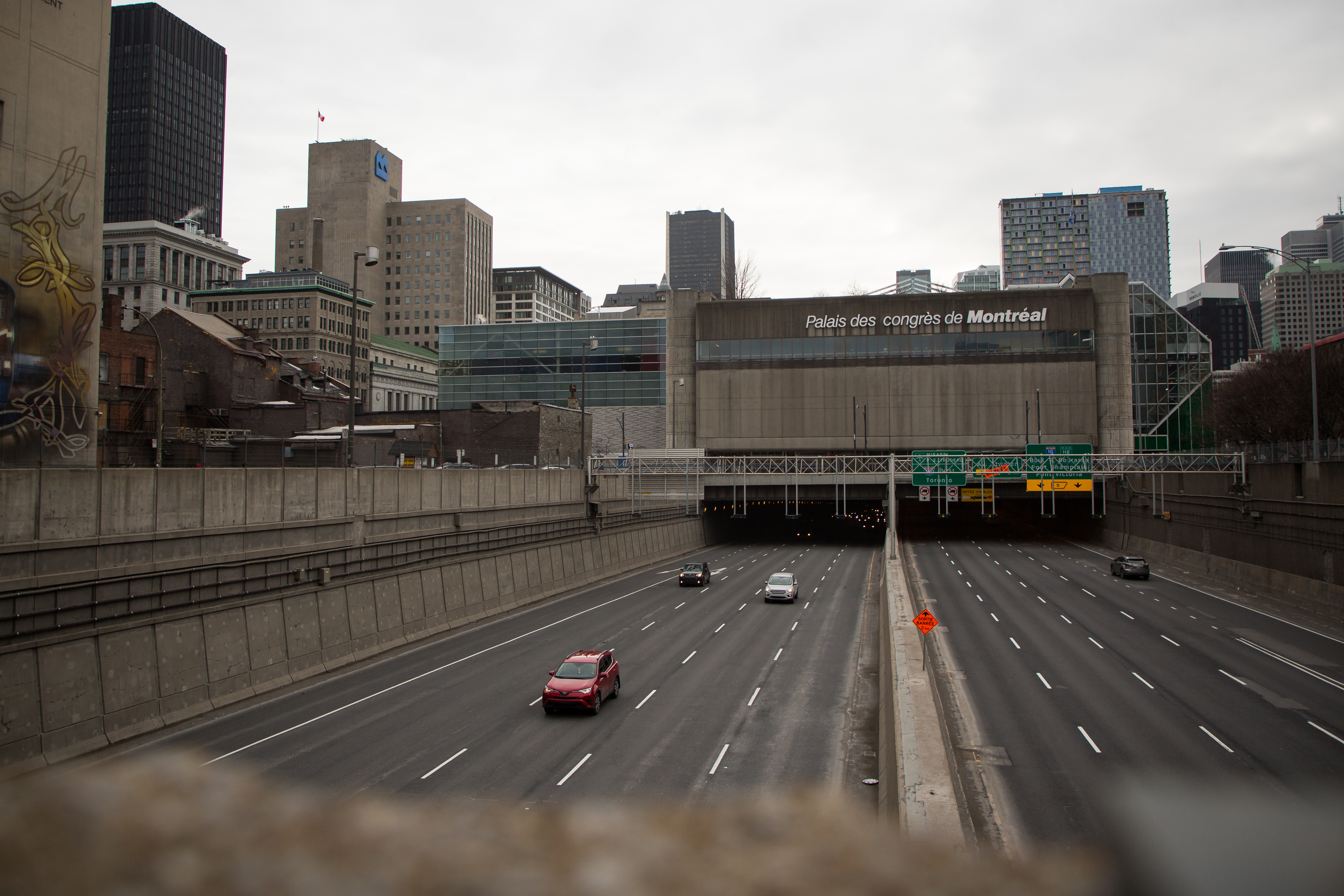 During what is usually the afternoon rush hour, traffic on Highway 720 is as light as it is on a Sunday morning.