It was Oct. 24, 2006 — a rainy, windy Tuesday night.
After spending five days aboard the Newfoundland Tradition, young fisherman Danny Pickett was ready for a night out, regardless of the weather. 
The fishing vessel had come to port at the small boat basin on Southside Road, where many picturesque vessels dot the Narrows of the harbour of St. John's.
According to police, Pickett and his coworker decided to head out for the evening to George Street, the city's best-known strip of bars and nightclubs.
Pickett, originally from Fogo Island, planned on sleeping aboard the fishing vessel that night, then heading home to Clarenville the next day.
He would, however, never make the 1 o'clock bus on Wednesday afternoon.
And if Pickett ever made it back to the Newfoundland Tradition, there's no evidence to prove it.
His family believes foul play may be involved. 
Police say they've reached a dead end. 
His body has never been found. In fact, the only evidence pointing to his death is years of cruel silence and unanswered questions.
The only clues: the 25-year-old's clothing discovered six months later — by a local psychic.
This is the story of Danny Pickett's disappearance.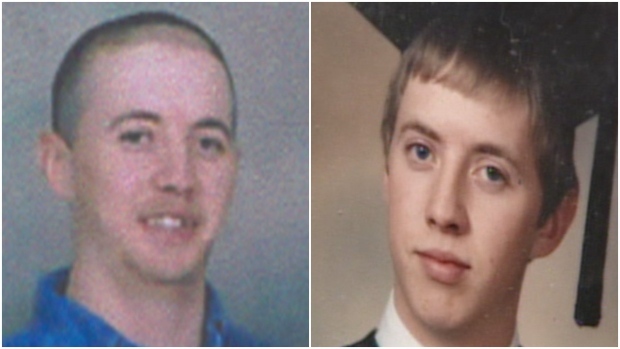 Bar-hopping on George Street
That night, Pickett and some of his crewmates took a cab to George Street.
Based on information provided to the Royal Newfoundland Constabulary, Pickett had been at the Cotton Club — a strip joint on Queen Street — earlier in the night.
He left the Cotton Club, and headed up George Street to Turkey Joe's, where he met his friend. At some point, he also made his way to Club One, across the street. 
What the Pickett family knows for sure is that he was alive and well at 10:45 p.m., when he called his twin brother, Dennis, from Club One. 
"He was very nervous at the bar. I don't know what he was nervous about," said Mary Pickett, Danny's younger sister. She was 21 at the time.
"He told my brother he would see him the next day and he told him to tell Mom and Dad he loves them, which he normally said in a phone conversation."
Around 11 p.m., according to police, Pickett walked out of Turkey Joe's and presumably made his way back to the Cotton Club. 
It was the last time anyone heard or saw Danny Pickett.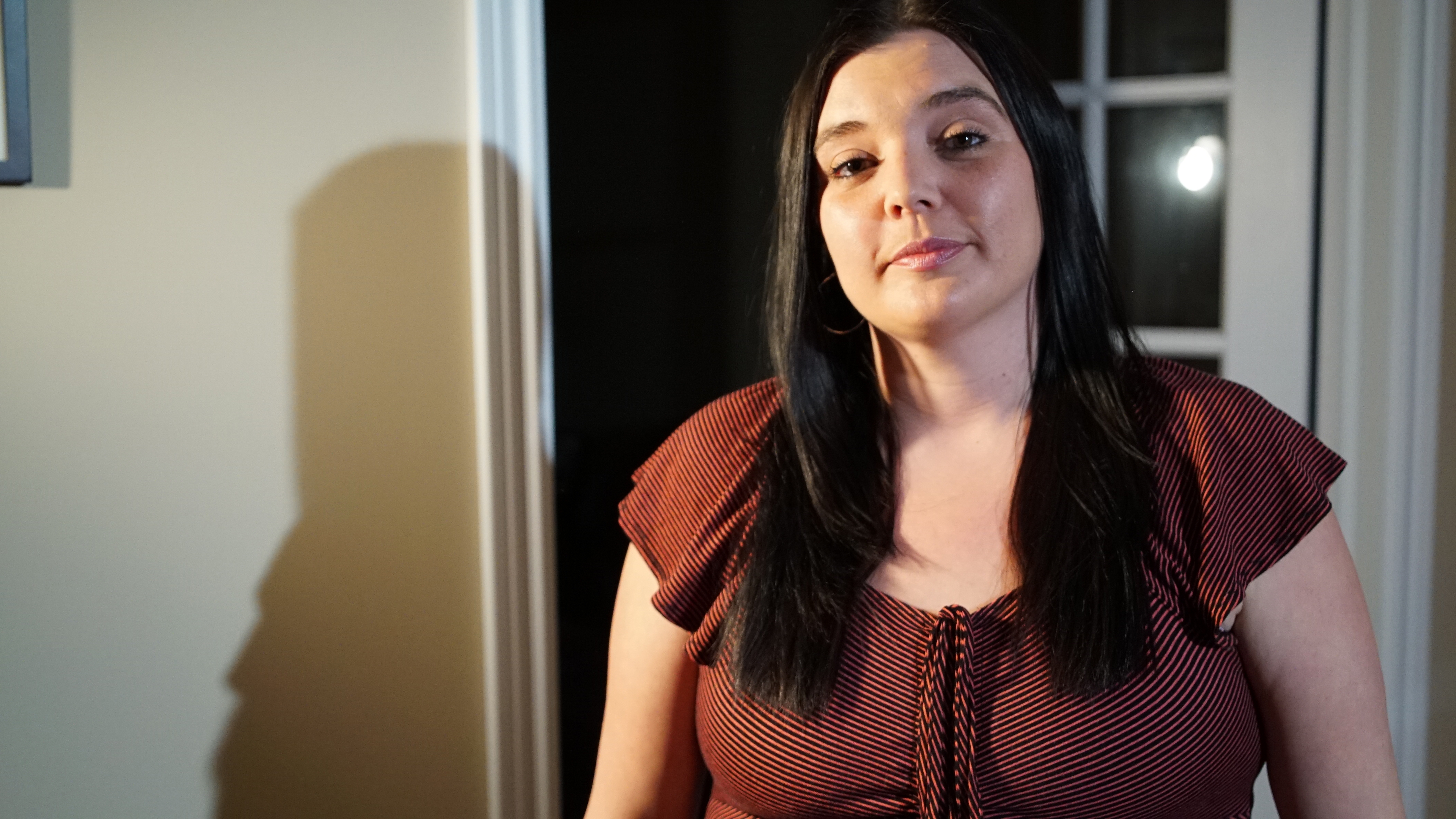 When Danny Pickett missed his ride back to Clarenville, a missing persons report was filed.
In the days following his disappearance, the RNC pleaded to the public for information. They checked alleyways and side streets, and asked downtown residents to look around their properties.
A week later, a dive team took to the water around the Newfoundland Tradition.
It was a week too late, according to the family. 
"You're not going to find anything — even if there was something there — in a week. In a day or two, there are possibilities," said Alora Pickett, Danny's other younger sister. 
Maybe Danny Pickett did make it back to the Newfoundland Tradition.
Maybe he lost his footing and fell into the chilly North Atlantic, and was swept out through the Narrows in rough seas.
Or maybe there's more to the case than meets the eye.
"I don't think he made it back to the water. I do think somebody, somewhere, has knowledge about this," Alora Pickett said. 
Having grown up on boats and worked in fish plants, Danny's younger brother Patrick Pickett thinks it's highly unlikely that he simply slipped and fell into the water.
'Unidentified female'
Bank transaction records show Pickett withdrew $200 cash earlier in the day. That evening, he made a second cash withdrawal of $40.
"The employee both on the boat and the employee with him had no concerns for his safety or his well-being," said Insp. Tom Warren, who spoke to CBC while he was in charge of the RNC's major crimes unit.
"Through the communication with these co-employees, there was some reference that Daniel met up with a female on George Street. This female, unfortunately, has never been identified."
Warren said they do not have a name, address or description for the unknown woman, and aside from Pickett talking about her, his crewmate never saw her.
"It was clearly a mystery in terms of where Daniel Pickett went on this particular evening."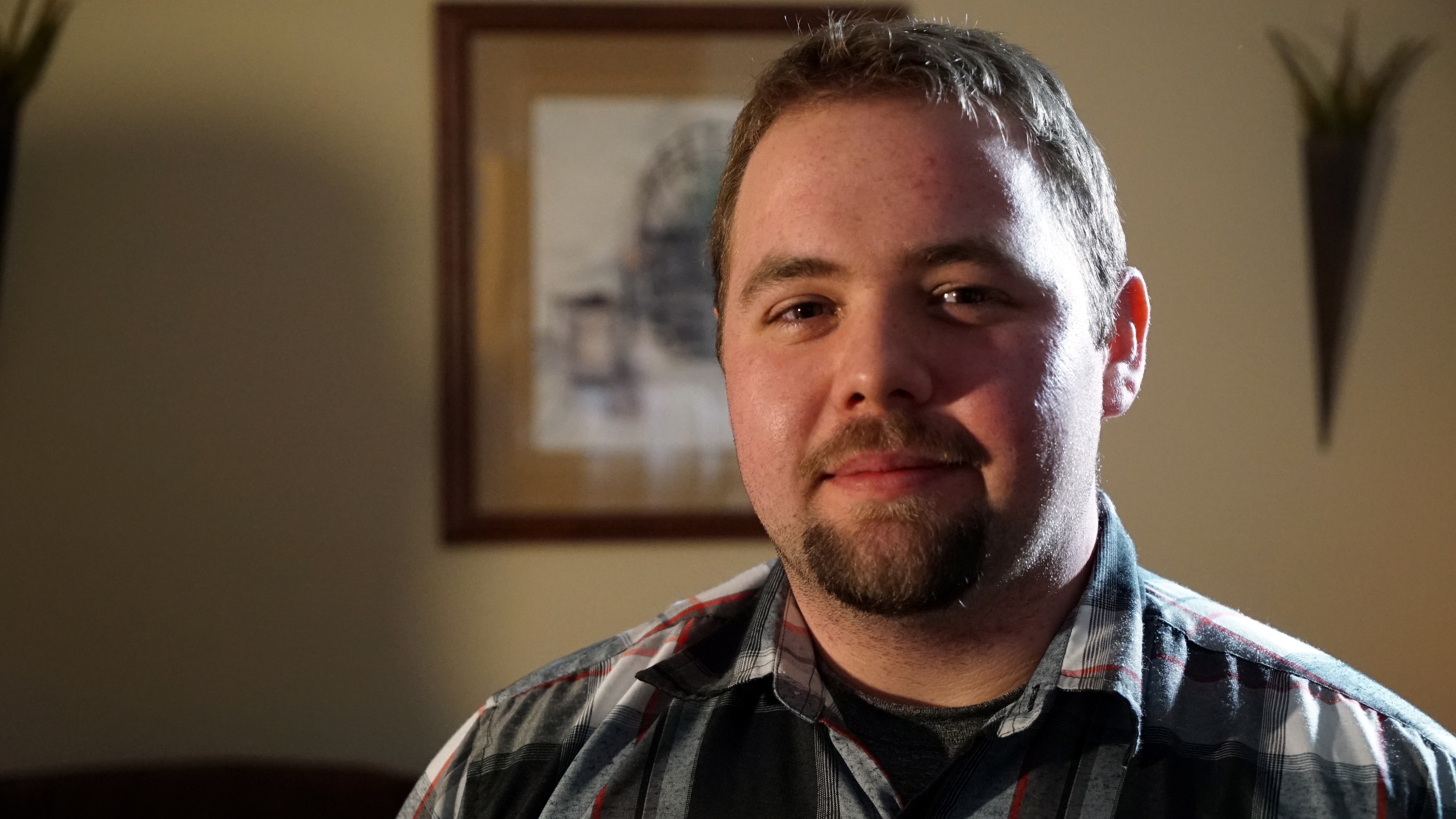 Now, 11 years later, the young fisherman's family is still grappling with an unsolved loss that's shrouded in what-ifs and what-could-have-beens. 
In a friend's home in Gander, three of the Pickett siblings gather, swap stories, remember what kind of person their brother was, and toss out possible theories as to what happened to him. 
"He was the life of the party," Patrick Pickett said, smiling. "You walk into a room and he's the joker or laugher. No trouble to make you smile ... Good heart."
The siblings don't believe their brother would have left with a woman, and they're all skeptical that he fell into the water. 
"I definitely do think that there was foul play involved," Alora Pickett said.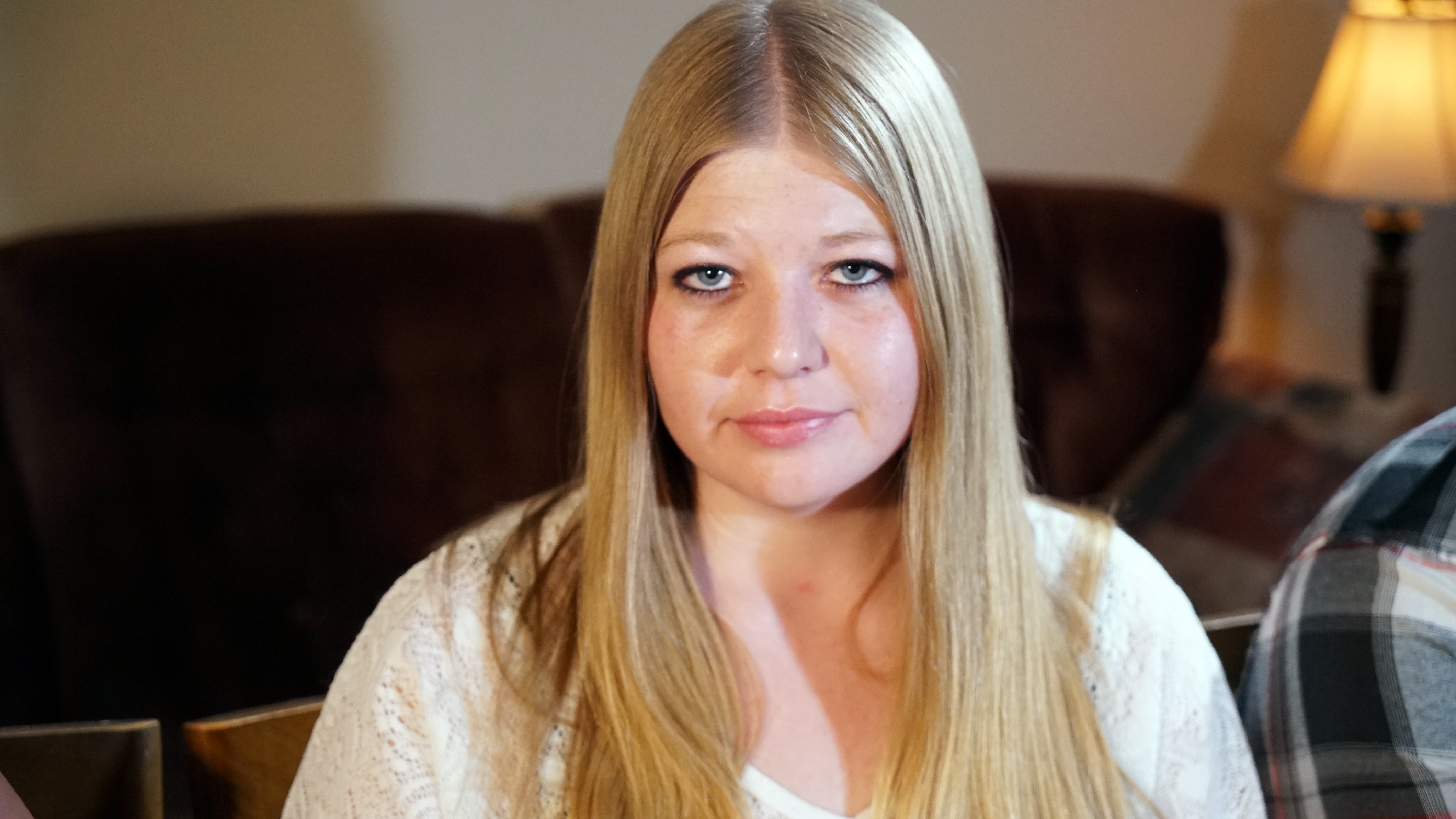 And then there's the phone call. 
Warren said the RNC looked into the possibility of Danny Pickett getting into an altercation with another man on George Street. That, however, was also ruled out.
There is one thing that the Pickett family finds suspicious, and it leads to some of them concluding that Danny Pickett may have made it back to the ship: his wallet and watch.
After he was reported missing, the first mate told the family Danny Pickett's watch and wallet were left on board.
"I don't see him leaving [his wallet] at the boat and going on," Patrick Pickett said. "There has to be something to it."
When someone got on board to collect his things, the watch was missing, the family says. 
Psychic finds clothing
By April 2007, six months after Danny Pickett vanished, a jacket and hat believed to belong to him were discovered behind Campbell's Ship Supplies on Water Street West — about two kilometres from George Street and on the route Pickett would have taken if he planned on walking back to the ship. 
Wearing black gloves, Warren holds up a blue jacket, pieces of dirt falling on the sterile table below where a Martak hat sits on a brown evidence bag. (Martak is a seafood processing company.) 
"There was no evidentiary value, other than the fact it's similar in nature to Daniel Pickett's," Warren said.
"But there's no signs of a struggle, there's no signs of any bloodletting on either the jacket or the hat."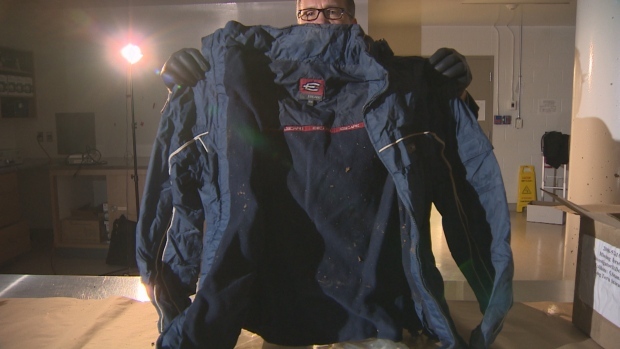 But the Pickett family says the items weren't found by any ordinary member of the public, but by local psychic Shelly Stokes. 
"I was relieved because I thought it was a step closer to solving it," Mary Pickett said of learning a trace of her brother was found. 
Without some evidence that someone did something to Daniel Pickett, the jacket can't be tested for DNA.
Instead it stays closed up in a cardboard box, potential evidence for a potential criminal case.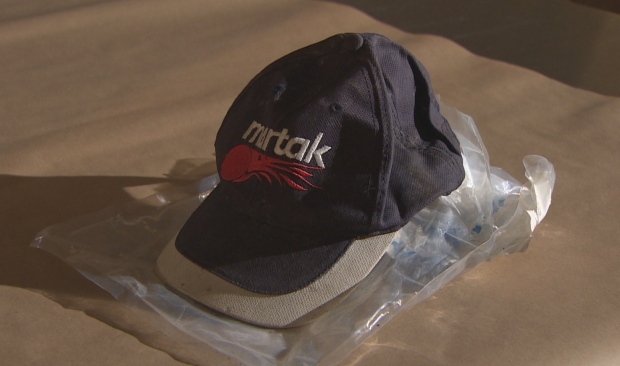 How do you find closure?
Patrick Pickett was 14 when his brother went missing. 
Somehow, he's learned how to cope with his loss.
"At first, any time you think about it, it was hard to talk to people, you would break down and cry," he said.
"Even now I can be like stone, other times it hits you like a ton of bricks."
The Pickett family is appealing to anyone who has any information to come forward and help solve the mystery. 
"I think it's very unfair and cruel if they know something because they're hurting so many people," Alora Pickett said.
For Mary Pickett, she has come to grips with what seems to be an inevitable ending.
Her brother isn't coming home. 
CBC's special series Last Seen takes a deeper look at missing persons cases in Newfoundland and Labrador. 
The next instalment will be released on March 20.