Ryan Wilton shuffles into a lineup with dozens of men in plain clothes and prison blues.
They pack into a cedar longhouse, smoke billowing through the roof, to witness the release of three inmates and the intake of two.
Through scars, face tattoos, and hard glares, there are tears and words of remorse.
"I've been incarcerated for 15 years, going on 16, for second-degree murder and aggravated assault, yeah," Wilton says.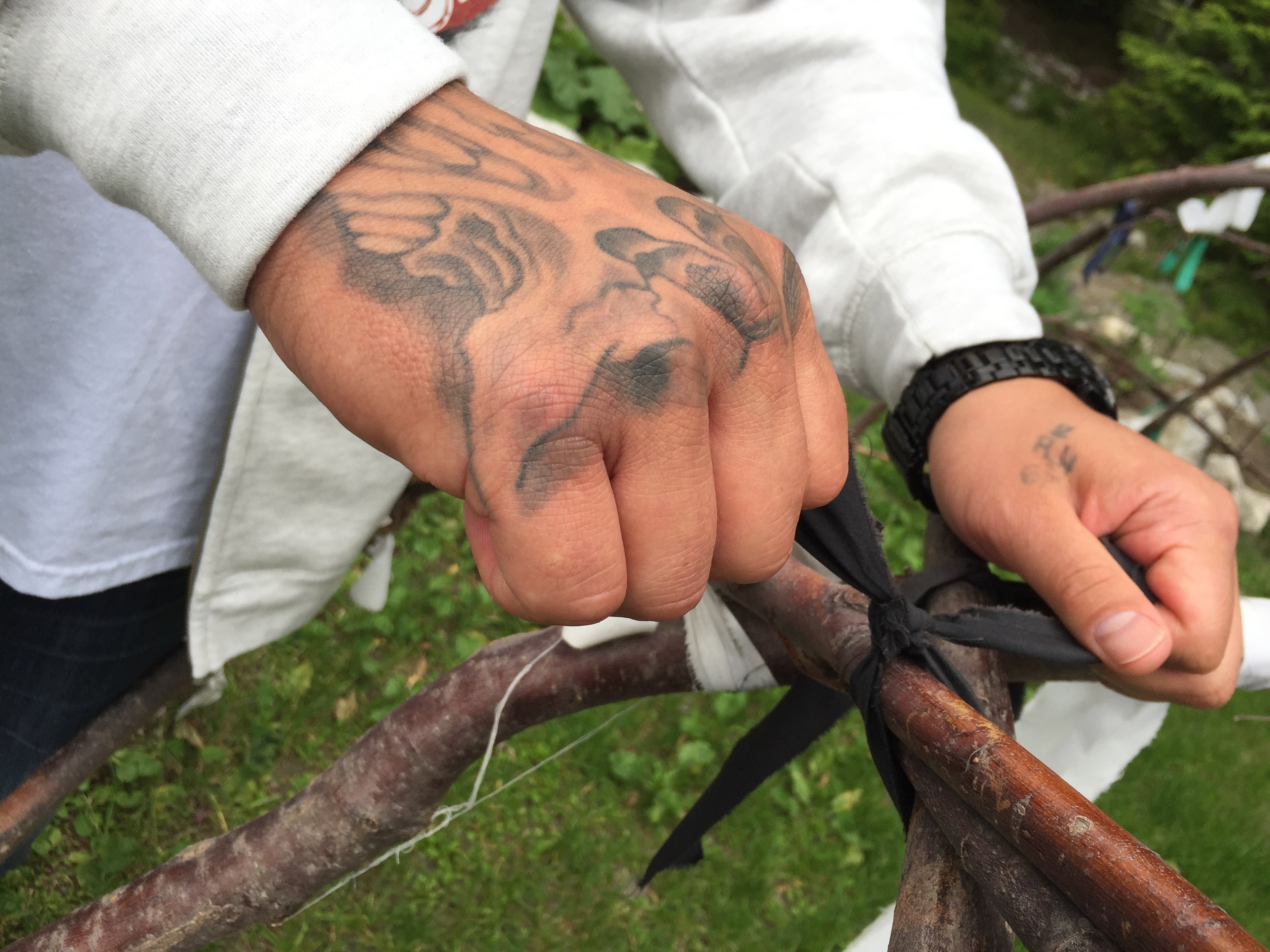 The 38-year-old Lakota Sioux man killed his common-law spouse in 2001 when he stabbed her multiple times in the chest, neck, and face. He then attacked her father with a knife.
He's serving a life sentence at Kwìkwèxwelhp, a federal minimum-security institution that sits on a mountain about 140 kilometers east of Vancouver in Harrison Mills. Men have access to sweat lodges, spirit baths and a healing garden, all with of "out of bounds" signs in sight.
The hope is that this healing lodge, one of nine in Canada, will help inmates break cycles of violence and reduce the rising rates of Indigenous men in Canadian prisons.
But rates have continued to rise, even though healing lodges have been a part of Canada's corrections system for 23 years.
According to the latest Statistics Canada report, 30 per cent of inmates in Canadian prisons are Indigenous, up from 21 per cent in 2007.
Indigenous people make up just 4.1 per cent of the population in the country.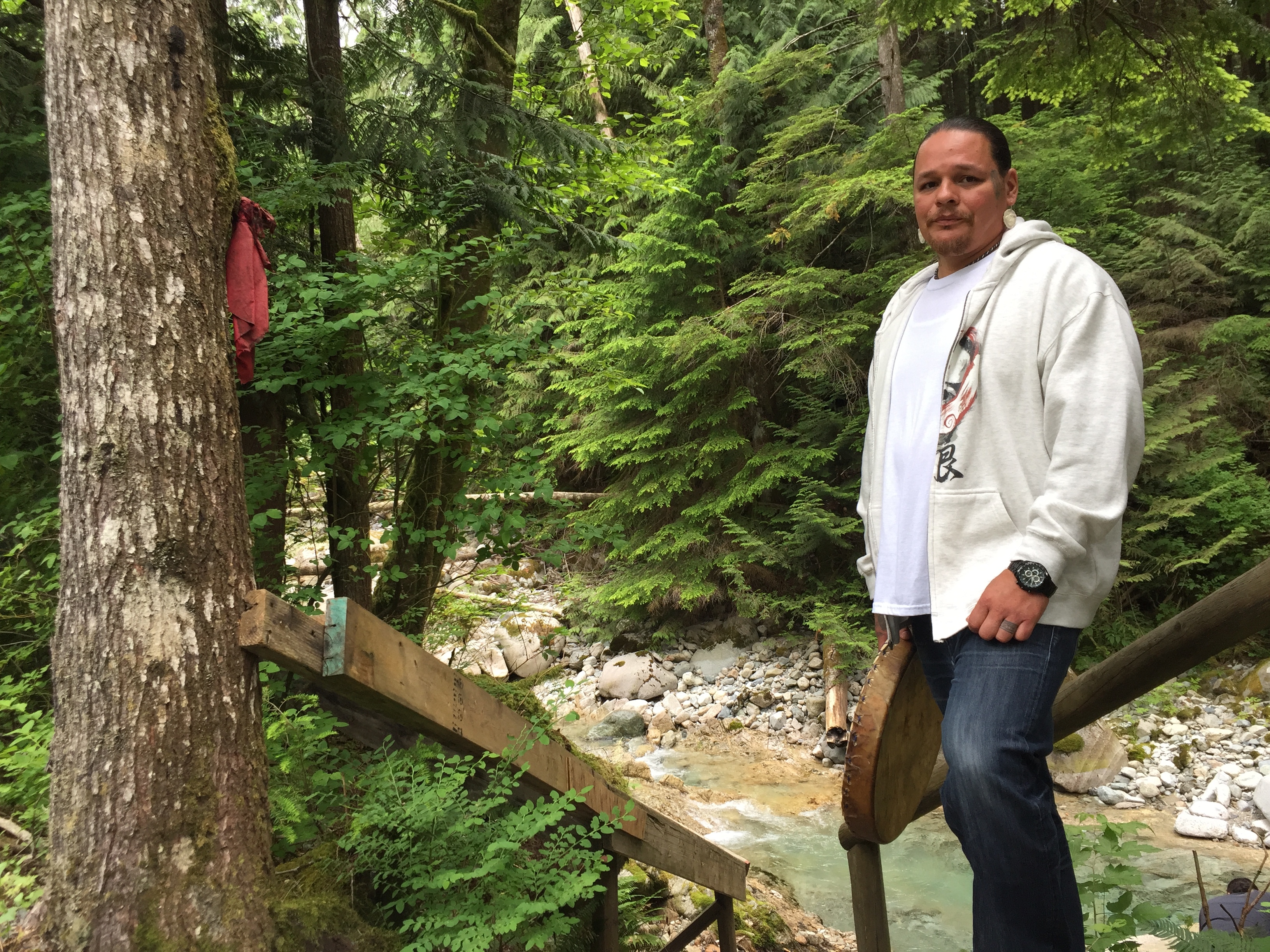 Wilton is one of thousands of Indigenous men serving time in Canadian prisons.
His sentence began at the Saskatchewan maximum penitentiary. He then transferred voluntarily to B.C.'s Kent Penitentiary in 2005 to distance himself from negative associates.
He eventually worked his way to a minimum security facility, where he is now, after years of good behaviour and finishing correctional programs.
Now, he's trying to put the pieces together.
Look at the man not the crime
"My mom was abused quite a bit by my father. The males in my family were abusive to the females in my family," he says. "There was a lot of abuse — sexual abuse, it was common."
"It started the transition into the life I would be involved, which was a gang member and taking a life," Wilton added.
Kwìkwèxwelhp is not just for Indigenous inmates; it's open to any man who can prove a commitment to Indigenous healing and spirituality.
Still, staff look at how intergenerational trauma — stemming from residential school and the Sixties Scoop that affected Wilton's family — can play in a role in sometimes brutal crimes.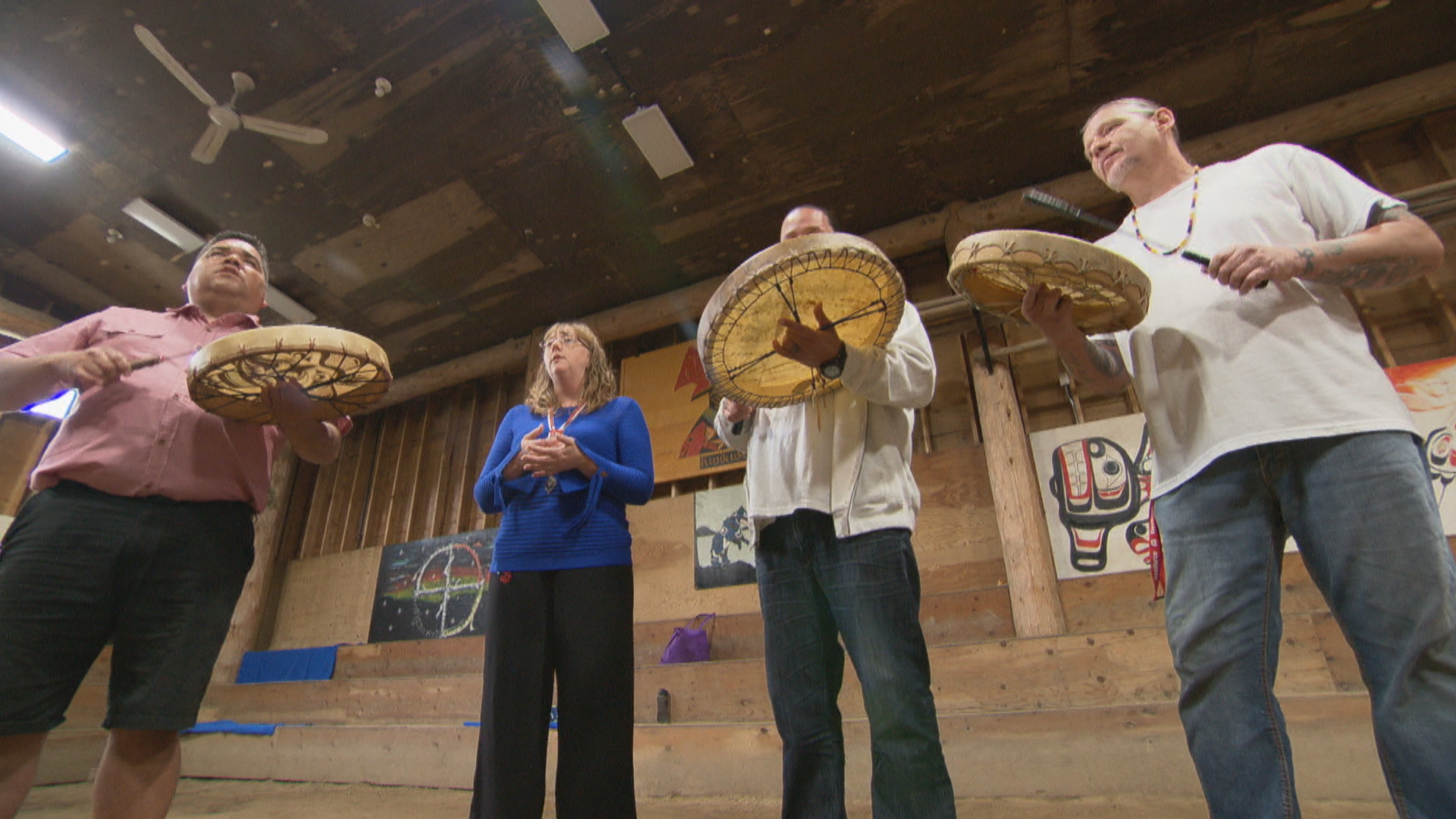 "In corrections, we try to correct the behaviour and thinking before we delve into the hurt and the vulnerability and that's what's changing with Aboriginal offenders and that's what we do differently," said Debra Matties, deputy warden of Kwìkwèxwelh.
Those philosophies, tied to healing lodges, have been around for almost 25 years.
They help offenders reintegrate by using Indigenous healing methods and culturally-appropriate programming. Elders from local communities attend parole hearings and ceremonies, helping the men be accountable for their behaviours and actions so eventually, they can rehabilitate.
Yet there's been little research on their effectiveness and how well they combat recidivism.
'We need to know more'
A 2016 auditor general's report said, "on average, Indigenous offenders were granted parole from a healing lodge at about the same rate as from minimum-security prisons," suggesting their impact is not any greater than prisons.
However, the same report stated those released from healing lodges were 10 per cent more likely to successfully complete their supervision (parole, for example) than those in minimum-security prisons.
Despite the slim statistics, critics have said for years that healing lodges are underfunded. Something Canada's minister of public safety says he's addressing.
"We need to know more and we need to do more to make the lodges more effective and to understand the outcomes," Minister Ralph Goodale said.
He also pointed to tens of millions of dollars earmarked for culturally relevant programming in the corrections system.
Indigenous incarceration rates still growing
While about 80 per cent of male Indigenous offenders serve time at medium and maximum-security prisons, healing lodges are limited to those serving time in minimum-security facilities.
That translates to hundreds of Indigenous men who don't have access to healing lodges, says Doug White, who is working on the B.C. government's first Indigenous justice strategy.
He says creating prisons that reflect Indigenous culture isn't enough.
"We need to get into the roots, the depths and foundations of our criminal justice system that has been structured in a way that has excluded Indigenous people in its design," says White, who is with the B.C. Aboriginal Justice Council.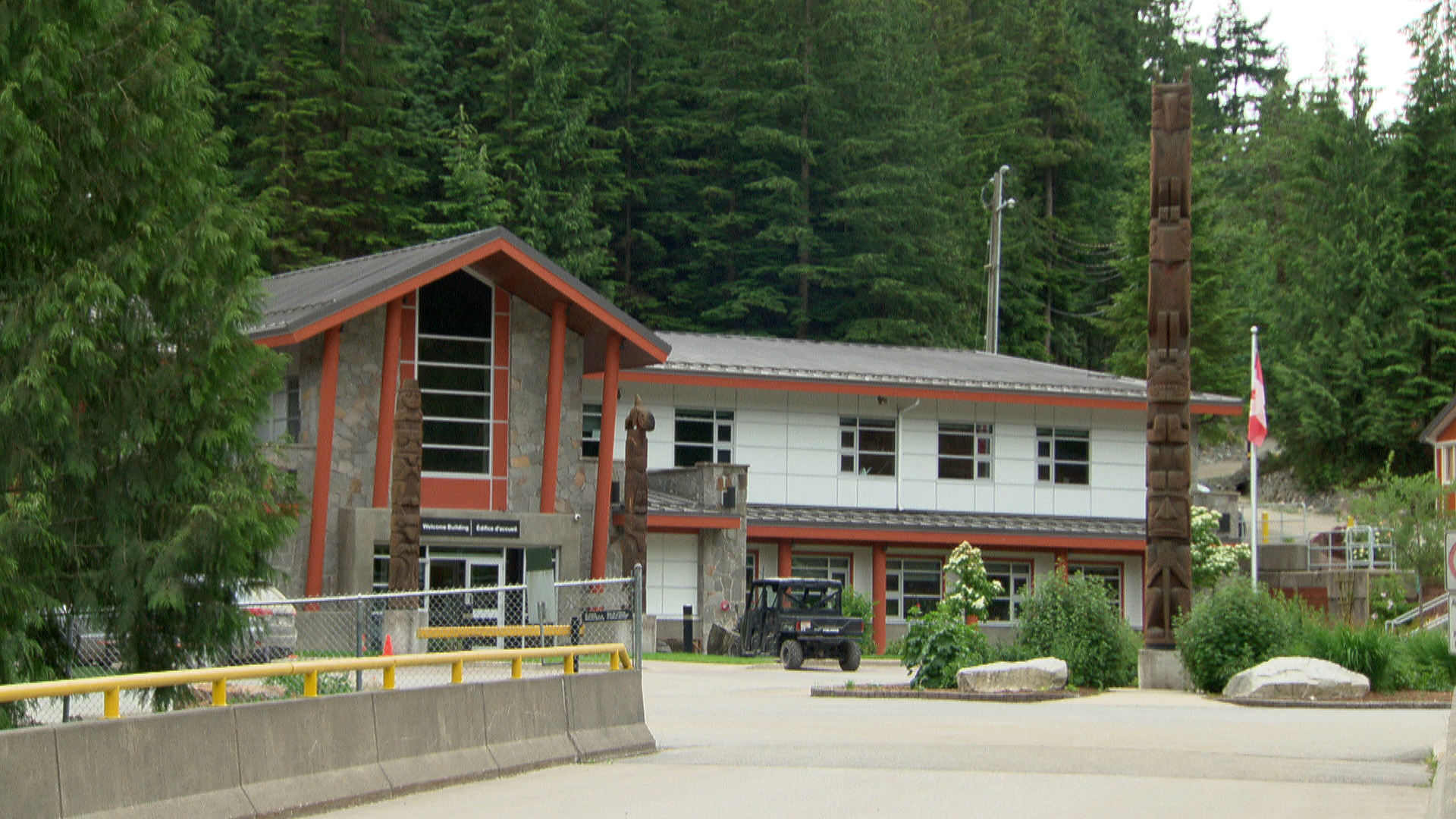 The justice system has been "pulverizing Indigenous people for decades," White says. He thinks that's reflection of the lack of Indigenous people making decisions in the justice system.
"We're under-represented in policing, in terms of lawyers. Were massively under-represented in prosecution and in corrections in terms of staff working there," he said.
But Indigenous elders and leaders do play a strong role in corrections at Kwìkwèxwelhp and for inmates like Wilton that connection is invaluable.
"The elders teach us to not hold on to something, to let it go," Wilton says.
A huge lesson to Wilton who says for years, he kept all the abuse and turmoil inside and let it manifest into bigger troubles.
"Talk to someone, reach out. Don't hide the pain."