When Colleen Cardinal was a little girl growing up in an adoptive, non-Indigenous family with her two blood sisters, she had no idea who Indigenous people were, and no idea she was one.
All she thought was that they were bad.
Based on what she heard around her and saw in popular culture, "Indians" carried bows and arrows and were people to be feared, or they were bums who lived in shacks on reserves.
And then, when she was 12 or 13 years old, her adoptive mother told her she was one.
"And I was just like, 'What?' Everything I knew about being Indian was bad, not valued, almost comical. I had already internalized racism about being Indigenous."
Her older sister ran away at 15 years old to escape violence in the home, and a year later, her other sister did the same.

Cardinal, now 46, ended up fleeing on a Greyhound bus when she was 16, and headed to Edmonton to be with one of them.
"I had never seen other Indigenous people like me. All of a sudden there's a whole bunch of people that look like me but they're on the streets, homeless, drinking, looking like they'd been through hell," she says.
"And I was terrified, because everything I knew about being Indian was all of a sudden reinforced. There was nobody to give me context."
Ten years later, Cardinal left Edmonton to escape an abusive relationship and came to Ottawa, where she hit rock bottom. She didn't know who she was, and realized her children were being affected by "the trauma that I was still re-enacting in my life every day.
"It's not just about my trauma. I'm healing from my family's trauma. And part of that is unlearning the garbage that's been put in there all your life and reprogramming yourself."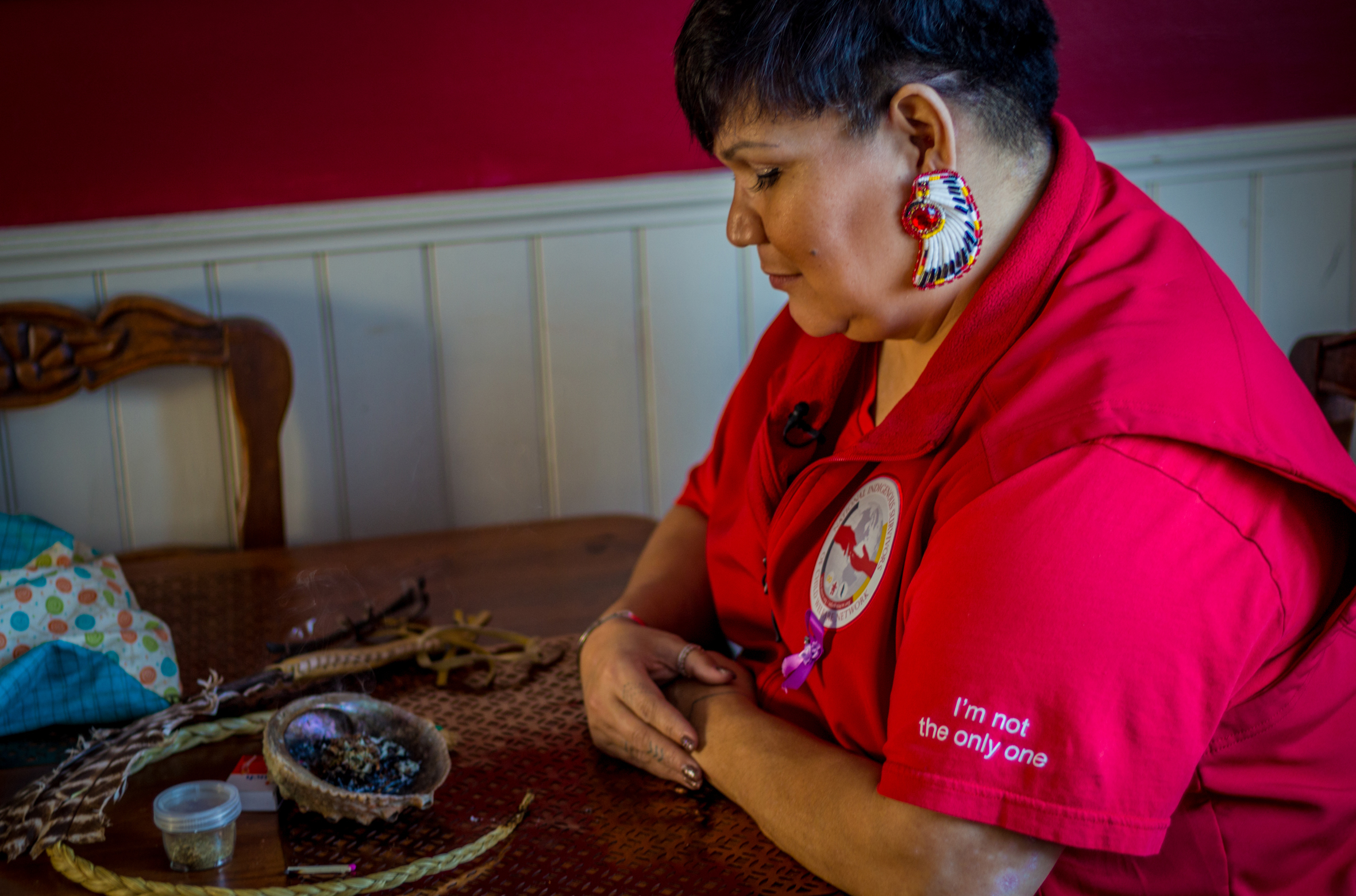 Gradually, Cardinal met more and more Sixties Scoop adoptees like her, and they eventually decided to have a gathering in 2014.
"We had survivors from every province come, and we're like, woah, there is a huge need for this. Survivors need a place to gather, survivors need to be able to tell their stories," she says.
The National Indigenous Survivors of Child Welfare Network she co-founded has kept growing since then, and they're even meeting adoptees from abroad with British and Scottish accents.
For Cardinal, it's extremely rewarding, emotional work.
"To have them come over to Canada and to be reconnected to ceremony, it's huge, it's moving, and there's an element of sorrow, too, because so much has been lost for them. But they gain a new family."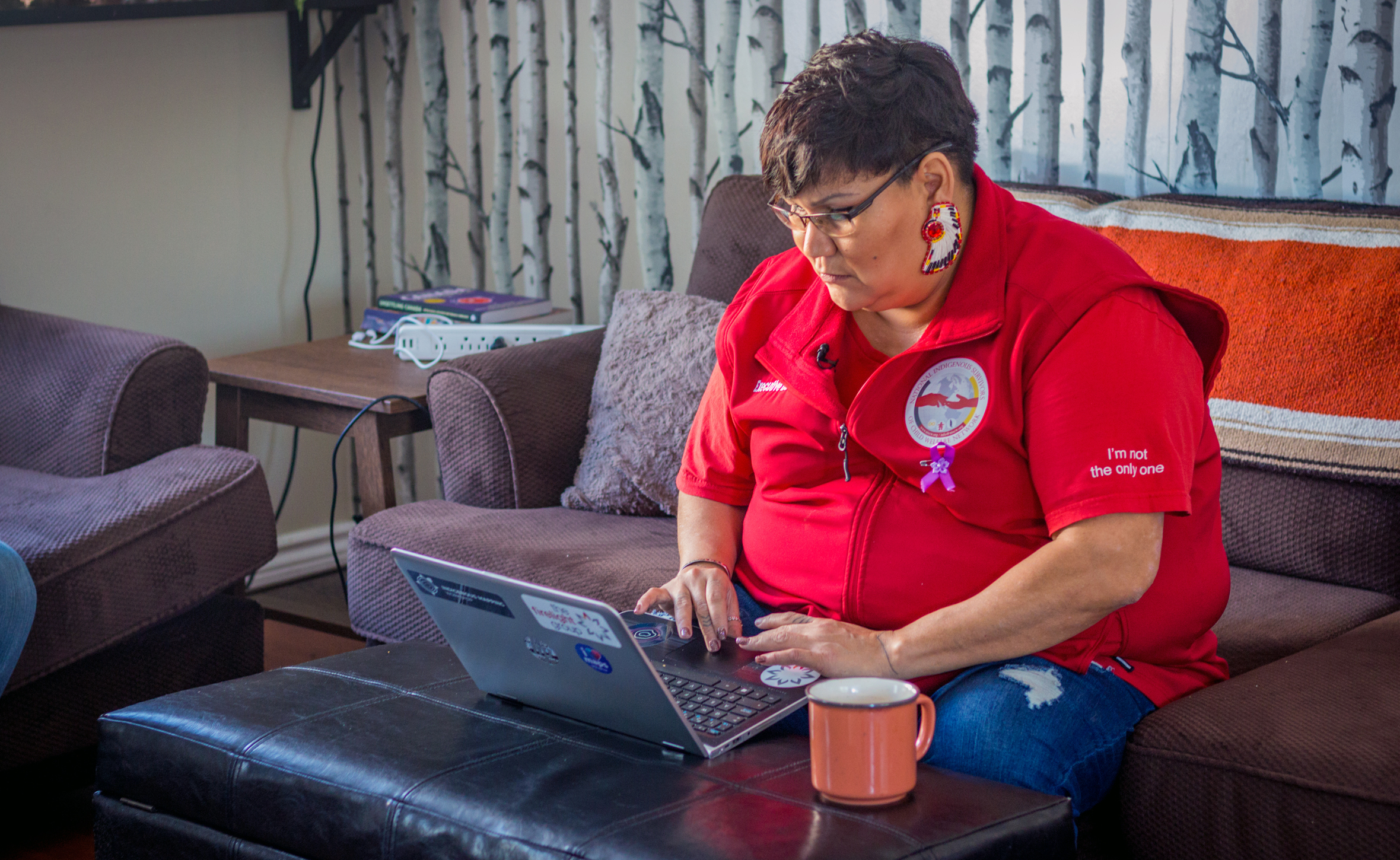 Trailblazers is a community connection project that shares the stories of people making a positive impact in the Ottawa area.