They came to pay tribute to their respective loved ones; a woman whose battle with diabetes cut her life short at 36; and a 78-year-old man who was a beloved father, grandfather and great-grandfather.
They kissed and hugged and cried together in their nearby parlours in a funeral home near downtown St. John's. They ate food in the building's shared kitchen.
Then they went home.
Three weeks later, the Caul's cluster, as it's been dubbed, is one of the largest of its kind in Canada, and has led to at least one death. As of Sunday, 167 people had been infected, infiltrating employees in the health care and postal systems, and beyond.
And those friends and family members are struggling with public shaming, police visits and — for some — the virus itself, as they attempt to grieve the dead.
"I can't separate it because it's all to me one horrible nightmare," said Debbie Williams, best friend of 30 years to Shannon Fleming, who with Edward Tobin was one of the two deceased being mourned at Caul's in mid-March.
"We can all say a thousand times over what we would or wouldn't do in a situation. But until you're in a situation, you don't know how to act."
A baker, a friend, a fighter
Shannon Fleming was a voracious baker, an auntie to her friend's children, and a fighter, even after she was told she needed dialysis six years ago.
Fleming died on March 12, two days before Newfoundland and Labrador had a presumptive case of COVID-19, the disease caused by a novel coronavirus that attacks the respiratory system. The virus is highly contagious, and can present differently in different people.
A wake for Fleming was held at Caul's Funeral Home on LeMarchant Road over a single day on March 15, when Williams estimates about 300 people came through the doors. More than 100 of them picked up the same pen to sign the guest book.
"There was nothing different [then]," Williams recalls of the day that wake took place. "All the bars and restaurants were open."
"The funeral home when we went, there were no restrictions, there [were] no signs up to telling us to distance ourselves, there was no limit on people allowed in."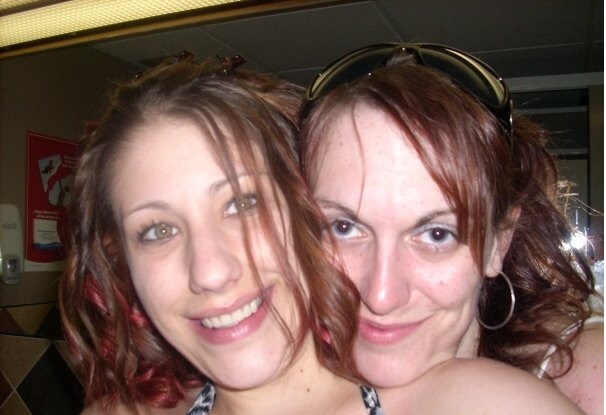 If anyone was cautious over the spreading of germs it was Shannon's mother, Bernadette, whom friend Shaphia Taplin affectionately calls Mudder.
"If there was any sort of government regulations for it, we most definitely would have followed them because all of Shannon's life, she was sick," said Taplin.
"Her mother never would have put anyone at risk because that's what she's used to."
Grieving the loss of 2 'amazing' fathers
On March 22, Caul's manager John Anderson said he contacted Eastern Health — the regional health authority in eastern Newfoundland — after hearing rumours that an infected person may have attended a service.
Caul's sent out a public advisory that day.
Anderson said the funeral home had signs posted asking visitors to distance themselves, but Williams and Taplin are adamant that wasn't the case.
They were told, Taplin said, to remove food following the wake which appeared to be a usual practice and not one implemented due to COVID-19.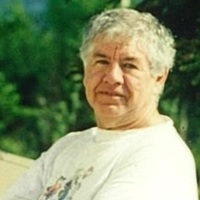 A parlour over from Fleming was Edward Tobin, a 78-year-old father, grandfather and great-grandfather whose wake was held on March 15 and 16. His funeral took place at the Caul's chapel on March 17.
His daughter Heidi Tobin Pawlyshyn stresses there is no one to blame for this tragic set of circumstances.
"No one at the funeral had any symptoms and I know no one would intentionally pass on this," said Tobin Pawlyshyn.
"We all love and respect one another and are a very close family."
"The only story here is people trying to heal from loss and tragedy that has hit so many people with no fault, just sad circumstances."
She and her family are now grieving the loss of her father, as well as the first person who died as a result of the virus.
Larry Walsh, 78, a retired staff sergeant with the Royal Newfoundland Constabulary, died on March 29.
"You could never find two better fathers. And that is an absolute fact, knowing both so well," she said.
"The only story here is people trying to heal from loss and tragedy that has hit so many people with no fault, just sad circumstances."
Pointing fingers online
It didn't take long for word to spread about the Caul's case, and the finger-pointing and blame came nearly just as swift.
Local Facebook groups dedicated to sharing COVID-19 information became a hub for rumour and conjecture, as did the comment sections of news articles.
"It's very emotional. I get very angry because of it because I'm getting a lot of anger," said Taplin.
In Buchans, a community in central Newfoundland, Shannon Fleming's grieving boyfriend Shannon Harris received a phone call from a friend at a local grocery store.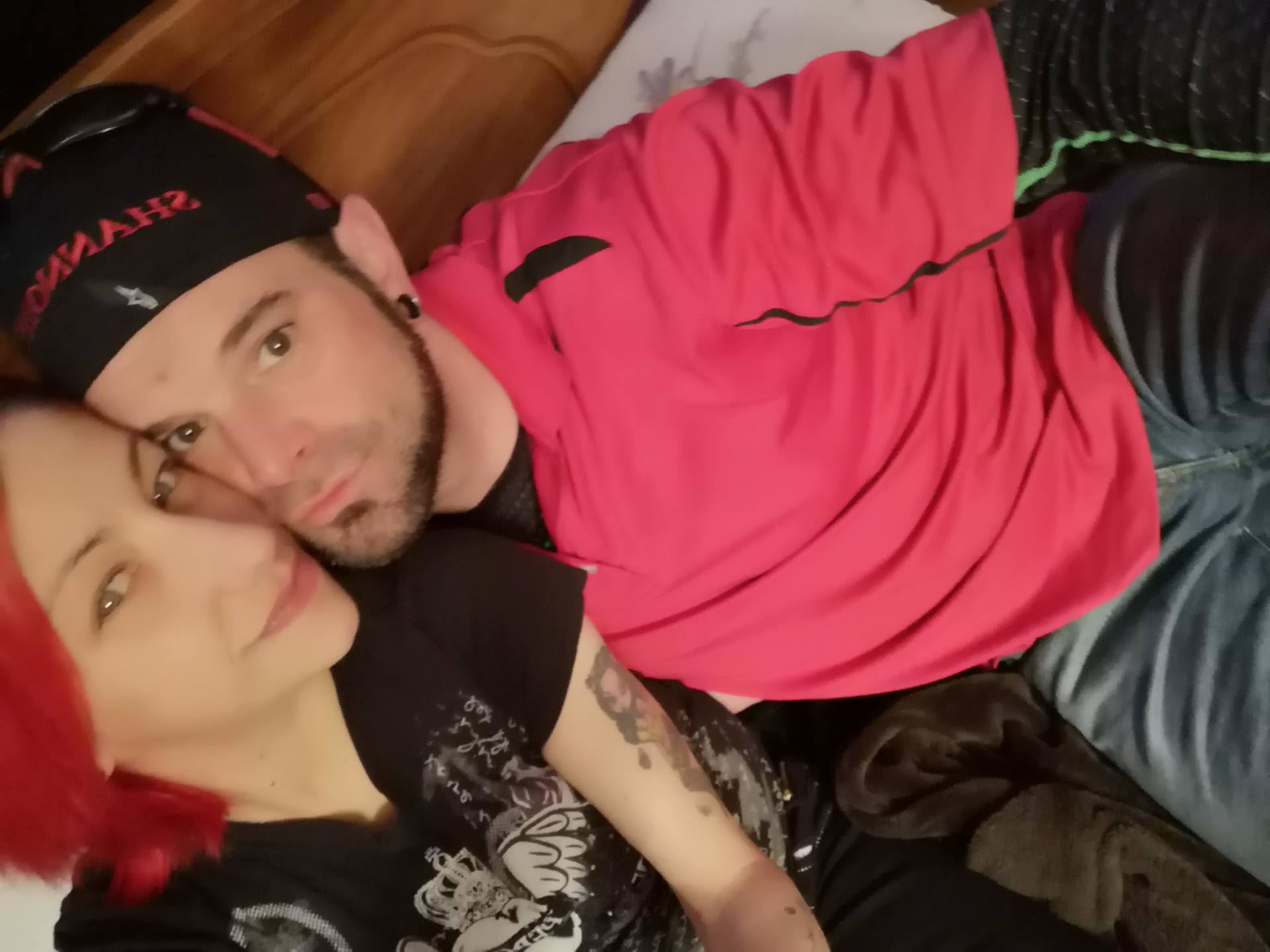 "[He said] 'I'm going to have to tell you you can't come to the store,'" Harris said.
"He basically said that they got phone calls at the store about this release from Caul's."
That's how Harris first learned he could have contracted the virus, and said no one from the Fleming family was ever directly contacted by the funeral home.
He quickly realized he had been in contact with his children and their mother as well as his grandmother since returning from his girlfriend's wake and funeral.
Harris said armchair COVID-19 detectives on social media have become just as infectious as the virus itself.
"Instead of asking me first they all went on the [offensive] for themselves," he said. "Not knowing the full story before you make somebody out to look like a potential threat."
Having lost his grandfather and great-uncle prior to Fleming's death, Harris said the last two months have been hell. It's being prolonged by COVID-19 and its dark cloud hanging over his final goodbye for his girlfriend.
"I'm lost. It's psychological torture."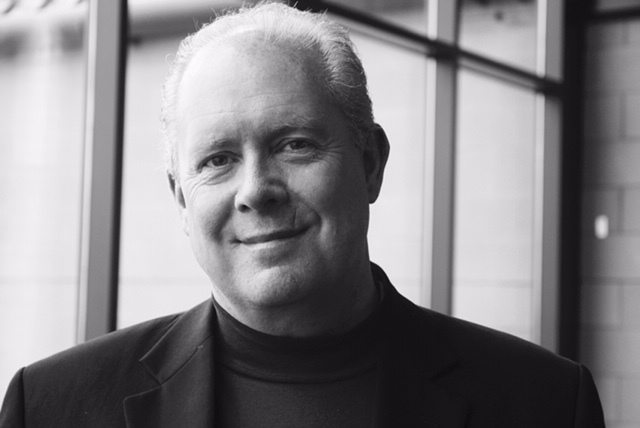 Taplin says she still feels like there's a target on her back.
"I have neighbours watching me," she said. "They're watching everything I'm doing. It is horrible."
Taplin said she had the police twice in her driveway — once because she was cleaning garbage out of her vehicle ahead of collection day. The Royal Newfoundland Constabulary and RCMP have been tasked with following up on tips of people failing to abide by government rules, like self-isolation.
On March 25, provincial officials ordered everyone who attended the two services to stay at home until April 1.
That included Father Paul Lundrigan, the priest who presided over Tobin's funeral service. He said many people had been doing their best to avoid handshakes and were sitting apart in the pews.
Lundrigan has come out of his self-isolation period unscathed, and Harris, Williams and Taplin have all tested negative.
Others have not been so lucky.
Five of Fleming's elderly relatives have gotten sick, including her mother. Two were hospitalized.
However, Williams said she knows of about 20 friends who attended the home who have become infected. The majority have symptoms including a dry, scratchy throat and a cough. However, some symptoms are more severe.
Taplin said the Fleming family had offered to give public health officials the book of names from Shannon Fleming's wake in hopes of speeding up contact tracing but were told no.
Numbers will rise: Haggie
Even though the funerals happened nearly a month ago there are still new cases related to Caul's — directly or indirectly — almost daily.
That doesn't include the ripple effect of people being forced to self-isolate due to possibly having come in contact with someone carrying the devastating virus.
Dr. John Haggie, Newfoundland and Labrador's health minister, said Monday it is not surprising that the number of cases related to Caul's are still being detected.
Incubation periods often overlap, he explained.
"You will see those numbers continue to rise slowly, almost inevitably, as the contacts of the contacts get identified," he said.
The rate of that growth, however, is tailing off.
Dr. Janice Fitzgerald, the chief medical officer of health, is continuing to urge the public not to assign blame, that it's counterintuitive and could actually result in infected people keeping their conditions quiet and avoiding help.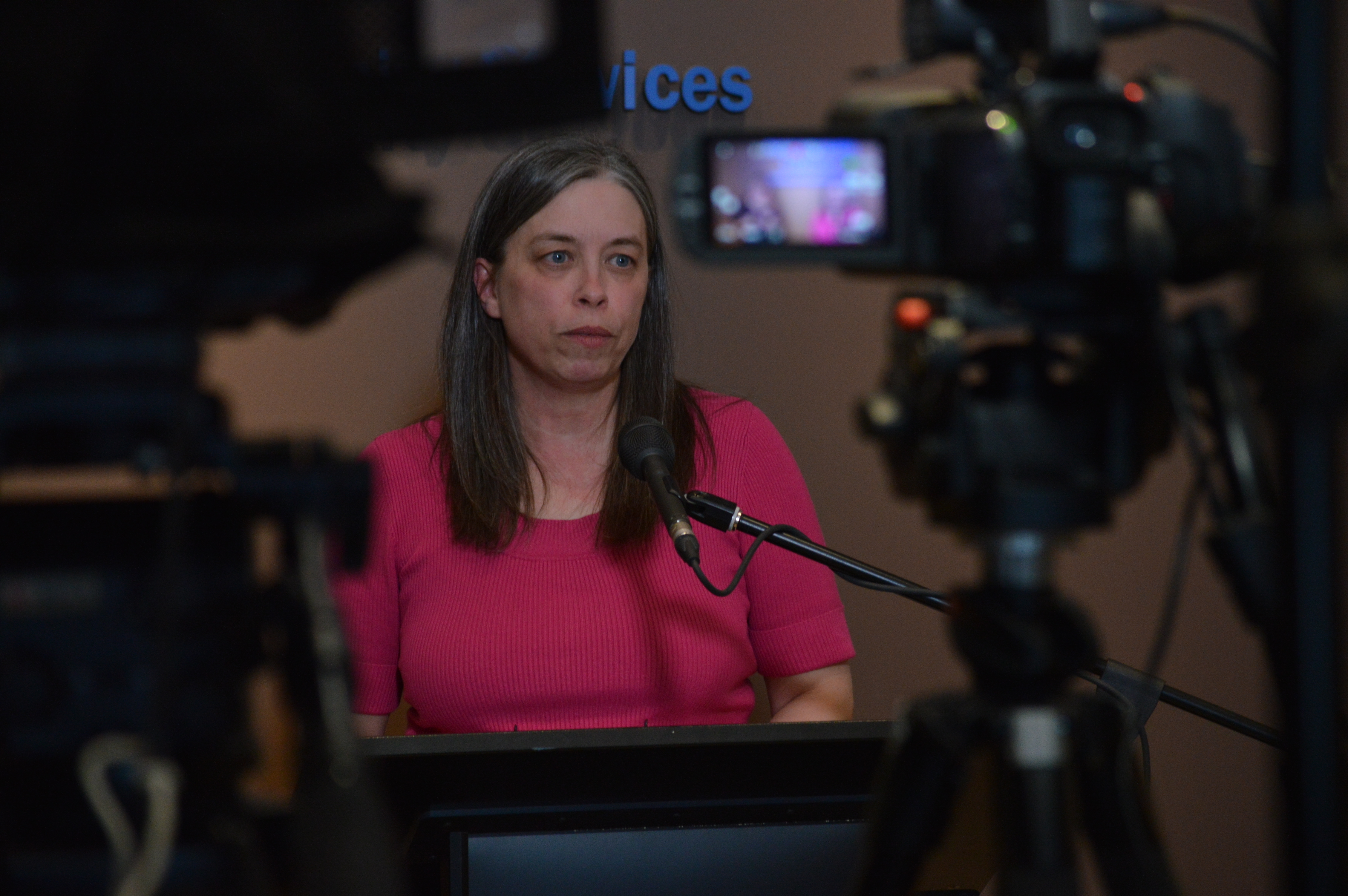 She has stressed many times that there would be no repercussion for what is known in epidemiology as the "index case," or the person who was first detected with COVID-19.
That person, Fitzgerald has emphasized, did not break any government order or regulation.
For friends and family of Edward Tobin and Shannon Fleming, it's important not to lose sight of them or how coronavirus has overshadowed their lives and deaths.
"I won't use the words she would use," Taplin said with a laugh, when asked what Fleming would think of all this. "She would have some colourful words."
One of the restrictions introduced in Newfoundland and Labrador's public health emergency is a ban on funerals and wakes. That decision was announced March 30, the same day Walsh's death was disclosed.
Williams is glad she was able to properly say goodbye, despite the outcome.
"We went to mourn the loss of a girl who passed away at 36 years old," Williams said, "and there shouldn't be any shame in that."