More than half of the students enrolled at Cape Breton University in Sydney, N.S., come from outside Canada.
The influx in recent years of international students has meant excitement, support and struggle.

It's also meant friendship.
Sydney photographer Steve Wadden went in search of connections between international students and Cape Breton locals. He found these stories.
'Do you want anything from Tim's?'
Falynn Roberts, 9, and Gurbinder Kaur, 22, are unlikely friends, on paper.
There's the age thing. Falynn is in Grade 4, while Gurbinder is studying hospitality and tourism management at Cape Breton University.
Falynn is from the Sydney neighbourhood of Westmount and had never before met anyone from India. Gurdinber is from the northern Indian state of Punjab and had never met anyone who, like Falynn and her mother, Jennifer, are of Ukrainian heritage.
Gurbinder works with Jennifer at Tim Hortons.
"In Cape Breton, people don't usually say that they love you, they say, like, 'Do you want anything from Tim's?'" Gurbinder said. "That's what Jennifer tells me, like, all the time."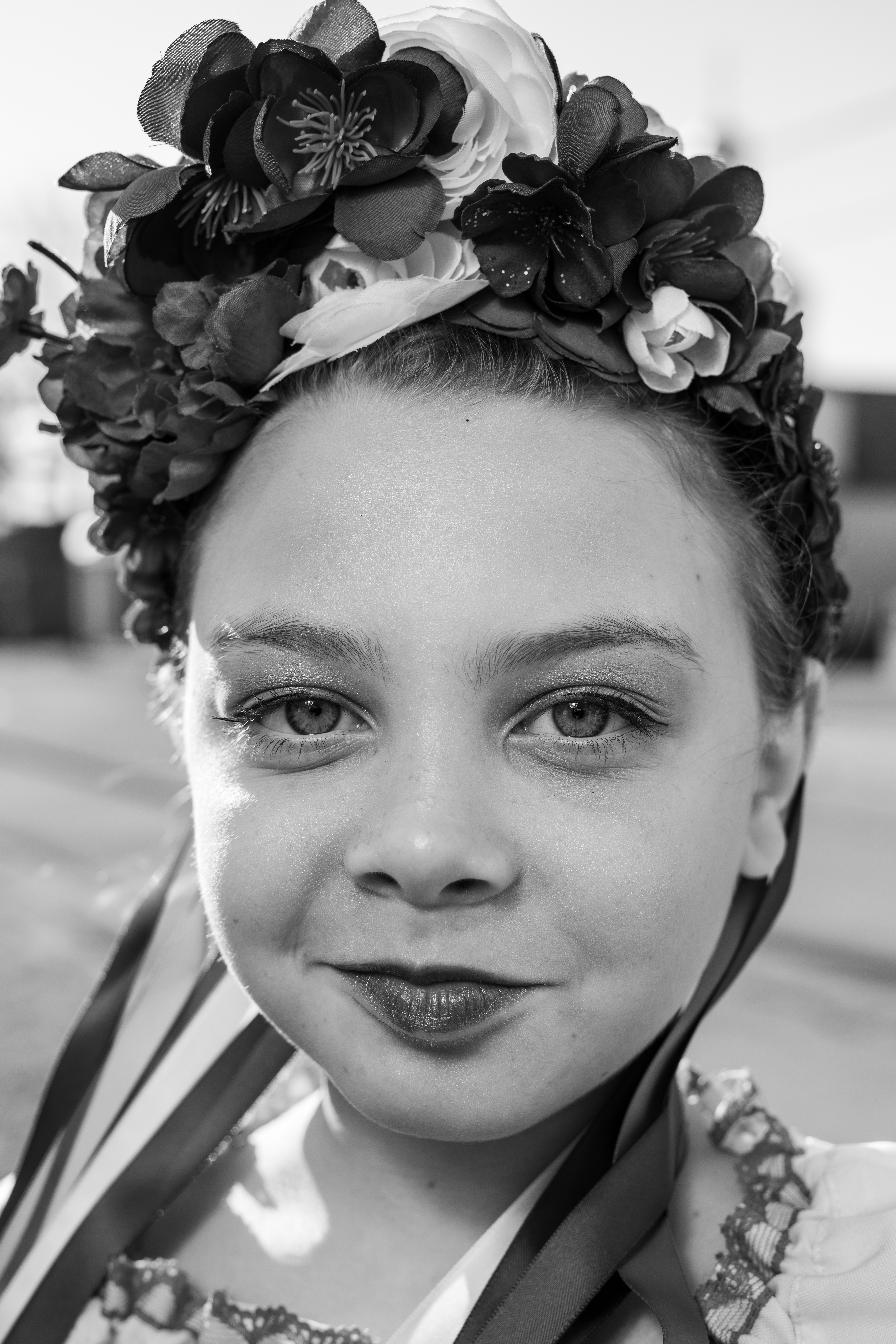 It's at Tim Hortons where Falynn and Gurbinder's friendship kicked off, and they became kindred spirits of sorts (with friendship bracelets to tell the story).
Gurbinder was upset one day after a fight between her and a friend, and Falynn stepped in.
"My mommy usually brings me back in Tim Hortons," said Falynn. "And I saw Gurbinder, and she was upset because of something that happened and I was trying to make her feel better."

"I met Falynn [a] few times before," said Gurbinder, "but we were not that much connected. But that day I was crying and then she came and she literally hugged me for, like, 10 to 15 minutes."
Falynn didn't leave Gurbinder until she stopped crying.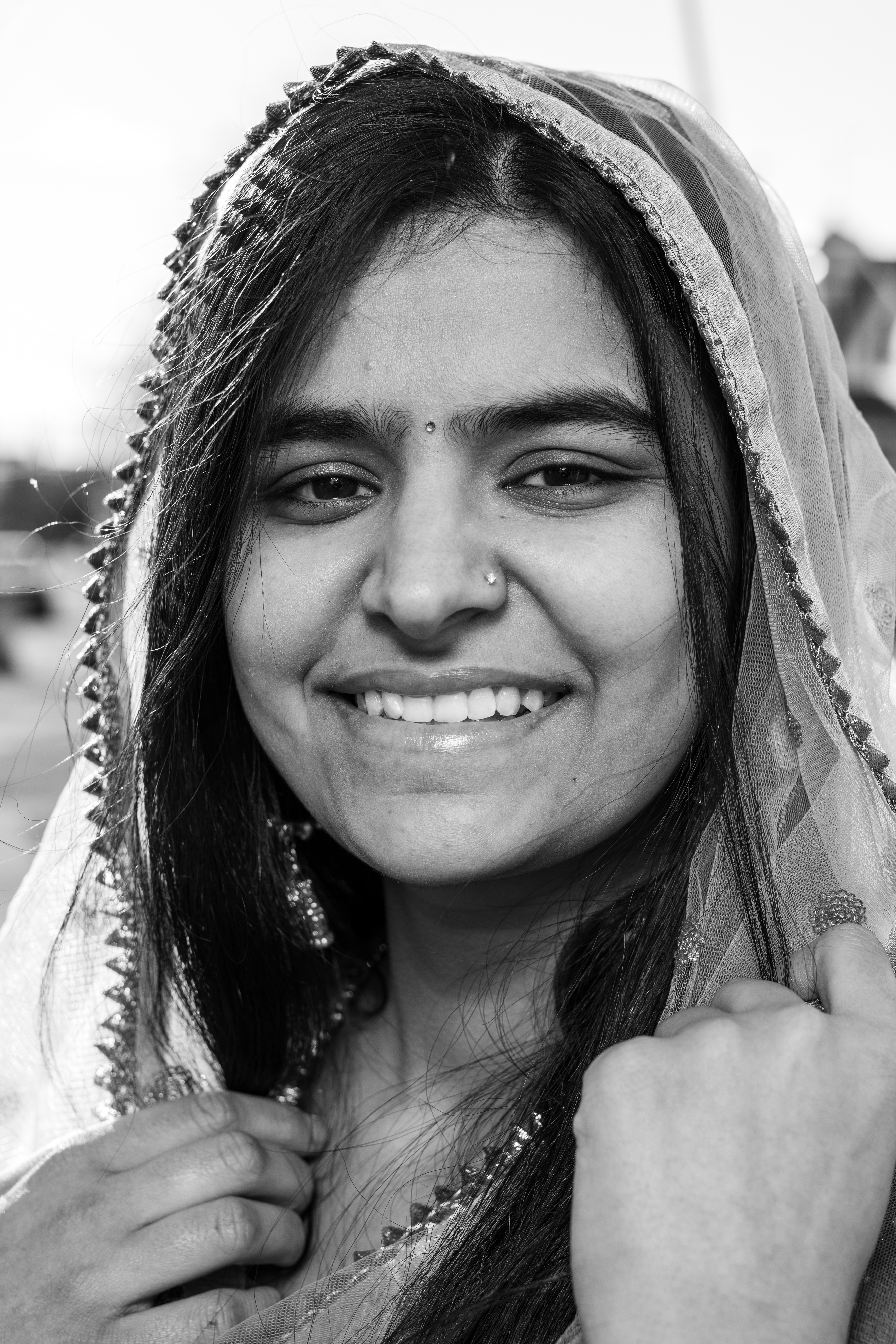 They have many favourite memories together, including watching a scary movie at a sleepover, and Falynn sending Gurbinder messages from her mom's Instagram account to meet up for ice cream.

Diwali, a five-day Hindu festival, is also a special memory.
Gurbinder's mother bought Falynn a dress from India to wear. Gurbinder and her friends taught Falynn an Indian style of dancing.
People in Cape Breton are friendly, Falynn said, but she sticks with her small group of four or five people.
"When people say, like, they have connections with other people," Falynn said, "I'd say they don't have a connection like me and her."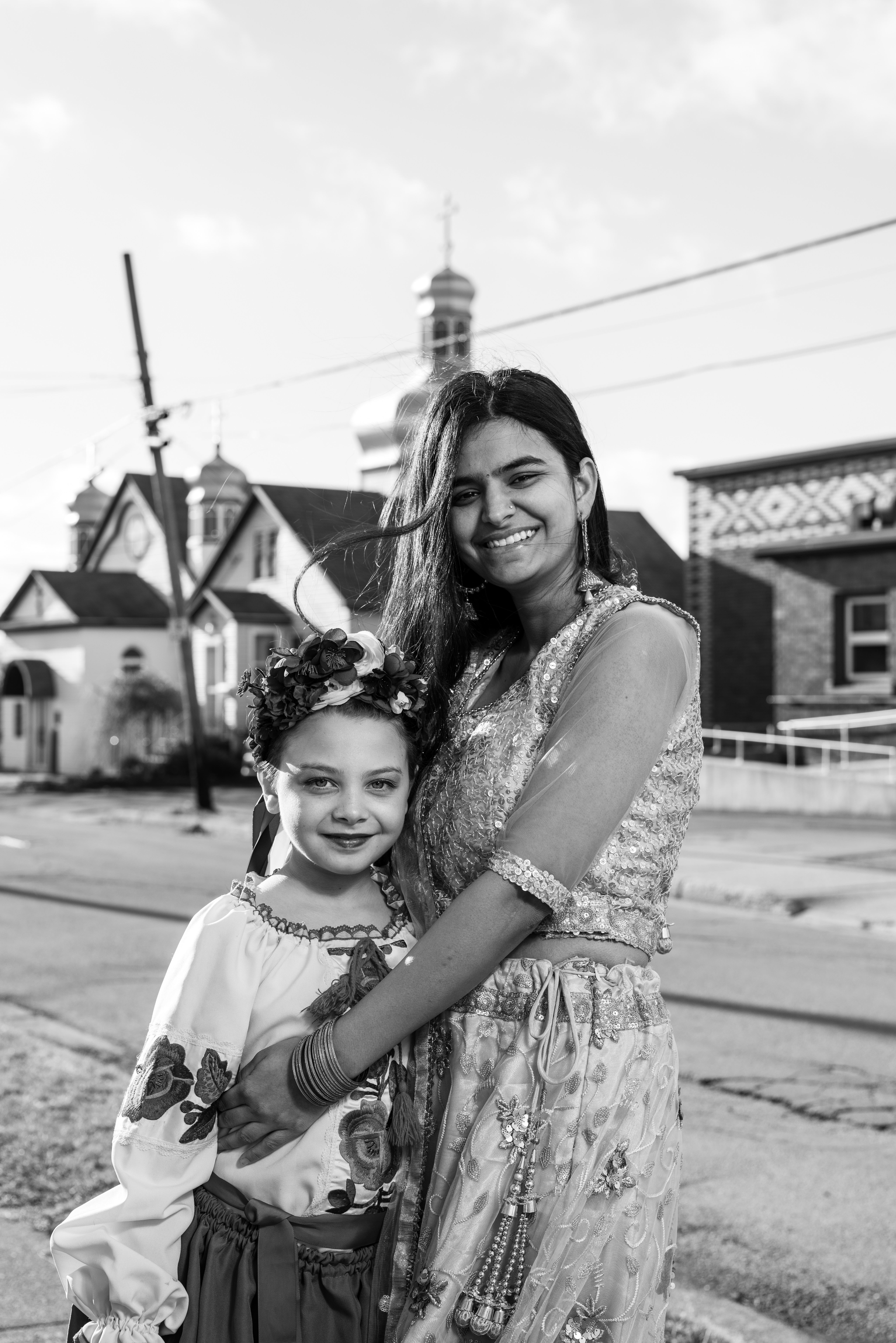 'Two becomes one'
Herbie Sakalauskas and Khoa (Kevin) Doan are a bit of a package deal at Cape Breton University.
"Two becomes one, Kev," laughs Herbie, who's the video production specialist at the university.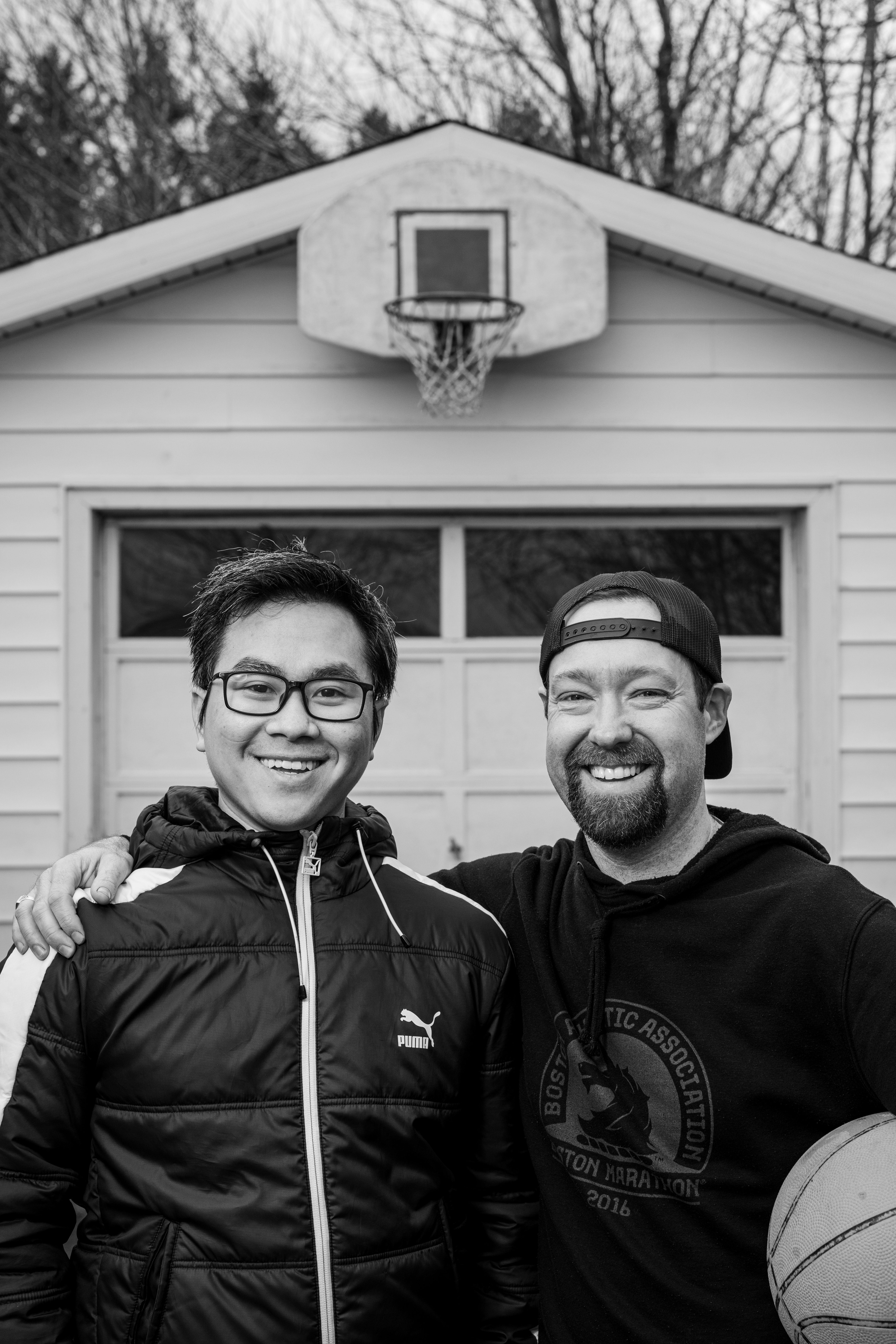 Kevin is the video marketing assistant, and the two work together. It's something Kevin, from Ho Chi Minh, Vietnam, chased after while taking the MBA program.

He got hired on as a marketing and communications co-ordinator, but he saw all of the equipment in Herbie's room and wanted in on the action. He has a bachelor of design and wanted to go down that route.
This search for work turned into a friendship.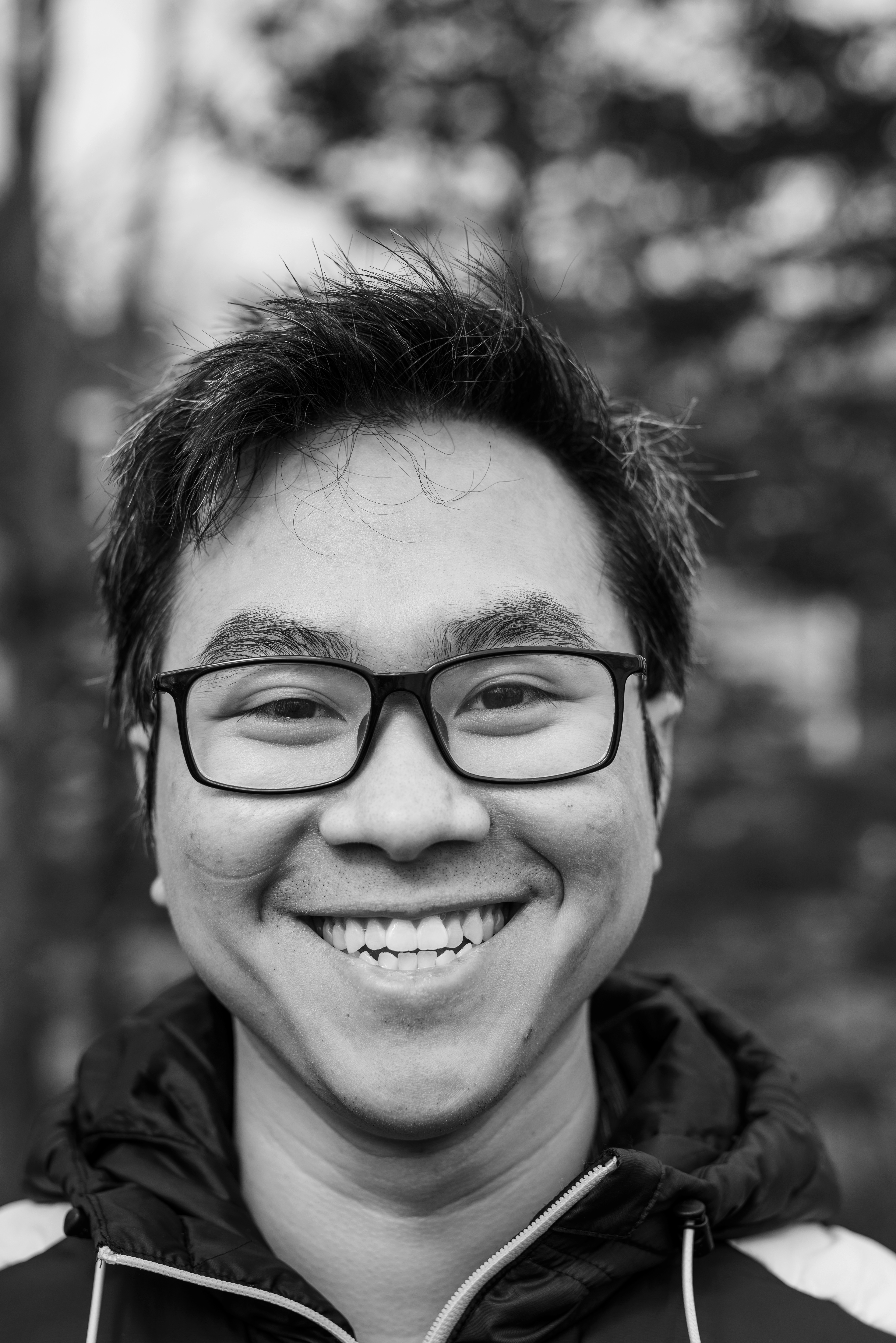 "He'll do anything for you," Herbie said about Kevin. "Quick learner, quick study."
Kevin echoed those thoughts about Herbie.
"He's one of the best guy that I've ever seen. He's really kind, friendly and he's willing to help me a lot when I was in troubles. He's one of my best friend in here."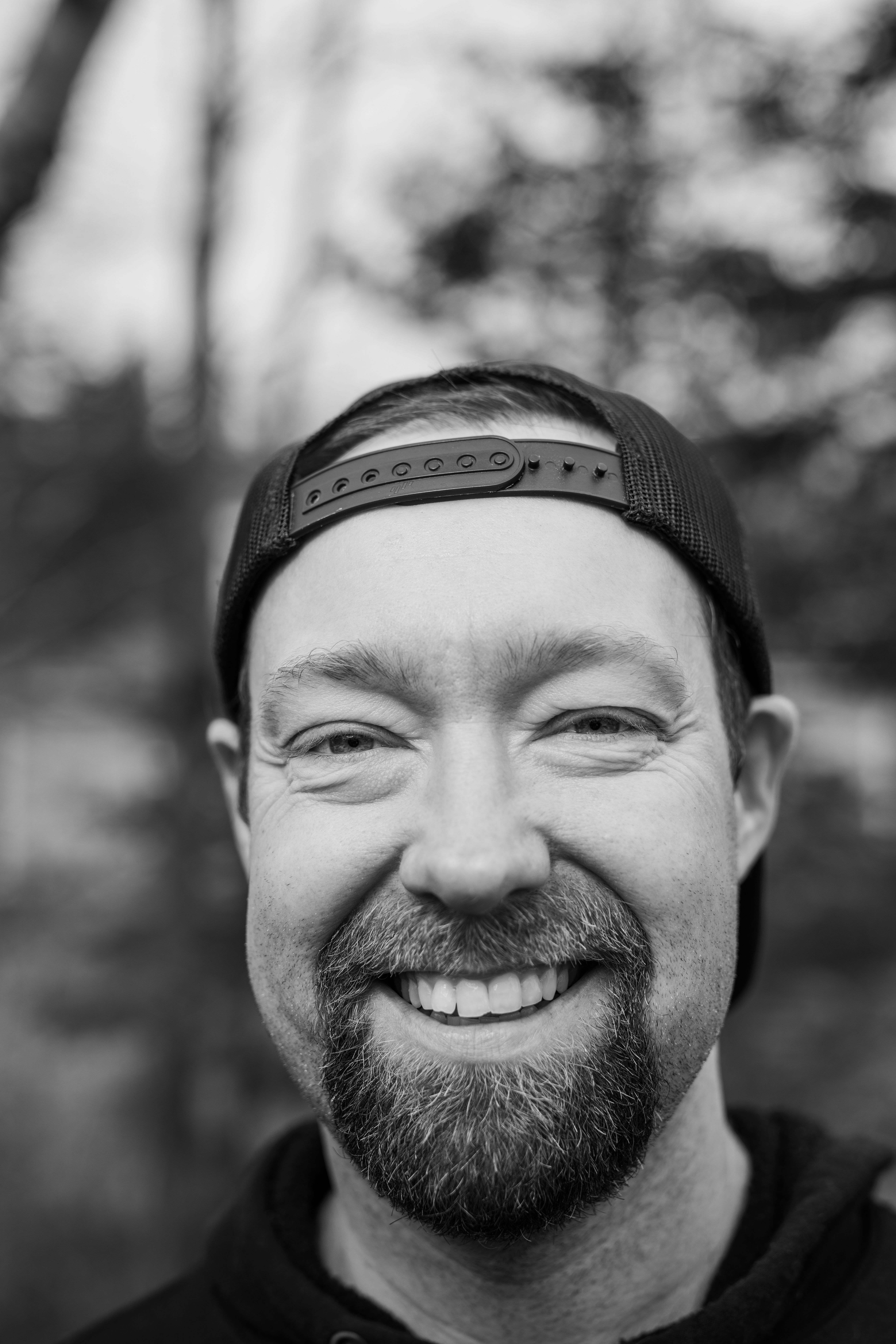 Kevin has cooked for Herbie and his other colleagues and has taught him about Vietnam culture and food.
Kevin's travelled to many places and says things are different in Cape Breton because it's a small community. People get to know each other.
Kevin wants Herbie to come visit Vietnam some day and see how hot it is.
"Some day, Kev, some day," Herbie said. "We'll get on that flight together and visit your home."