Green-thumbed British Columbians are driving demand for rare and popular house plants as the COVID-19 pandemic continues.
A combination of being stuck at home and a desire to spruce up living spaces has resulted in the strongest sales in years, greenhouse operators say.
"We've seen no slowdown," said Scott Lindhout, sales manager at Rainbow Greenhouses in Chilliwack, B.C.
"The demand on tropicals is crazy right now."
The number of people picking up the hobby has also pushed the price of some specimens through the roof.
Between Instagram shots of greenery and a thriving resale market driven by increased membership of online plant groups and clubs, some prices have soared into the hundreds — and occasionally thousands — of dollars.

Lindhout says he was shocked by high demand when a shipment of Philodendron hastatum — also called silver sword for its grey metallic sheen — sold out in just two days after he shipped it out as a trial run for retail.

He said he had no idea how popular it was until Rainbow Greenhouses was peppered with questions from plant buyers on social media asking when they would be growing more.
"What's happening is … this will show up on a plant club, and they'll all rush out to the store," Lindhout said. "For a $40 item, that's … pretty fast."
A fully grown Philodendron hastatum can be found on the resale market for as much as $100.
The greenhouse attributes the plant's popularity to its unique colour, as well as its resistance to pests and ease of care.

"We didn't know even how popular it was until … we took a picture and put [it] online, and people went crazy," said Rob O'Hara, director of horticulture at the greenhouse, referring to the philodendron.
On the extreme end, O'Hara said he once saw a rare variety of philodendron sell for around $15,000 in an online plant group.
"I've seen some crazy prices," he said. "It's not that we're looking to capitalize on stuff like that … but it gives us an indication of what's going to be popular."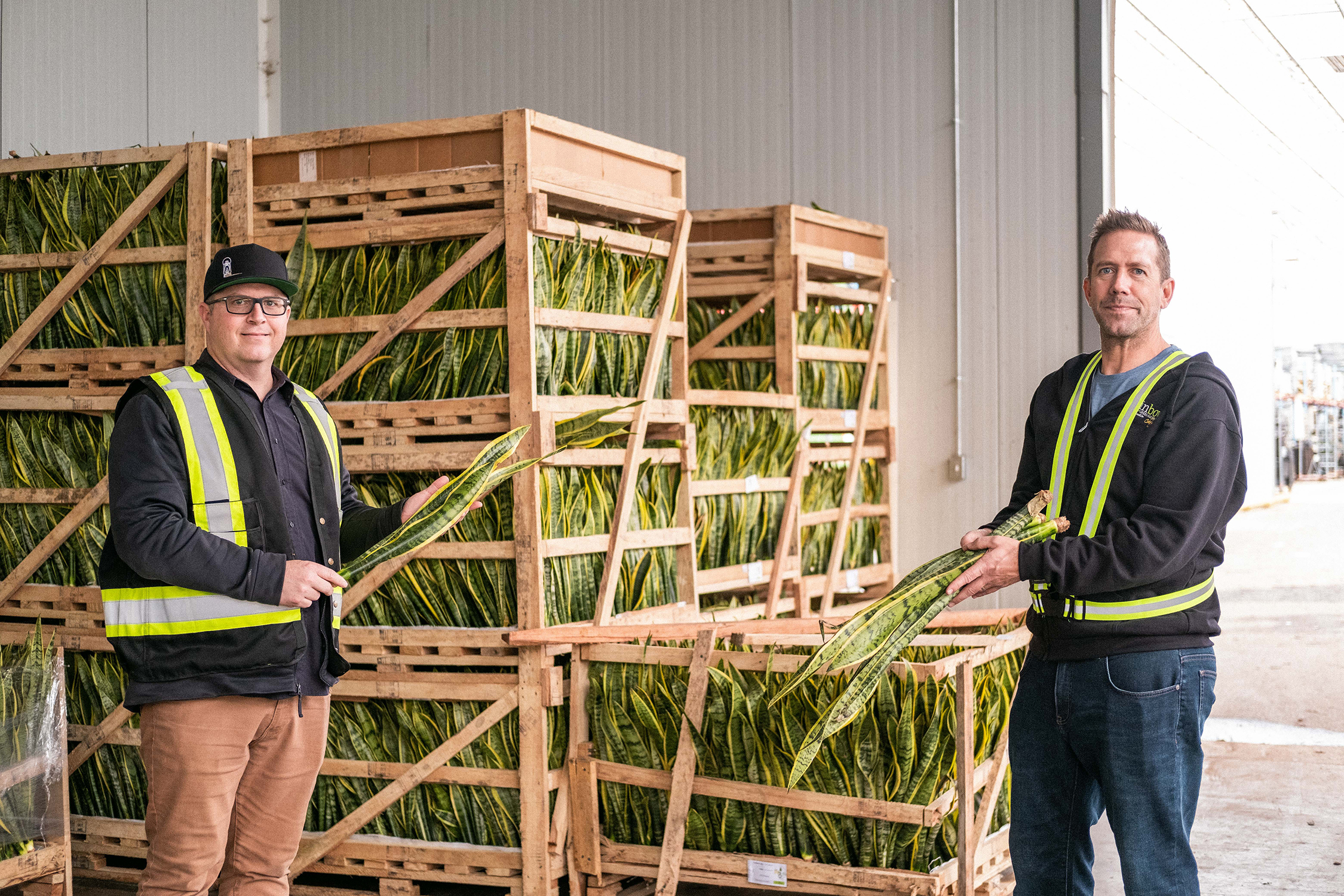 O'Hara says tastes are evolving to include unique varieties of plants.
"Plants that have interesting colour schemes, interesting veining … It still kind of goes down to plants that offer more," he said.
O'Hara's job has him scouring plant collector groups and international markets for the big thing to grow on a larger scale.
"We need to buy thousands when we start producing. We can't really produce one or two," he said.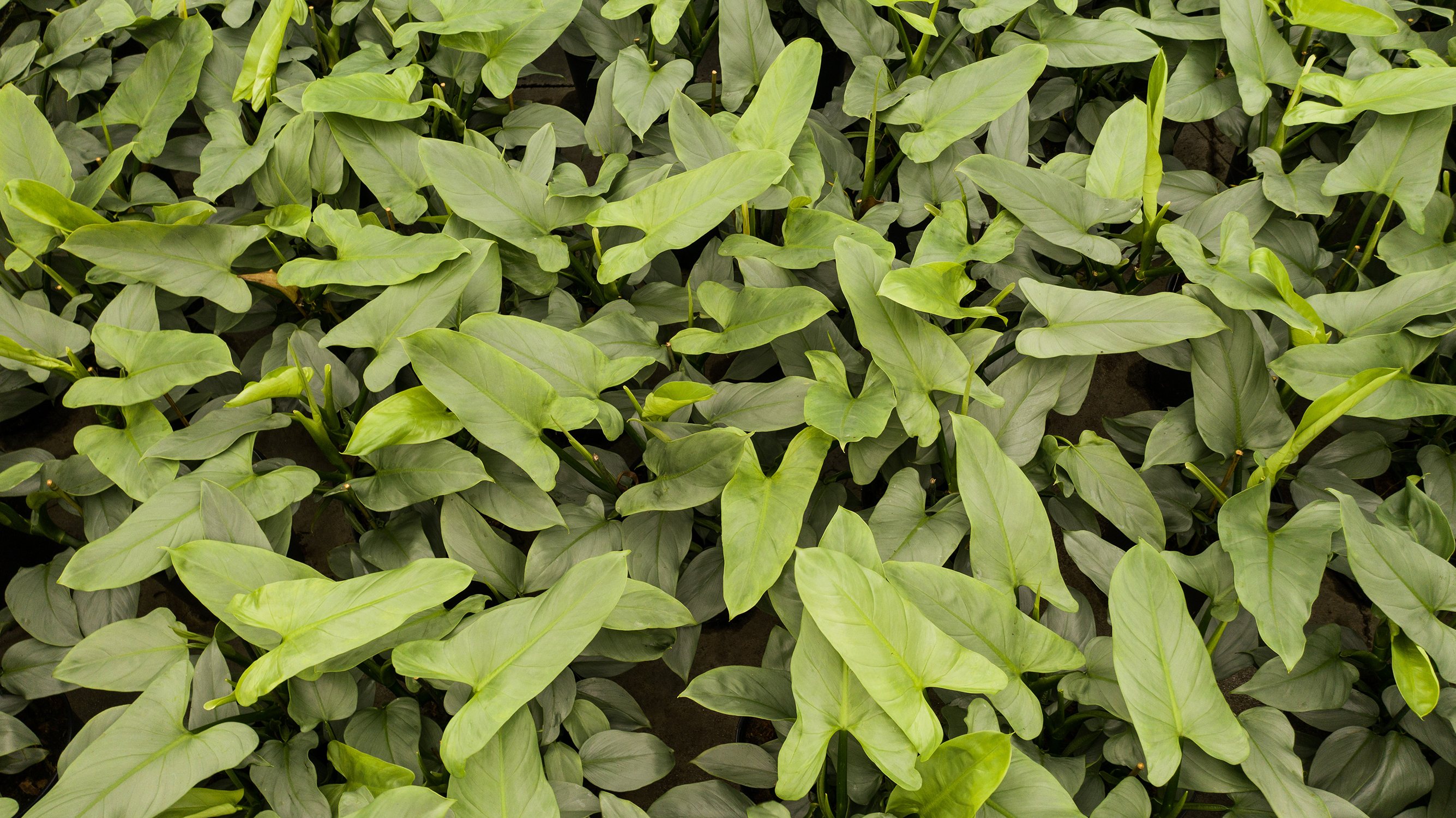 Social media driving popularity
Richmond, B.C.'s Jing Zhou helps manage one of the biggest buy-and-sell groups for house plants in Vancouver.
She has seen what happens when a unique plant gets posted in her group of over 4,000 members.
Zhou compared it to the release of a new tech product or limited-edition sneaker.
"I think there are a lot of people joining the hobby and then they see ... these beautiful rare [plants] and they just want the same," she said.
Zhou says she's seen other popular tropicals, like the Philodendron birkin, quickly jump in price, putting them out of reach for someone just getting into collecting.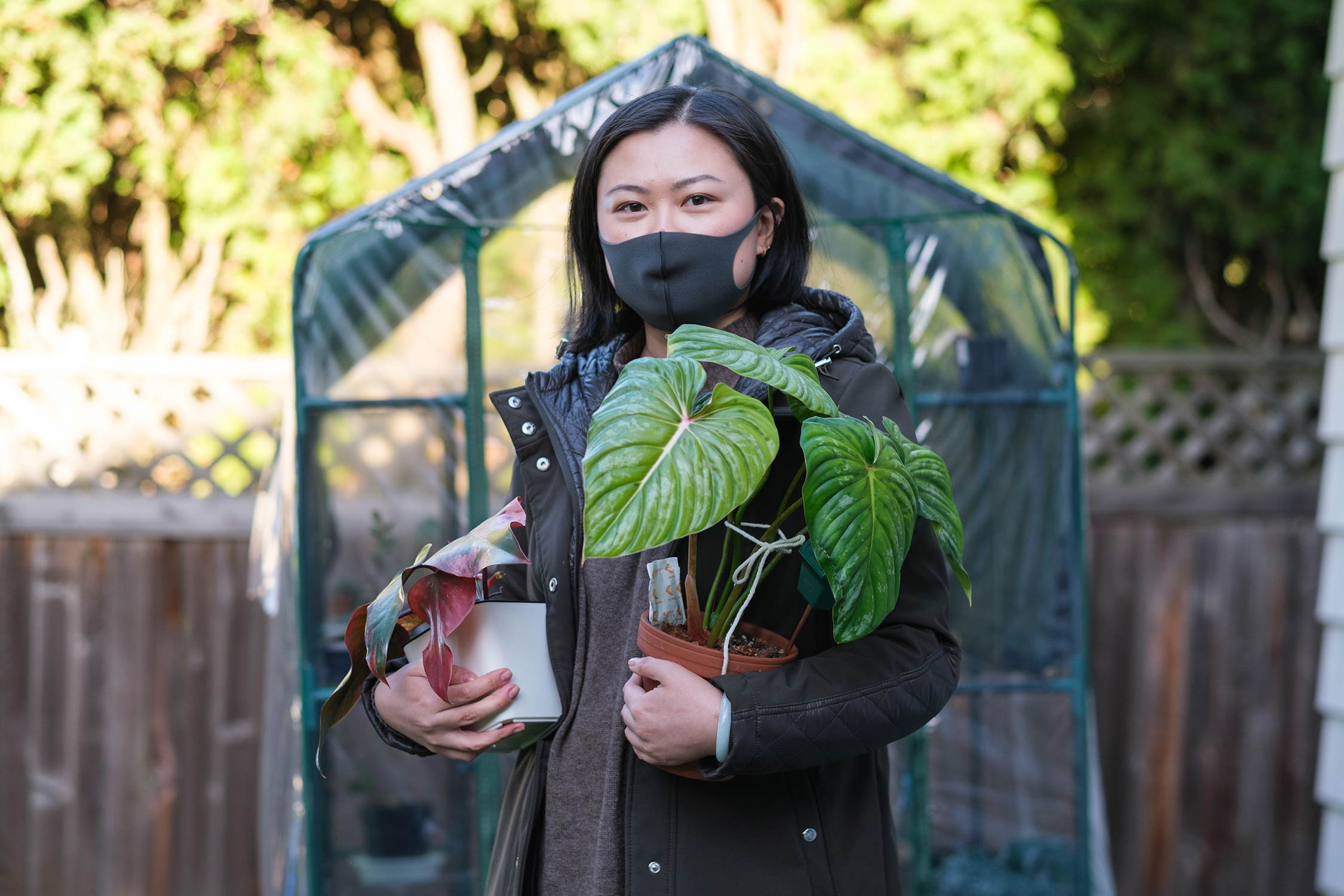 That plant, which could once only be found at prices upward of $50 online, is now being grown in large quantities at Rainbow Greenhouses and is attainable for significantly less.
"It's kind of sad to see people buying up the plants and reselling for [a] really, really high price," she said.
"It drives up the price, which is really sad for people just joining the hobby."
She believes the friendliness of the online community has also been a big factor in its growth.
"People like to post [their plants] on Instagram and get a lot of likes because I think plant communities are very supportive of each other," said Zhou.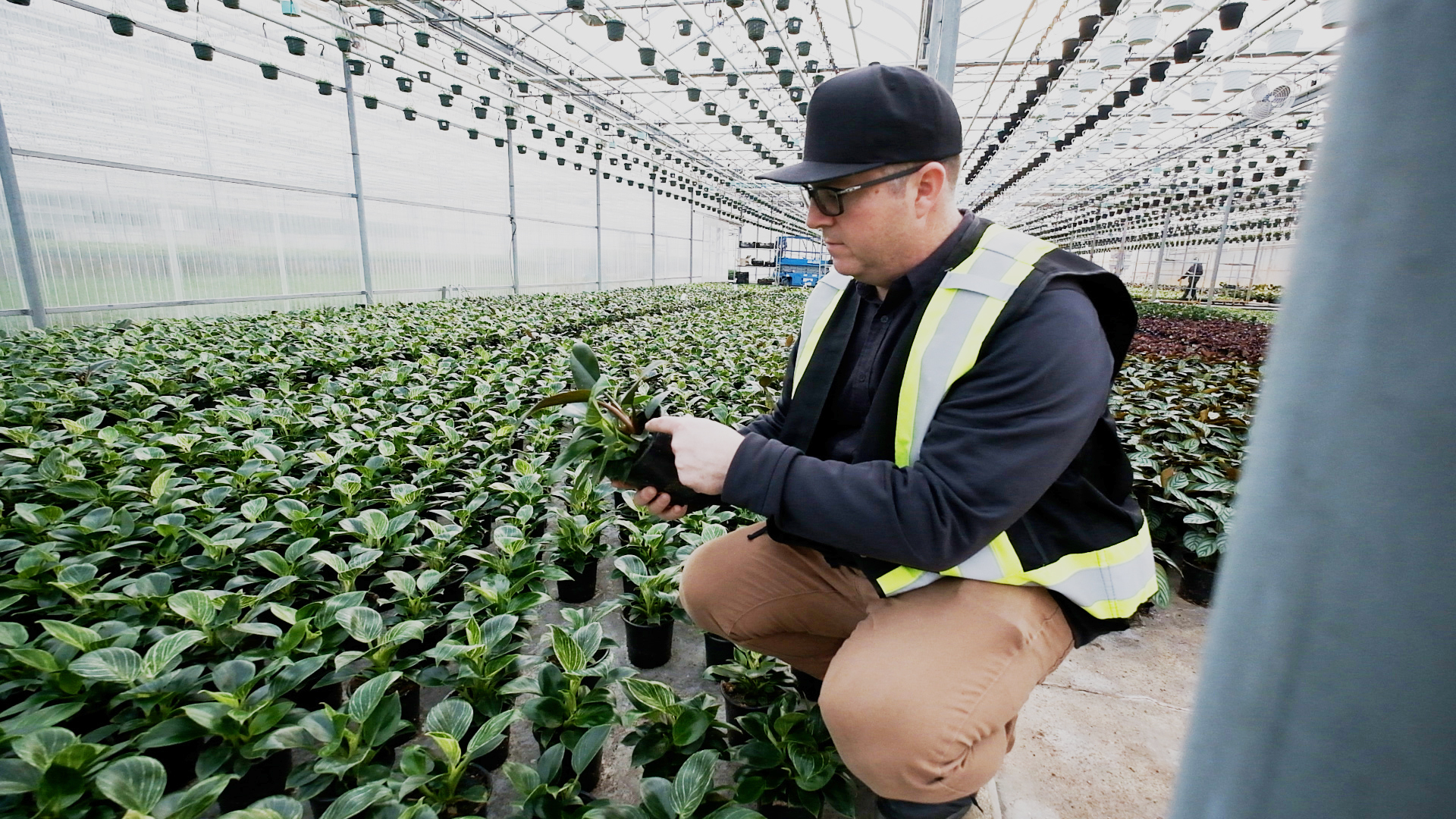 Sheryl Mendoza Mate, a member of Zhou's group, says the community helped her find one of her wish-list plants: an Epipremnum pinnatum, more commonly known as a Cebu blue.
"It grows locally in Cebu City [the Philippines], and that's where my mom was born. That's why it's my favourite," said Mendoza Mate, a full-time nurse who cares for COVID-19 patients.
She said caring for her plants is her favourite way to de-stress after work and take her mind off the pandemic.
"I wanted to kind of liven up the home … trying to really recreate my memories of [my] childhood in the Philippines," she said.
The Cebu blue also happens to be one of several plants O'Hara is thinking about bringing into local production at his greenhouse next year.
"I have one similar to that in the pipeline," he said. "Pink princess philodendron is another one. We do have some supply secured on that for next year."