A single mother. A chef. A grandmother. A sports fan.
Those were just some of the lives taken on Monday, April 23, 2018, as a white, rented van drove through intersections and on sidewalks along Yonge Street in north Toronto, mowing down pedestrians.
Here are brief portraits of some of the victims of that horrific atttack.
Renuka Amarasingha, 45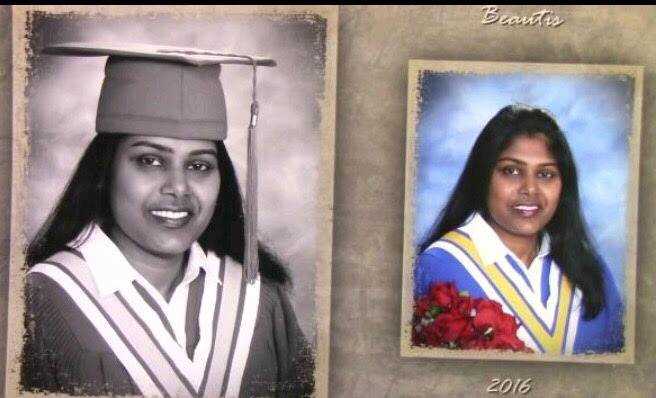 Devoted single mother
On the day of the attack, Renuka Amarasingha, single mother of seven-year-old Diyon, had just finished her first day of work at Earl Haig Secondary School.

Amarasingha was a former mature student in the Toronto District School Board who worked as a nutrition services staff member at several schools since 2015.
Her friend Ragika Karunathilake remembered her being like a sister.
"She didn't deserve to die," she said through tears in an interview with CBC News. "Who's going to give that love, care, affection to that loving child?"
Andrea Bradden, 33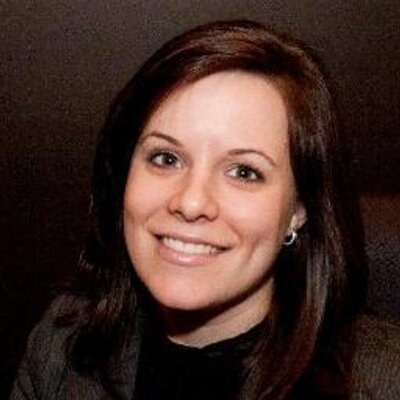 Respected colleague

Andrea Bradden was an account executive at Gartner, a worldwide research and consulting company with an office on the stretch of Yonge street that the van tore through.
She lived in Woodbridge, Ont., and graduated in 2003 from Robert F. Hall Catholic Secondary School in Caledon, Ont., at which time she was known as Andrea Knafelc.
Geraldine Brady, 83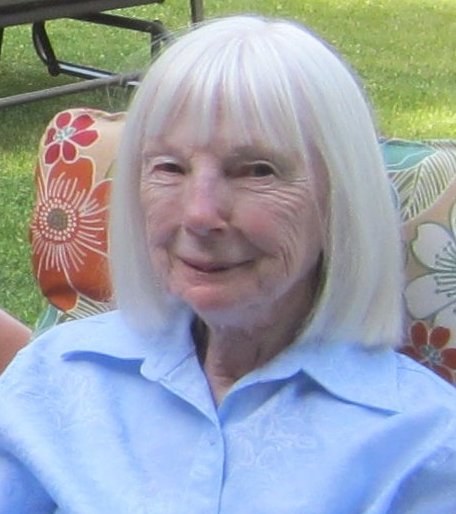 'Lively conversationalist'
Friends and neighbours say Gerry, as she was known, knew how to keep a conversation going, which would have served her well during her many years selling Avon cosmetics.

It's certainly how Marlene Anderson remembers her. "Regardless of whether she was well or not, cold winter or hot summer, Gerry always had a smile for me and a twinkle in her eyes," Anderson wrote in an online tribute.
"She was so kind and compassionate and nice to everybody," said friend Jennifer Naphan, one of Brady's colleagues at Avon. "She always liked to laugh."
Gerry was also a talented seamstress, a grandmother to four and a great-grandmother to one.
"She was one of my favourite people to hug," her eldest granddaughter, Jennifer, said at her funeral. "I will miss how she would grip you tight while giving you a loud smacking kiss right by
your ear."
Sohe Chung, 22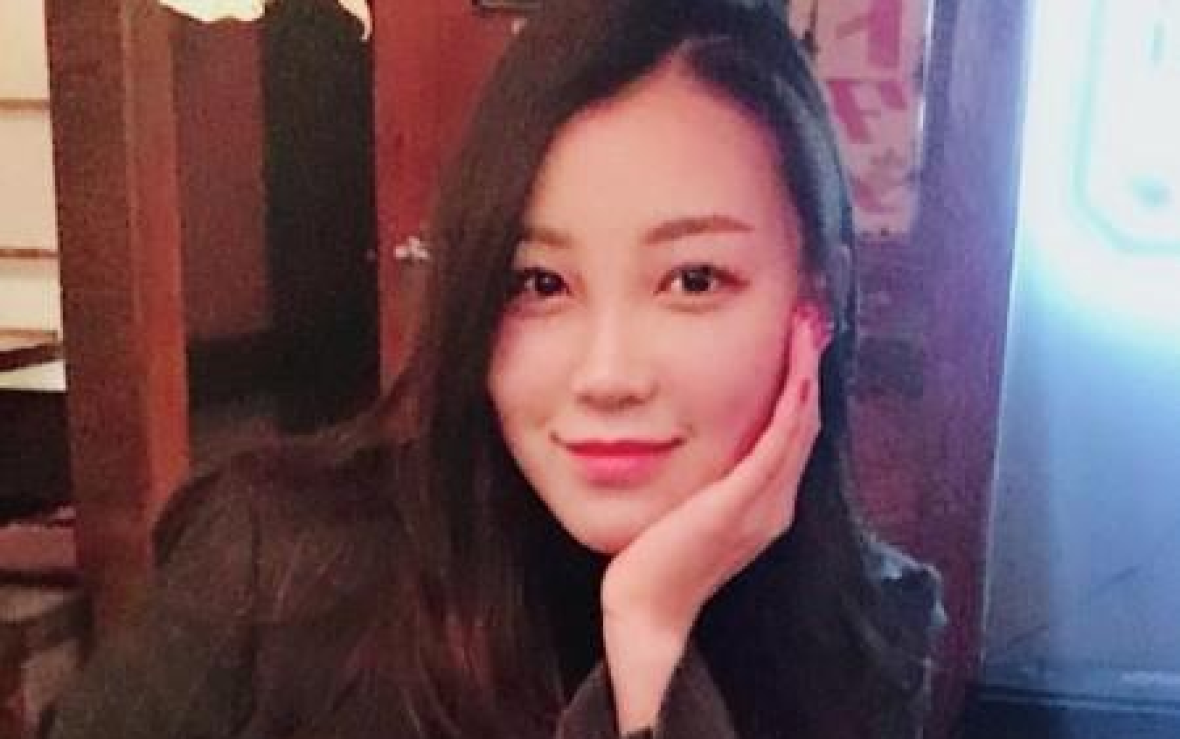 Student with big dreams
One of the youngest victims, Sohe Chung was pursuing a bachelor of science in cellular and molecular biology at the University of Toronto, where she was a member of the Korean Students' Association.
Her family said she had big dreams of doing something for society and that she was a beautiful person who was well liked by her friends.
One of her friends, Dorothy Duck, went to school with Chung in Bracebridge, Ont., north of Toronto, before she moved to North York and posted online that Chung would be remembered for her genuine personality and contagious smile.
Anne Marie D'Amico, 30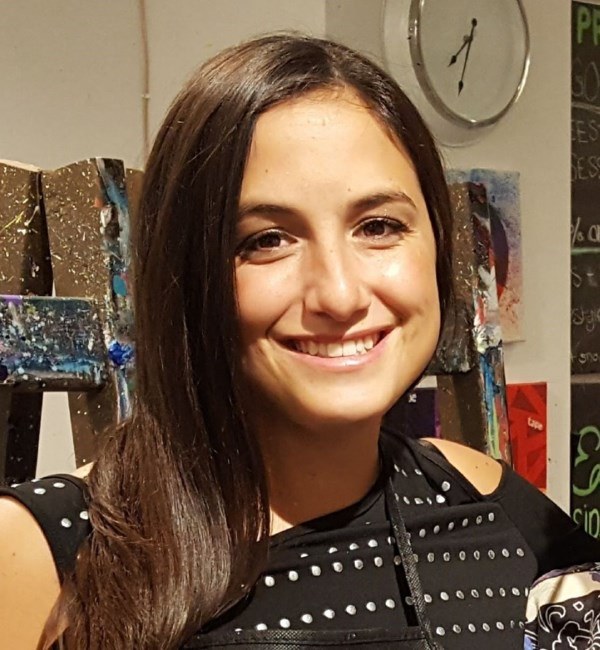 'A generous heart'
Anne Marie D'Amico worked at Invesco, a U.S.-based investment firm with offices near the North York Civic Centre.

D'Amico enjoyed playing pool, softball and tennis. But those who knew her remembered her generous nature above all. She made time for others and volunteered at Live Different, helping to build homes for those less fortunate in the Dominican Republic.
"She wouldn't stop until she went the extra mile for others," the D'Amico family said in a statement to CBC News.
"She genuinely wanted to care for all those around her, even if it meant sacrificing a portion of herself in return for others' happiness."
Her brother Nick also spoke of D'Amico's compassionate nature in an emotional eulogy at her funeral on May 2.
"She brought so much warmth and comfort to others," he said. "She would go the extra mile showing she cared. She continually did things that had enormous impact because she did everything with her whole heart."
He went on to describe a time when, after a plate that his mother loved broke, his sister used one of the shards as a guide to hand paint the same design onto a new plate that she gave to her mother as a gift.
D'Amico graduated from Loretto Abbey Catholic Secondary School in the North York district of Toronto, as did another victim of the attack, Sohe Chung.
Betty Forsyth, 94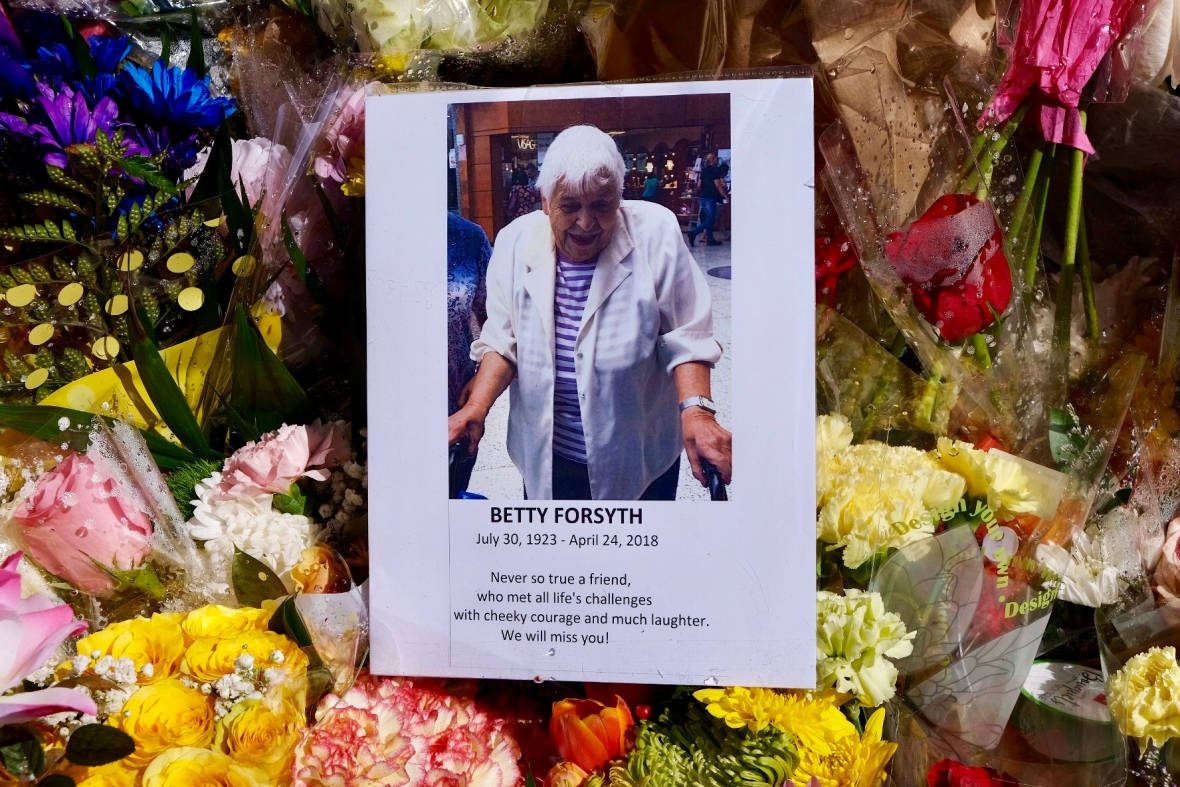 Friendly neighbour

She may have been the oldest victim, but Betty Forsyth is remembered by her neighbour, Betty Hunt, as a lively, friendly person who took regular walks in her neighbourhood.
Along those walks, she would stop to feed birds and squirrels and just enjoy the day,Hunt said.
According to Forsyth's obituary, she will be cremated privately. Her remains will be interred at a family plot in England.
Chul Min (Eddie) Kang, 45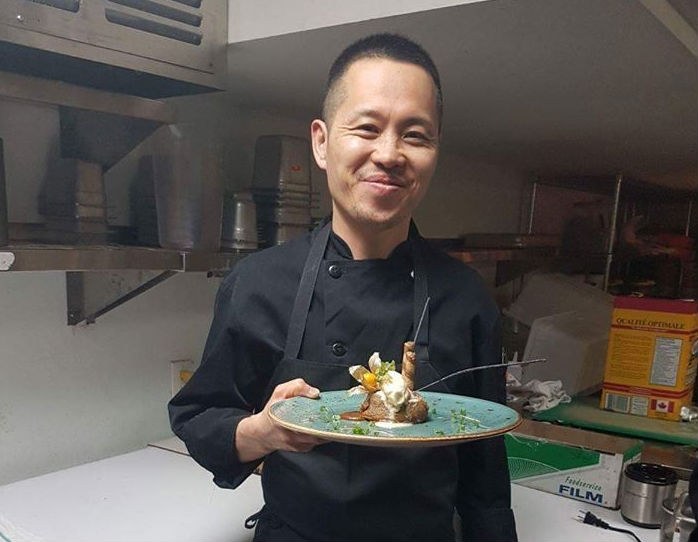 Food lover
Eddie Kang loved food. A chef at Copacabana, a Brazilian steakhouse in downtown Toronto, he could always be found in the kitchen trying to come up with new concoctions.
His friends remembered him as someone who was kind, innocent, with an almost child-like demeanour.
Kevin Panlilio, a friend, regrets his last encounter with Kang. Busy preparing for a trip to Manila, he brushed him off. Now, he said, he must live with that. It's a lesson he wants to share with others.
"I wish I was able to see his face," he said. "Now, it's too late."
Eddie Cho, who was friends with Kang in the 1990s, described him as caring, hard-working and dedicated to family.
"He was just a great person to hang out with and a great person to be with," said Cho.
Ji Hun Kim, 22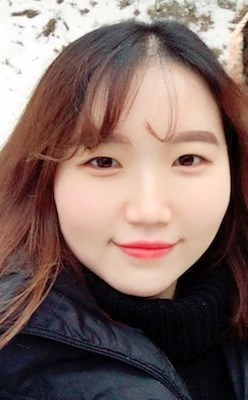 Kim was a South Korean international student at Seneca College in the Toronto district of North York, the same college Alek Minassian, the man accused of carrying out the attack, attended, according to his LinkedIn profile. A family friend told CBC News that she was an only child.
Munir Najjar, 85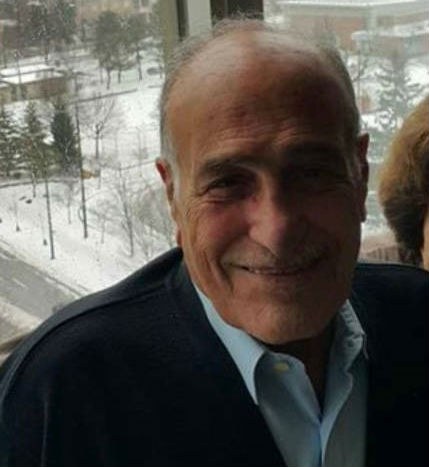 Visitor from Jordan

Najjar was a Jordanian citizen visiting Toronto to see his son.
Harry Malawi, a family friend and president of the Jordanian Canadian Society, said Najjar was with his wife when he was killed.
He had only been in the country for a couple of weeks when the van attack took place, Malawi said.
Family friend Ahmad Kamleh described Najjar in a statement as having an "unparalleled love of life that was infectious to those who knew him or met him."
Kamleh wrote that Najjar, who lived in Iraq, Jerusalem, the U.S. and Jordan over the course of his life, was a "beloved friend to so many" as well as a husband, father and grandfather.
"His welcoming smile and warm embrace will be remembered by many for a long, long time," wrote Kamleh.
Dorothy Sewell, 80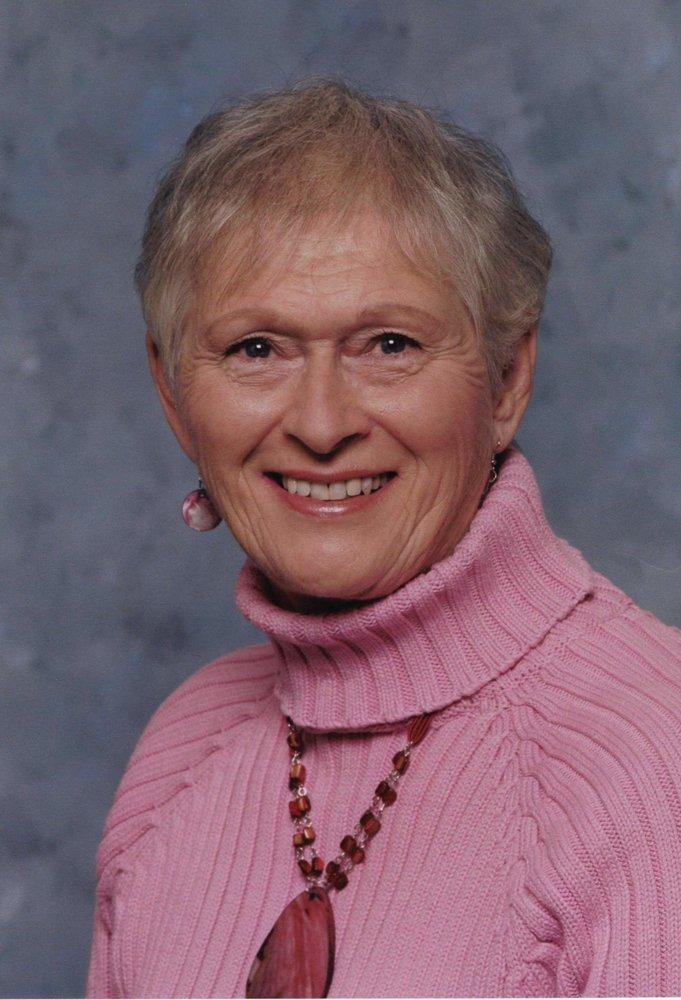 'Best grandma you could ever have'
If a Maple Leafs or Blue Jays game were on, Dorothy Sewell would be watching.
Sewell was an avid sports fan. She loved the Jays and the Leafs. If there were an important game on, she'd call her grandson, Elwood Delaney, who lives in Kamloops, B.C., to ask if he was watching.
"She was the foundation for all things sports here in our family, that's for sure," Delaney said. "She loved her Maple Leafs; she loved her Blue Jays. I don't think she ever missed a Blue Jays game."
After her lifelong career with the Sears department store chain, she retired. But three days a week, she could be found with other seniors volunteering her time.
"She was the best grandma you could ever have," Delaney said.
Related stories
Toronto to honour victims of Yonge Street attack with #TorontoStrong vigil tonight
How the misogynistic, insular world of 'incels' may have inspired the Toronto van attack
What we know about Alek Minassian, the man charged in Toronto van attack
What Toronto can learn from other cities devastated by vehicle attacks