Alberta Votes 2019
Poll Tracker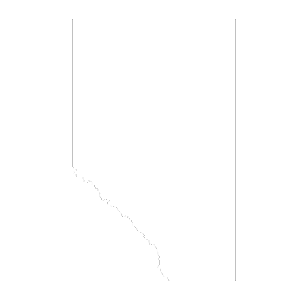 Definition of terms
Poll shows the pollster that conducted the survey and the media outlet (if applicable) that either commissioned the poll or first reported on it. When available, a link to the pollster's report is provided.
Weight refers to the weight (out of 100) the poll carries in the aggregation. Weight is determined by the date of the survey, the sample size and the track record of the polling firm.
Dates refers to the field date range of the survey.
Sample refers to the number of total respondents interviewed, including undecideds.
Method refers to the mode of contact of the polls:
TEL: Polls conducted via the telephone with live operators conducting the interviews with randomly-dialed respondents.
IVR: Polls conducted via interactive voice response, in which recorded questions are played for randomly-dialled respondents and answers are given via the telephone keypad.
NET: Polls conducted via the Internet. In most cases, respondents come from a panel of Canadians recruited in various ways, including over the telephone.
T/N: Hybrid poll combining online and telephone methodologies.
Margin of Error (MOE) lists the margin of error (in percentage points) of a corresponding probabilistic sample equal to the size of the poll's sample size.
Design and Development
Adam Foord, Richard Grasley, Alisa Mamak, Andrew Ryan
CBC News Labs